We know that you're quite astonished after reading the headline. But, yes, this shows that the time has now come to change our definition of fashion. As a model with down syndrome became the face of Surf Style Stores, the netizens got crazy and appreciated the bold move.
The brand Surf Style recently partnered with the Help Us Gather group to feature Ethan Hunt. We know that now, you might be wondering about who is Ethan and what is his modeling career about, so scroll down to know more about the model with down syndrome.
Ethan is currently in junior year of his high school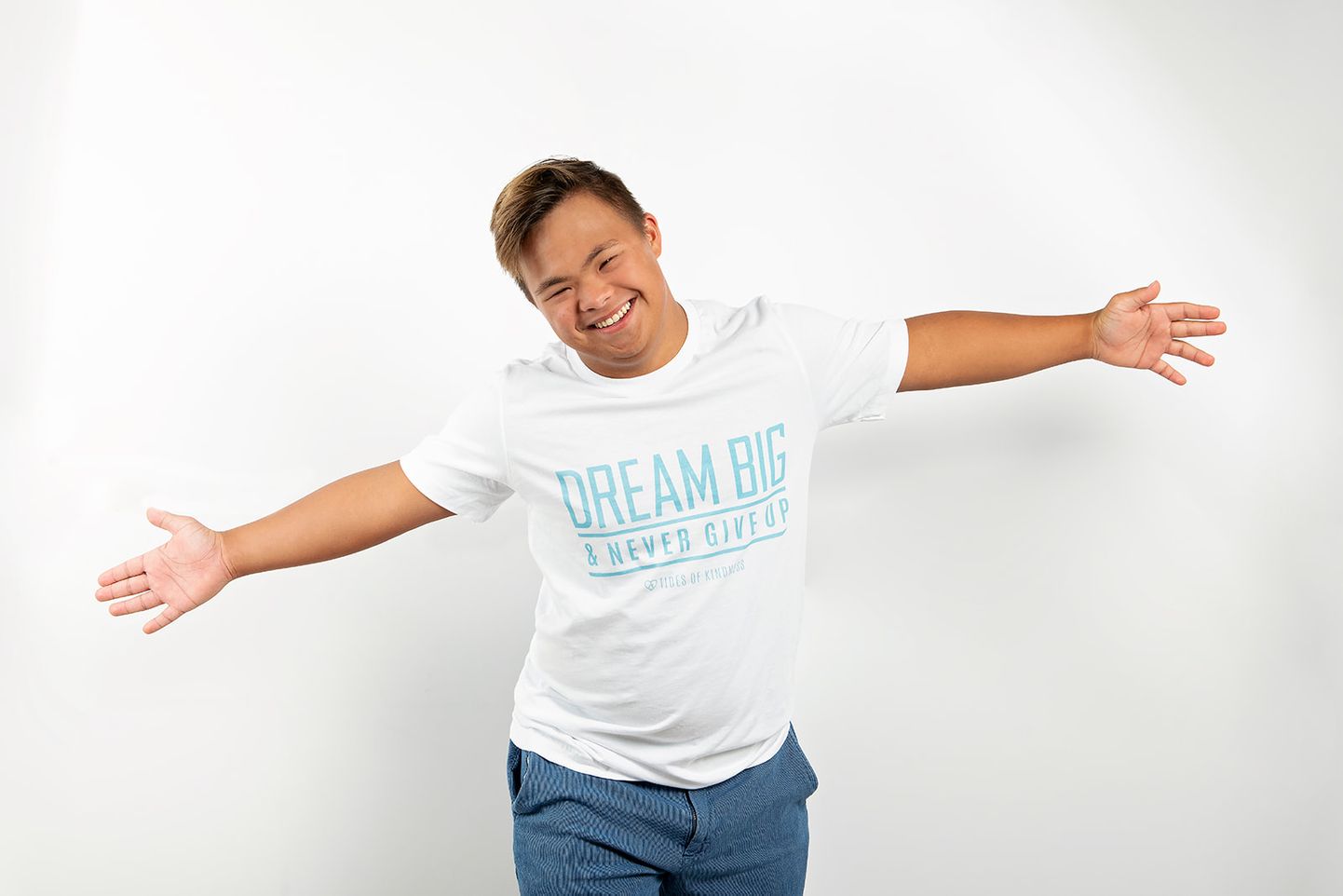 Ethan is a Florida native who joined Help Us Gather as their model with down syndrome and he is already making big waves there.
He is the first model with down syndrome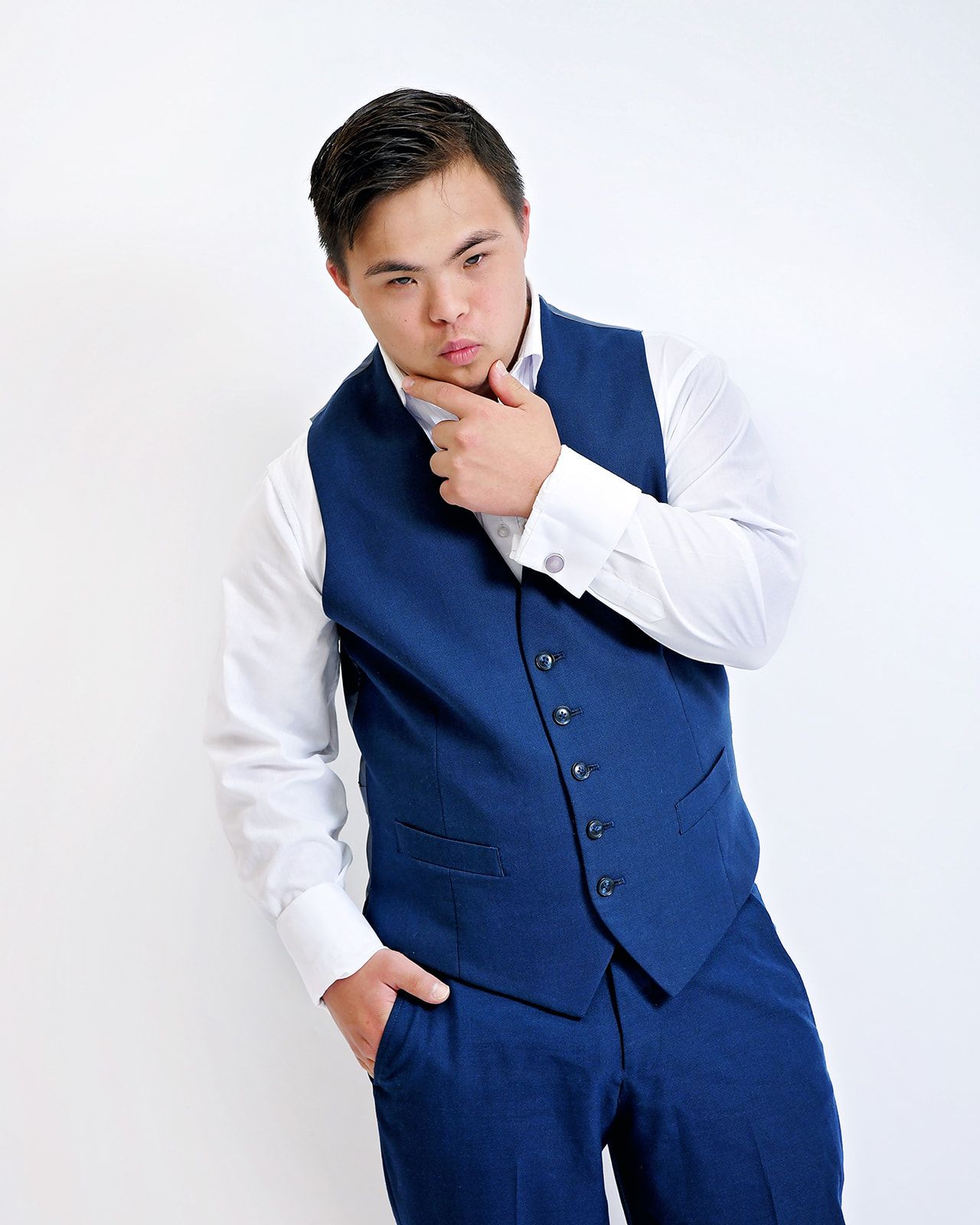 Help Us Gather, aka HUG has made the impossible things possible by bringing the extra-talented special people on the main stage.
Surf Style was thrilled to have him as model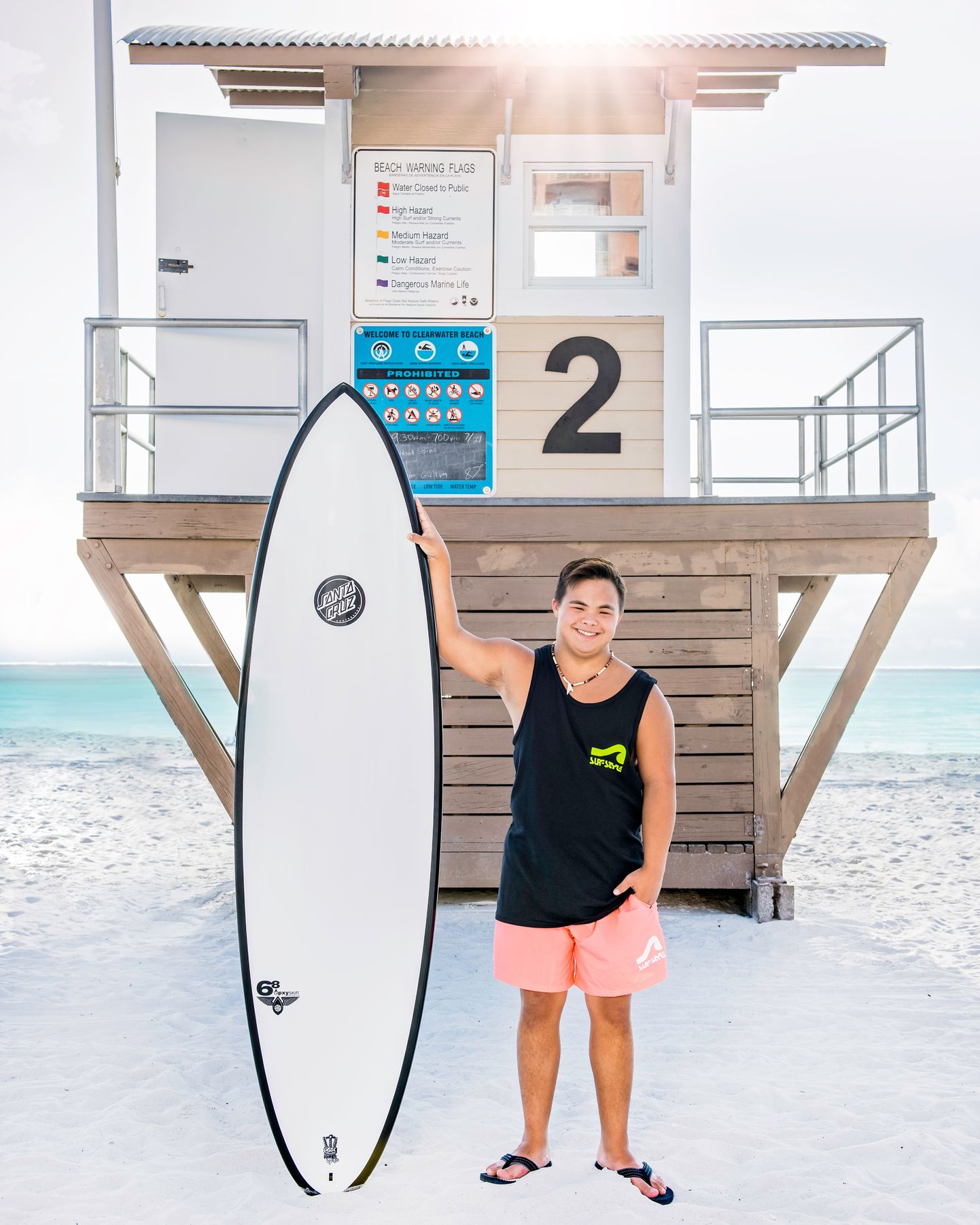 Surf Style was quite amazed by the kind of work they got from the model with down syndrome, Ethan. And the photos in itself speak a lot about his work.
HUG drew their attention to the model with down syndrome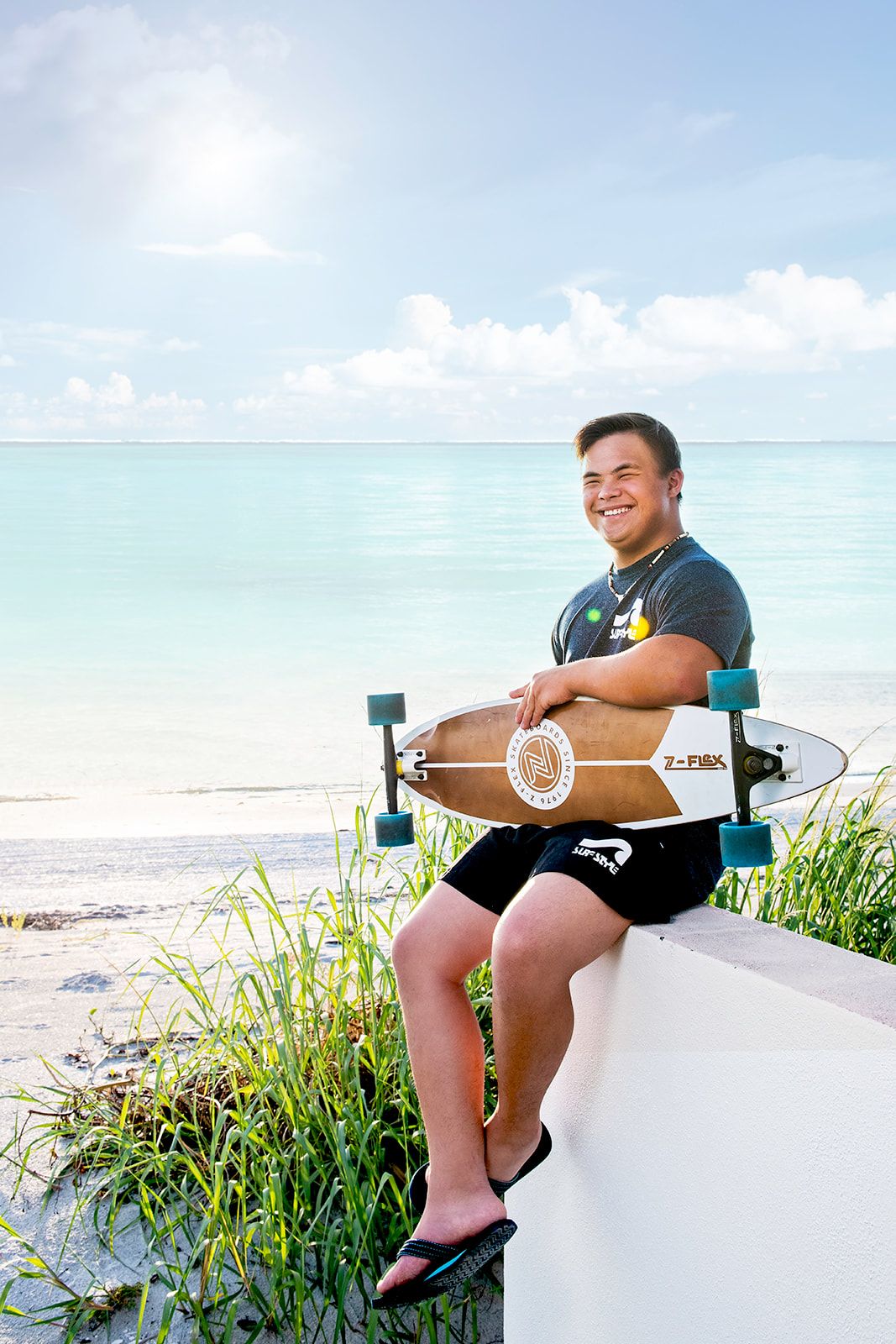 In July of 2019, Robin Lally and her team at Help Us Gather approached Surf Style with an opportunity, they simply could not refuse. Also, they were quite happy to have Ethan, the aspiring model with down syndrome on their platform.
Surf Style wanted him immediately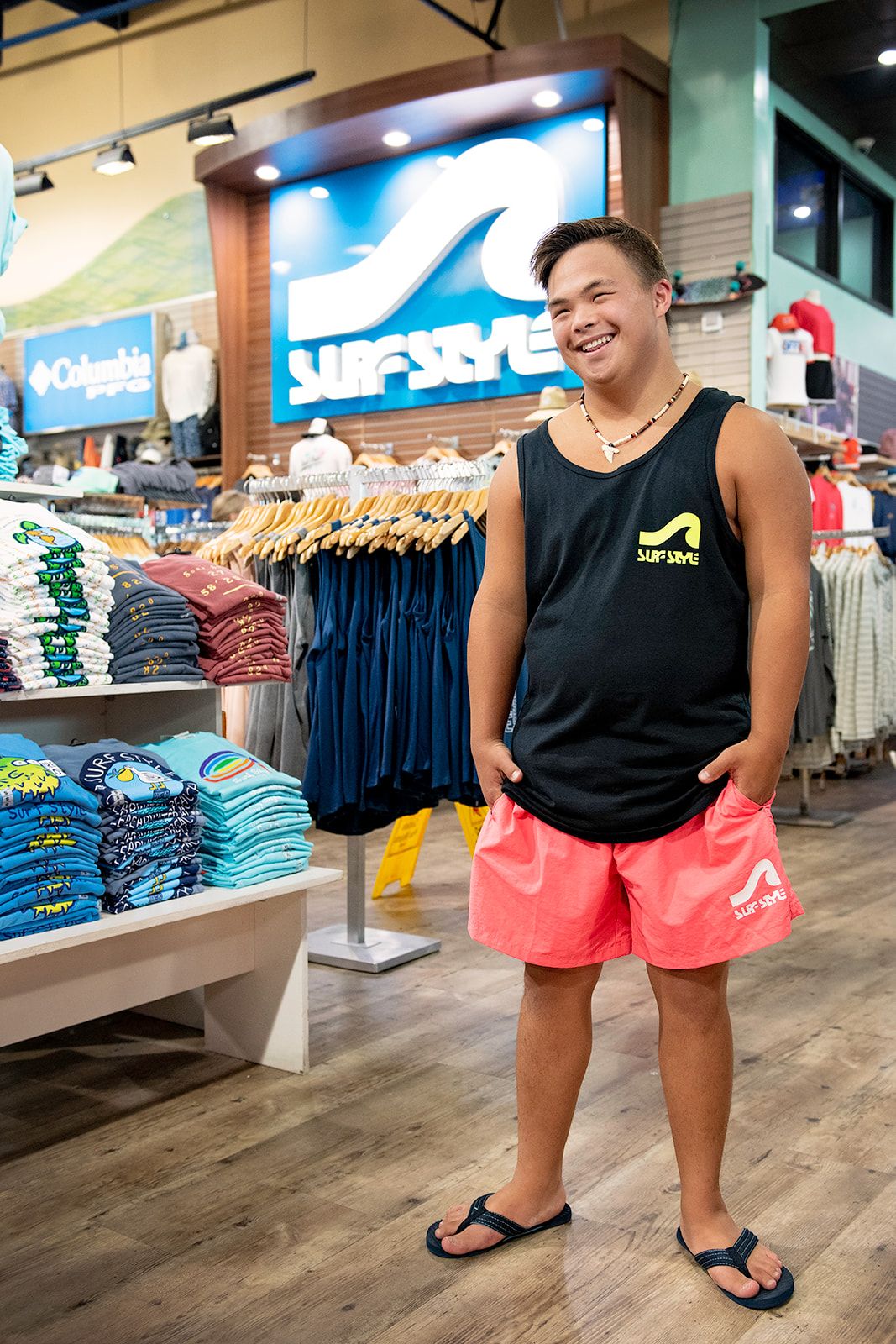 The Surf Style stores were quite excited to work with Ethan and they immediately wanted him to work with them.
His extracurricular activities became a plus point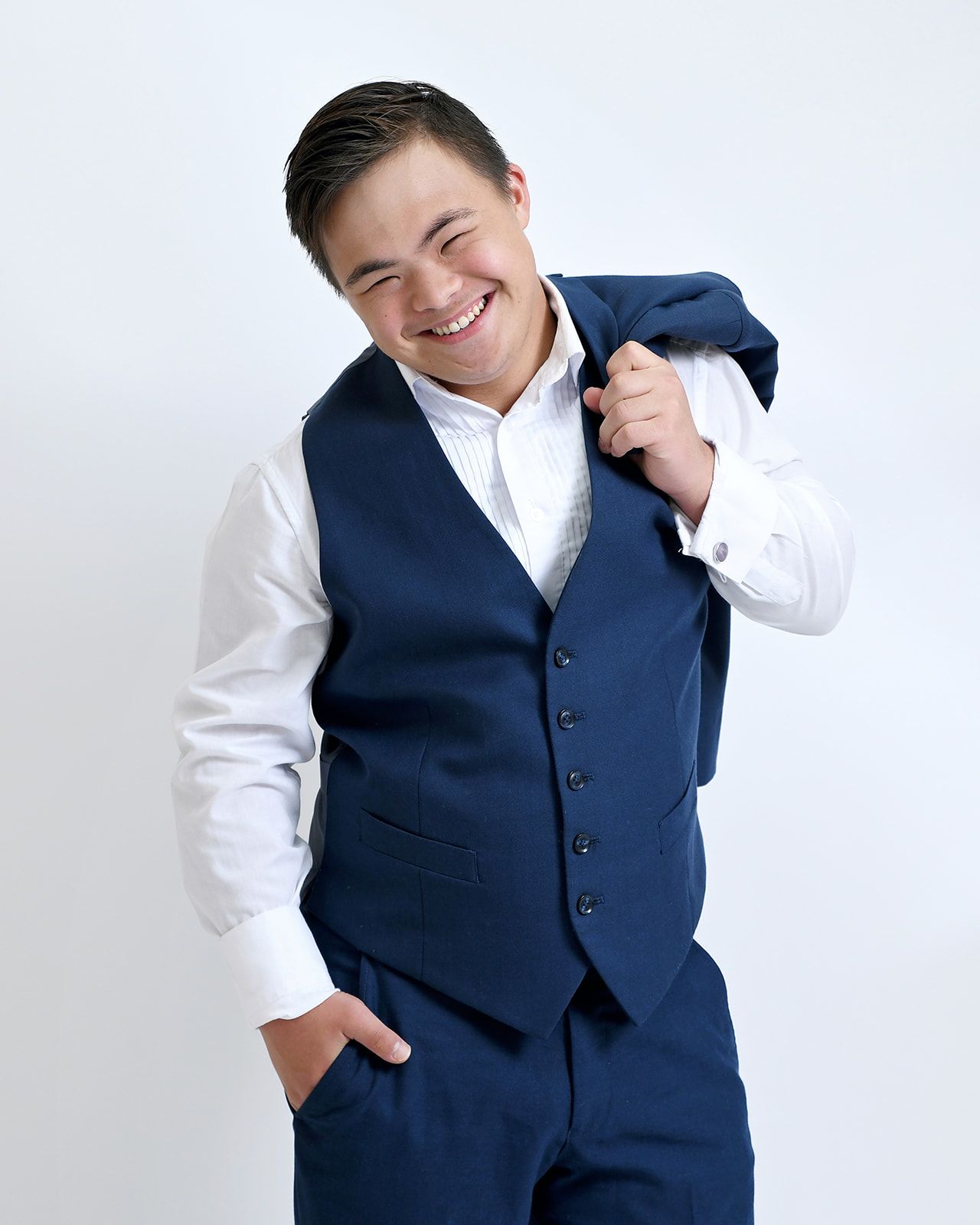 He has a love of soccer, baseball, and wrestling. He loves sports both inside and outside of school. But what makes Ethan a great representation of our brand is in his commitment to water sports. Thus, this is what led them to quickly have Ethan on board with them.
That's not the only division he competes in
You'll get more surprised after you read this! This model with down syndrome has also won gold competing in paddleboarding at the Special Olympics.
His first shoot was a big hit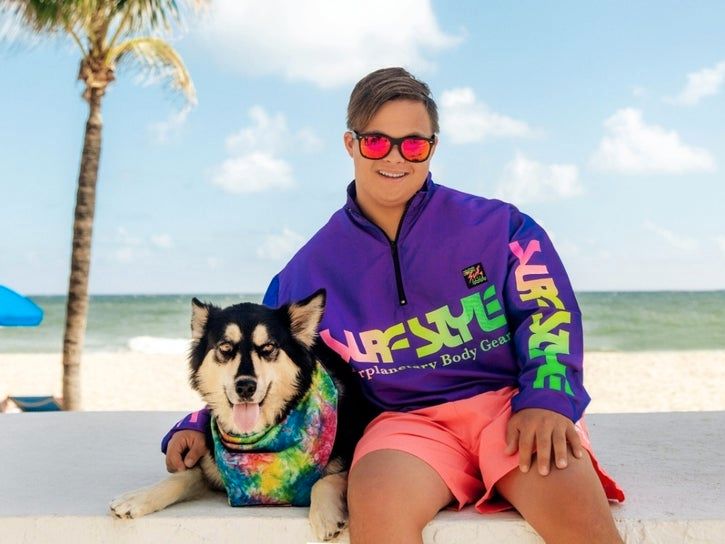 According to Surf Style stores, Ethan was the perfect fit for them. Also, his professional behavior on the set made things smoother for them.
We were totally dumbstruck when we heard about the story if this model with down syndrome. And we know this story might have affected your brain too. If you also have any such inspiring stories, do share them with us in the comments section below.