As much as the fans demand Ginny & Georgia season 3, it must make some financial sense for its producers to even fandom the thought of renewing the series for another season.
At the end of Ginny & Georgia season 2, it might seem that the heroines' lives are slowly calming down. And at that moment, a shocking final cliffhanger was served. But will there be a season 3 at all?
The show returned for season 2 last week, and just like the first series, there were plenty of twists and cliffhangers at the end. Ginny and Marcus break up, Austin's father returns, the wedding, and finally, the dramatic arrest of Georgia (Brianne Howey) during her wedding to Paul (Scott Porter). Can we count on season 3?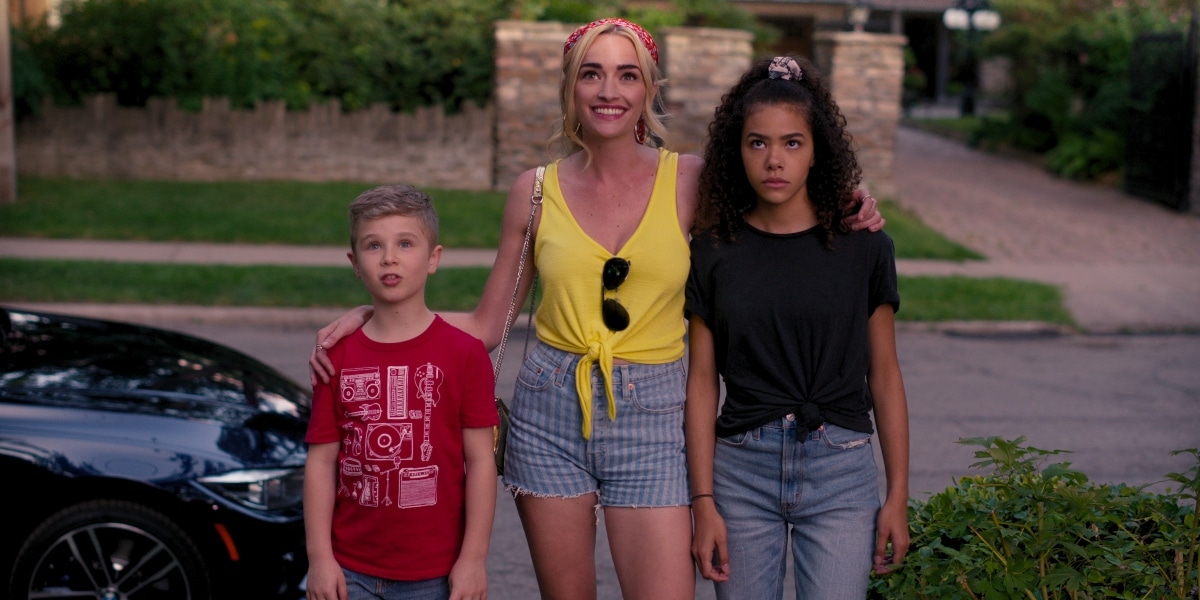 Is Ginny & Georgia season 3 release possible?
The series is popular, but viewers can't be sure of anything given the wave of cancellations on Netflix. The numbers seem to be on Ginny & Georgia's side, though. According to What's On Netflix, within the first week of Season 2's release, the series was #1 in the "best start for a returning English-language series released on a Thursday" category. Additionally, according to FlixPatrol, the series returned to the top 10 before the premiere of season 2 and, after its premiere, quickly became number one.
Let us remind you that the decision on a possible continuation will be made in some time – Netflix collects data for the first 28 days after the premiere, and they do not only concern the number of viewers but also what percentage of viewers completed the entire season. The creator of the series herself confirmed in an interview with Deadline that so far no talks about the third season of Ginny & Georgia have taken place.
No, there have been no talks with Netflix about Season 3. There is a big regime in how they do things. So we have this strategy: we're going to release it, and then we have to wait and see how it plays out and if we see a season 3. But I hope so because it's going to be a crazy ride.
According to the folks over at BGR, these are the statistics shared by Netflix.
For the 7-day period that ended on January 15, the show's second season racked up 162.7 million hours viewed around the world (making it a Top 10 show in 88 countries). As for Ginny & Georgia Season 1, it pulled in 63.2 million hours viewed over the same period (and remains a Top 10 show in 81 countries). For context, more than 52 million households watched Season 1 during its first 28 days of availability on Netflix.

Moreover, Ginny & Georgia's first season made it to the Top 10 list in 87 countries — hitting #1 in 46 of those countries, including Australia, Brazil, Kenya, and the U.S.
Ginny & Georgia Season 2: 9/10 👏

People will do crazy things for love. This is such an unexpected hit show. The complicated relationships and the compelling storytelling will make you want more. Can't wait for Season 3, @netflix. #GinnyandGeorgia #GinnyandGeorgiaS2 pic.twitter.com/NNgWlVbFwk

— DJ Gabby (@Rizz_Rianne) February 4, 2023
What will happen in the third season of Ginny & Georgia?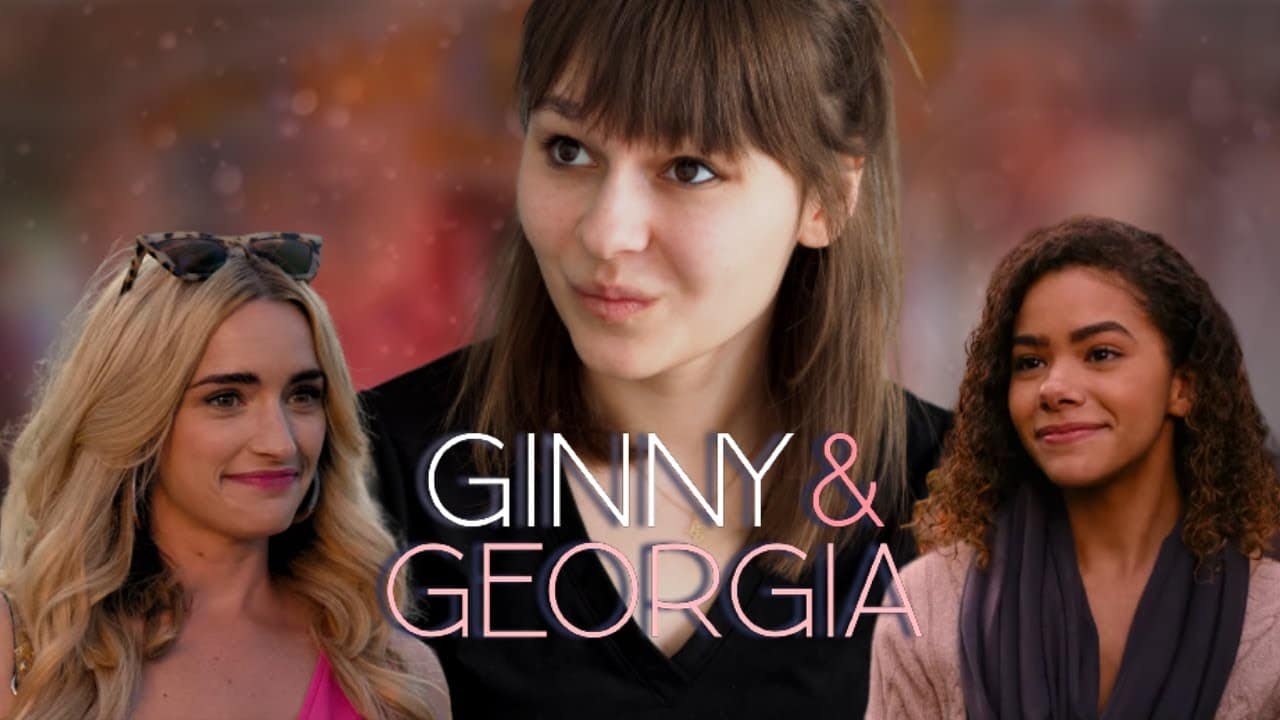 Considering the cliffhangers from the finale, the third season of "Ginny & Georgia" would certainly take the viewers on a crazy ride, especially since – as the creator emphasizes – there is no shortage of ideas.
"I think we have plenty of options if, hypothetically, Georgia is charged. We have Zion, Ginny's father, Gil has arrived. I don't think he had a chance of custody before because he was convicted of a crime, but who knows what now. And we have Paul who is the stepfather. We have so many great storytelling opportunities based on how rich these characters are and how many surprises we want to throw in Season 3 that I won't reveal, but we have plans.
The second season of the series "Ginny & Georgia" heavily focused on mental problems. We saw Ginny (Antonia Gentry) in therapy and Marcus (Felix Mallard) going through another depressive episode – but it was just as strongly implied that Abby (Katie Douglas) had an eating disorder. Will this thread be developed in season 3?
"Yeah, that's definitely the plan." It was really important for us not to show something as serious as an eating disorder in such a way that we neatly wrap it up, give it a bow, and untie it at the end of the episode or at the end of the season. Because it's so damaging, so insidious, and so common that we really wanted to take some time into this story and show how it can be damaging over time. That's why it was important for us not to solve this problem because it's just not realistic. The same goes for the return of Marcus' depression. These cases are not easily solved before the credits.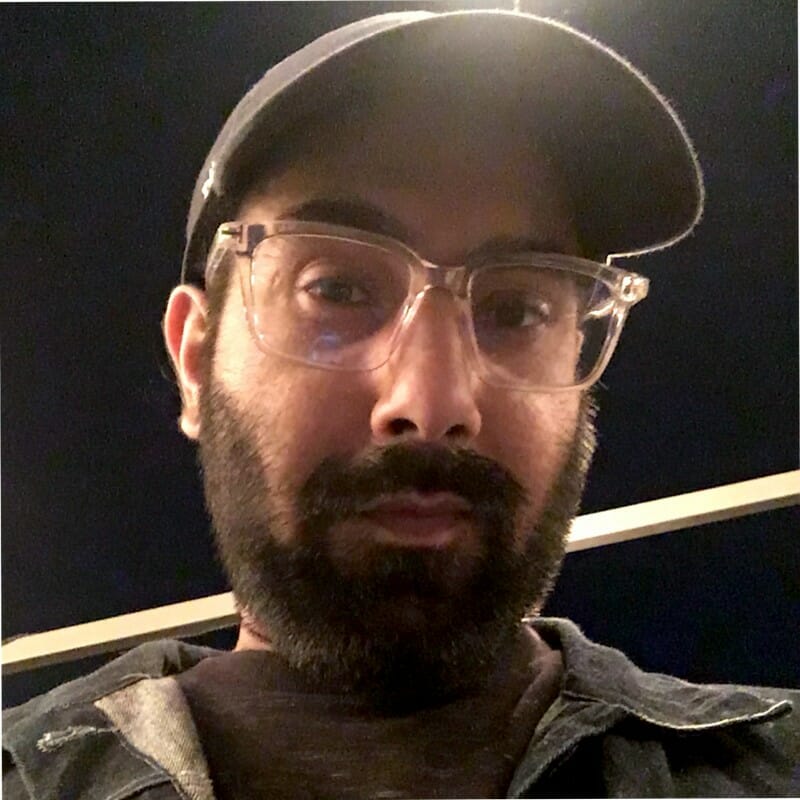 Fascinated by everything that goes beep. Strong passion for music, tech, and all things Marvel.