How do you know if it's the right time to start a family? This is a question that every woman has thought about at some point. People in this situation come across a number of questions in their minds, such as "Am I too young for this? What will happen to my career? Is my partner ready to be a dad? Can I trust him?" Even more interesting will be to find out how model Gigi Hadid got over her doubts and decided that she wanted to put her successful career on hold so she could dive headfirst into diapers, onesies, and all the other joys of being a mom.
The current queen of the catwalk.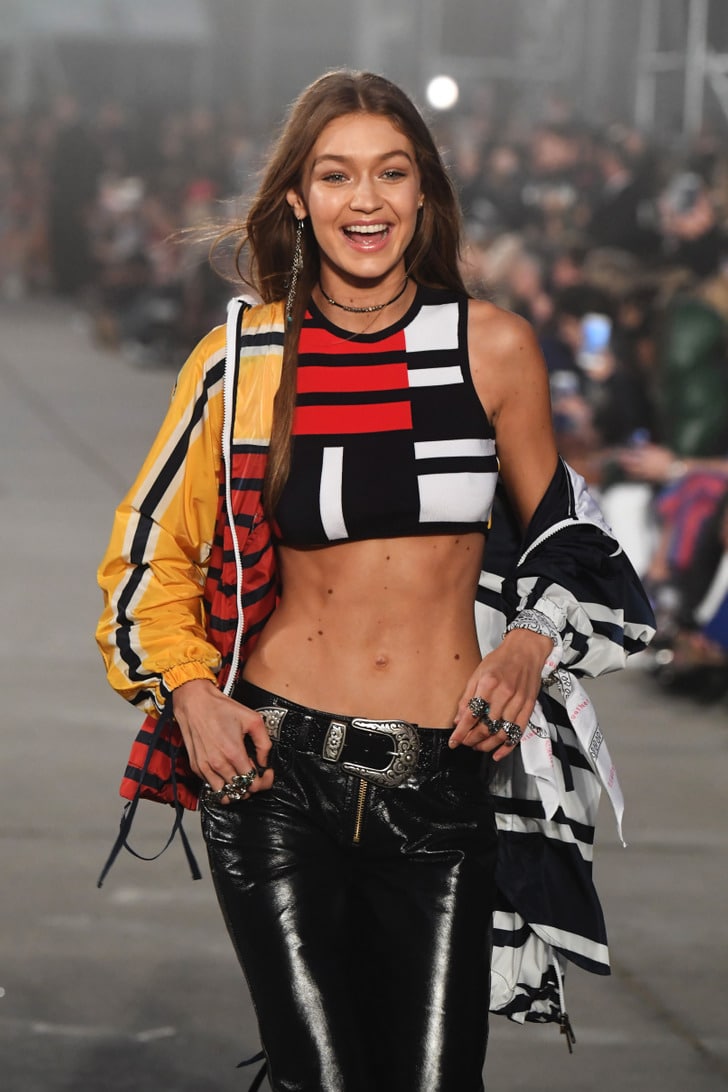 Gigi isn't just a model because she has a pretty face. She is a star in her own right on the runway. The designers who work with her say that she has an amazing ability to change into any character and can become that character completely. Gigi walks with confidence and a seductive glow to show how powerful she is.
At the start of her career, Hadid wasn't known for her cool walk. Naomi Campbell, a supermodel with a lot of experience, showed her how to walk on the runway the right way. Campbell has said that when she first started her career, she, too, walked in a strange way. Hadid's hard work paid off because the lessons helped her walk like a pro.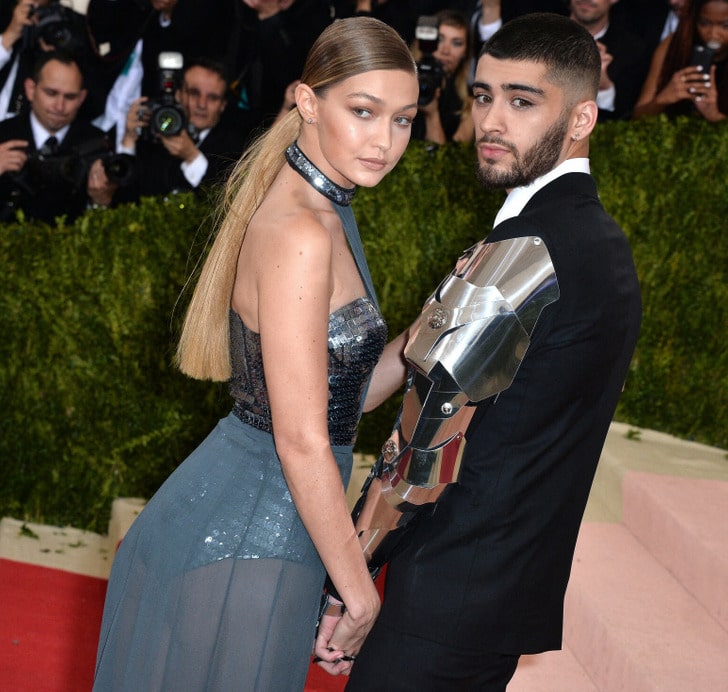 Even though she was successful at work, her relationship with Zayn Malik was hard at times. They tried to live like a normal couple by posting photos of themselves together on social media, going to public events together (like the Met Gala in 2016), and acting like a couple in general. Hadid was honest in an interview about the following:
I like being with my boyfriend and doing art and cooking. We like late-night movies and we order from this amazing place that does lattes and gingerbread cookies.
But it turned out that their relationship didn't end up being perfect after all. The relationship between Hadid and Malik ended in 2016, 2018, and 2019. And each time, the media kept saying over and over, "They might get back together." So, in 2020, he was there to help Hadid celebrate her 25th birthday.
A pleasant surprise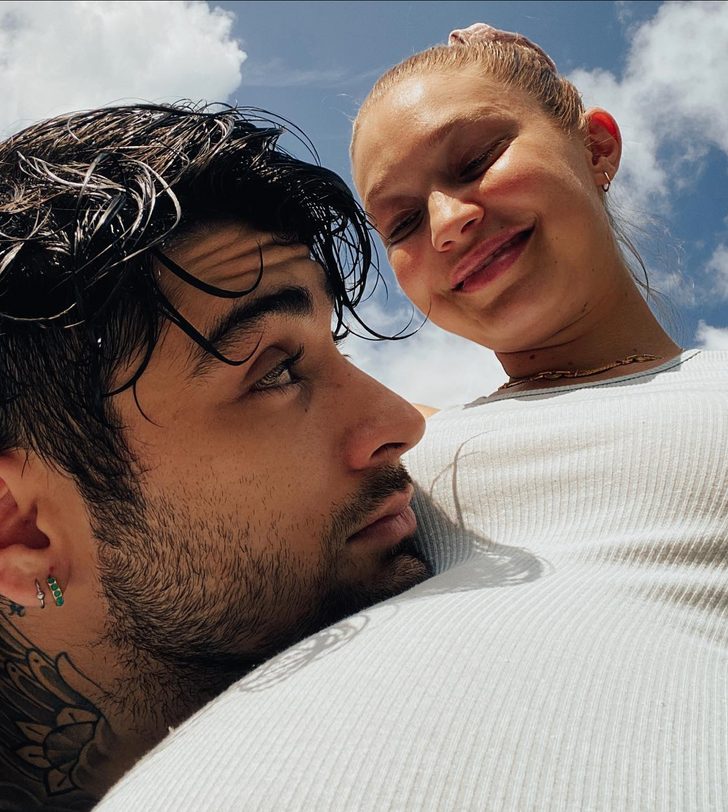 The two people got back together while they were having fun together on Hadid's mother's farm. Not too much time went by between Gigi's birthday party and when rumors started to spread that she was pregnant. When the news first came out, it surprised not only the tabloids but also Hadid herself. She told everyone the happy news that she was going to be a mom, and right away she started posting heartfelt messages on social media about how her life was going to change.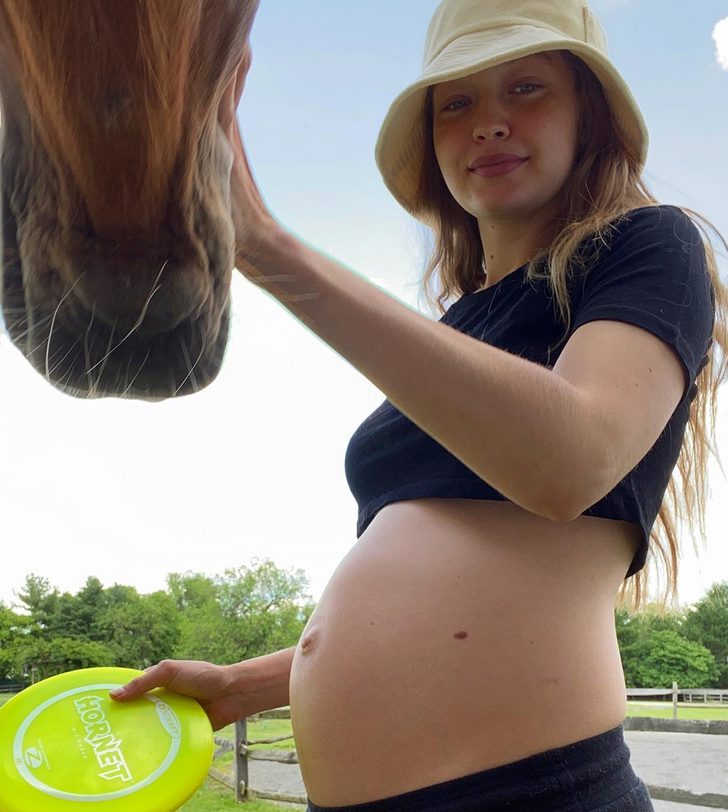 Gigi did photo shoots, took pictures of her belly, admitted that her hormones were changing, and talked about her ideas for the baby's nursery. Just a few short months ago, Hadid was walking down the runway in Jacquemus clothes. Now, all she could think about was becoming a mother.
Hadid happily said the following during an interview:
In the morning, my family brought out an everything bagel cake, which already blew my mind because my craving has been everything bagels. I eat an everything bagel a day, so I was so excited that my birthday cake was an everything bagel.
The miracle of being a mother and the support from her family.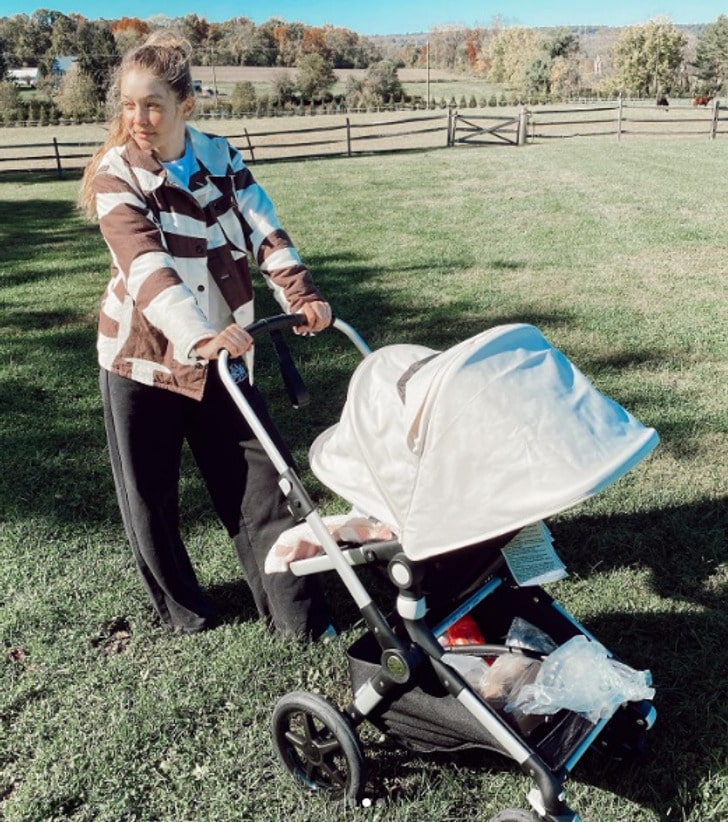 In September 2020, Gigi gave birth to a girl. She decided to name her after her grandmother, Khai, whose name means "crowned" in English. People said that the young mother was very natural in her new role and that she was doing well with the new responsibilities she had been given. The model's mother even said that Gigi and Zayn have "thrown themselves" into being parents.
The parents of Hadid were so happy that they were jumping up and down. Yolanda and Mohamed have both called their granddaughters "angels from heaven," and Mohamed has even written an entire letter to his granddaughter. At home, on the farm that Malik had bought next to the farm of Hadid's mother, it took a total of 14 hours for Hadid to go into labor and give birth. There, they raised horses and grew different kinds of crops. The part of the midwife was played by Malik. Gigi told the following in an interview:
I was so exhausted, and I looked up and he's holding her. It was so cute.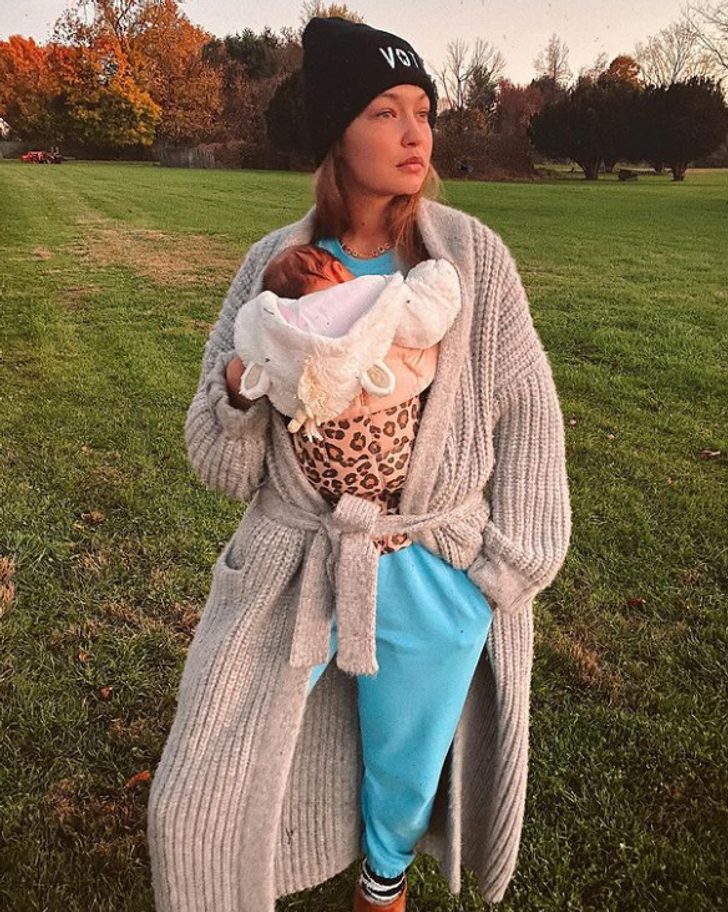 Gigi and Malik celebrated their 11-month-old daughter's birthday on their farm, which was safe and quiet. The model keeps covering the baby's face from the cameras and keeping her away from anyone who might be looking too closely. In a post on one of her social media sites, Hadid said she wanted her daughter to have a normal childhood, free from too much attention on her looks:
Gigi has decided to raise her daughter alone, so she rarely leaves the farm and won't even think about getting a nanny. Yolanda says that Gigi has decided to raise her child by herself from now on. The model said that she would love to always live like this on the farm because she is happier there than in the city and has found her place in the quiet family life on the farm.
Her return to the catwalk and to magazine covers.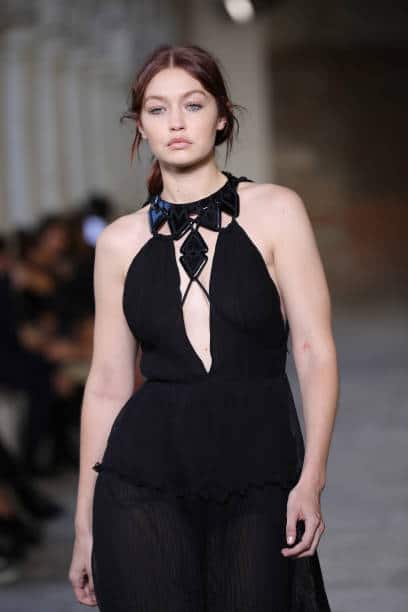 Just over two months after giving birth, Gigi was willing to do a photo shoot, and she did so with a positive attitude about how her body had changed.
I know that I'm not as small as I was before, but I also am a very realistic thinker. I straight up was like, 'Yeah, I'll shoot a Vogue cover, but I'm obviously not going to be a size 0,' nor do I, at this point, feel like I need to be back to that.
Gigi has gone back to her old job, but her schedule is much less busy than it used to be.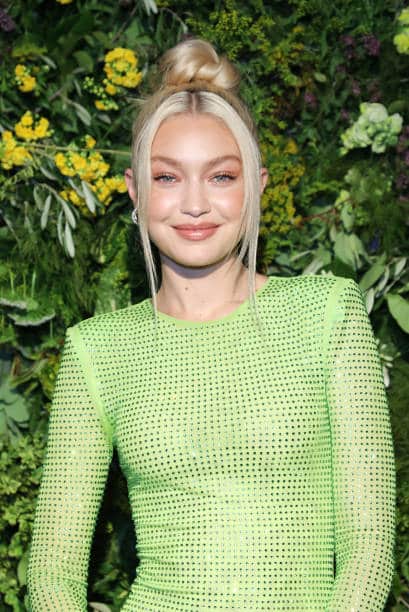 Hadid is sure that she will raise her daughter on her farm, especially since she grew up in the woods. According to the model, it is important to let a child explore the natural world and learn things on their own.
Even though she broke up with Malik in October 2021, both of them continue to be caring parents and show that caring for the baby should be the most important thing. Khai's birthday party, which was based on Peppa Pig, was the first time they all got together.
When do you think a woman is ready to have a child?