There are new details about Ghislaine's time in prison.
She was sentenced to 20 years in a Florida prison after being found guilty of child sex trafficking and crimes related to her relationship with a convicted sex offender.
Prince Andrew and Bill Clinton were among the celebrity friends of Maxwell.
She will be cleaning toilets for 15 cents an hour in her new life behind bars.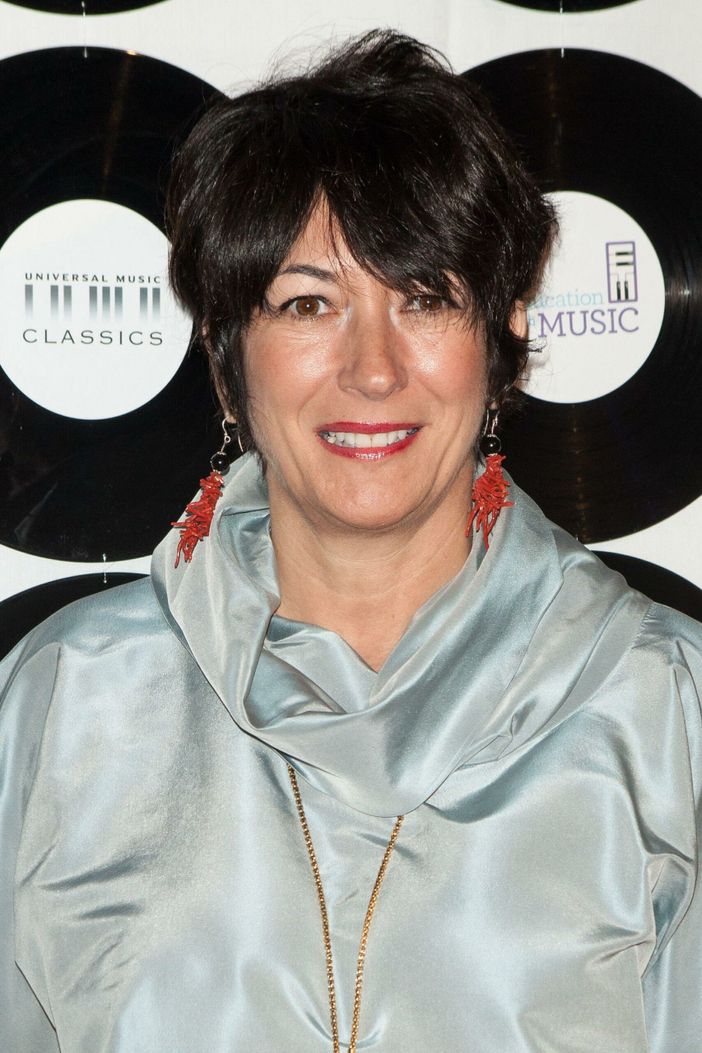 Holli Coulman, a prison consultant, told the Daily Mail that before she gets a long-term job, she will have to clean toilets, bathrooms, and dishes. This could be anything from managing payroll to reading water meters.
She will be up at 5:00 AM every day. According to Coulman, she has been placed in a less harsh facility. "She certainly did not get one of the worst places. It's probably the best she could have got under the circumstances," Coulman said.
When she's in prison, she'll swap princes and presidents for murderers and violent criminals. Many of her fellow inmates would probably dislike her due to her celebrity status, according to Coulman.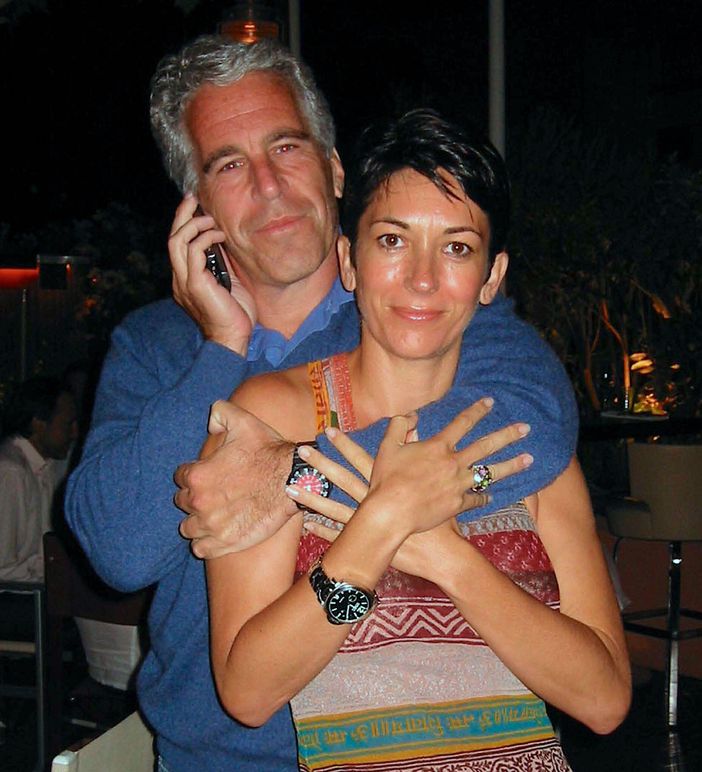 "There will be women who have been abused themselves and will not like her at all because of her crimes," she said, going on to predict that Maxwell's best bet was to be "humble".
"She must be humble. She's stepping into a world where a lot of these women have been there for a long time. She needs to know that she will be getting out before a lot of them," she said, adding: "The key to surviving is minding your own business, keeping a low profile, but her personality is not that way."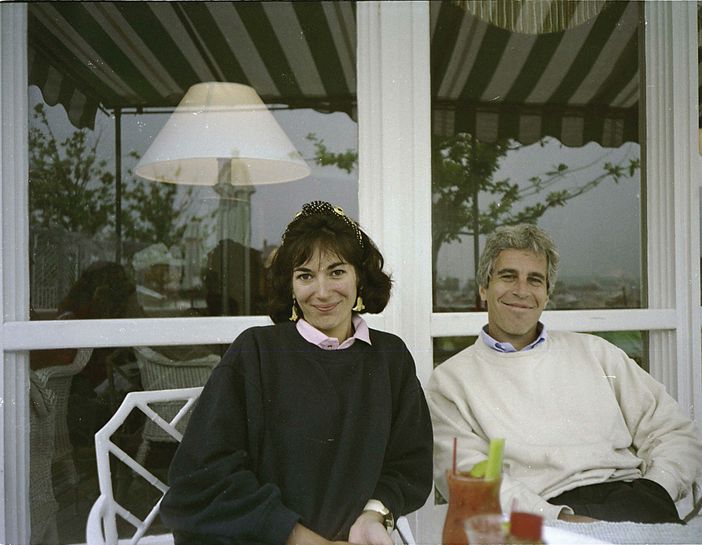 On July 17, 2037, she will be eligible for release, according to The Bureau of Prisons website.
She will be at the low-security Florida prison, which holds around 500 female inmates.