Ghislaine Maxwell, who was convicted of sex trafficking, recently said that the young women she sold to Jeffrey Epstein should be angry at the police because they "allowed" the notorious pedophile to kill himself while he was in jail.
During an interview from a nice federal prison in Florida, where she is serving 20 years for helping her dirty ex beat up teenagers, the 61-year-old woman refused to say sorry to the victims, who were then teenagers. In an interview with the UK's TalkTV, Ghislaine Maxwell, on the other hand, seemed to be trying to draw attention away from Epstein's suicide.
I say that Epstein died, and they should take their disappointment and upset out on the authorities who allowed that to happen,
she stated in the interview, which aired on Monday, January 23, 2023.
And, as I said, I hope that they have some closure by the judicial process that took place,
she added.
Ghislaine Maxwell continued,
I believe that he was murdered.
Epstein's apparent suicide in a Manhattan jail in August 2019 is giving rise to conspiracy theories.
She said this about the death of her old best friend:
I was shocked.
Ghislaine Maxwell added,
Then I wondered how it had happened. Because as far as I was concerned, he was going to, I was sure he was going to appeal. And I was sure he was covered under the non-prosecution agreement.
When asked if she thought Epstein had hurt her, Maxwell said,
Well, I don't actually love the use of the word 'victim' per se because I think it's used a lot and bandied about a lot. But clearly, my association by the fact that I worked for him and spent time with him and knew him has devastated my life and hurt many people that I love and hold dear around me.
I honestly wish I never met him,
Maxwell stated.
During her interview, she also sometimes talked about how bad prison was, especially the food. She sounded like any other criminal when she did this.
When, like me, you're on a no-meat diet, you're supposed to have either hummus or cottage cheese or tofu for you, but most of the time, I'd say about 95 percent, it's tofu if it's anything, or beans,
she said.
Ninety-five percent, it's beans, or otherwise you have a tofu substitute. And then the tofu has no seasoning, there's no seasoning allowed. No salt or pepper or anything. So it's beyond tasteless,
Maxwell whined.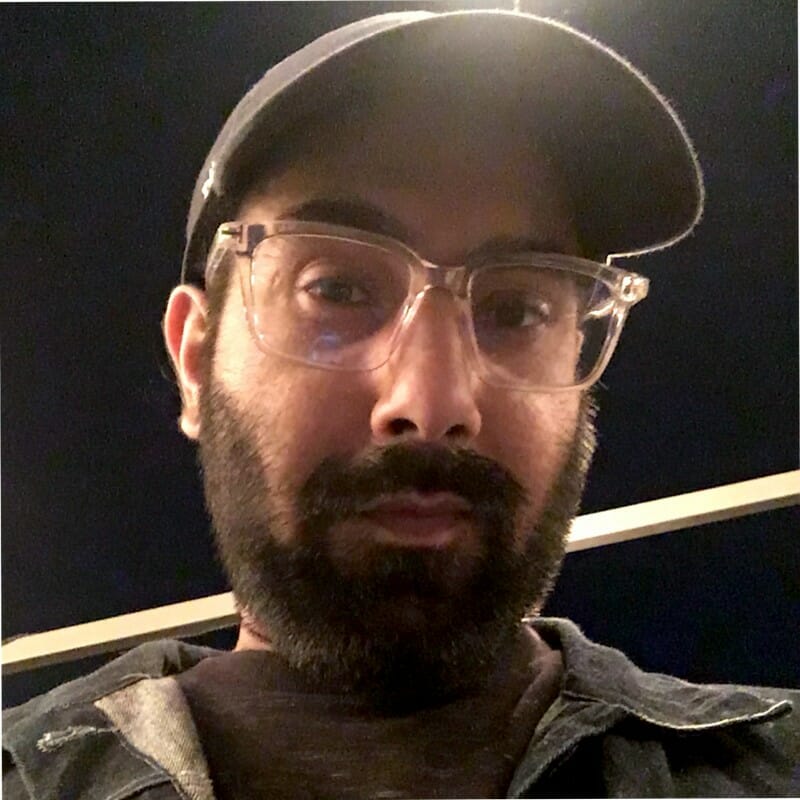 Fascinated by everything that goes beep. Strong passion for music, tech, and all things Marvel.