Iran has issued an arrest warrant and asked Interpol for help in detaining US President Donald Trump and dozens of others it believes carried out the drone strike that killed a top Iranian general in Baghdad.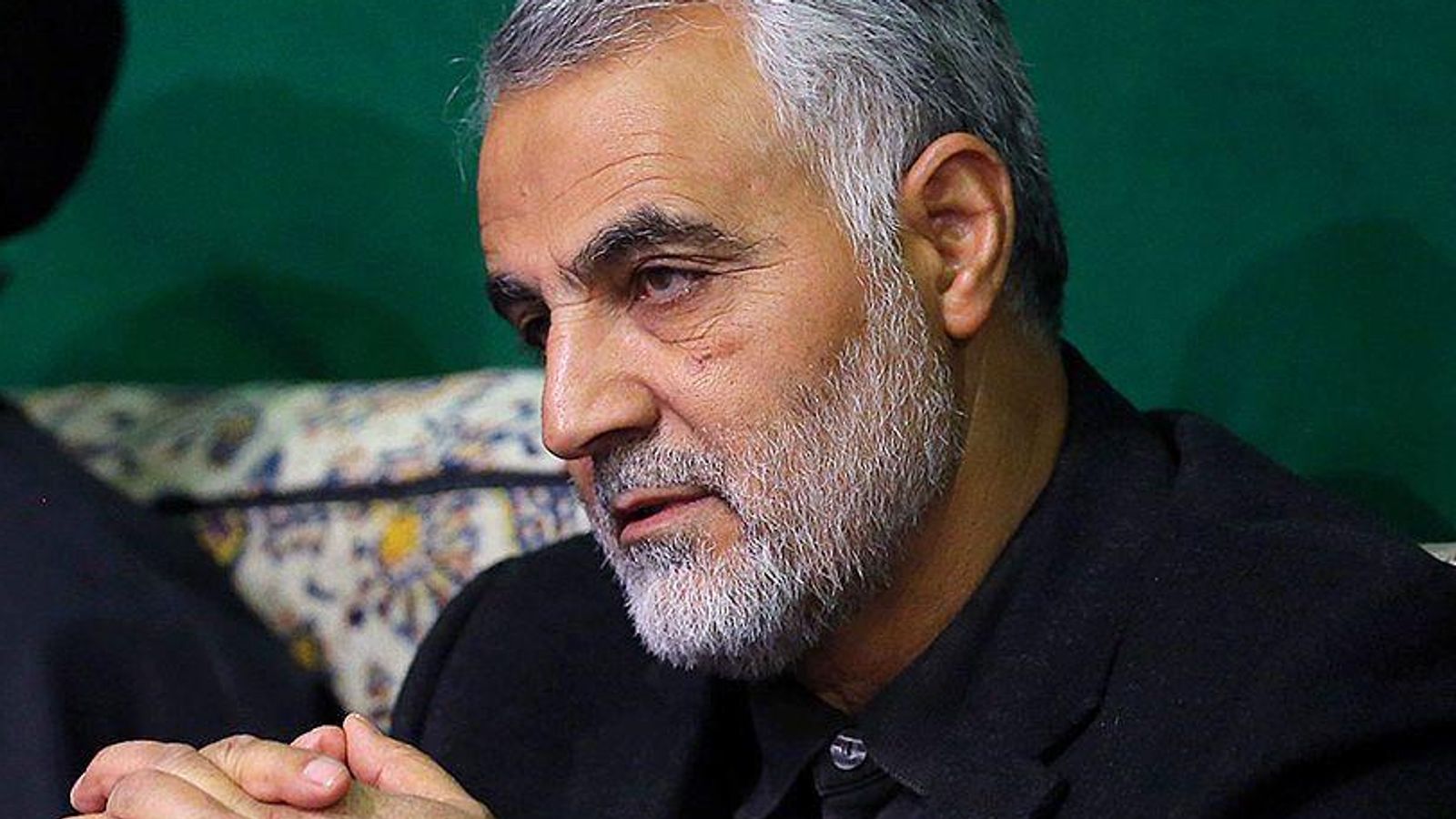 Tehran prosecutor Ali Alqasimehr said on Monday that Trump, along with more than 30 others Iran accuses of involvement in the January 3 attack that killed General Qassem Soleimani, face "murder and terrorism charges", the semi-official ISNA news agency reported.
Mehr claimed Trump would be prosecuted as soon as he stands down presidency after his term ends, Fars reported.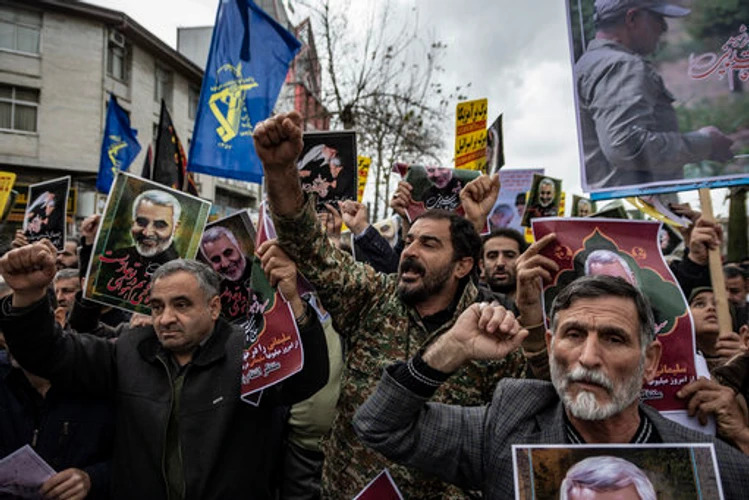 Iran also said it had asked Interpol to issue a Red Notice for these 36 individuals, semi-official state news agency ISNA reported, though it was unlikely that Interpol would grant the request.
The President faces no danger of arrest and it is unlikely Interpol would grant Iran's request as its guidelines forbid "any intervention or activities of a political" nature.
'Political stunt': US official on Iran
US Special Representative for Iran Brian Hook called the move a "political stunt" during a joint press conference with the Saudi Minister of State for Foreign Affairs Adel al-Jubeir on Monday.
"It's propaganda that we're used to," Hook said.
"This has nothing to do with national security, international peace or promoting stability, so we see it for what it is — it's a propaganda stunt that no one takes seriously and makes the Iranians look foolish," he added.
Trump's Remarks
"Suleimani was actively planning new attacks and he was looking very seriously at our embassies, and not just the embassy in Baghdad, but we stopped him and we stopped him quickly and we stopped him cold," Trump said at the rally.

[fvplayer id="3248″]