Mike and Coty spent the next couple of months planning their wedding after getting engaged. In August, a Nashville couple found the perfect place to celebrate their wedding, and it was the Barn in the Bend.
"We were searching for a venue that had indoor/outdoor space for our wedding, it had to be in the Nashville area and within our budget," Mike told. "After going through tons of venues, this one hit all the marks and was on our list of places to tour."
There is more than meets the eye. When Mike got in touch with the owner of Barn in the Bend, things got very weird very fast.
A gay couple from Tennessee faced rejection from a wedding venue because of their sexual orientation.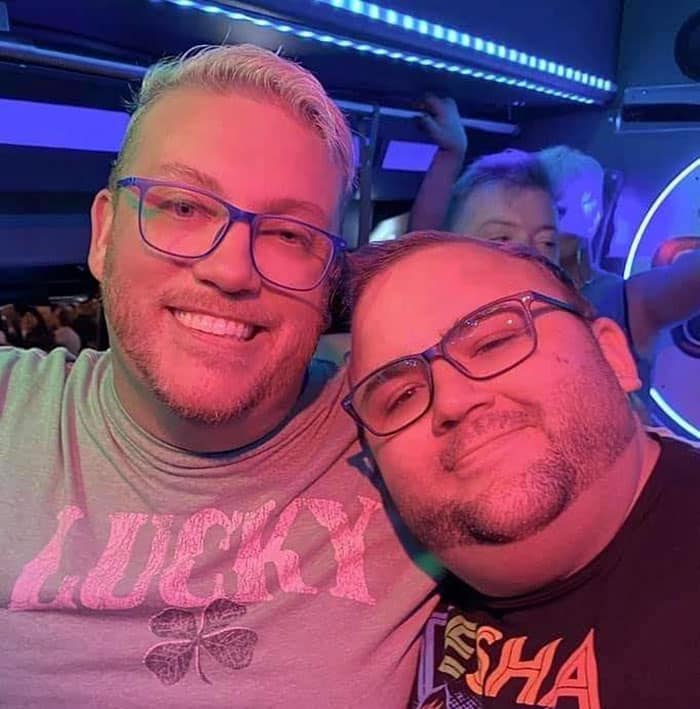 Mike said that at some point, he realized he was going to be marrying another man. For whatever reason, she sent Mike an email that stated the opposite of what she was thinking. "We offer same-sex marriage ceremonies only," it clearly read.
After figuring out her mistake, she went ahead and said, "we do not offer same-sex marriage ceremonies."
When Mike said that the Barn in the Bend was bigoted he was told that it was based on her religious beliefs.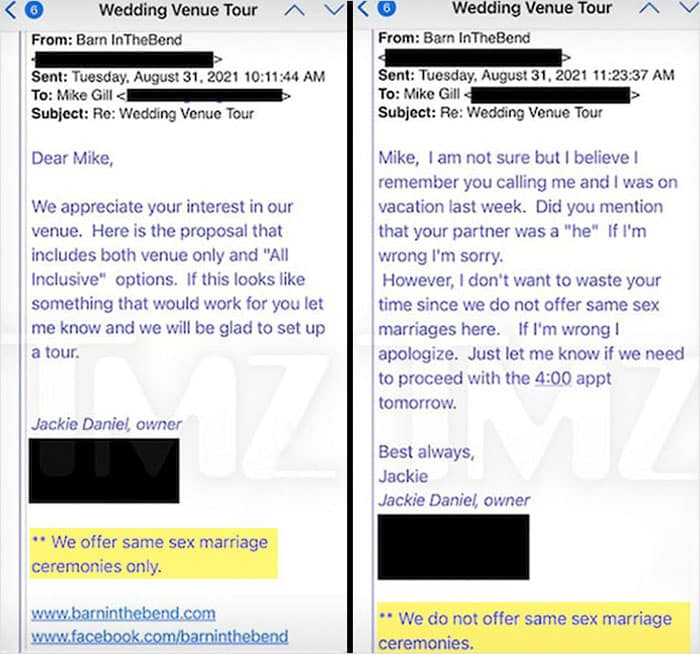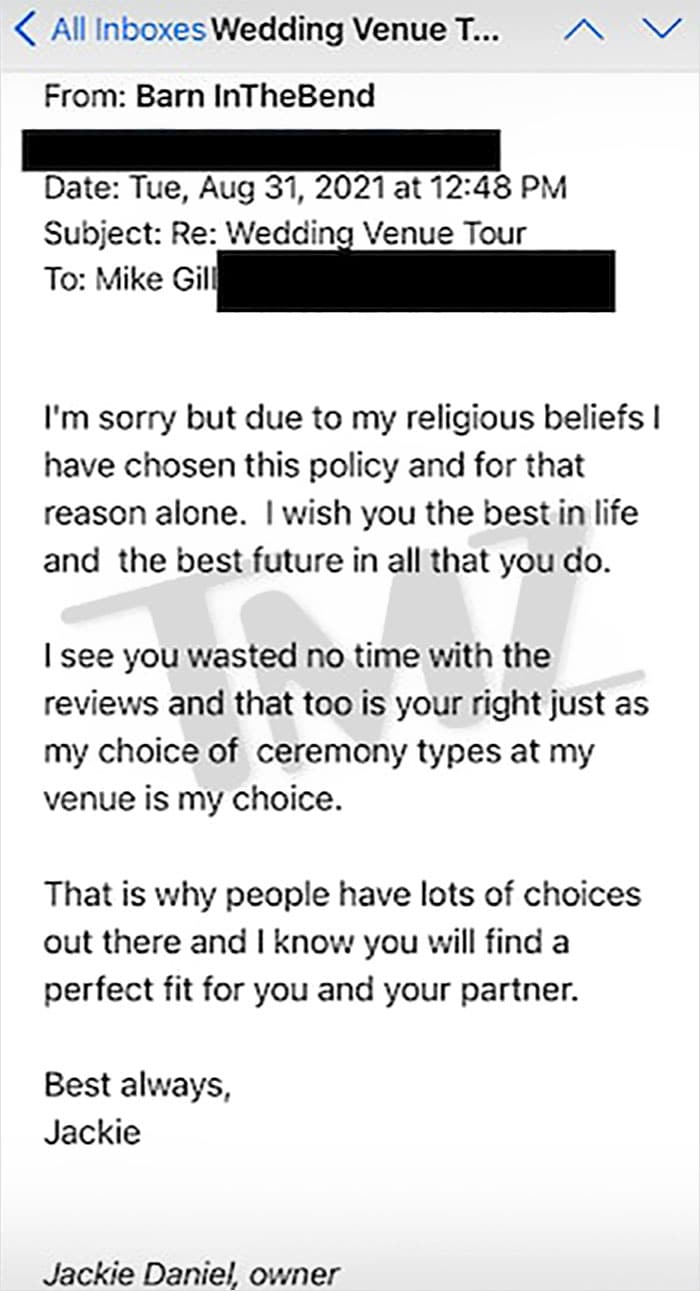 "People's reactions have been overwhelmingly positive and supportive," Mike said. "Once things really blew up we stopped reading the comments because there are trolls on the internet you can't avoid. But so many people we know and don't know reached out through social media and it's been incredible."
Eventually, the couple found another venue. "It's called The Grove at Williamson Family Farm. Our focus now is to start planning a really great wedding and party for our friends and family to be a part of. This was an unfortunate start to the process but it's helped us to find so many more options we didn't know about!"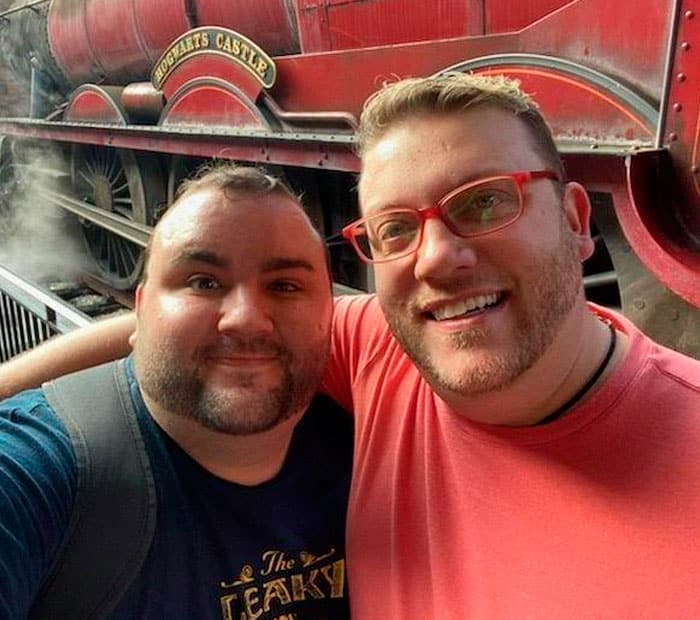 The owner of Lavender Crown Events, a wedding planning company servicing San Jose, Silicon Valley, and the surrounding areas, was contacted to learn more about how to choose the right venue. "When people decide to get married, they usually have a vision of the type of backdrop they want for their ceremony and reception," she told. "It may be in the forest, overlooking city lights, a luscious garden, a historic estate, or a golf club. Some couples choose venues that are special to their relationship, such as a brewery or winery they frequent or a restaurant they had a significant date in. Using these themes and ideas helps narrow down the options of which venues to tour. The next step is often how inclusive the venue is towards providing services for the couple's needs whether it may be including rentals and catering/bar service or if it is just the most budget-friendly."
"Most of all, I've seen couples choose venues where they have the best customer service and really get to connect with the venue coordinator! The venue is the center of the wedding day, so it is important to click well with the staff on-site to ensure the couple feels supported throughout the entire planning process."
They jumped to their defense.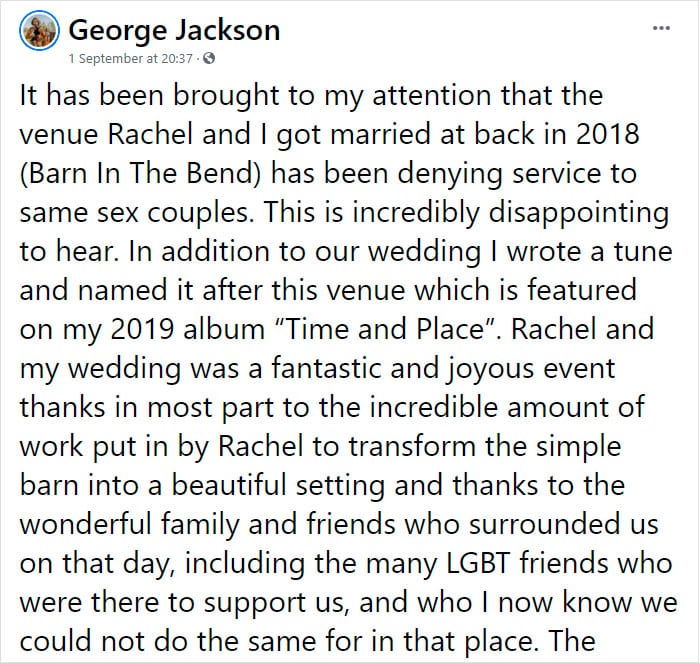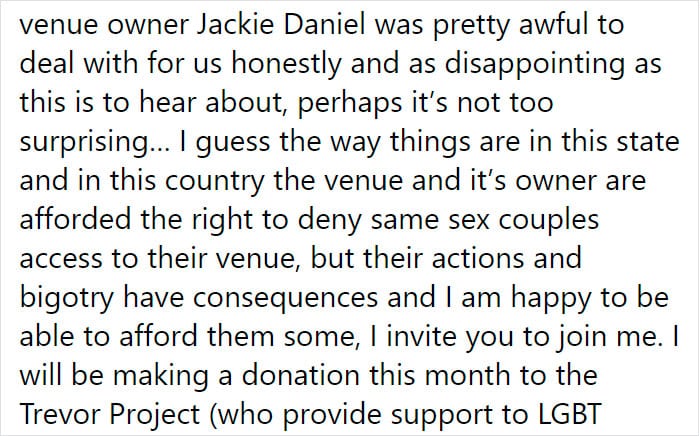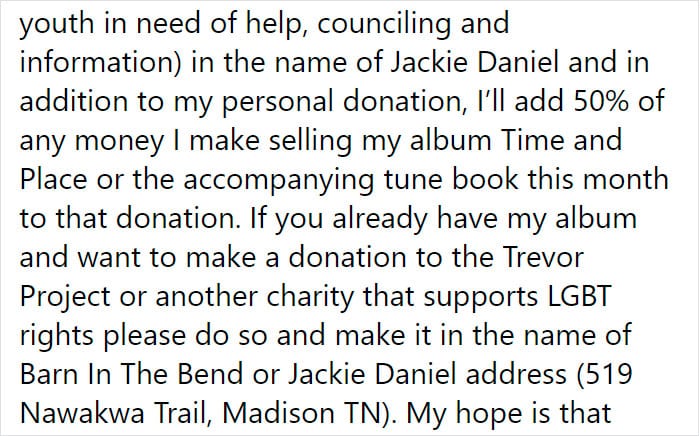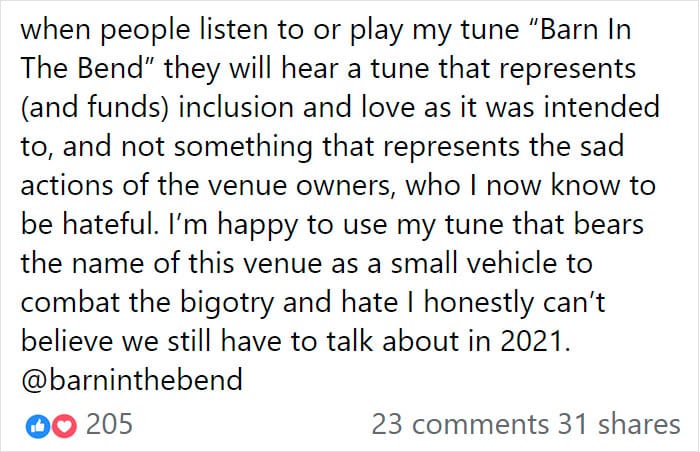 Venues may refuse to host a wedding. They usually have legitimate reasons. "Commonly, it's due to capacity or other restrictions. Many properties, for example, do not allow open flames," she explained. "With many traditional Indian weddings, fire is necessary during the ceremony, so venue options are limited. Venues can also have strict catering and bar requirements due to food handling and liquor licenses so some places may turn away couples that are adamant about outside catering. It is not often that a venue may refuse to host a wedding unless something central to the event violates the venue's rules. However, even when an idea might violate the regulations, the venues (and myself as a planner) always have other suggestions to substitute!"
"Just recently, I had a bride put down a deposit for fireworks without my or the venue's knowledge. With the venue being in a rustic setting with lots of nearby fields (and also with the wedding happening during fire season in California), the couple was nearly turned away due to the open flames! In the end, the fireworks were transformed into a laser show with cold sparklers," Lew recalled.
Mike and Coty were rejected from a venue due to sexual discrimination. "I have never experienced a venue or vendor that would turn away a client due to orientation, race, religion, etc. The only times these may occur are in churches that have very strict religions. However, the couple will most likely not be a part of that church in the beginning!" Lew said.
The decision may have backfired on the venue.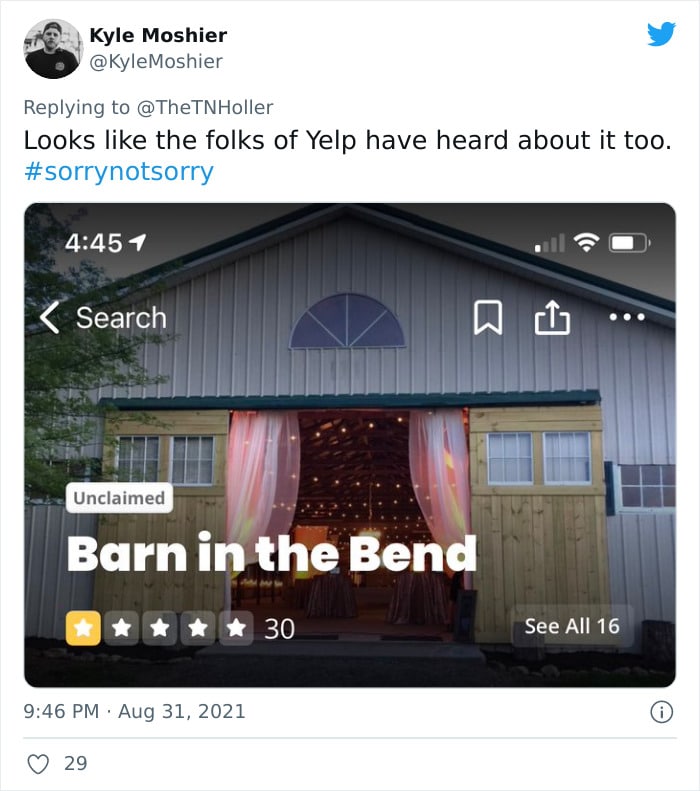 Mike Gill made it clear to everyone that the purpose of his original post was not to get press or likes. "It was just to let the people in our friend circle and the Nashville area know about this venue and their unfortunate business practices," he added. "It's frustrating that just because we are a same-sex couple we don't have the same options as any other couple."
People think it is well-deserved.