With the Battle for Winterfell just a few hours away, Game of Thrones fans are at the edge of their seat. The third episode of Game of Thrones Season 8 will feature the epic battle of the living against the dead, and speculations have suggested that the body count will be extremely high.
[fvplayer id="540″]
The Night King is here with his army of white walkers and our heroes are gearing up to defend the North from a permanent winter. Fans are bracing themselves for a high body count. As it is obvious that not all of our favourites will survive the bloodbath.
Game of Thrones Season 8: Jerome may survive the battle
Amidst all the rumors and speculations, fans of the Bronn of Blackwater may just get away without any emotional trauma. The actor who plays Bronn, Jerome Flynn, has hinted that he may just survive the epic clash in Game of Thrones season 8 episode 3.
The actor appeared on a morning show to talk about the final season and what it means for his character. He laughed when he was asked what happens in the final season, and mentioned how he wished he didn't know.
 Bronn of Blackwater actor talks about GoT finale
He also said that there are few characters who have made it to the end. Talking about Bronn, he said,
"I never thought Bronn was going to see eight seasons. It's his humour that's saved him!"
So does that mean Bronn will be alive till the end of Game of Thrones Season 8? We simply cannot be sure. Fan theories have suggested that Bronn may die alongside his long lost friend Jaime Lannister. If he does, it will be a fitting end to the beloved character.
Catch the third episode of Game of Thrones Season 8 on HBO at 9 pm on Sunday to find out what happens to Bronn of Blackwater.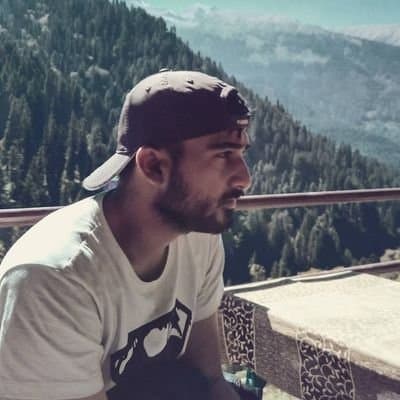 Marketing Strategist. My pen drives my passion—an avid book reader. Covering celebrity net worth is my forte.