Have you watched the first episode of Game of Thrones season 8 wondering what's with Cersei's pregnancy? Well, you are not alone in that. Several fans have been speculating about Cersei's pregnancy. Here's all you need to know about it.
[fvplayer id="216″]
Is Cersei Lannister pregnant with Jamie's baby?
We got to know about it in the previous season of GoT. Tyrion noticed that she has been abstaining from her favourite Arbor golds and Dornish reds. But when Euron Greyjoy promised Cersei in Game of Thrones season 8 episode 1 that he would put a prince in her belly, she grew thoughtful and teary-eyed.
Was Cersei actually pregnant or she lied about it in order to manipulate Tyrion and Jamie? Well, whatever her plans were, they surely didn't work. Both of them left her to be a part of the war between the living and the dead.
In the previous season of Game of Thrones, Cersei told Jamie that she was carrying his baby. Both of them were happy about it. When Tyrion deduced the secret later, she couldn't say anything. She stayed silent for too long for him to know.
However, if this turns out to be true, then the prophecy of Maggy the Frog, a fortune teller, would be proved wrong. But we have seen that all of the prophecies made by the fortune teller have turned out to be true till now.
Maggy has told Cersei that she would have three children. So is Cersei lying about her pregnancy or did she have a miscarriage? Game of Thrones season 8 show-runner David Benioff spoiled that Cersei is nothing without her children. Her entire life surrounds around them. And now that they are gone, nothing can stop her from being the monster she is.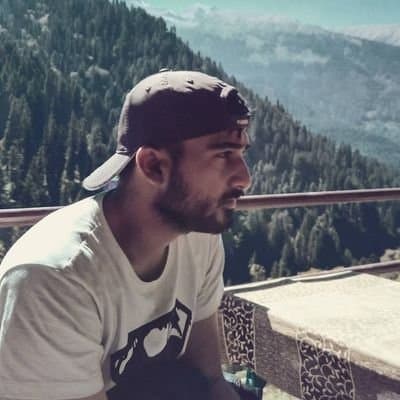 Marketing Strategist. My pen drives my passion—an avid book reader.