As part of a lawsuit they filed against Brian Laundrie's parents, the parents of Gabby Petito, a young woman who was killed by her fiance during a cross-country road trip, were given $3 million.
Petito was only 22 years old when Laundrie strangled her in Wyoming in August 2021. At the time, the couple was taking a trip across the US in a camper van and posting about their adventures on Instagram and their vlogs.
Not long after they started their trip, though, the two started fighting. The Daily Mail says that their fights got so bad that police had to split them up for the night.
Laundrie drove the van back to his parents' house in Florida after he strangled his fiancee. Petito's parents asked Laundrie and his parents about where their daughter was for several days. This made Laundrie run away to a nearby marsh, where he later killed himself, according to NBC News.
When word got out about how bad their relationship was, Petito's disappearance made headlines all over the world.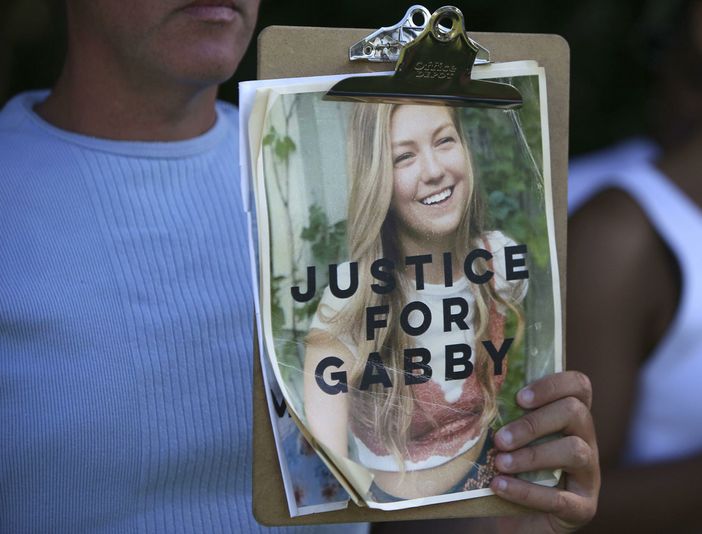 UPI said that Laundrie had died from a gunshot wound to the head that he had given himself. Soon after, the FBI said that they had found a notebook near Laundrie's body in which he admitted to killing Petito because she had been hurt after falling.
I don't know the extent of Gabby's injuries, only that she was in extreme pain. I ended her life. I thought it was merciful, that it is what she wanted, but now I see all the mistake I made," Laundrie wrote, "I am ending my life, not because of fear of punishment, but rather because I can't stand to live another day without her,
The parents of Petito, Joseph Petito, and Nichole Schmidt sued the parents of Laundrie for wrongful death earlier this year. The Daily Mail said that in their lawsuit, they said that the Laundrie family not only knew that their son had killed Petito but that they were also helping him leave the country.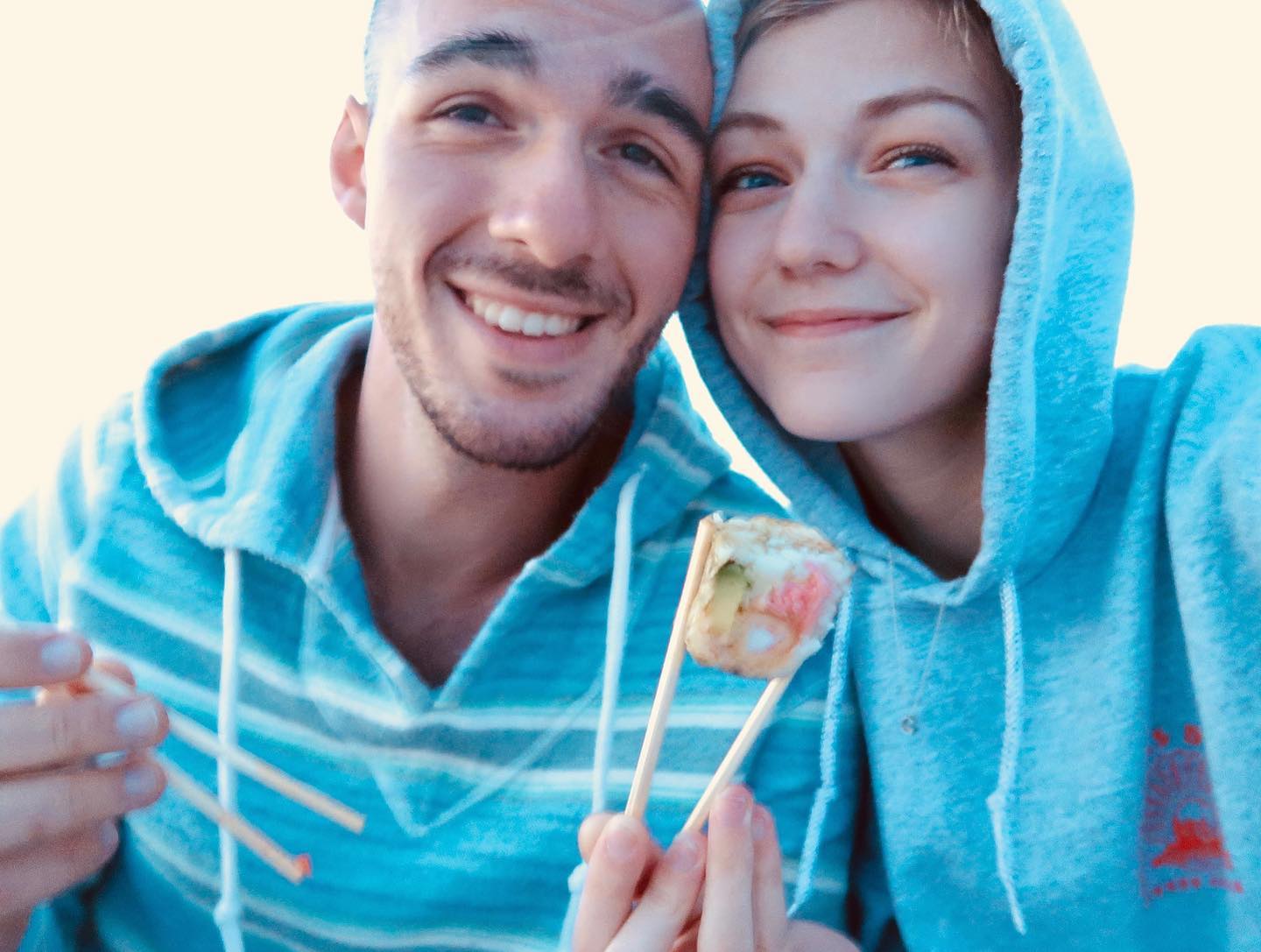 On Thursday, November 17, it was said that the judge in the case had given $3 million to Petito's parents. Patrick Reilly, a lawyer for the family, talked to NBC News after the verdict.
The Petito family lost their daughter, and they were also denied the opportunity to confront her killer. No amount of money is sufficient to compensate the Petito family for the loss of their daughter, Gabby, at the hands of Brian Laundrie,
he stated.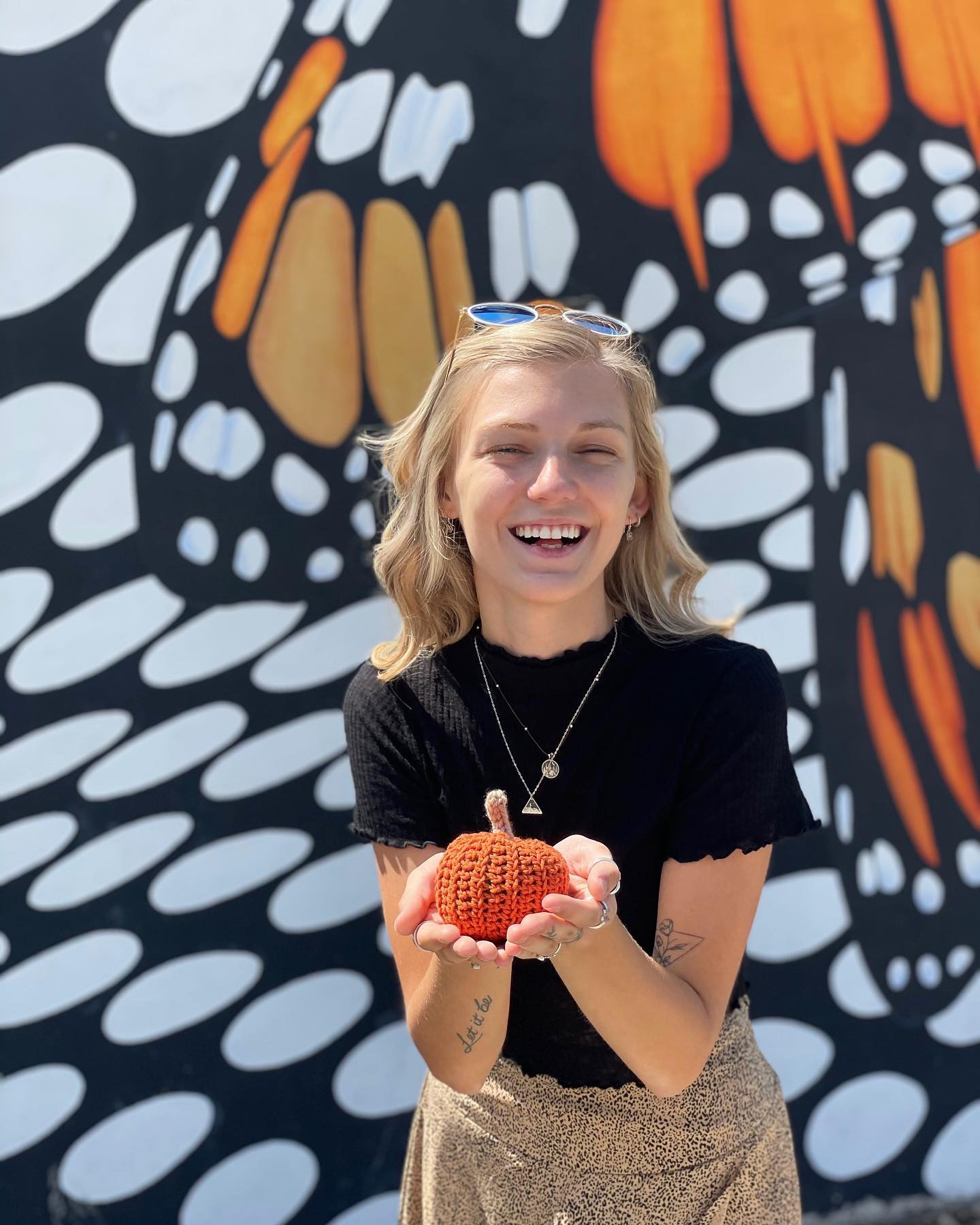 Since then, lawyers for Petito's family have said that they want to give any money they get from the lawsuit to The Gabby Petito Foundation, which was started after Petito's sad death.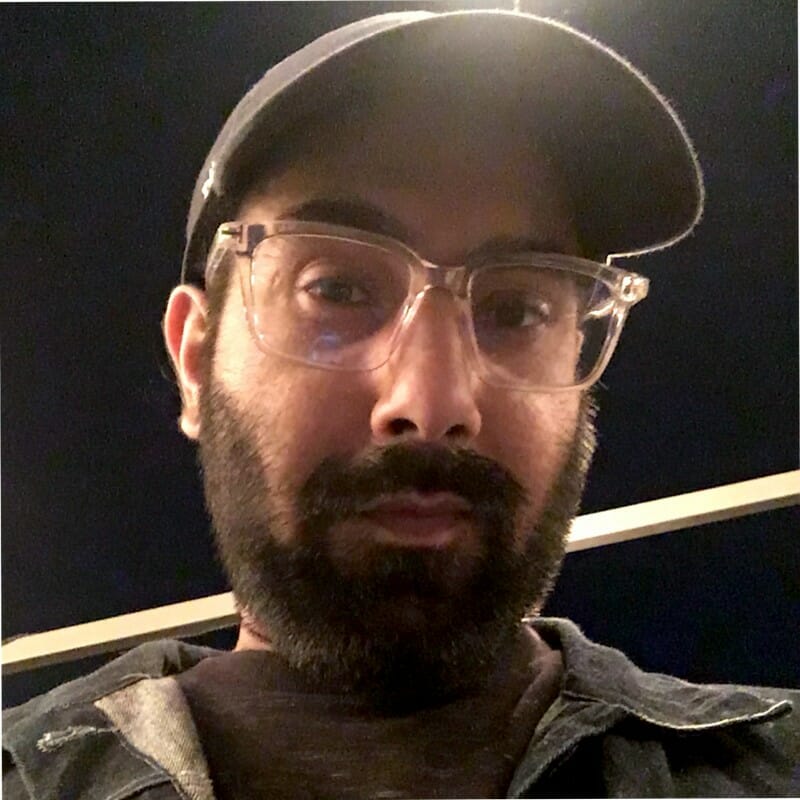 Fascinated by everything that goes beep. Strong passion for music, tech, and all things Marvel.