Why is a meme so funny?  Because of "plot twists."
We love tweets, but the ones that make us laugh are the ones that really get our attention. Funny tweets are just the kind of memes we need to cheer us up. Well, not every meme will make you laugh, but we like the ones that take unexpected turns. If you like suspense and plot twists, you've come to the right place. Here, you'll find the perfect mix of funny memes and surprising plot turns. We found some of the funniest tweets with plot twists that will make you laugh. Just scroll down to calm down.
1.
2.
3.
4.
5.
6.
7.
8.
9.
10.
11.
12.
13.
14.
15.
If you like funny things that don't make sense, you probably got this joke and liked it. When you are following your ex to see what they are up to and she sneezes and you say "bless you," and she keeps wondering where the voice came from. Well, dude, at least you confused her. How many of you have done that? Scroll down to see some of the funnier ones.
16.
17.
18.
19.
20.
21.
22.
23.
24.
25.
26.
27.
28.
29.
30.
Twitter's comedy masterminds have given us so much good stuff to enjoy and laugh at. All of these funny tweets have made us laugh so hard that we're on the floor. Leave a comment below telling us which of these tweets made you laugh the most.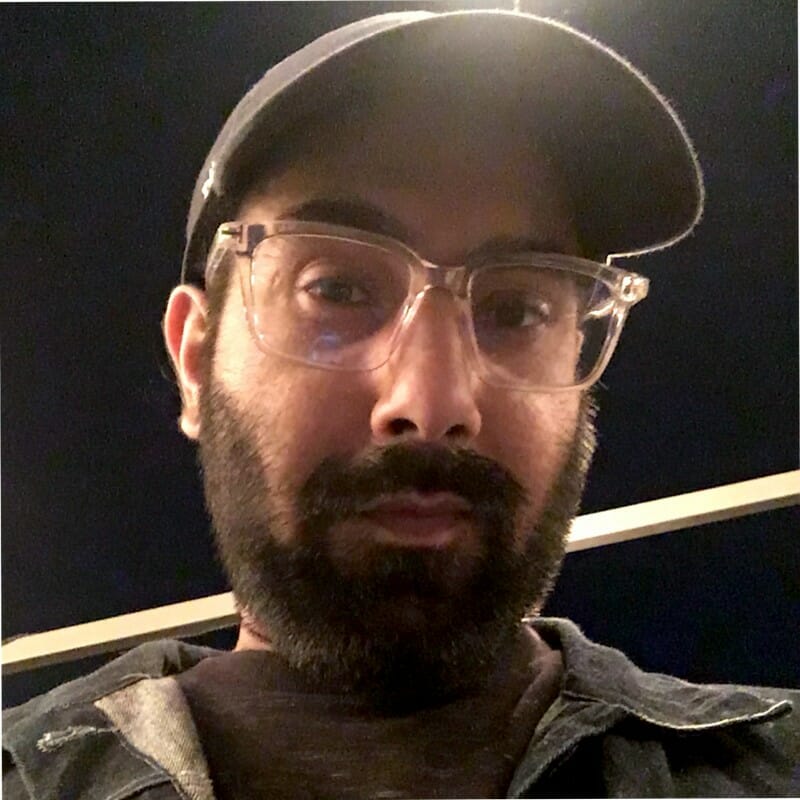 Fascinated by everything that goes beep. Strong passion for music, tech, and all things Marvel.