People's last words stick with us for a long time, but memory fades and funny tombstones don't. Unless you get cremated, your remains get a grave and a tombstone, and the last chance for a funny epitaph to entertain those who visit for a visit.
The people below were engraved with funny gravestones because of their sense of humor. These funny tombstones show that death is not always serious.
A sense of humor can live forever, according to a list compiled by us. These people are examples of the right attitude, from a fudge recipe to a joke about religion. There are deadly funny tombstones.
1. Gay Vietnam Veteran. Funny tombstone.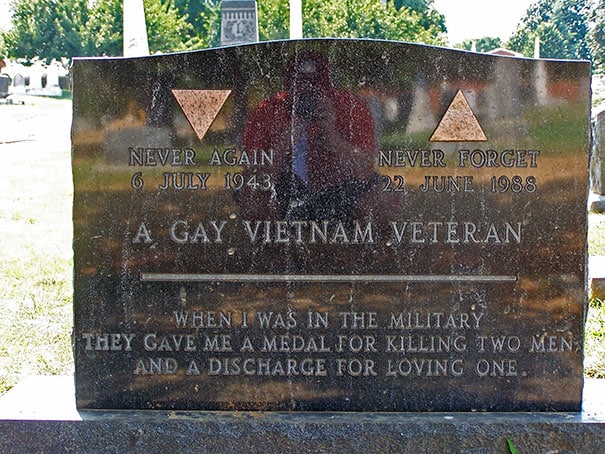 2. If You Can Read This.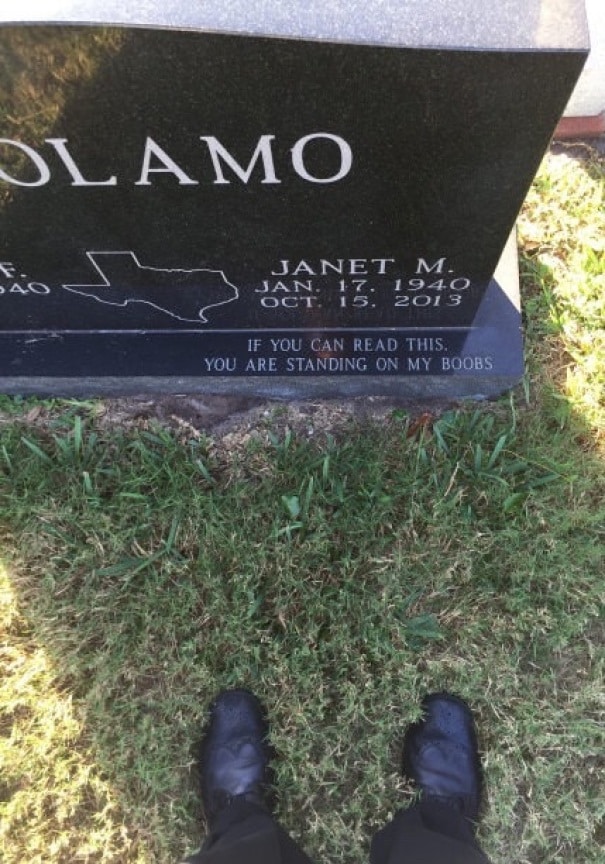 3. When all of a sudden, walking through a cemetery.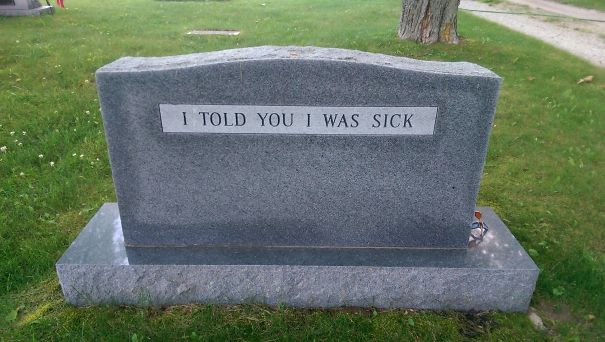 4. Hoping For A Pyramid.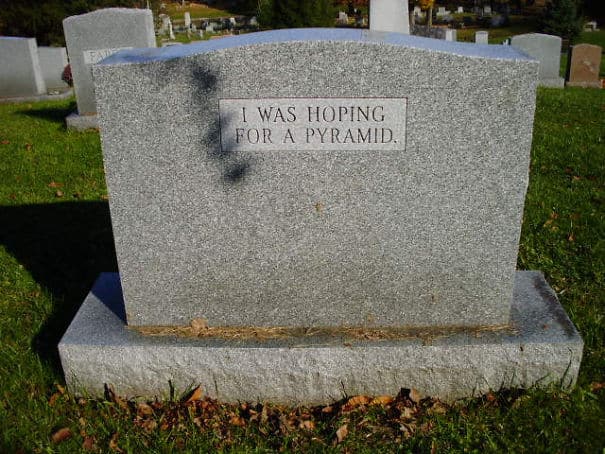 5. There Was Love.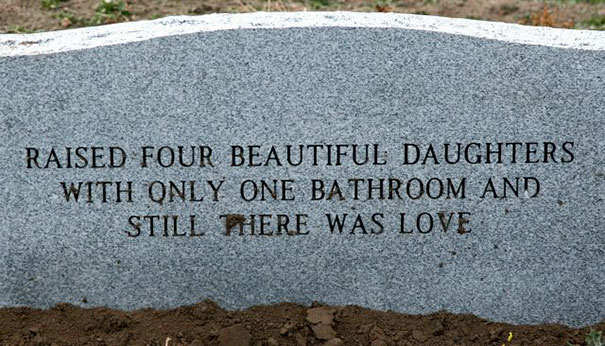 6. I found this on a tombstone while visiting my grandma's grave.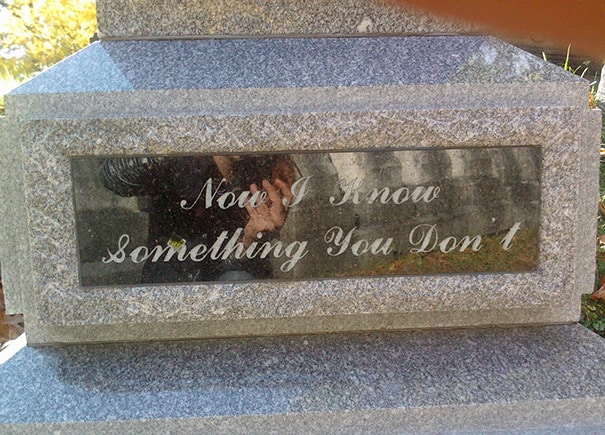 7. Dressed Up And No Place To Go.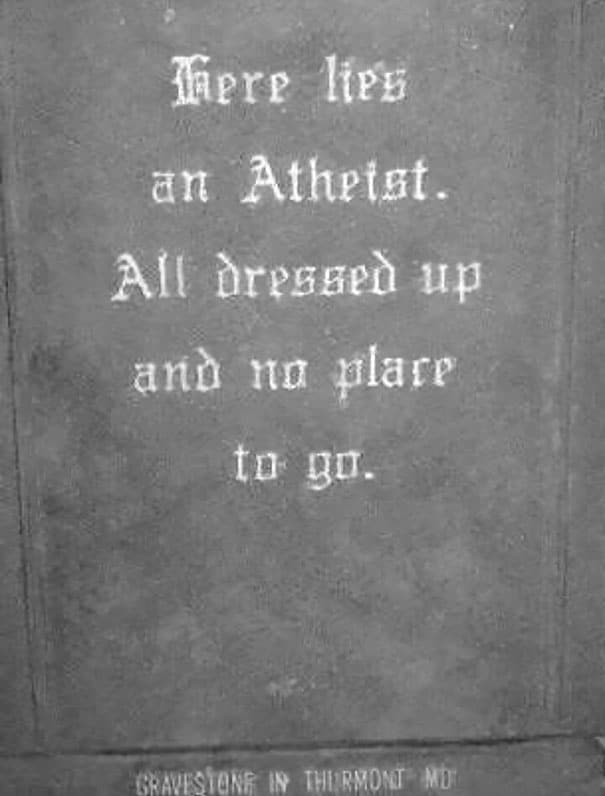 8. Kay's Fudge.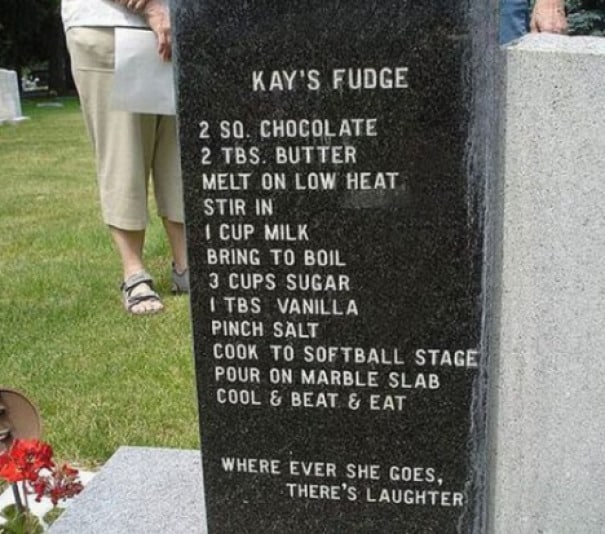 9. That is an Unusually funny tombstone.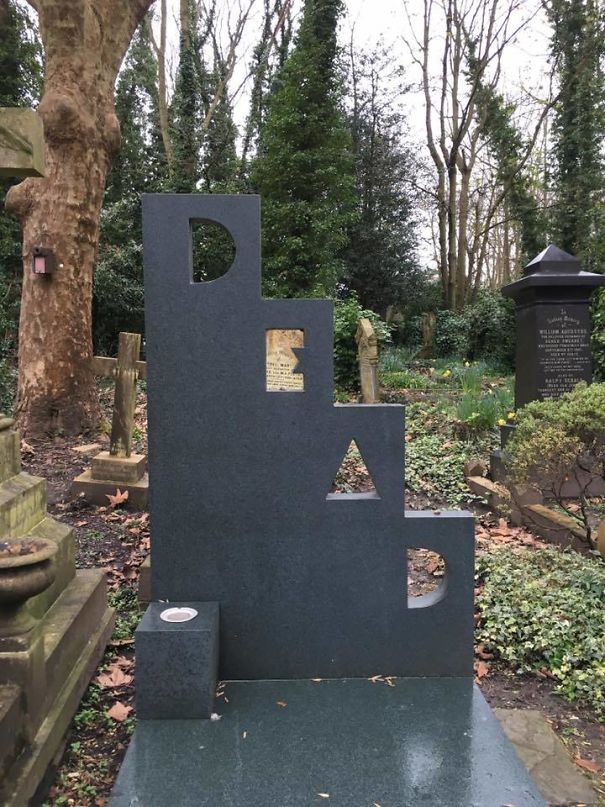 10. Finally.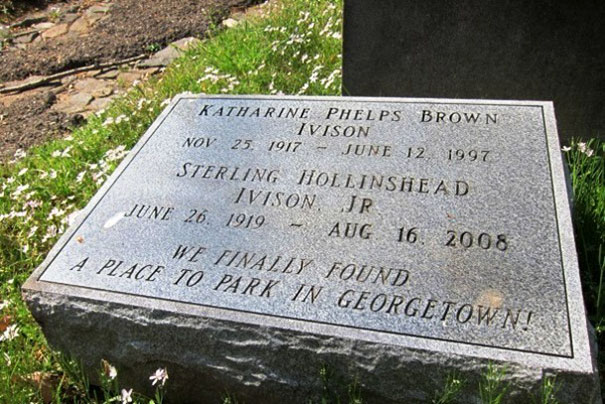 11. That's All Folks.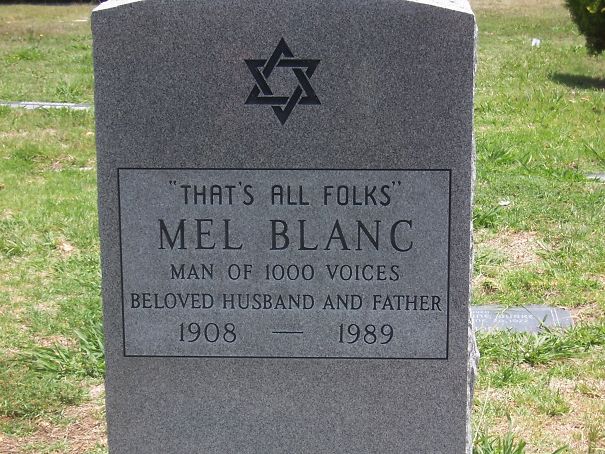 12. Pardon For Not Rising.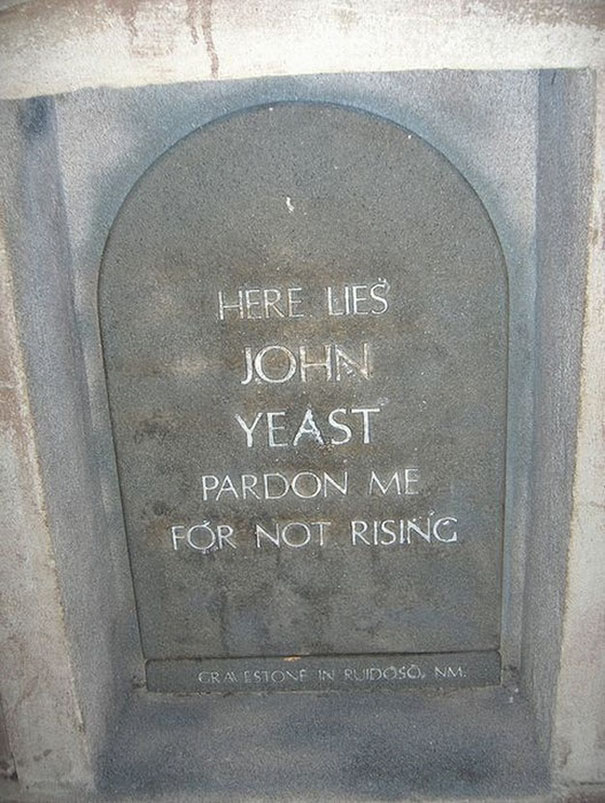 13. This man has a giant middle finger as his tombstone.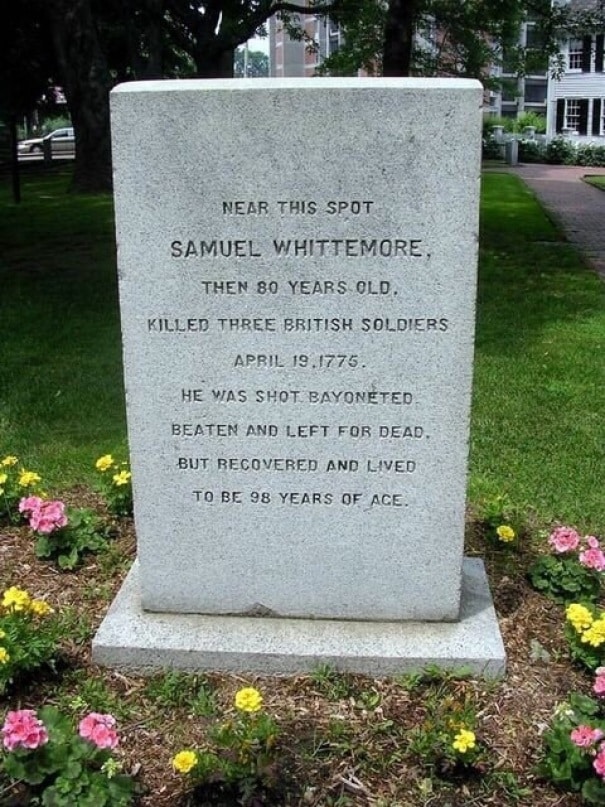 14. Merv Griffin Grave.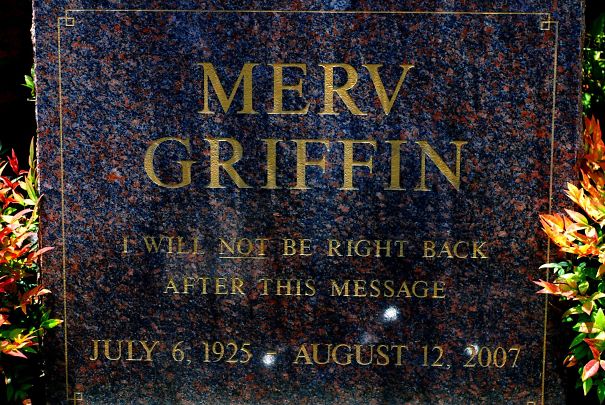 15. Go Away.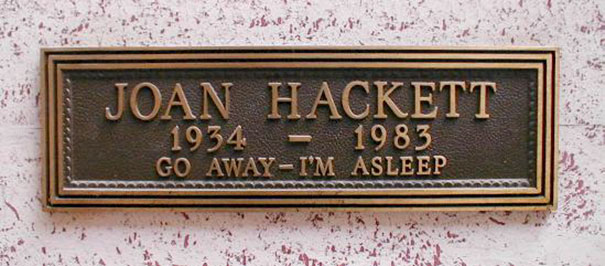 16. Ouija Grave.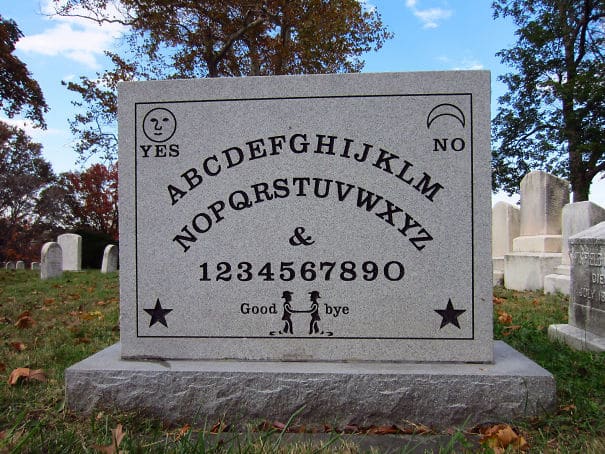 17. Hidden Message.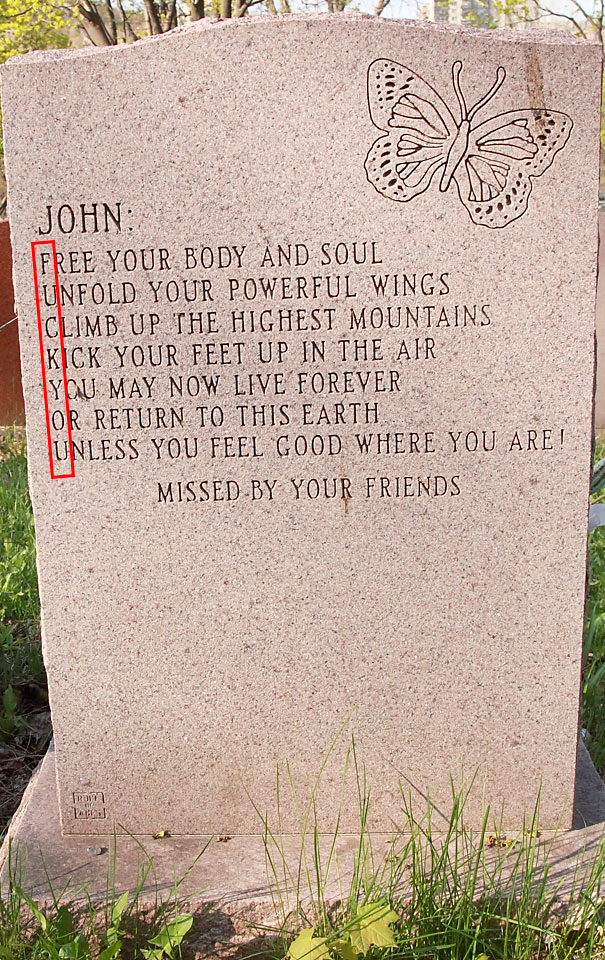 18. I came here without being told.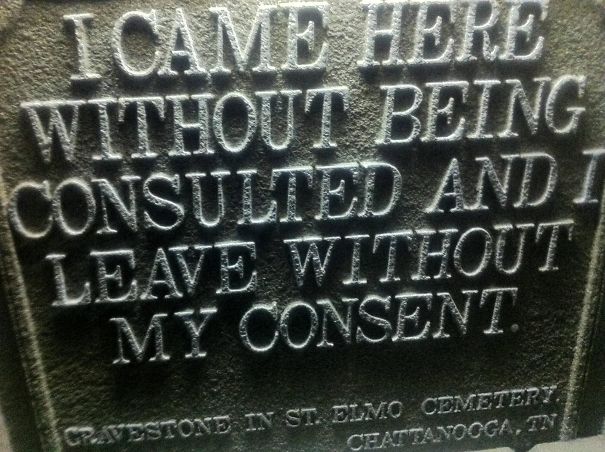 19. There are flags in the cemetery for Memorial Day.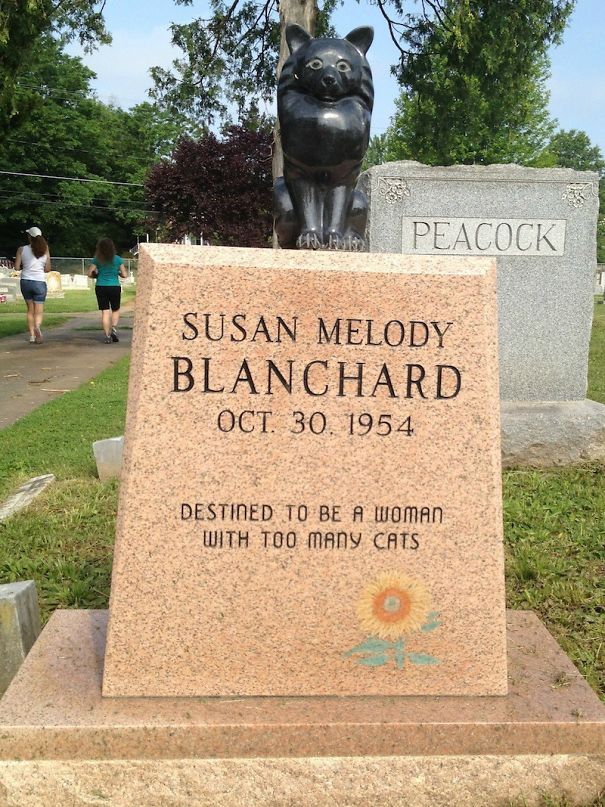 20. Shit Happens.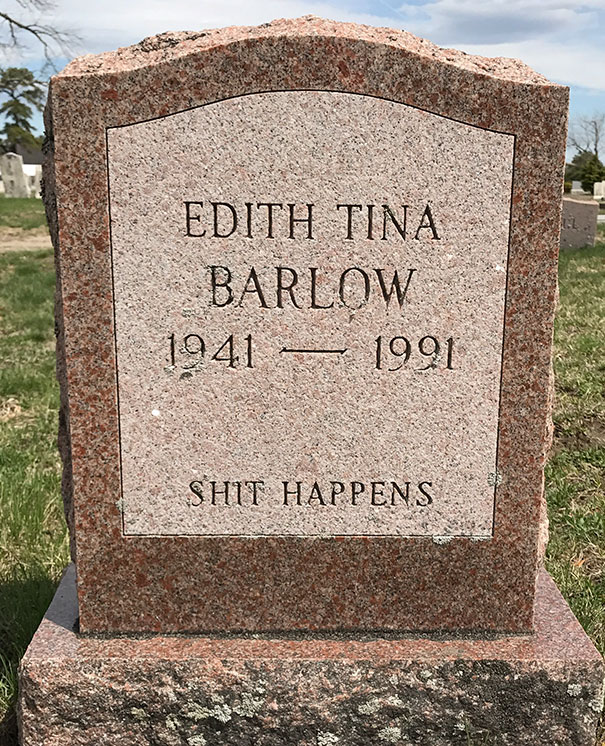 21. Arthur And His Wife.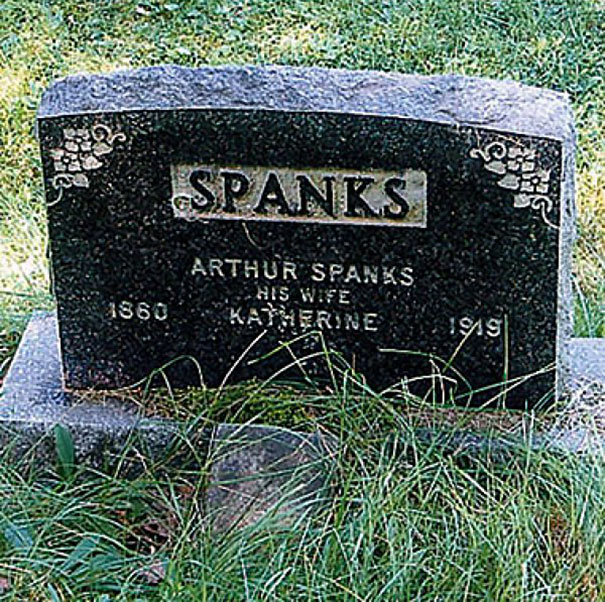 22. No one believed her that her feet were killing her.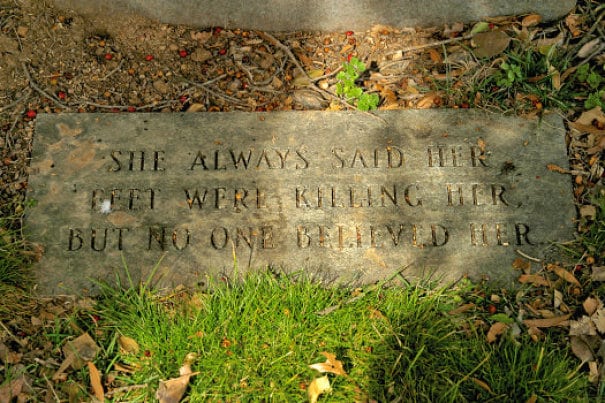 23. Uncle Walter.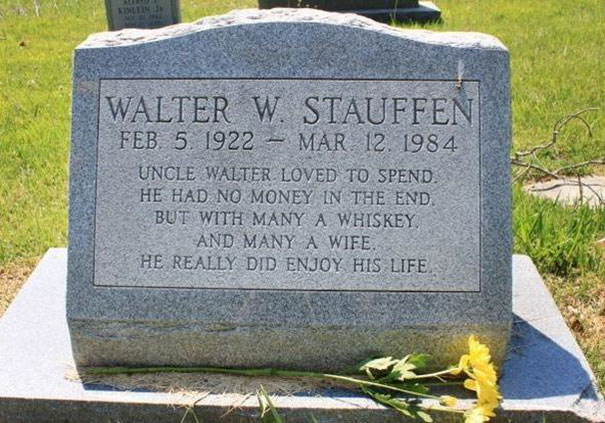 24. Funny Tombstone Sayings.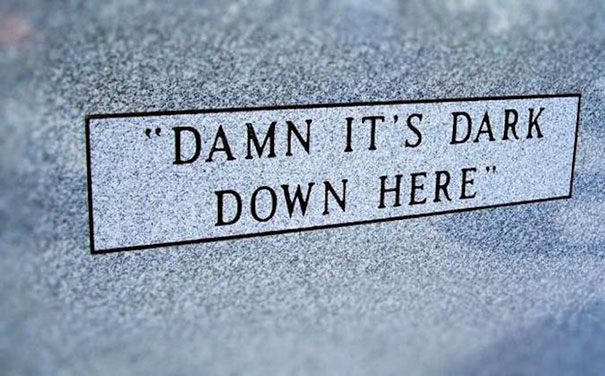 25. She Answered.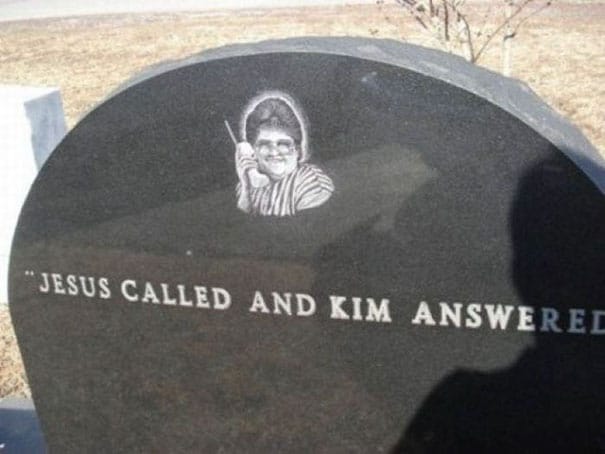 26. Think Of Me And Smile. Cute tombstone.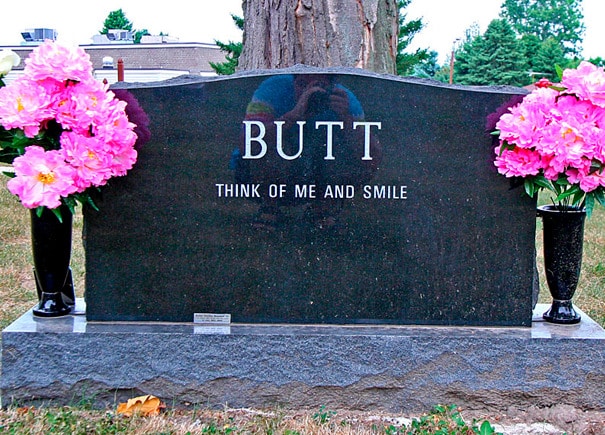 27. Dumb People.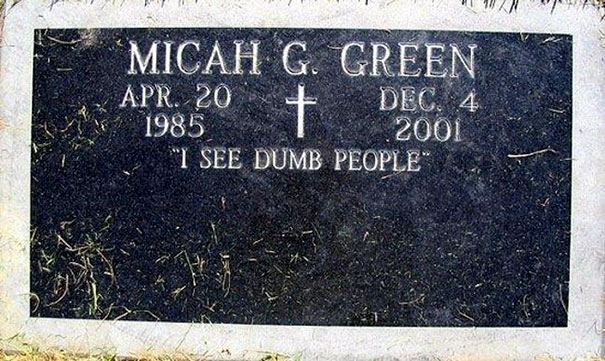 28. On the side of mom's funny tombstone.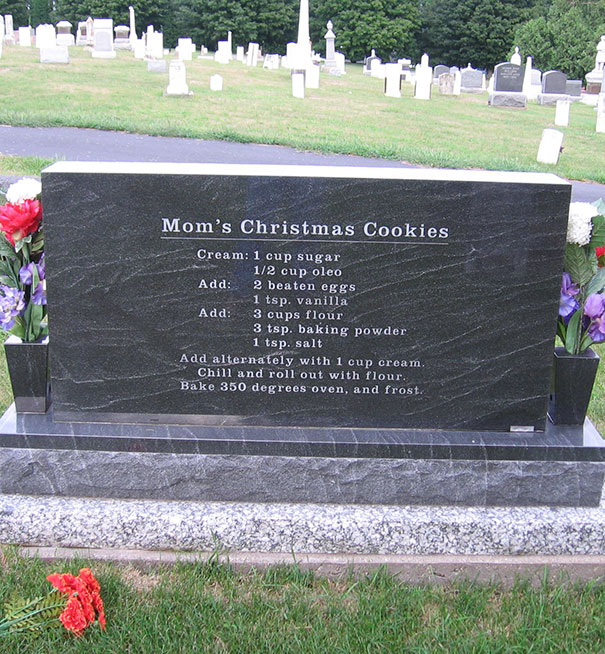 29. Found this funny tombstone at the local cemetery.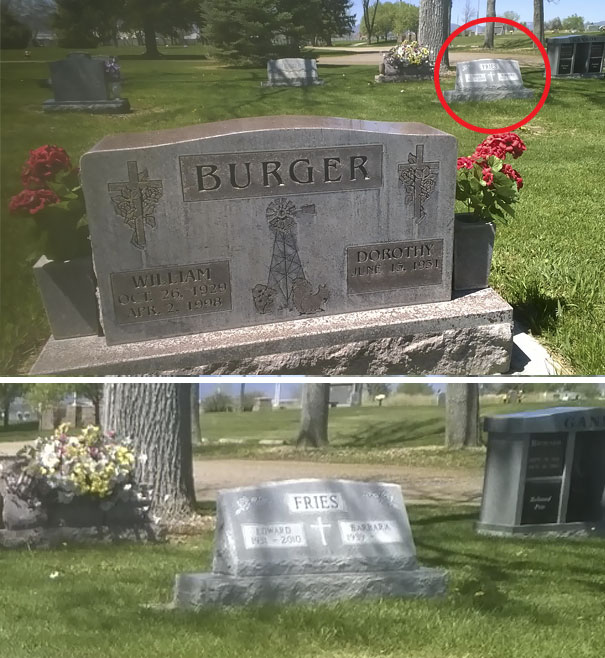 30. Dad's own language on a funny tombstone.