Miscommunication happens when there are so many similar-sounding words in English. There are many factors that affect how we speak and hear. People often say things that are not understood by the other person. Sometimes, it is not the fault of the one who is talking, but our ears playing tricks with us.
Misheard words and sentences can turn out to be embarrassing or hilarious. The user started a thread as she explained her mistake. Users shared their own stories of misheard sentences.
1.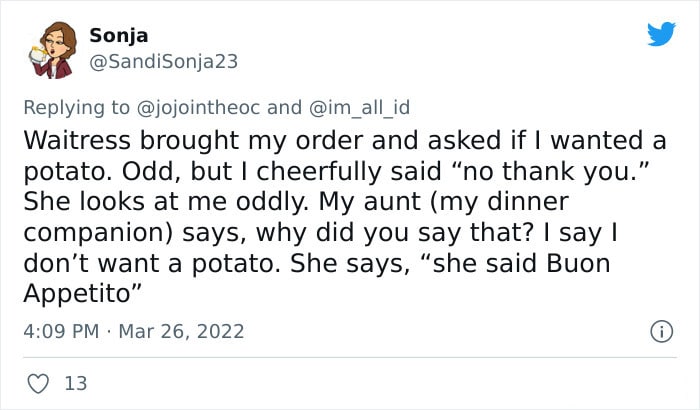 2.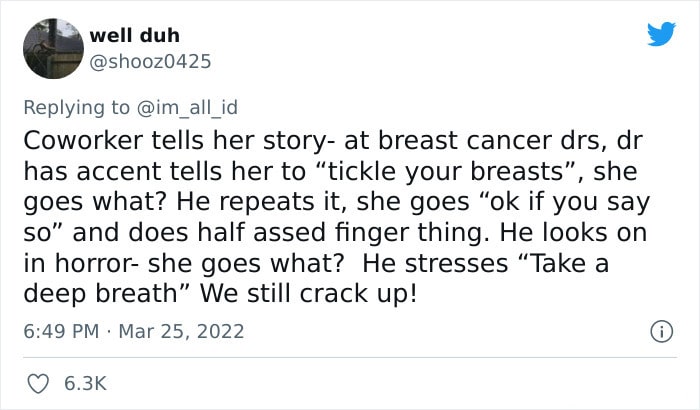 3.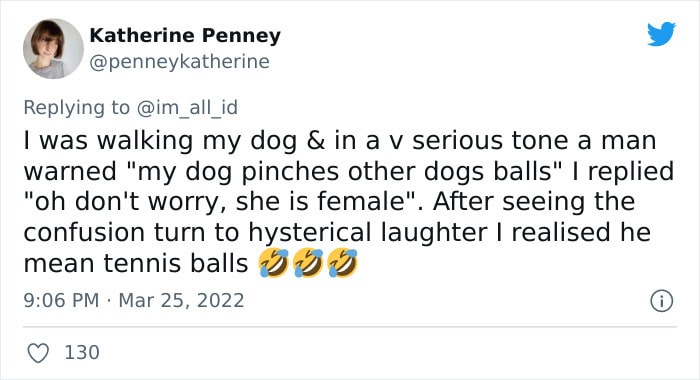 4.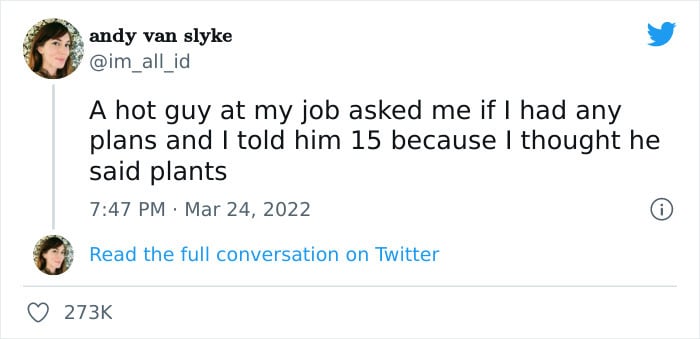 5.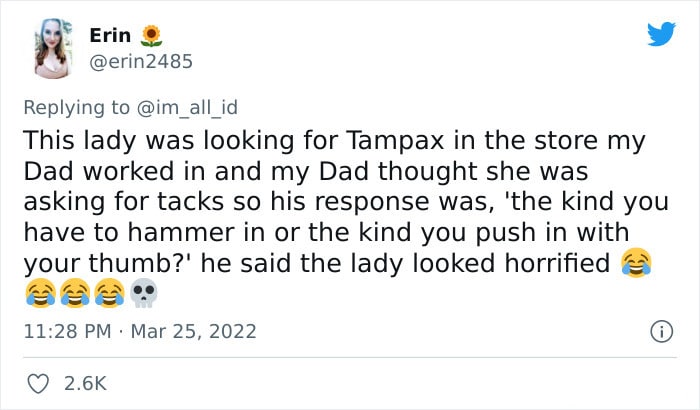 6.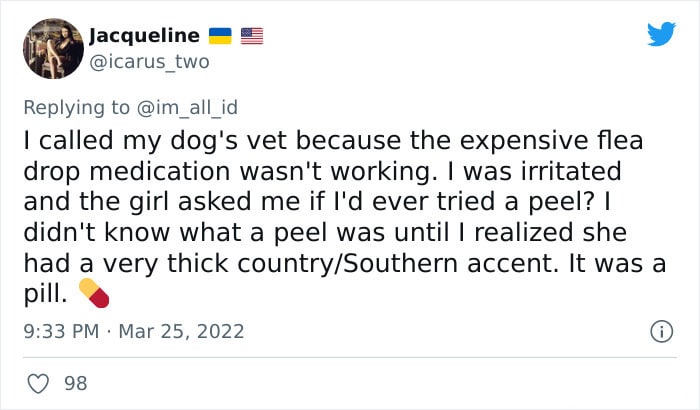 7.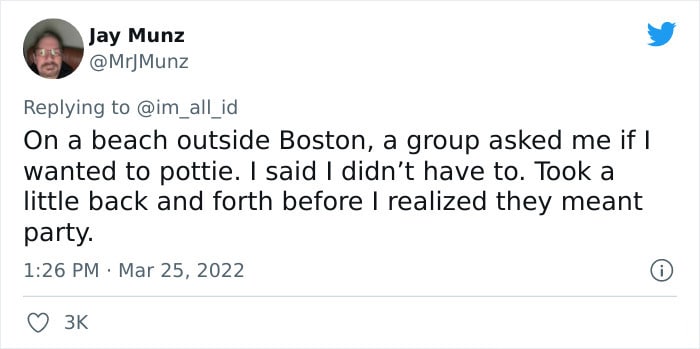 8.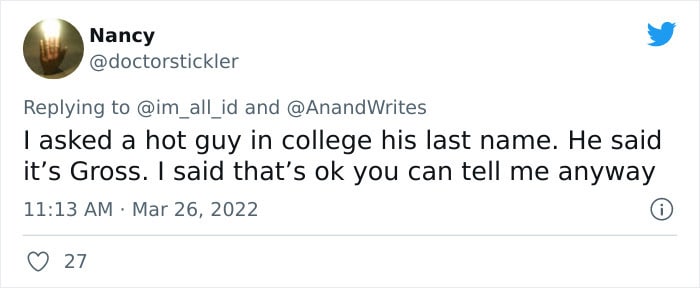 9.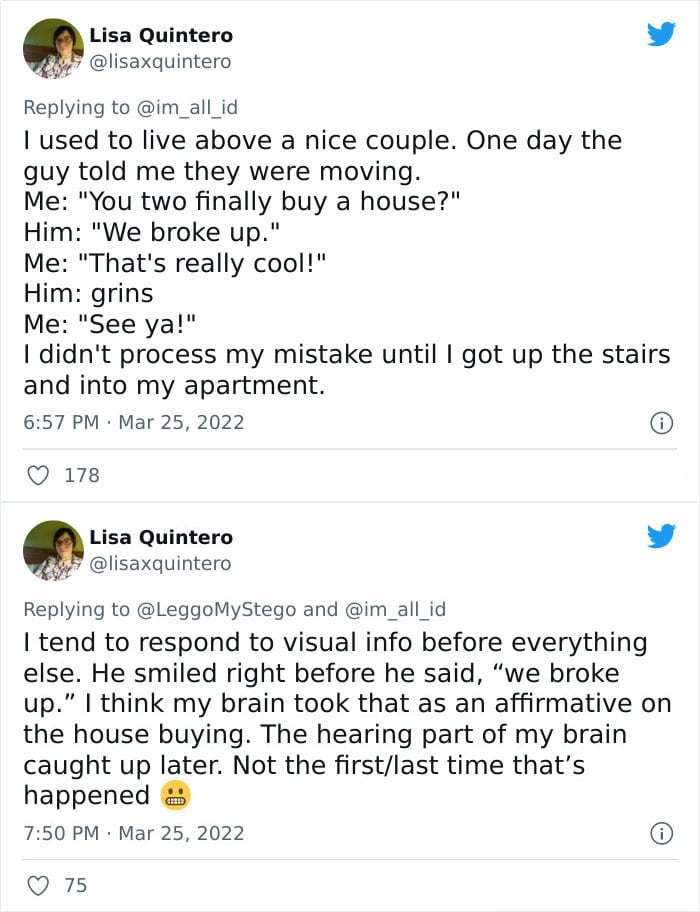 10.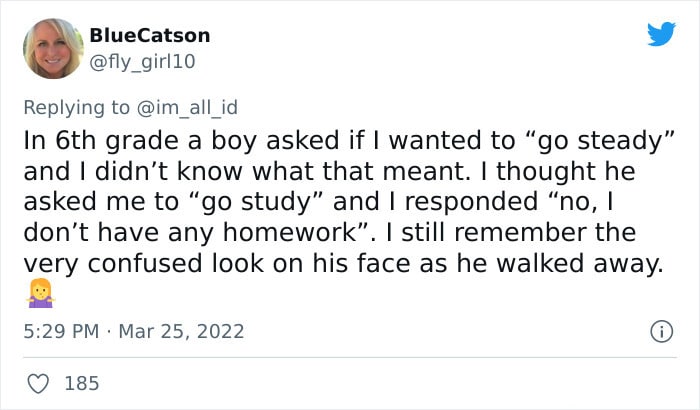 11.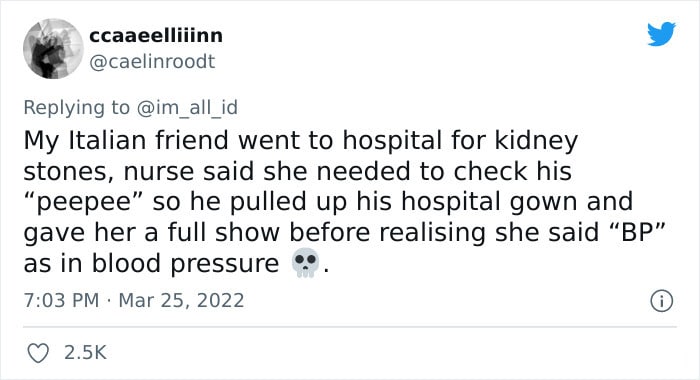 12.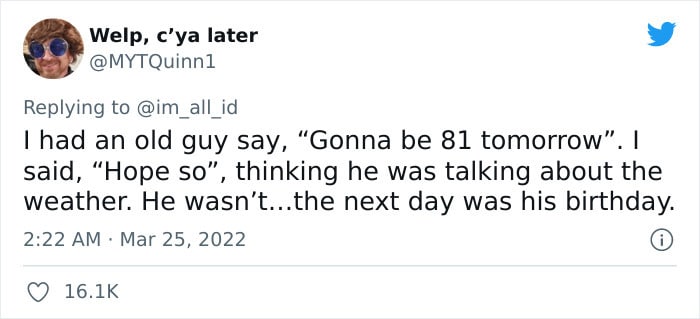 13.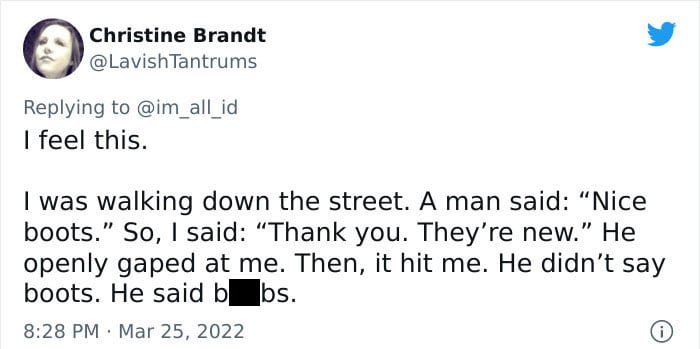 14.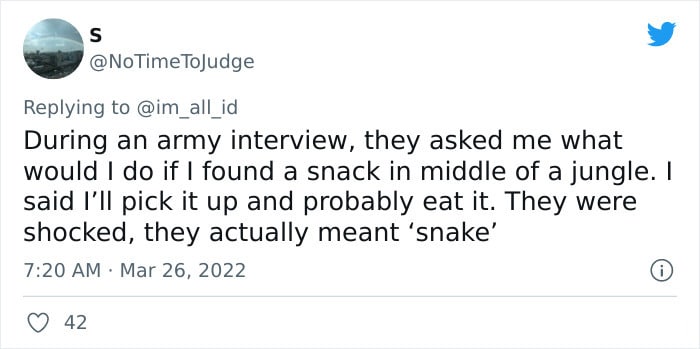 15.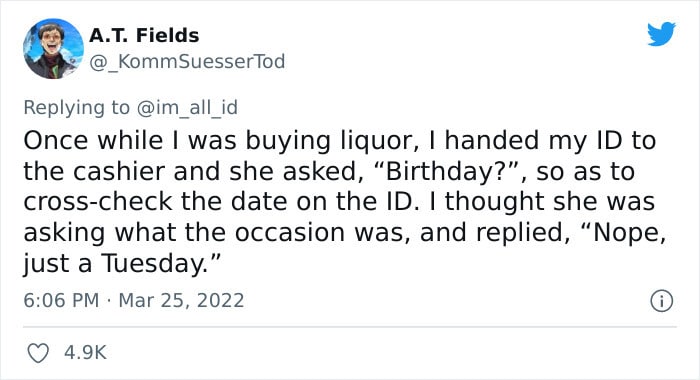 16.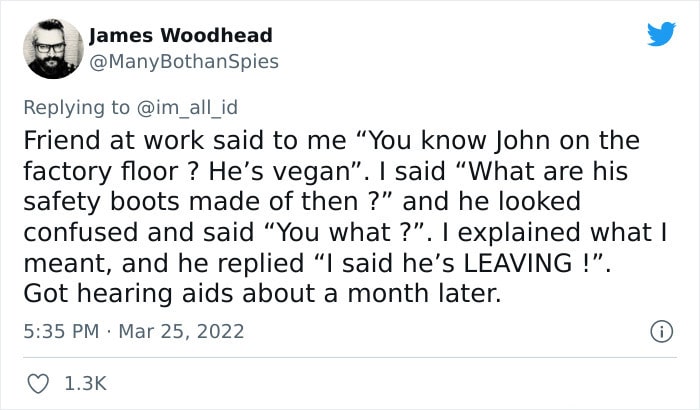 17.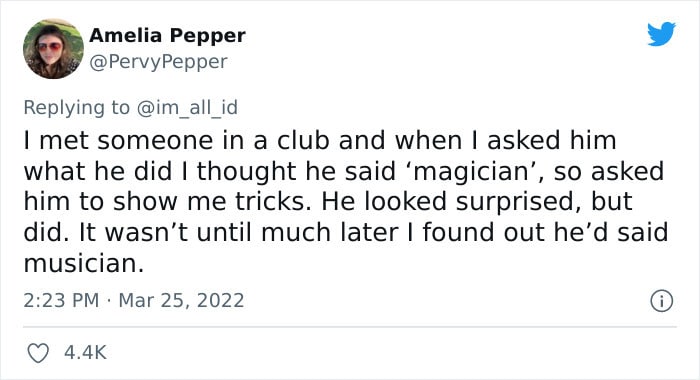 18.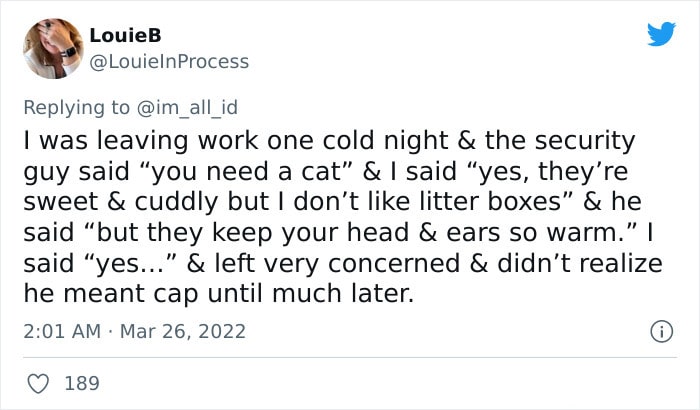 19.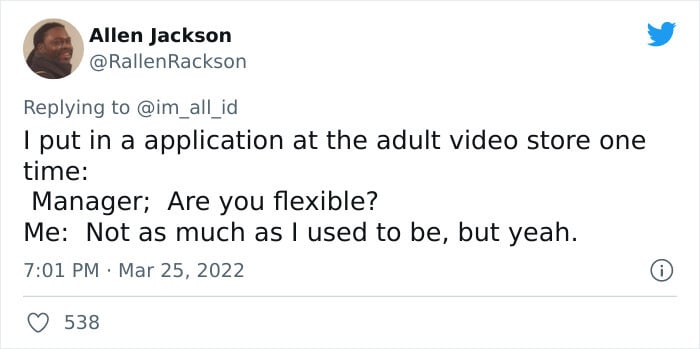 20.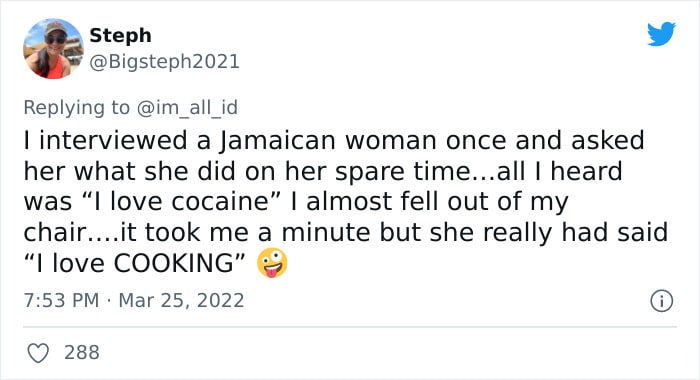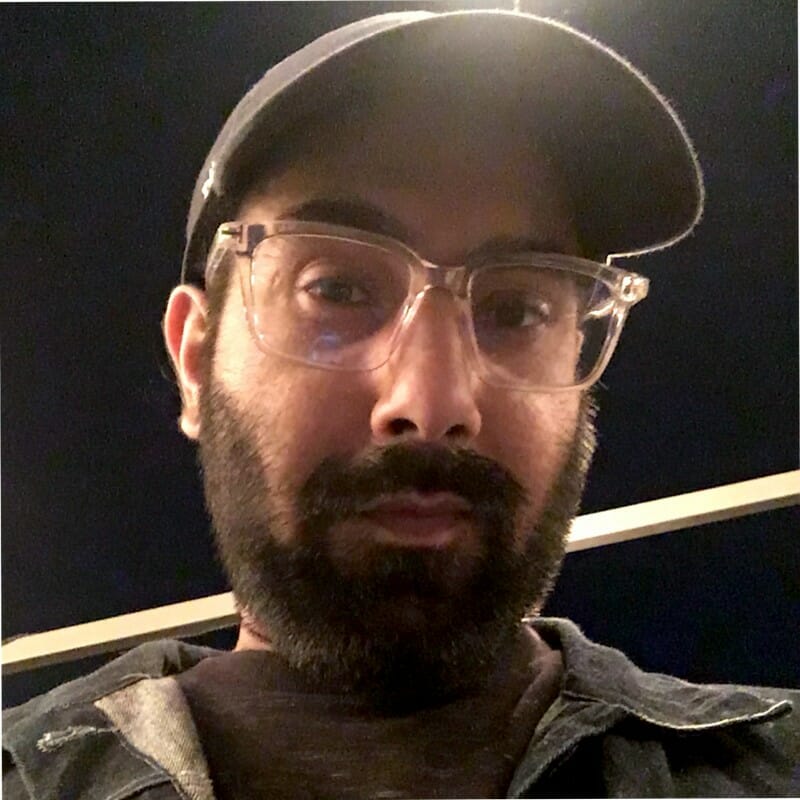 Fascinated by everything that goes beep. Strong passion for music, tech, and all things Marvel.