If you like comic books that are easy to understand and laugh out loud, you will love the comic books written by Russian artist Anastasia "Stushona" Ivanova, who illustrates girl problems and other funny situations in simple yet hilarious comics that are guaranteed to put a smile on your face.
In an interview with Bored Panda, the artist said she draws when she has something to say. "Sometimes, it just so happens that you need to be silent for a little while," says Anastasia. The artist says the format of her comics is a challenge. "It's somewhat like a visual haiku. You try to tell a story in 4 shots, and if you manage it well, it's clear and funny," says Anastasia.
1.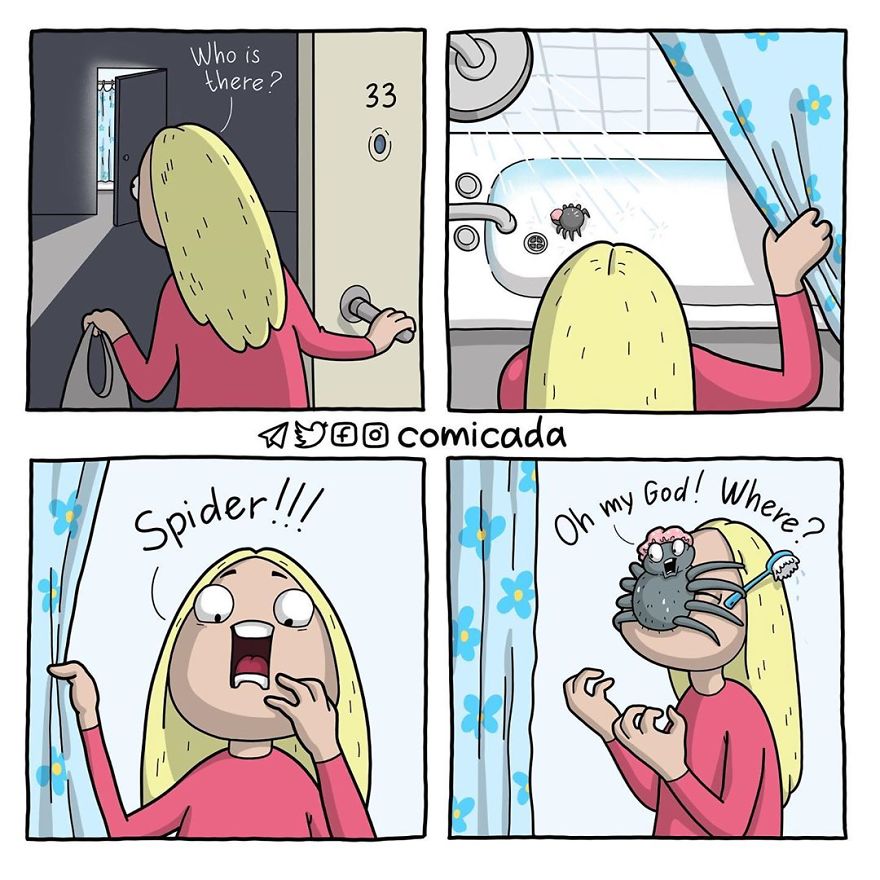 2.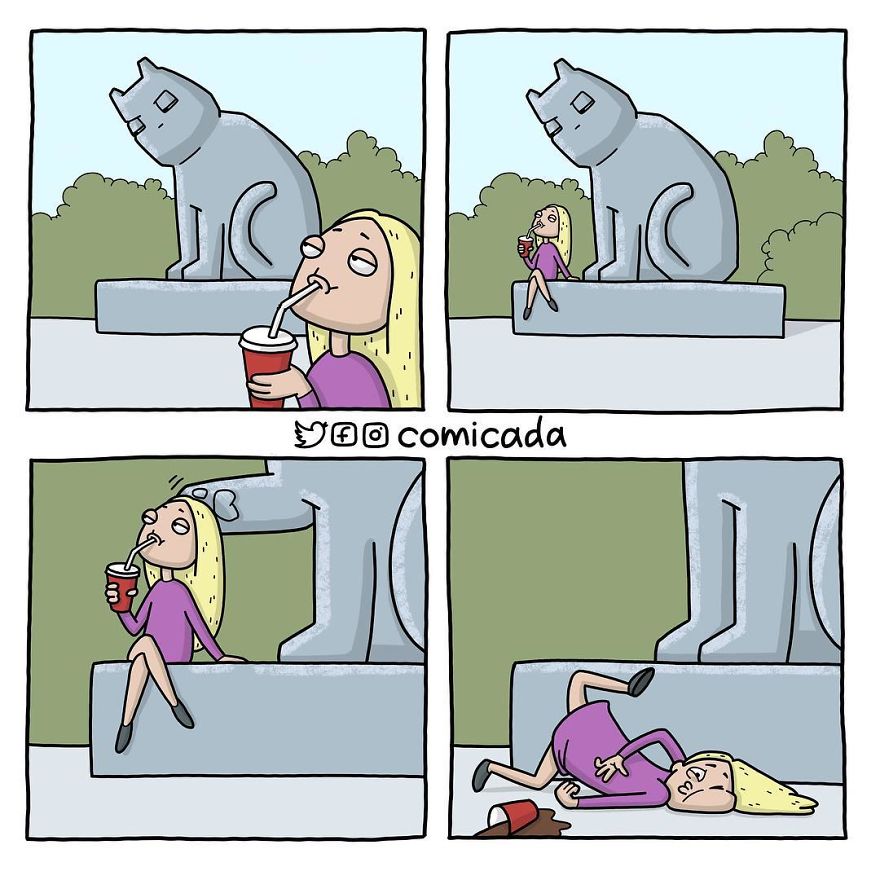 The artist says the format of her comics is a challenge. "The only difference is that now there is no reason to get up from the table and because of this, I can work all the time. This is great for creativity but very bad for my back," joked the artist.
3.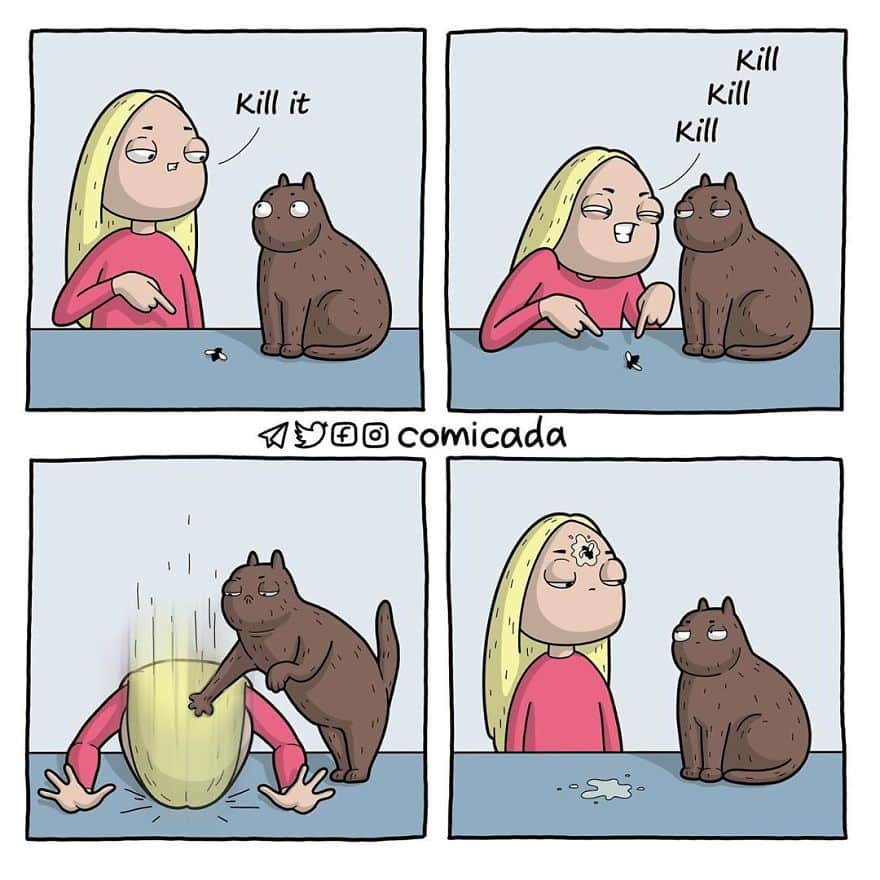 4.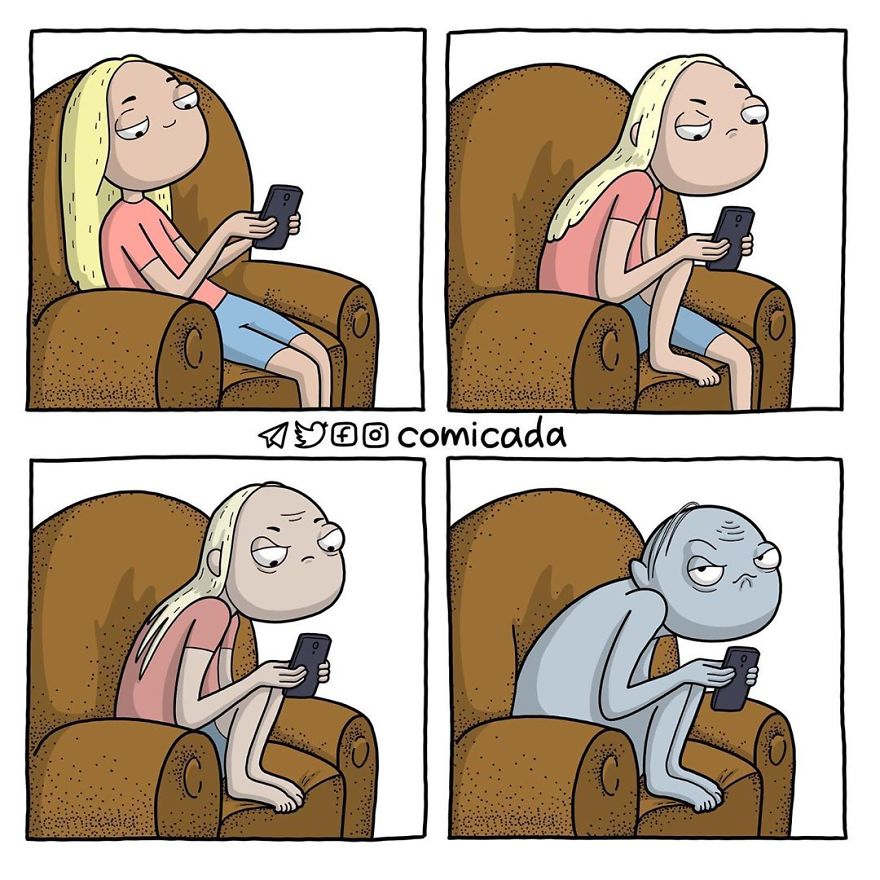 The artist is currently working on a book and says it takes a lot of time. "I also opened an online store and it also needs to be filled with interesting art," added Anastasia.
5.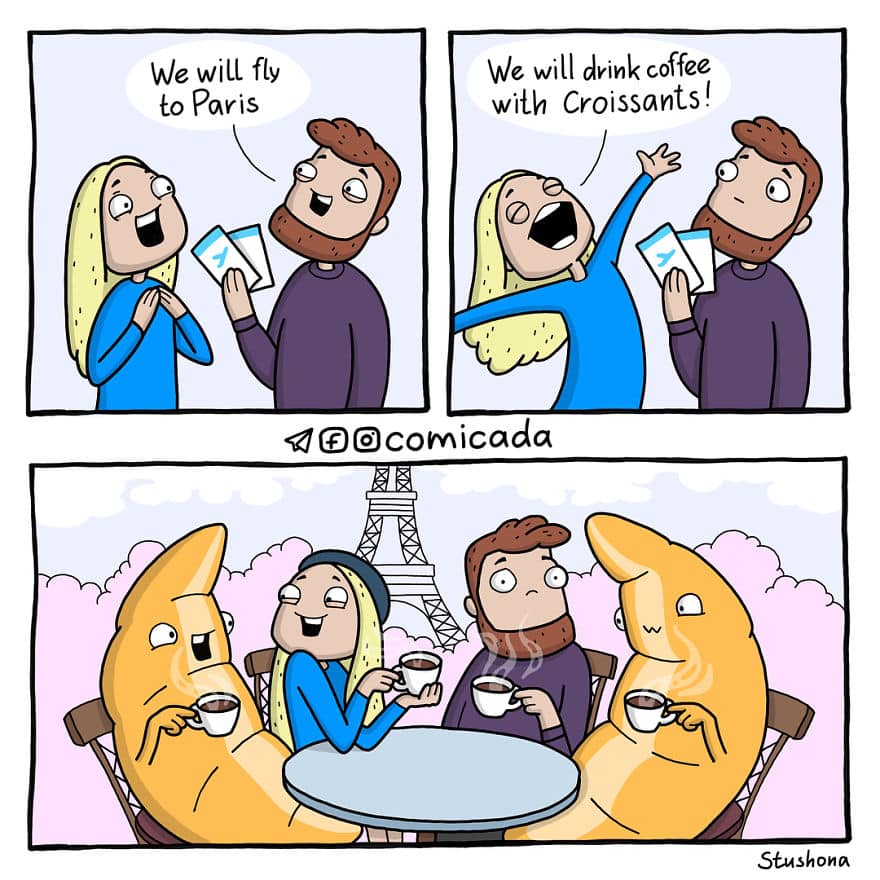 6.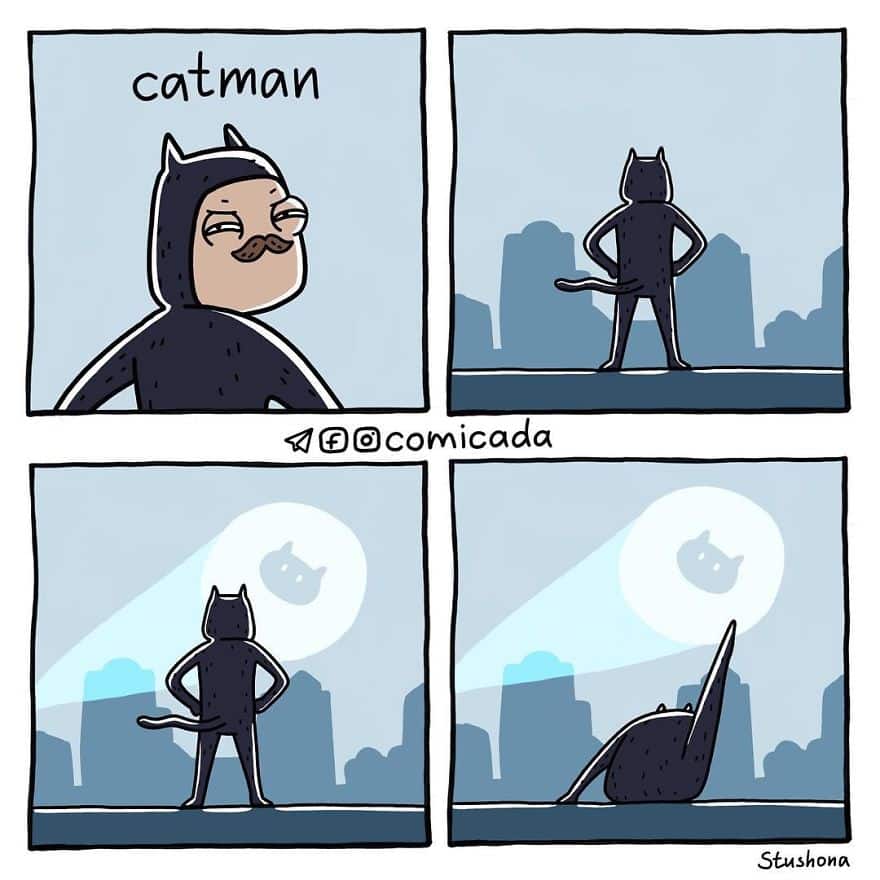 There is a silver lining to this crisis. "For a long time, the world hasn't been so united the way it is now. And I think humor helps everyone to stay positive in the face of this crisis," concluded the artist.
7.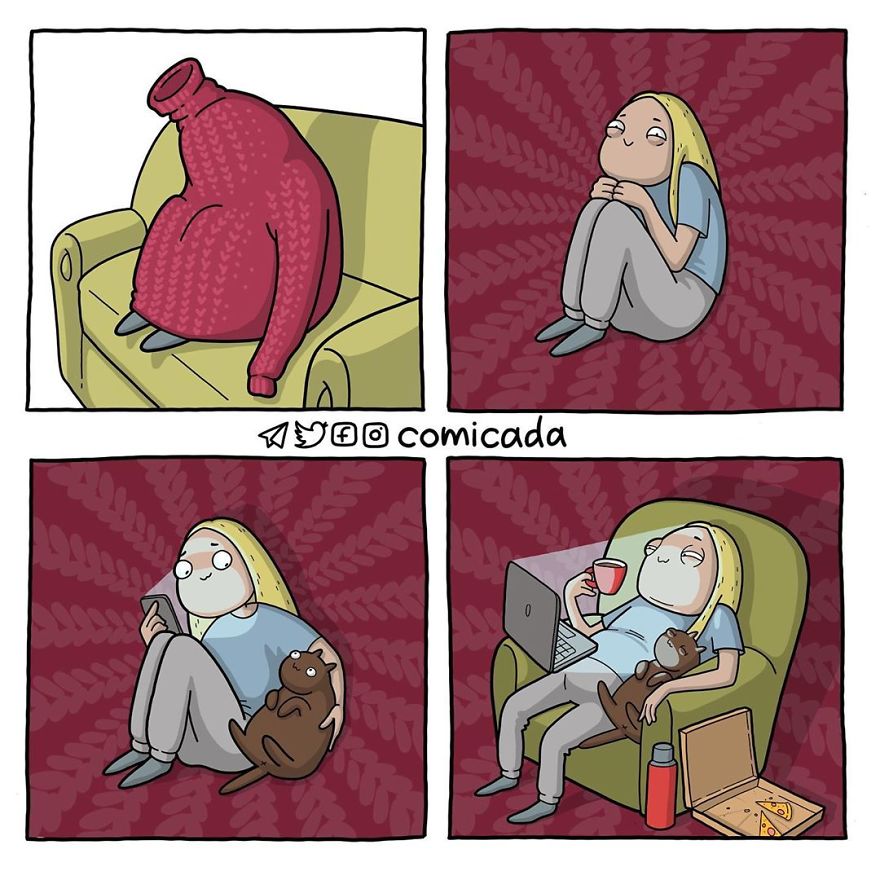 8.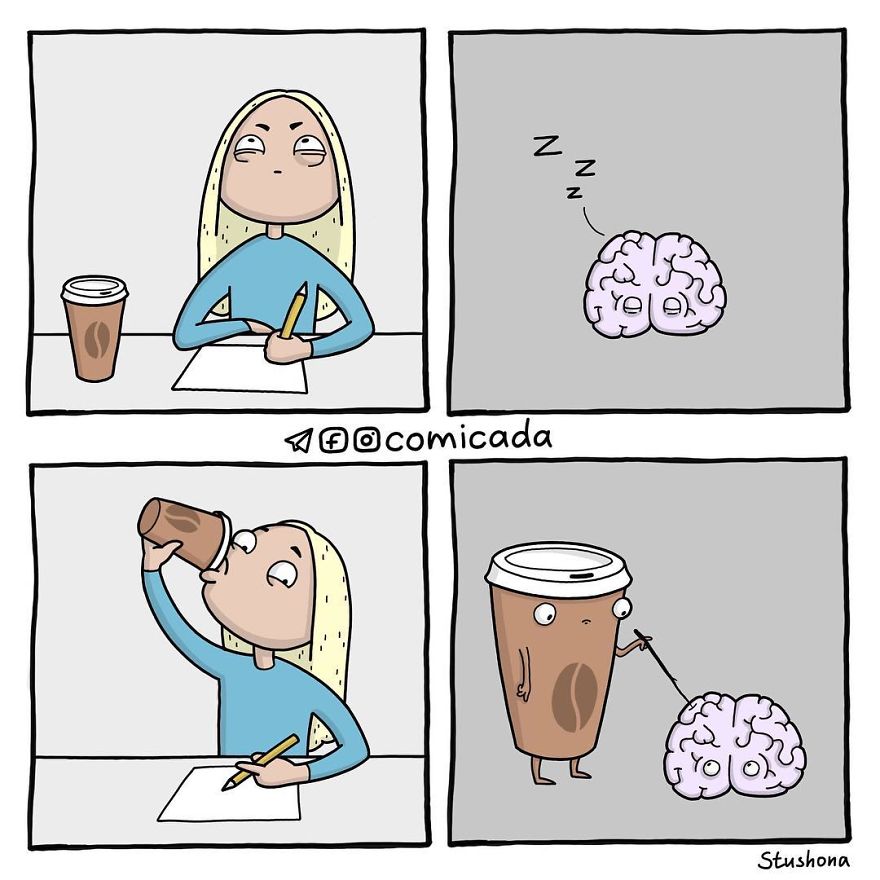 9.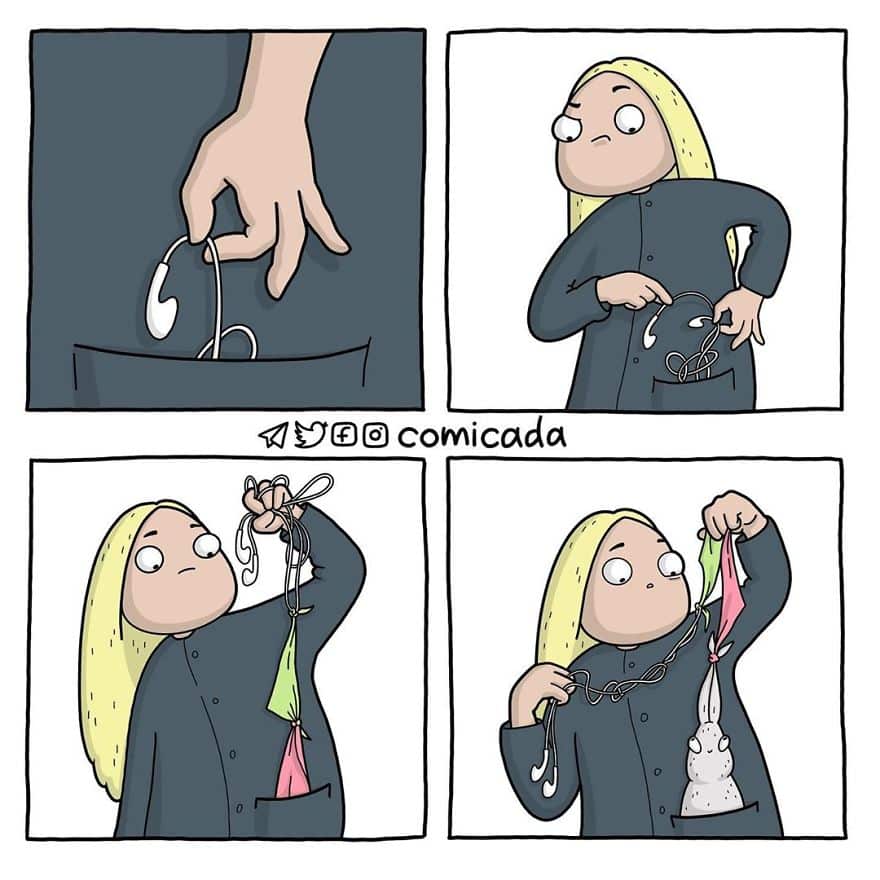 10.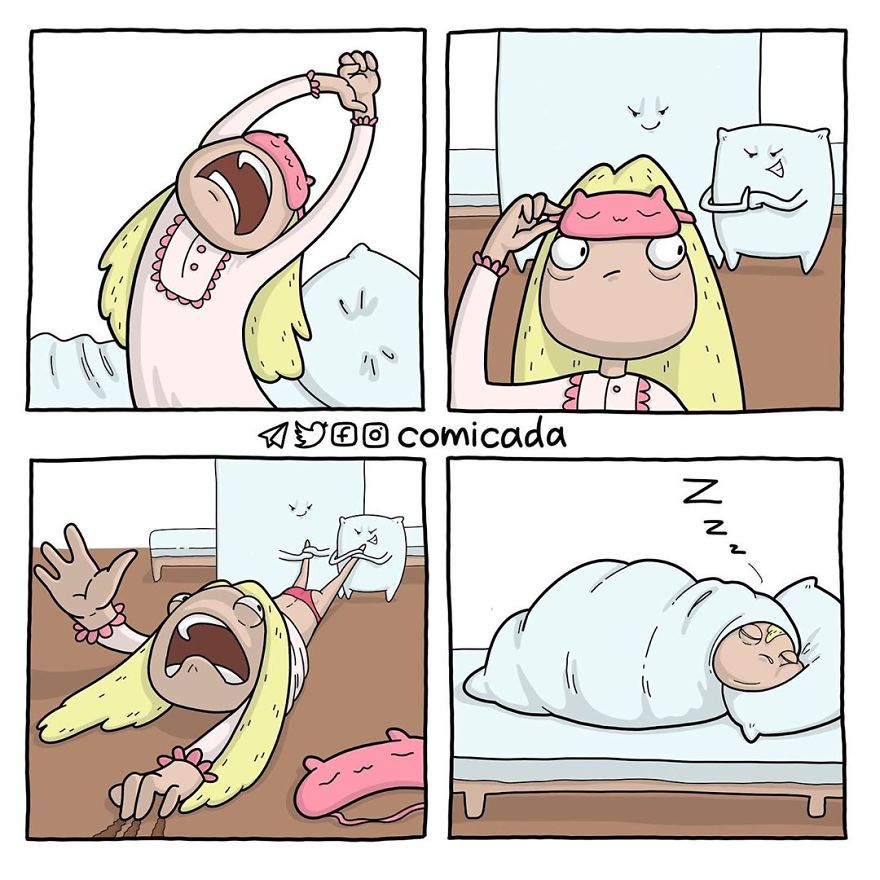 11.
12.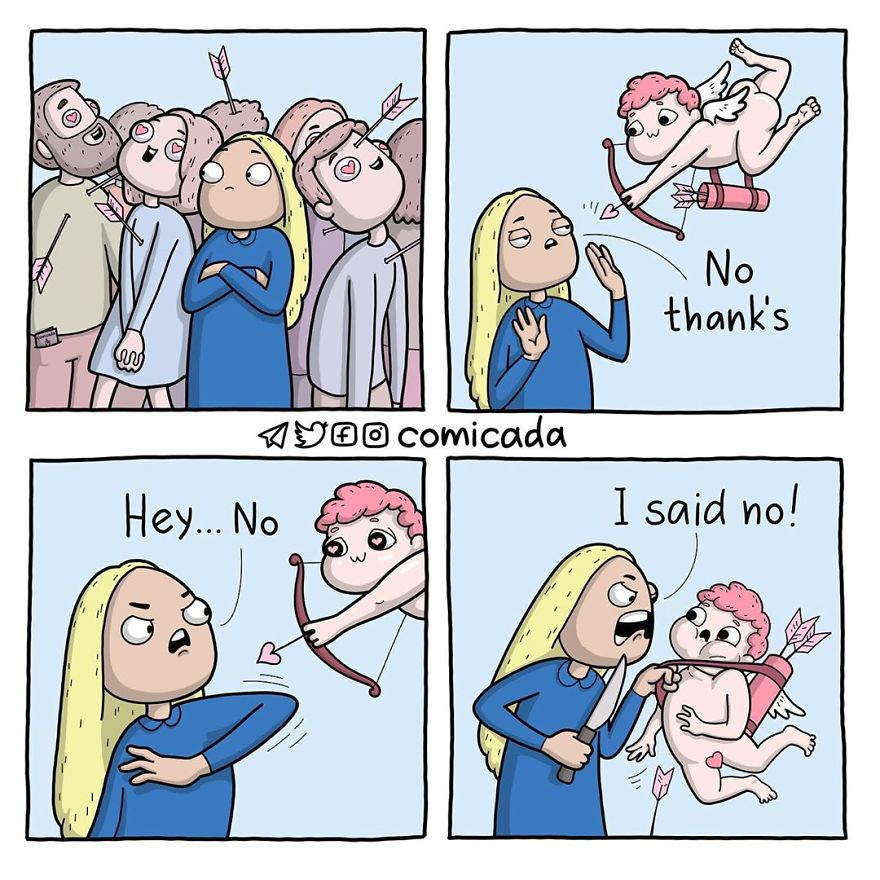 13.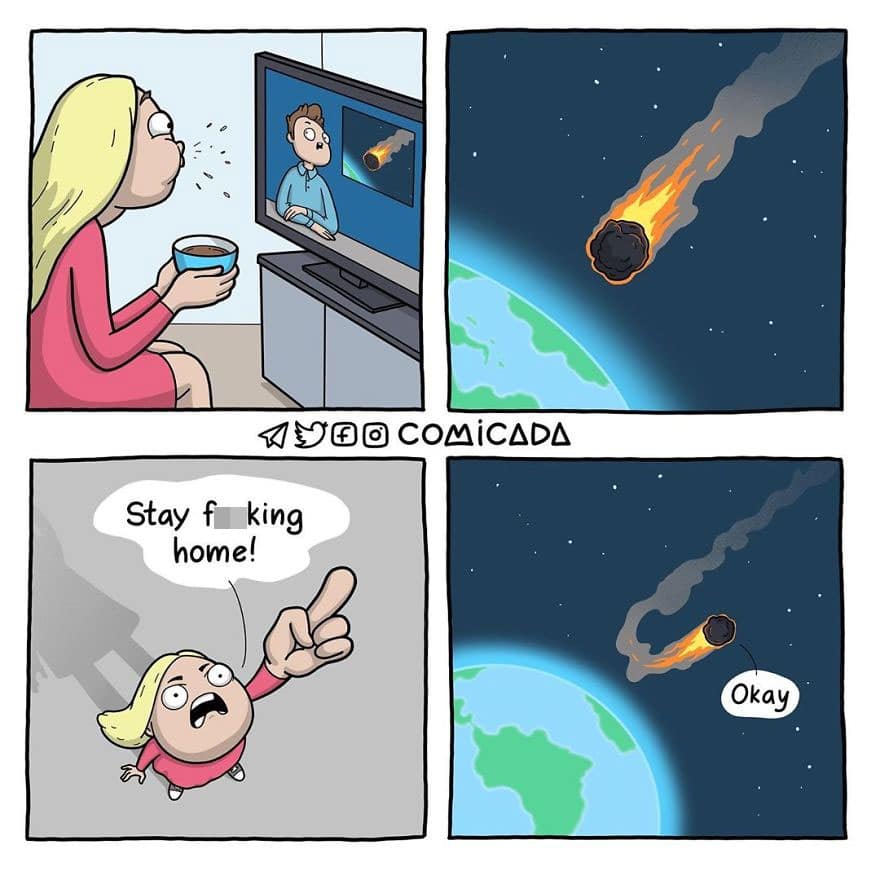 14.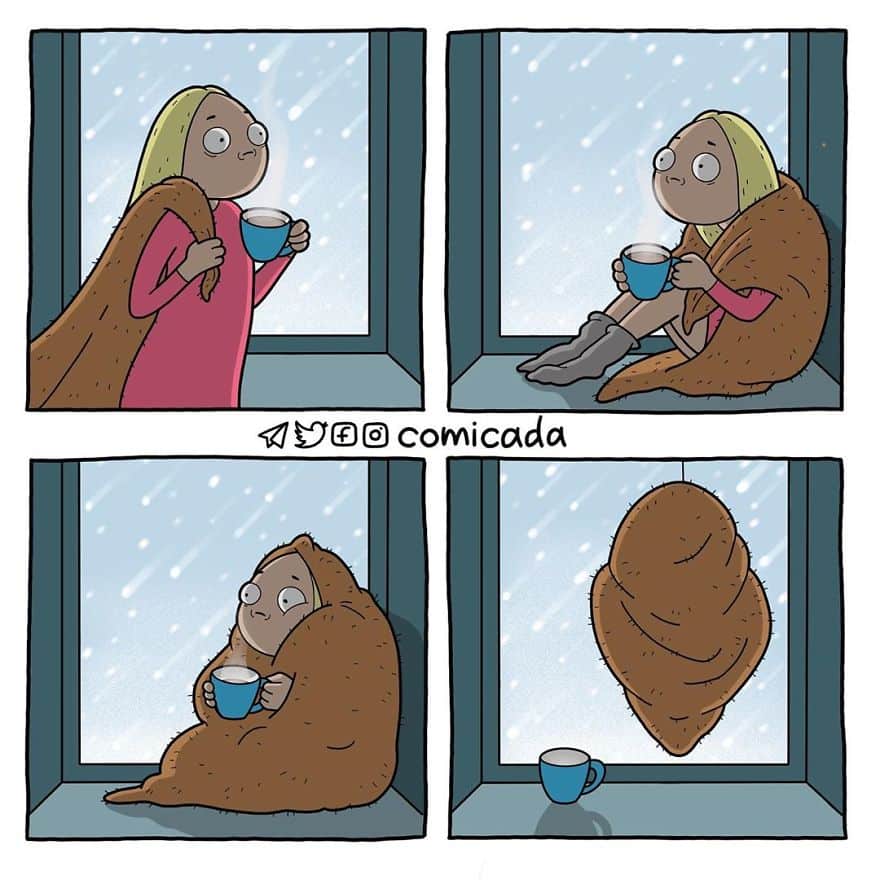 15.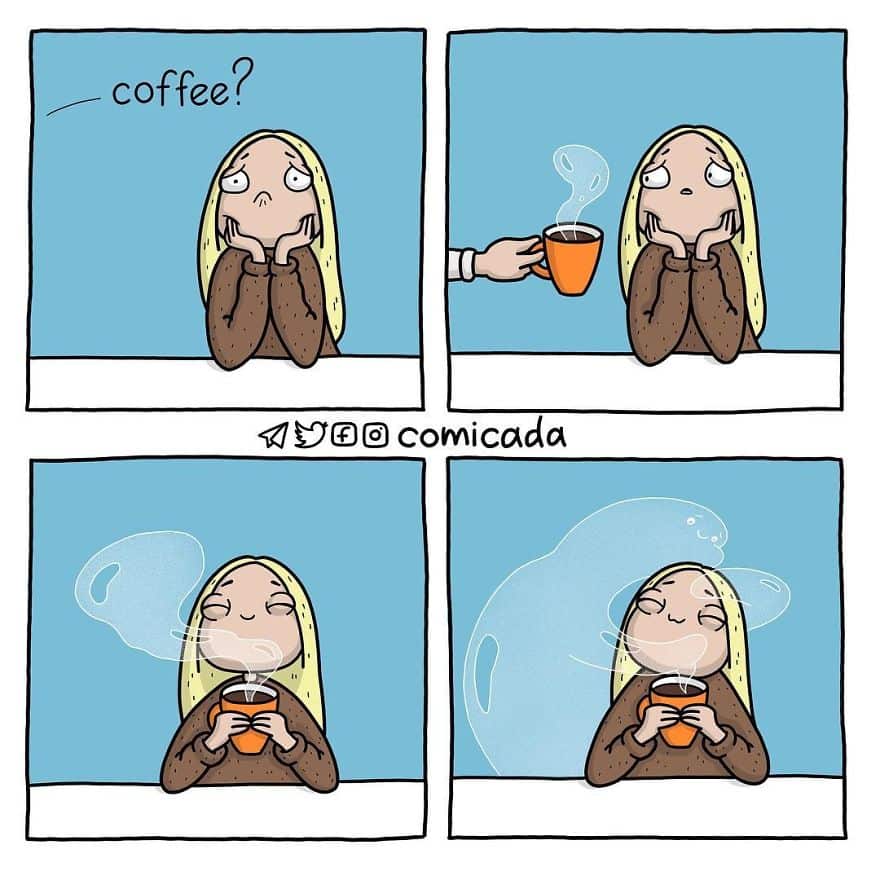 16.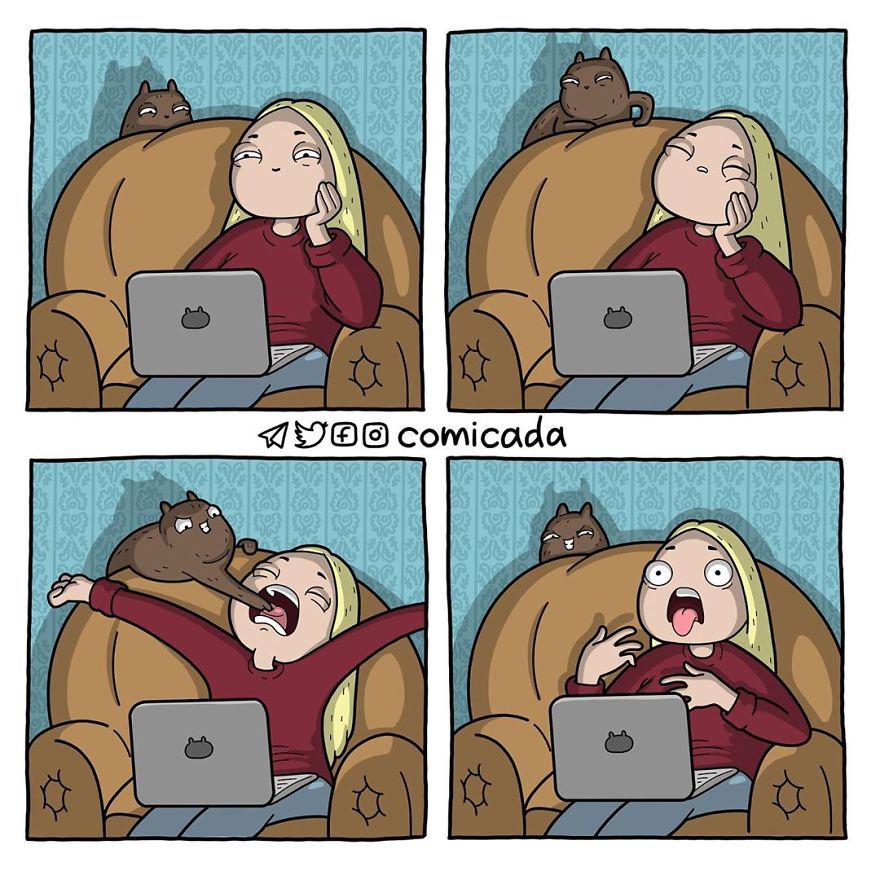 17.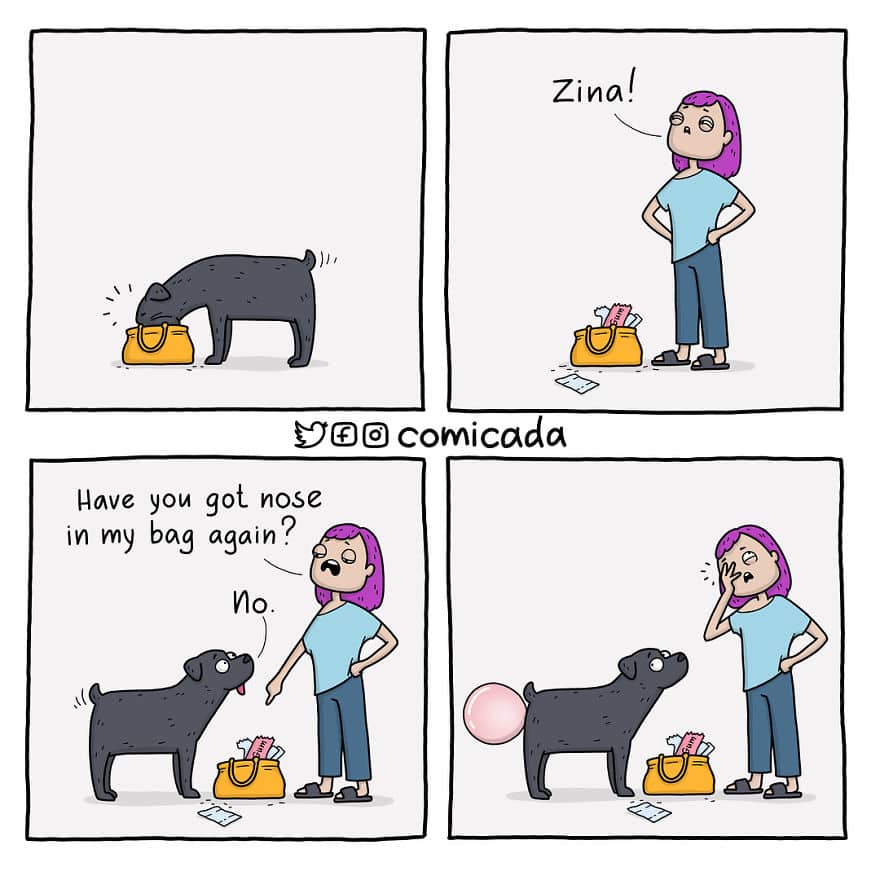 18.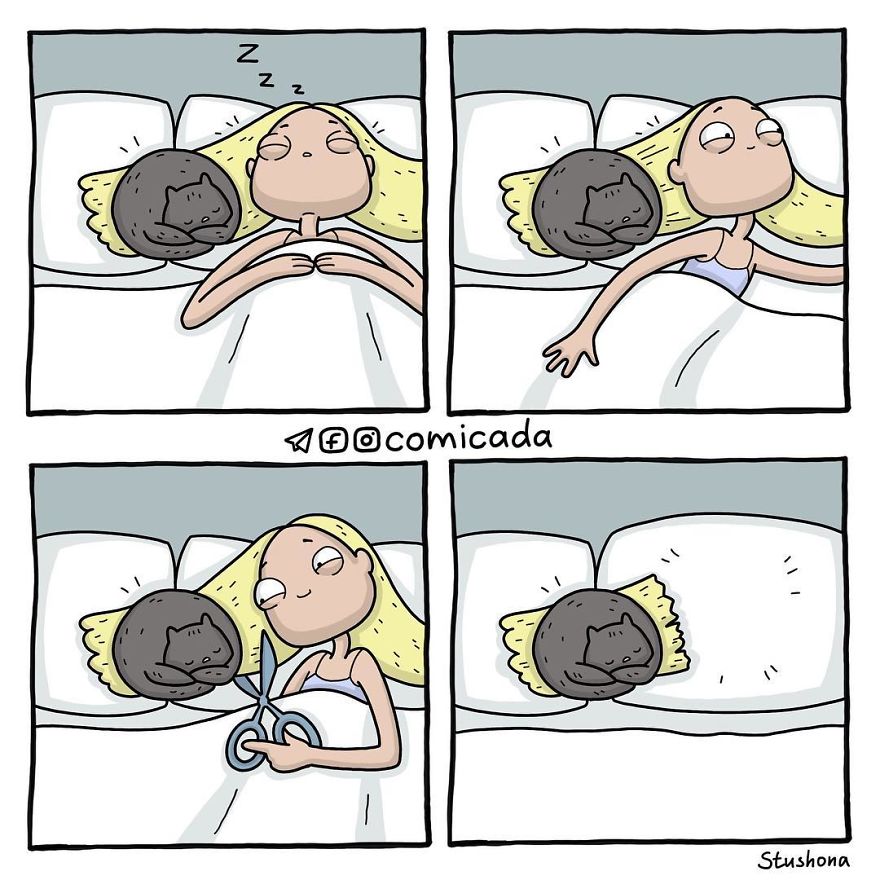 19.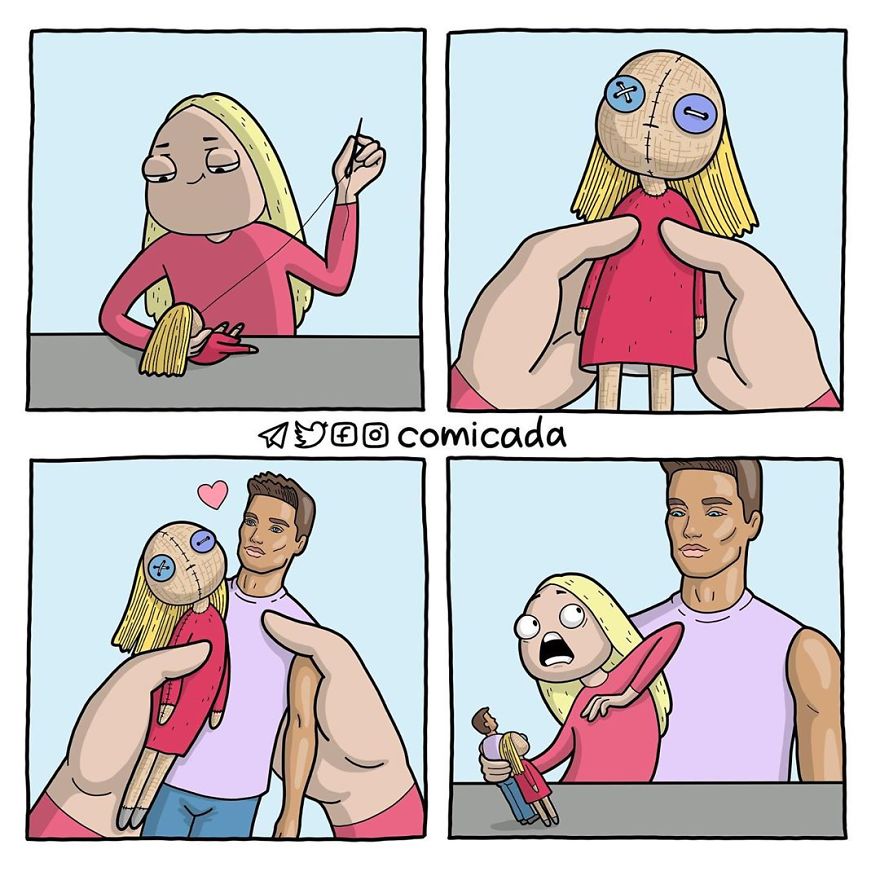 20.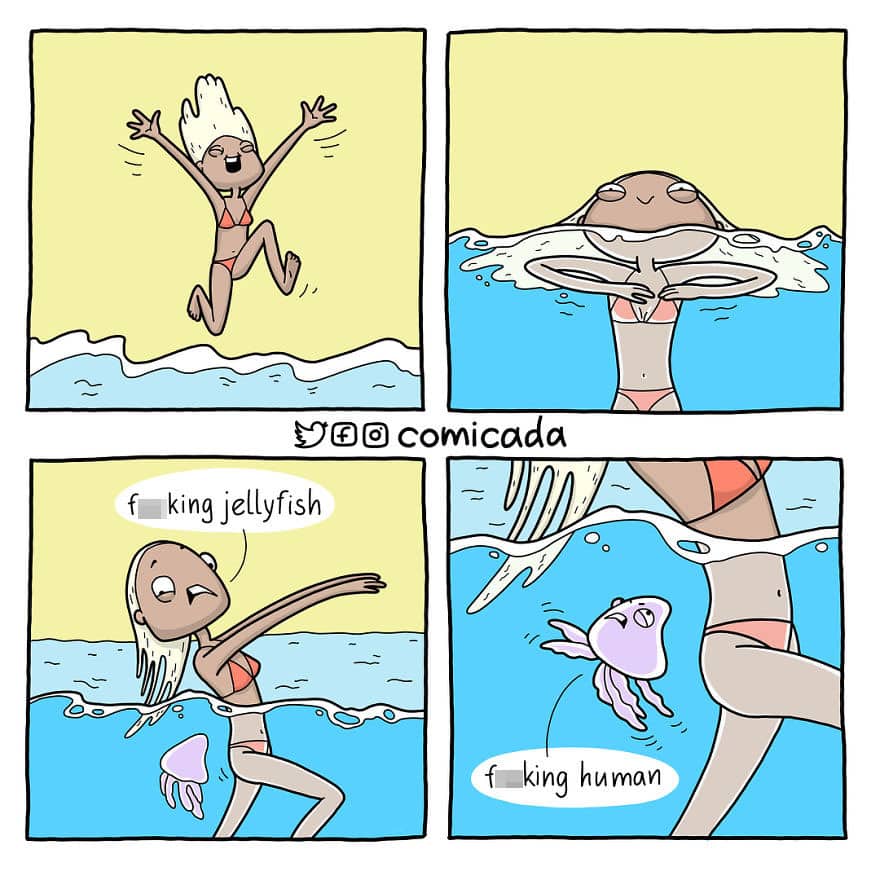 21.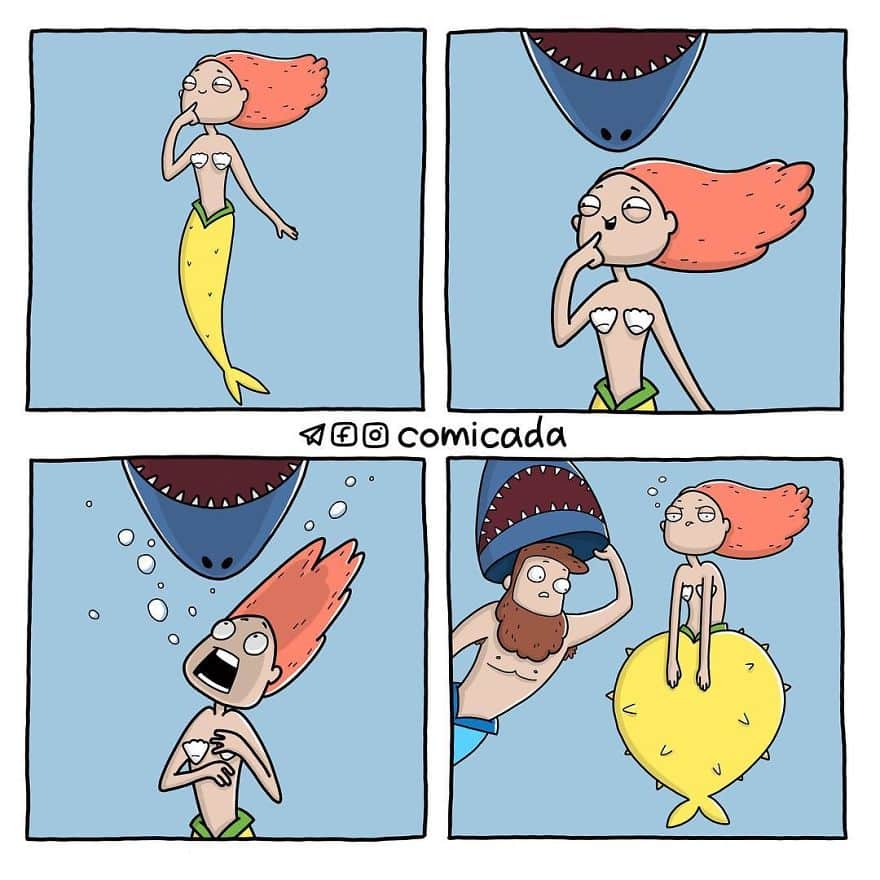 22.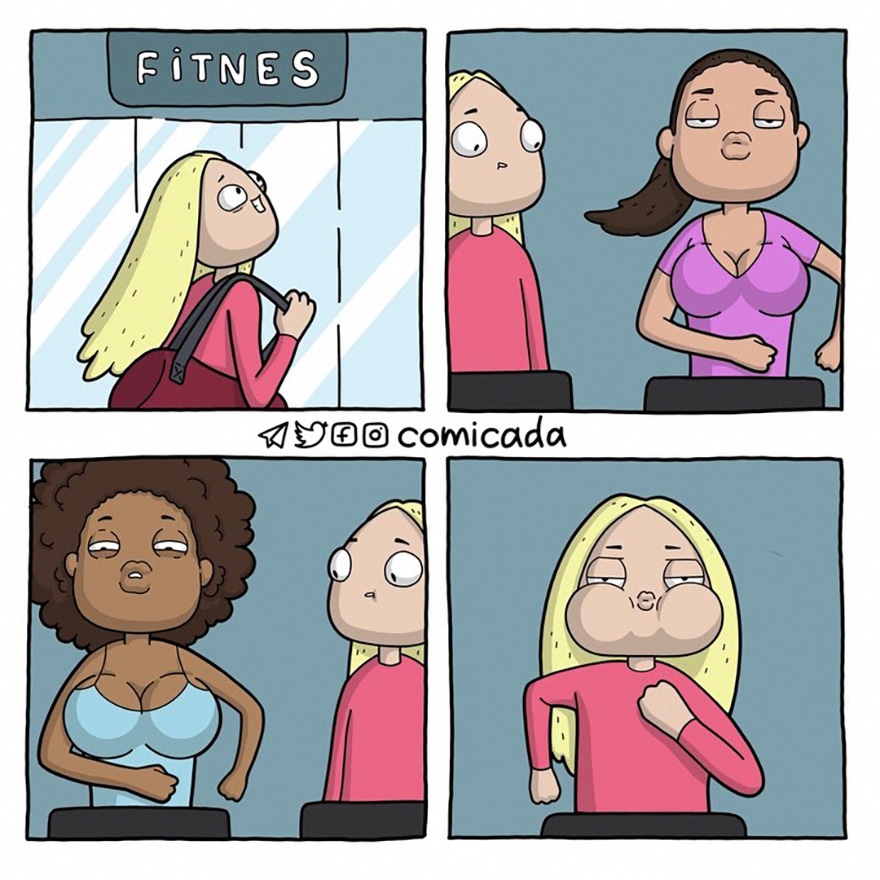 23.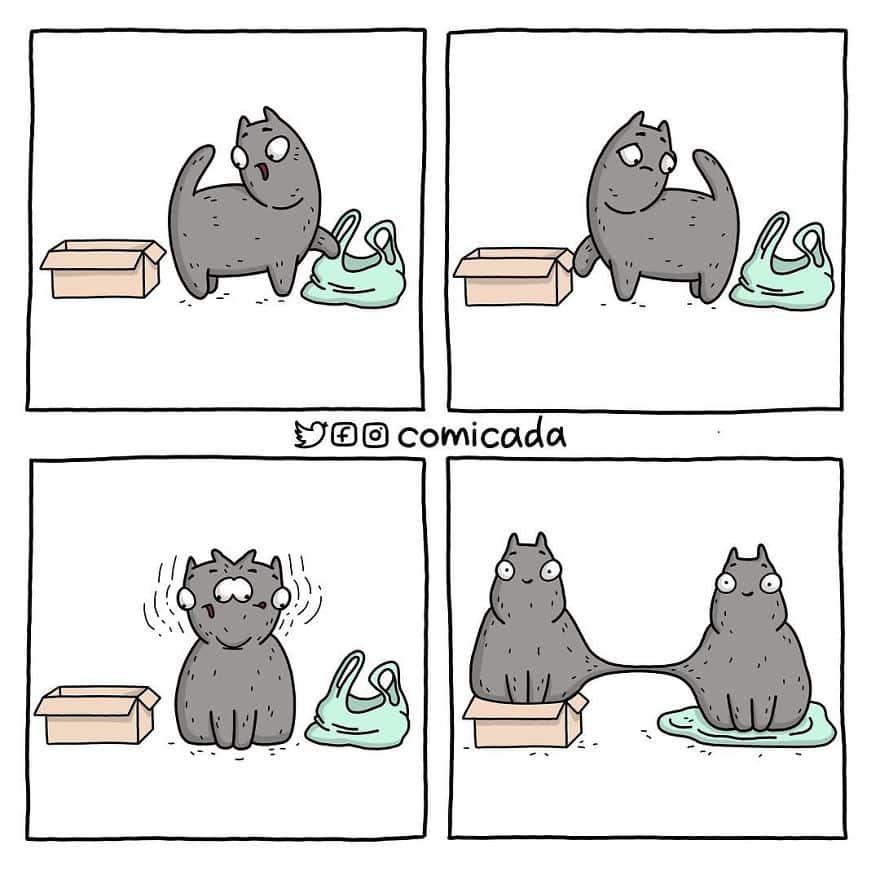 24.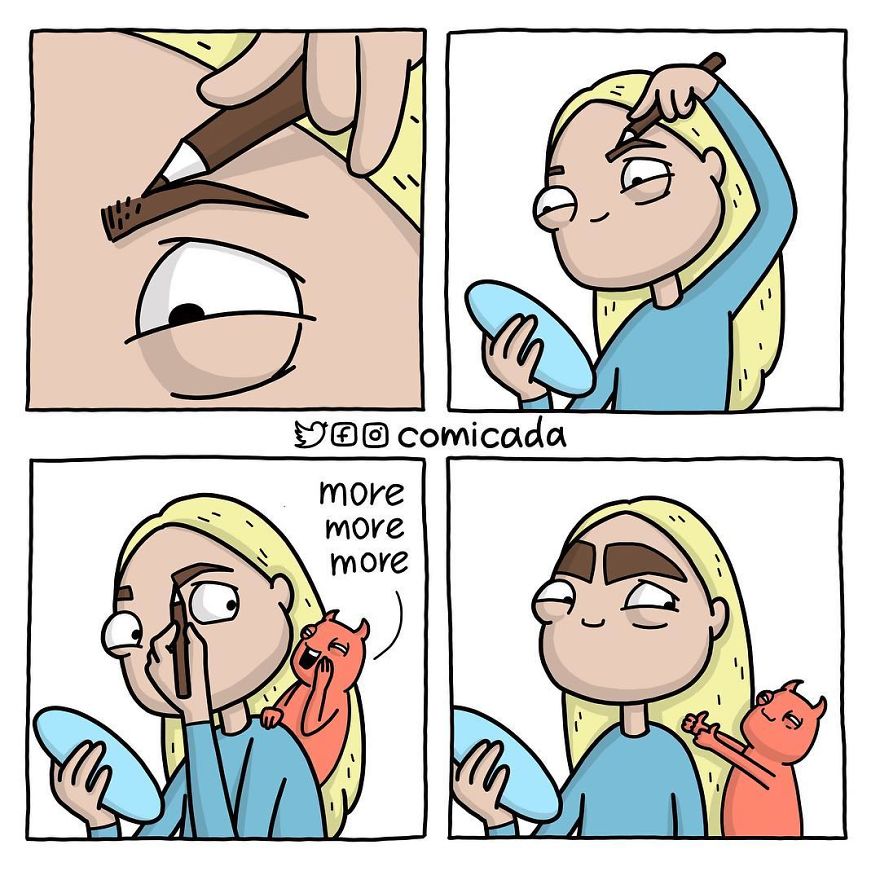 25.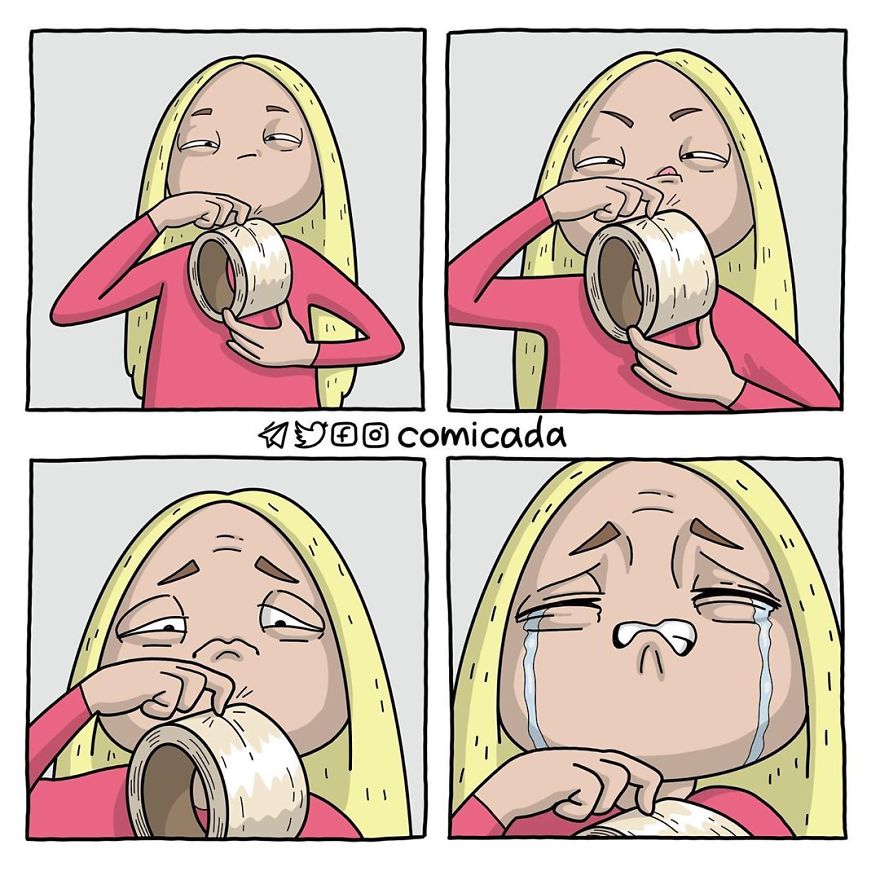 26.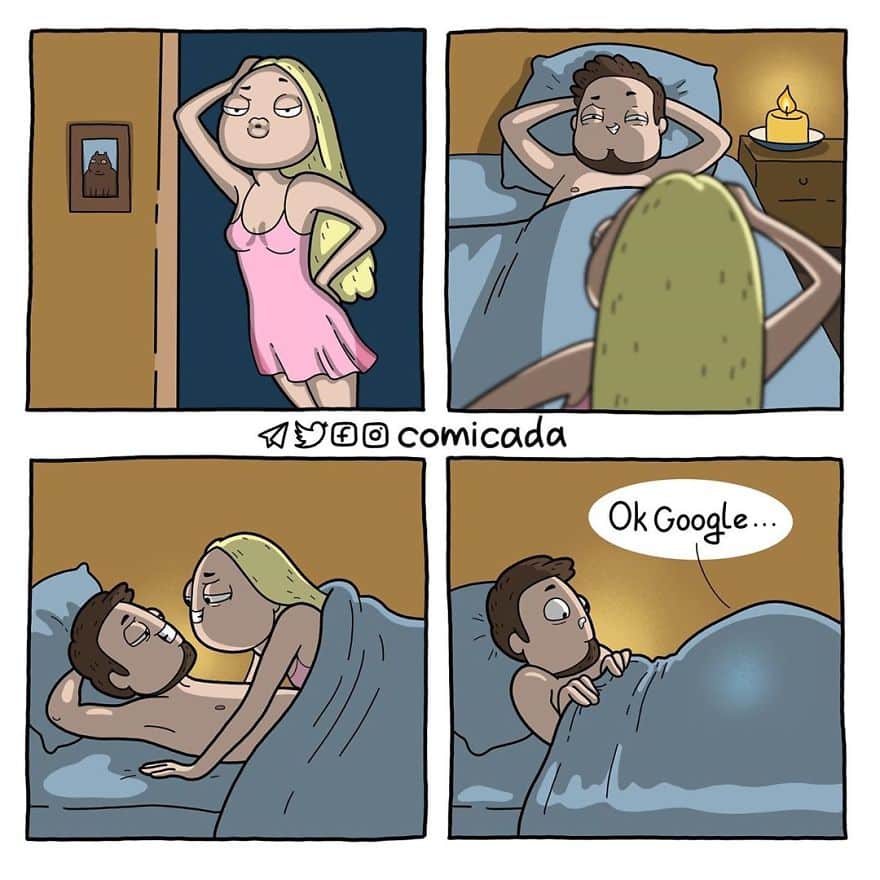 27.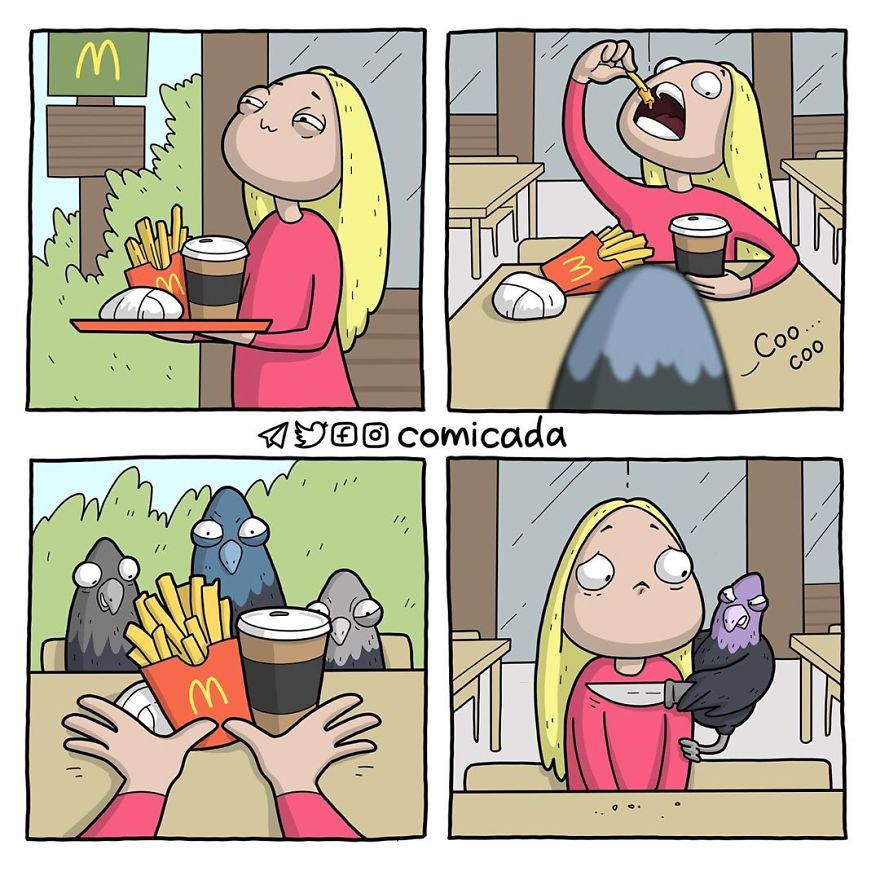 28.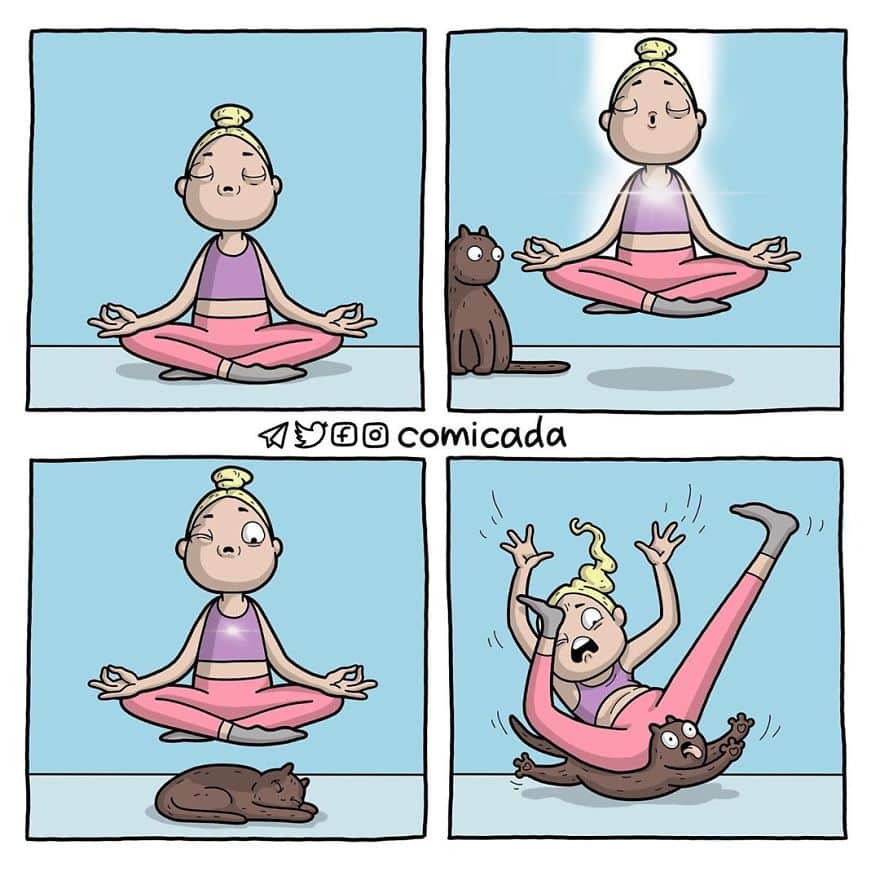 29.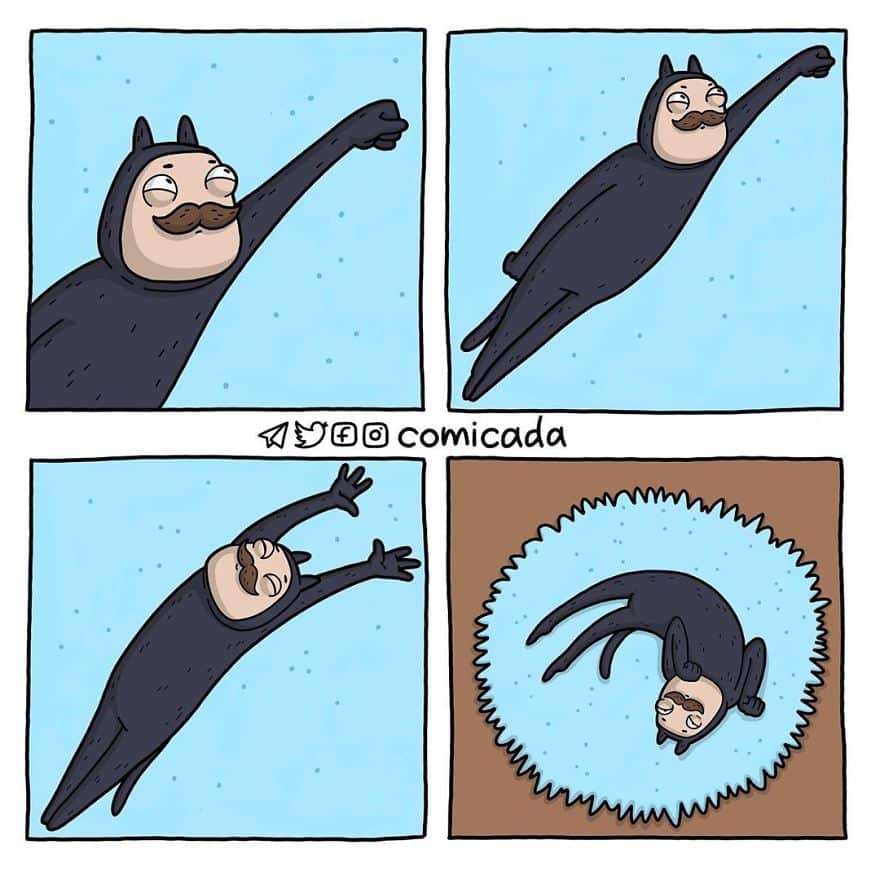 30.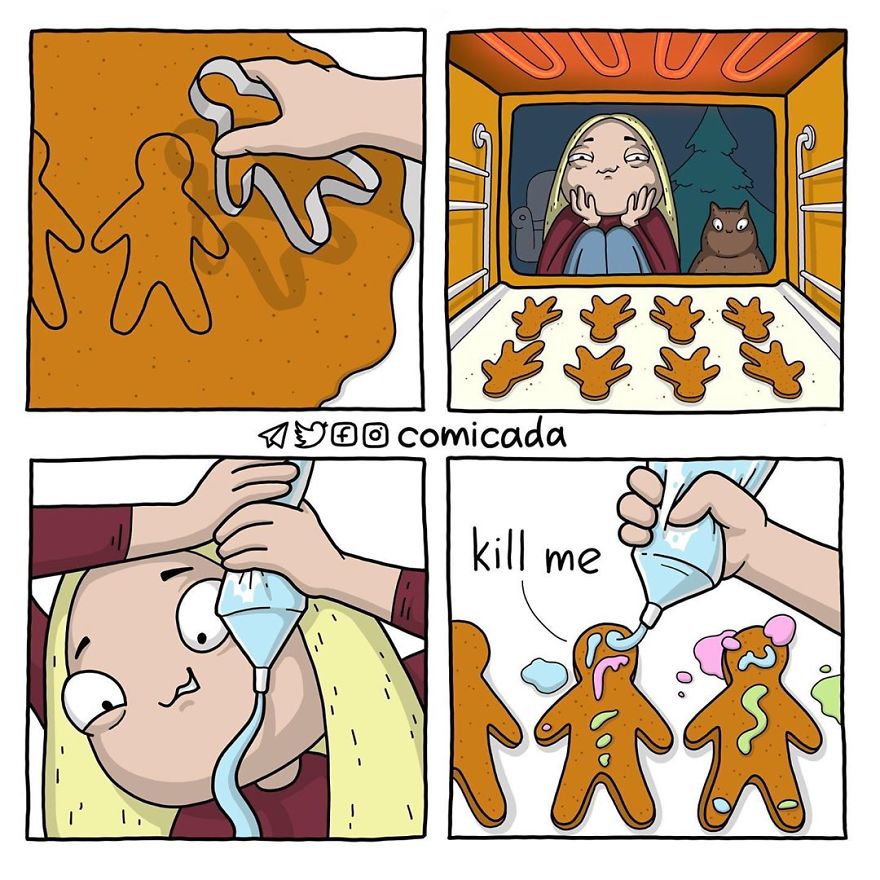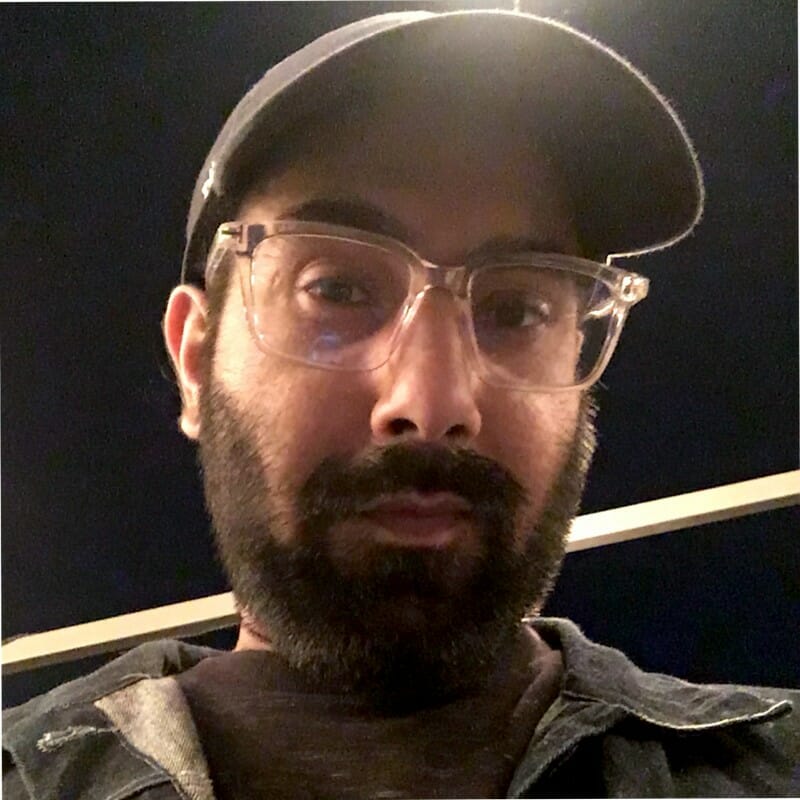 Fascinated by everything that goes beep. Strong passion for music, tech, and all things Marvel.