Sometimes you get tired of wearing the same t-shirt and jeans and want to try something new. You don't want to blend in with the rest, you want to make a statement. The reality is that not all clothing combinations should see the light of day.
People are sharing the worst fashion fails they have seen in the wild and they are hilarious. The funniest clothing disasters can be seen in the gallery below.
1. Invisible back.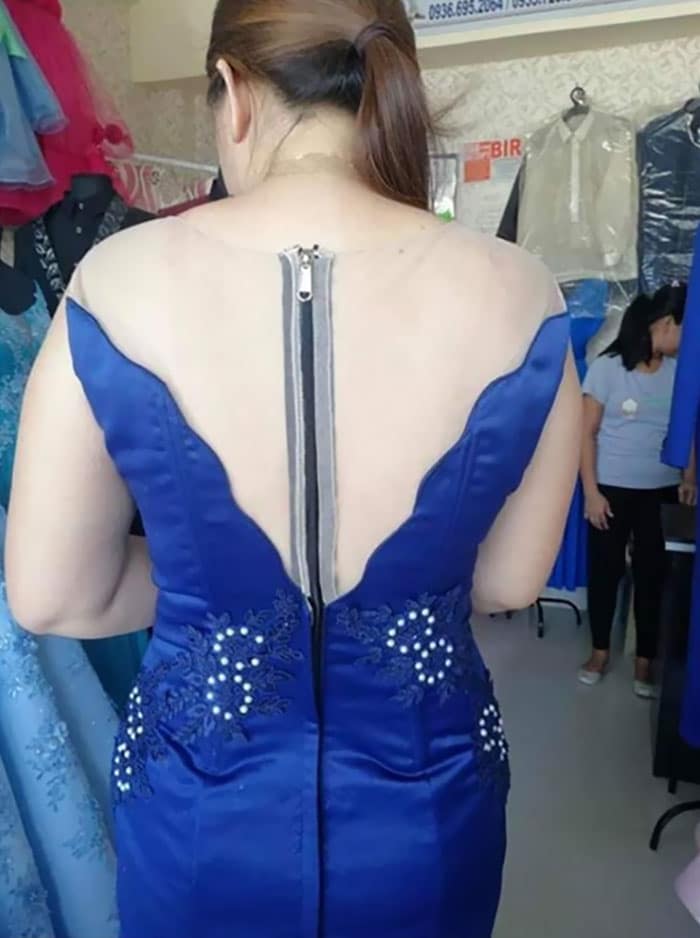 2. Well-placed pattern.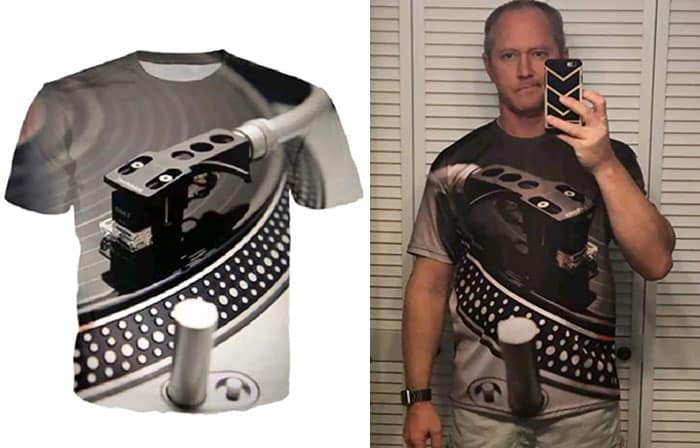 3. Imagine wearing this to your job.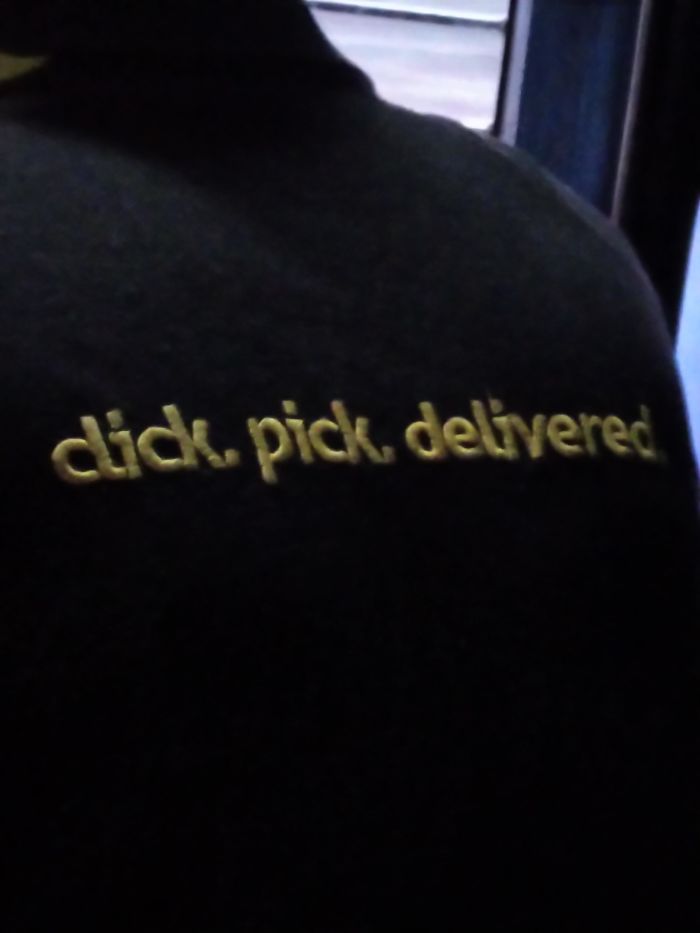 4. Nice doggo graphic.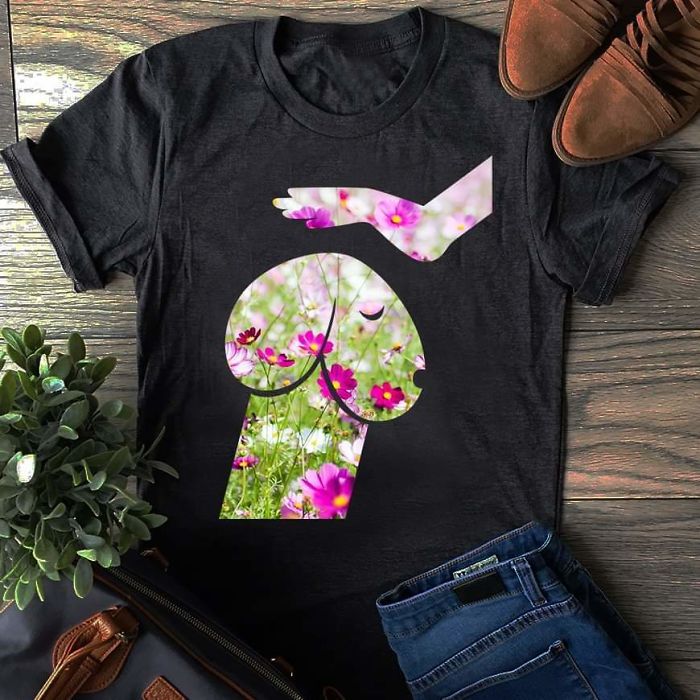 5. Perfect summer clothing.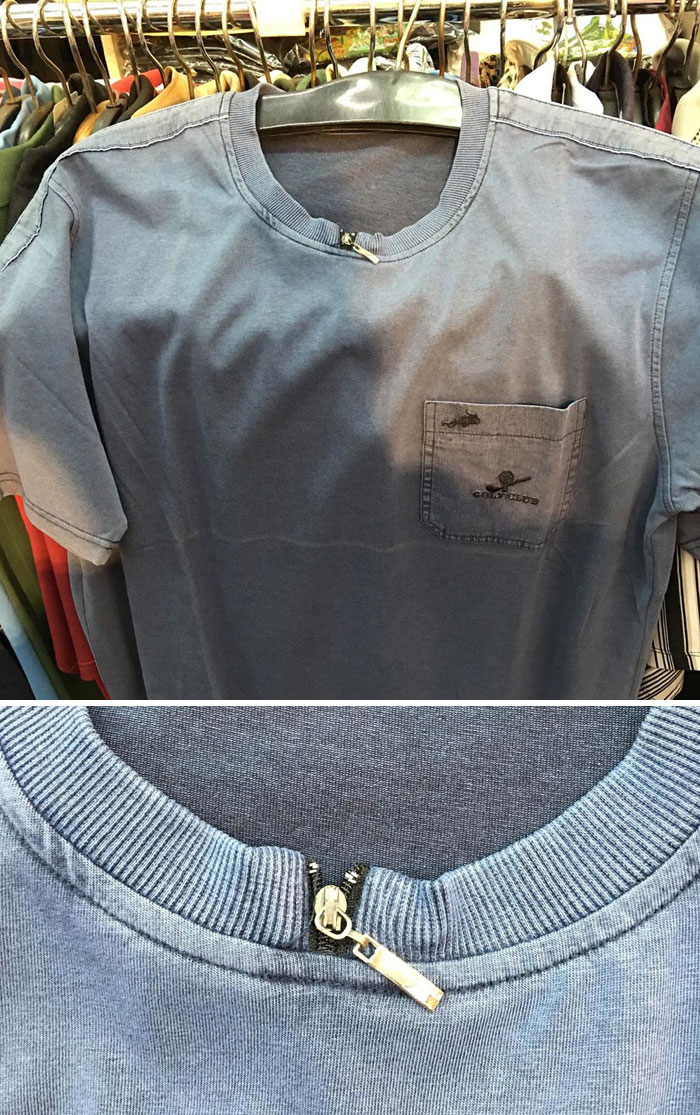 6. Yep. It's an actual baby's face.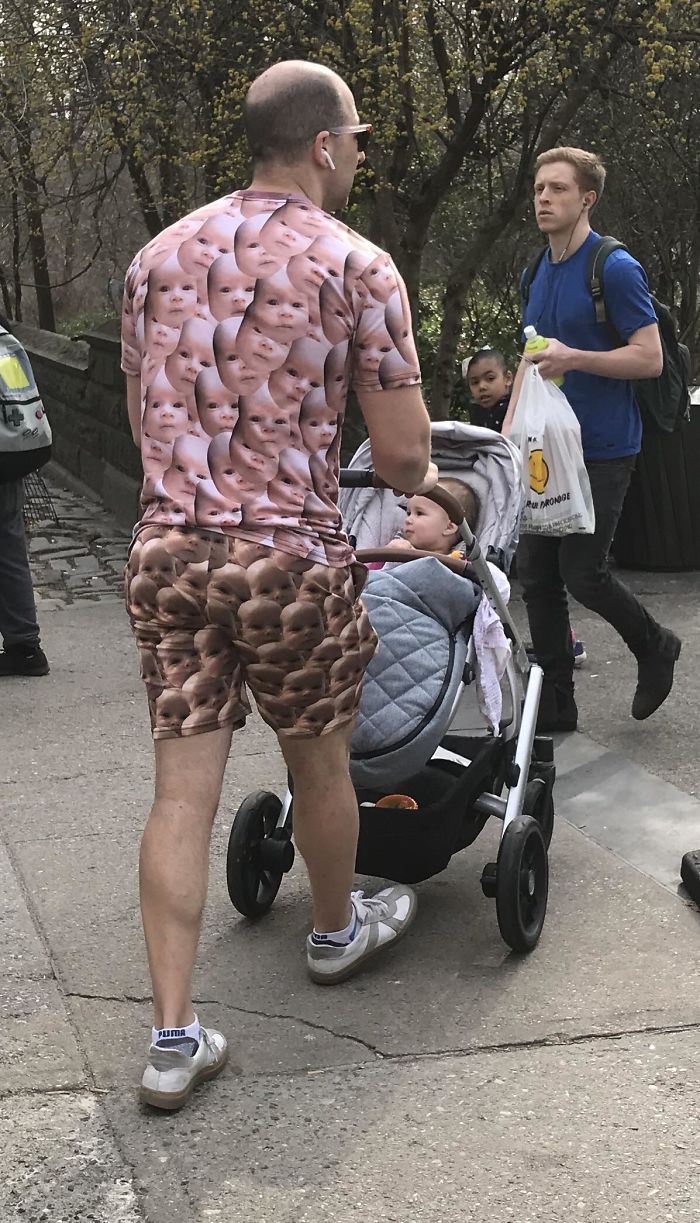 7. Something isn't right here.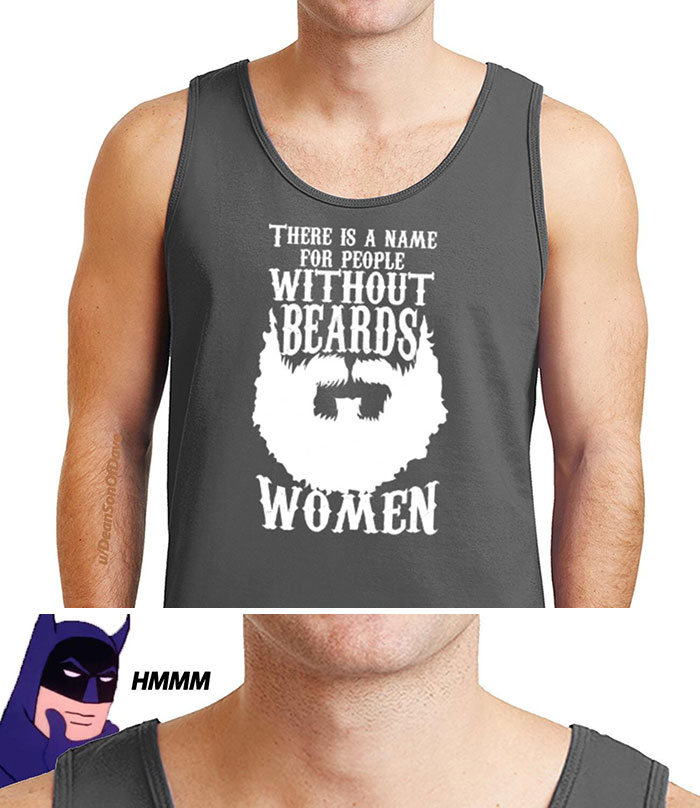 8. This dress definitely has problems.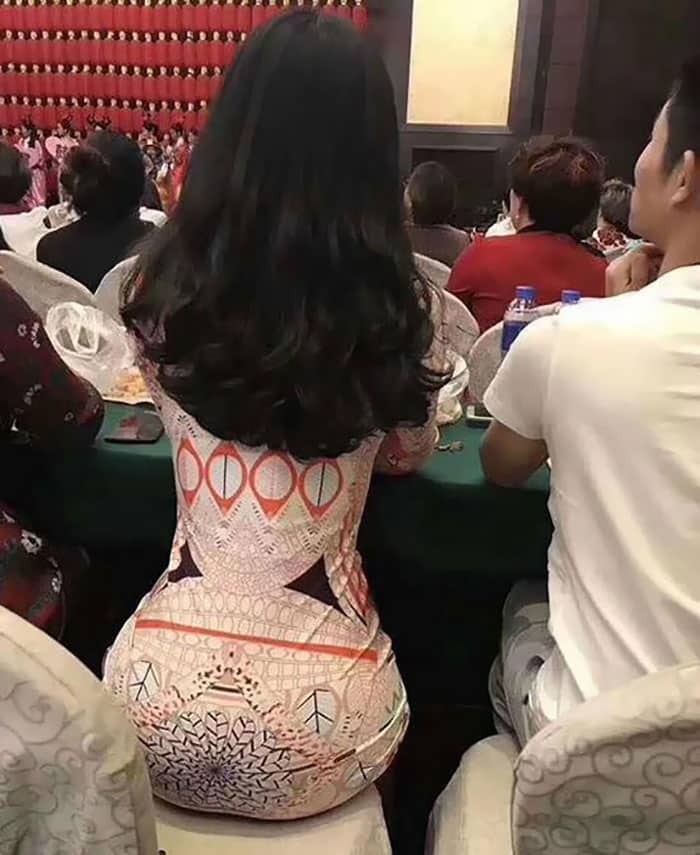 9. Perfect to relive high school fears.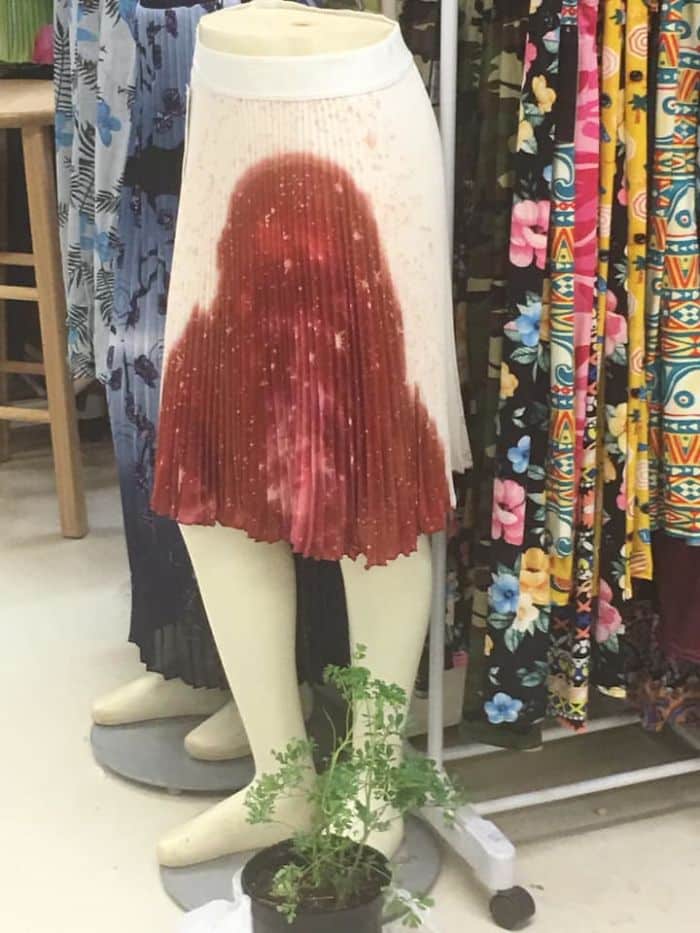 10. Sauron's burning eye.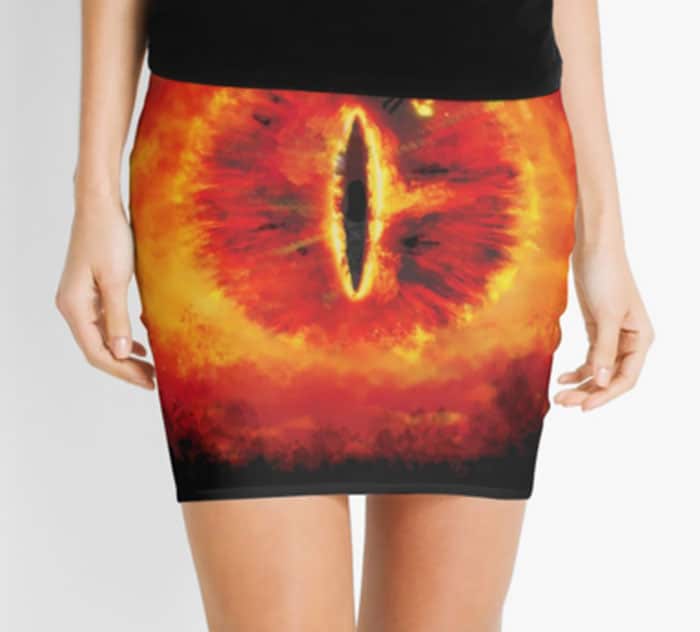 11. This grandma wore her Bahamas t-shirt with a sweater.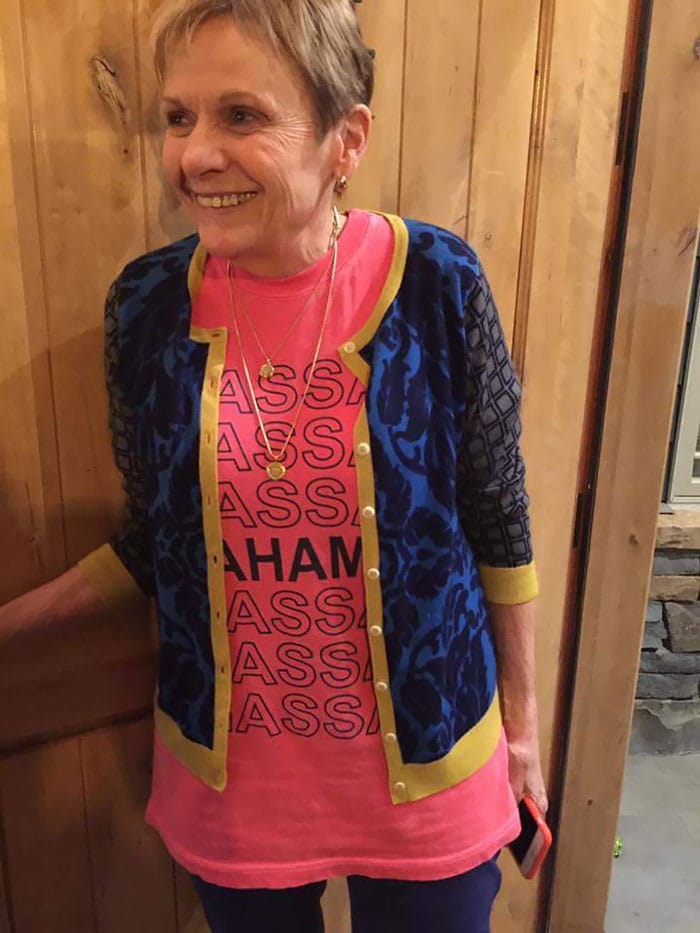 12. This tank top is causing confusion.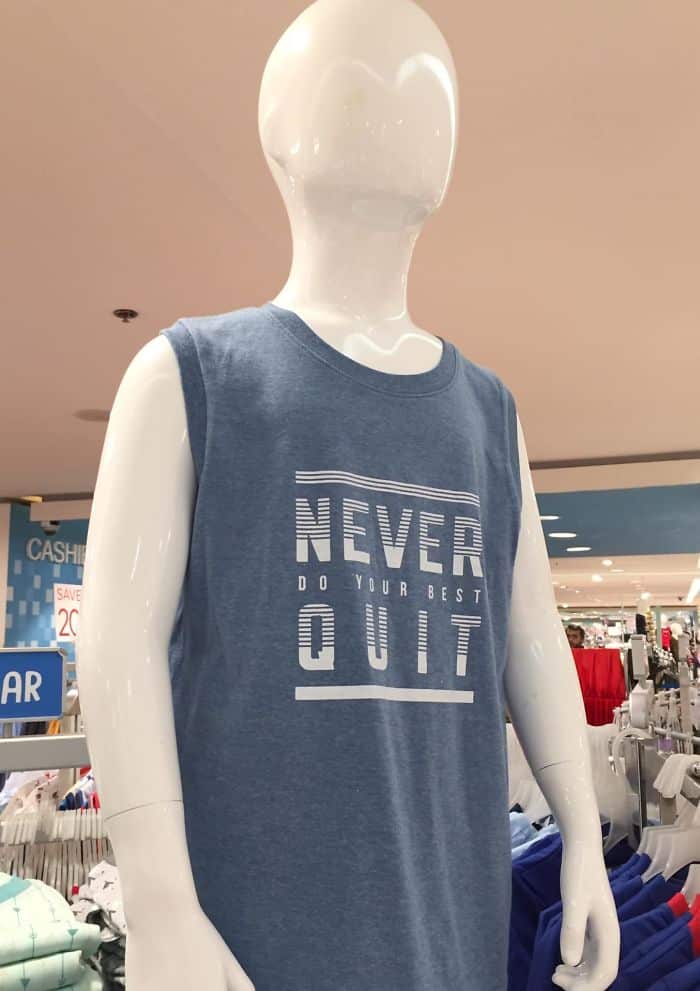 13. $907 pants be like…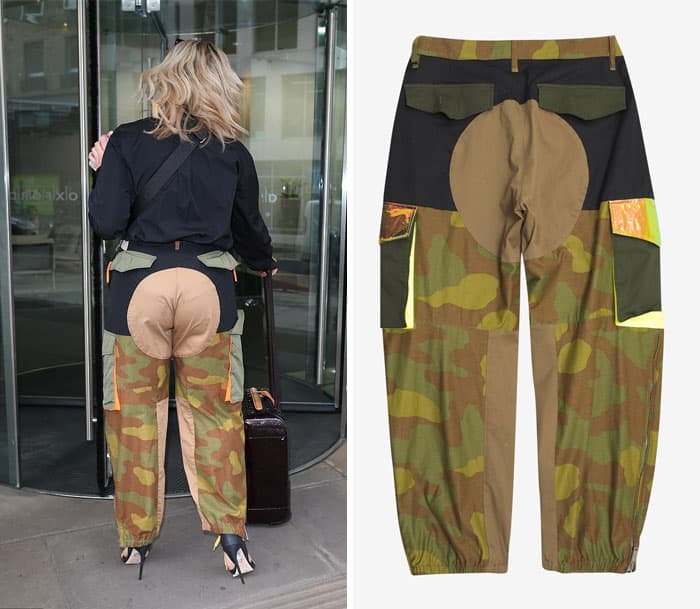 14. Quite a crappy skirt.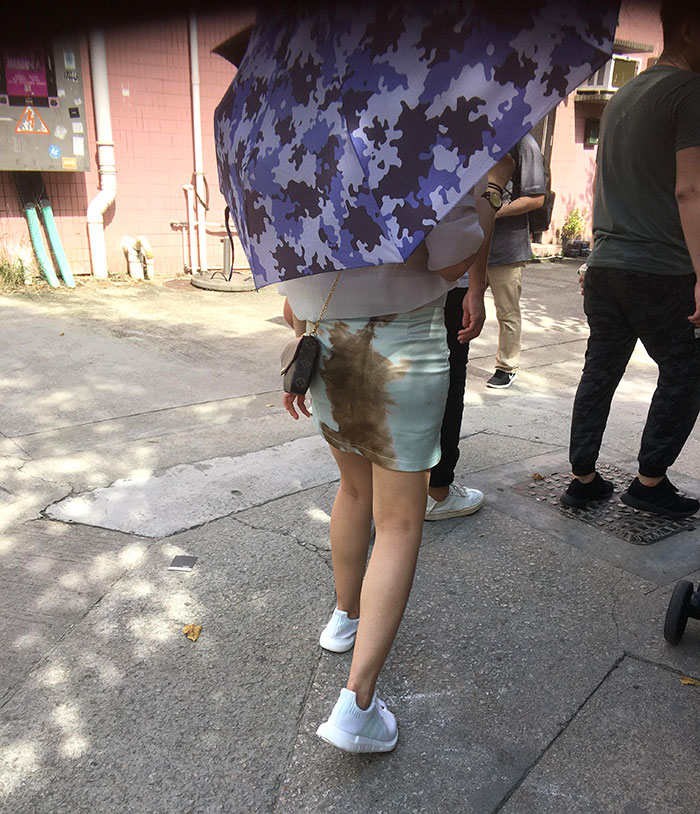 15. Those music notes seem to be hanging people.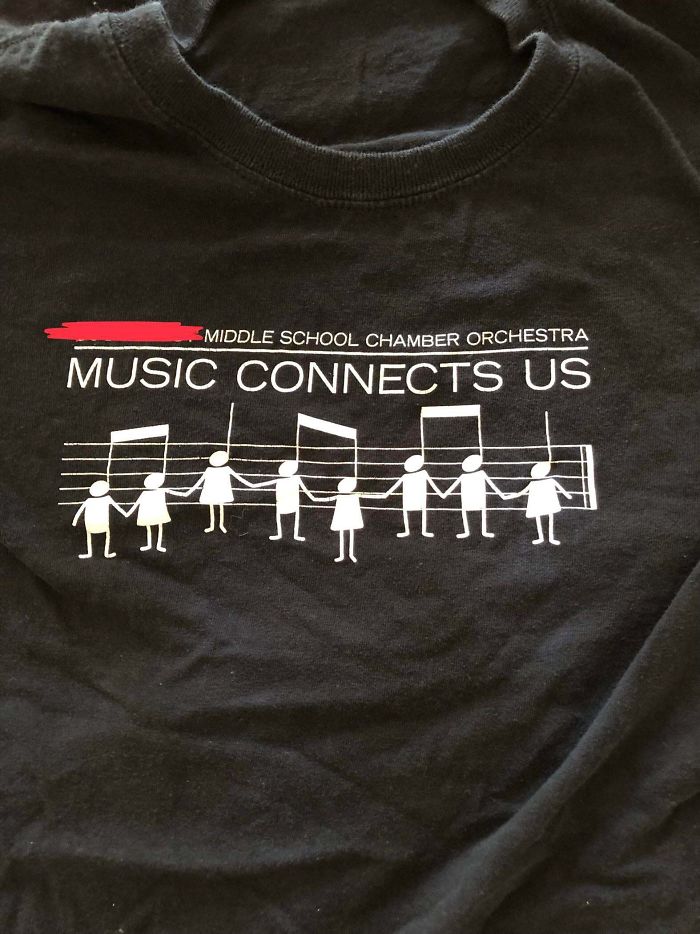 16. My dad won this t-shirt in his nursing home.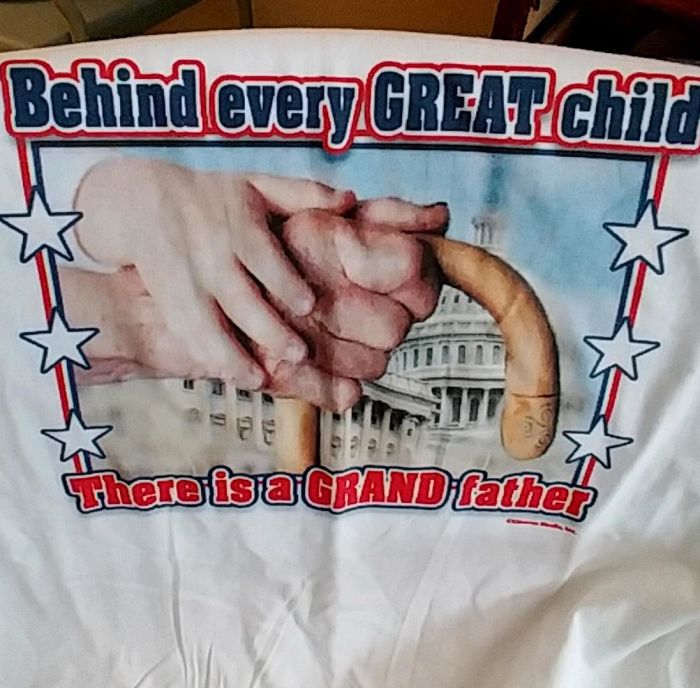 17. Dumbo jumper.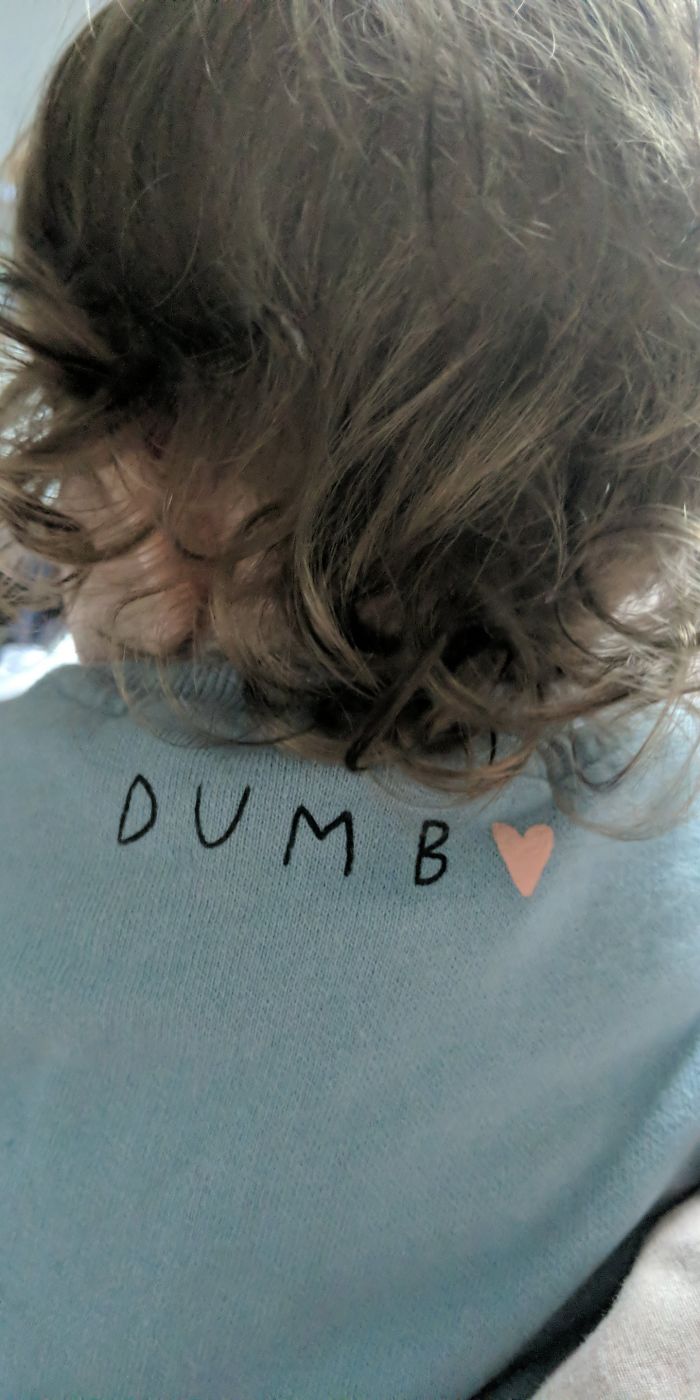 18. Wallet chain ankle crocs.
19. Eiffel Tower in NY and Sweden.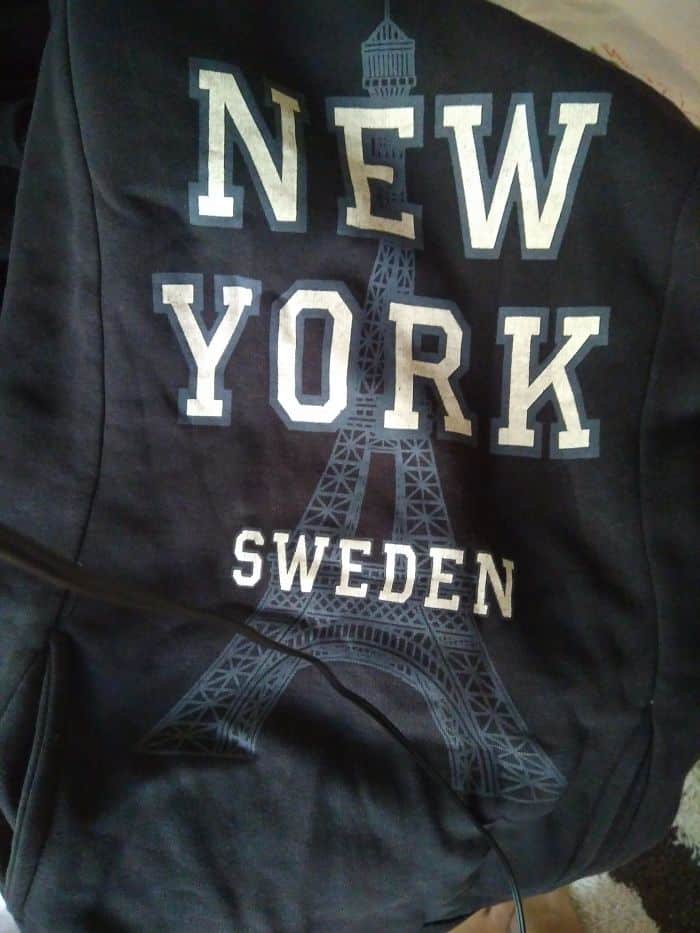 20. Adorpion?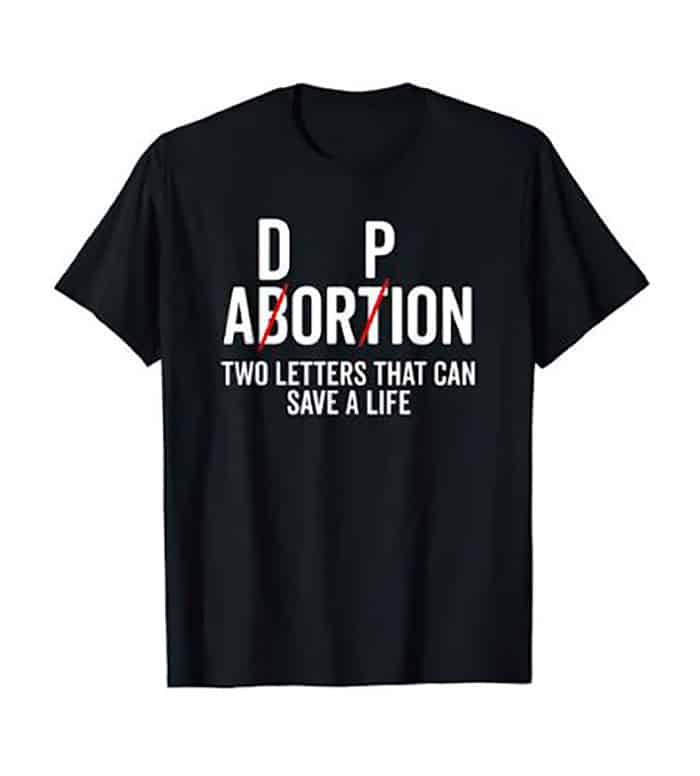 21. Never wear a brown dress in the swimming pool.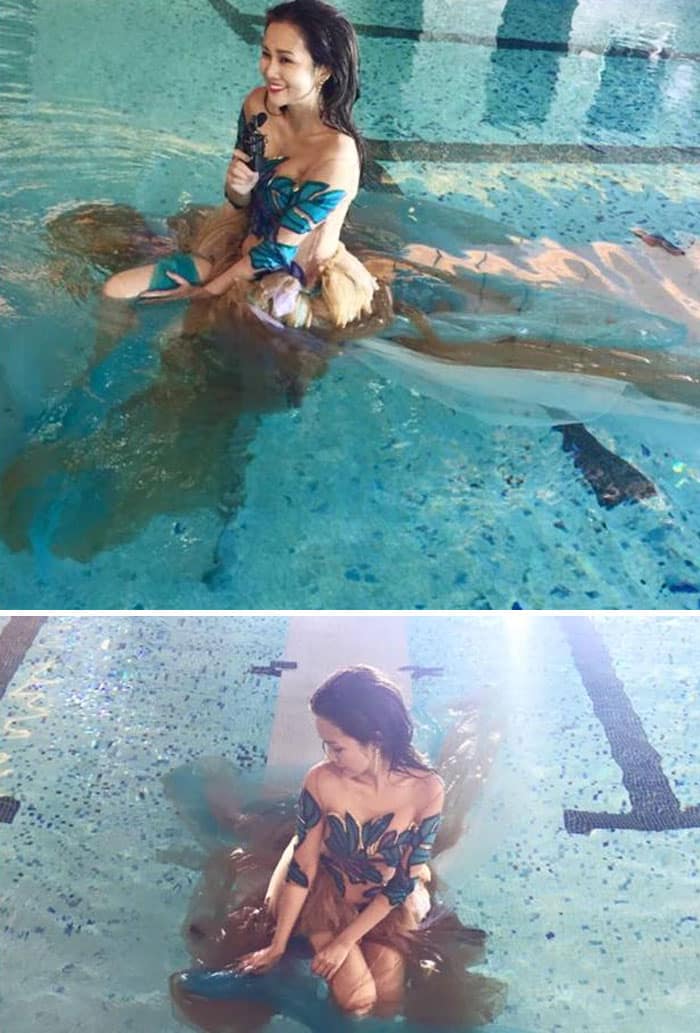 22. This makes me feel uneasy.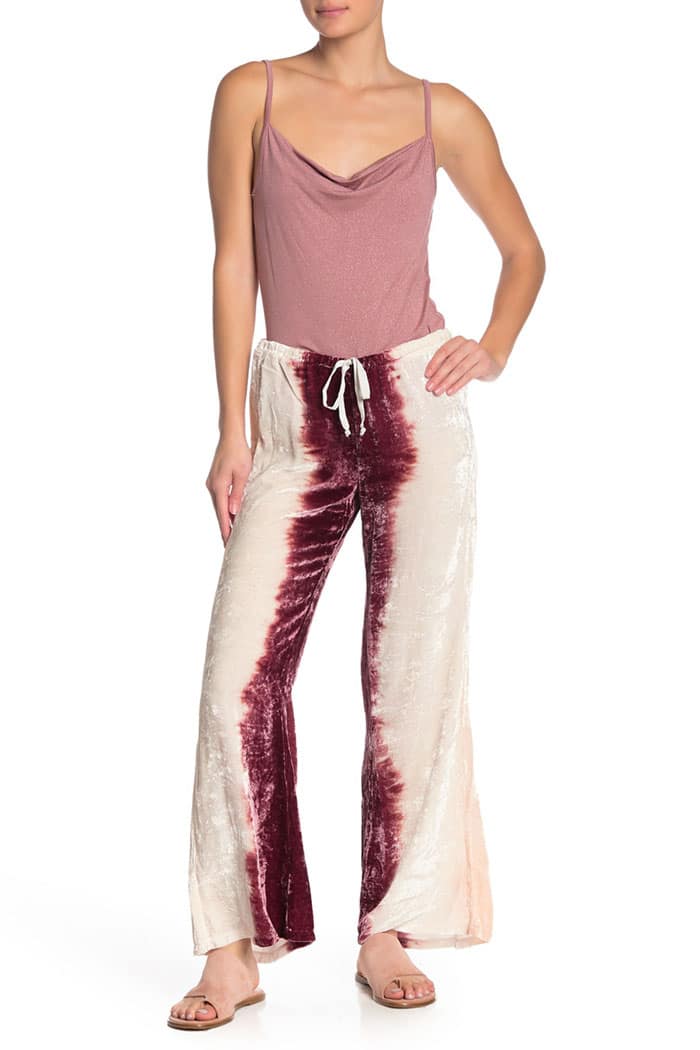 23. The calligraphy needs to be improved.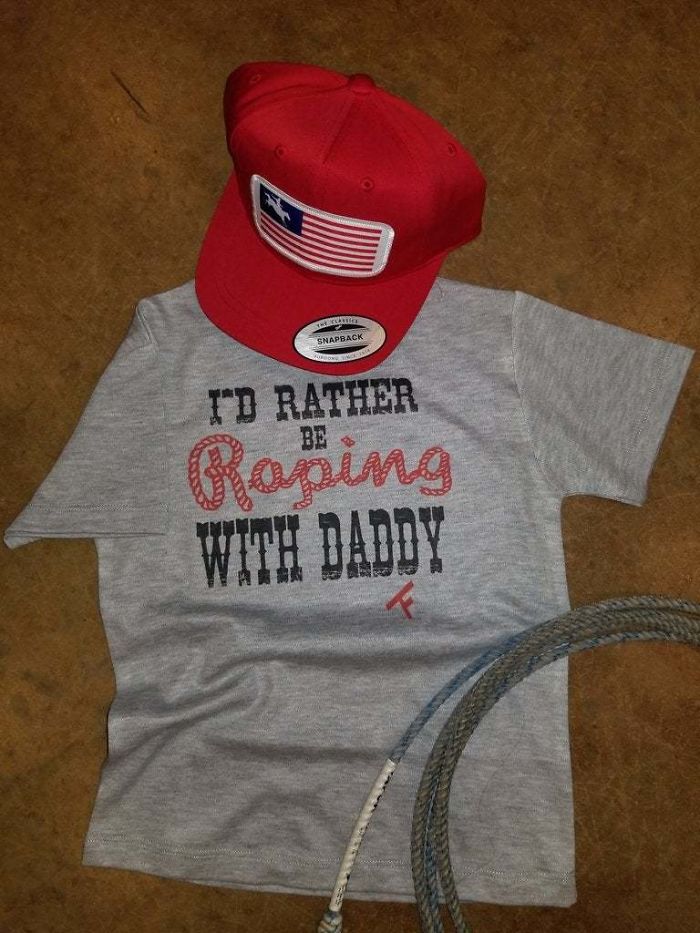 24. Just why?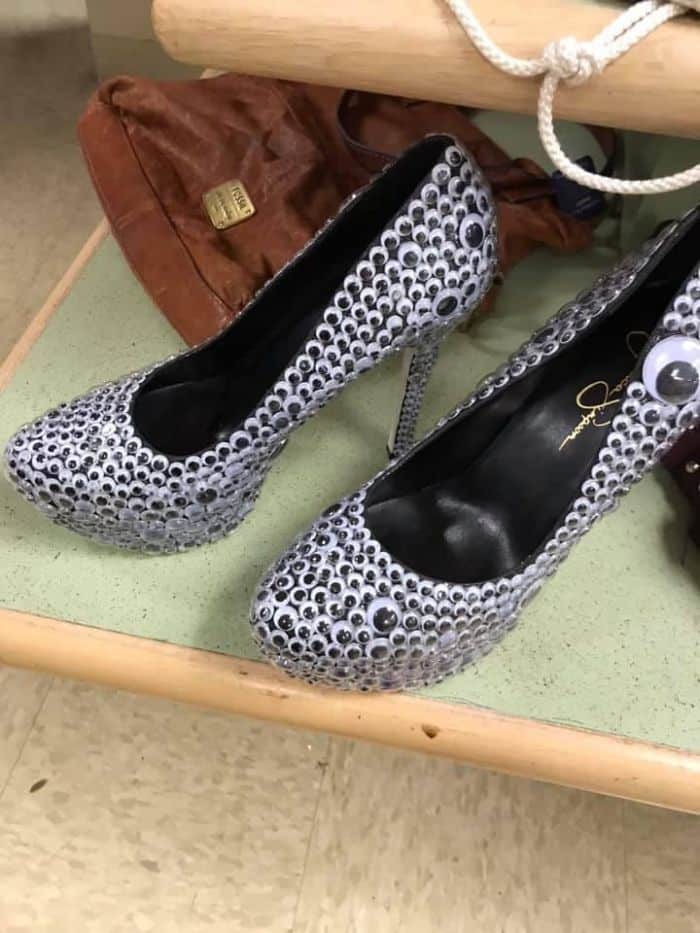 25. These socks though.
26. Hoof shoes.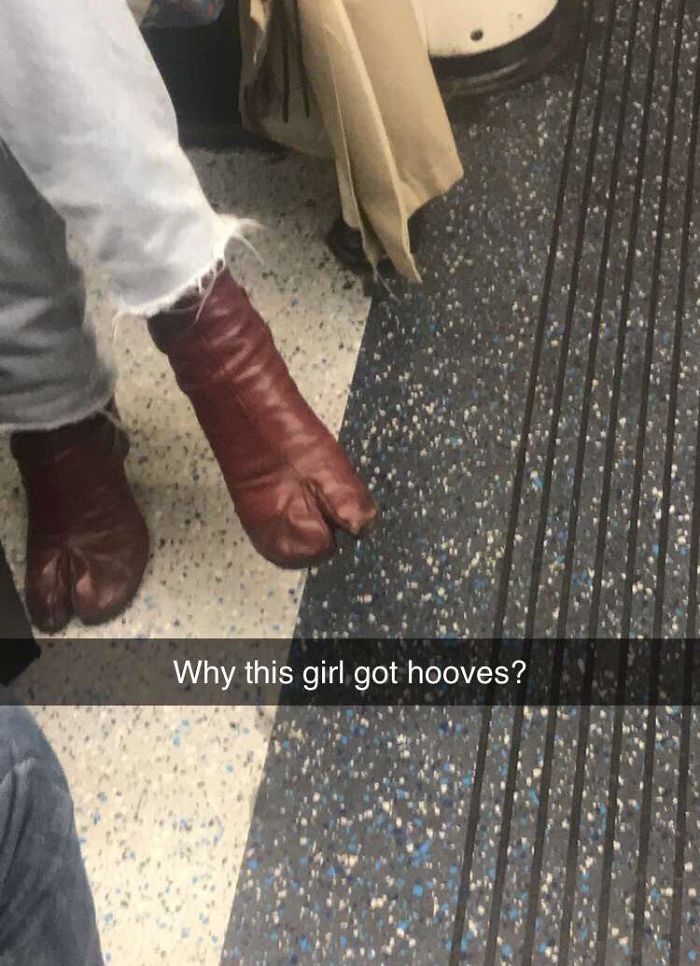 27. Gotta love these socks.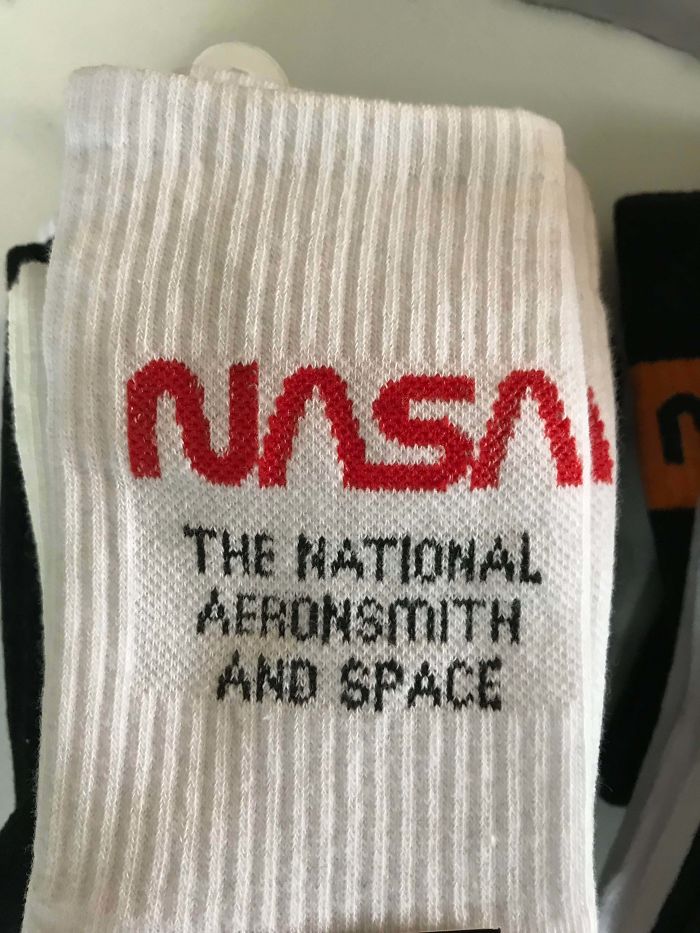 28. Just a t-shirt in Thailand.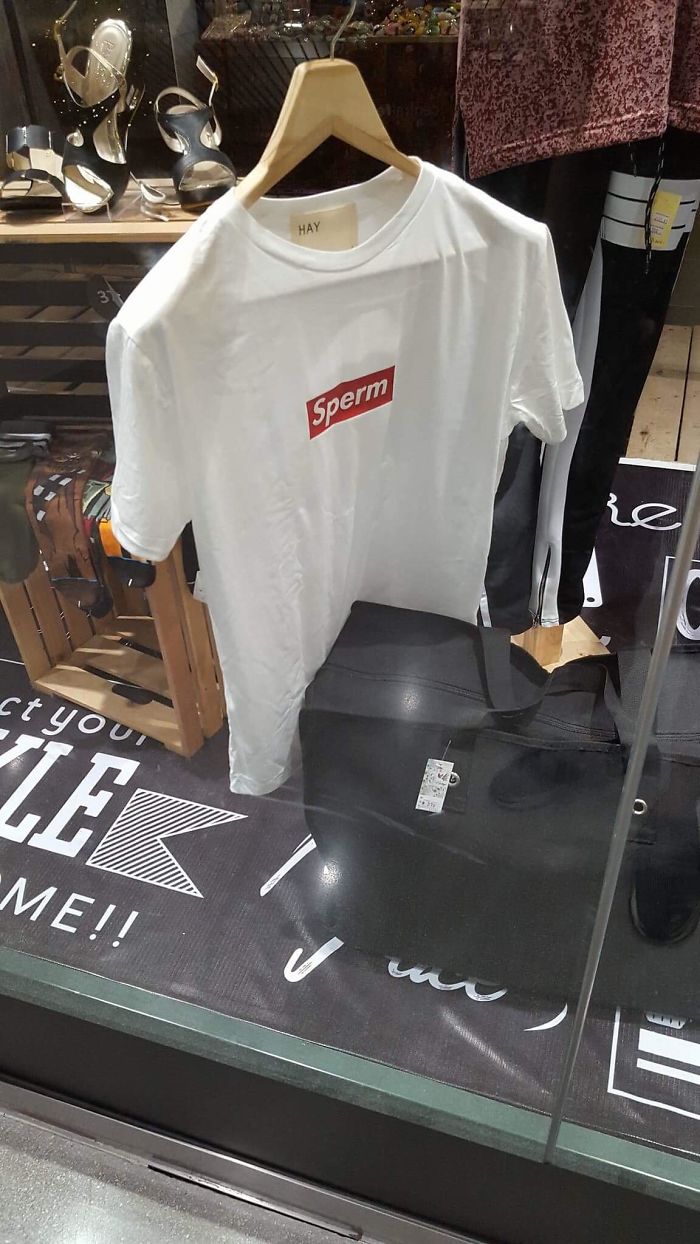 29. This shirt…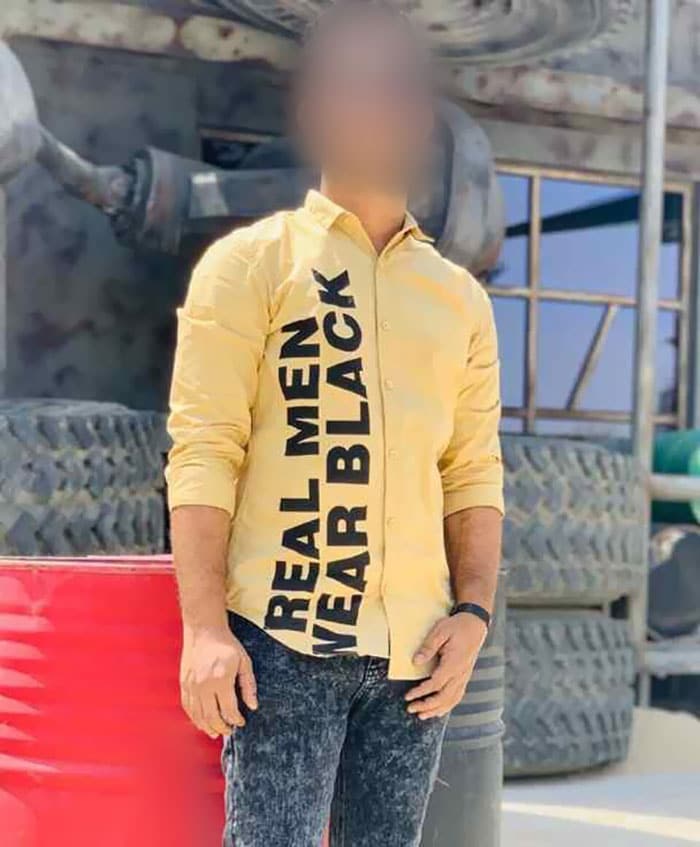 30. One could simply mistake these jeans for the Japan flag.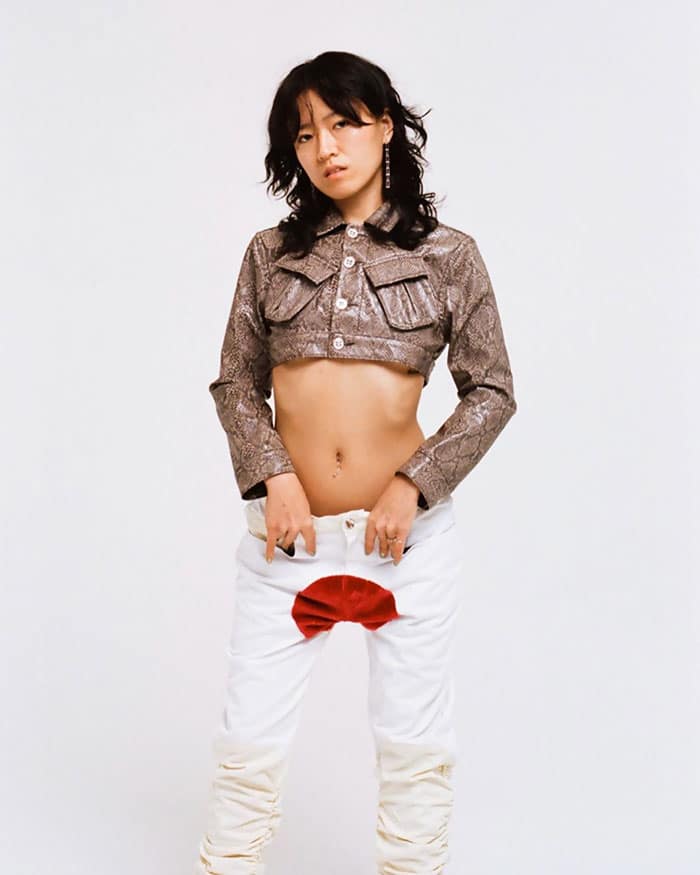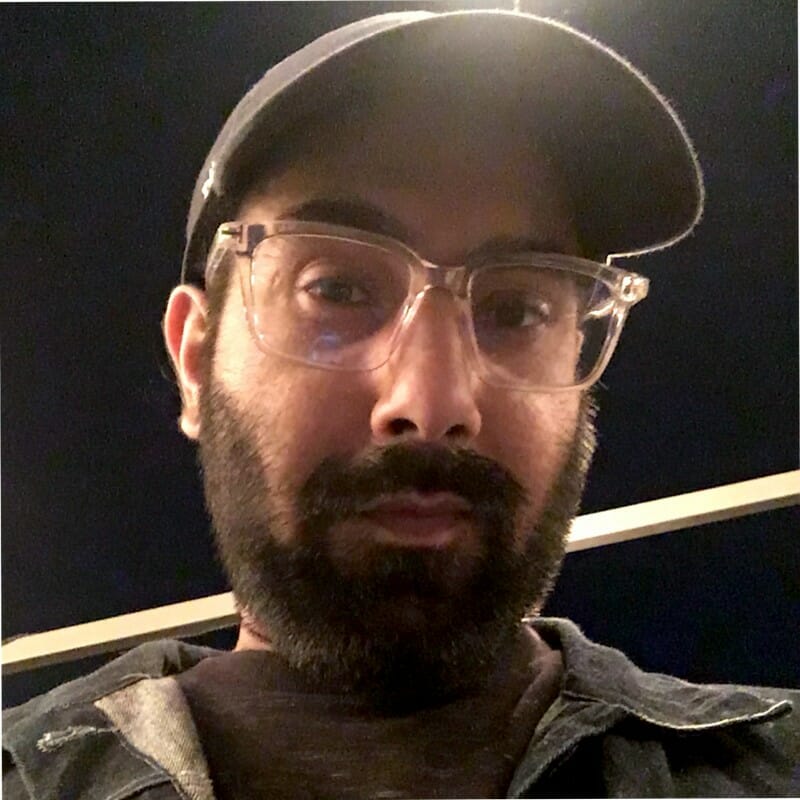 Fascinated by everything that goes beep. Strong passion for music, tech, and all things Marvel.