Family is something that some of us cannot live with but at the same time, cannot live without it as well. People turn to Twitter when they want to share funny, frustrating, and memorable stories their family has given.
1. So long, Randy.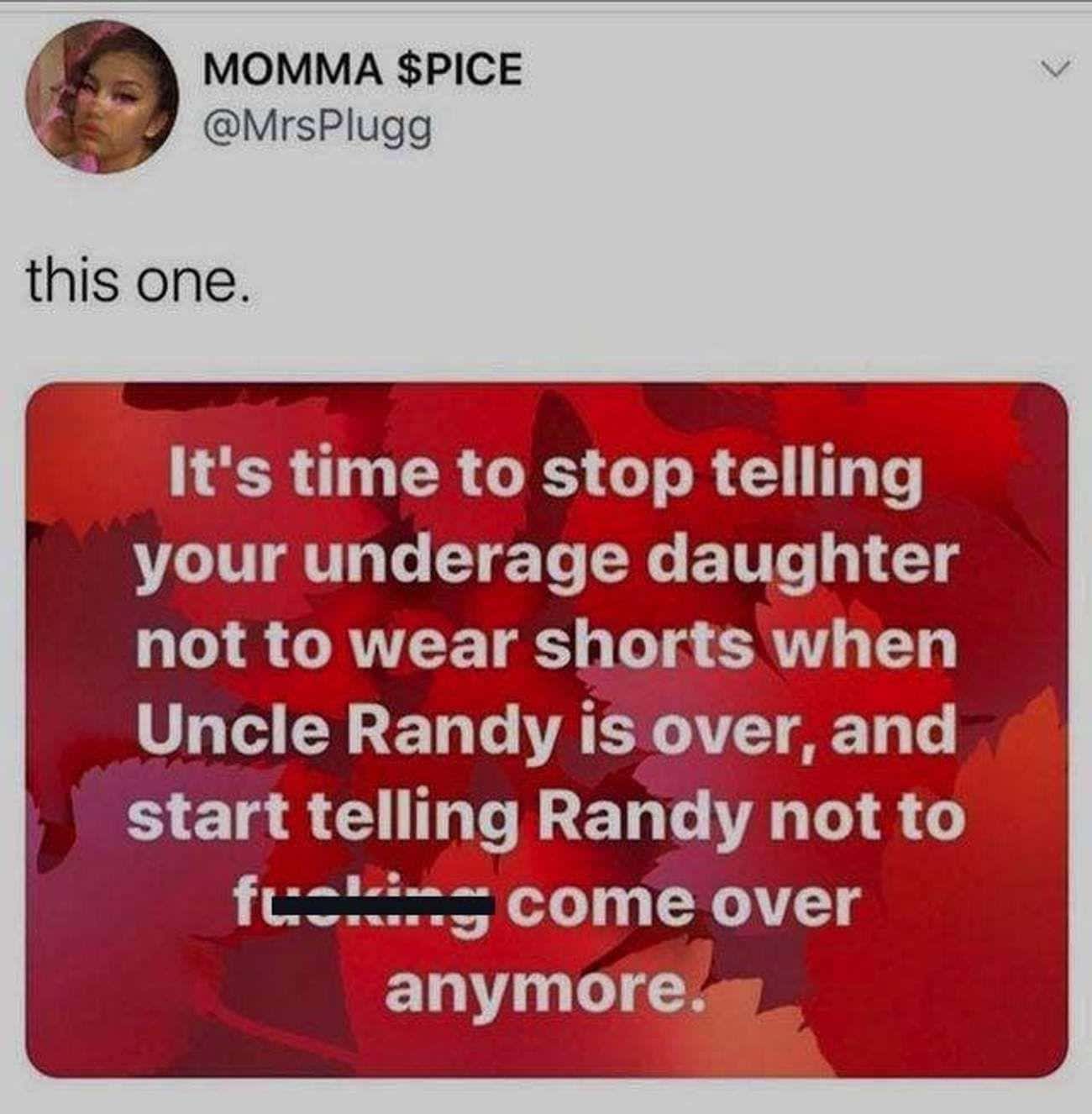 2. Everyone's role model.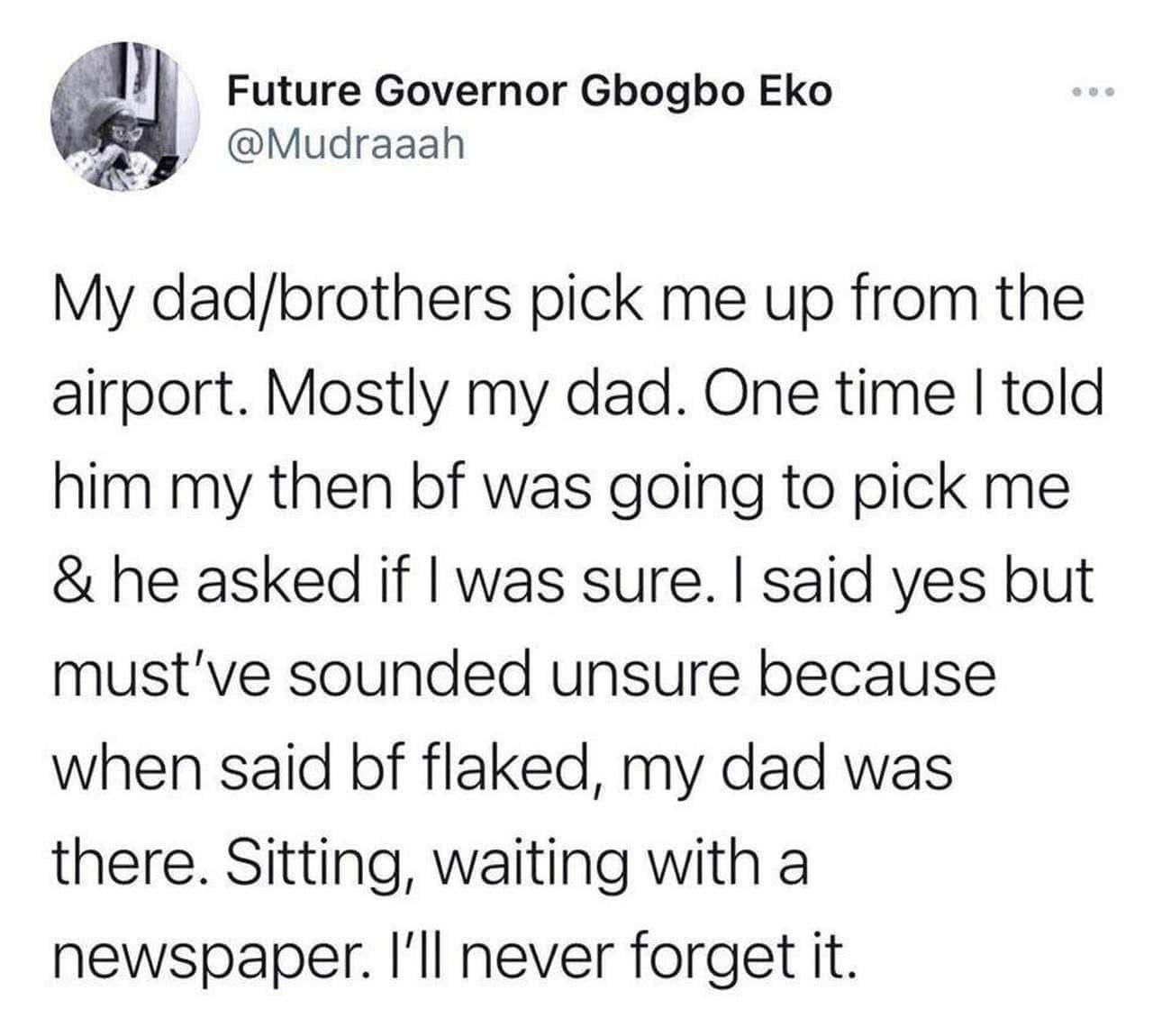 3. "F*ck you, Cancer!"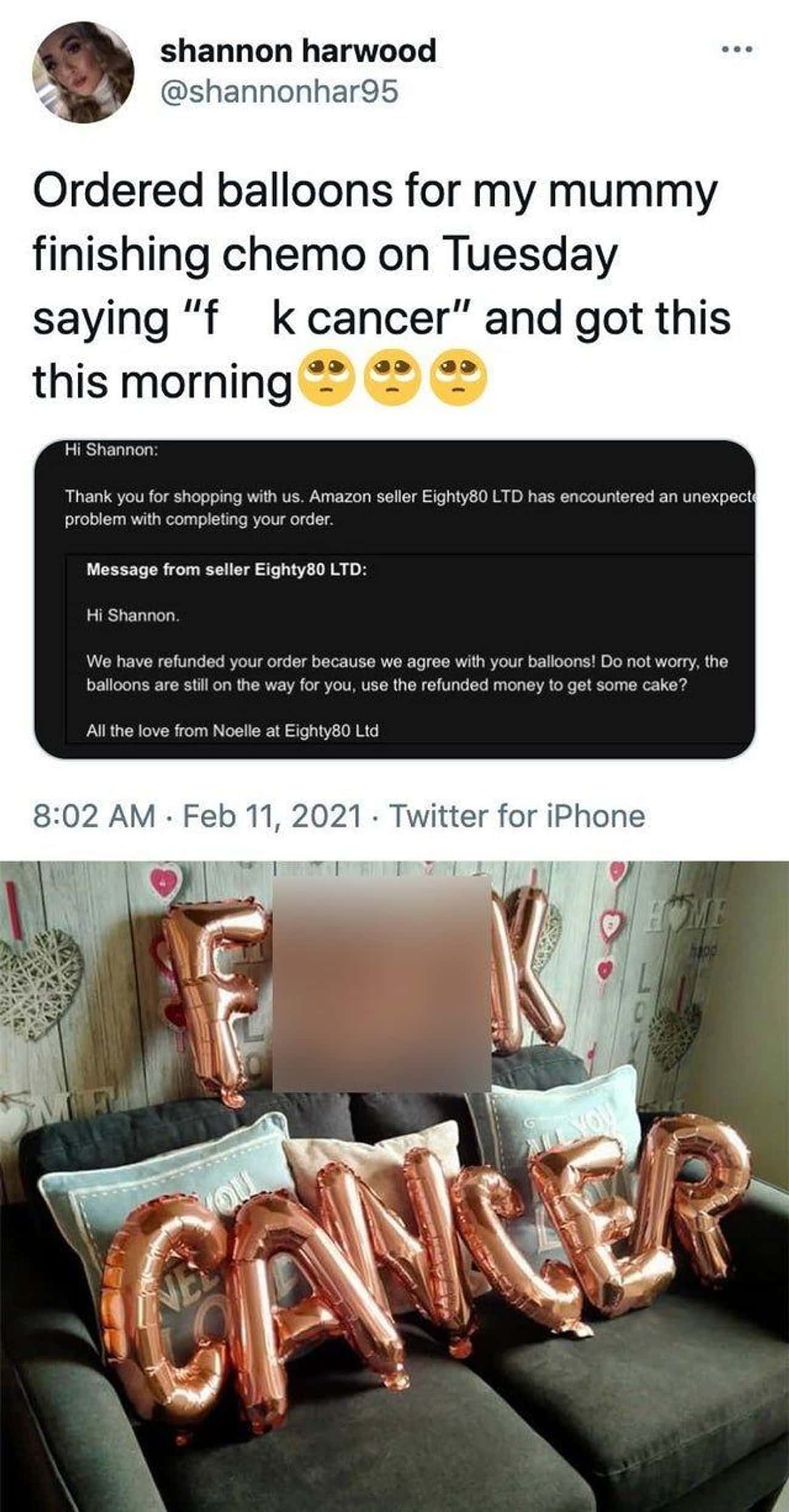 4. All are yelling.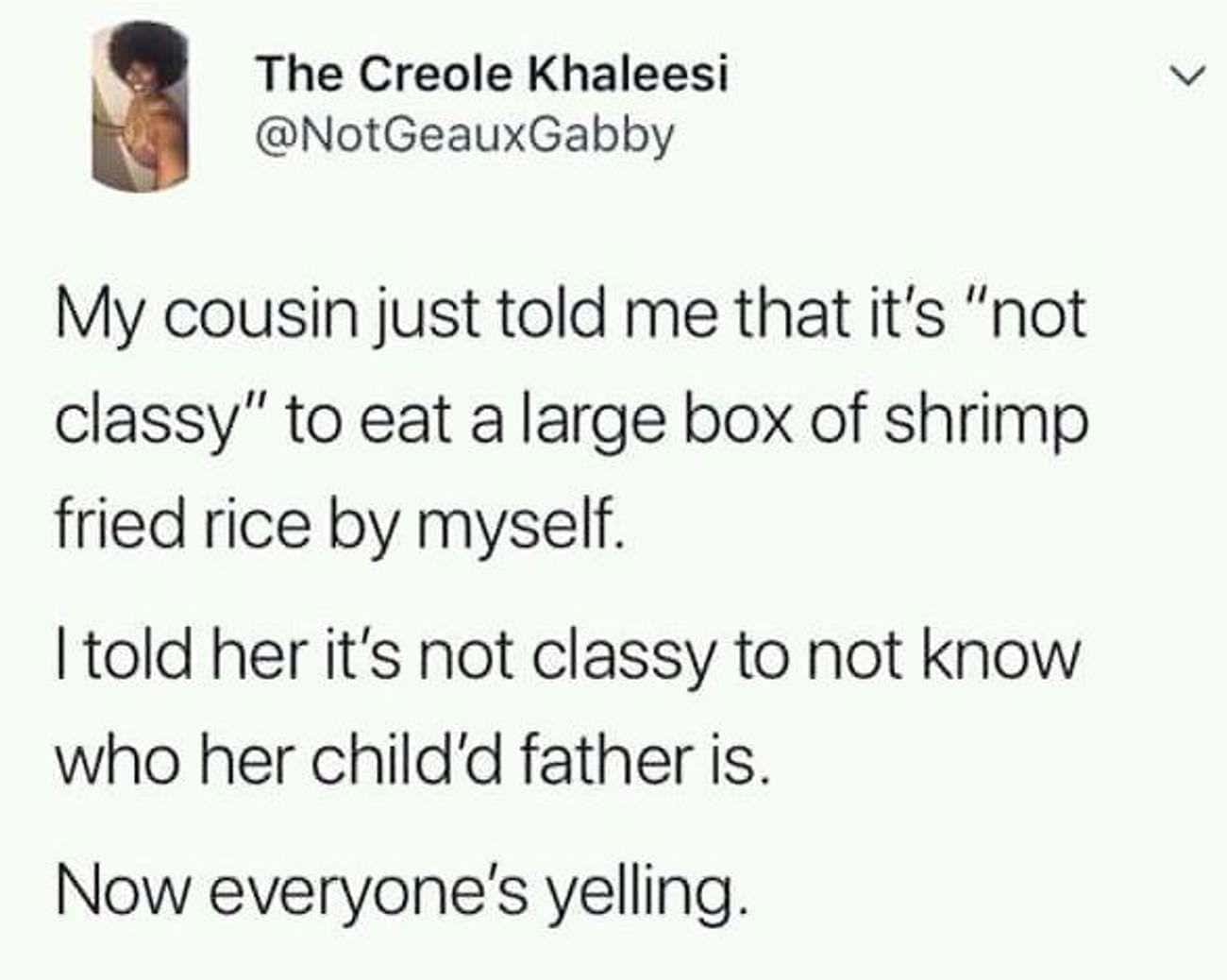 5. Nigel 1 and 2.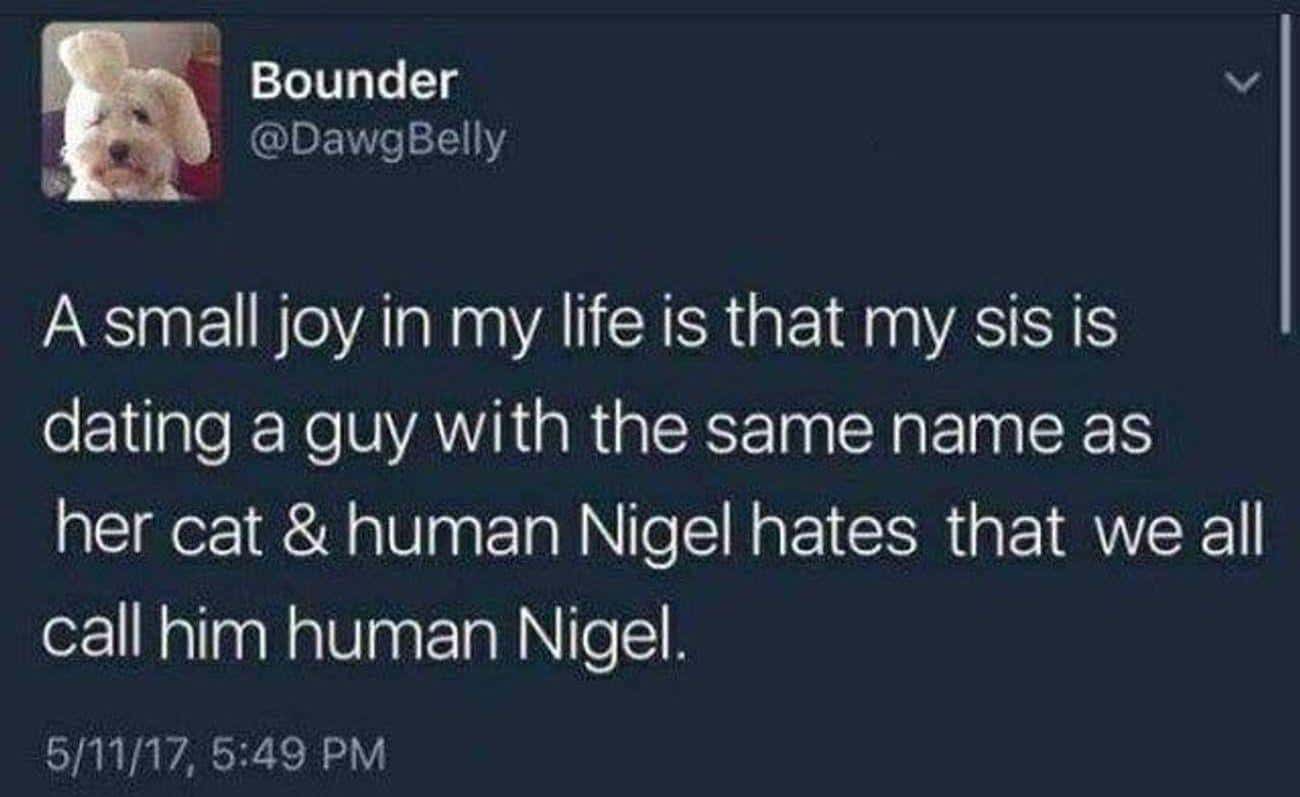 6. "Say again?"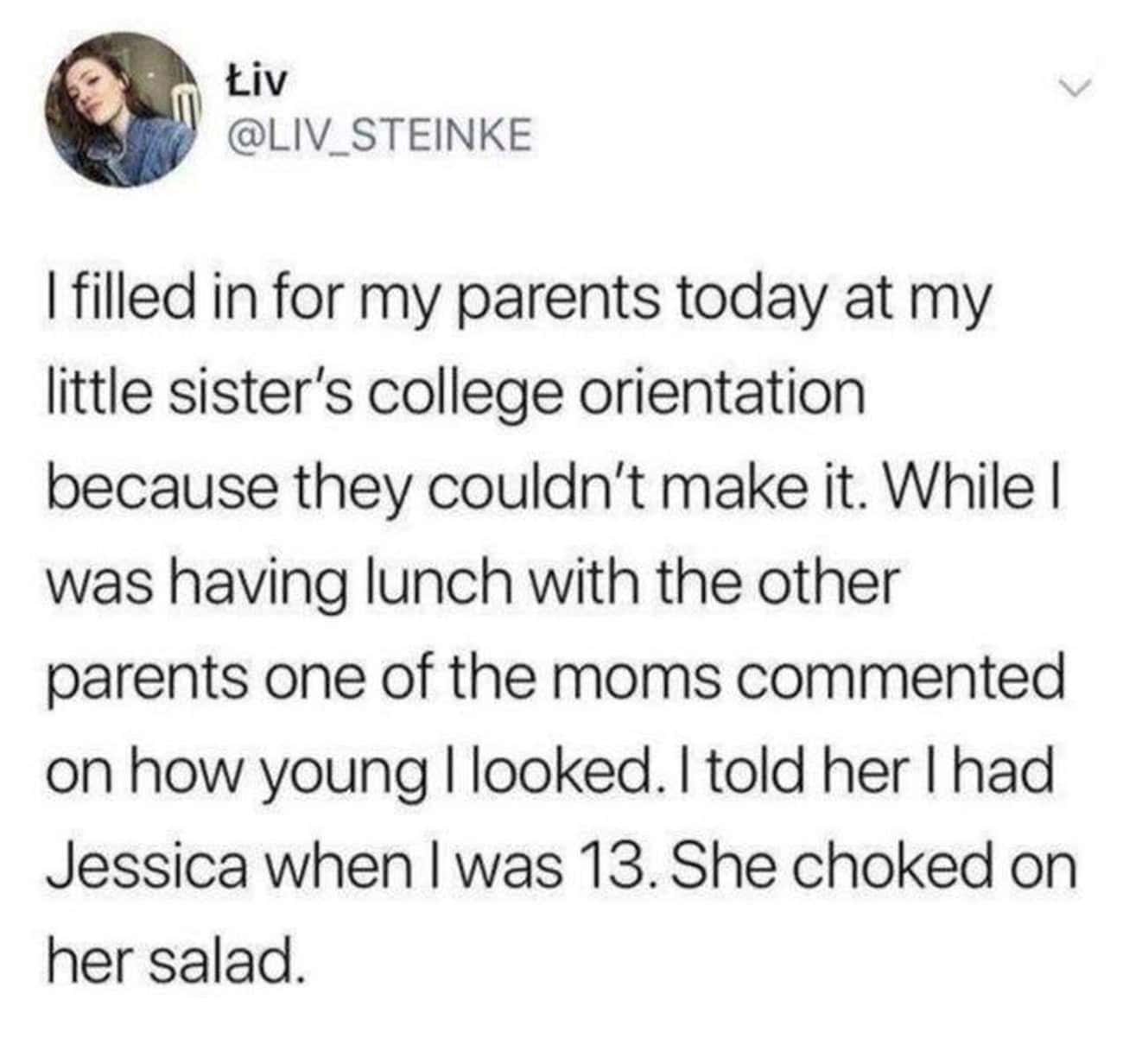 7. That's some nice co-parenting there.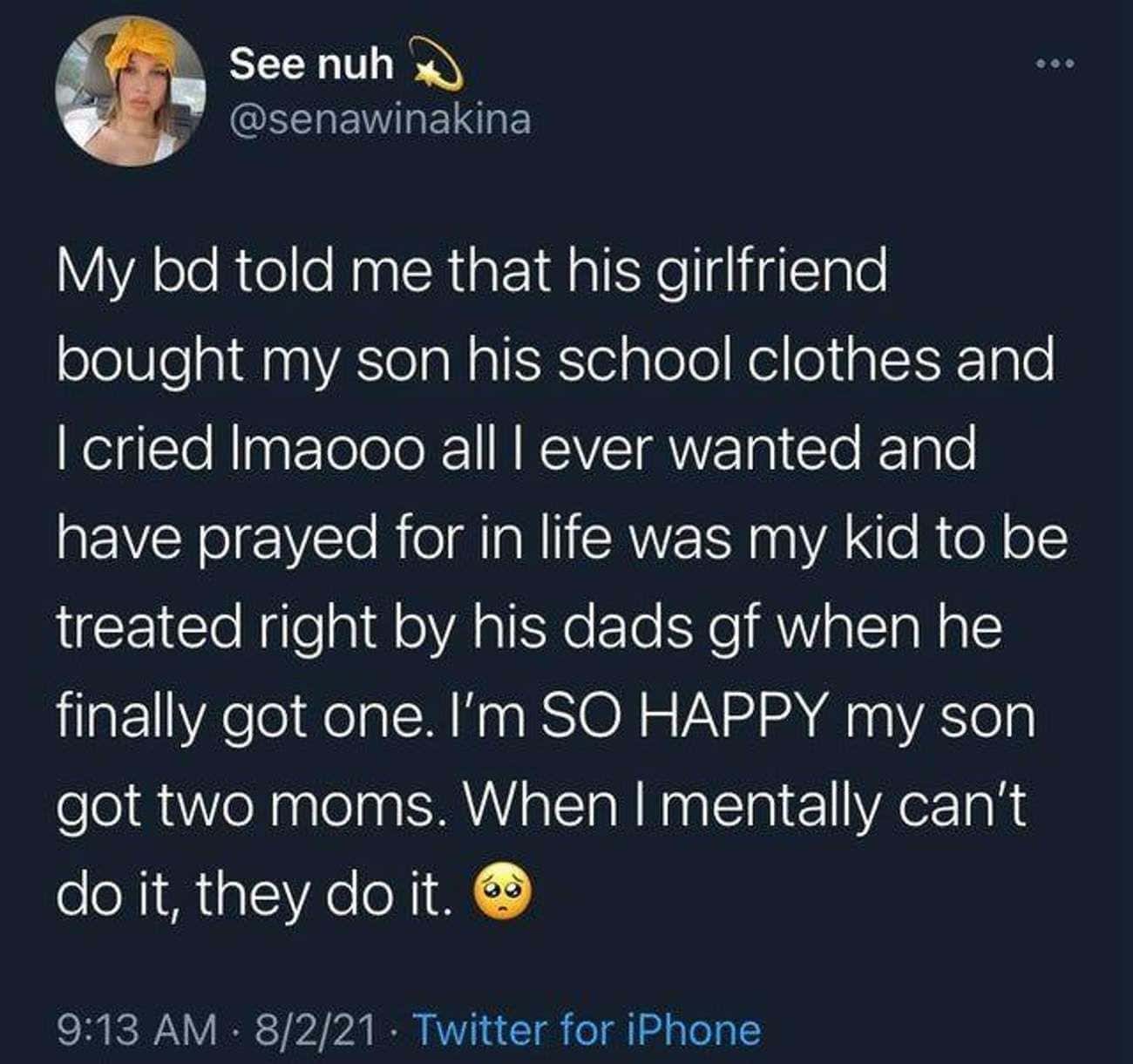 8. It for sure is god's plan.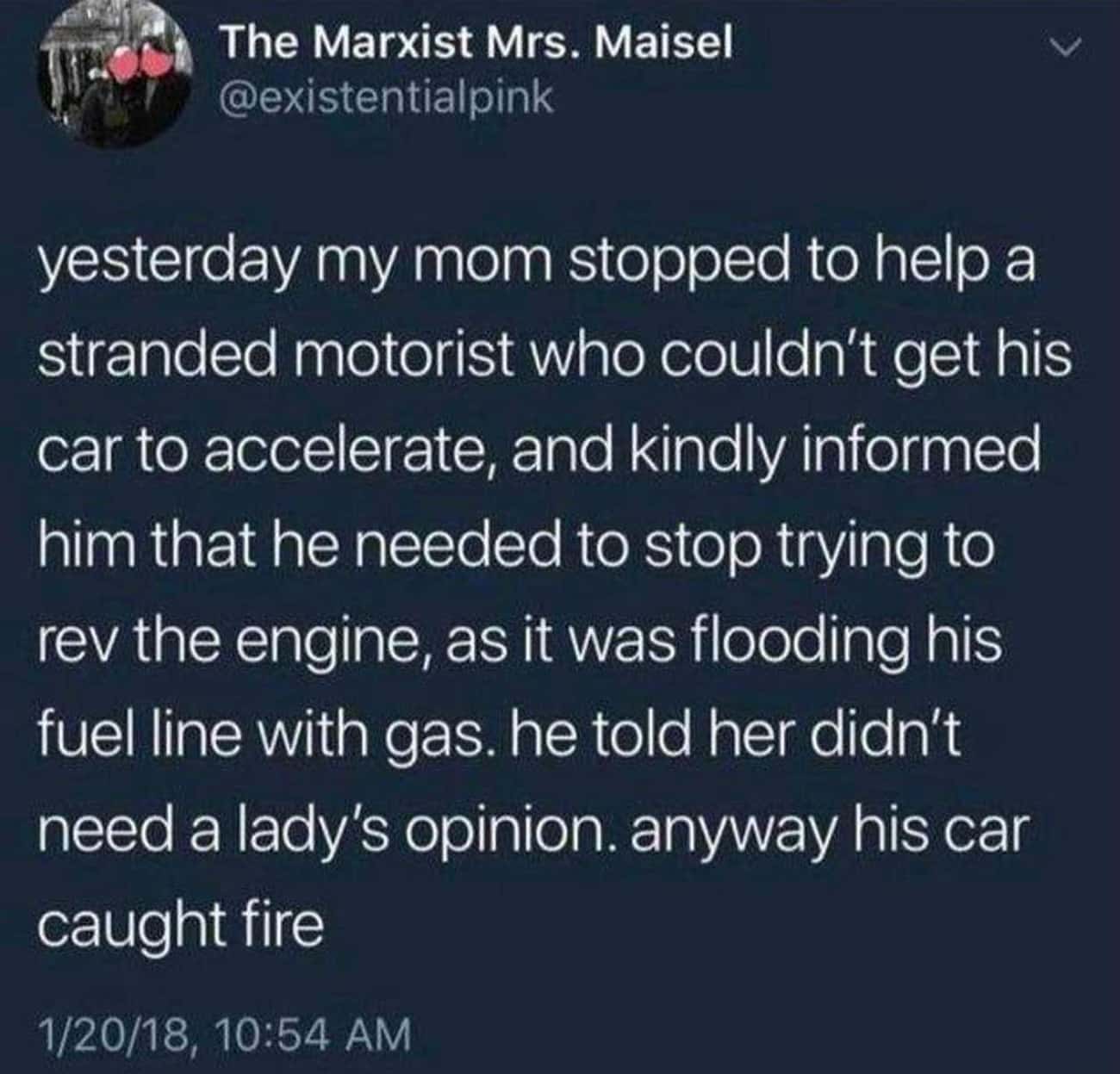 9. Such a lovely daughter.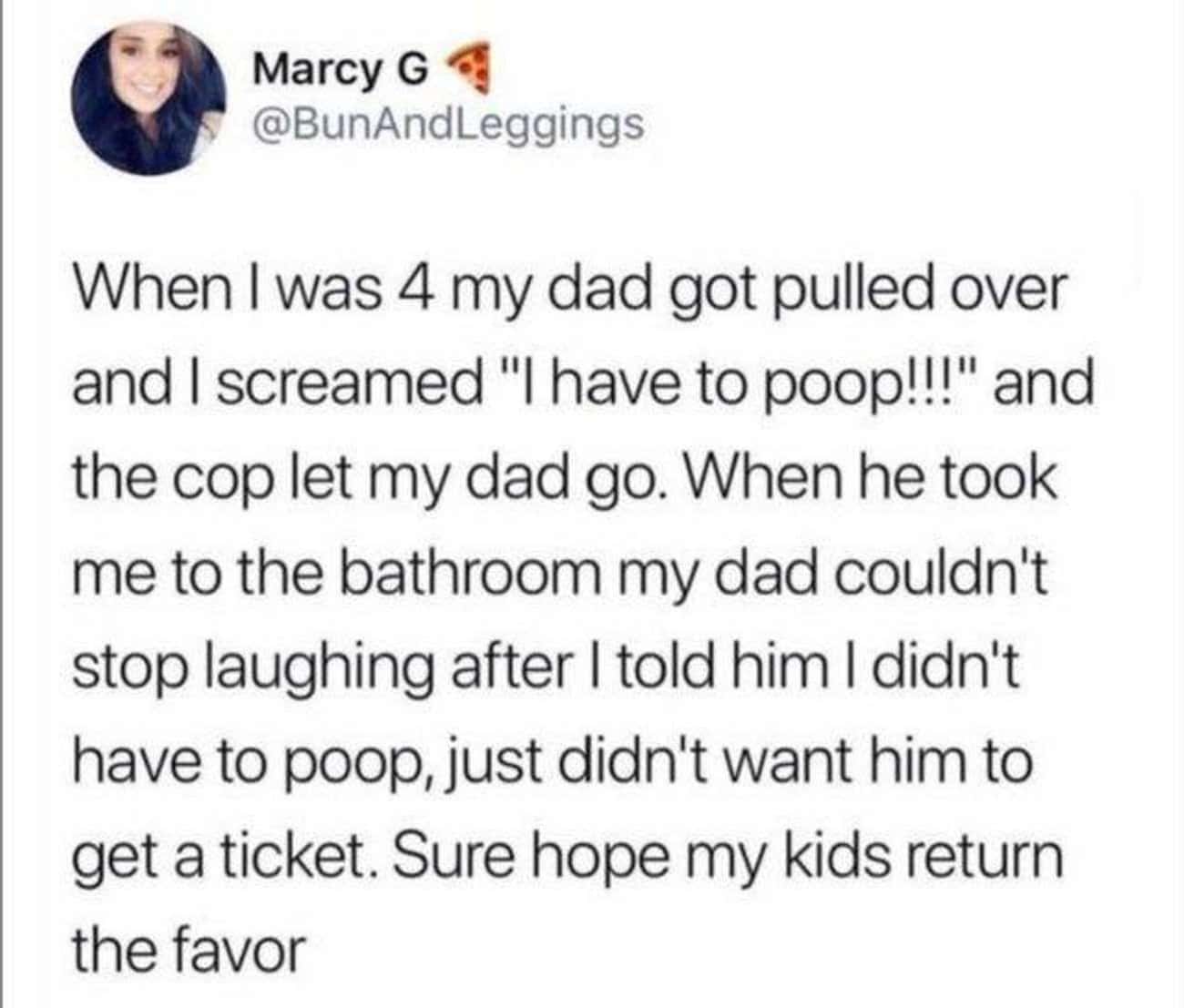 10. Talking loud about Caprisun Bandit.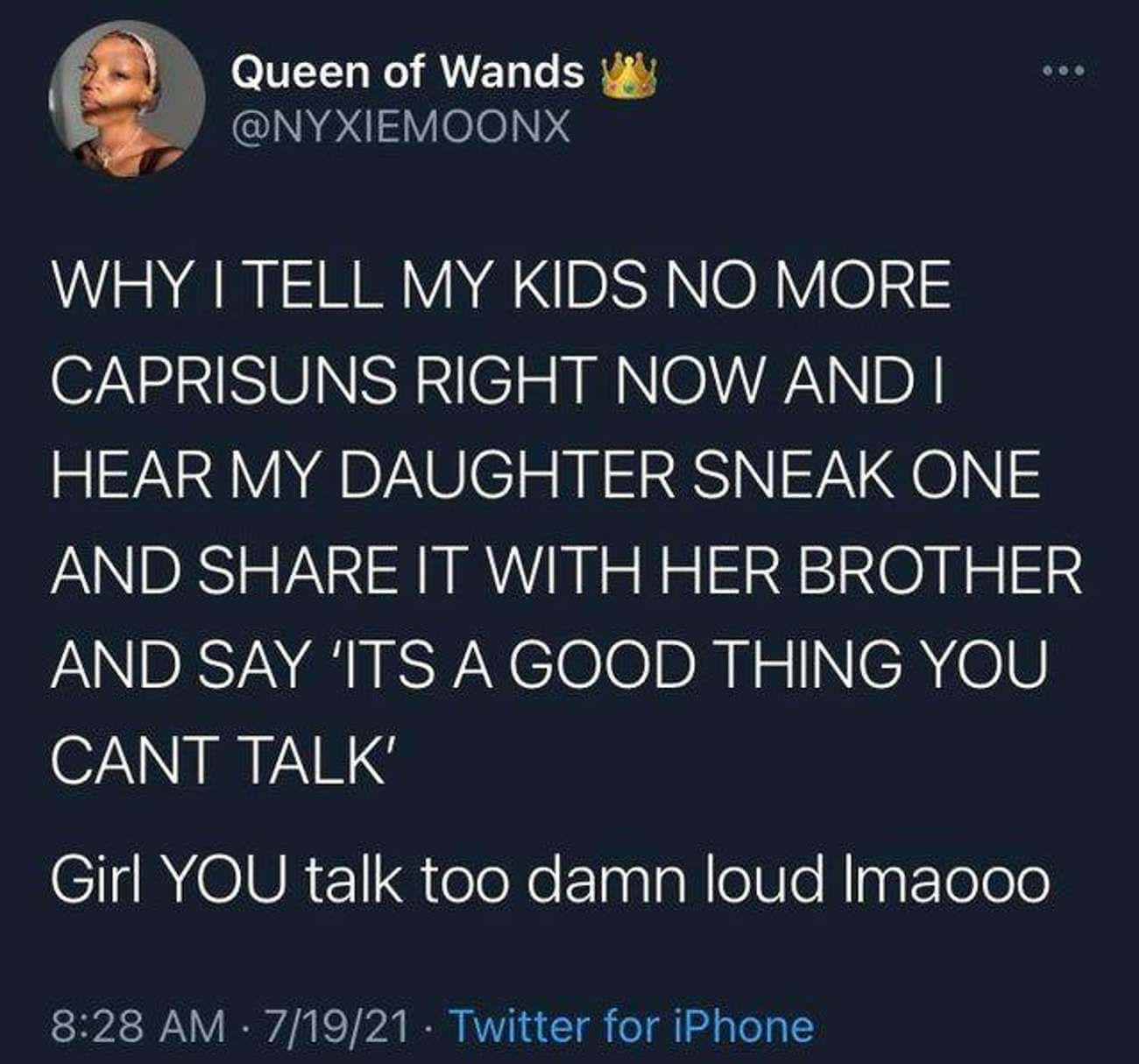 11. You may take it if you serve it.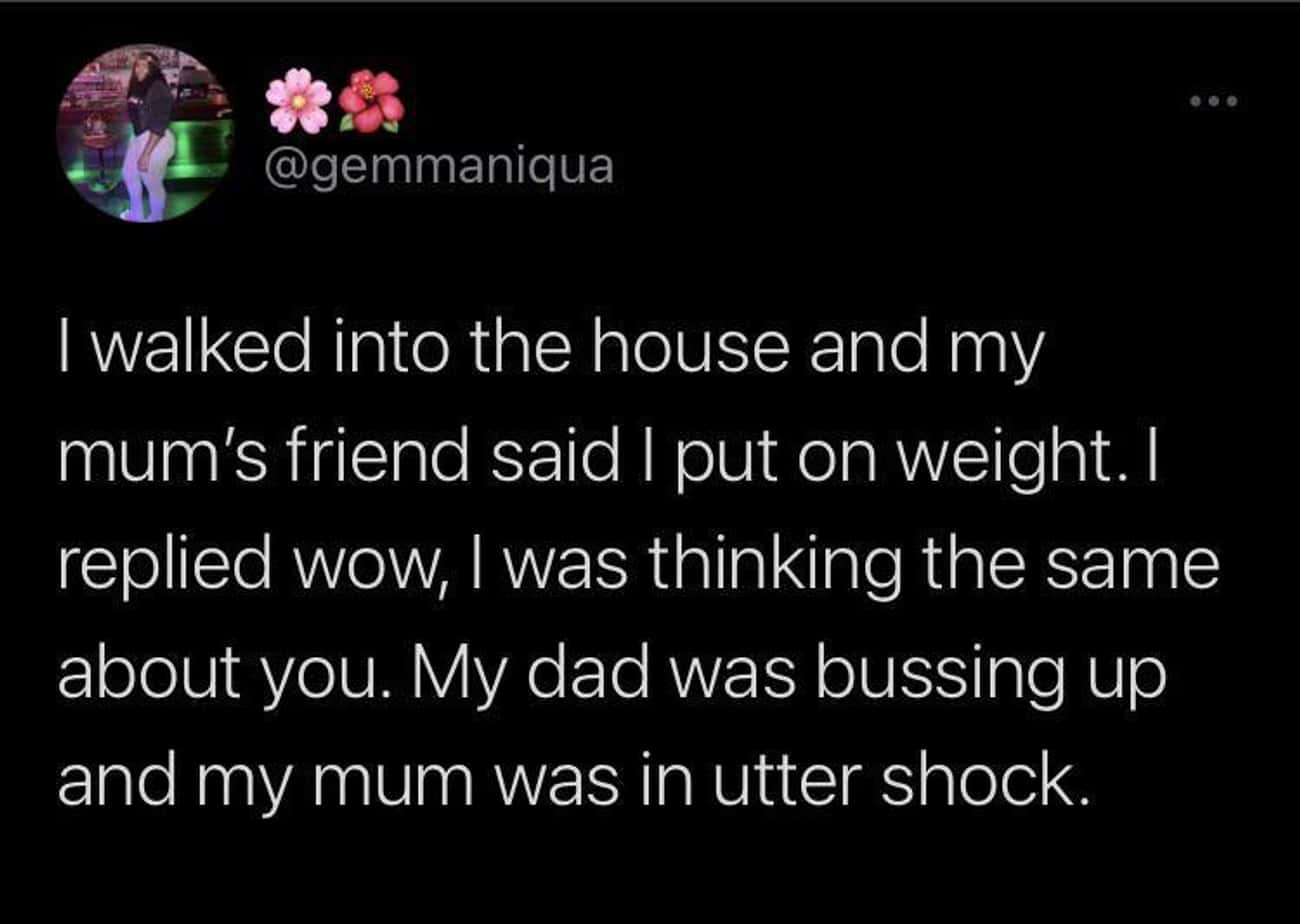 12. Tables turning in an interesting manner.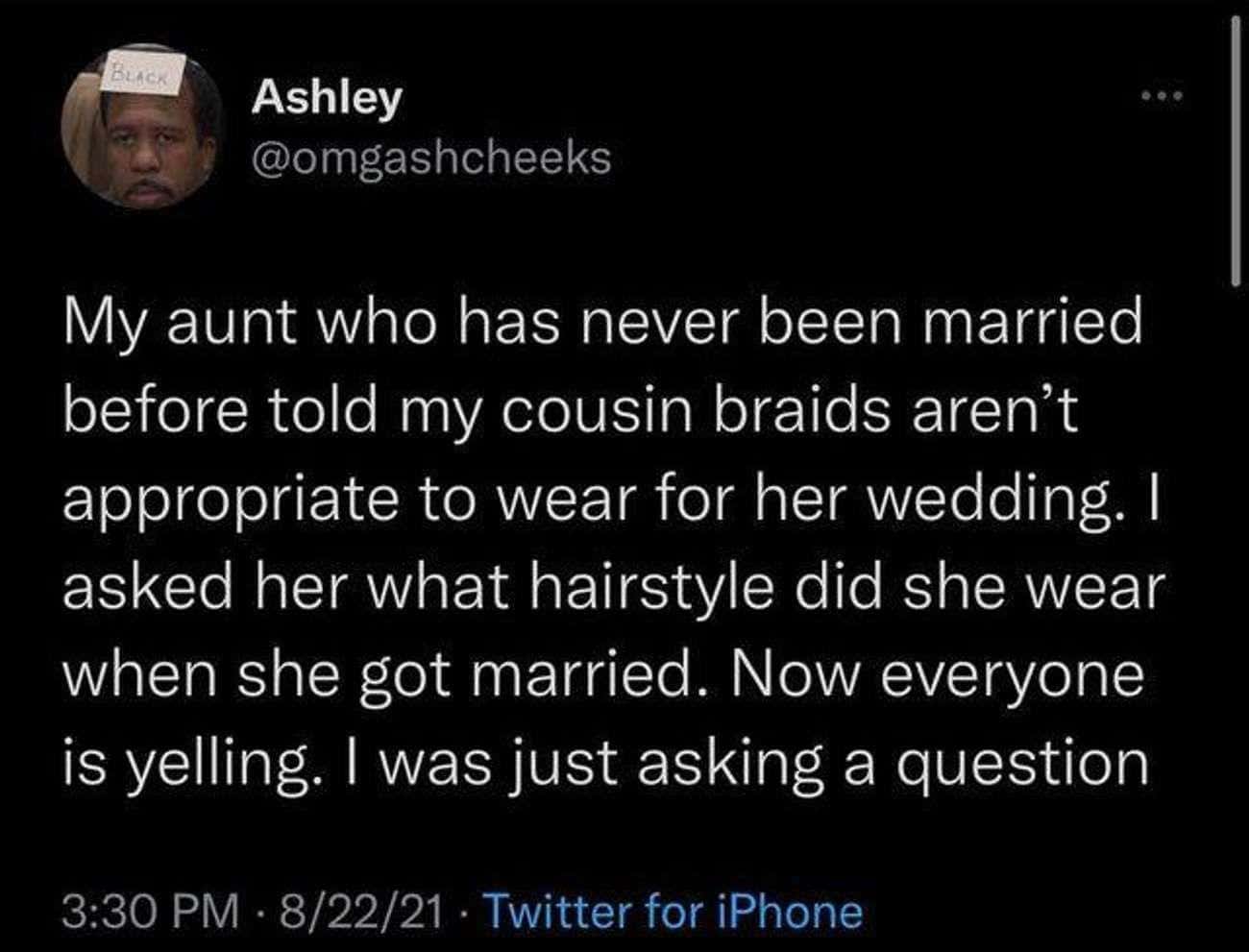 13. Straight up insulting the ancestors.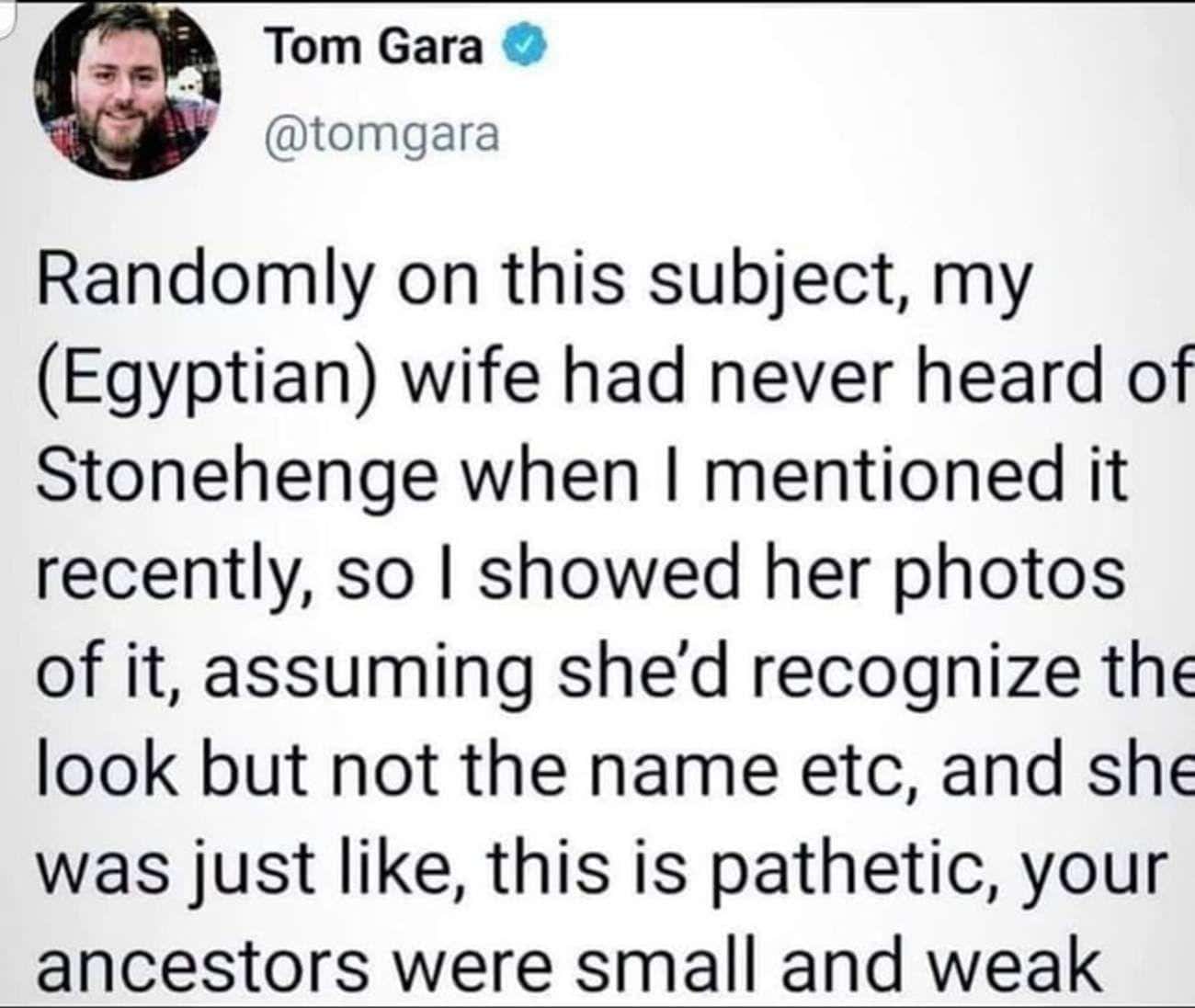 14. At least they were proud.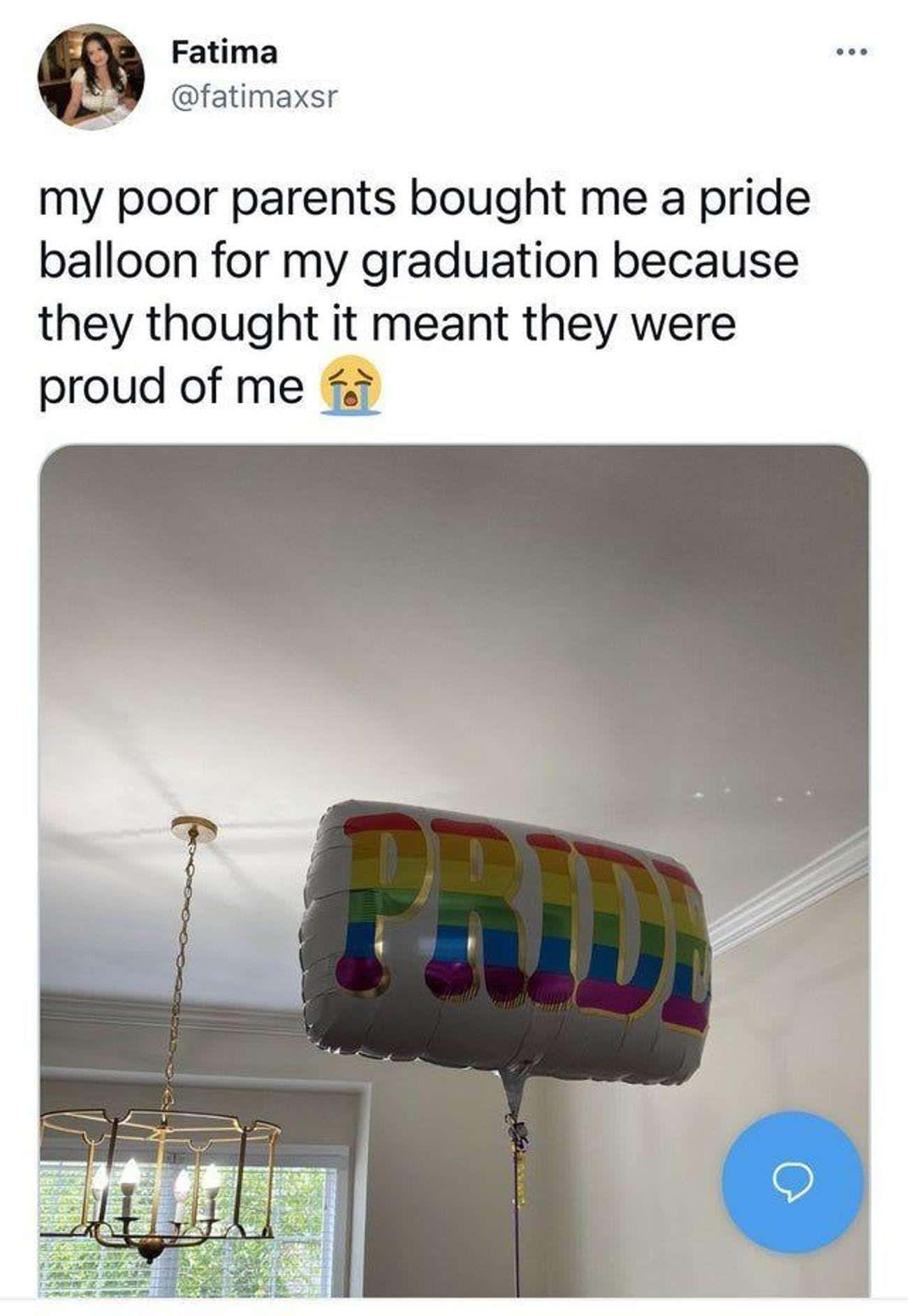 15. Dads in the millennial era.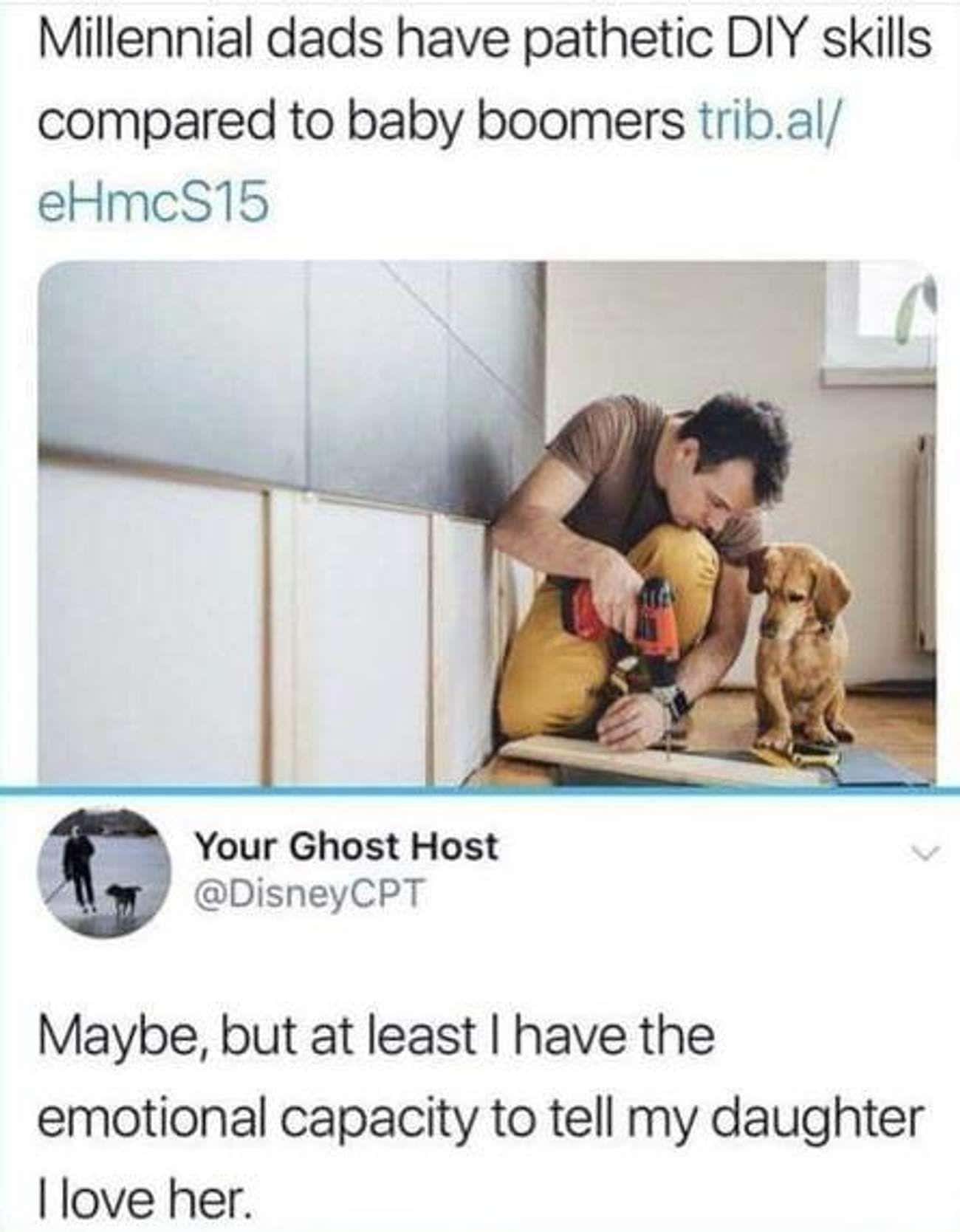 16. Wipe those dragons' existence.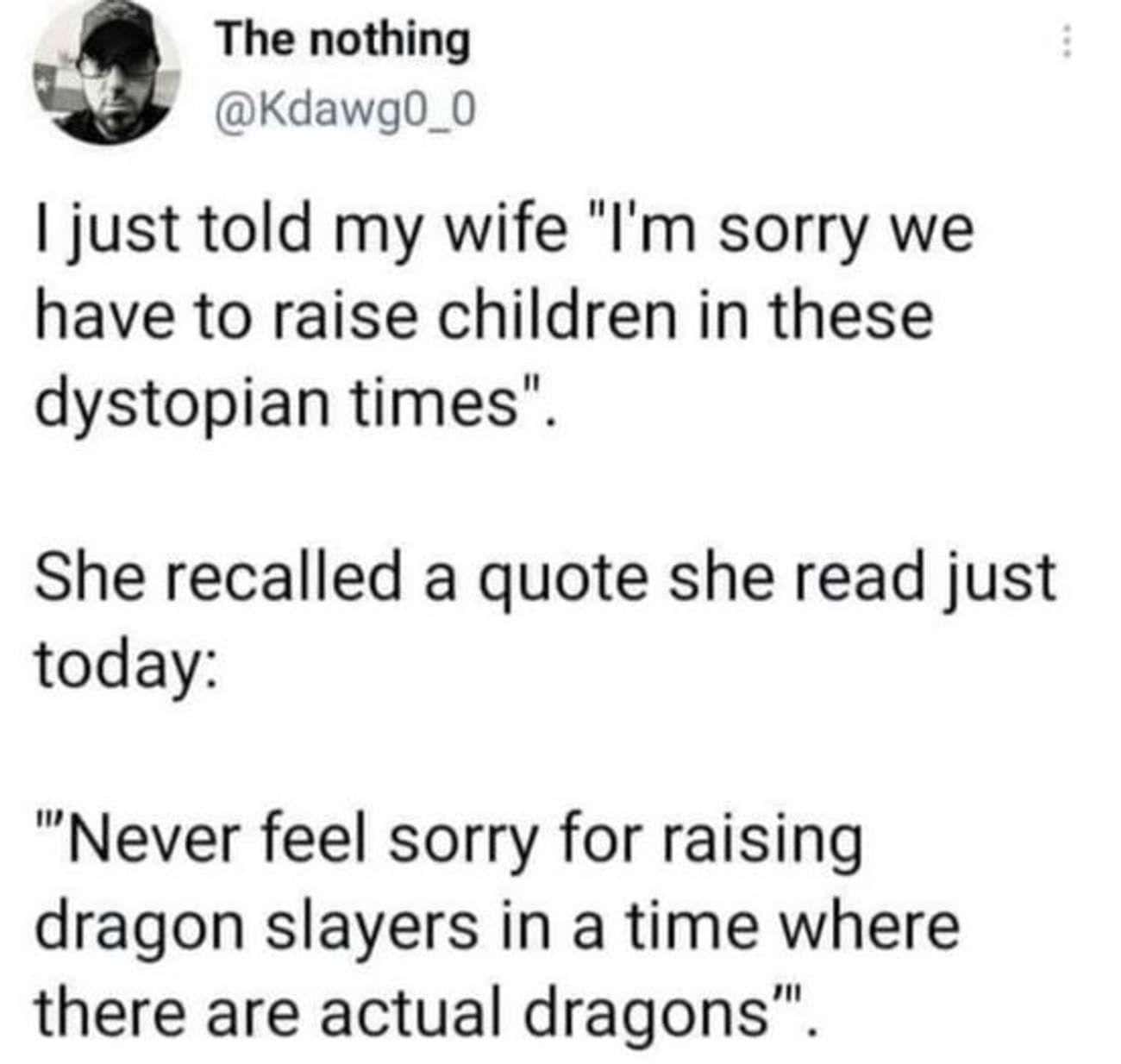 17. There has to be a favorite no matter what.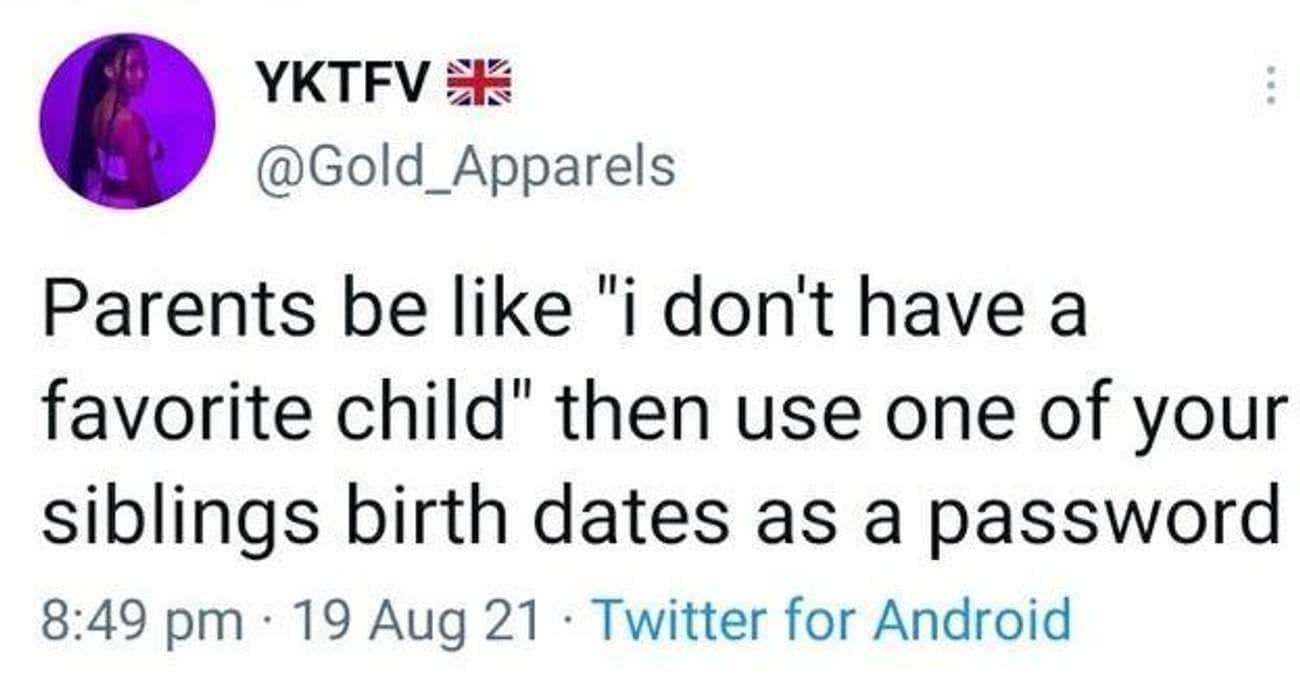 18. Lemons into lemonade.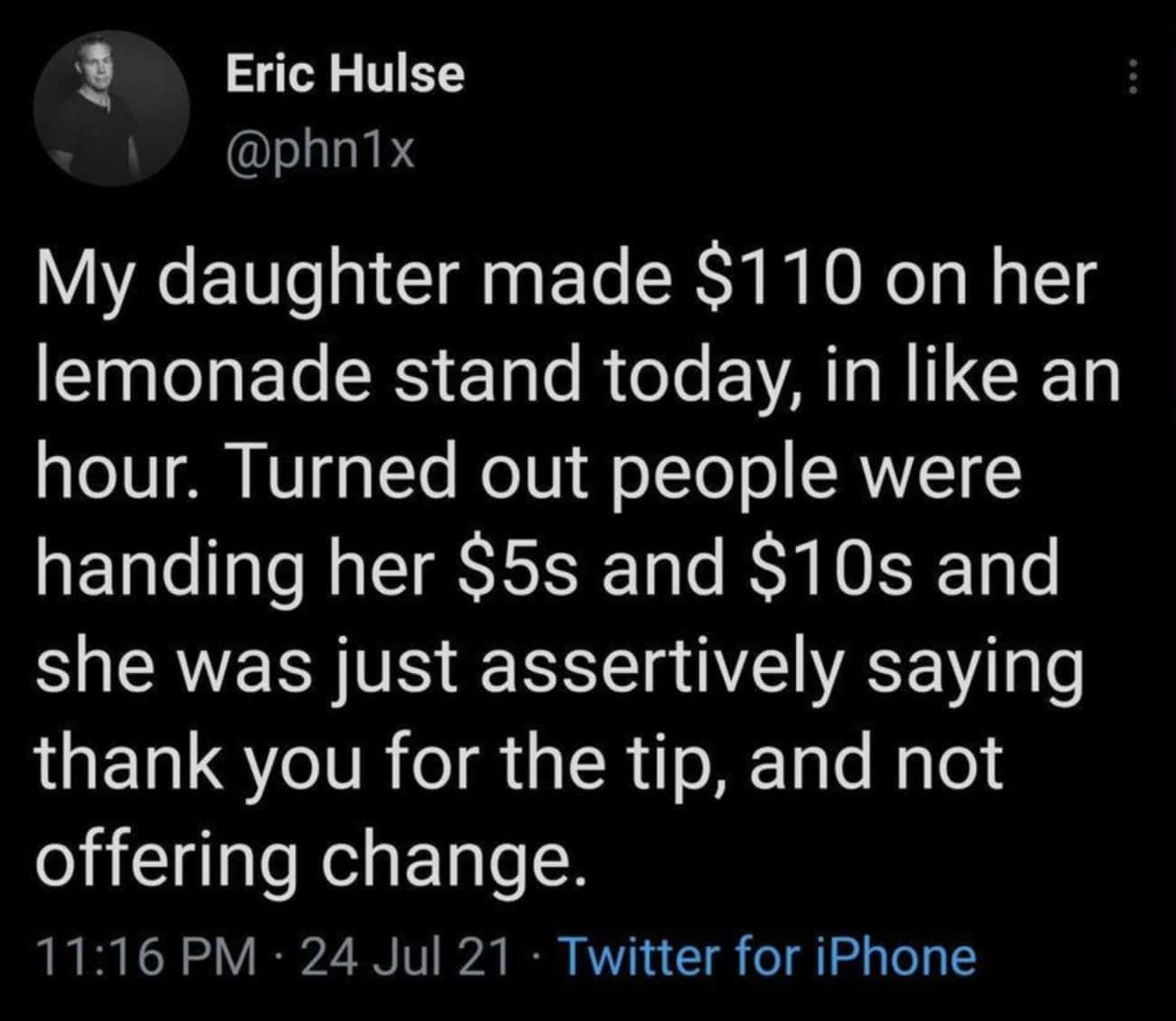 19. "You just got blocked!"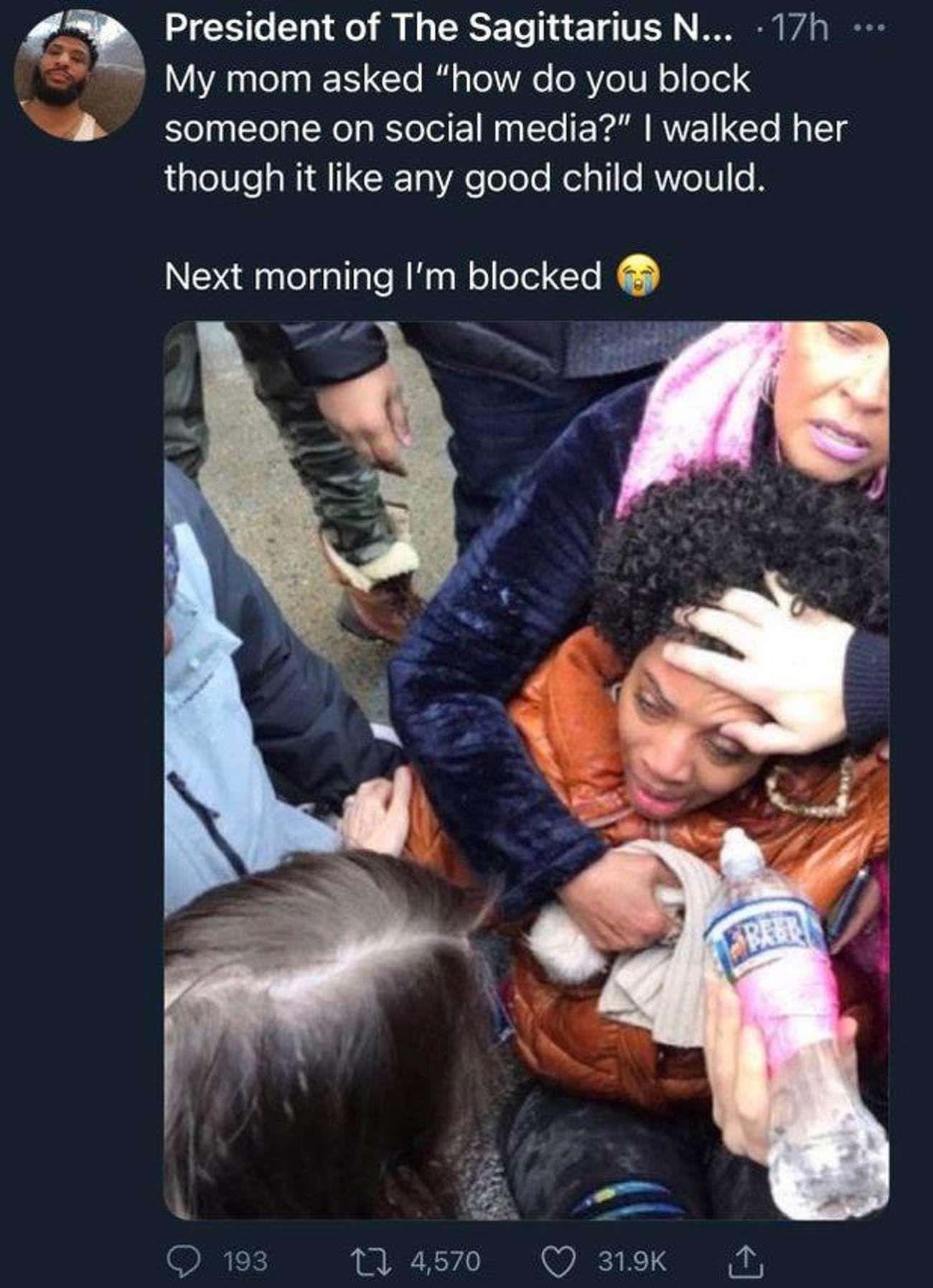 20. "SMH"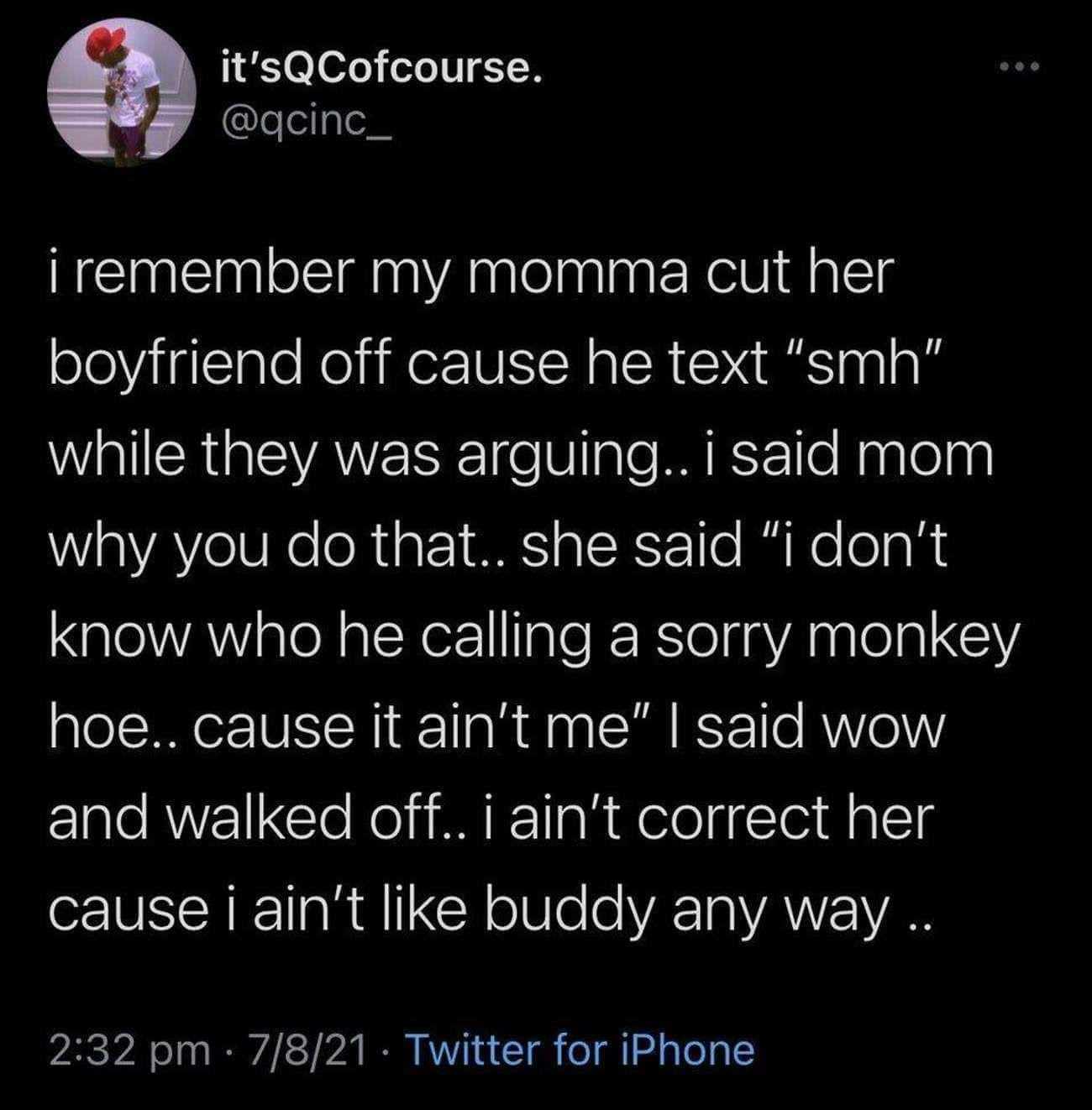 21. "But mom, they're only ear piercings…"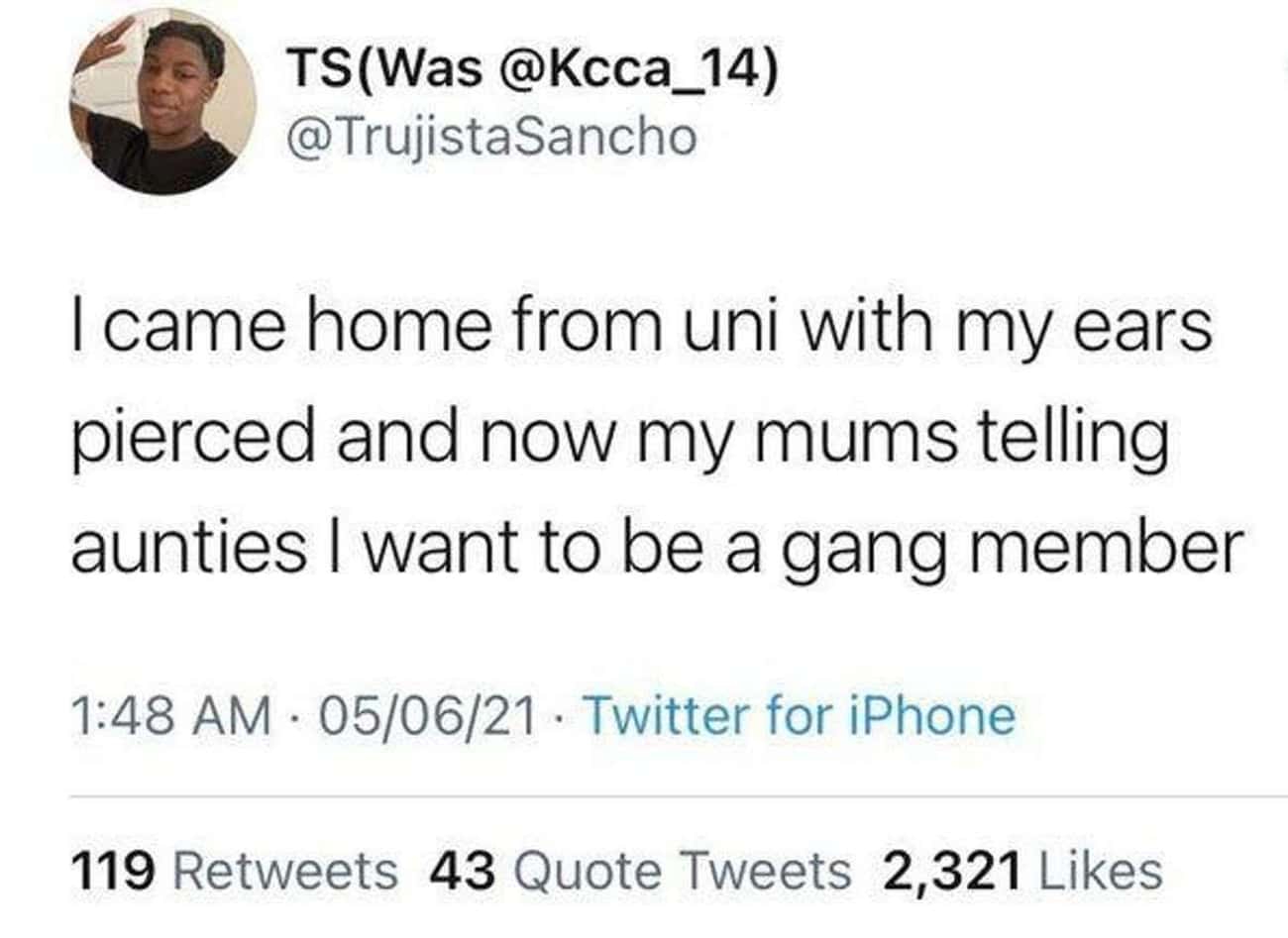 22. "Keep ya head up, cuz!"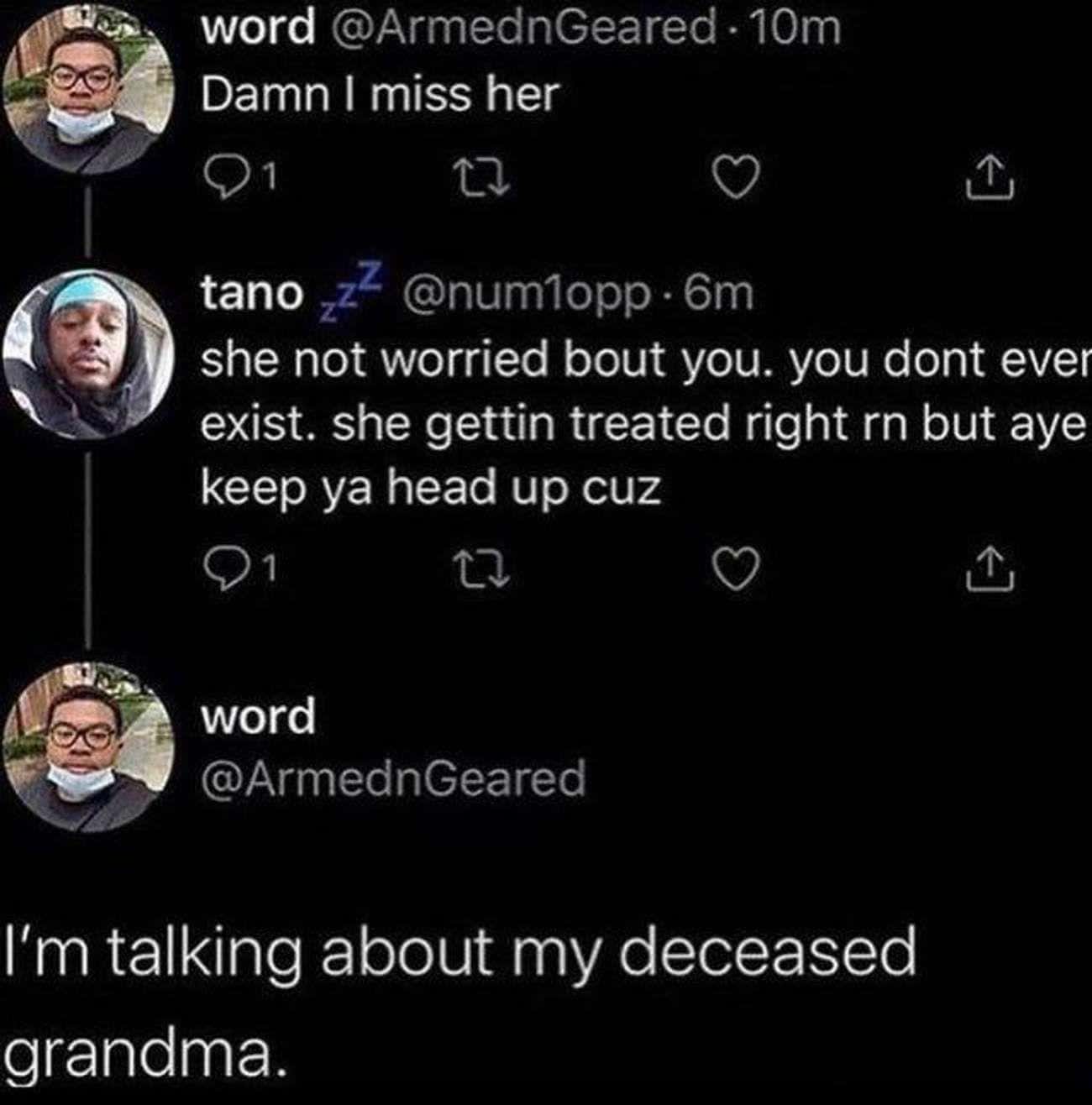 23. That's a very good question.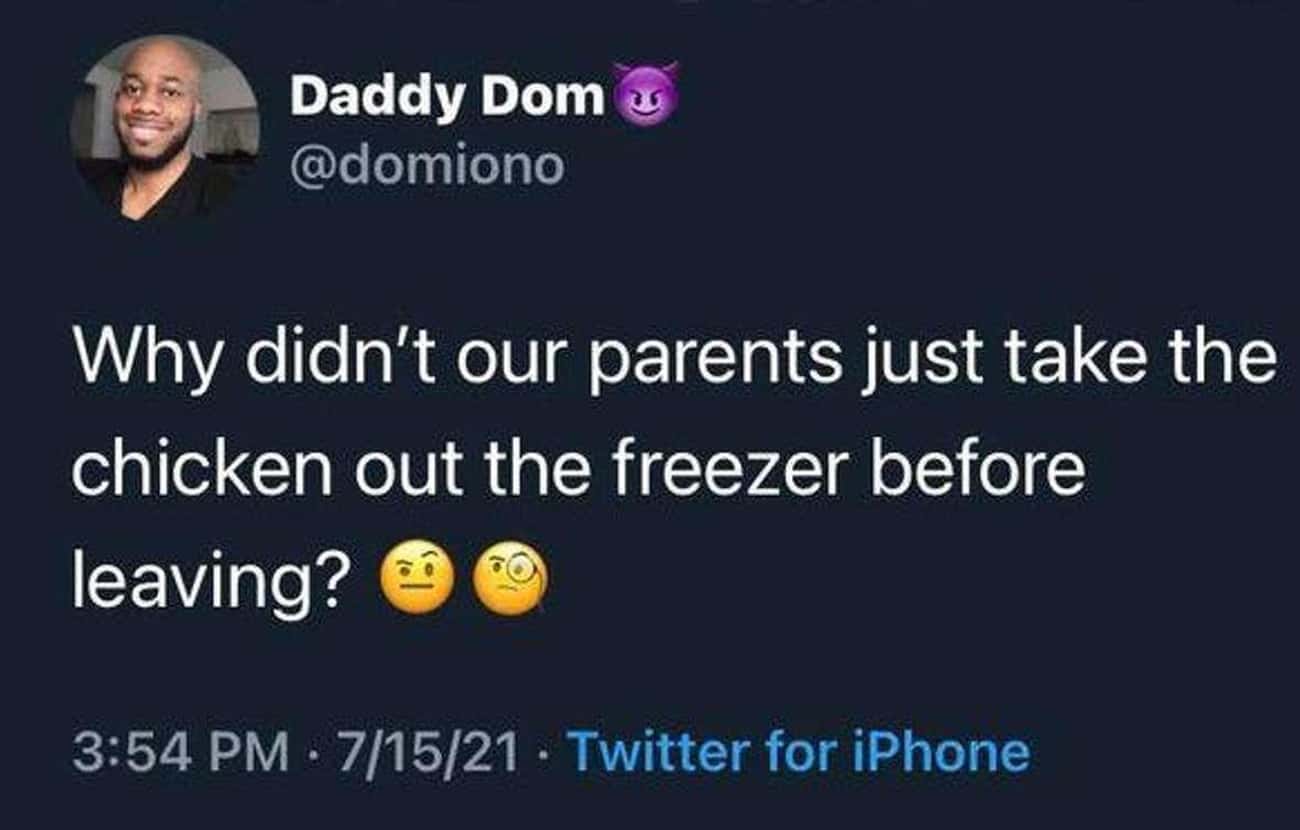 24. She was left behind.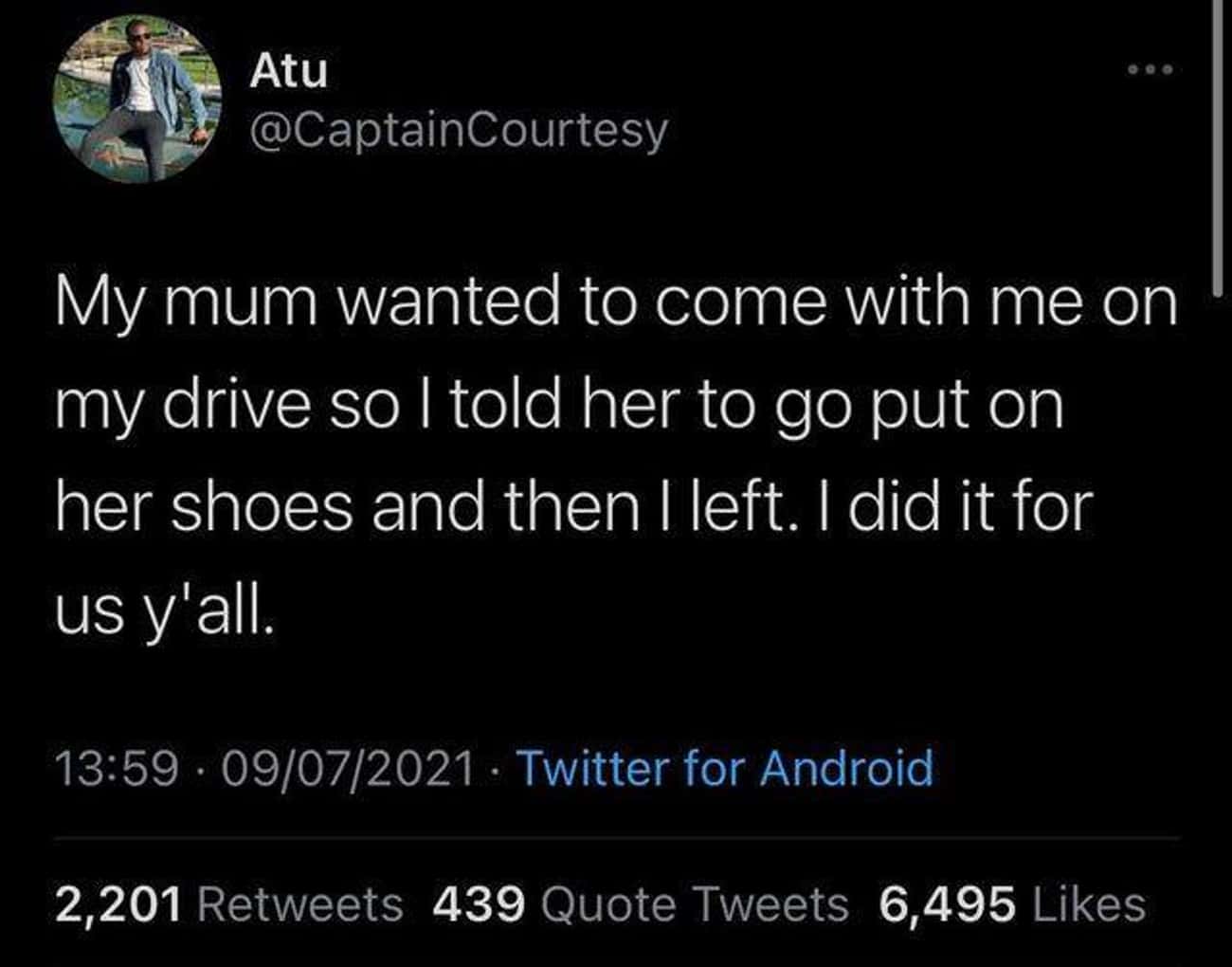 Facebook Notice for EU! You need to login to view and post FB Comments!