Frederick James Prinze Jr. is an American actor, screenwriter, film and TV producer, and director. He is better known by the name, Freddie James Jr.
The 46-year-old has been in movies like She's All That, Scooby-Doo, Summer Catch, Down to You, Boys and Girls, Wing Commander, Head over Heels, and Star Wars: The Rise of Skywalker.
The actor who came back to movies with Netflix's "Christmas with You" recently talked about his happy marriage to Sarah Michelle Gellar.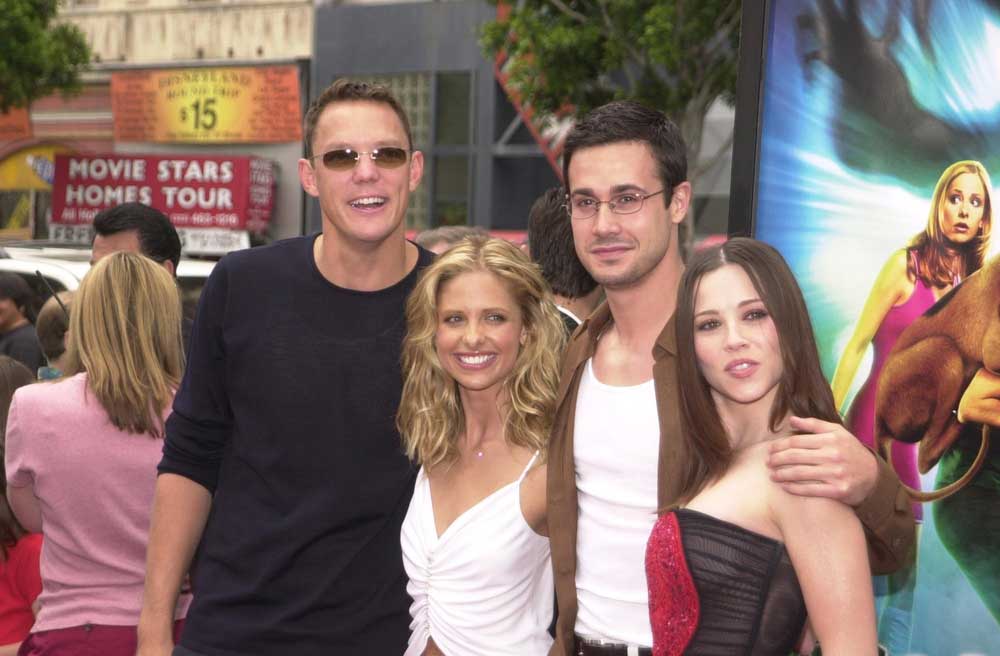 In an interview in Australia with The Kyle and Jackie O Show, Prinze said that he likes to cook for Sarah and that he often cleans up the dishes after because he can't stand a mess.
My mom was a chef, and I learned how to cook, and I married someone who couldn't cook. So I'm necessary. She needs me to live and sustain herself.
He added,
I hate a mess. If something is dirty, I clean it, I do the dishes while I'm cooking so there's less s— to look at.

I can't stand a mess: my room is spotless, my car is spotless. I'm one day late for a haircut, and I'm going crazy.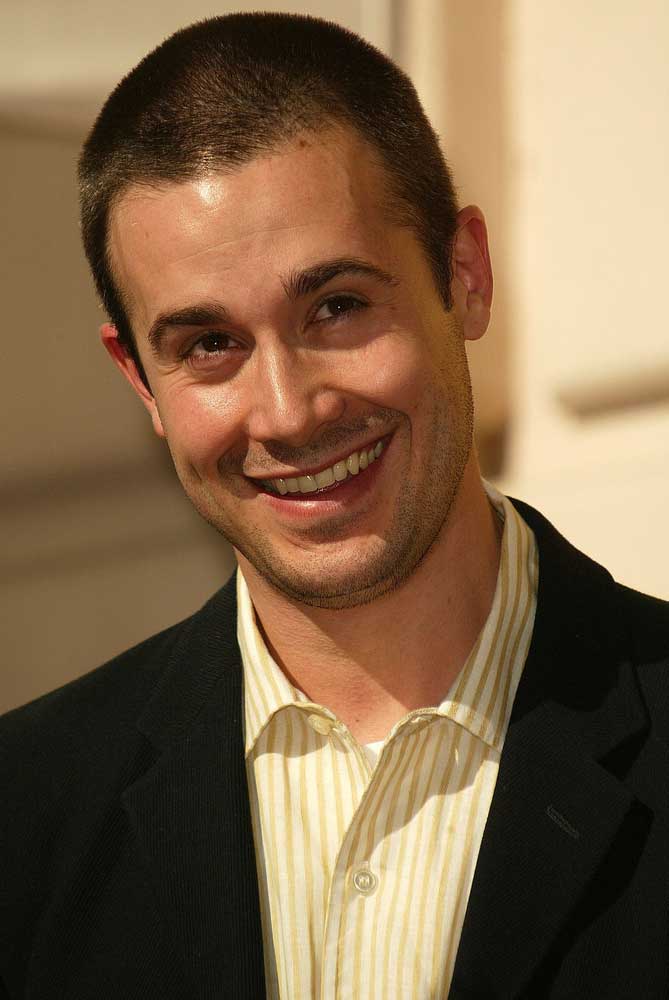 On the set of their 1997 movie, "I Know What You Did Last Summer," Freddie and Sarah met each other for the first time.
In an interview with Us Weekly, the cookbook author said that when he told Buffy the Vampire Slayer that he wanted to cook for her, that was the first conversation that led to them becoming friends.
So, we started this weekly barbecue thing at her house, and I and my cousins would come over and cook food for her and her friends,
Freddie recalled.
And then we'd make sure everybody ate, and that was kind of how our friendship began.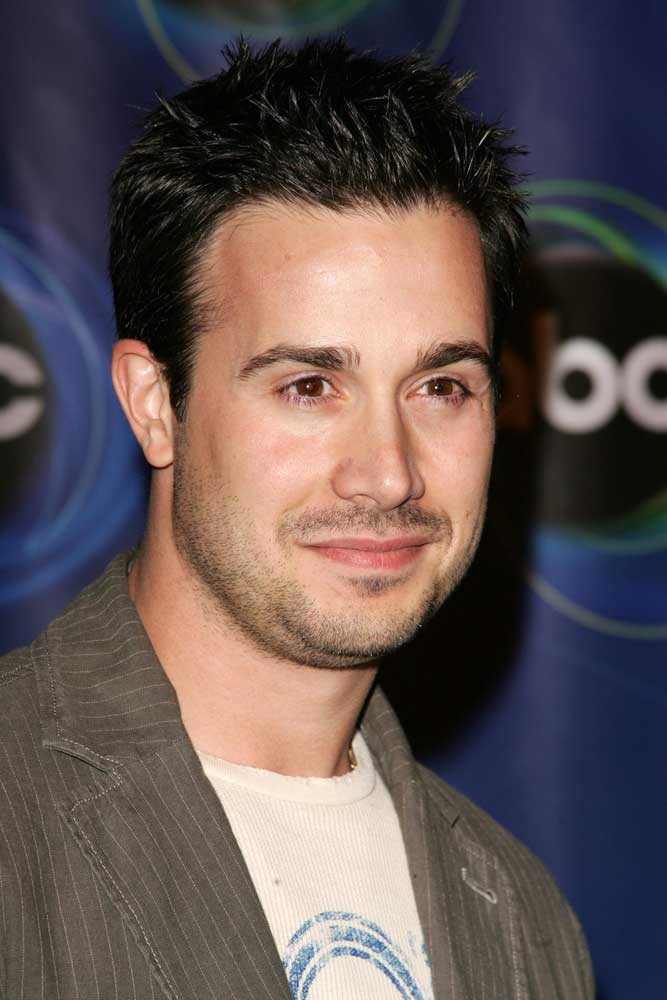 After being friends for a while, the two people went on a date in January 2000, which was the start of their romantic relationship.
We were supposed to have dinner with a friend of ours, and she didn't make her plane, so we went anyway,
he told Us in 2020.
We'd had tons of dinners before, and for some reason, it felt different that night. Organically, it just transitioned into something else.
In September 2002, they got married in a small, private ceremony in Mexico. They had been dating for two years before they got engaged.
Charlotte, who is 12 years old, and Rocky, who is 10 years old, are both Prinze and Gellar's children from their marriage.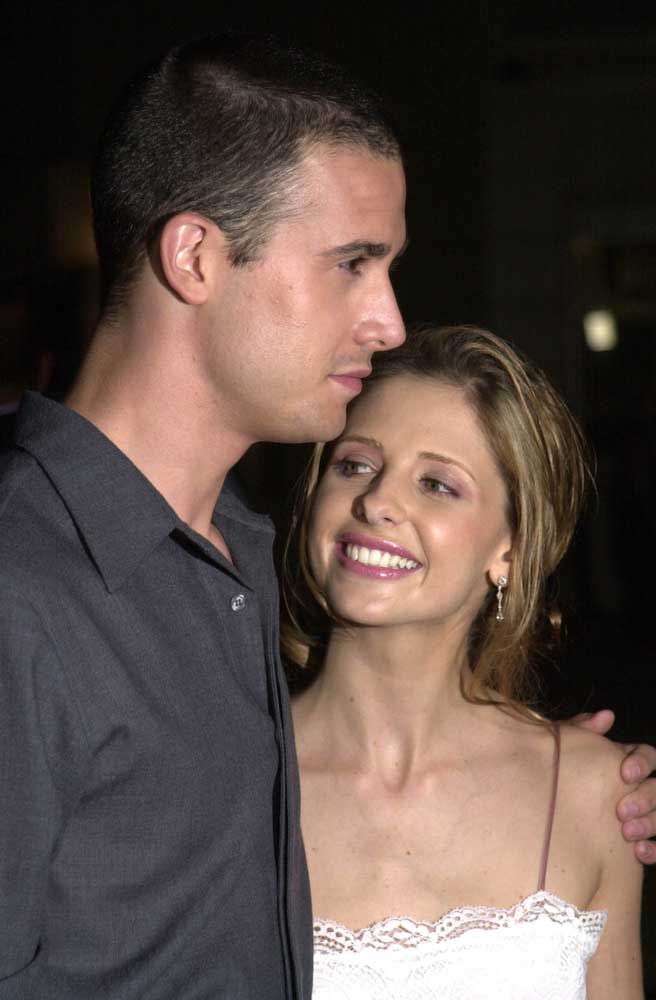 When they first met and became friends, the actor said that he and Sarah were very different and had very different ideas about life.
We shot in this tiny little crazy town called (Southport). I would drive her to Wilmington every day that we had off, every day during rehearsals and we would have, you know, 55 minutes — if I drove the speed limit — to get to know one another.

She was from New York City and I am a SoCal kid,
he continued.
So we were night and day, and it was just our philosophies on life just never clicked. Then one day everything clicked, and it was about probably three years later, and we started dating and she's been my girlfriend ever since.
What do you think about Freddie and Sarah's love story? Tell us in the comments below.