Ford Motor Co. has been sentenced by a Georgia jury to pay $1.7 billion to the children of a couple who died in a pickup truck accident.
The business intends to challenge the jury's decision, which was delivered late last week in Gwinnett County, according to a CBS News report.
The jury's decision brings to an end a lengthy civil lawsuit Kim and Adam Hill filed against Ford in 2014 after their parents, Melvin and Voncile, died in a rollover accident involving a 2002 Ford F-250.
Plaintiffs The Ford pickup truck's roof, according to Kim and Adam, was severely flawed and inadequately protected their parents.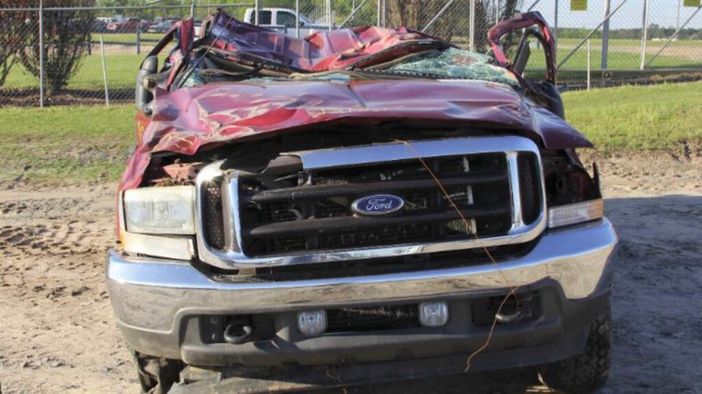 On Sunday (August 21), their attorney James Butler Jr. claimed that the case's evidence was surprising and that the pickup truck's roof was so fragile that it might as well have been a "convertible."
"I used to buy Ford trucks. I thought nobody would sell a truck with a roof this weak. The damn thing is useless in a wreck. You might as well drive a convertible," he said.
Nearly 80 comparable rollover accidents with smashed truck roofs and maimed or dead motorists were referenced by the plaintiff's legal team.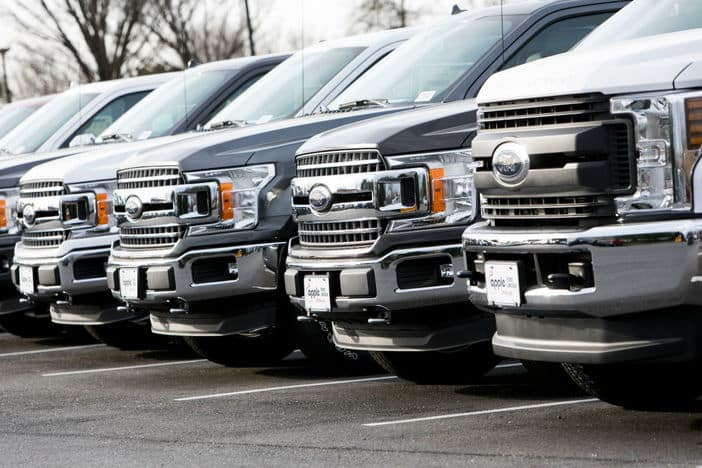 In the statement, Butler's co-counsel Gerald Davidson claimed that "additional deaths and catastrophic injuries are certain because there are millions of these vehicles on the road."
"An award of punitive damages to hopefully warn people riding around in the millions of those trucks Ford sold was the reason the Hill family insisted on a verdict," Butler added.
The legal team for Ford defended the business and its engineers.
William Withrow Jr., the defense attorney, stated in his final remarks: "Ford and its engineers acted willfully and wantonly, with a conscious indifference for the safety of the people who ride in their cars when they made these decisions about roof strength."
Following the jury's decision, the Michigan-based automaker issued a statement in which it reiterated its denial of responsibility for the Hills' passing.
"While our sympathies go out to the Hill family, we do not believe the verdict is supported by the evidence, and we plan to appeal," the company said in a statement to The Associated Press on Sunday.