An elderly woman was killed by an alligator at a country club.
According to ABC News, the incident happened at the Boca Royale Golf and Country Club in Englewood, Florida.
The woman struggled to stay afloat after falling into a pond near the golf course.
Police said in their statement that she was attacked by two alligators. "While in the water two alligators were observed near the victim and ultimately grabbed her while in the water."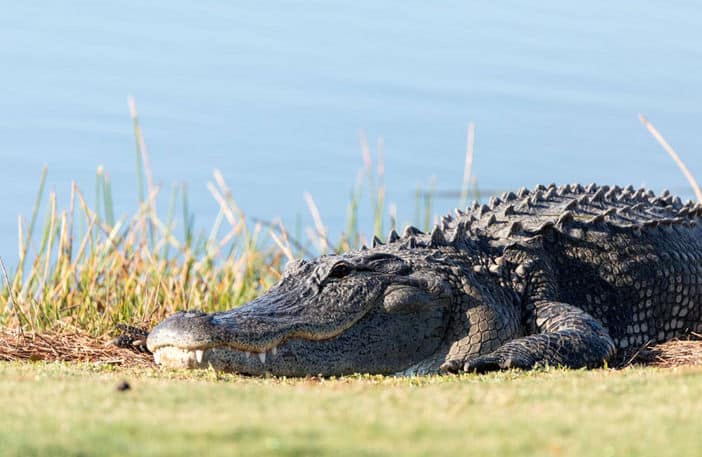 The woman died at the scene. She hasn't been identified by authorities.
The sheriff's office says that an alligator trapper was dispatched from the Florida Fish and Wildlife Commission and that they removed two alligators from the pond.
The alligator measures 8 feet 10 inches and 7 feet 7 inches. The agency has not been able to confirm whether or not the two alligators were the same ones responsible for the woman's death, but no further animals are due to be removed from the pond at this time.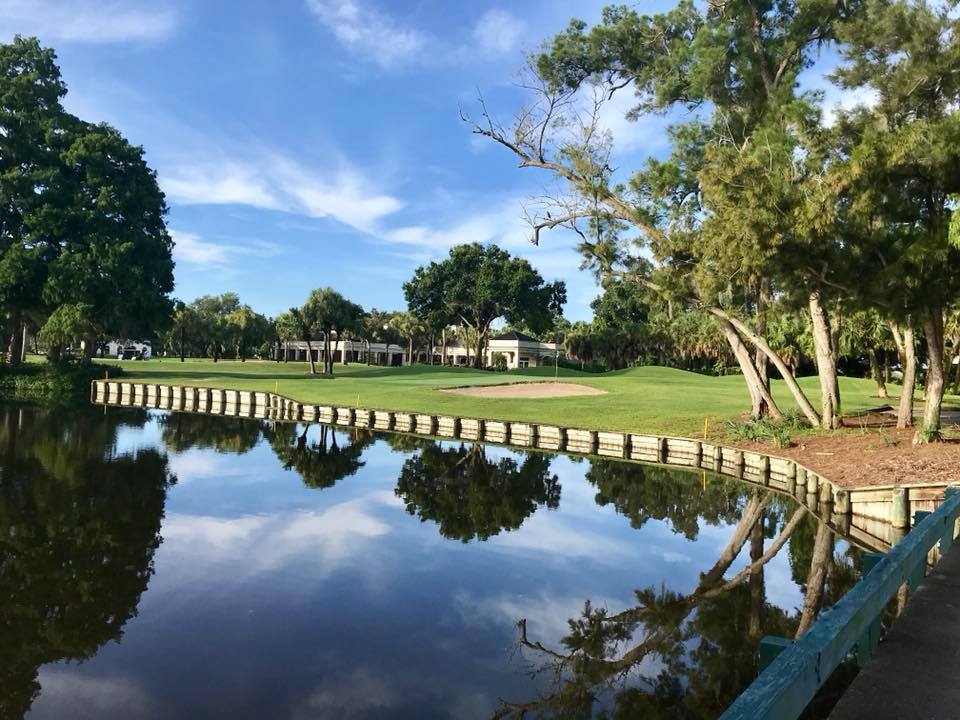 Sean McGuinness' body was found in a park in Largo, Florida, weeks after he was killed in an alligator attack. According to The Independent, the 47-year-old's body was missing three limbs when it was found at the lake.
Officials believe that an alligator attacked McGuinness after he tried to retrieve a frisbee.