The Office of Medical Investigators in New Mexico determined that Halyna Hutchins' death was an accident.
When Rust was being filmed on October 21, 2021, Hutchins was shot and killed.
Alec Baldwin, a Hollywood A-Lister and the star of the tragic movie, was carrying the gun when it went off, murdering Hutchins and injuring director Joel Souza.
The autopsy and a study of the police records served as the foundation for the medical investigator's findings, which was made public on Monday (15 August).
According to the study, which ABC News received, the shooting was unintentional since there was "no convincing indication" that the gun was deliberately loaded with live ammunition and there was also "lack of clear intent to inflict harm or death."
Prosecutors will first examine reports from the FBI on the revolver, ammunition, and cell phone data that Baldwin has yet to submit before deciding whether to file any charges in the case.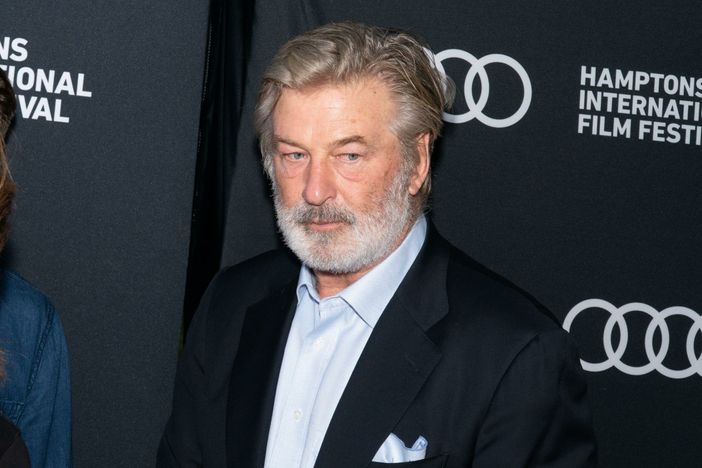 Baldwin's legal team has argued that the actor shouldn't be charged as a result of the medical investigators' conclusion.
Lawyer Luke Nikas told USA TODAY in a statement: "This is the third time the New Mexico authorities have found that Alec Baldwin had no authority or knowledge of the allegedly unsafe conditions on the set, that he was told by the person in charge of safety on the set that the gun was 'cold,' and believed the gun was safe."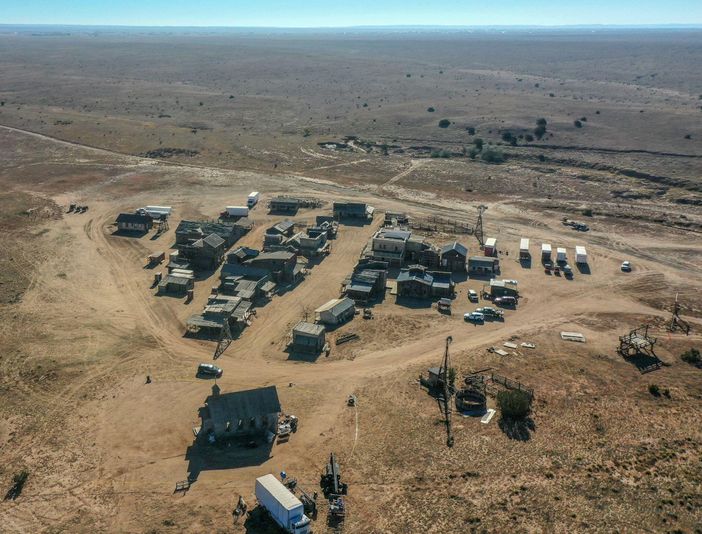 Baldwin, the star of Boss Baby, has frequently asserted that he did not pull the trigger and that the fatal incident was brought on by the gun inadvertently firing.
The 64-year-old celebrity claimed in a December interview with ABC News that the gun fired after he cocked it, but that: "The trigger wasn't pulled."
.@GStephanopoulos: "Do you feel guilt?"

Alec Baldwin: "No. Someone is responsible for what happened and I can't say who that is, but I know it's not me."

READ MORE: https://t.co/zYugqKhIVW #BaldwinABC pic.twitter.com/97F9wOYYTT

— ABC News (@ABC) December 3, 2021
He continued by asserting that he did not hold Hutchins' demise accountable.
"I feel that someone is responsible for what happened, and I can't say who that is, but I know it's not me," he told host George Stephanopoulos, adding: "I mean, honest to God, if I felt that I was responsible, I might have killed myself if I thought I was responsible. And I don't say that lightly."