It's pretty much what you'd expect from the account 'Farmhouse Shaming'. Hilarious. The account is directed at the current middle-class suburban interpretation of low-income rural housing. The aesthetic that it creates is crazy.
It has all the cliches you can think of, from pseudo-motivating signs to outdoor picnic tables indoors and SO. MANY.BARN.DOORS. Can someone tell me why people are putting them everywhere?
A popular saying is that your farmhouse is a colonial mansion. You can decorate it however you please.
1.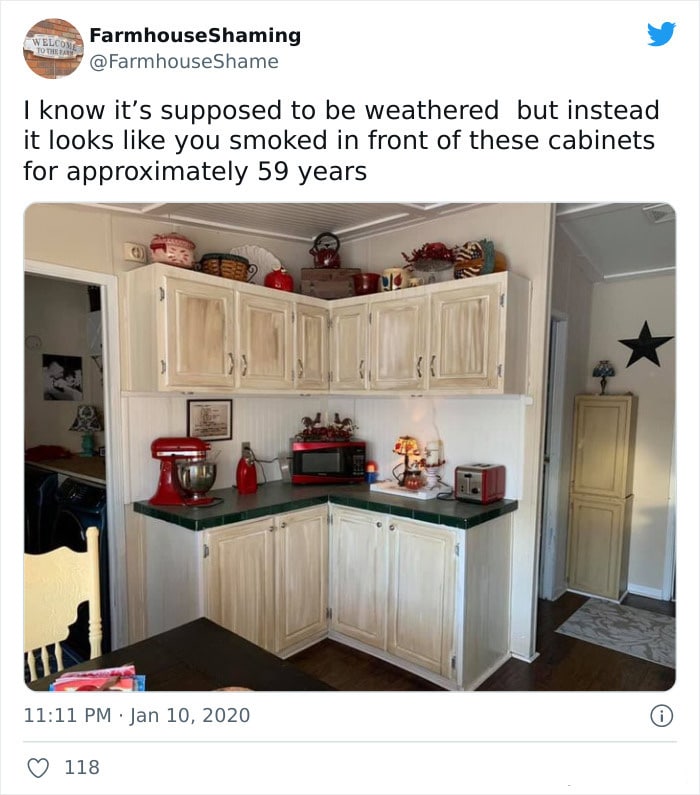 2.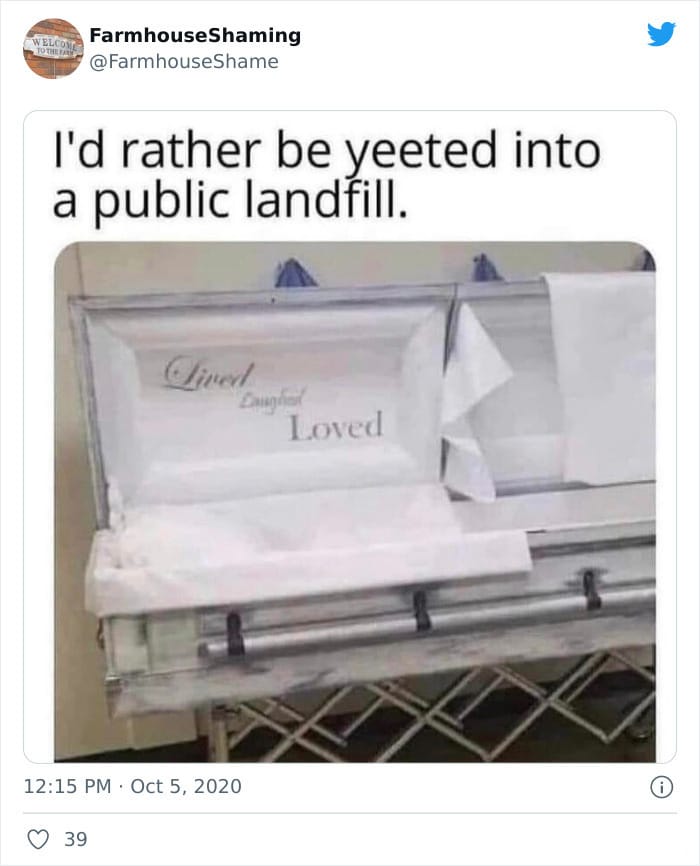 3.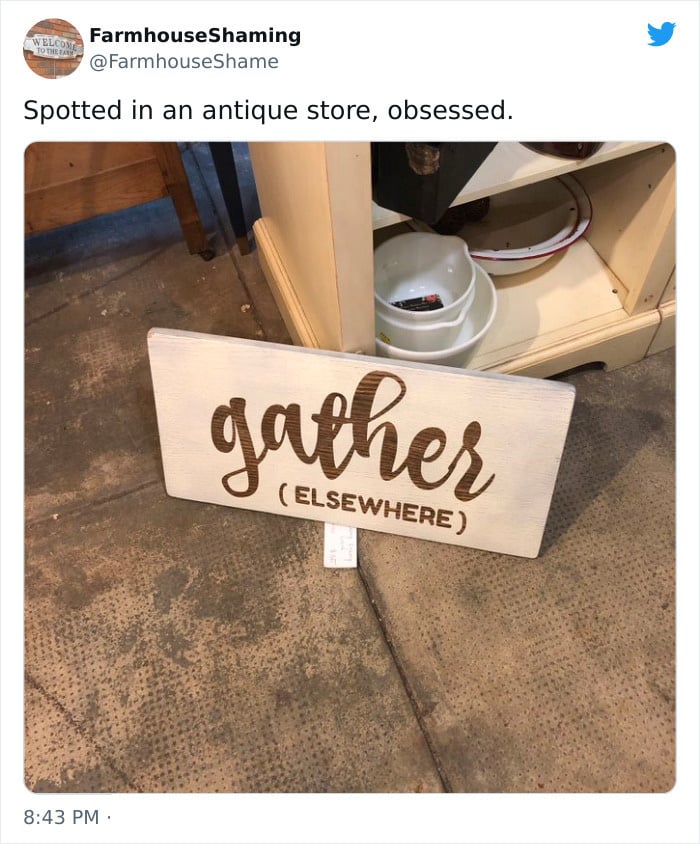 We're likely to see more interiors like this. According to a 2020 survey conducted by Homes.
The classic, comfortable home-style was chosen by respondents in the Northwest, East, and Southeast. A nice big home for a family is what a modern farmhouse looks like according to those surveyed. Since time at home has become more important, people are trying to balance what they consider to be beauty with comfort.
4.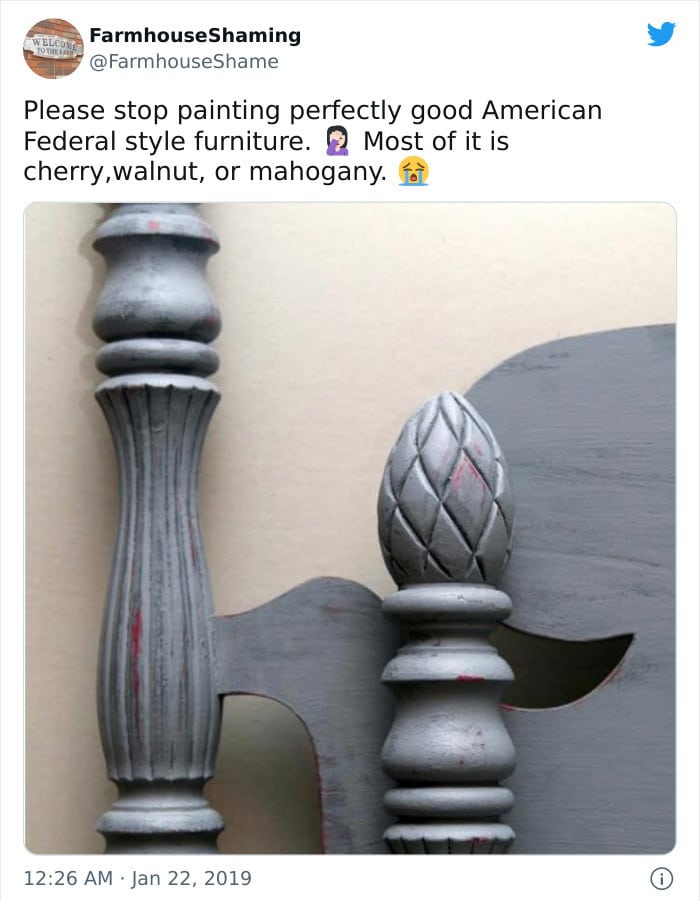 5.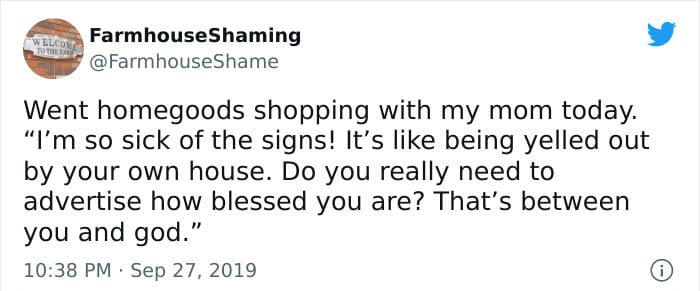 6.

The "Mid-century Modern Ranch," is preferred by residents of Midwestern states such as Wisconsin and Minnesota, as well as Southwest states such as Colorado and Arizona. According to the respondents, the Mid-century Modern Ranch is known for its clean lines and big windows.
According to the survey, homebuyers pay equal attention to the exterior features of a potential home. The size of the windows is the most important to them, but they'll also keep an eye out for the number of windows, the presence of a porch or patio, and the shape of the roof.
7.

8.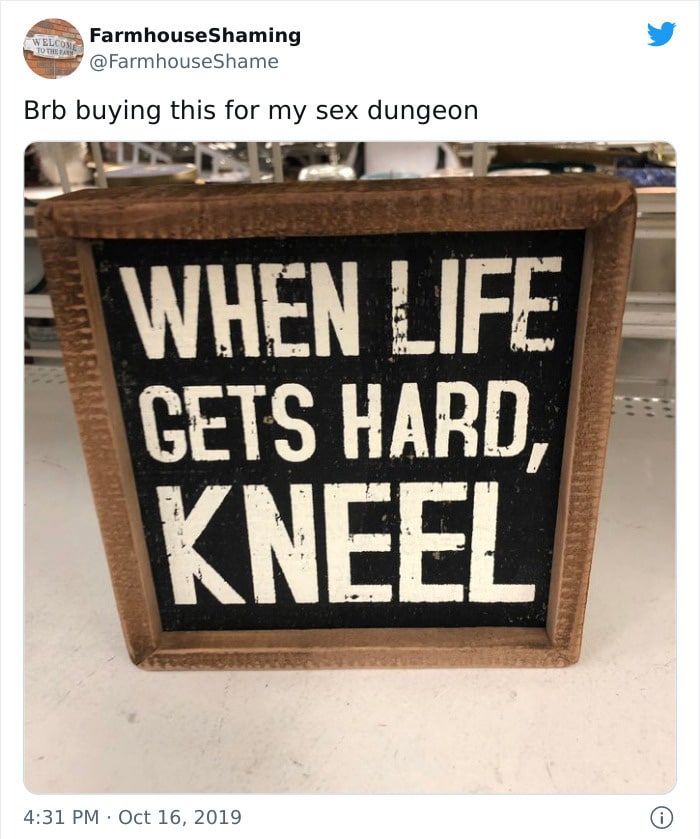 9.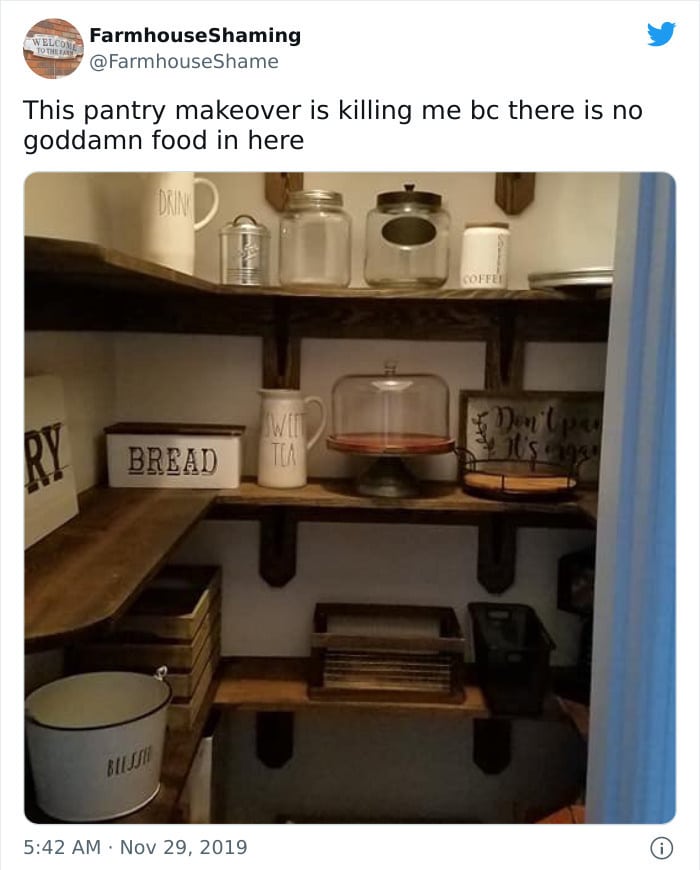 10.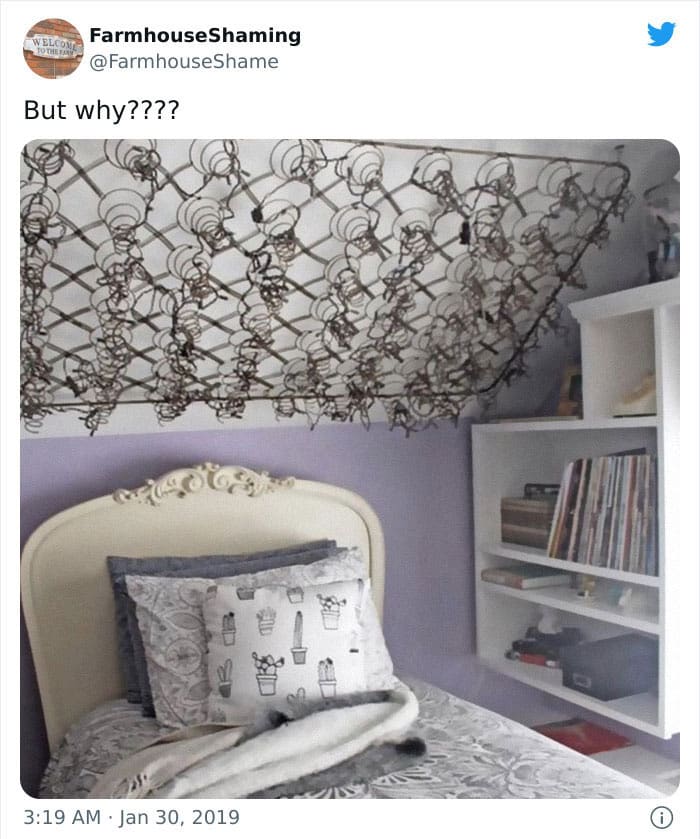 'Live, Laugh, Love' (which has become an online synonym for basicness) dominates 'Farmhouse Shaming.'
Not on the High Street, for example, has hundreds of items urging us to Live, Laugh, and Love in our homes with everything from wall stickers to coasters and pillows.
The words were first linked together in a poem called 'Success' by Iowan writer Bessie Anderson Stanley in 1904.
The opening line of the poem reads: "He has achieved success who has lived well, laughed often, and loved much."
11.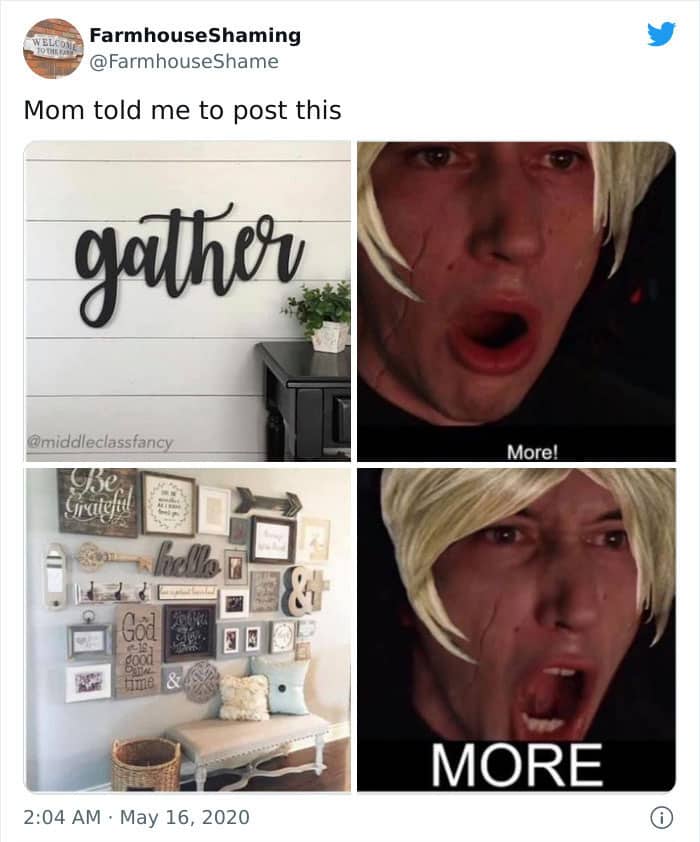 12.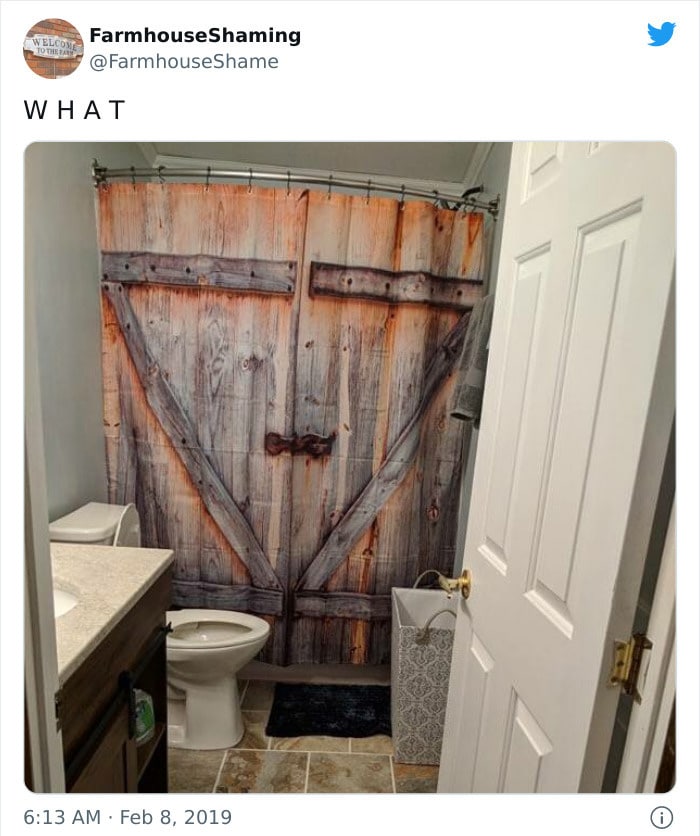 13.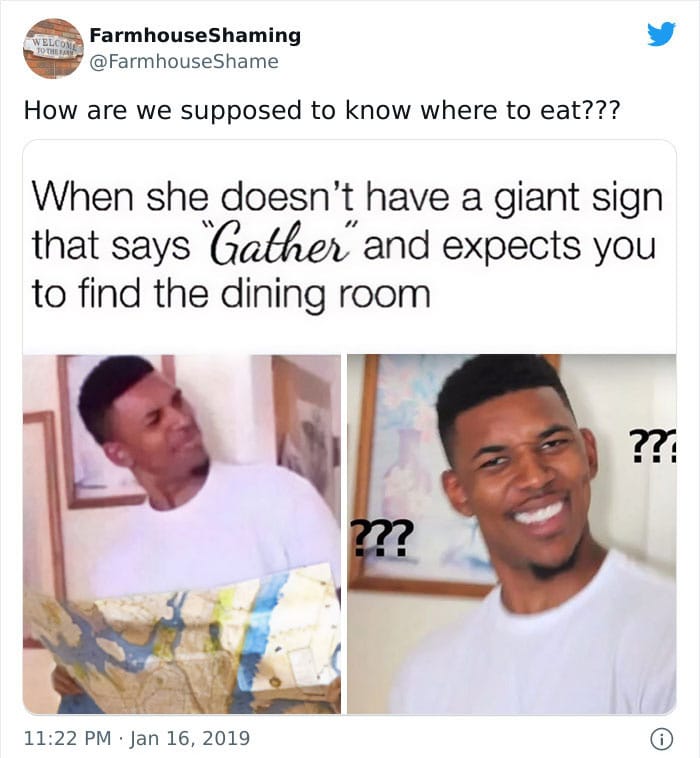 14.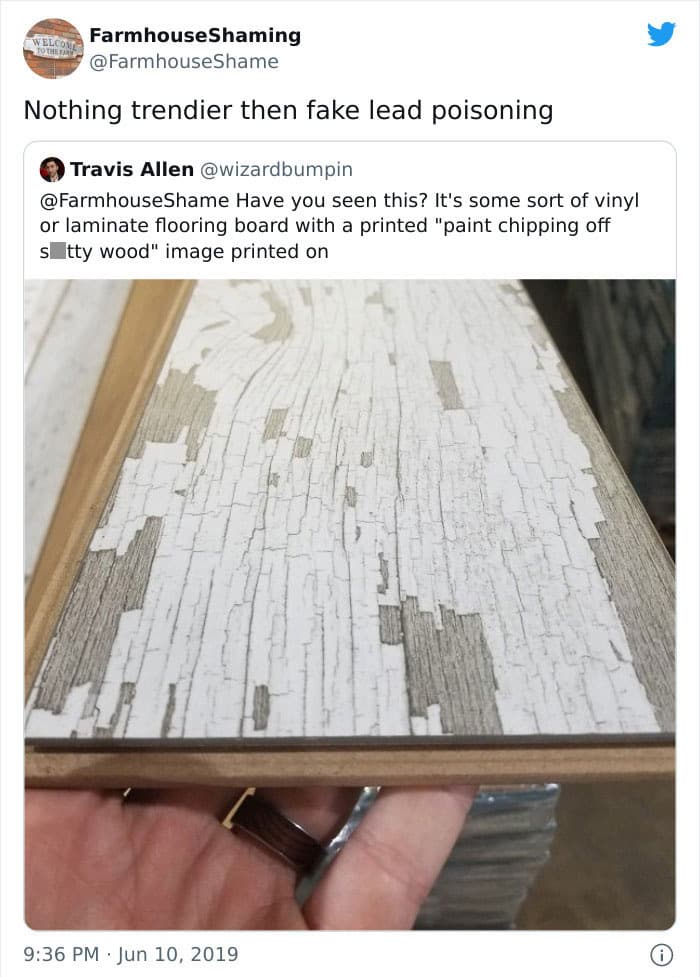 The poem was originally written for an essay contest run by Brown Book Magazine, and Bessie won a cash prize of $250 for it, which paid off the mortgage on her house, among other things. The verse was written on her gravestone when she died.
You can even be buried in 'Live, Laugh, Love' now that you've been on 'Farmhouse Shaming' for 70 years. There are actual casket companies that offer shabby chic-styled coffins with the words written on the inside.
15.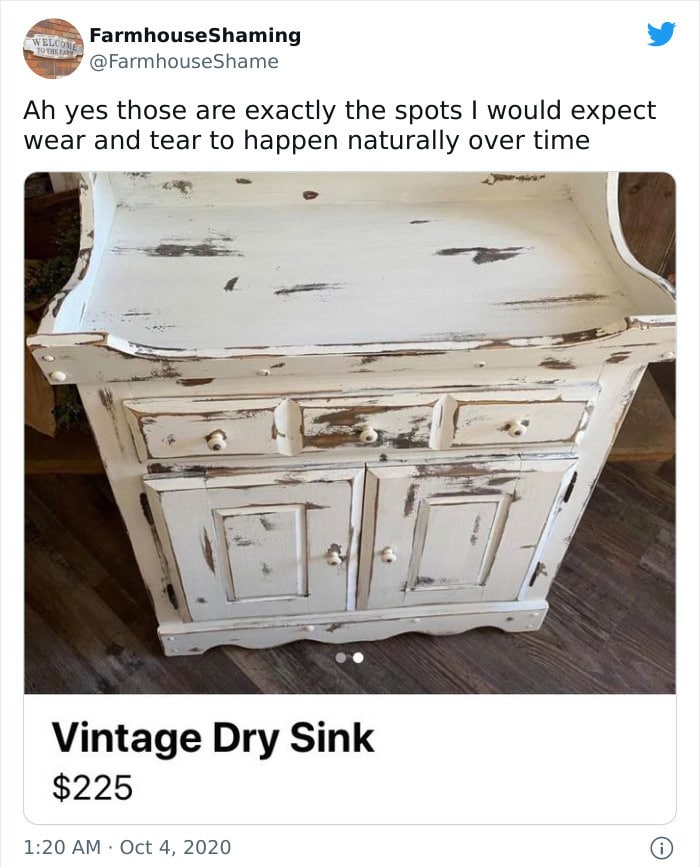 16.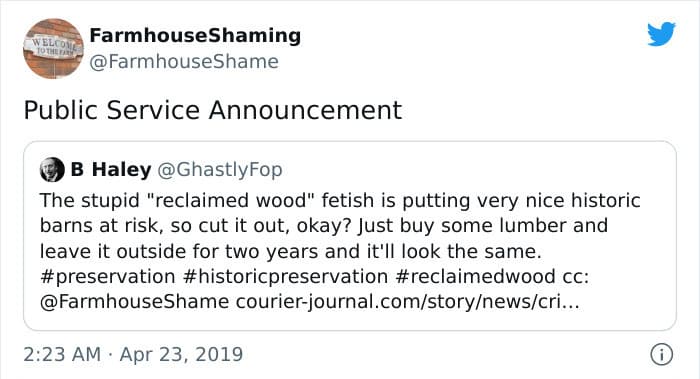 17.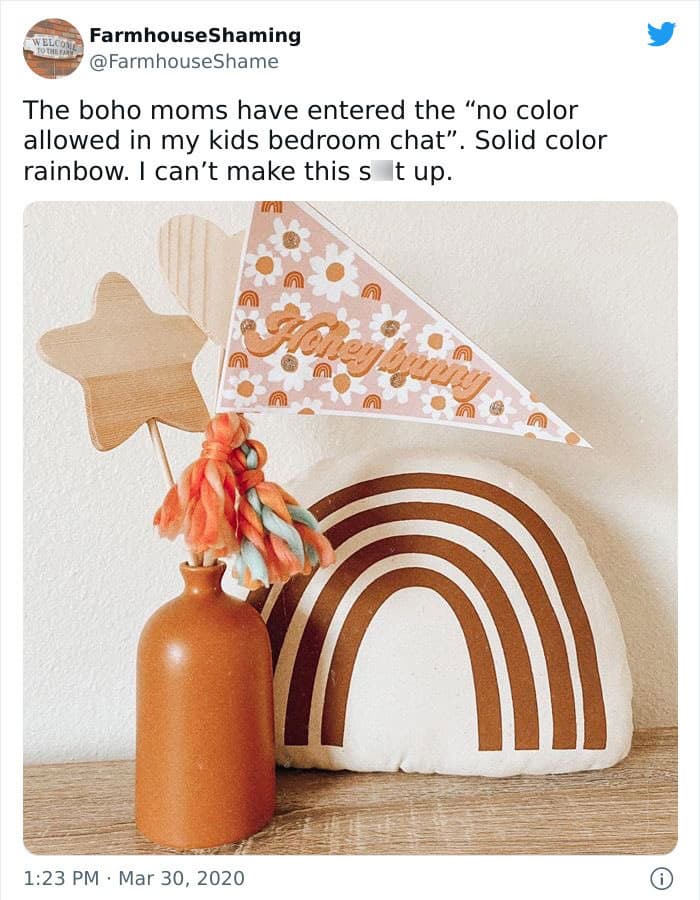 18.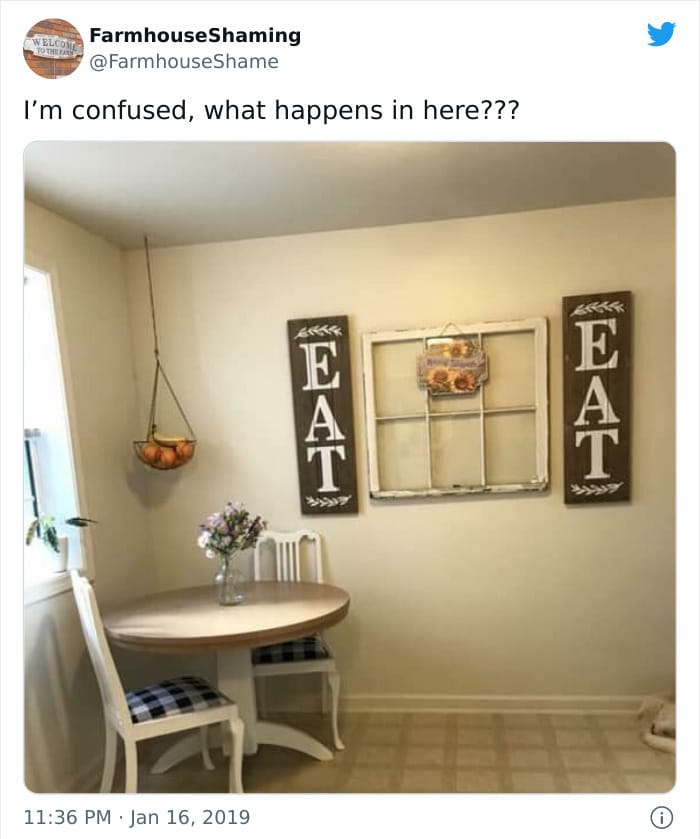 Chris Boots, a proprietor of one of these organizations, let Refinery29 know that in the three years after they concocted the thought for the casket's plan, it has become one of their most famous items.
"We've found that our customers really like the option of this casket, it's more of a whitewashed look which is a popular style; but the quote is extremely popular too," Boots said, adding that they sell for around $1,500-$2,500.
19.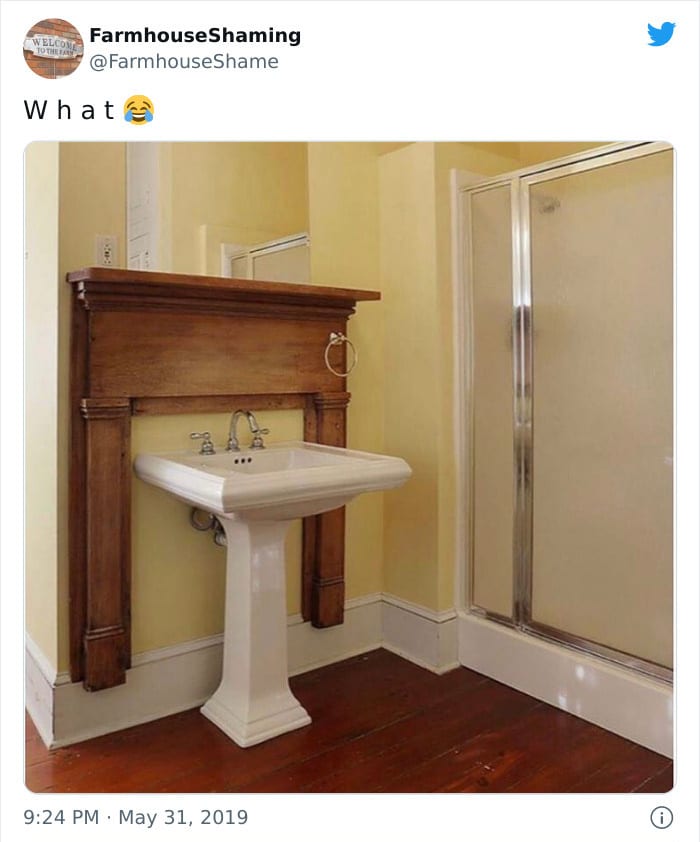 20.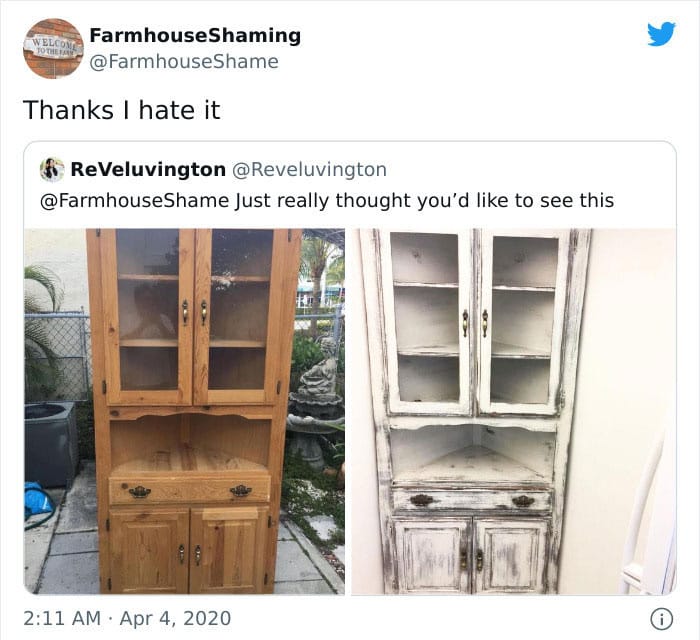 21.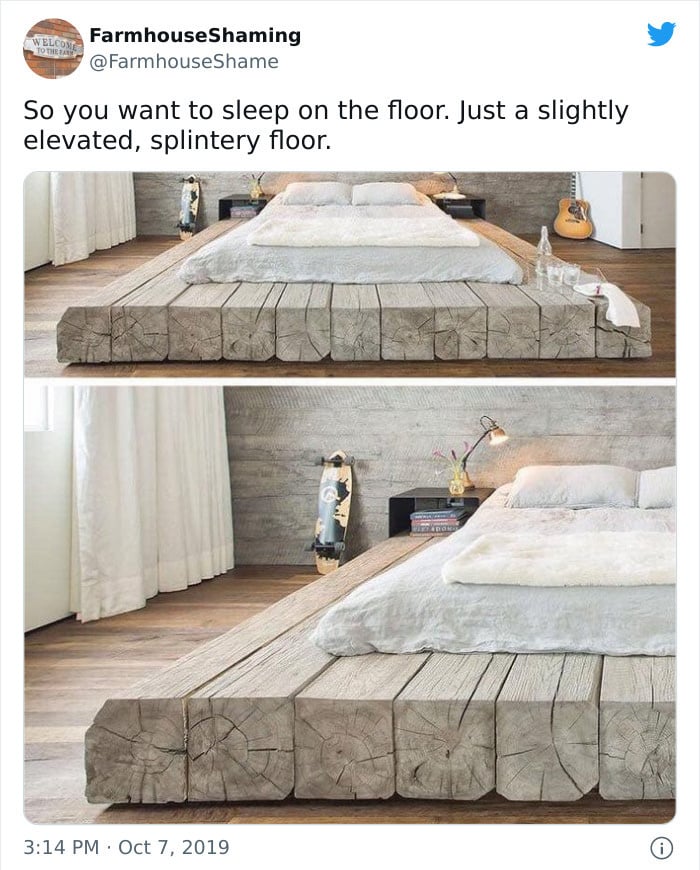 22.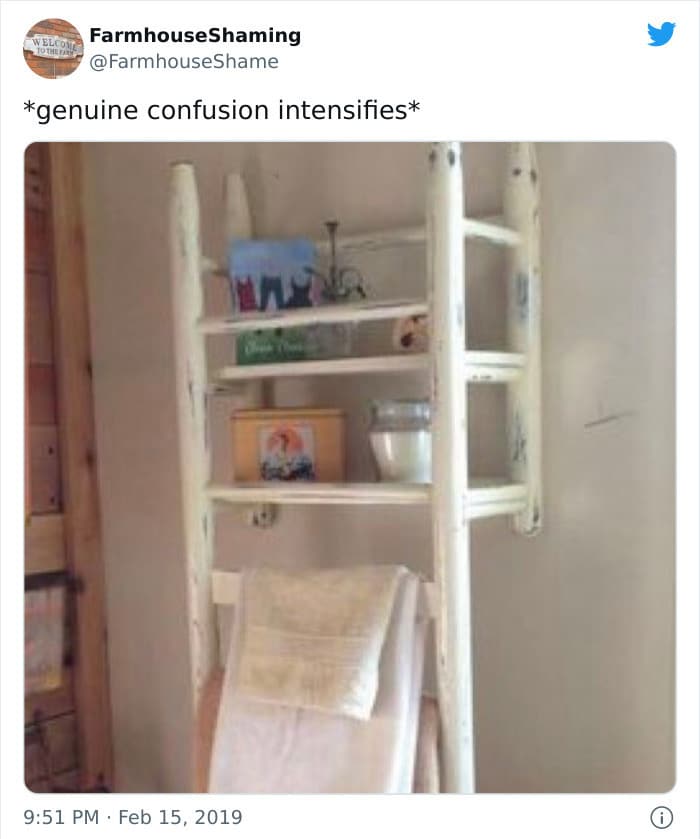 The modern farmhouse can be a welcoming design if you pull it off. Many people like it because it can work with other styles. There have been many spinoffs with different versions.
23.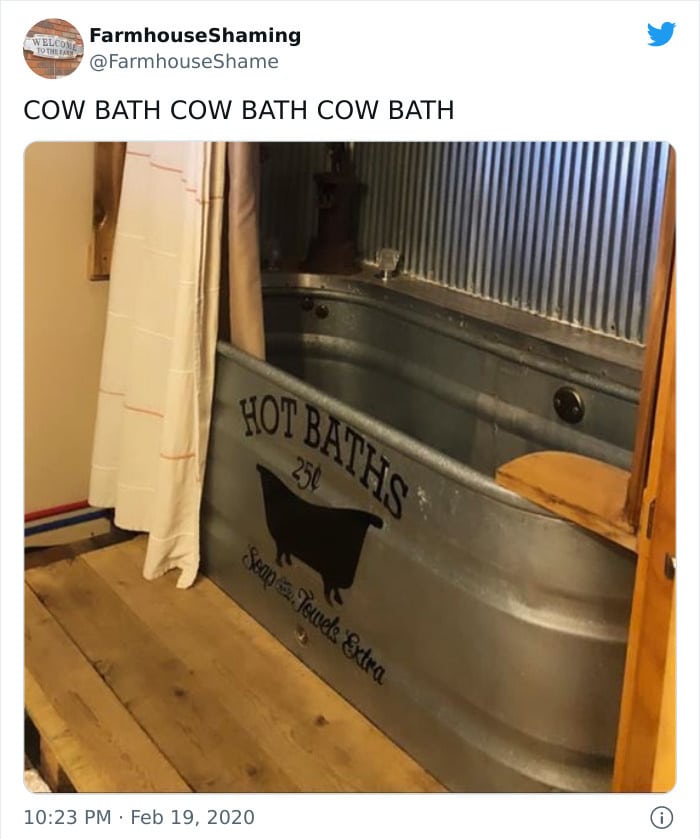 24.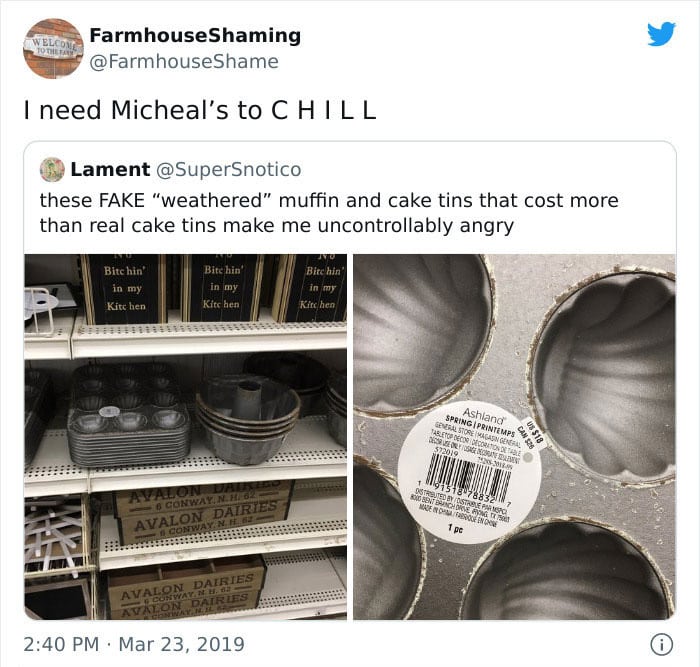 25.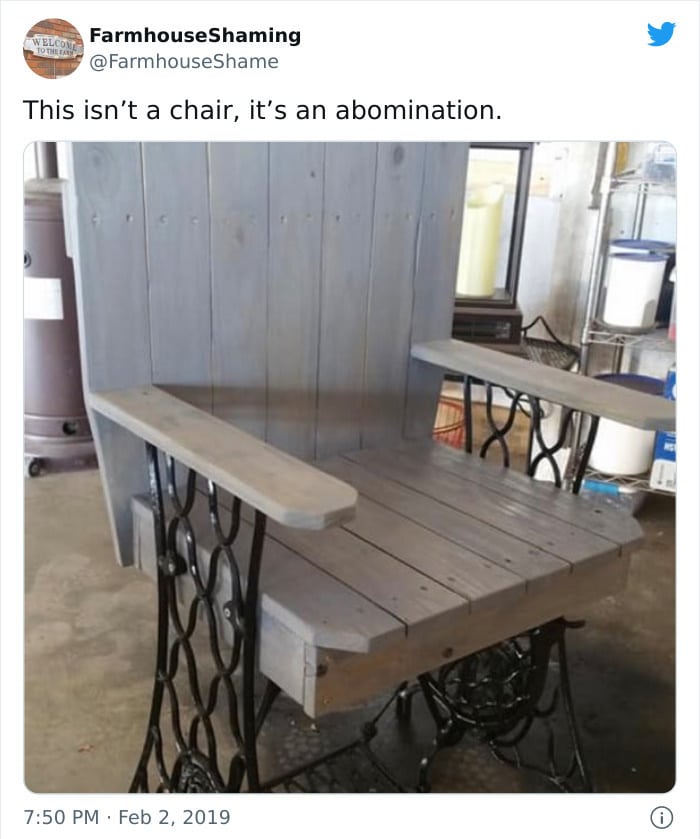 26.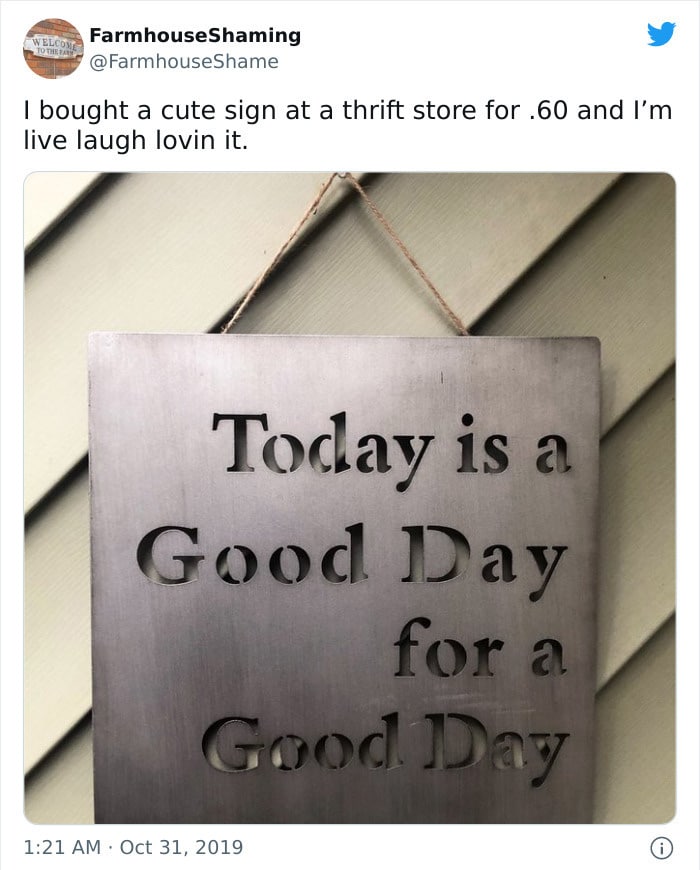 27.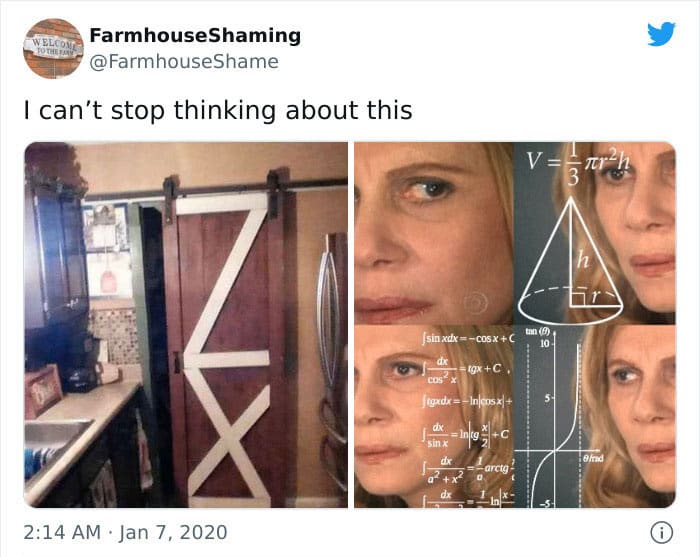 28.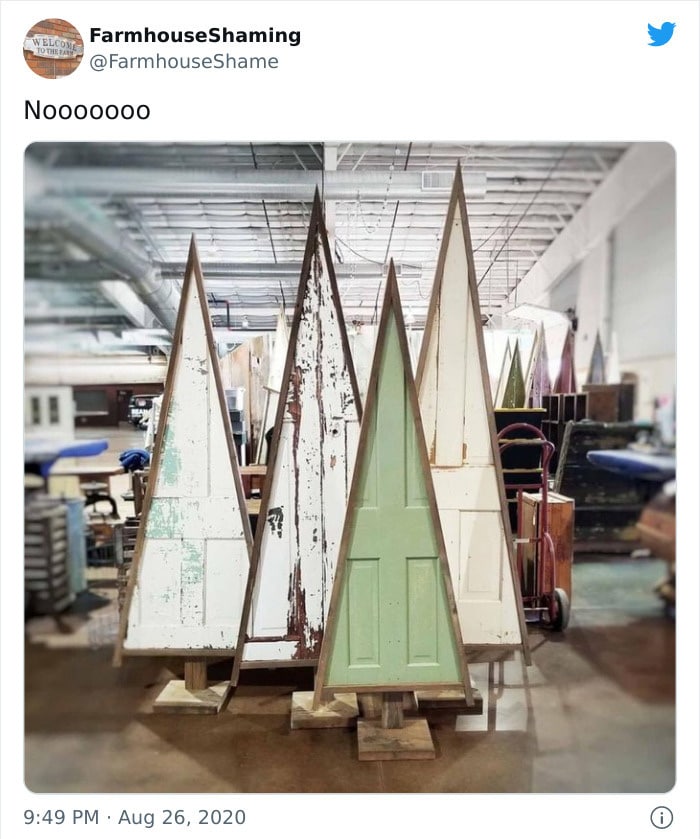 29.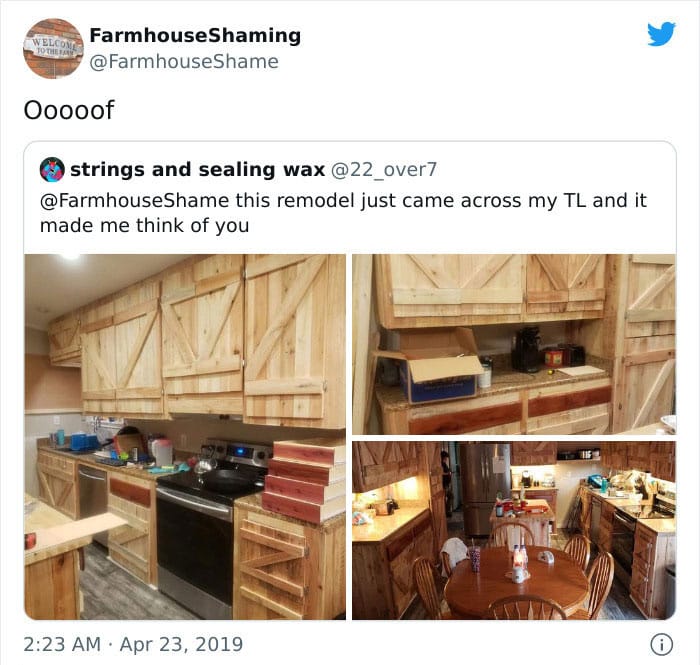 30.