Famous actresses frequently take advantage of every opportunity to share crucial messages with the public. Celebrity mothers, for instance, demonstrate that using a breastmilk collector or breastfeeding is not something you should be ashamed of.
At Hiptoro, we firmly concur with Olivia Wilde's remark that "People should be allowed to breastfeed wherever they want, whenever they want." Therefore, we compiled images of well-known mothers nursing their young.
Alyssa Milano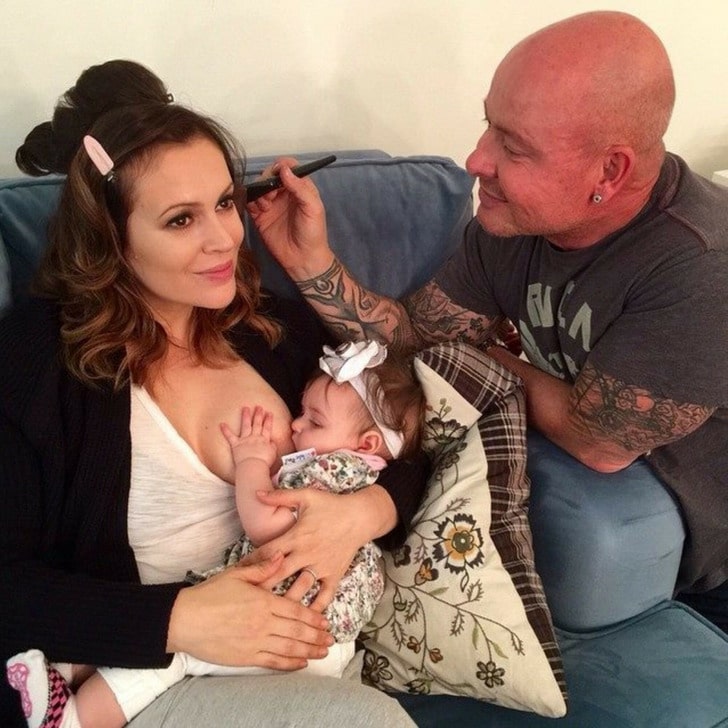 Amanda Seyfried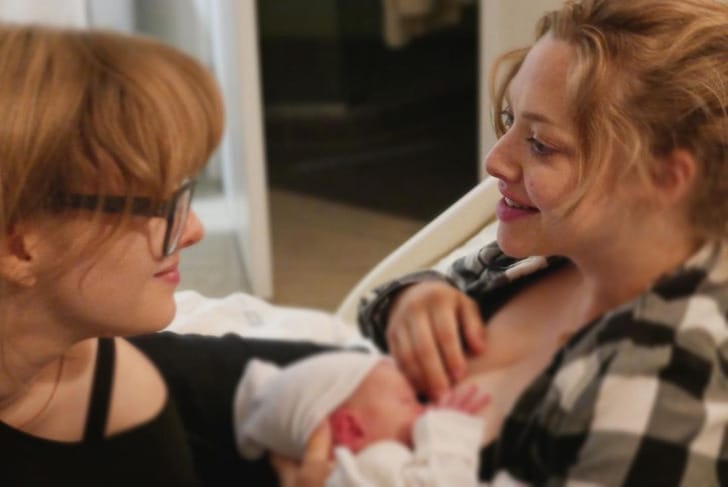 Heidi Montag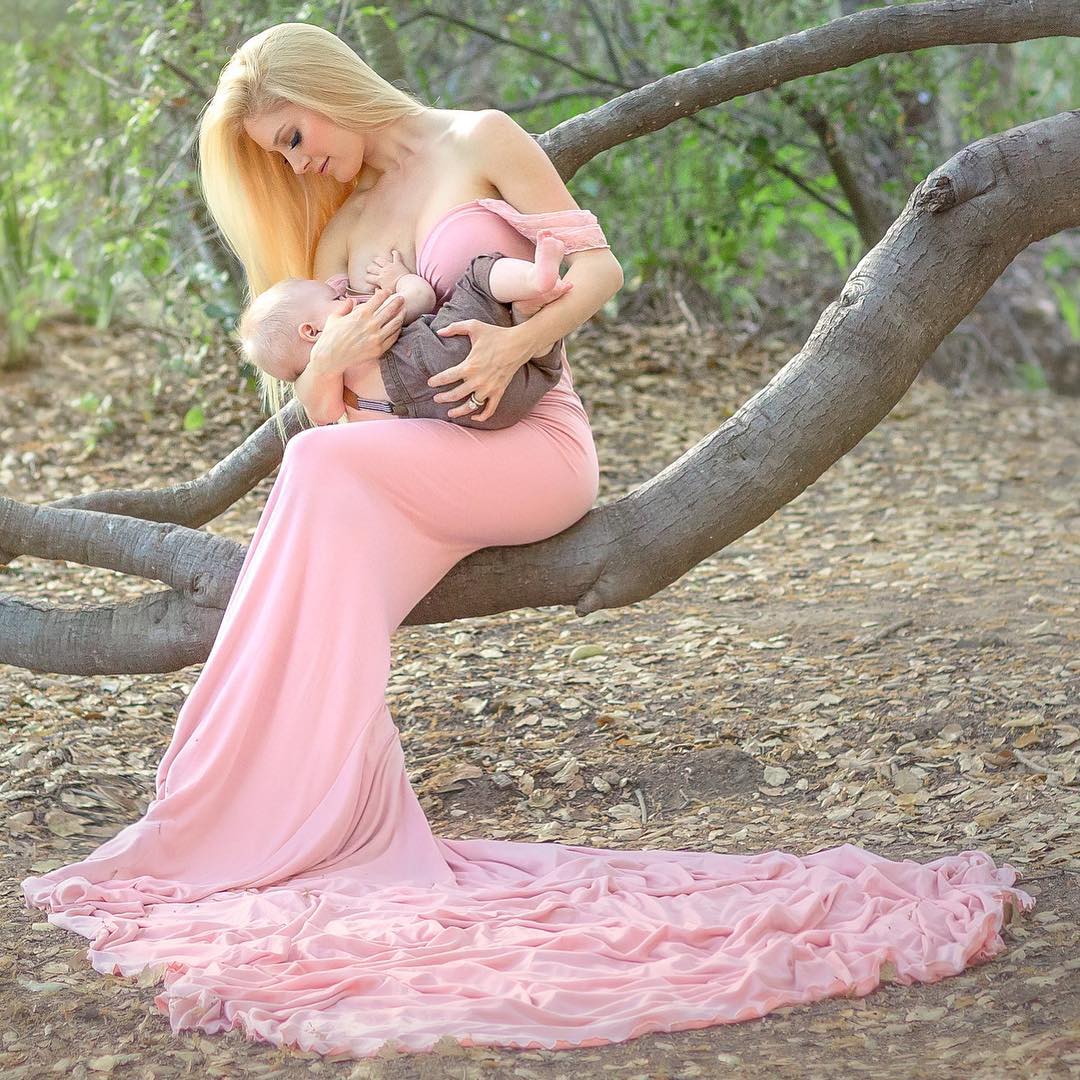 Emily Ratajkowski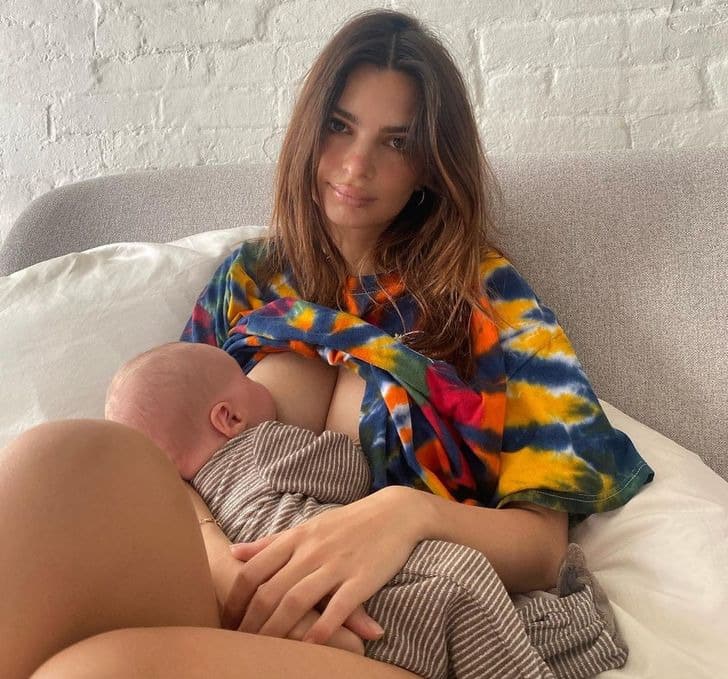 Hilary Duff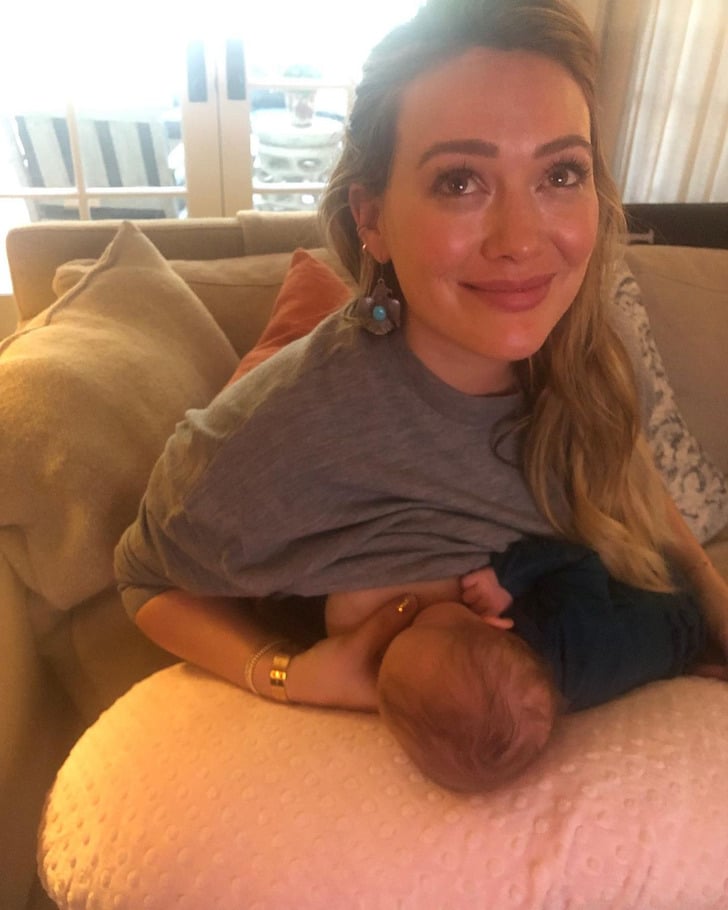 Olivia Wilde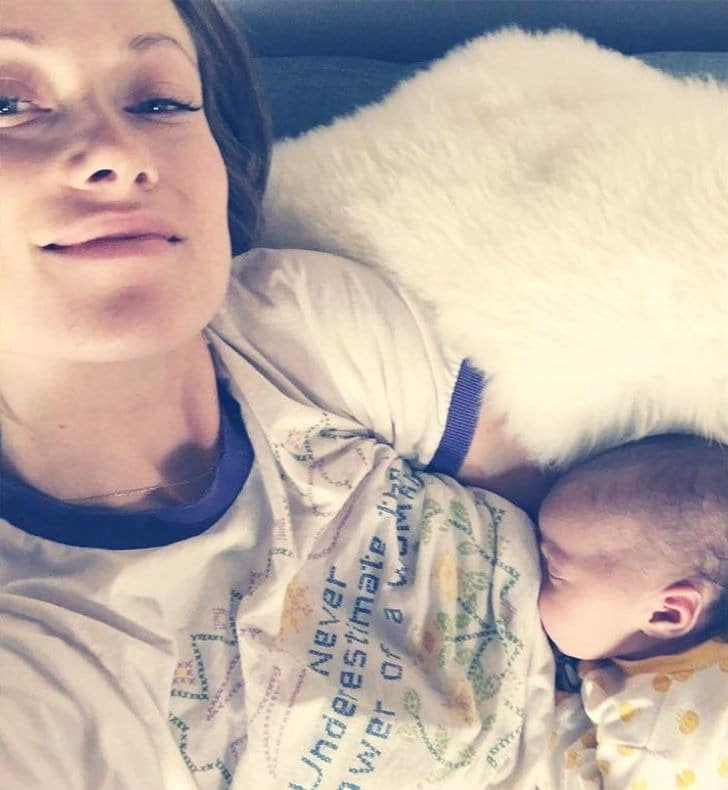 Karolina Kurkova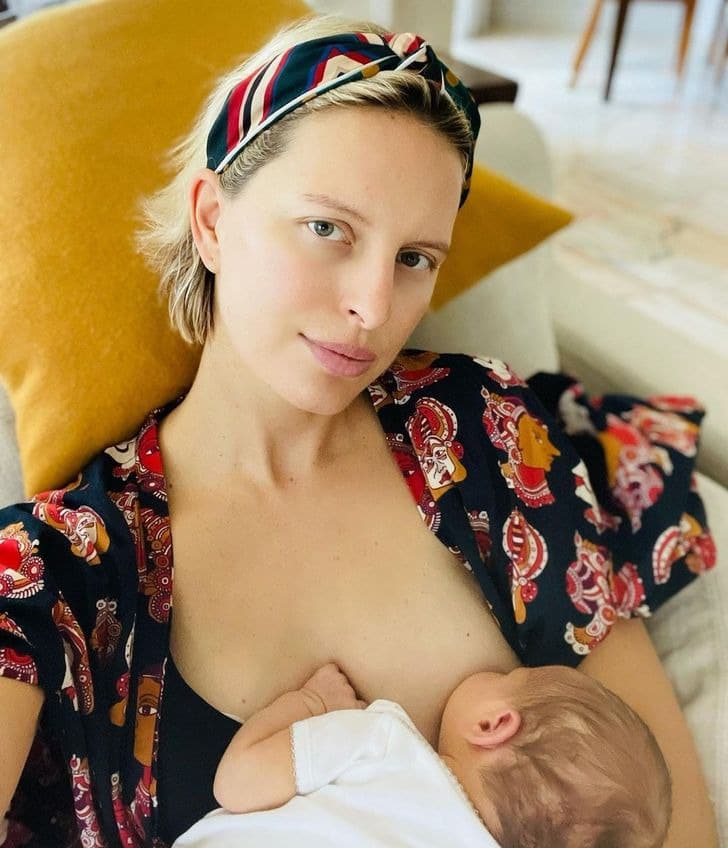 Kate Hudson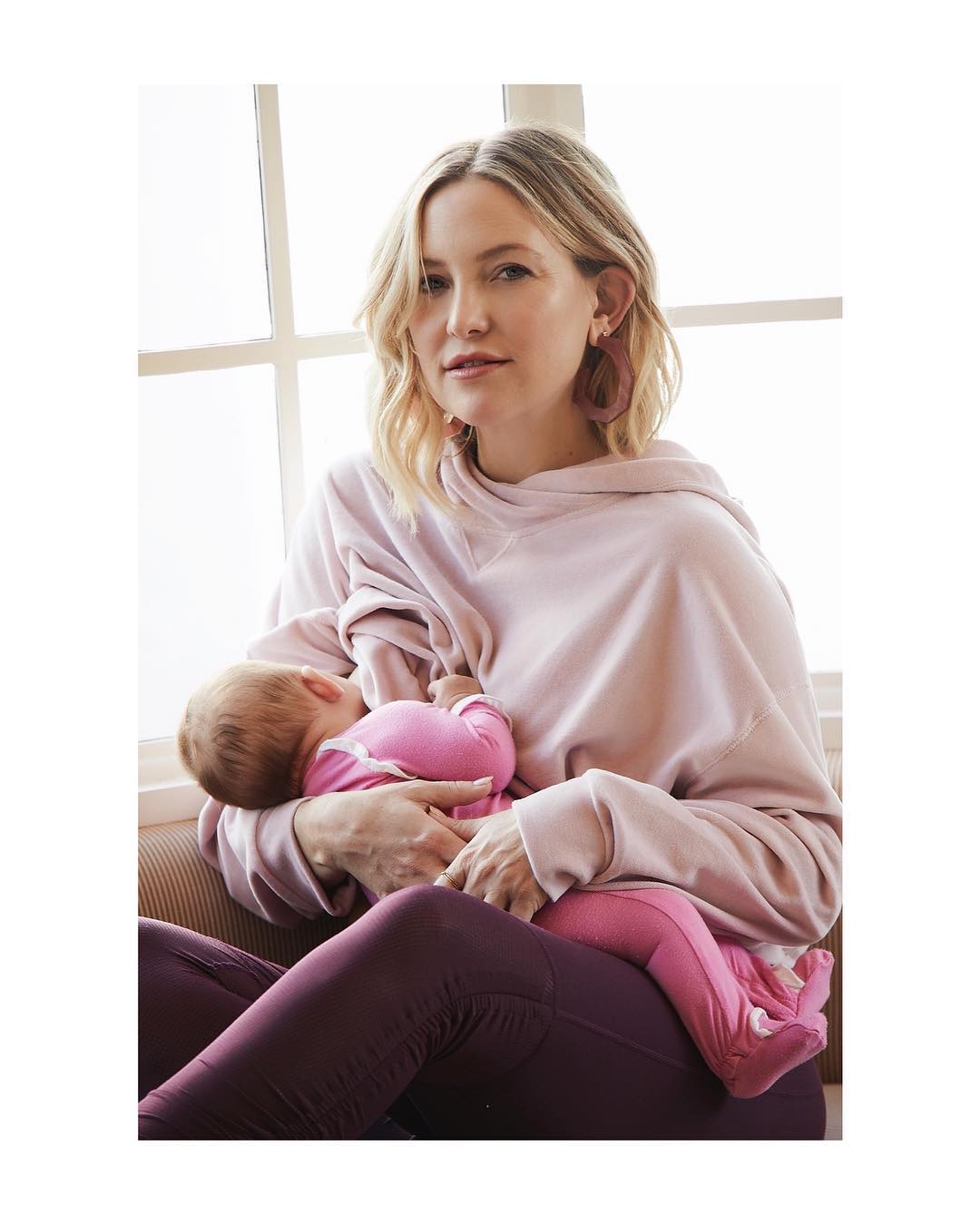 America Ferrera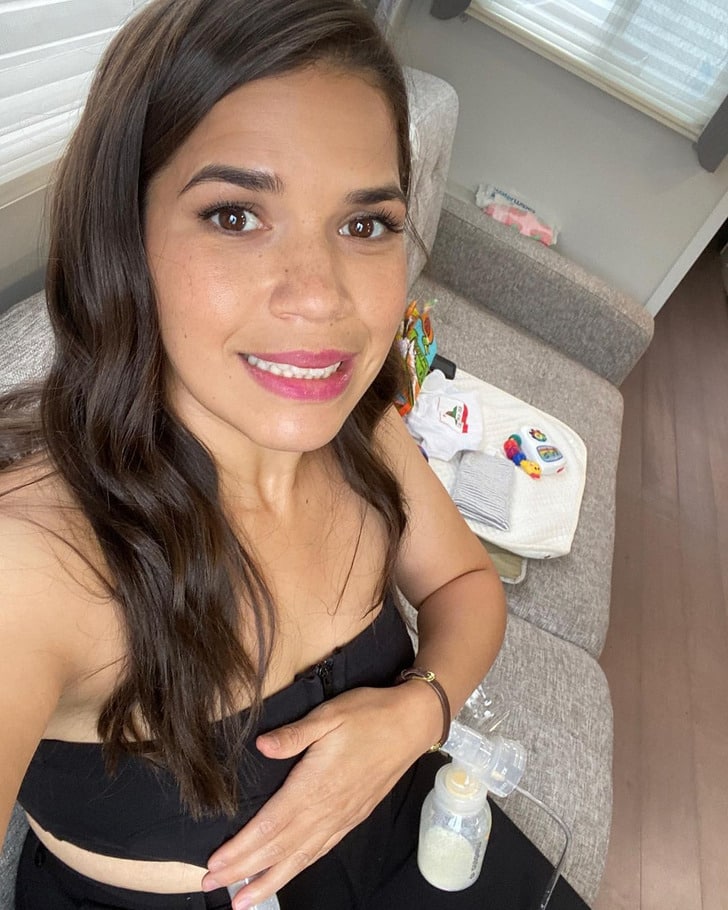 Lisa Haydon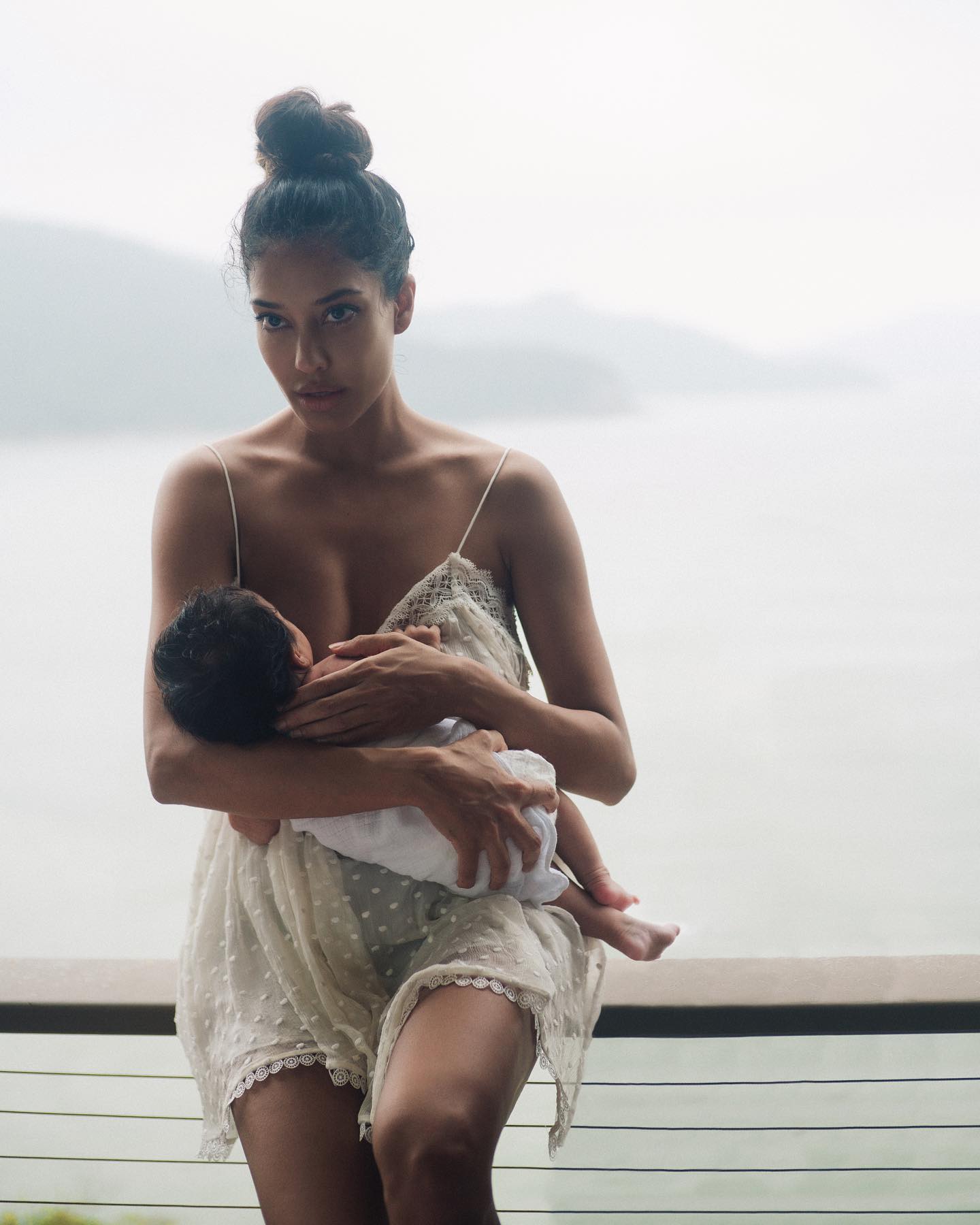 Padma Lakshmi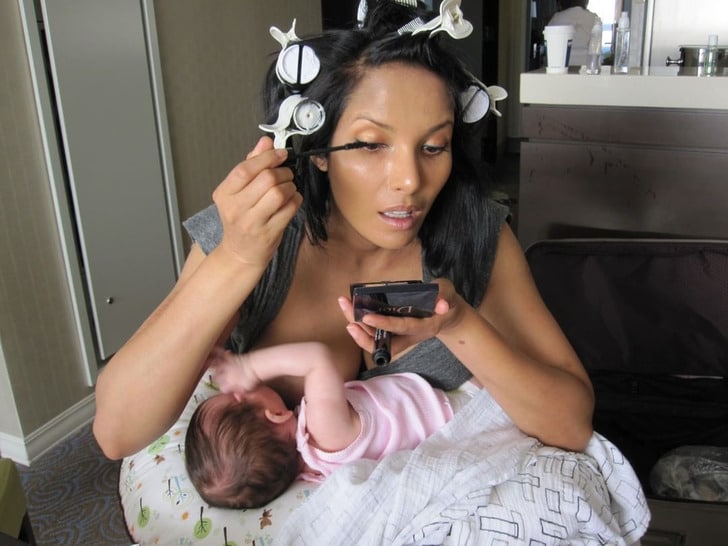 Gisele Bündchen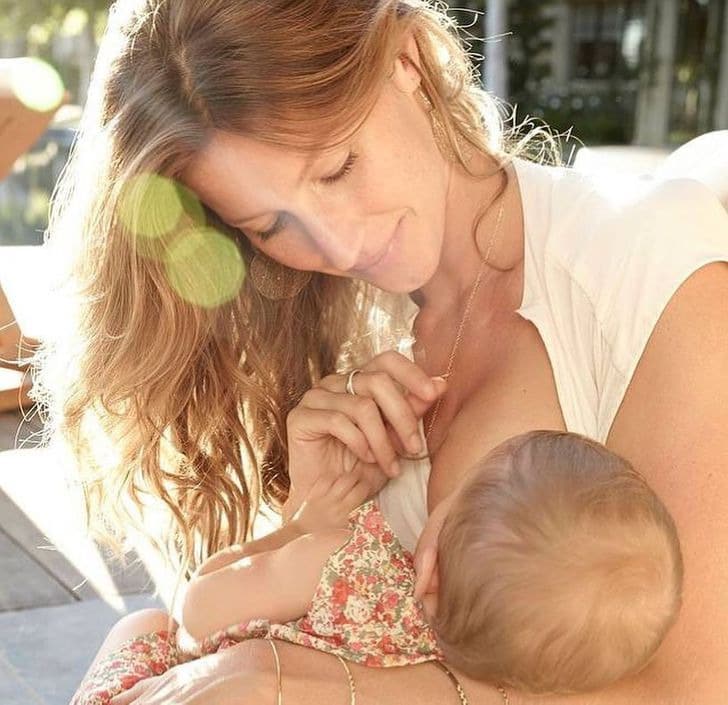 Milla Jovovich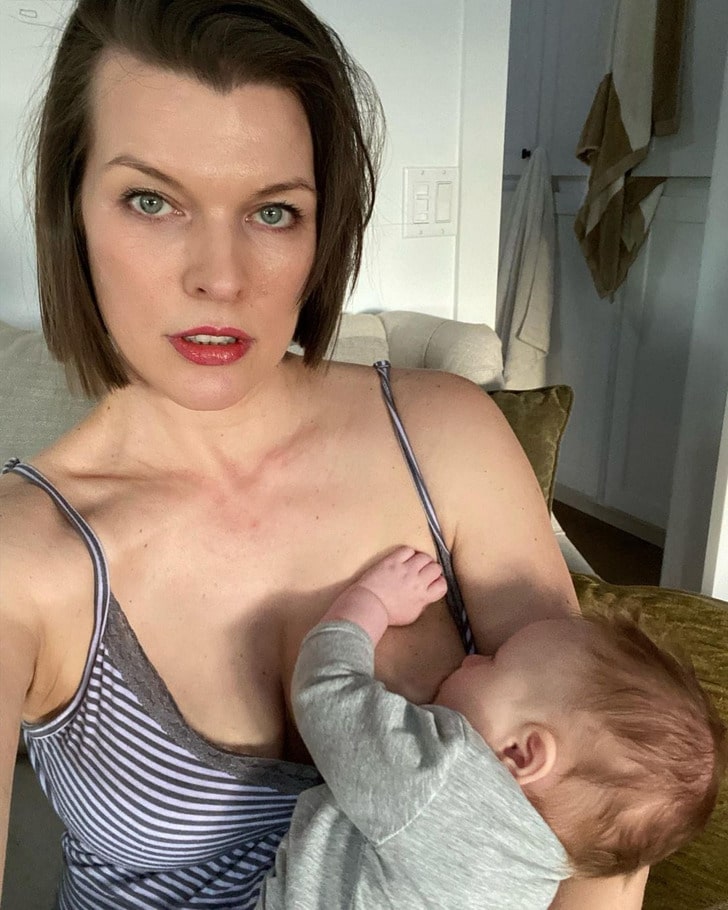 P!nk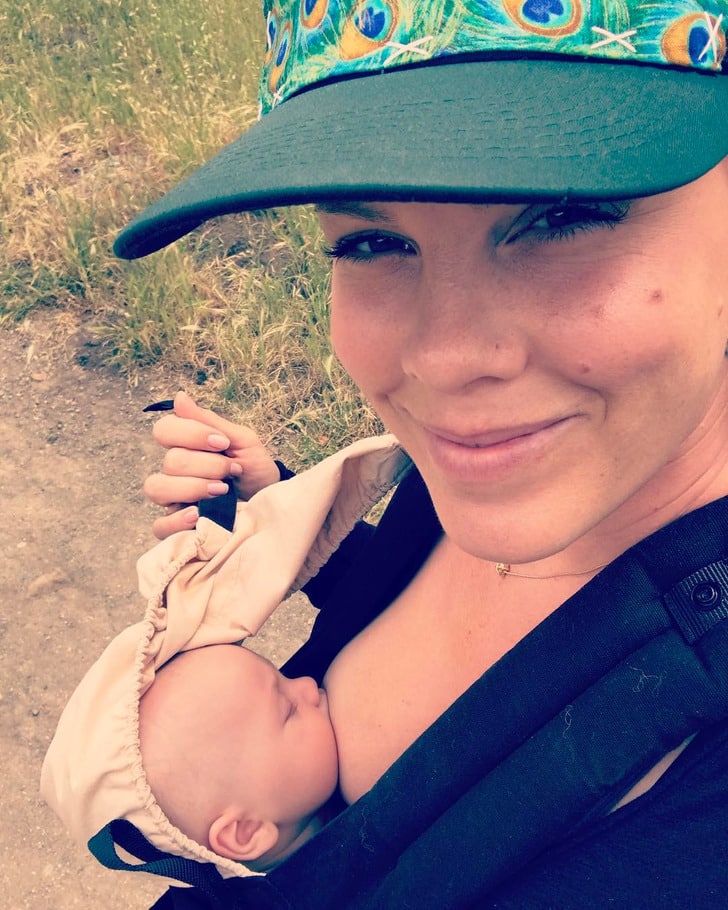 Ashley Graham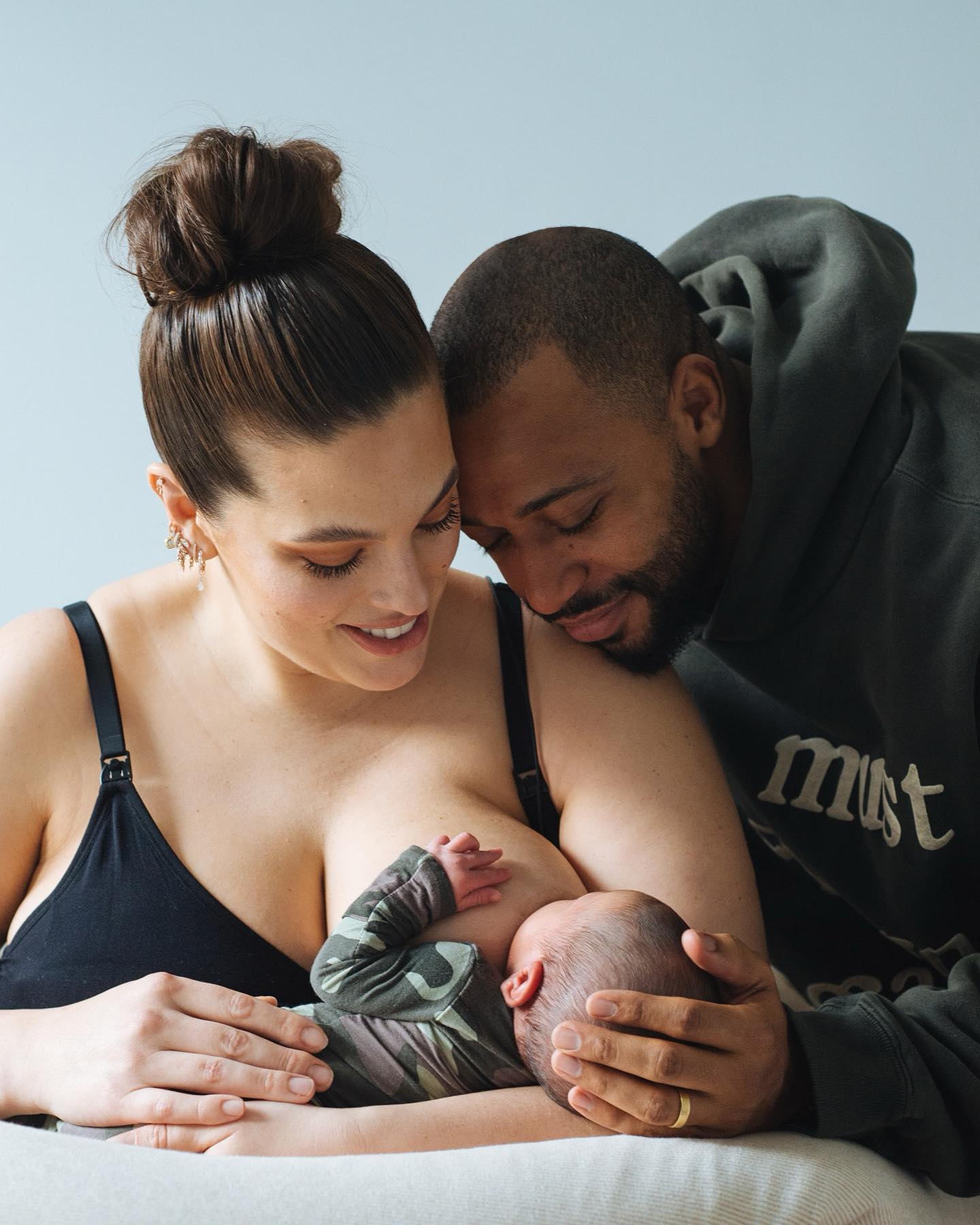 What are your thoughts about nursing in public? Post your thoughts in the comments section below.