Paul Rudd: The actor, revenge seeker, protester, an eternal demigod with the power to always defend.
Here are some of the tweets, Reddit posts, and memes that prove Paul Rudd was the God who walked among us and brought joy during the harsh times.
1. He's quite unproblematic.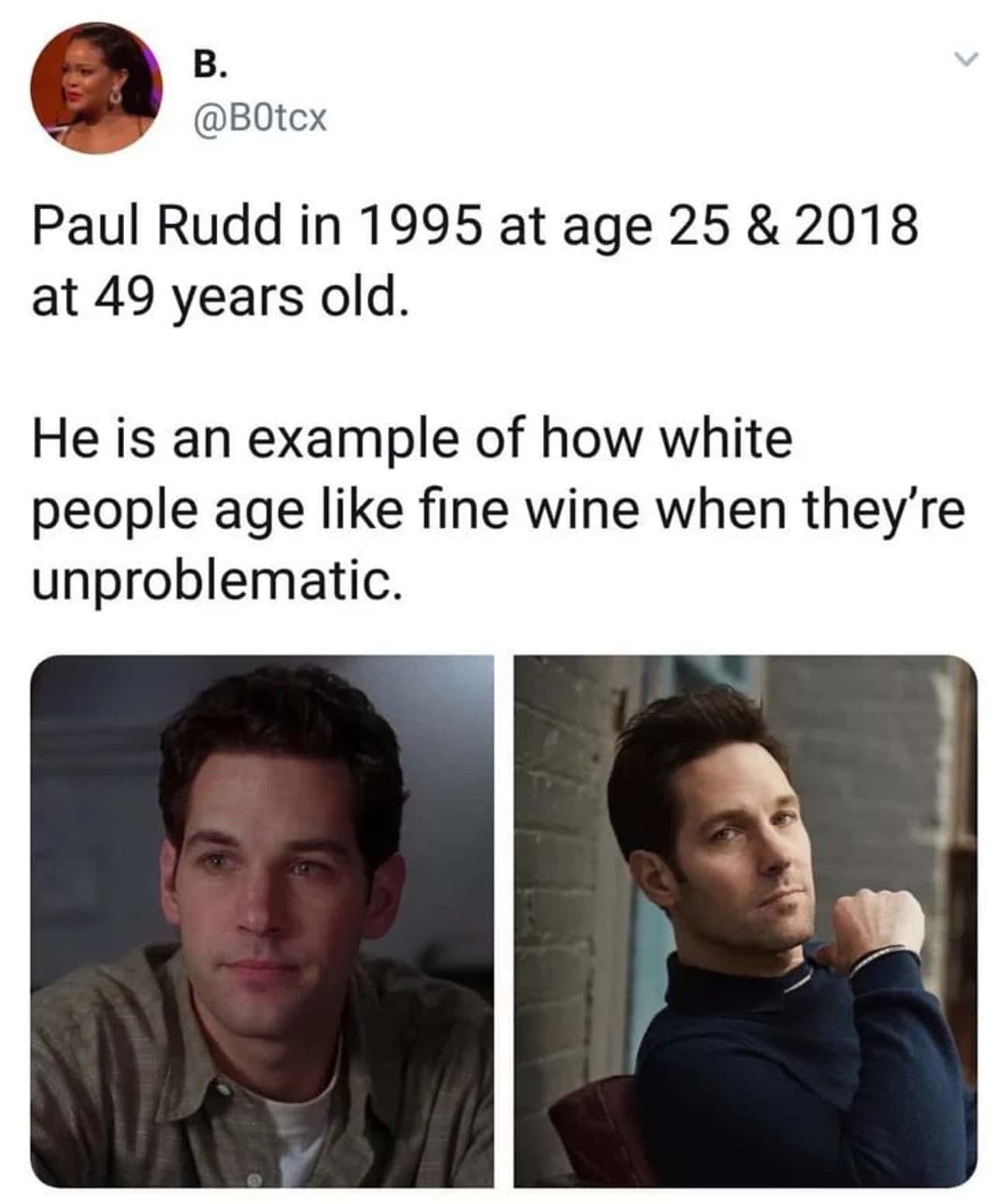 2. Paul's definitely his own hero.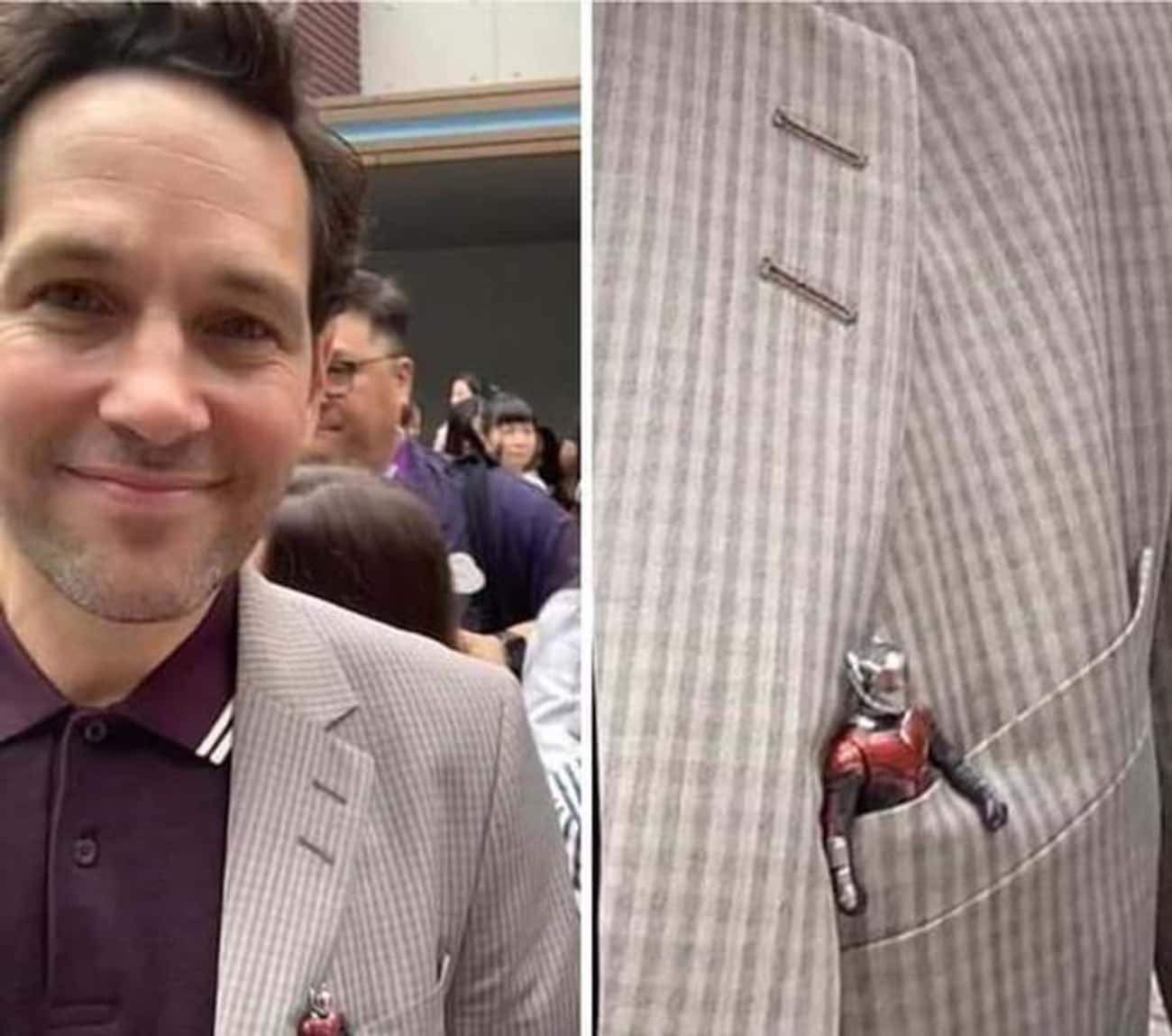 3. In Paul Rudd's Time.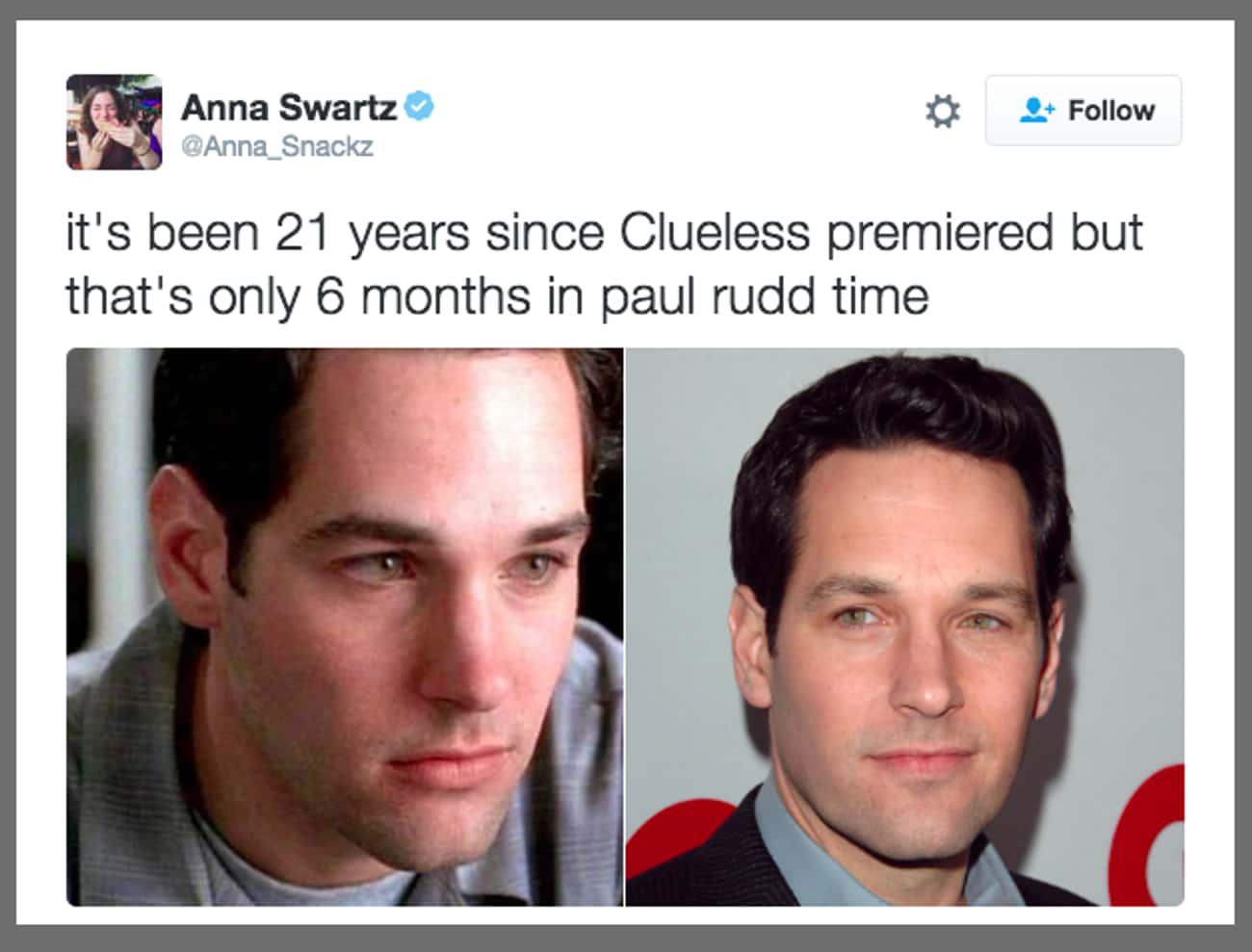 4. "Avengers, age up!"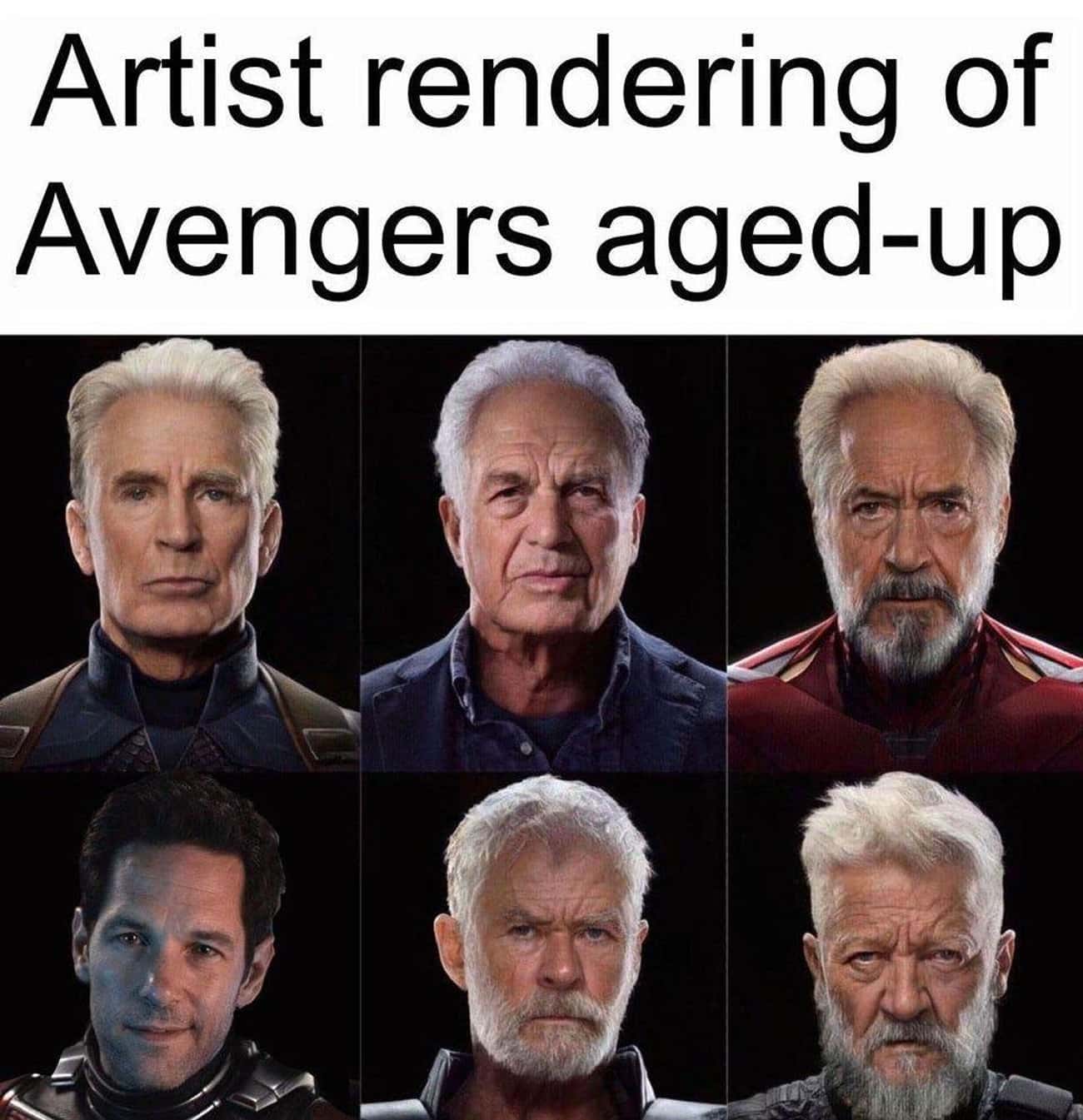 5. An intelligent advice.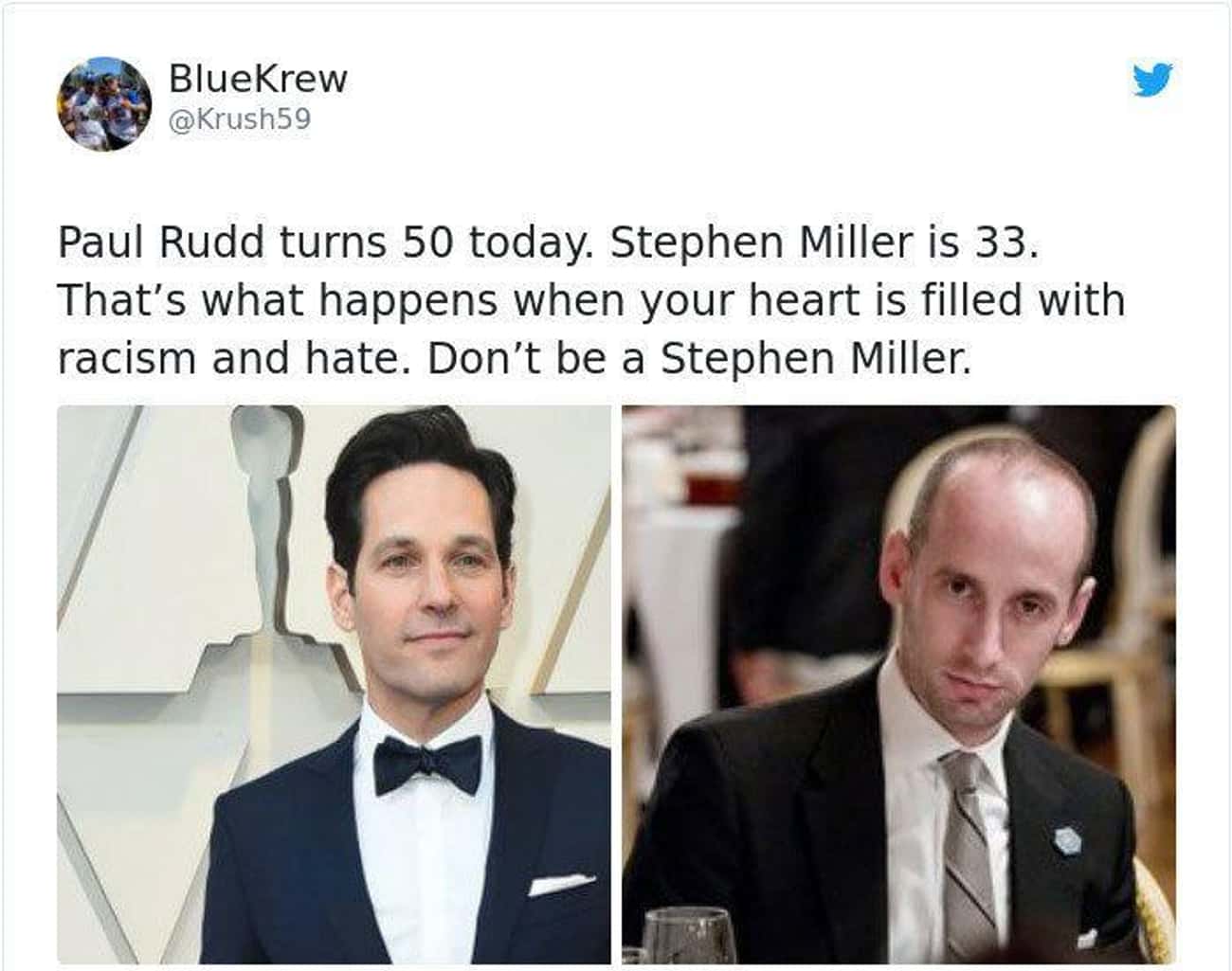 6. The strategy for defeating Thanos.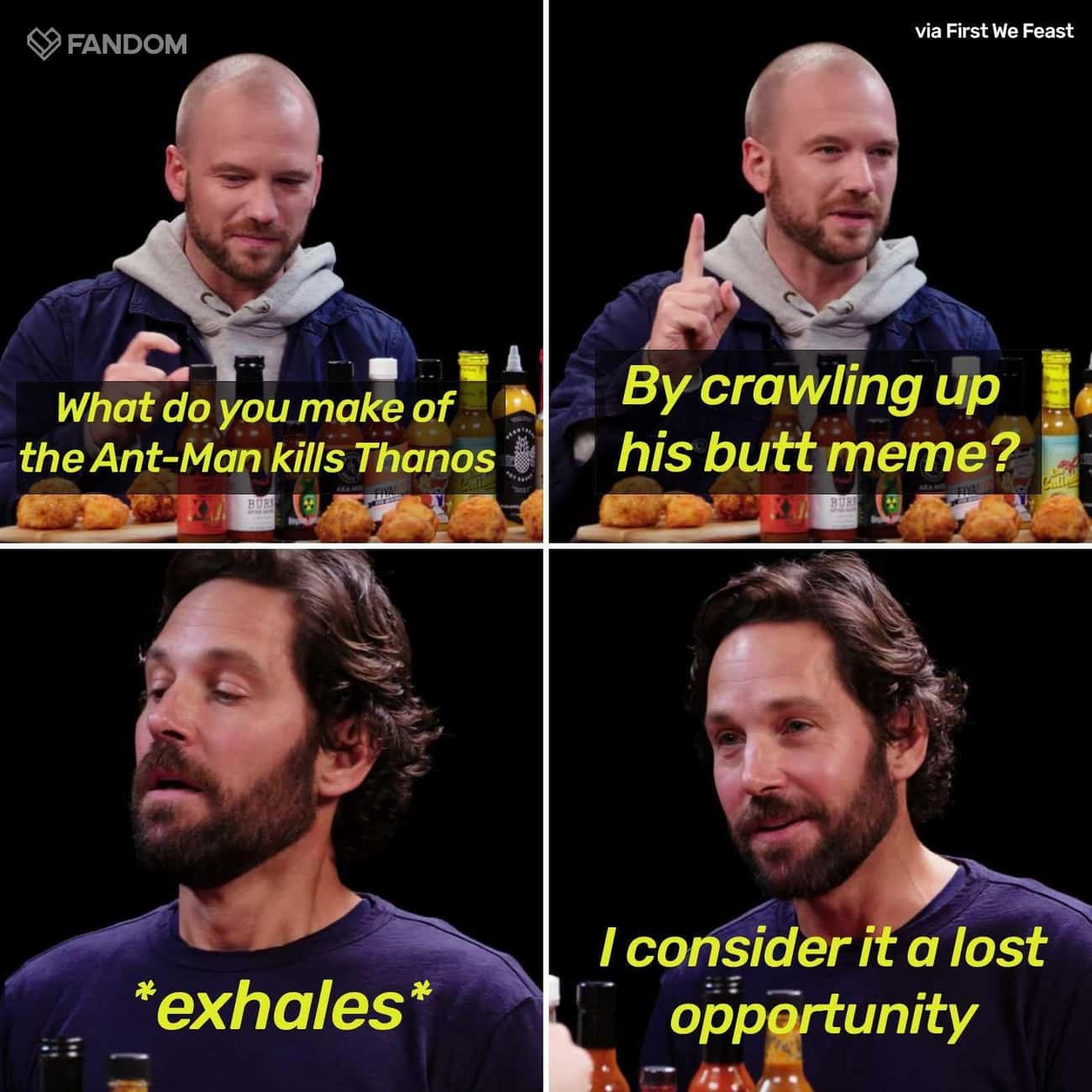 7. He's one of the magic users.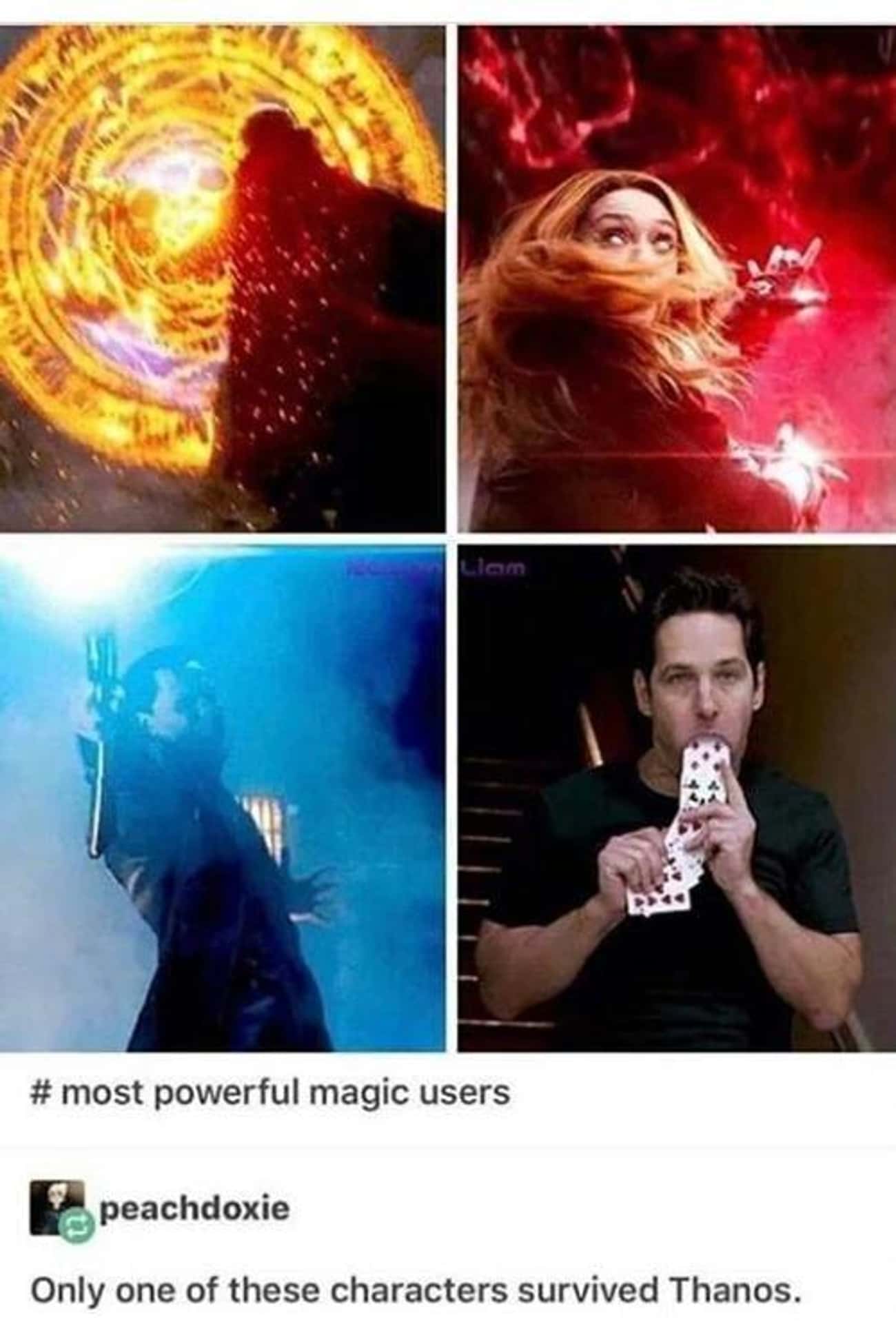 8. MCU fun fact.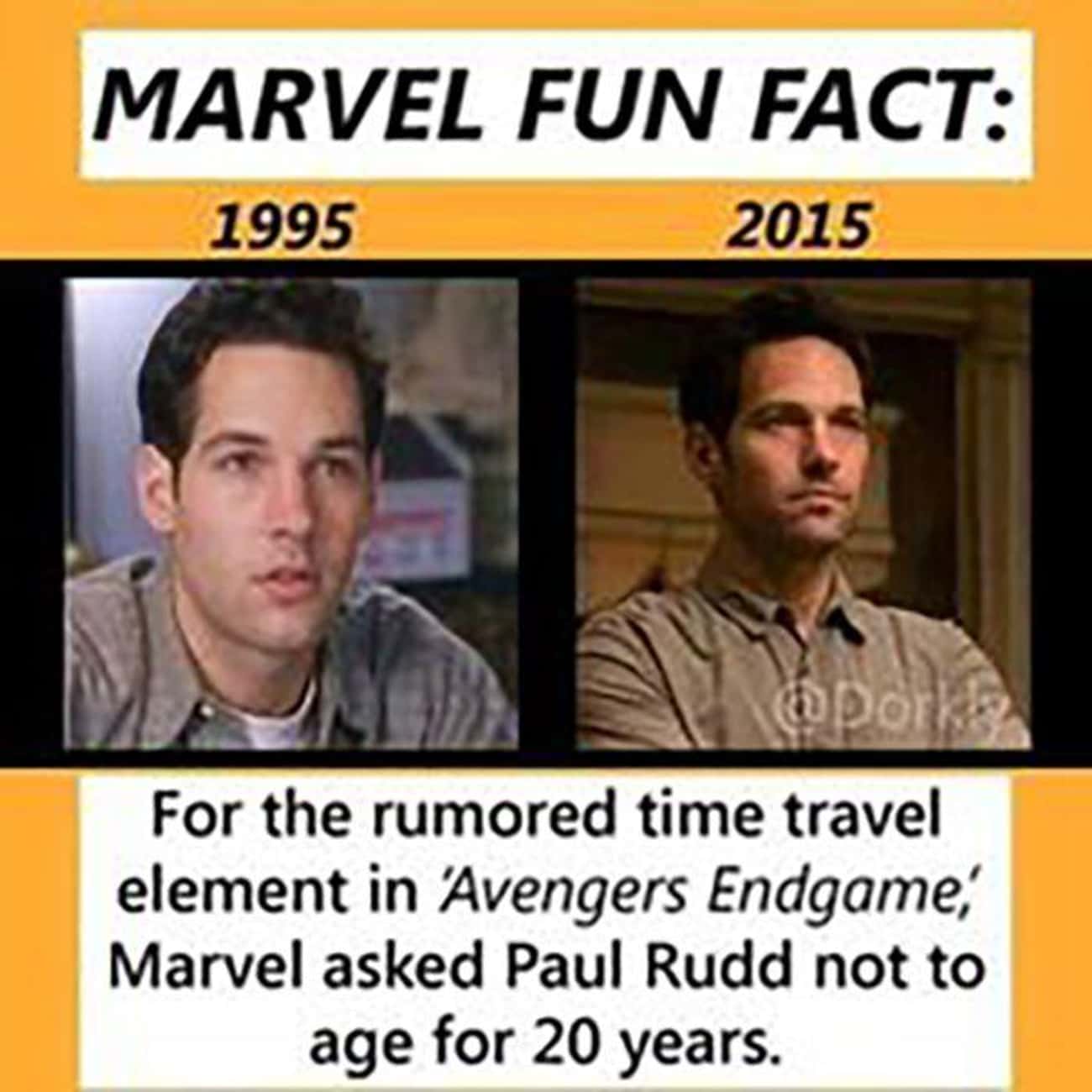 9. Paul Rudd's Then vs. Now Picture.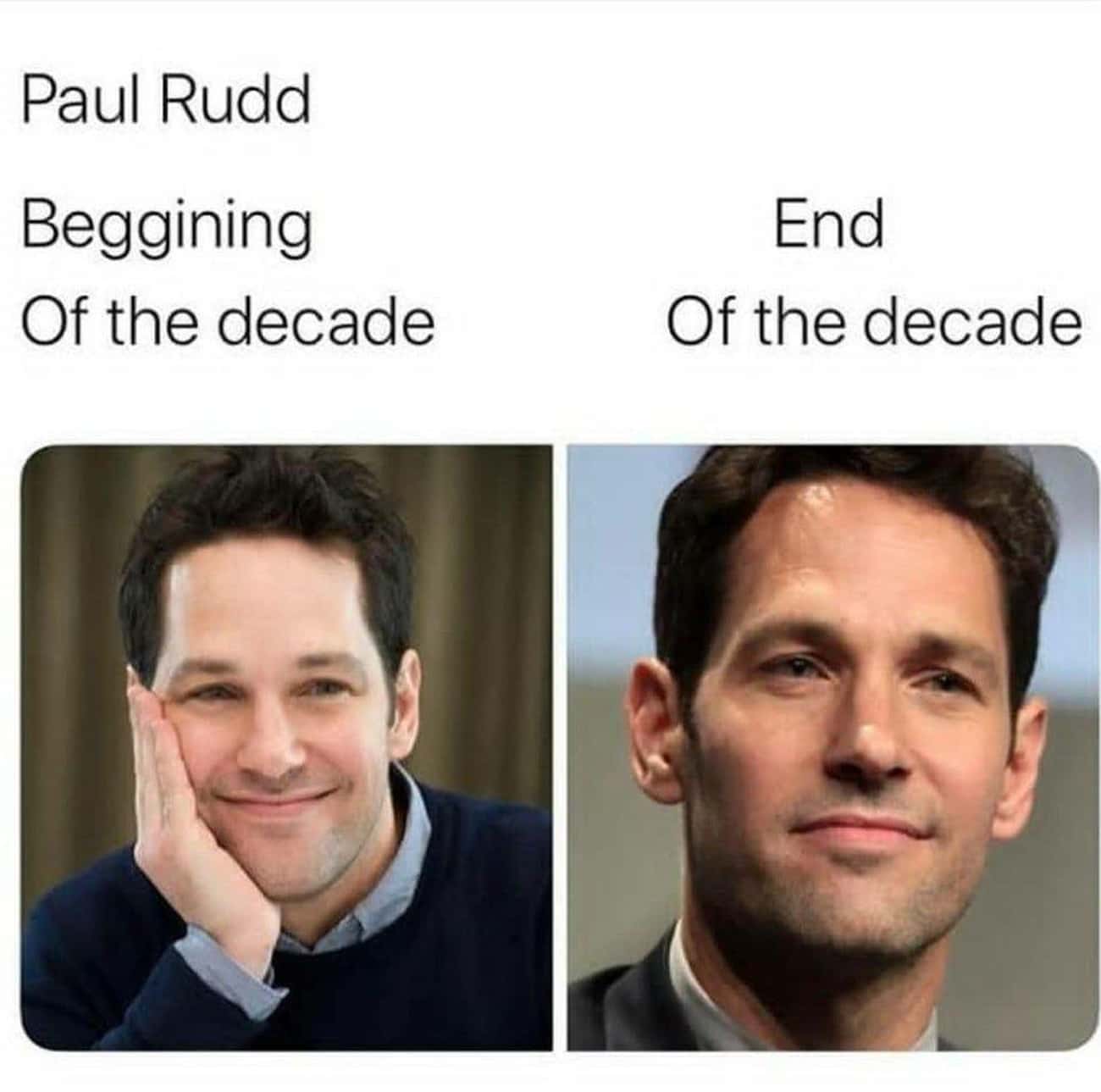 10. The perfectionist.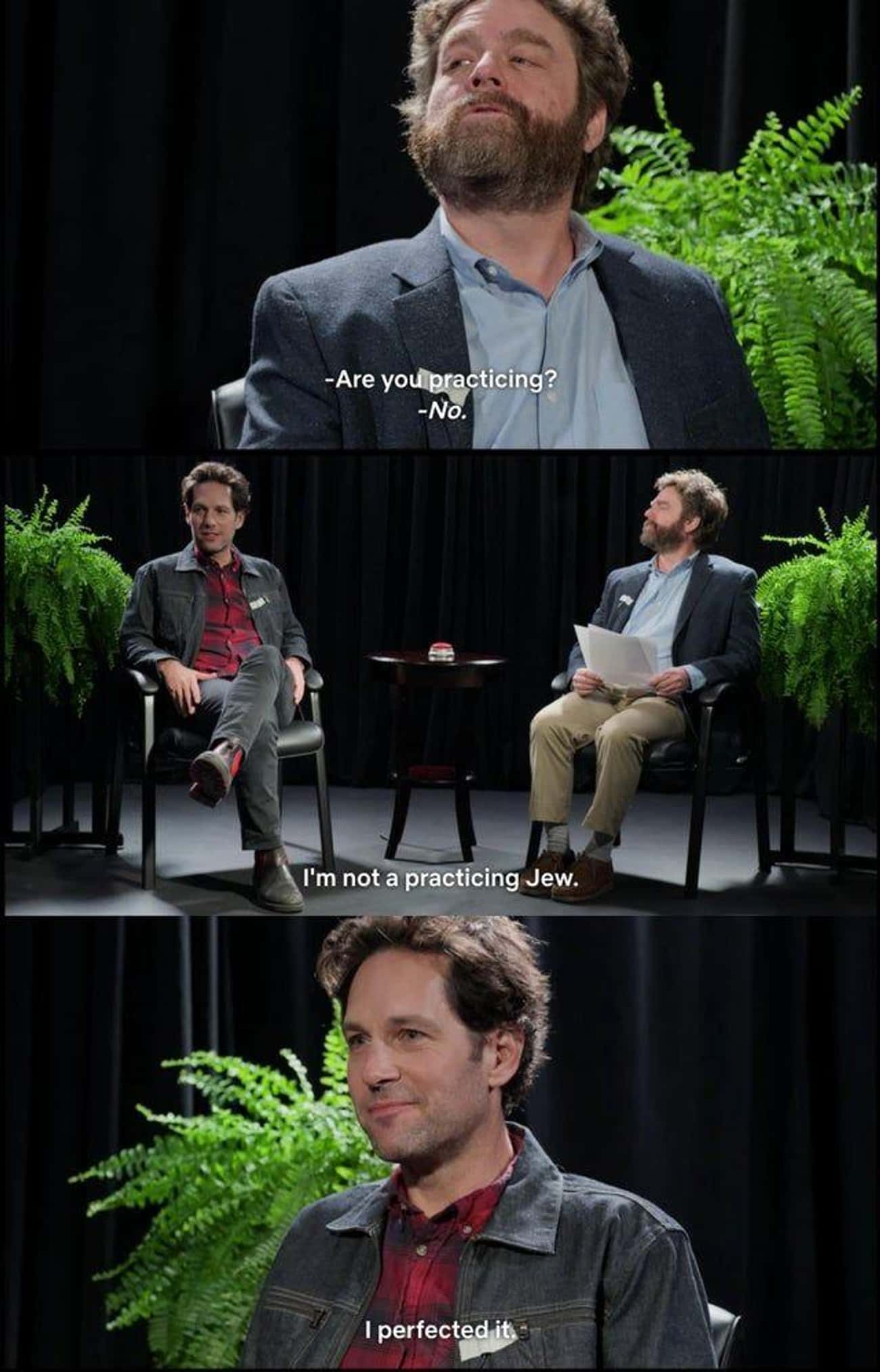 11. He's totally a certified young individual.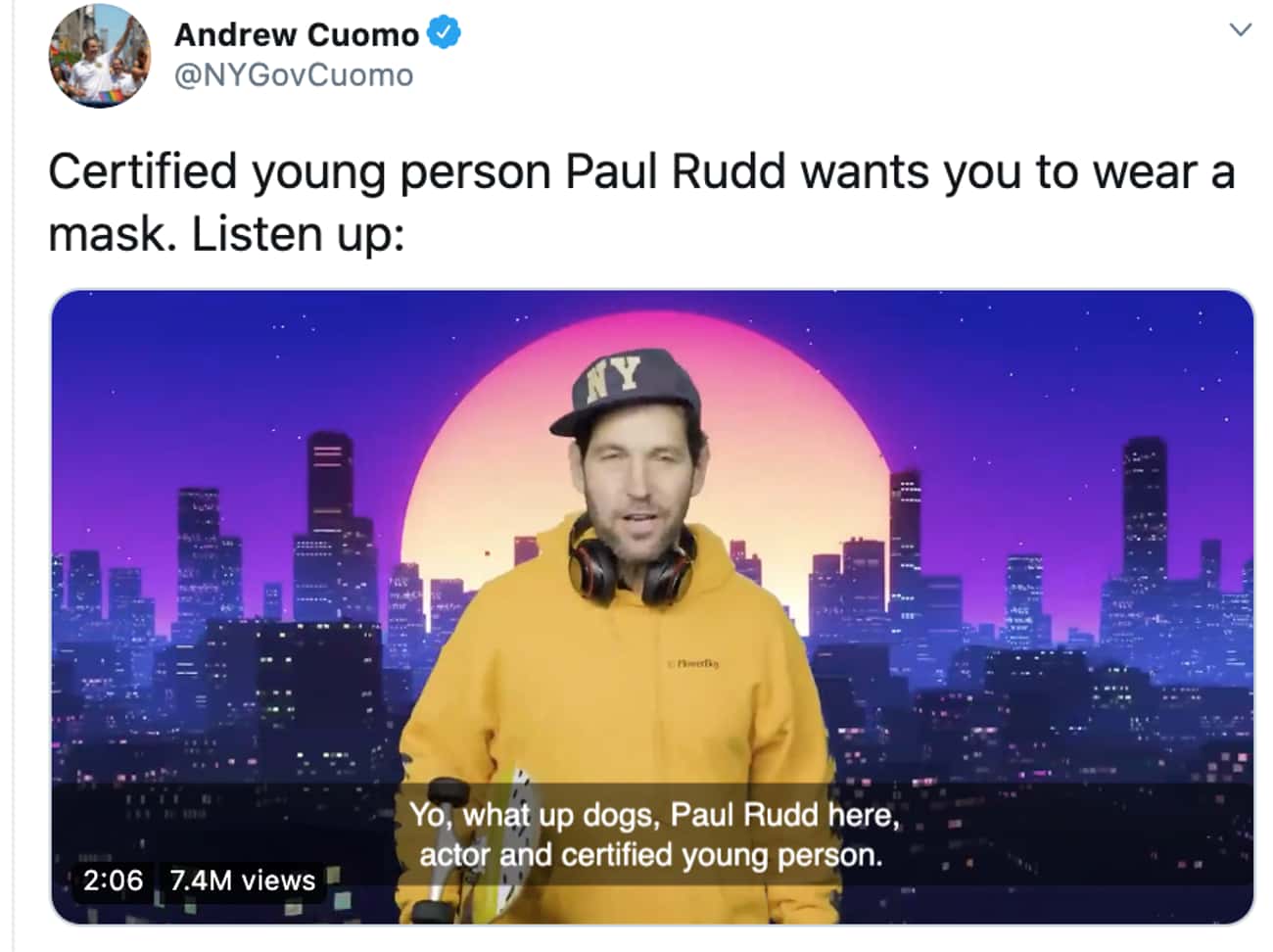 12. They both are very adorable.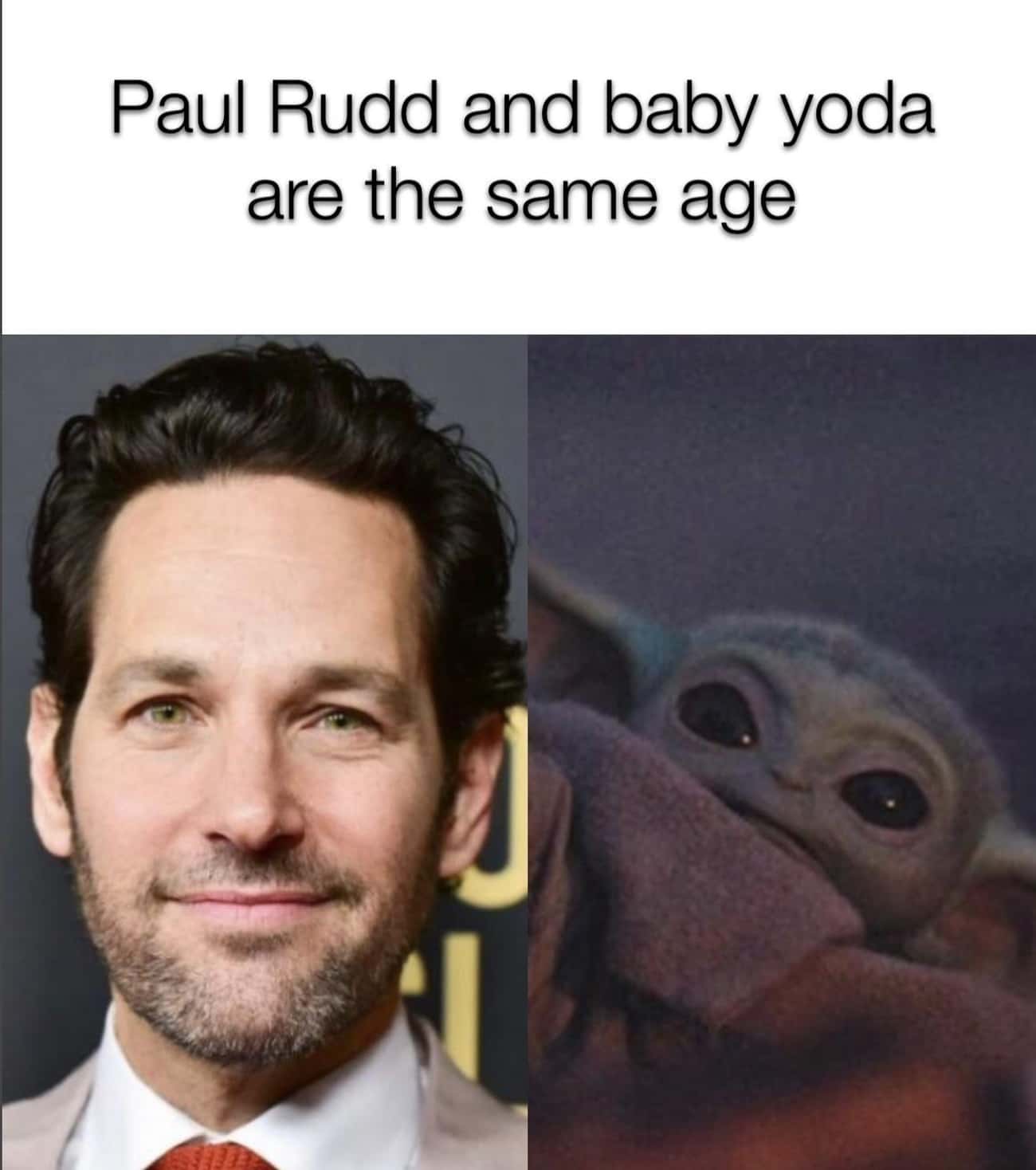 13. Defiant toddler.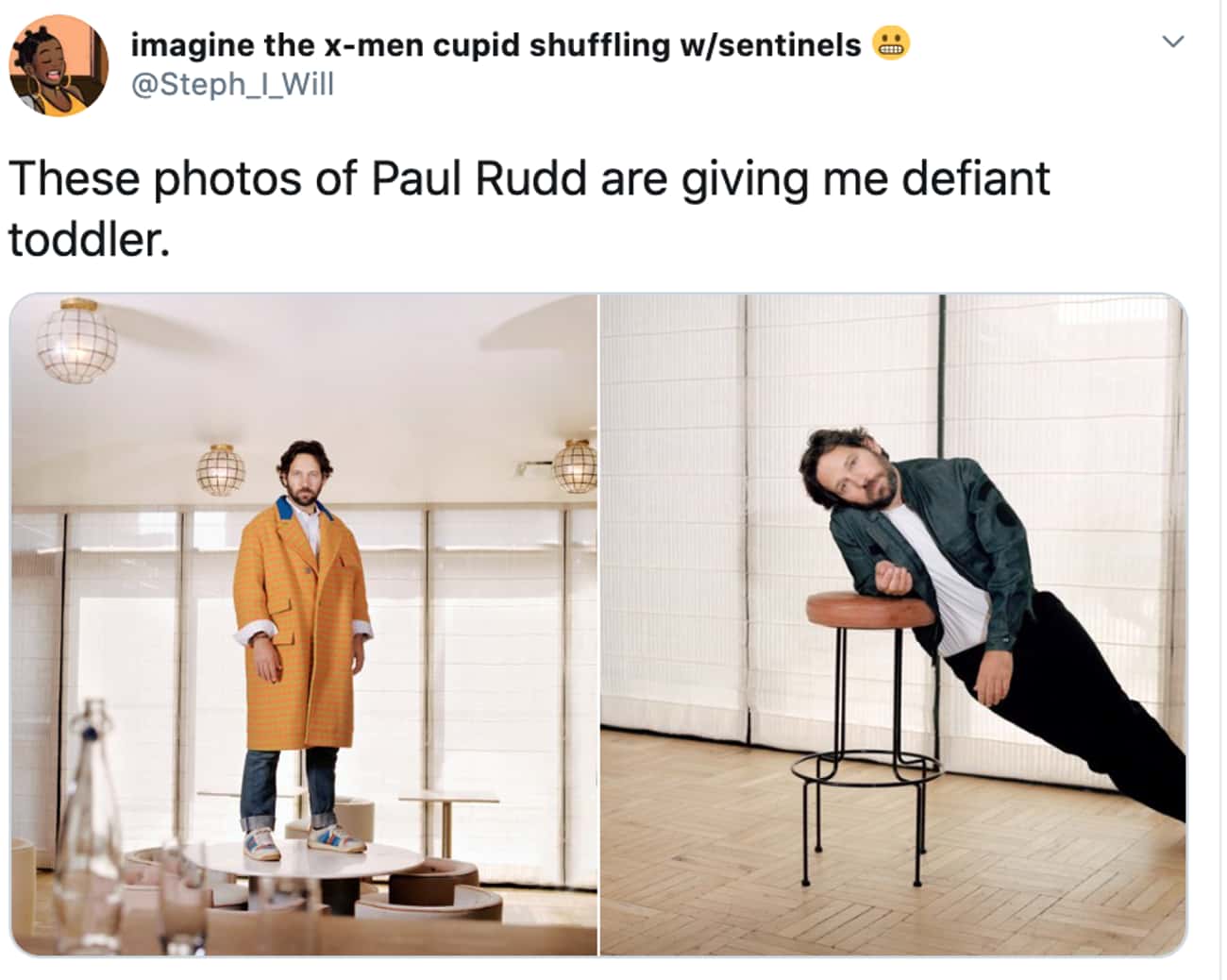 14. Just cannot perfect perfection.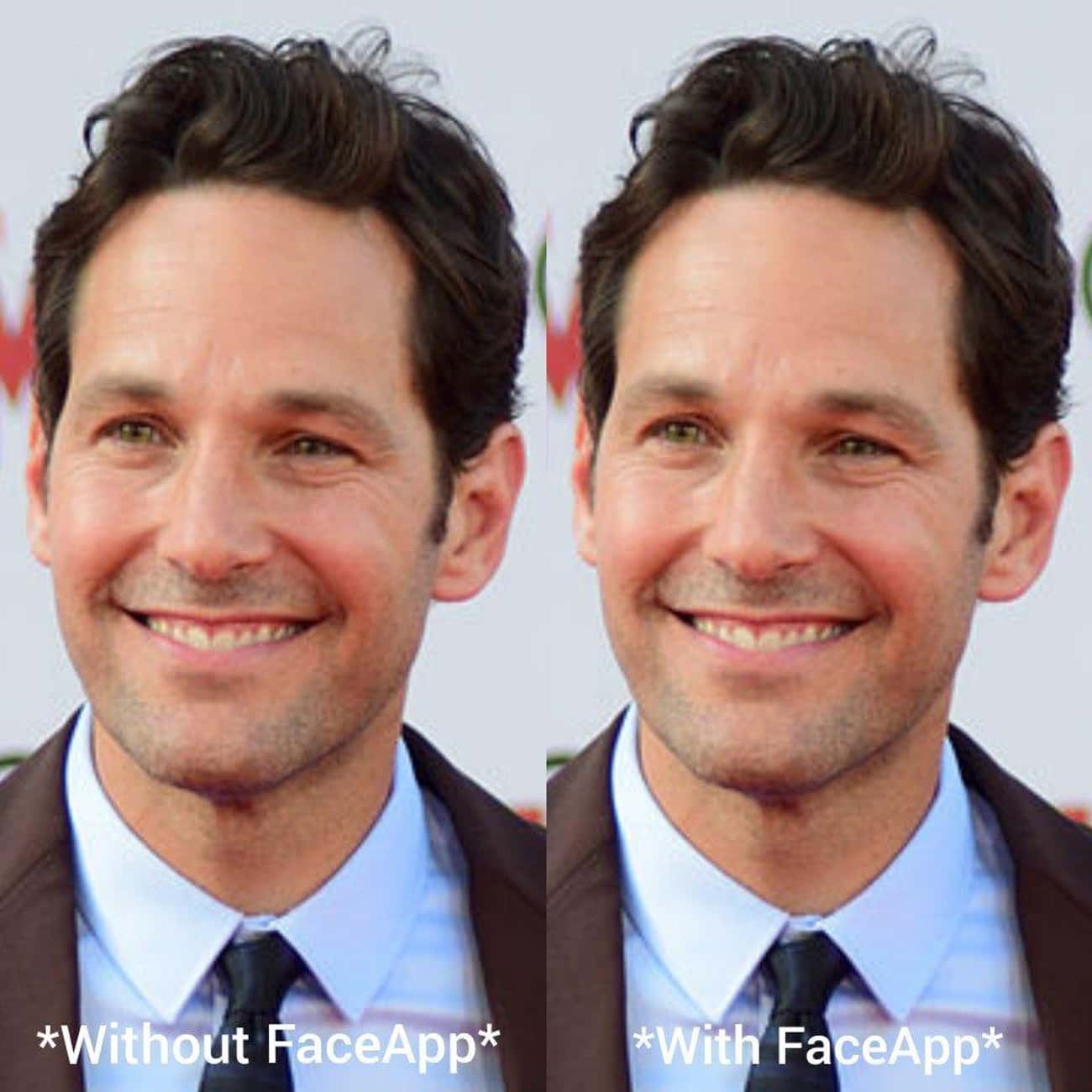 15. He's like a snack but with no expiration date.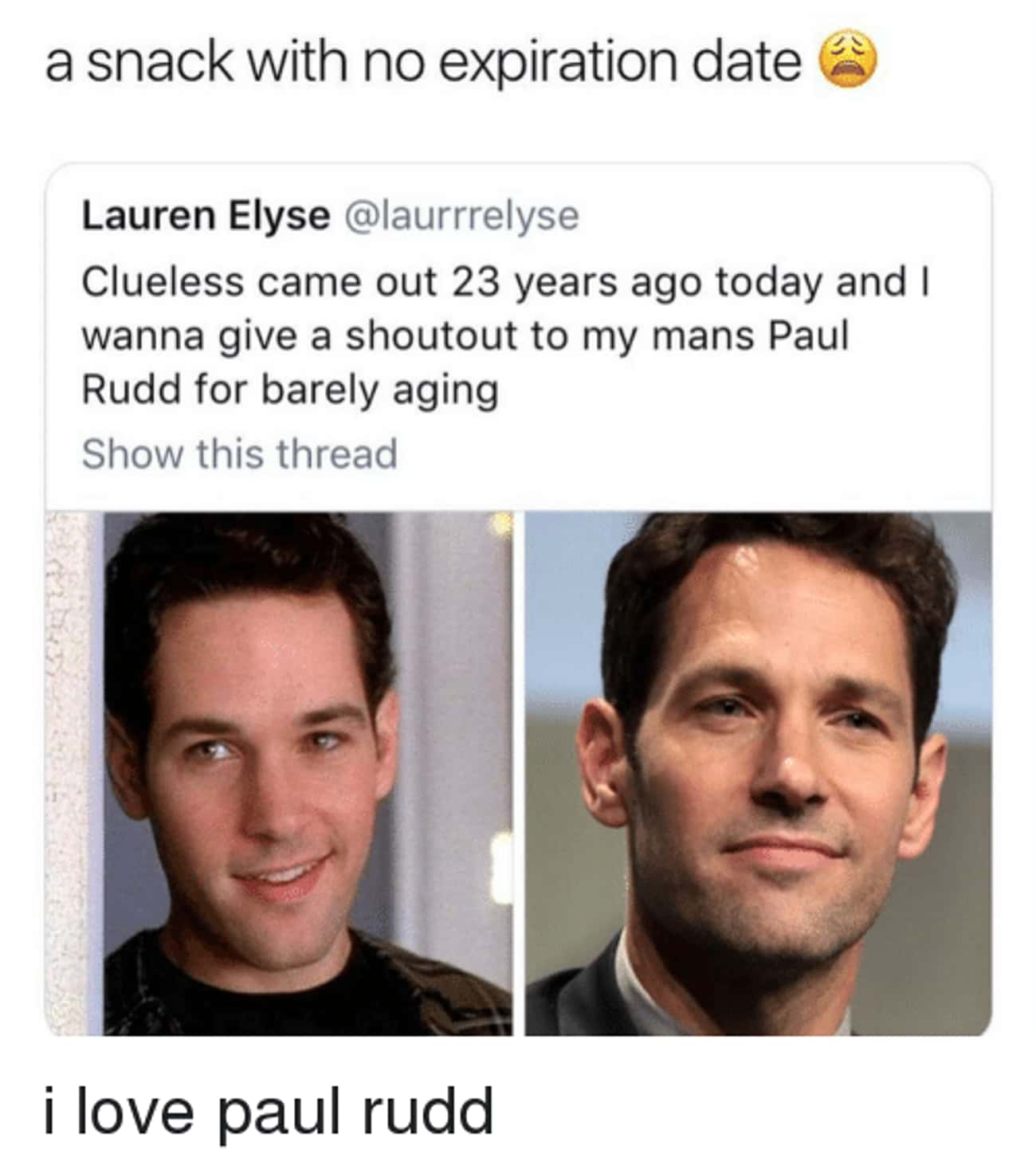 16. Is he a vampire though?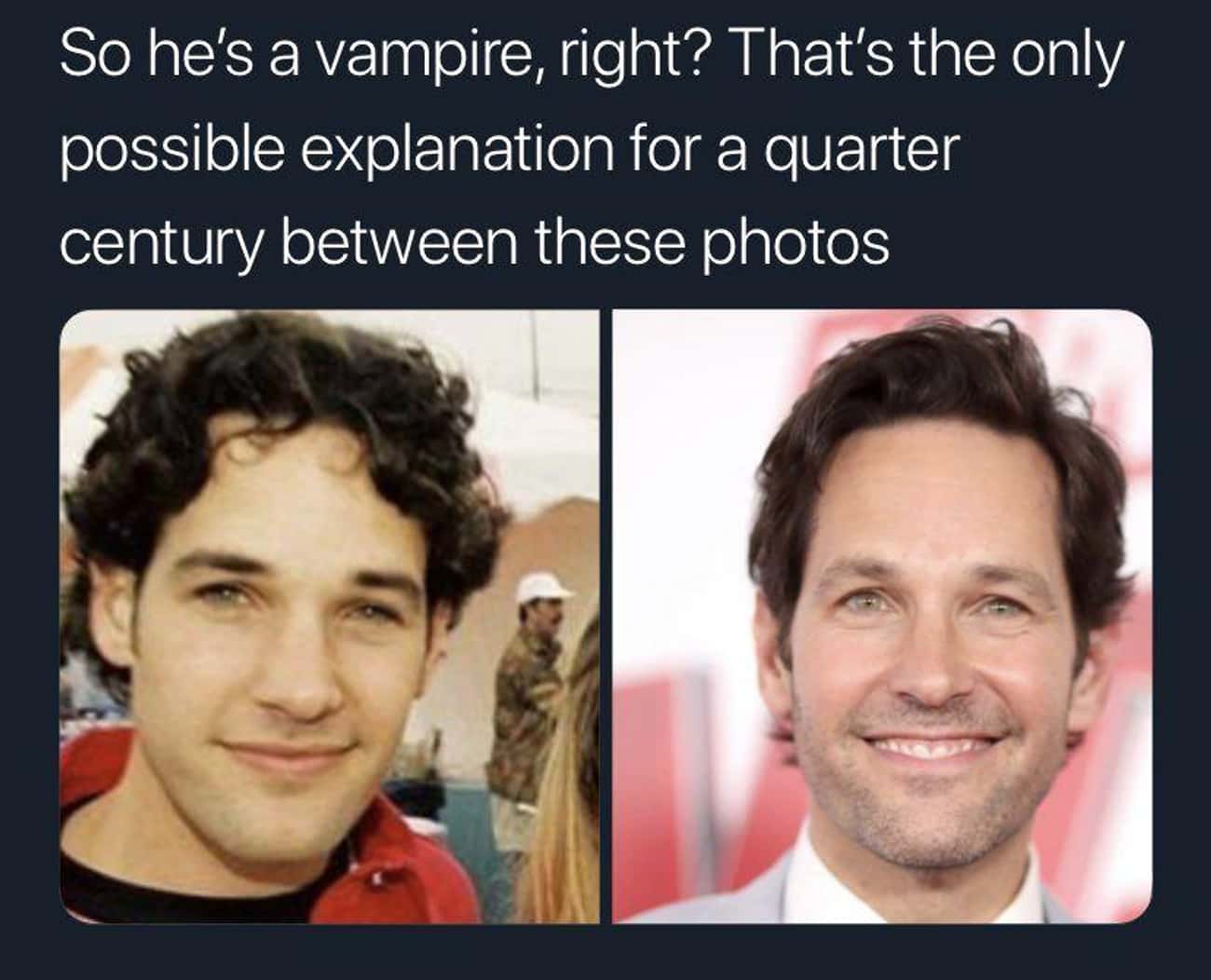 17. Feeling old yet?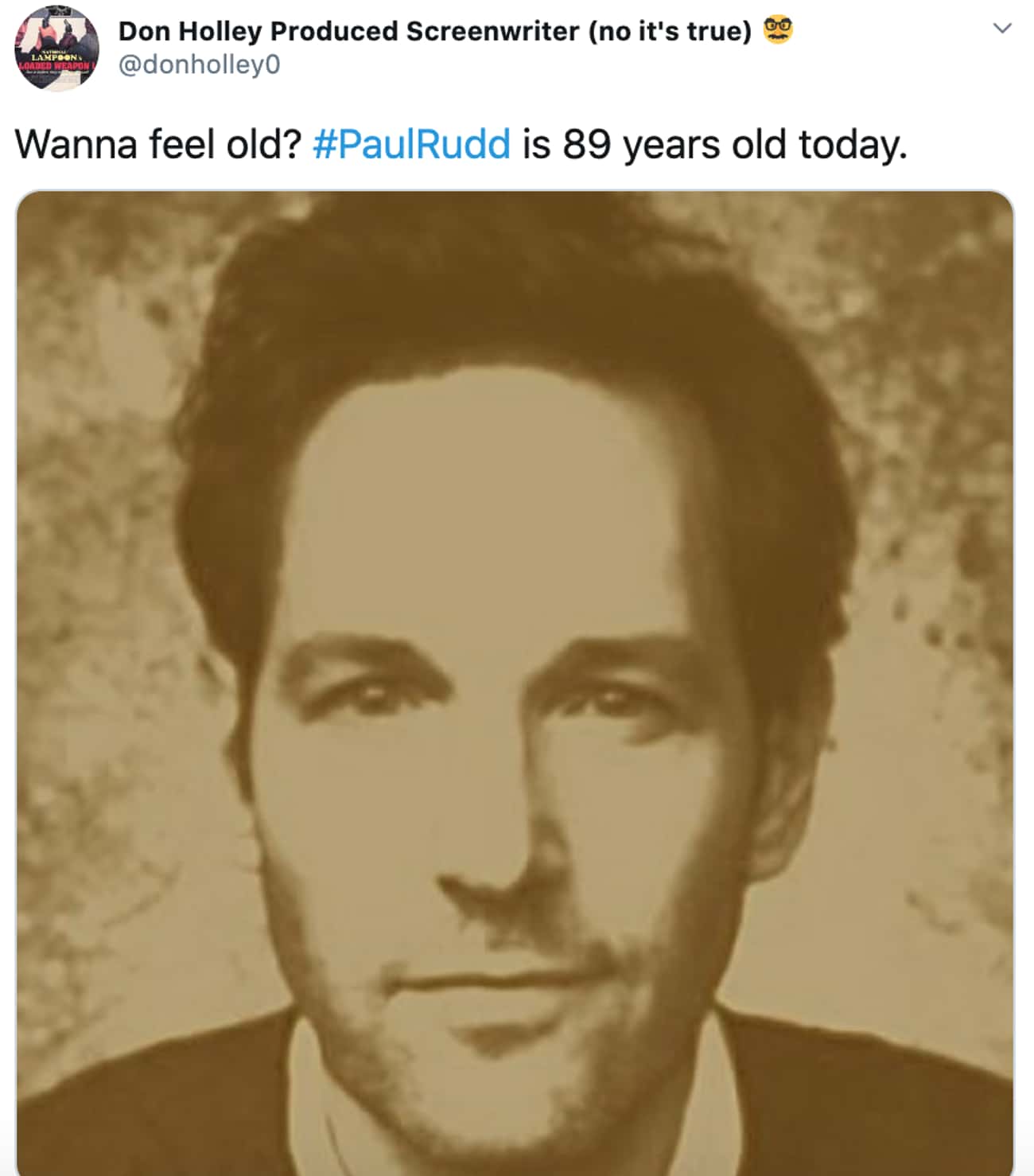 18. Rudd totally embraces his fan following.
Here's Paul Rudd loving the hell out of the Foo Fighters show last night pic.twitter.com/ykxmhqCna1

— Aaron Chewning (@AaronChewning) February 4, 2019
19. A very friendly neighbour as well.
imagine being a kid, going trick or treating, and receiving candy from your friendly neighbor sitting on his porch steps: paul rudd pic.twitter.com/pZJHy8N00Q

— emily (@starksyndrome) November 1, 2019
20. Vibe check.
paul rudd drunk at the club is my vibe for the rest of 2020 pic.twitter.com/zBI9BP9mDr

— John Summit (@johnsummit) February 10, 2020
21. The secret of his beauty.
22. He possesses many talents.
why is no one talking about paul rudd being able to split an apple in half with his bare hands?? this man is a GOD pic.twitter.com/l4KcJXSGvy

— beth (@stilesgreenshoe) October 25, 2019
23. Rudd must be protected at all costs.