Introduction
The Apple TV+ series Extrapolations Season 1 Episode 1, "2037," explores the state of climate change in the world. Directed by Scott Z. Burns, the show boasts a star-studded cast and will undoubtedly spark a debate among viewers. In this episode, Sienna Miller delivers a thoughtful performance, while Heather Graham shines in one of the best roles of her career. This recap contains spoilers.
2037 COP42 Climate Change Conference
The year is 2037, and the Tel Aviv 2037 COP42 climate change conference is taking place in Israel. Outside the conference, protests are ongoing because half of the world's countries lack drinking water due to climate change. Corporations continue to strip the planet of its natural resources, resulting in a temperature rise of 2 degrees worldwide, up from 1.5 degrees in less than a decade, causing famine, droughts, weather issues, and forest fires. The air has become unbreathable globally, leading to political uprisings. The consensus is to keep the temperature below 2 degrees.
Nick Bilton's Antarctic Hotel and Casino Project
Nick Bilton (Kit Harington) plans to build the first hotel and casino in Antarctica through his corporation, Alpha Industries. He sends his commercial land developer, Junior (Matthew Rhys), to finalize the project. However, Junior discovers that the Chinese have set up camp and claimed land ownership because it is connected to an underwater ridge. Junior realizes that they want to mine minerals like nickel, gold, and cobalt in the area. This poses a problem because nobody wants a hotel with a view of a mining company. Junior unknowingly becomes an environmentalist, as this is one of the few remaining areas on earth with clean air and water.
The World's Need for Nick Bilton
Nick Bilton owns water purification technology that the world needs. At the 2037 COP42 conference, Omar Haddad (Tahar Rahim) represents Algeria and is discussing trade. Many third-world countries want safe asylum in Europe, while others want clean drinking water. After Omar repeats his need for clean drinking water, a representative from France questions whether he expects Nick Bilton to give up the patents. Nick leaves the conference after his wife, Rebecca Shearer (Sienna Miller), is caught up in a forest fire in the Adirondacks with their unborn child. In the next episode, Rebecca plans to work with Menagerie 2100, a group that decides what animals will survive in the future. After the child is born, Omar makes a trade that could endanger the future, agreeing to a temperature increase.
Junior's Family Drama
Junior's father is a commercial developer/owner currently in Tel Aviv. His other son, Rabbi Marshall Zucker (Daveed Diggs), is being pressured by Ben to move back to Miami to be a junior Rabbi. However, Marshall wants to stay in Tel Aviv, where there are riots, a lack of water, and difficult breathing conditions. After a sermon, Ben gets a call from Junior, upset about the conflict with China. Ben hangs up on him during the heated exchange because his wife suffers a cerebral hematoma, falls, and hits her head.
Junior's Tragic Death
Junior dies when a giant walrus bites and tramples him on the coastline. He speaks to his father and puts the phone down, gesturing toward a seal that indicates he will shoot him someday. When he looks behind him, the walrus attacks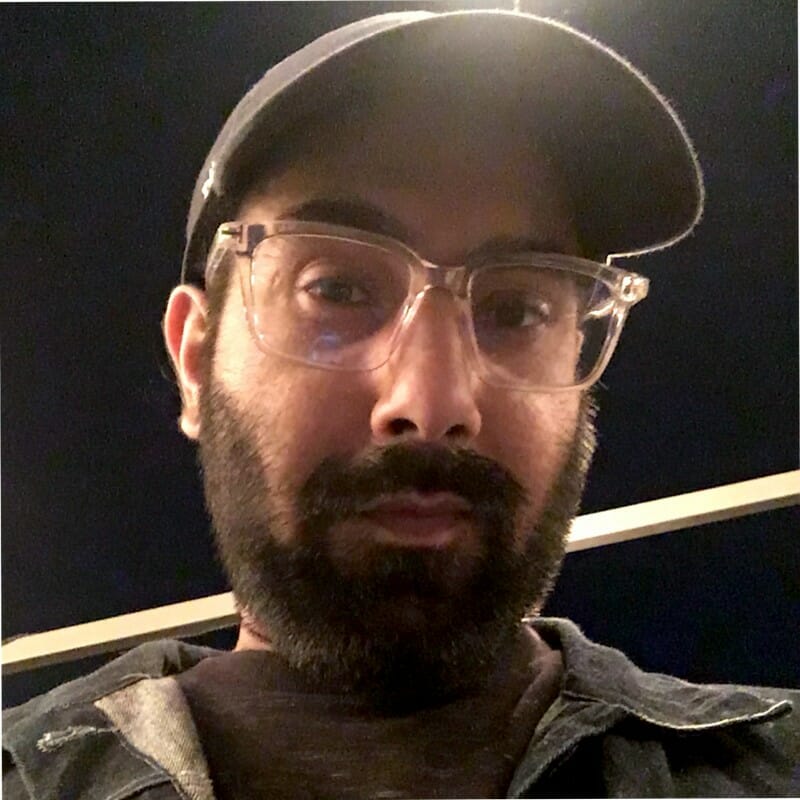 Fascinated by everything that goes beep. Strong passion for music, tech, and all things Marvel.