Have you ever heard the saying, "Expectation is the root of all heartache"? So, having less hope means being less disappointed, and this is so true in our daily lives. Almost all of us have been disappointed at some point in our lives because we had unrealistic expectations for something. But sometimes, even when we don't have high hopes, we are still disappointed in some way.
Recently, a TikTok user posted that she got new nails that looked nothing like what she expected. People soon joined in to talk about fun times when what they expected was different from what happened. All of these will make you laugh, especially the bad haircuts, silly face masks, ugly dresses, and so on. Don't think twice, guys. Let's have fun by scrolling down!
1.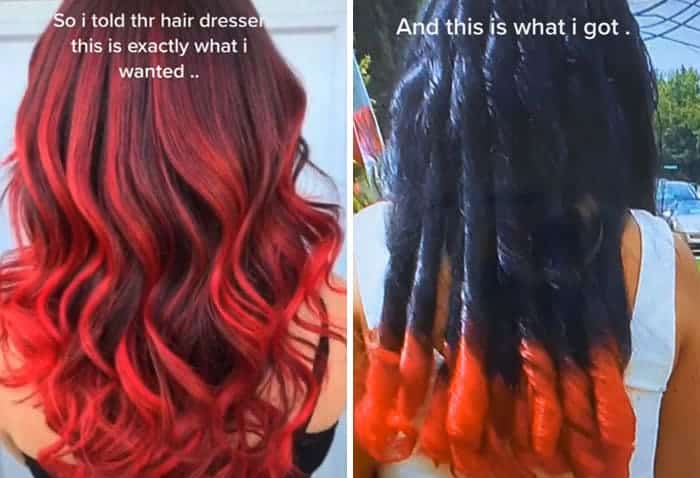 2.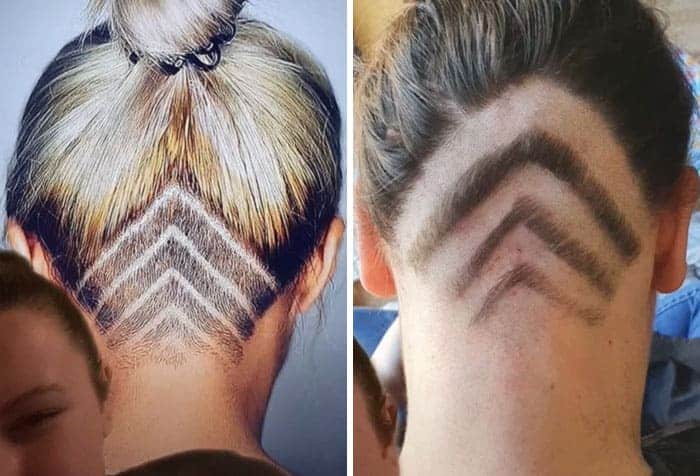 3.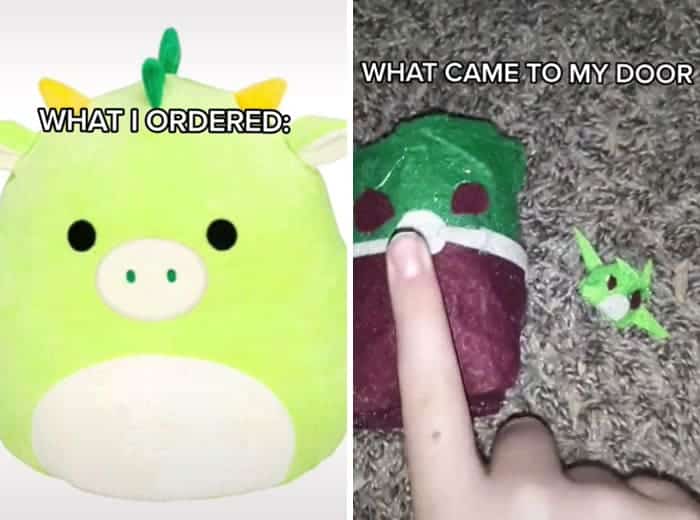 4.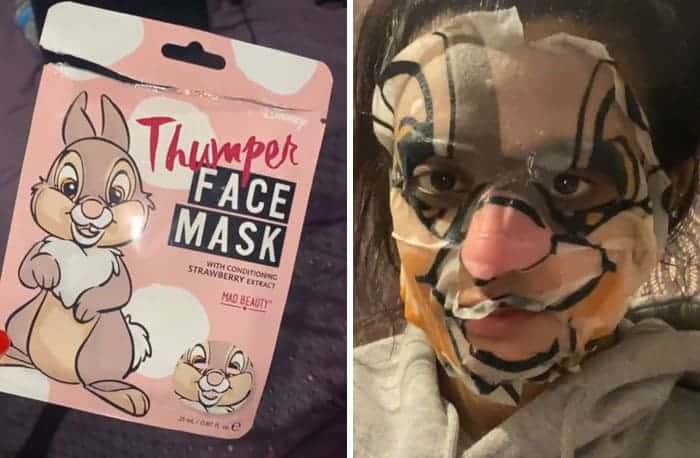 5.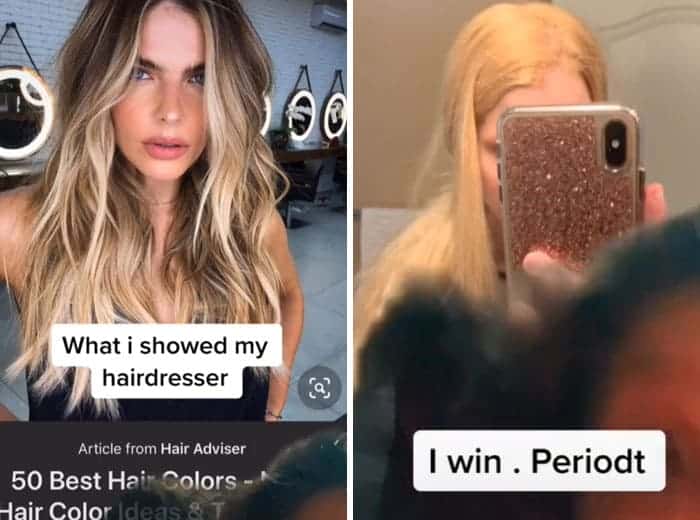 6.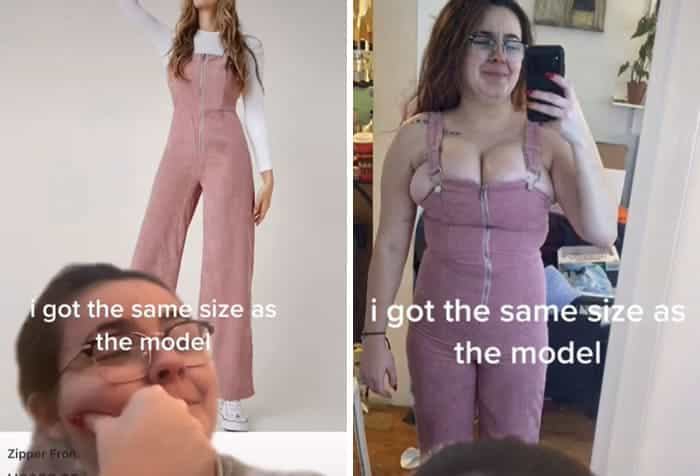 7.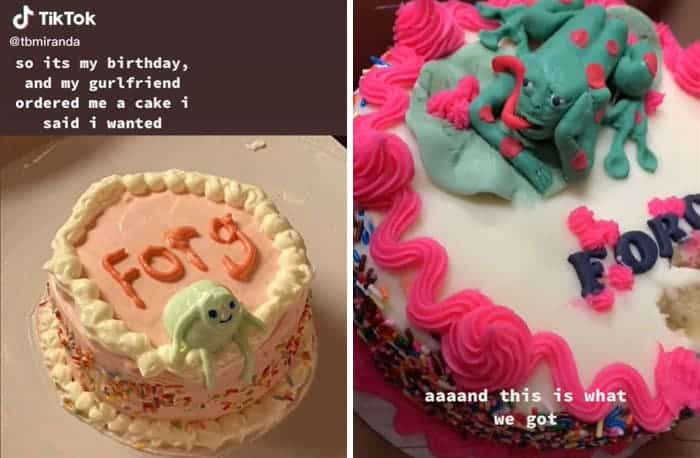 8.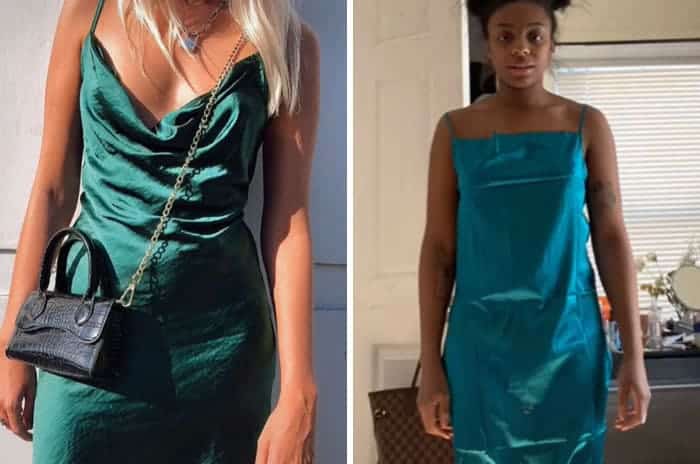 9.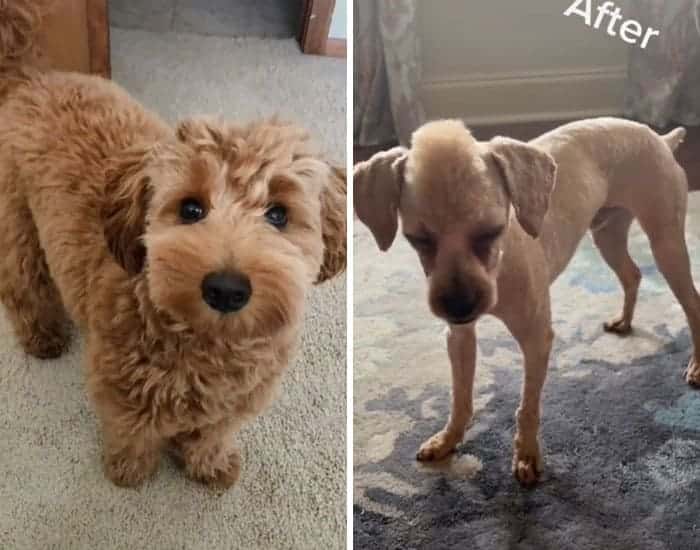 10.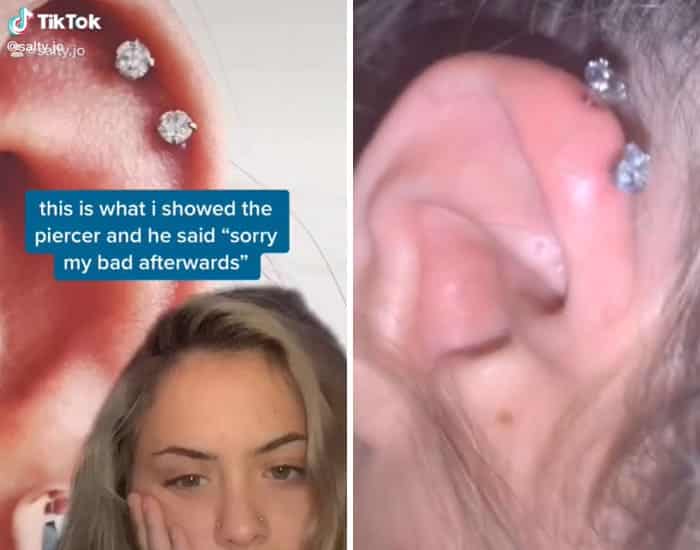 11.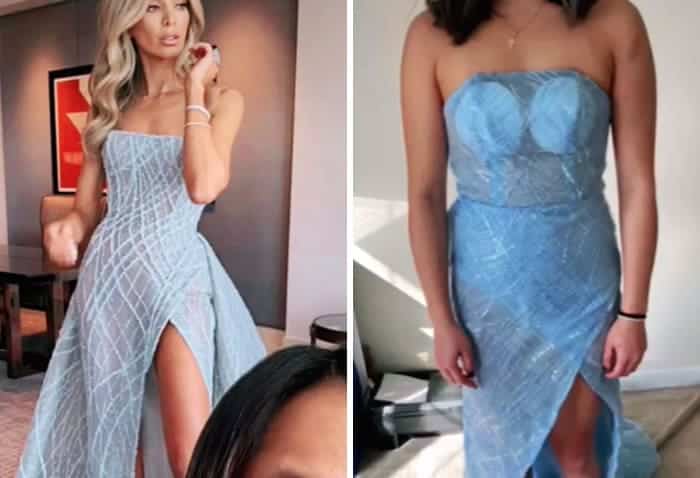 12.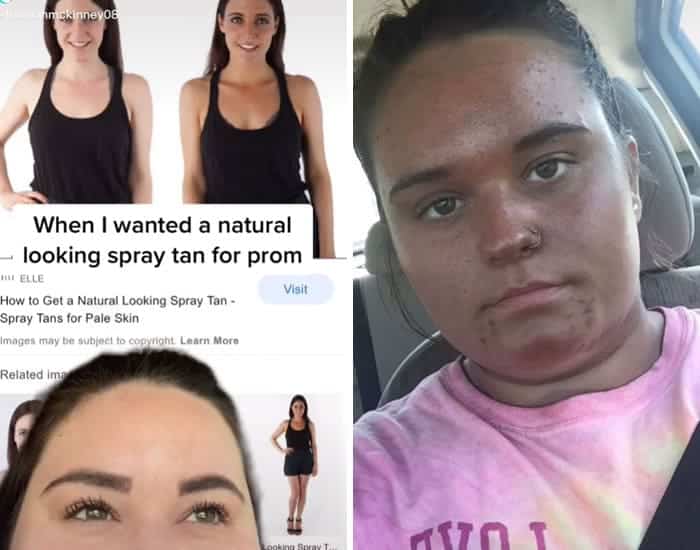 13.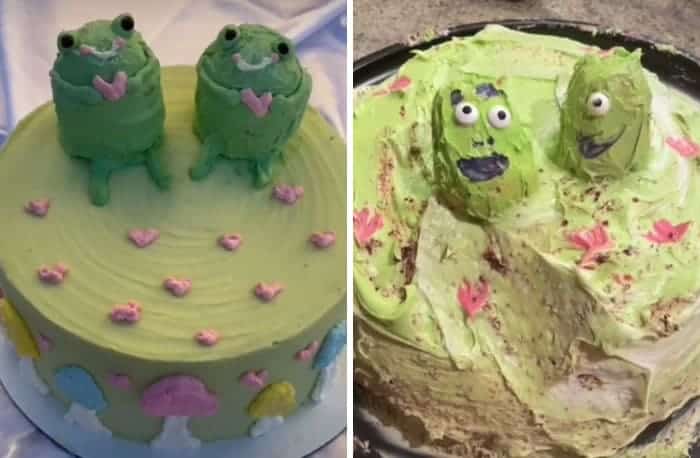 14.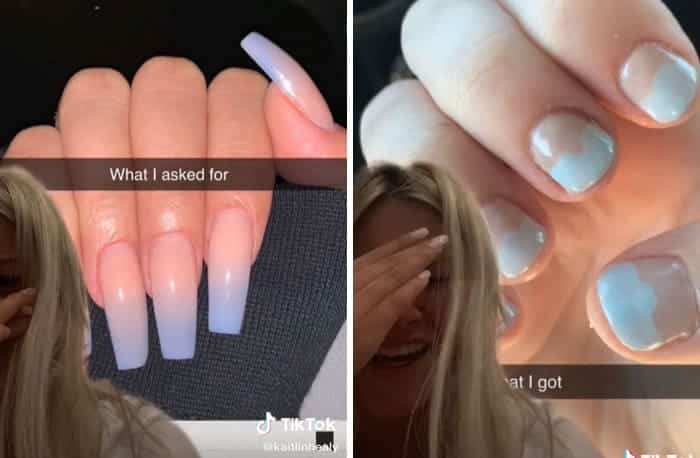 15.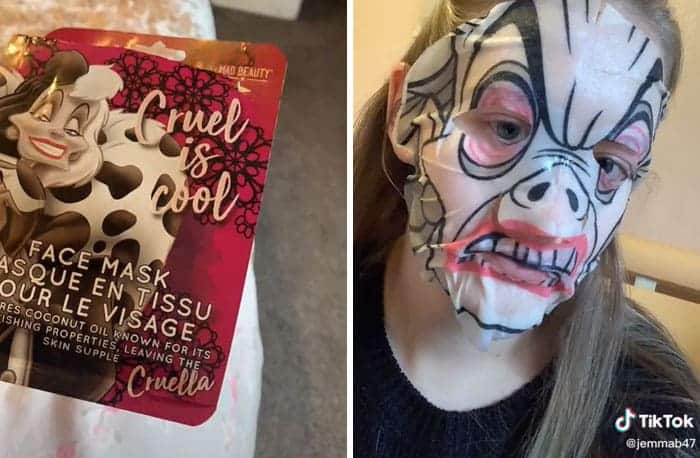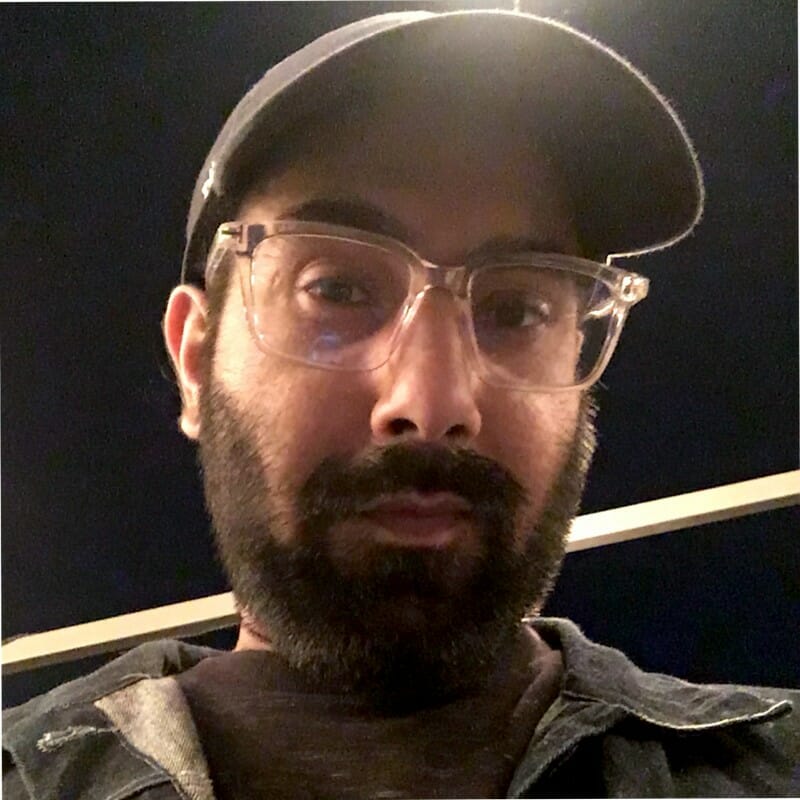 Fascinated by everything that goes beep. Strong passion for music, tech, and all things Marvel.