Evan Peters, who has been known for years for playing scary villains, has said that he would like to play a "normal" character.
The actor, who is 35 years old and plays Jeffrey Dahmer in the Netflix series Monster: The Jeffrey Dahmer Story, told the film's director, Ryan Murphy, that he might be interested in taking part in a romantic comedy, according to The Hollywood Reporter.
Peters had worked with Murphy before on American Horror Story. In the first season, he played a school shooter, and in the season after that, American Horror Story: Cult, he played a cult leader.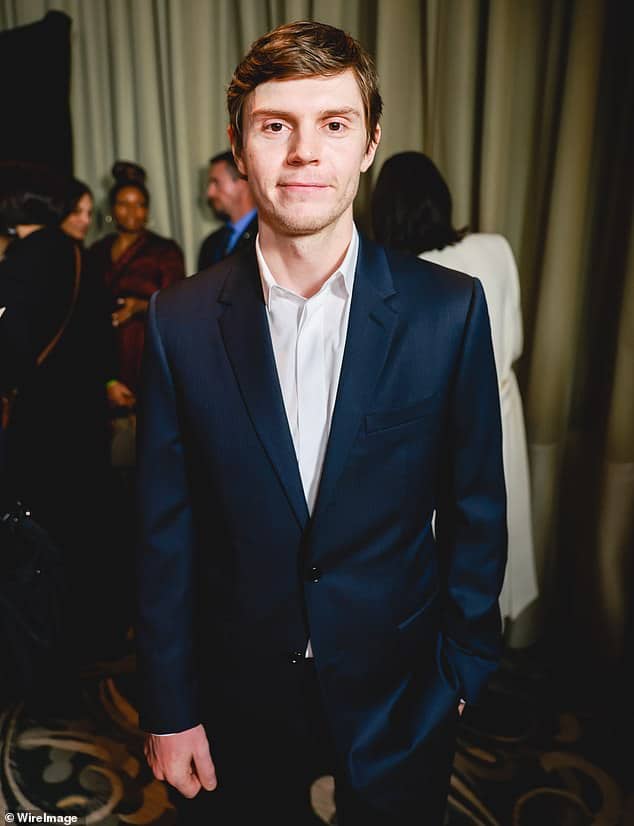 After reading the script for the Netflix show that is based on the true story of the serial killer, Peters couldn't say no.
After Evan finished reading the script, Murphy, who is 56 years old, said, '[Evan] called me the next day, and he said, "It's so challenging. It's so difficult that I kind of have to say yes to it, even though I'm terrified of it."'
The news source says that before sending the X-Men: Apocalypse script to the movie's star, Murphy showed it to a hundred other possible actors.
After he was chosen to play the main character in the show, he did a lot of research to try to understand what the convicted killer thought.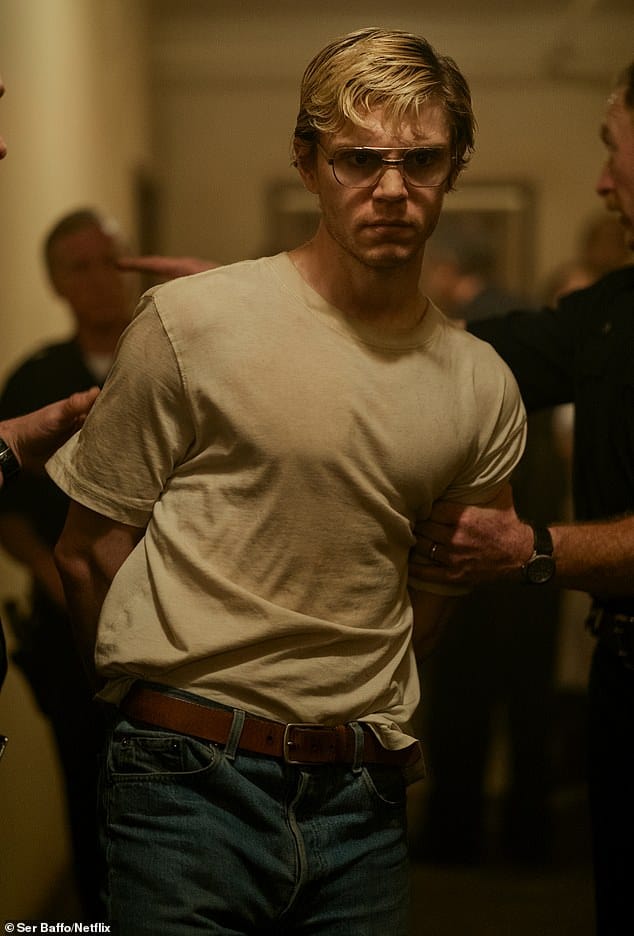 He said that he would read psychological reports, books, and articles "to try to figure out why he did what he did and how hard it was for him."
The St. Louis, MO native revealed, 'Then the physicality of it, which I know was going to be so hard. He has a lot of external things from the way that he walks, he doesn't move his arms when he walks and talks.'
'And so I did a lot of research on watching him and seeing how he moved and working with weights on my arms, wearing wardrobe, all sorts of things that I would carry with me throughout the day to try to stay in it, so it would be second nature,' he shared.
He kept talking, leaving nothing out, and said: 'And then I created a 45-minute audio composite, which I listened to every day to try to get his dialect and how he spoke and really try to understand why he did what he did or what his mindset was.'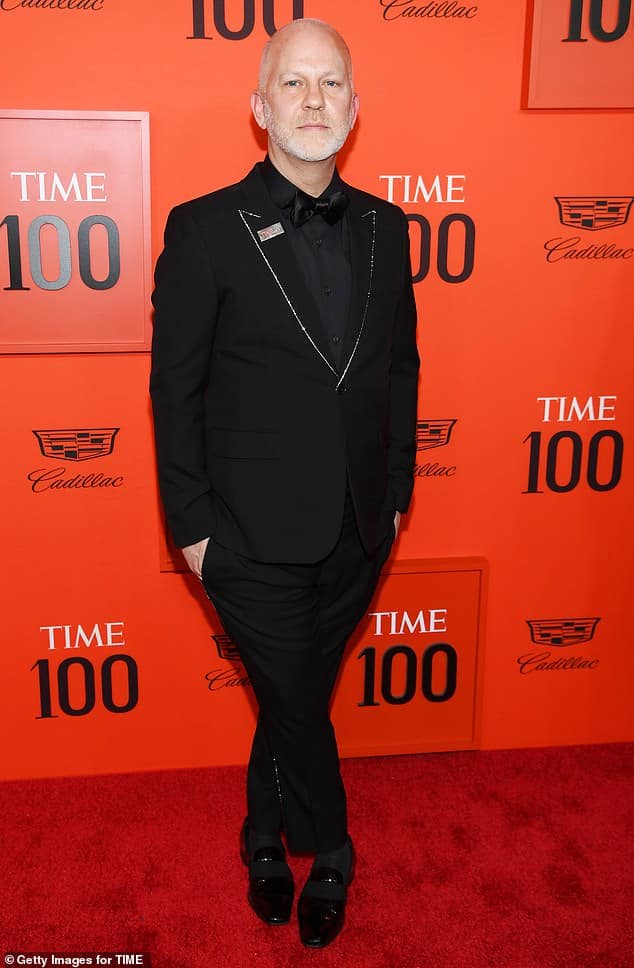 When the three-year project was done, it was a huge success.
In the first three weeks after the show was made available to the public, 701.37 million hours were spent watching it.
Between 1978 and 1991, 17 people were killed by Dahmer. Most of them were young, gay African-American men. At the moment, this show is the second most-watched English-language Netflix show of all time.