If there's one thing I've learned while working in retail, it's that people can be bigger jerks than I thought. Maybe you understood that from our list of the worst client stories. It shows the absurd side of the industry.
Some interactions by the counter are not unbearable. When you least expect it, someone comes up and restores your faith in humanity. You swore to your friends that you were a misanthrope. There is one thread that proves it.
It was created by Jenny from Washington, DC, and it has people reminiscing about the times they went the extra mile for a customer just because they didn't treat them like garbage.
Continue scrolling and check them out.
1.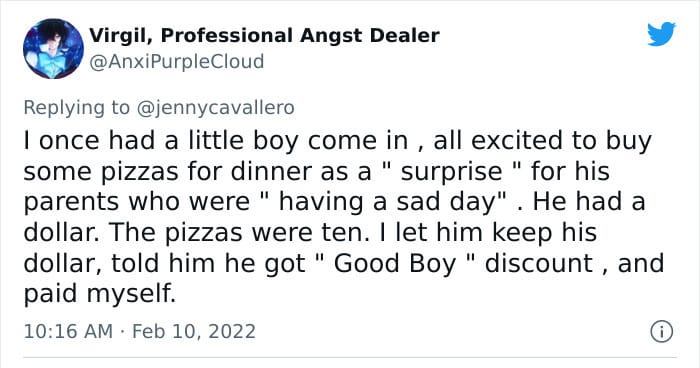 2.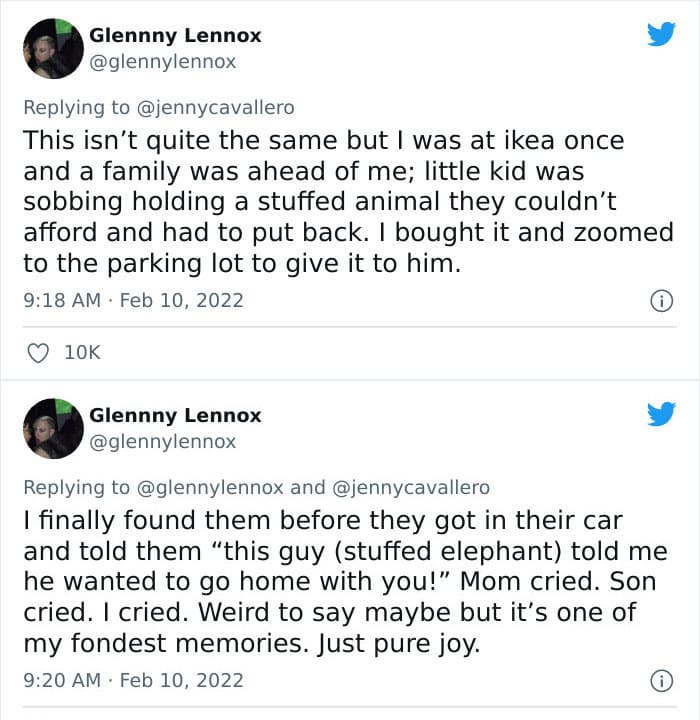 mutual understanding between employees and customers is more important than ever. According to a new survey from Zipline, nearly half of American retail workers have considered quitting their job in the past year, and more than half say they're seeing more aggression from customers.
The survey of 512 full-time, in-store retail associates found that the share of retail workers eyeing the exit door has grown. Around 41% of respondents in Zipline's previous workers' survey thought about leaving their job.
3.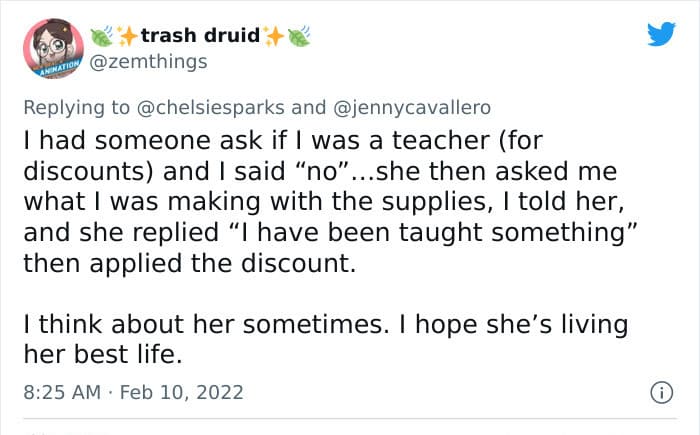 4.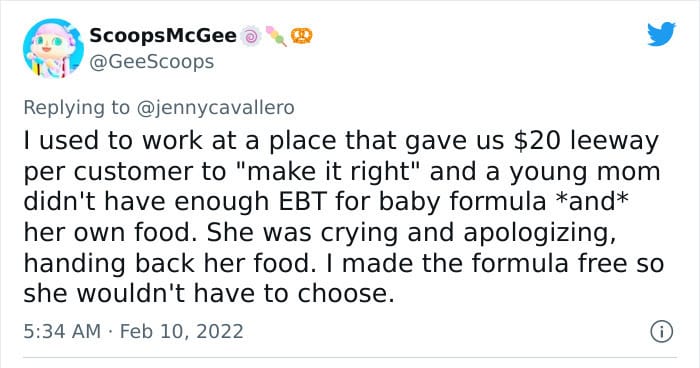 5.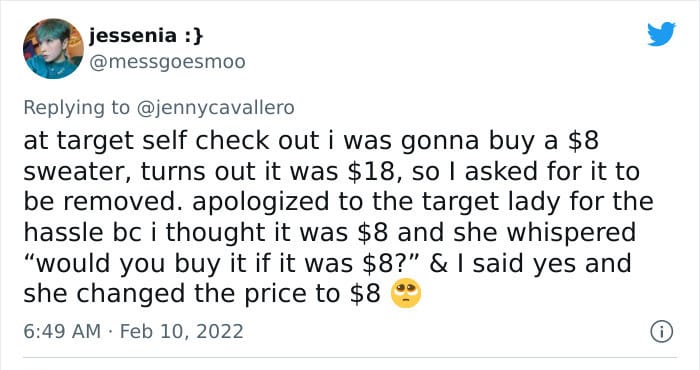 More than half of those who told Zipline said they were considering leaving the industry.
Some of those plans are likely due to greater confidence in their job prospects. According to the Bureau of Labor Statistics' latest monthly Job Openings and Labor Turnover Summary (JOLTS) report, 4.5% of people quit jobs.
6.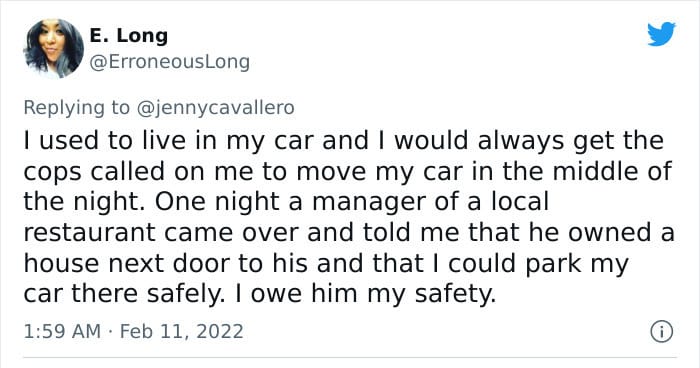 7.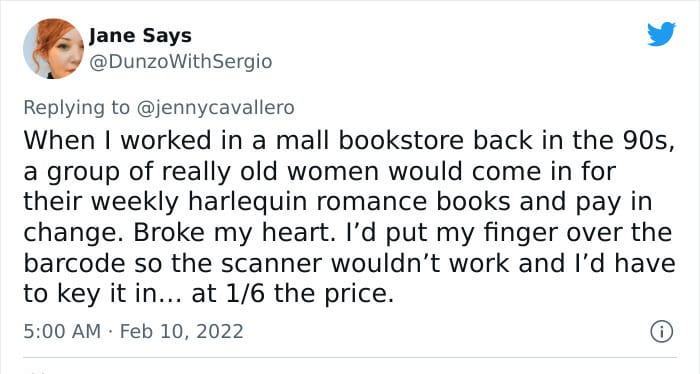 8.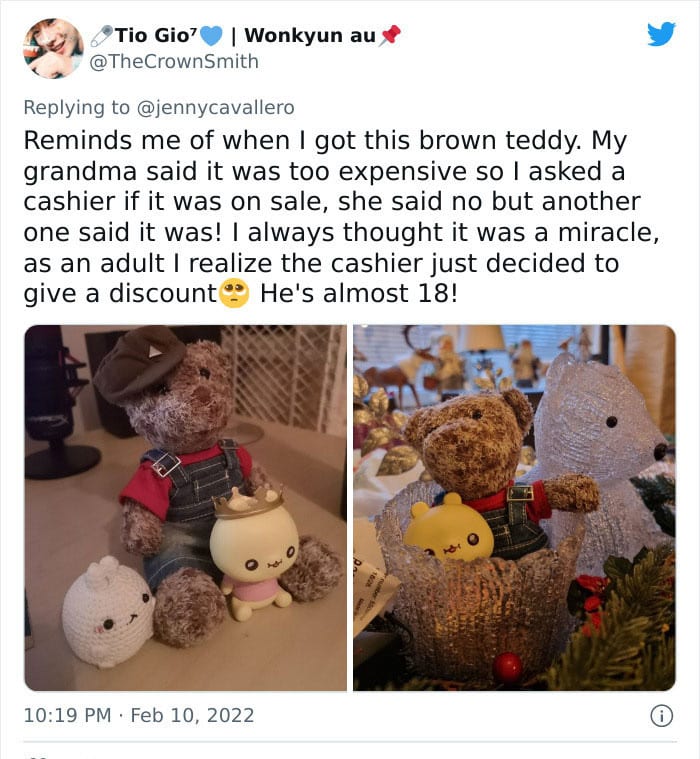 It shows. Demand for labor has pushed up wages, with leading companies such as Walmart, Amazon, and SpartanNash saying in their latest earnings calls that rising labor costs have pressured margins.
It's a good time to look for a new job. The results of Zipline's survey point to potential risks that might warrant revisiting their workforce retention efforts.
9.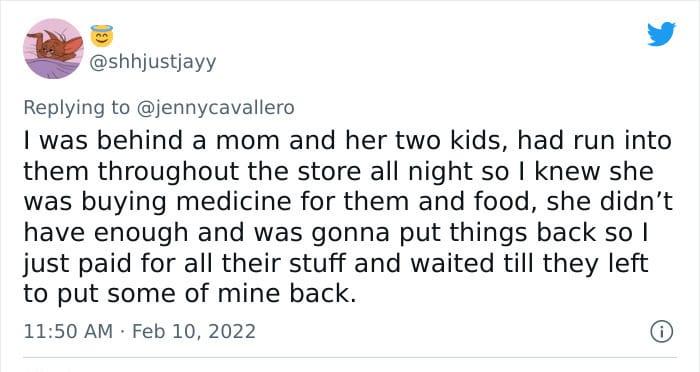 10.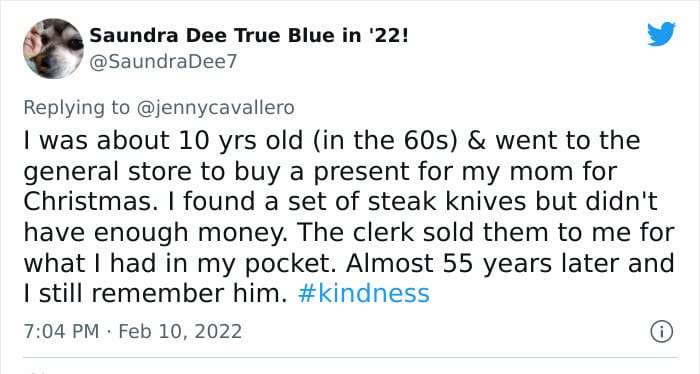 11.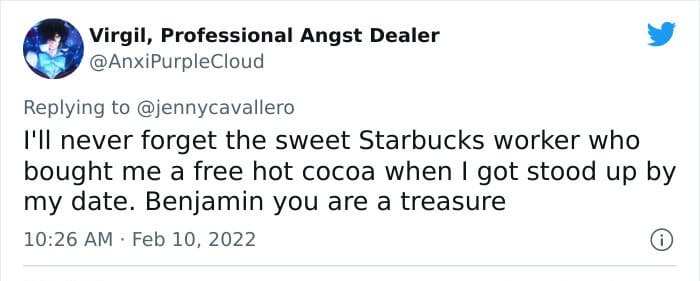 12.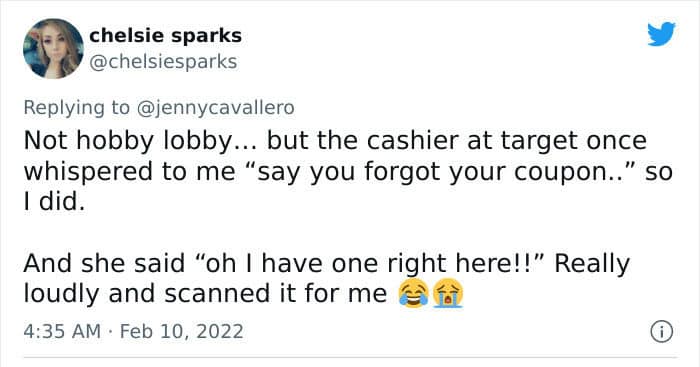 Zipline's latest findings show that:
In the past year, 40% of full-time retail associates have reported worsening mental health.
A majority of people said they had seen a customer be abusive.
If a customer becomes abusive, they feel they have management's full support.
Of the 32% of full-time retail laborers who say they have an extra type of revenue, 43% say they have a nonretail work, and 11% said they have one more work in retail — making requests on time that might maintain a few intrigued representatives from making the most of proceeding training or vocation improvement open doors that their essential retail business offers.
13.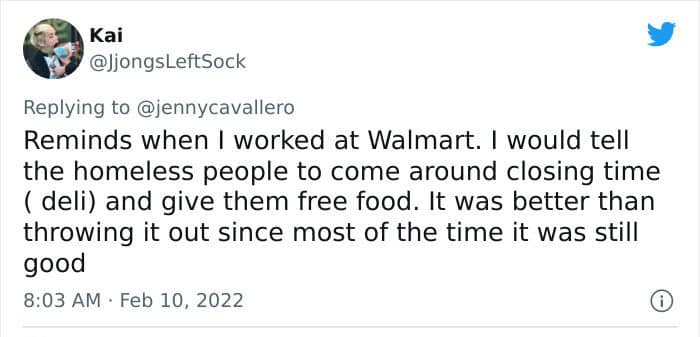 14.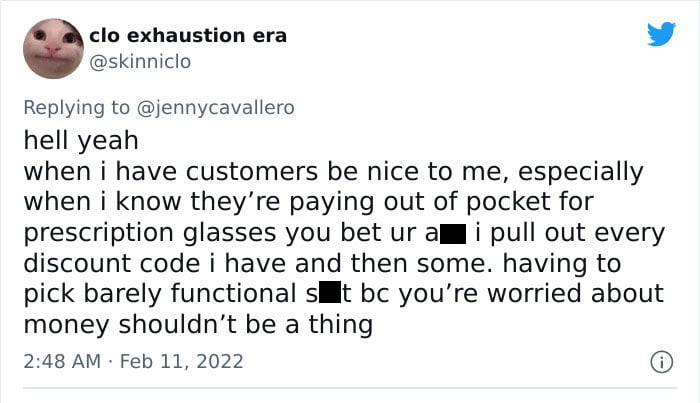 15.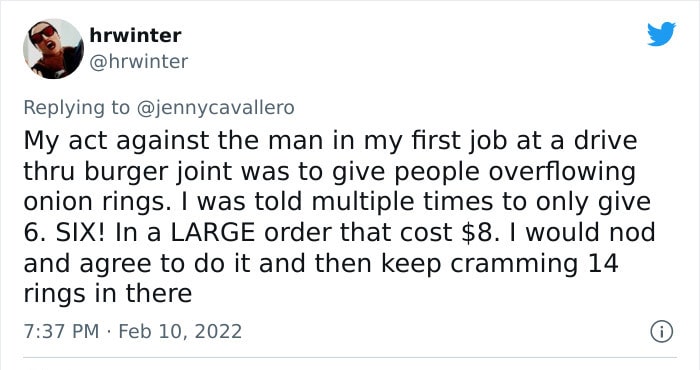 16.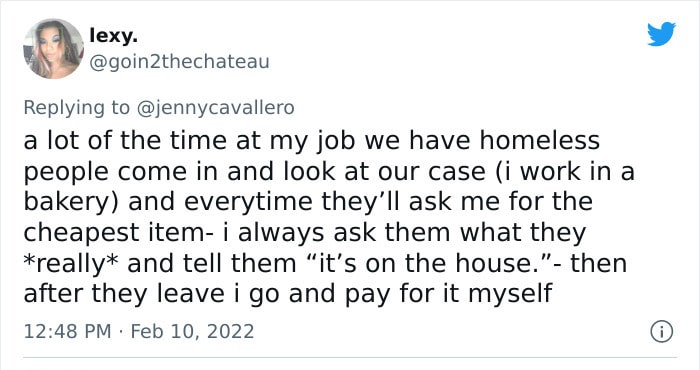 "If there is one main takeaway from our survey it is this: mental health is declining as burnout increases at a rate we've never seen," Zipline said in a blog post. "It's a problem that, left unchecked, shows no signs of abating … More disturbing still, more than half of all retail associates surveyed said that their mental health was either not a concern to their manager or that their manager was harmful to their mental well-being."
Many of the respondents are serious about quitting their jobs. They feel left out.
17.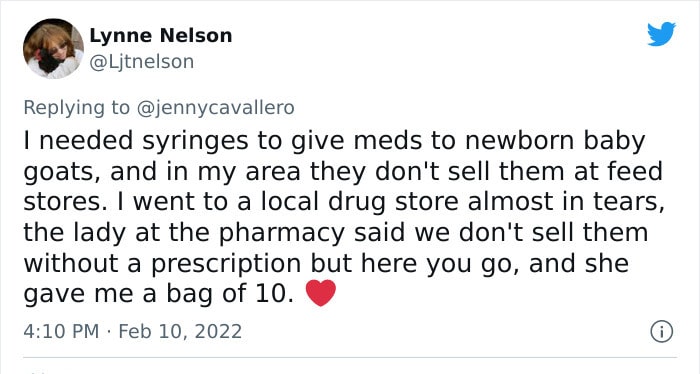 18.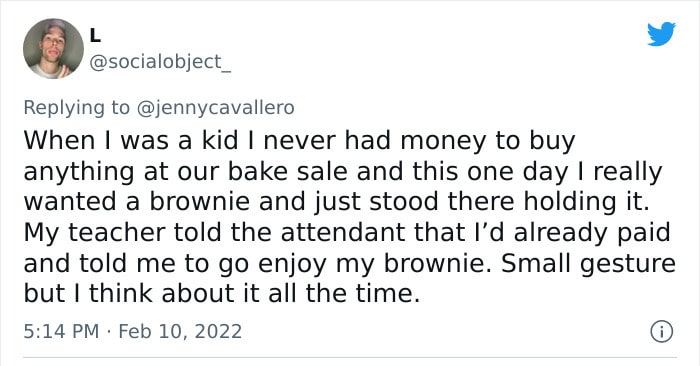 19.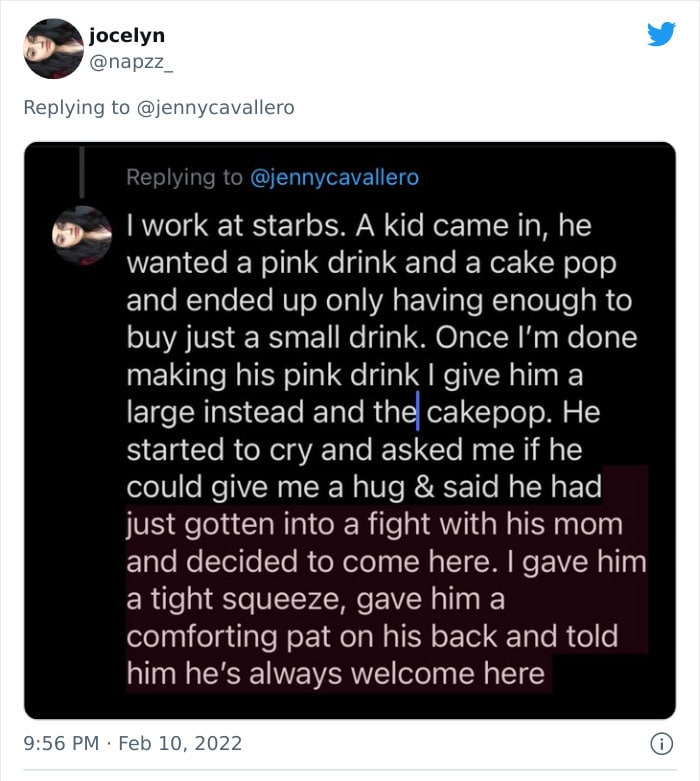 20.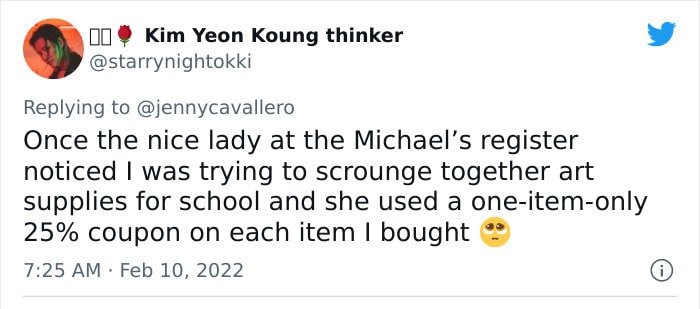 Zipline said managers should fix the grim situation on the floor of retail stores:
Creating mental health infrastructure is something to be proactive about. Sixty percent of the associates said that their employer didn't have a mental health program in place or they didn't know about it.
It's possible to offer paid mental health days. More than half of retail associates said the service they wanted most from their employer was paid mental health days, followed by counseling and therapy and paid gym memberships.
21.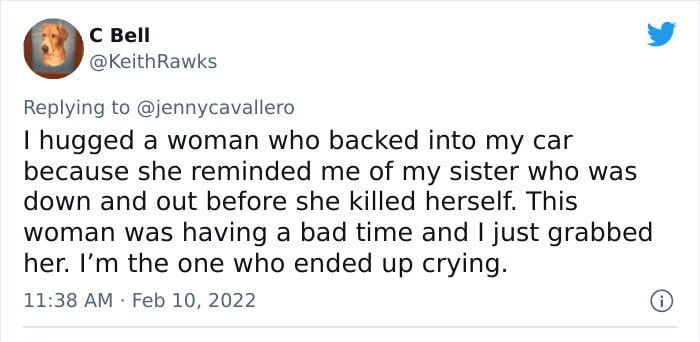 22.
23.
24.
Increase pay. Increasing an employee's pay can make it easier to take on a second job. This increases employees' dedication to their company and gives them more time to relax and take care of themselves, which leads to improved mental well-being.
Show support for employees. The survey found that a majority of retail employees noticed an increase in aggressive customers, but less than half of them felt their manager was behind them.
25.

26.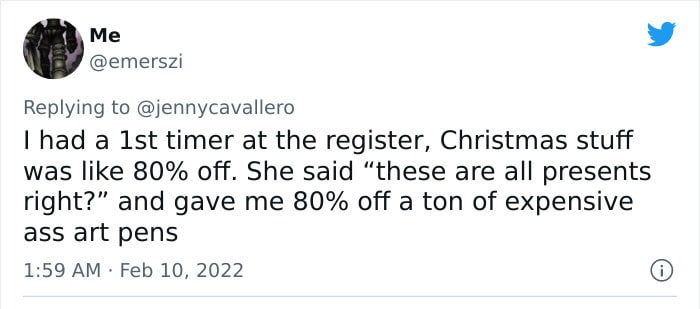 27.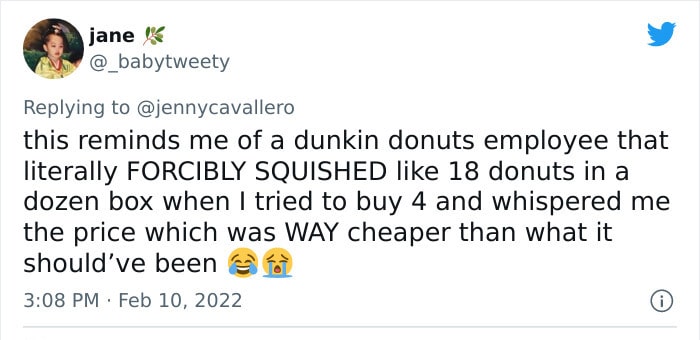 28.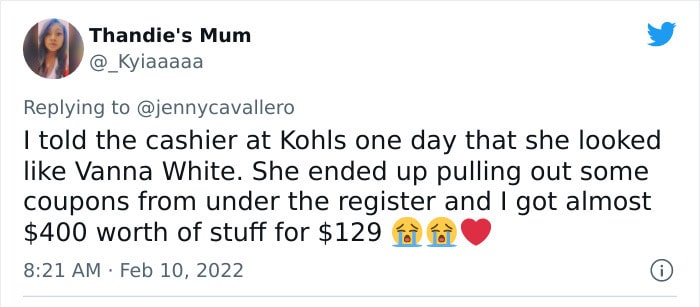 Acknowledge contributions. Less than half of the survey respondents felt their managers acknowledged their hard work. Managers should show appreciation to their employees for their contributions to the team.
There is no quick fix.
Employees wouldn't have to rely on customers to enjoy their work if these strategies were implemented.
29.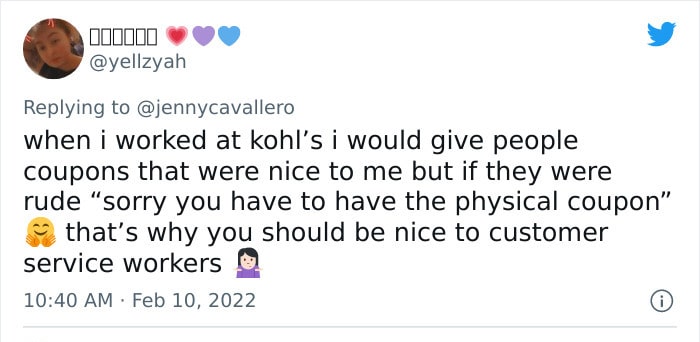 30.