When you think of hip-hop music, you right away think of Marshall Mathers, aka Slim Shady, aka B Rabbit, aka EMINEM. He is easily one of the best hip-hop artists with so many accolades one cannot keep track. The guy has won an Oscar for his debut film 8 Mile which is now considered a classic. Over the years, he has had many BEEFS with several artists and otherwise. However, two controversial fights that made his career were with his wife Kim, and his mother Debbie Mathers. However, the 'Godzilla' rapper has matured his relationships over time and now condemns his own songs which he made in bad taste. While he slams his own creation, he also mentions that he was angry at the time and maybe for all the right reasons.
Eminem has dissed his mother Debbie in a bunch of tracks. Well, when we think of such tracks we are reminded of Without Me, My Mom, and Cleaning Out My Closet. While at the time these tracks were a huge hit, Em has come to hate his own work. That's because he does not bare the same hatred for his mother anymore. He addresses his anger toward his mother in a song called Headlights which is from his album The Marshall Mathers LP 2. The track also features Nate Ruess.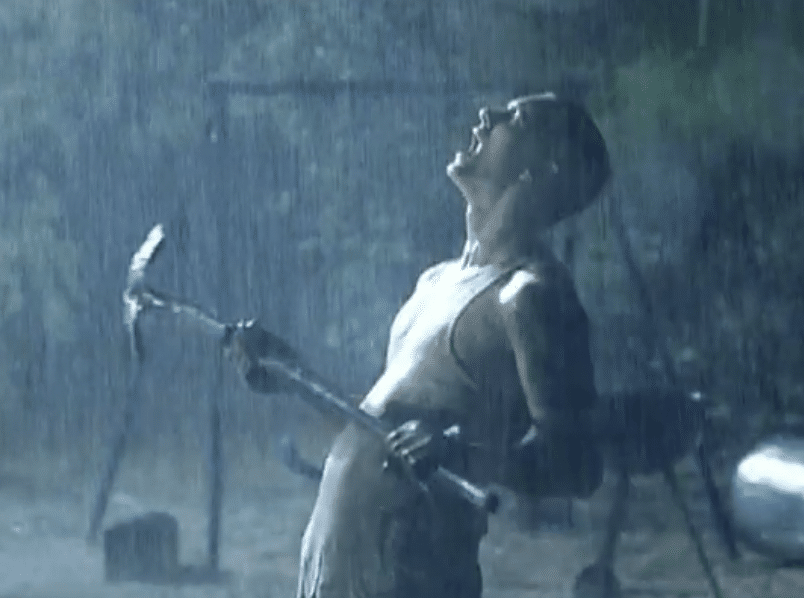 Eminem condemns his lyrics written after his mother Debbie Mathers
Nate starts singing the track saying, "Mom, I know I let you down." However, things start getting really heavy and straightforward as Eminem starts rapping. In the track, the lyrical genius writes:
I went in headfirst, never thinkin' about who, what I said hurt/In what verse, my mom probably got it the worstThe brunt of it, but as stubborn as we are, did I take it too far? "Cleanin' Out My Closet" and all them other songsBut regardless, I don't hate you 'cause, Ma/ You're still beautiful to me, 'cause you're my Ma
Even in the video which was later released, Eminem is seen making peace with his mother who is played by an anonymous woman. Eminem further continues to slam his own music rapping:
'Cause to this day we remain estranged, and I hate it though/ 'Cause you ain't even get to witness your grandbabies growBut I'm sorry, momma, for "Cleanin' Out My Closet"/At the time I was angry, rightfully? Maybe soNever meant that far to take it though'/'Cause now I know it's not your fault, and I'm not makin' jokes
That song I no longer play at shows/And I cringe every time it's on the radio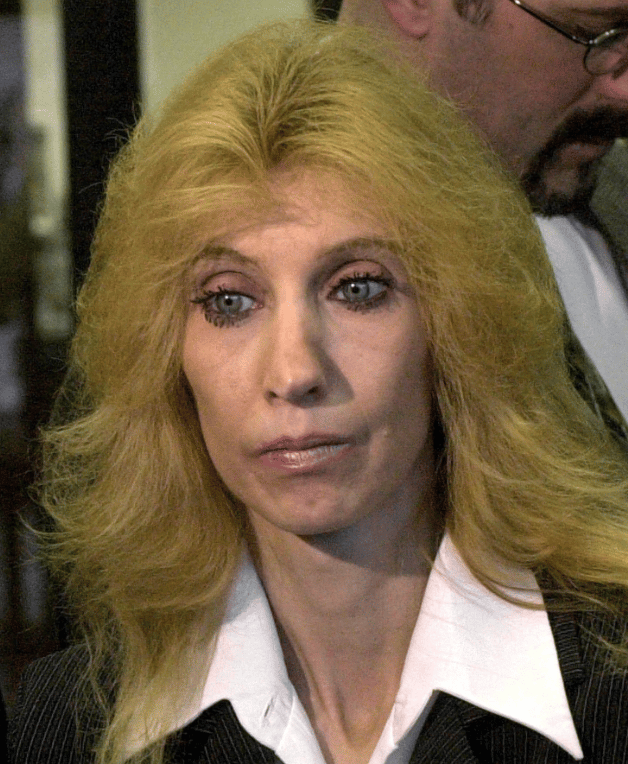 Eminem's controversial lyrics
The rapper ends the track by saying that he loves his mother and always will. Eminem sings his heart out in the highly questionable song called 'Cleanin' Out My Closet'. At the time his relationship with his mother was strained. Some might even say it was beyond repair. While the two seem to have made their peace over the years, Em slams his lyrics in the song. He writes:
I said I'm sorry mama, I never meant to hurt youI never meant to make you cry, But tonightI'm cleanin' out my closet, Now I would never diss my own mama just to get recognitionTake a second to listen 'fore you think this record is dissin', But put yourself in my positionJust try to envision, Witnessin' your mama poppin' prescription pills in the kitchen
The best-selling hip-hop artists of all time continue singing:
See, what hurts me the most is you won't admit you was wrong, B*tch, do your songKeep tellin' yourself that you was a mom, But how dare you try to take what you didn't help me to get?You selfish bitch, I hope you fuckin' burn in hell for this shitRemember when Ronnie died and you said you wished it was me?, Well, guess what?I am dead, dead to you as can be!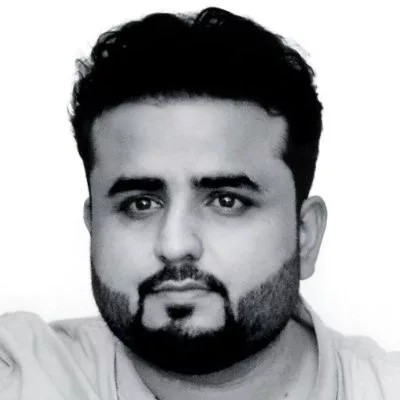 A passionate writer and journalist specializing in entertainment, pop culture, anime, gaming, and celebrity news. With a love for all things entertainment, whether sharing breaking news or offering in-depth analysis, I'm committed to providing high-quality content that entertains and informs.