50 Cent, who will be helping to make the show, says that a TV show about Eminem's life will be made based on the biopic movie 8 Mile.
Over 20 years have passed since the first showing of 8 Mile, which got good reviews and made a lot of money at the box office. Eminem won an Oscar for Best Original Song for "Lose Yourself," and he also won some awards for his performance.
Eminem didn't even go to the Oscars because he thought a rap song had no chance of winning, so he slept through the whole thing.
Now, it sounds like the movie will be turned into a TV show because 50 Cent said that plans were "in motion" to make an 8 Mile TV show.
50 Cent talked about the TV shows he had helped make on the radio show Big Boy's Neighborhood on REAL 92.3 FM. He then said he was going to make a show about Eminem.
He said:
I wanna bring, I'm gonna bring 8 Mile to television.
We in motion. It's gonna be big. I'm working. I ain't got no duds. I think it should be there for [Eminem's] legacy because it's important to me that they understand it.
The famous rappers 50 Cent and Eminem are very close friends. They have praised each other a lot over the years.
50 Cent said last year that he didn't think his fellow rapper got enough credit for what he did for hip hop. He called him a "real hip-hop guy."
Jay-Z said that Eminem told him, "can't do it if I can't bring 50 with me." Eminem is said to have refused to perform at the Superbowl if he couldn't bring 50 Cent with him.
The first 8 Mile movie came out in 2002, and those who haven't seen it yet can stream it on Netflix right now.
It's about a want-to-be rapper named Jimmy "B-Rabbit" Smith Jr., played by Eminem, who lives in a trailer park and wants to make it big. The story is loosely based on Slim Shady's own life.
Some people don't think it would be a good idea to remake 8 Mile. For example, actor Mekhi Phifer recently said that it might be best to just leave it alone because they already made a "classic" and there's no reason to mess with it.
He also said that he wouldn't be in a reboot or remake of 8 Mile, and "I'm sure Eminem wouldn't be in it either."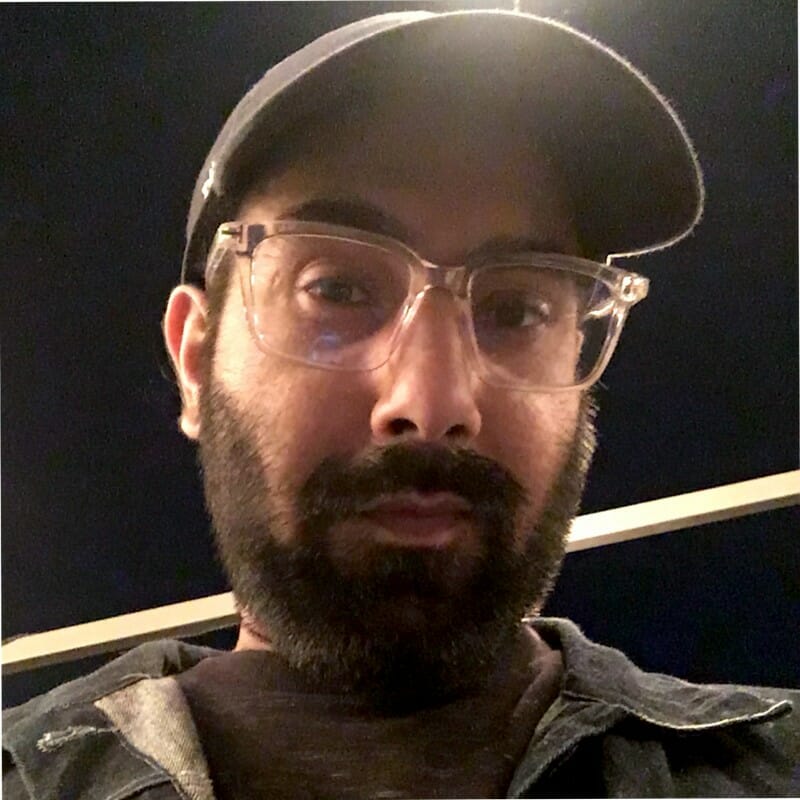 Fascinated by everything that goes beep. Strong passion for music, tech, and all things Marvel.