Emily Ratajkowski has stated that more people should hold men accountable for cheating while in a relationship rather than attacking the woman. This is in contrast to the common practice of attacking the woman.
These remarks were made by the model and actor, who is 31 years old, in response to a TikTok video posted by 90210 star Sara Foster, in which she was heard saying that women who cheat on married men "suck."
Although neither woman ever mentioned Adam Levine by name, both Foster and Ratajkowski's comments come after the 43-year-old Maroon 5 singer was accused of having an affair by the 23-year-old model Sumner Stroh. Stroh is claiming that Levine cheated on his wife with him when she was his girlfriend.
Behati Prinsloo and Adam Levine have been married for eight years, and the couple is expecting their third child right now.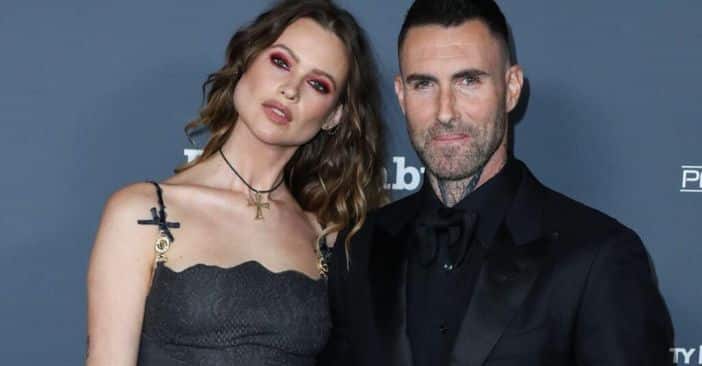 Foster made the following comment in a video that she uploaded to TikTok in response to the celebrity news: "Seen a lot of people on TikTok talking about the situation with the singer who cheated on the wife – not gonna say the name – but, y'know, first of all, I hate cheaters. My family was broken up when I was a child over a cheating situation."
After that, Foster says: "So, he's obviously, like, a total pig and, like, gross.
"But this woman who chose to make a viral TikTok video claiming, like – by the way, not even apologizing – but putting it out there for the world to see, for a pregnant woman to see, when she could have just messaged her privately.
"Claiming, like, it's not her fault or something? We don't feel sorry for you. You knew this man was married, okay? And you participated. You could have easily ignored the messages."
After criticizing men who choose to have extramarital affairs for a second time, Foster says the following: "But, as women, we need to do better.
"If a married man is being a pig and reaching out to you, you hopefully have been raised well enough to be, like, 'No, sorry, you're married. I can't engage.' This chick is giving women a very bad name."
Ratajkowski apparently felt compelled to respond to Foster's remarks, and she did so by stitching together a video with the 90210 star in a TikTok video that has since been deleted.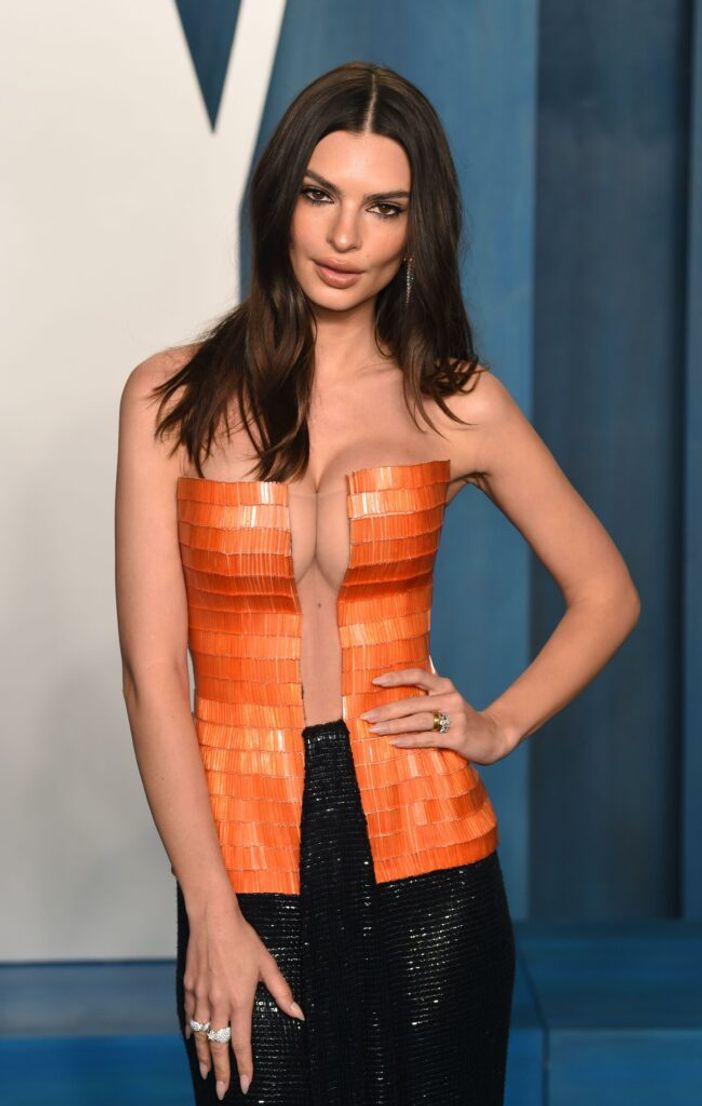 "I'm going to try not to go the f**k off right now," the model said. "I just couldn't disagree more.
"I don't understand why we continue to blame women for men's mistakes, especially when you're talking about 20-something-year-old women dealing with men in positions of power who are twice their age."
The star of Cruise continued: The power dynamic is so skewed, it's ridiculous. Like, it's predatory, it's manipulative, I can't imagine, I do not agree."
"Also, if you're the one in the relationship, you're the one who's obligated to be loyal. So, the whole other woman, they're to blame, that's bad. And it's literally designed to keep women apart," Ratajkowski added.
Ratajkowski continued in a second video response to Foster's question by saying: "I think a huge problem in our culture right now is that we just say, 'Oh, men are monsters, they're terrible, they're horrible.' We don't hold them accountable and then we blame other women, we ask women to adjust their behavior, instead of just saying men need to change their behavior.
"It's sexism, it's classic misogyny."
Ratajkowski reaffirmed her stance on the issue in the caption of the photo she posted on Instagram, writing: "Maybe we just hold men accountable instead of just accepting them as terrible, asking them to do 0 work, and then blaming other women?"
The comments were made in response to a claim made by Sumner Stroh in a TikTok video: "I was having an affair with a man who's married to a Victoria's Secret model."
"At the time, I was young, I was naive, and, I mean, quite frankly, I feel exploited. I wasn't in 'the scene' like I am now, so I was definitely very easily manipulated," she added, before sharing screenshots of flirty messages allegedly sent by the 'Moves Like Jagger' singer.
Since then, Levine has shared a written statement in response to the allegations that were made against him in his Instagram Stories.
"A lot is being said about me right now and I want to clear the air," he writes. "I used poor judgement in speaking with anyone other than my wife in ANY kind of flirtatious manner. I did not have an affair, nevertheless, I crossed the line during a regrettable period in my life."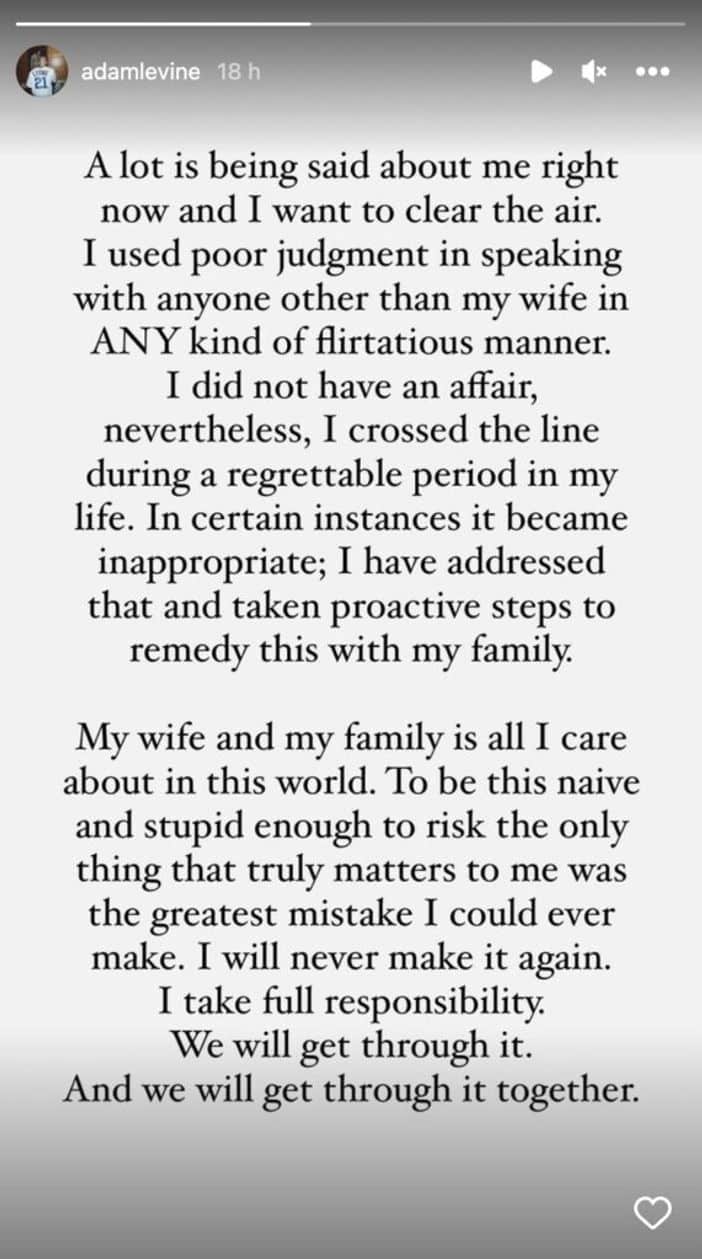 Levine stated that his behavior "became inappropriate" on "certain occasions," but that he has "addressed that" and "taken proactive steps to remedy this with [his] family."
The singer who performed 'Sugar' went on to say: "My wife and my family is all I care about in this world. To be this naive and stupid enough to risk the only thing that truly matters to me was the greatest mistake I could ever make. I will never make it again. I take full responsibility."