Elton John has shared his thoughts on the 'King of Pop', Michael Jackson. It's a known fact that in his later years, the singer was suffering from a severe drug addiction. However, John reveals that in his teenage years, Jackson was a happy-go-lucky kid and "the most adorable kid you could imagine." But all that changed with time as the 'Smooth Criminal' singer stepped up the ladder. It has been previously established that Jackson even used fake IDs to score drugs.
The 'Cold Heart' singer remembers the late artist in his memoir titled 'Me'. He writes, "I'd known Michael since he was 13 or 14. Elizabeth Taylor had turned up on the Starship with him in tow. He was just the most adorable kid you could imagine. But at some point in the intervening years, he started sequestering himself away from the world, and away from reality the way Elvis Presley did." The legendary singer has also been accused of sexual abuse which goes on to say that his career with tainted with allegations.
Elton John talks about Michael Jackson
Elton John continues talking about Michael Jackson. According to him, it was the drugs that got to him and degraded his entire aura. He continues, "God knows what was going on in his head, and God knows what prescription drugs he was being pumped full of. But every time I saw him in his later years I came away thinking that the poor guy had totally lost his marbles. I don't mean that in a lighthearted way. He was genuinely mentally ill, a disturbing person to be around."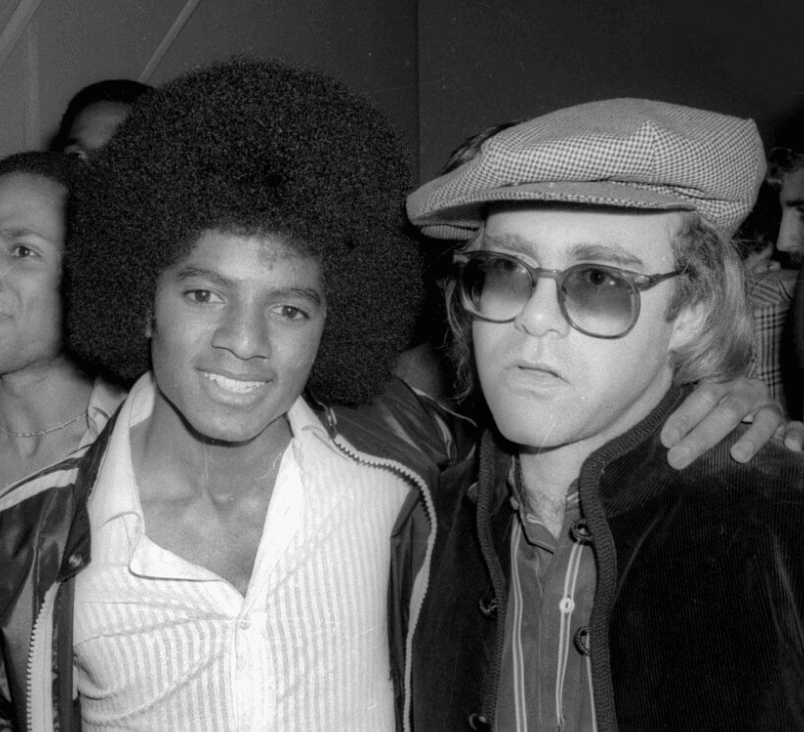 Michael Jackson was found unresponsive in his Los Angeles home after suffering cardiac arrest on Jun 25, 2009. It is said that the cardiac arrest was brought on by anesthetic propofol. It was a drug reportedly routinely administered by Jackson's physician, Conrad Murray. Ultimately, his death was ruled as a homicide. In 'TMZ Investigates: Who Really Killed Michael Jackson', it was revealed that Jackson simply got whatever drug or medicine he wanted.
King of Pop's rising drug addiction
Orlando Martinez, who was assigned to investigate Jackson's death shares his thoughts. He says, "It's a lot more complicated than just: Dr. Murray was at his bedside when he died. Circumstances had been leading up to his death for years, and all of these different medical professionals had allowed Michael to dictate his own terms, get the medicines he wanted, when he wanted them, where he wanted them. All of them are the reason why he's dead today."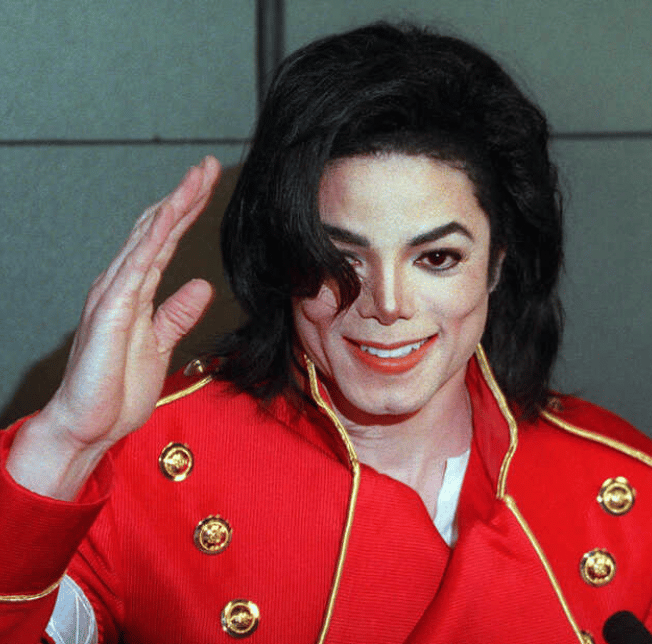 It was explained that by the time of his death, Jackson was taking propofol in Gatorade-size bottles. Murray explains, "It was not a big deal – he had been using it for decades, different doctors had given it to him from all around the world… and they allowed him to sometimes inject the medicine. He was able to push the propofol himself, and the doctors allowed him to do it, and that was OK. He made it look as though I was his sole physician… If I had known that Michael was going to a dermatologist's office or any doctor and being shot up or dripped up with opioids on a daily basis, there would be a two-step dance. One, he has a problem; two, I'll take you to where you need to be treated – and if you fail to do that, I am out."