Micheal Jackson was a phenomenon and his music still lives on. The 'Smooth Criminal' is ruling heart years after his death. Now it's time that we see his biopic. Well, it is already in the works and we also have the actor playing the titular character. Who's better than his own nephew to play the role? Lionsgate announced on Monday, January 30, that they found the right actor to play the King of Pop, Michael Jackson. The production company reported a post by GK Films that read, "Proud to announce @jaafarjackson as Michael — the motion picture event that explores the journey of the man who became the King of Pop. Coming soon."
Michael Jackson's 26-year-old nephew, Jaafar Jackson, is gearing up for the phenomenal role. Katherine Jackson, the legend's mother, is confident and satisfied with the decision. She says, "Jaafar embodies my son. It's so wonderful to see him carry on the Jackson legacy of entertainers and performers." The decision was collectively taken and the people behind the project are sure of their choice. The film's producer Graham King says, "I met Jaafar over two years ago and was blown away by the way he organically personifies the spirit and personality of Michael."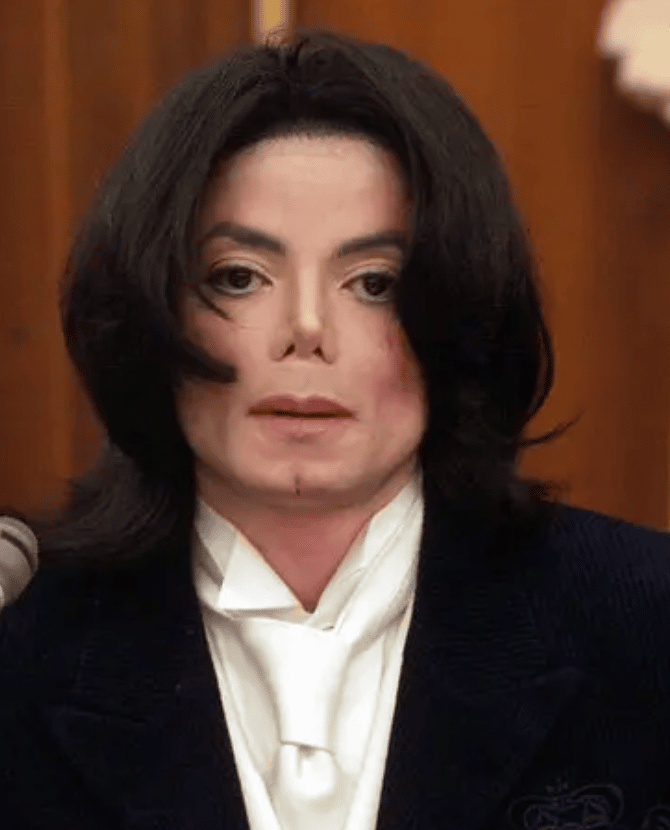 Lionsgate is preparing a Michael Jackson biopic
King, the man behind the blockbuster Bohemian Rhapsody, explains that they conducted a worldwide search to find the right actor. This is a decision that they could not rush or take lightly. He continues, "It was something so powerful that even after conducting a worldwide search, it was clear that he is the only person to take on this role. I am beyond thrilled that he has come on board to portray his uncle and cannot wait for the world to see him on the big screen as Michael Jackson." Moreover, the director of the film is excited to watch this portrayal.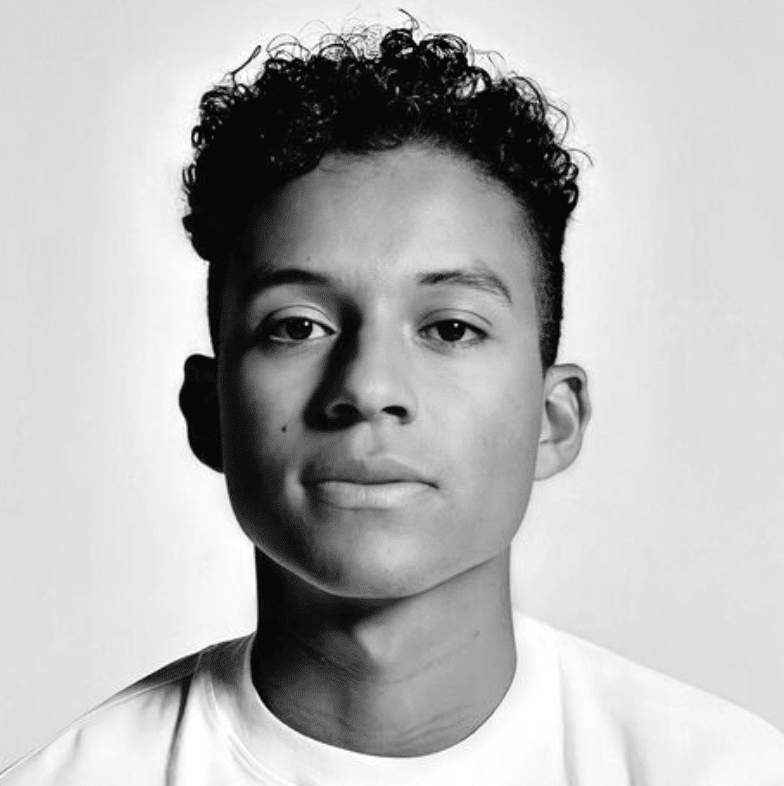 Antoine Fuqua has directed hits like Training Day, The Equalizer, The Equalizer 2, Emancipation, and more. Now he is putting his artistic mind to Michael. Fuqua says, "It's incredibly exciting to watch Jaafar bring Michael to life. There was such a spiritual connection when I first met Jaafar, who has a natural ability to emulate Michael and such a great chemistry with the camera." He is currently finishing The Equalizer 3 with Denzel Washington in Italy. The man in the question, Jaafar has been singing and dancing since age 12. He has found himself singing tunes from Sam Cooke to Marvin Gaye. It is safe to say that he is a true contender and can possibly deliver a strong portrayal of the King of Pop.
According to Lionsgate, the studio behind Michael, the biopic will explore all important tangents of the pop star's life. This will be "including his most iconic performances that led him to become the greatest entertainer of all time." Moreover, the movie is written by John Logan, whose past credits include Gladiator, Skyfall, and Spectre.