Elon Musk's mother has asked that people stop being mean to her son, so be warned.
The 51-year-old man with the most wealth in the world has been in the news a lot lately, especially since he bought Twitter for $44 billion.
When you are in the spotlight, you may get bad press. This is especially true if you fire an employee who has worked for your company for a long time in front of everyone.
The negative things said about him could also be because the man who calls himself "Chief Twit" fired thousands of people, including the entire human rights team.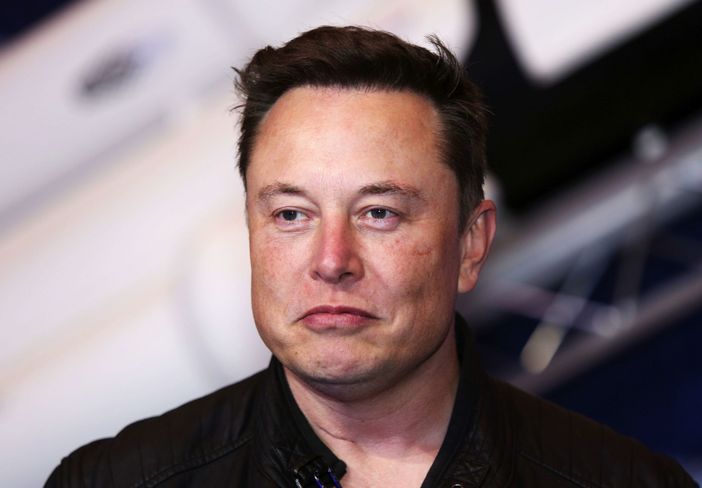 Or maybe it has something to do with the fact that some people think Musk decided on his own to let Kanye West's account back on after it was banned for making hateful comments. (Musk says that it's not true that he let the rapper back on the platform.)
Maye Musk, his mother, who is 74 years old, has told everyone to stop being mean to her son, no matter why they are doing it.
In the third episode of The Elon Musk Show on the BBC, the boss of Twitter's mother says that her billionaire son doesn't have it easy.
She says that her "genius" son does a lot to help save the world, but people on the internet still make fun of him.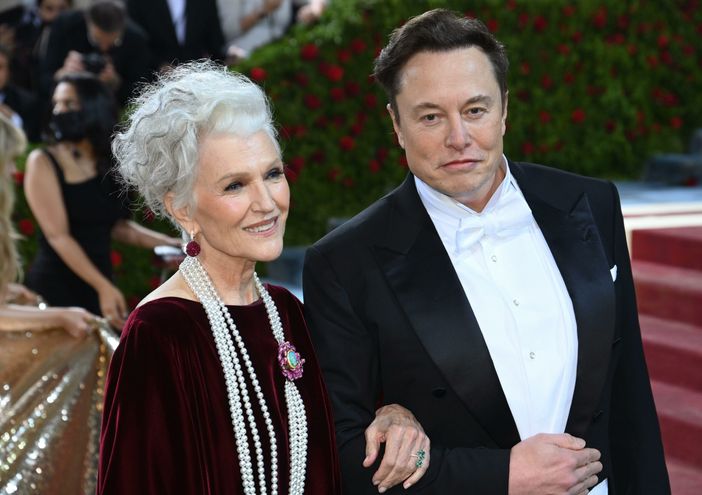 I'm happy to say that Space X and Tesla are in the hands of my brilliant son – well, genius son,
Maye explains.
We admire him for that, we don't want to be him. Because with those companies, he gets a lot of hate. Stop being mean to him!
Elon Musk recently spoke at a business summit in Bali, where he said that nobody needs to be mean to him because he is already mean to himself.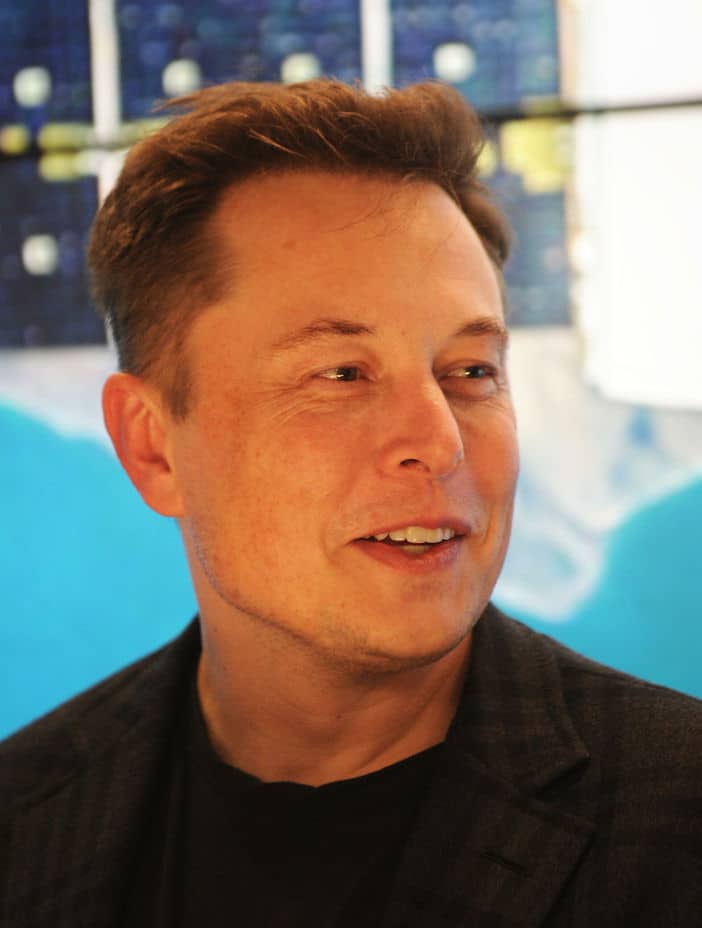 He said:
I'd be careful what you wish for. I'm not sure how many people would actually like to be me. They would like to be what they imagine being me, which is not the same thing as actually being me. The amount that I torture myself is next level, frankly.
He went on to say that he works from sunrise to sunset every day of the week.
I have too much work on my plate that is for sure,
he added.
It sounds like the billionaire is having a very hard time, and everyone should just be a little nicer to him in the future.