Elon Musk Vs Mark Zuckerberg MMA fight might not be a one-sided match, as many people believe it to be. Most of us assumed the epic tech titans' clash would be an imbalanced victory, but underestimating either of these individuals would be a grave mistake. Here's why!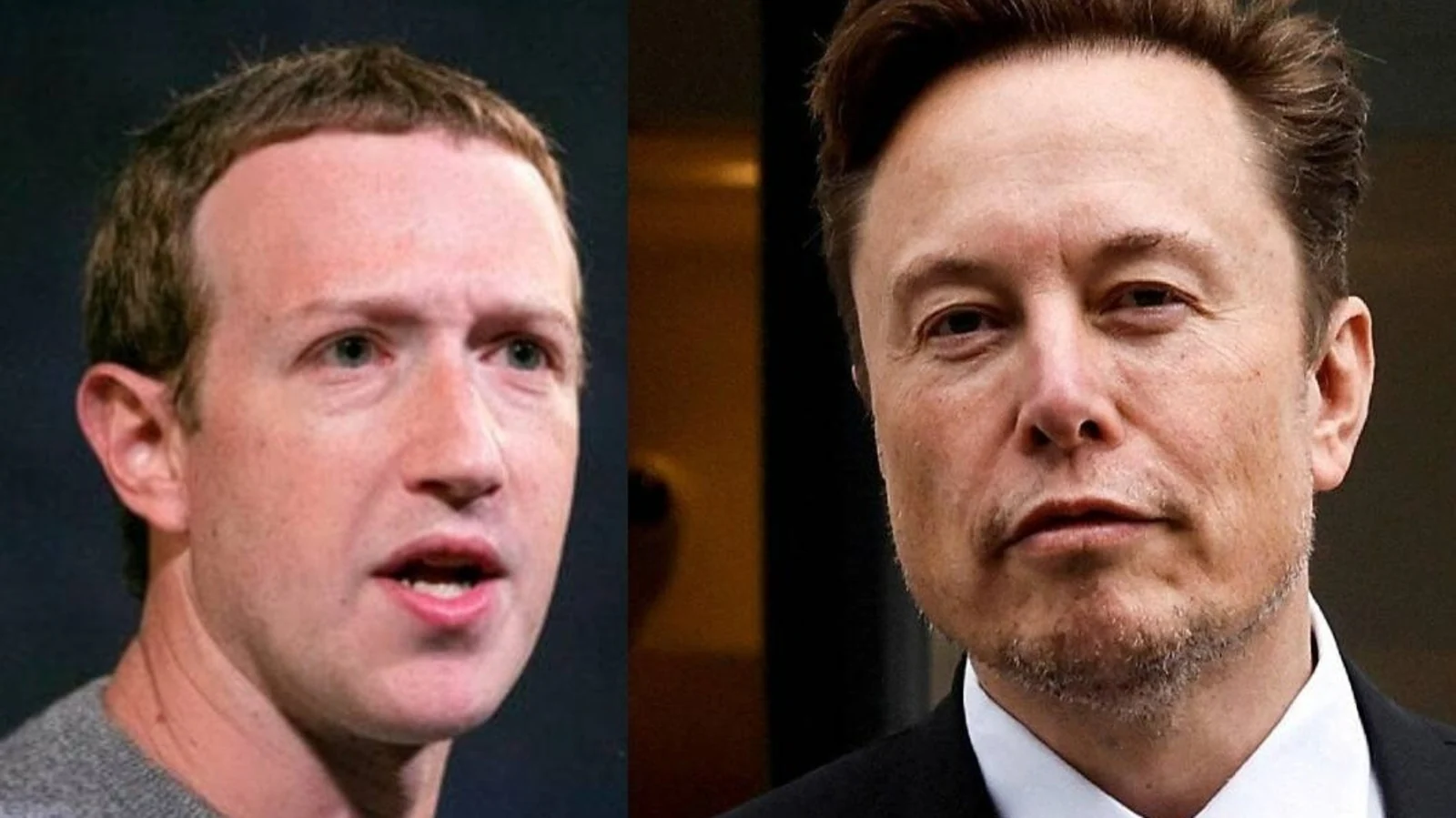 If you are active on social media, especially on Twitter, then you must have heard about the Elon Musk Vs. Mark Zuckerberg MMA fight. Even if you are not active all the time, you probably have heard about Tesla's CEO Vs. Facebook's CEO fight.
If you are supporting one of these in this epic MMA battle, then you must be wondering about the potential winner. Let us tell you who could be the winner of this MMA clash.
Who Will Win in Elon Musk Vs Mark Zuckerberg MMA Fight?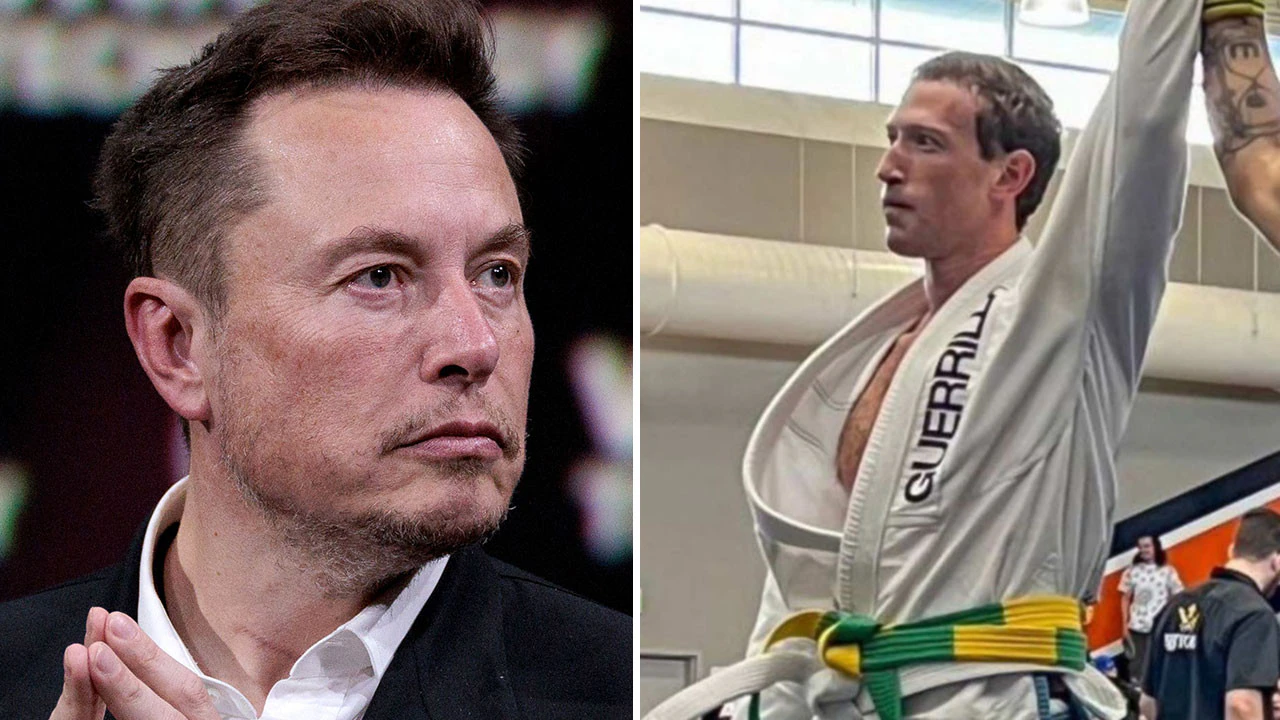 Before finding out the winner of this MMA fight, we must consider the fighting skills of silicon valley's richest billionaires. All this started with a reporter suggesting Mark participated in a Brazilian JiuJitsu fighting tournament. Not only did he take part, but the report suggested that Zuckerberg won a few medals in the tournament by choking out the opponent.
ELON MUSK VS MARK ZUCKERBERG IN THE OCTAGON: Would you pay to see Elon Musk make Mark Zuckerberg tap out? pic.twitter.com/w53Wn2Z0Wn

— • ᗰISᑕᕼIᗴᖴ ™ • (@4Mischief) June 23, 2023
The news of Mark fighting in the Brazilian martial arts tournament made it to Elon Musk, and he expressed his feelings about fighting Mark Zuckerberg. Musk tweeted:
"up for a cage fight if he is"
After this tweet went viral on Twitter, Zuckerberg replied to Musk on Instagram:
"Send me location"
The replies between Elon and Mark caught the public's attention and sparked a debate about a potential MMA fight.
Elon Musk vs Mark Zuckerberg, who you got? pic.twitter.com/Tq4W0FpN7P

— Happy Punch (@HappyPunch) June 24, 2023
Weight and Height Disparity: Elon Musk Vs Mark Zuckerberg MMA Match
| | | |
| --- | --- | --- |
| | Mark Zuckerberg | Elon Musk |
| Age | 39 Years | 51 Years |
| Weight | 155 Pounds | 180 Pounds |
| Height | 5.7 Feet | 6.1 Feet |
Mark Zuckerberg has a huge advantage against Elon Musk since he is young and has competed at 149 Pounds weight limit. So, it is highly unlikely that the athletic commission will sanction a match between Elon Musk and Mark Zuckerberg due to weight discrepancy. But in case the match is sanctioned somehow, Mark Zuckerberg will be the winner.