Elon Musk, not Johnny Depp, may be responsible for giving cuts and bruises to Amber Heard. The building staff hinted that she might be got hurt during an affair as her marriage with Depp collapsed.
The shocking allegations were made by the two staff members who worked at the apartment block when Johnny Depp and Amber Heard lived on the 13th floor.
Concierge manager, Trinity Esparza, claimed that she didn't notice any kind of bruises on Miss Heard's face when Depp allegedly threw a mobile phone at her like a baseball pitcher during a blazing row on May 21, 2016.
Esparza met Heard almost every day throughout the week after the phone-hurling incident and said that the actress had a 'clear and unmarked' face.
On May 25, Miss Esparza said she even complimented Miss Heard by saying her 'skin looks flawless' and asked what moisturizer she used.
Six days after the incident, on May 27, Esparza saw a 'red mark underneath her right eye' and a sad look on Miss Heard's face.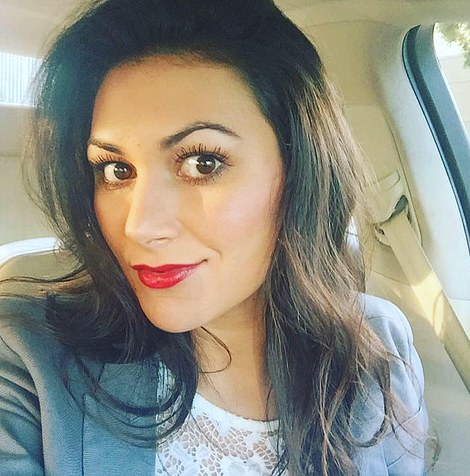 Reviewing the security footage, Esparza saw Amber Heard on multiple security camera footage clips.
She added:
I was able to zoom in on Miss Heard's face in order to view the footage in greater detail. I did not see any bruises, cuts, swelling, red marks, or any other injuries of any kind.
The manager also claimed to see Elon Musk a few weeks later who came down to the reception around 9 am. He looked as if he had just woken up with messy hair.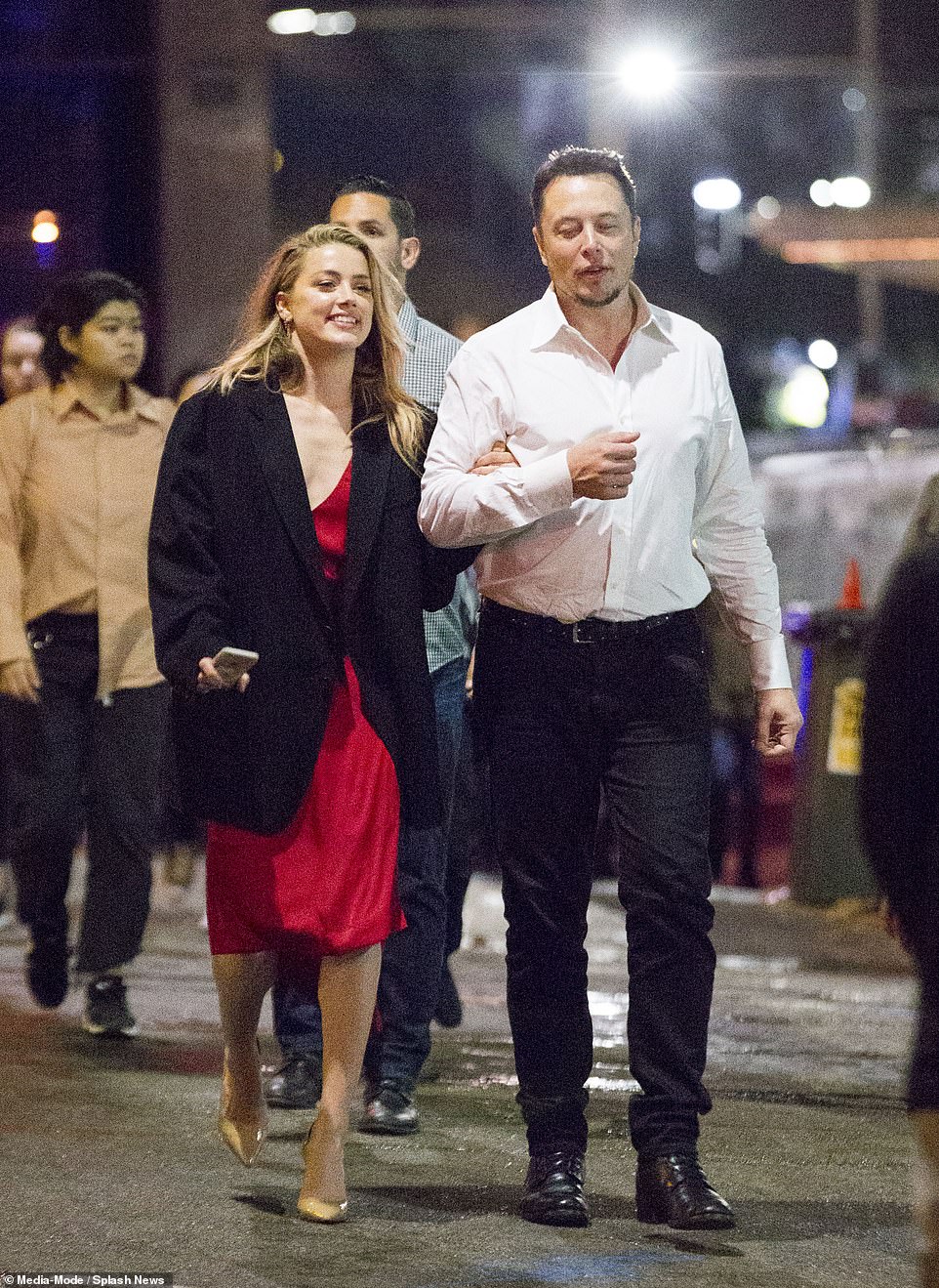 A concierge colleague told Esparza that Musk had been visiting Heard late at night for more than a year, while Depp is away filming.
On the same day, as she saw Mr. Musk, Miss Heard later came down, and had 'three small round bruises on her neck and two Band-Aids on her arm', plus 'a faint mark on her left cheek, below the eye'.
Esparza gave evidence at the High Court via video link from L.A. as a part of Depp's libel claim.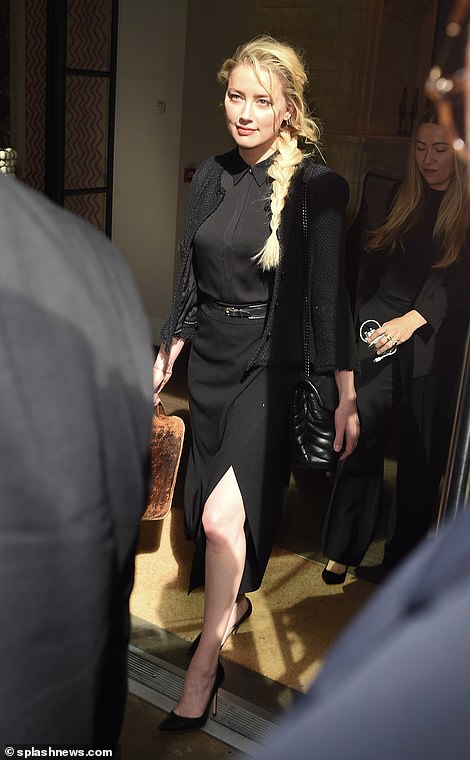 Depp, 57, is suing News Group Newspapers, publishers of the Sun, and executive editor Dan Wootton. This is against the article which referred to him as 'wife-beater' with Heard as the main witness. She claimed that he has been physically abusive throughout their three-year-relationship.
He also claims that the tech billionaire Musk usually arrived at around 11 pm and would not leave by the time his shift finished at 1 am.
In the libel hearing, it was revealed that Depp and Heard had an intense clash after he was engaged in a business meeting and thus, was late for the actress's 30th birthday.
The Hollywood legend had received some bad news about his financial affairs and smoked some cannabis to relieve his stress.
The representative of the Sun, Sasha Wass, claimed that Depp threw a magnum of champagne on Heard. He left a note reading, "Happy F***ing Birthday" and went to bed.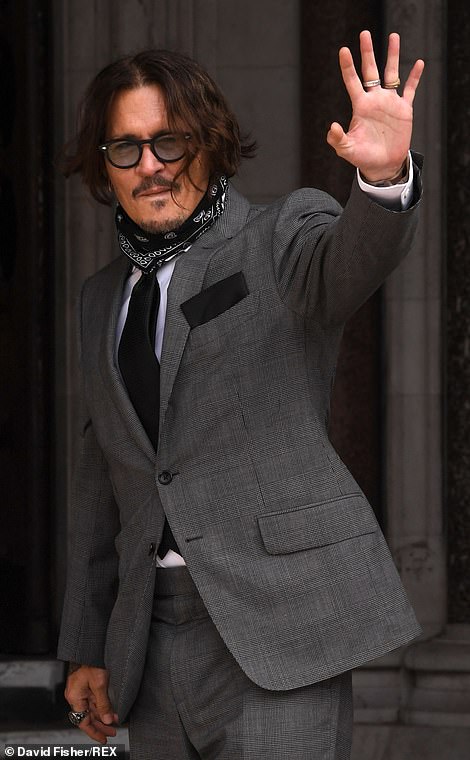 Depp told the court he decided to divorce Heard after she allegedly defecated in their bed that night, 'as a prank'.
He left the penthouse that very morning and returned on May 21 to pick up his belongings.
Amber Heard said:
He went to the penthouse 'drunk and high' and became enraged and threw a mobile phone at me 'like a baseball pitcher', which hit on the right-hand side of my face.
Although, Johnny Depp denied the proposed allegation.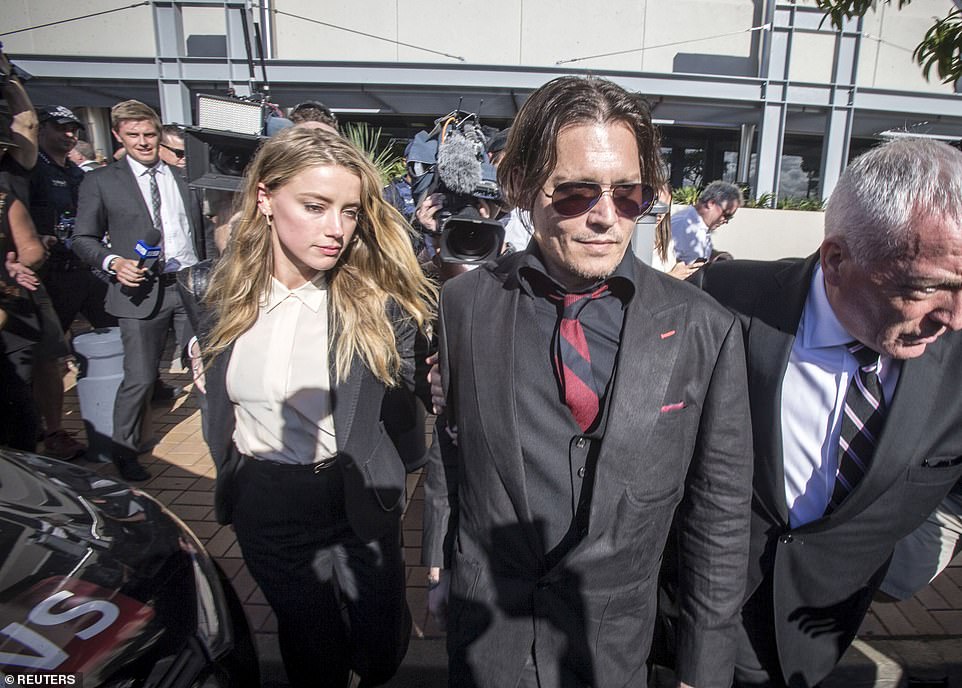 Depp's lawyers says he was captured by the building's security cameras taking Heard to the post room to collect a package sent to her.
He testified under oath that she 'did not have any bruises, cuts, scratches, or swelling on her face'.  He was, on the other hand, struck by how 'beautiful', 'radiant' and 'refreshed' she looked.
Mr. Romero, the building's security officer, testified.
Romero said that Amber asked him to accompany her to the penthouse as she was scared there had been an attempted break-in.
Mr. Romero also claimed that throughout his interaction with Heard, he didn't notice bruises or cuts. He testified that he 'couldn't believe' her domestic abuse allegations, says Depp's lawyers.
Isaac Baruch, a friend, and building neighbor, also testified. Heard complained to him that Depp had hit her. She stretched her neck to show the bruises but Baruch couldn't see anything. He continued to see her during the week but didn't see any kind of cuts or bruises.
Elon and Amber dated for a year and split in 2017. They always suggested that their relationship started after her divorce.
Mr. Romero revealed that he also discussed Musk's visits with Ms. Esparza.
He revealed in his statement:
'I told her like – we were talking about it, about Elon Musk and I told her it was really bad that I saw Elon Musk going inside the penthouse when Johnny Dep was not at home.'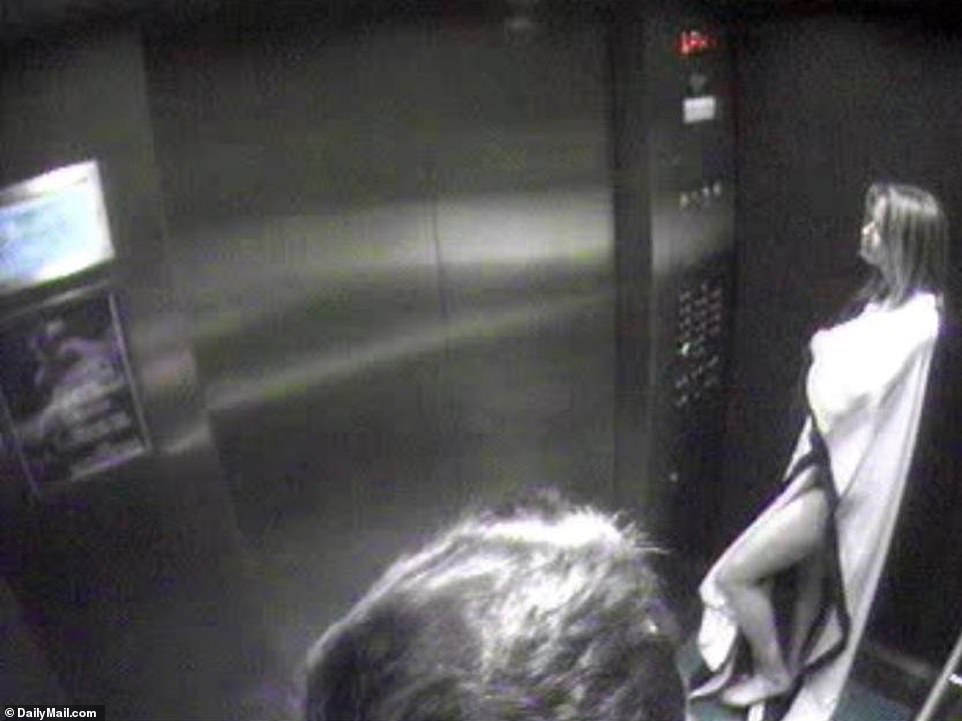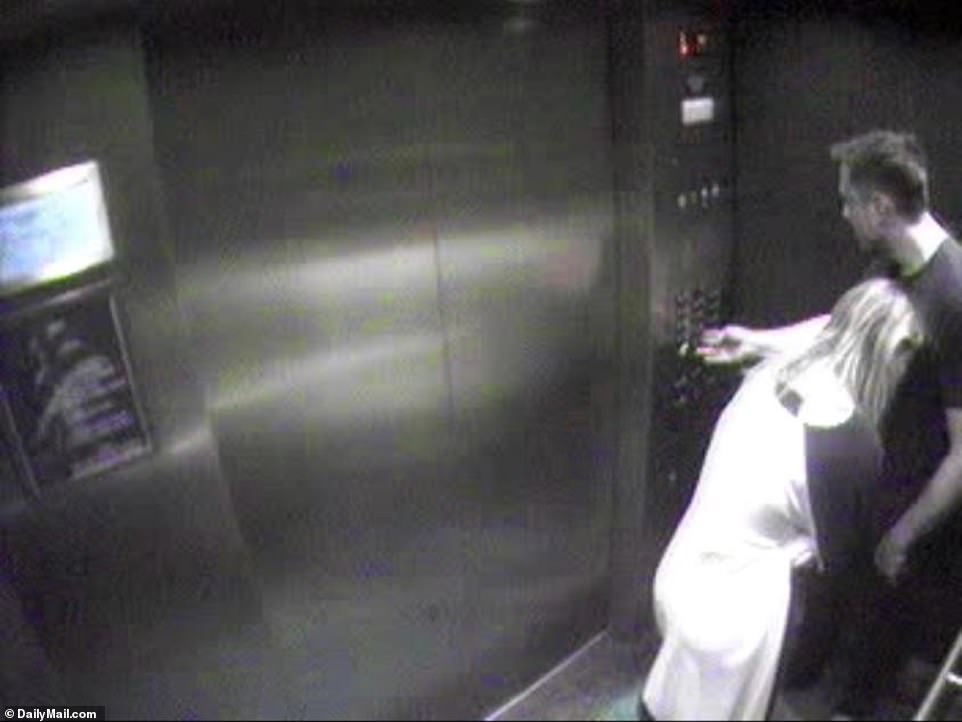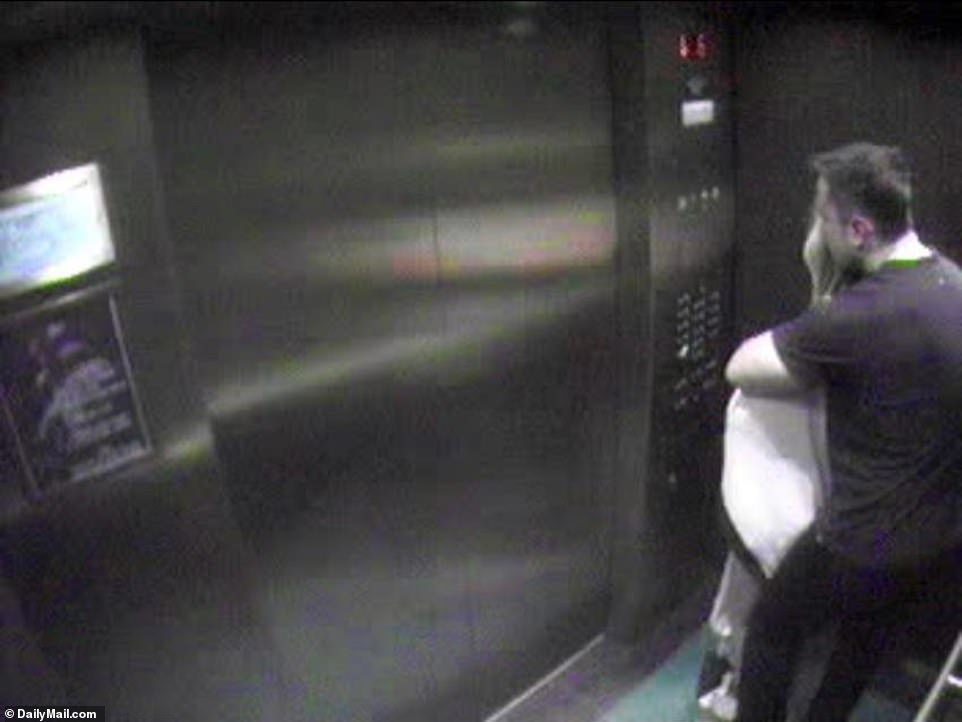 In his testament, Mr. Romero said that Amber would call him to ensure that Elon could get the entry.
Mr. Romero added:
Well, she (Heard) used to call me telling me his friend was coming and to give him access to the garage and into the building and send him up to the penthouse.
Elon Musk defended that his relationship with Amber Heard started after her divorce.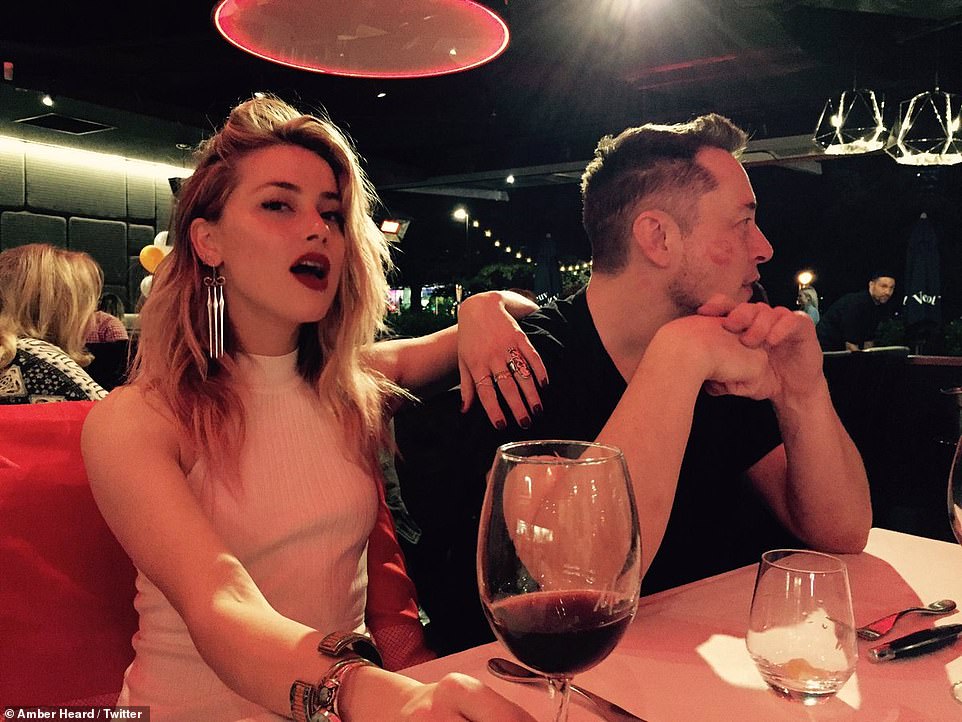 Musk's representative stated,
"Elon and Amber didn't start seeing each other until May 2016, and even then it was infrequent. Their relationship didn't become romantic until some time later."
Musk and Heard were linked romantically in July 2016. It was a month before Heard's divorce was finalized.
Due to their busy schedules, the couple split in August 2017. They came again into a relationship in January 2018 only to split up after a month.
Depp has claimed that Musk and Heard were seeing each other a month after their 2015 wedding.