Old animals are simply old babies.
The healthiest thing a pet owner can hope for is a lifetime of bonds with their animals. Growing up alongside your human and animal companions is such a magical experience. Imagine bringing in a baby animal and watching it develop into a larger baby. As a result, we have been saying for a while that your pets are nothing less than your children. There is no need to own a pet if you can't care for it like your own child. These lovely animals develop a close relationship with their owners over time.
Therefore, today we'll take a look at 27 animals that grew up to become even bigger and cuter babies.
"My 20-year-old chihuahua still thriving!"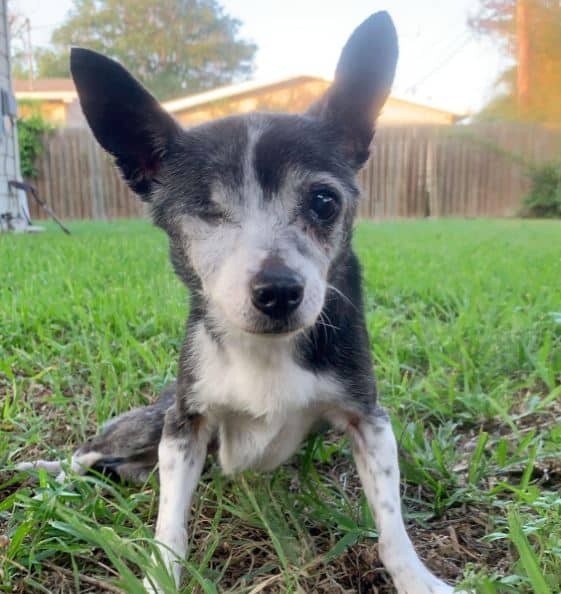 "Meet August, officially the oldest living Golden Retriever! She turned 20 years old!"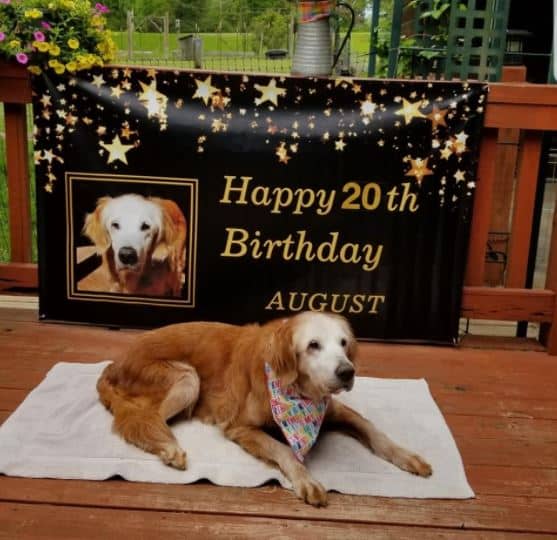 "Mystic, my 15 year old mini kitty, doing an awfully cute blep."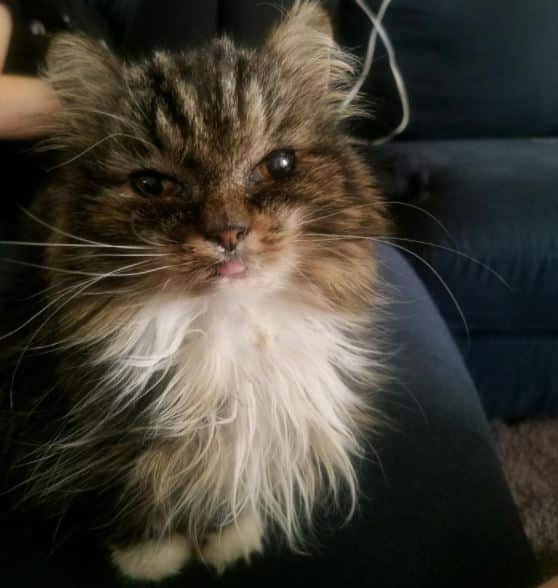 "Maggie is 15 years old and new to our house, she's been here for about a week and fell in love with my husband. here she is staring into his soul."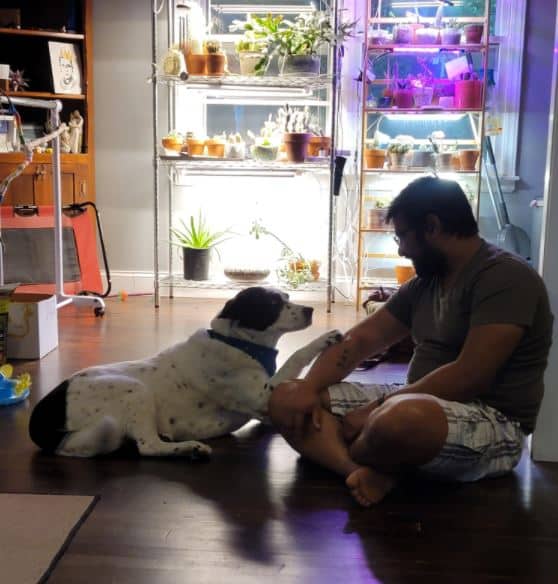 "Niko, 22 years young."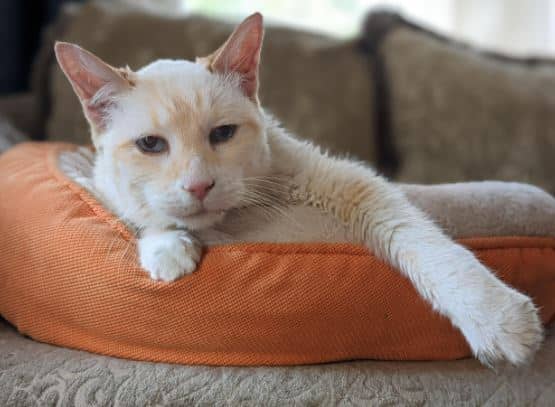 "My girlfriend's 15-year-old floof pup, Ranger."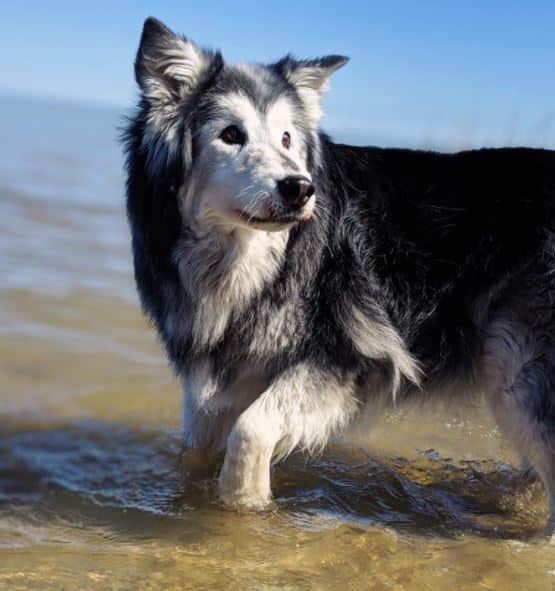 Look at this sweet grandfather Catto.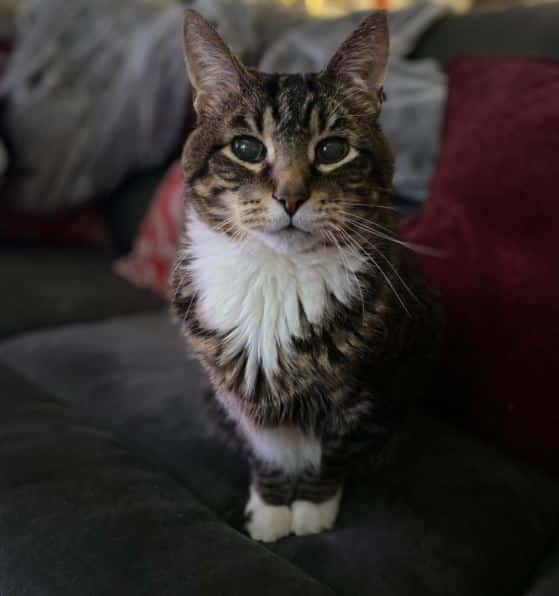 "My old girl is still up and running at 15 years old – I give her the biggest hugs and tell her she's loved every single day because I will never know when she decides it's time."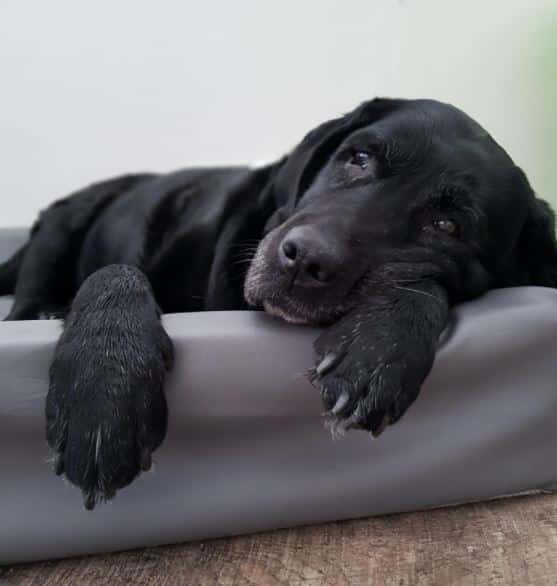 "This is Lilly. She's 15 years old now. She belongs to my landlord but has adopted me."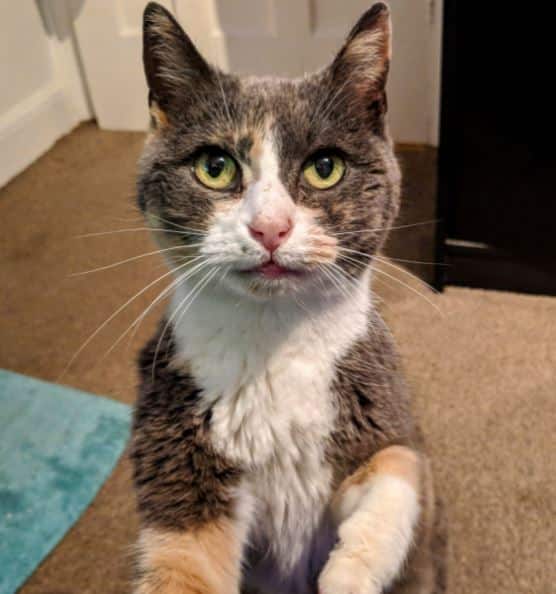 "My 15-year-old buddy still knows how to win hearts over."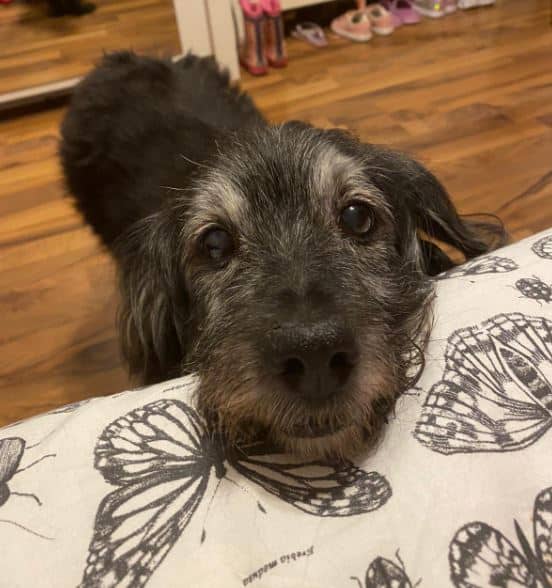 "Is 15 years old. Weighs 6 pounds. Accepts 0 shit."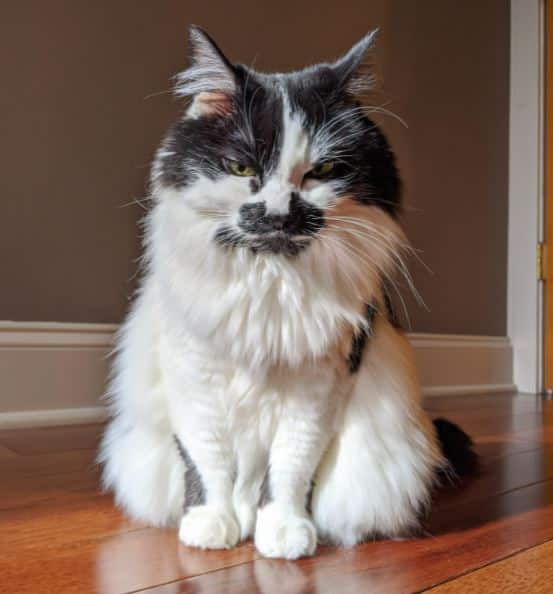 Lifelong best friends.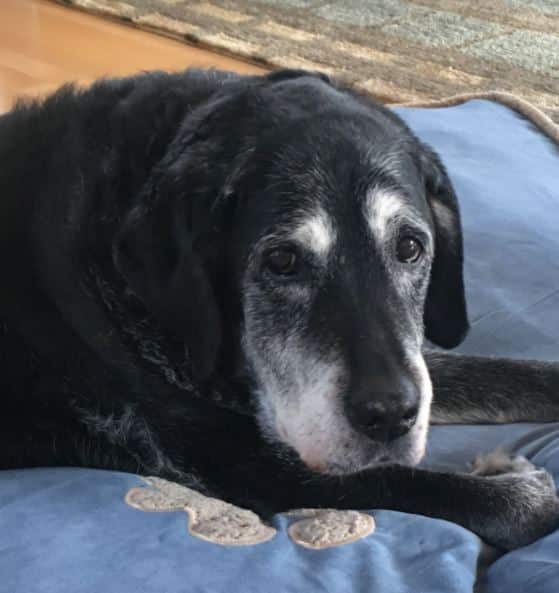 "This lovely lady will be 22 years old in July."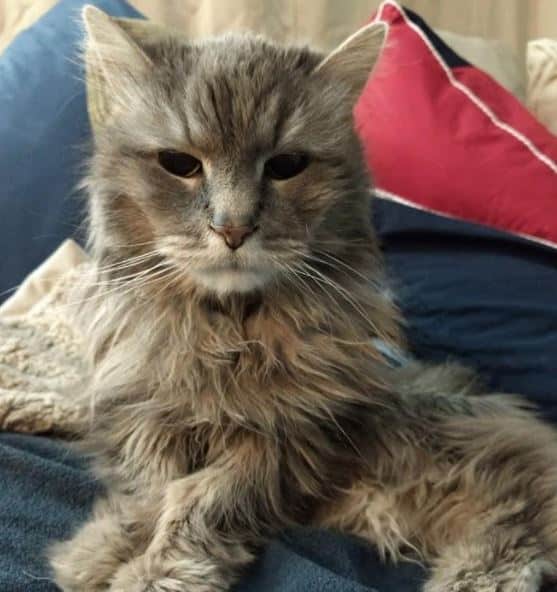 I'm enjoying reading this article. All of these senior pets deserve some affection and consideration. Despite the fact that they resemble grandparents at this point, they are still cute. Who wouldn't want a pet that was old? For even more senior animals, continue reading below.
"22 years old, mostly deaf and blind, and somehow she can still hear a bathtub running."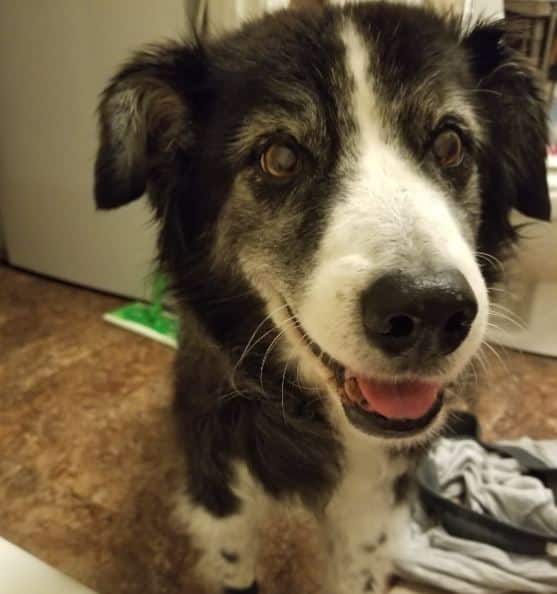 "My 20 year old definitely earned 10 points for Hufflepuff!"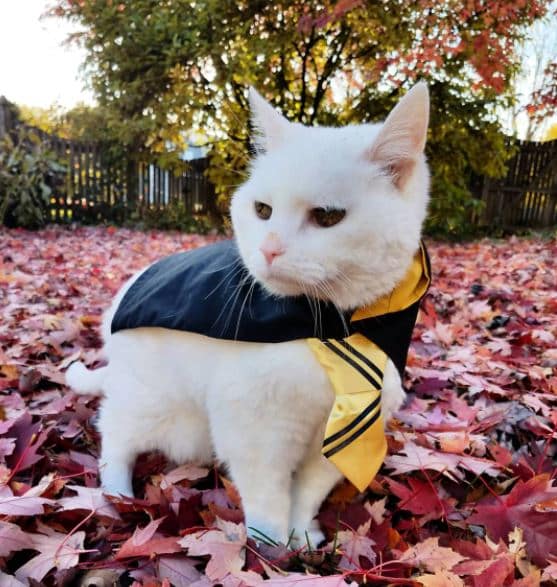 Old grumpy kitty is dissatisfied.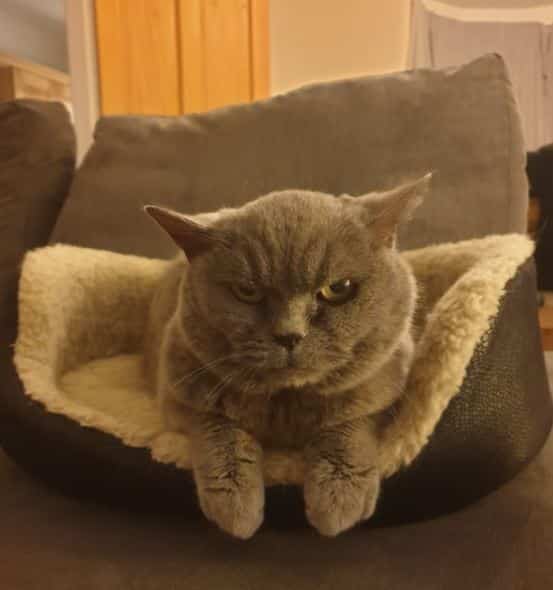 "25-year-old pupper Baby still loves going for walks"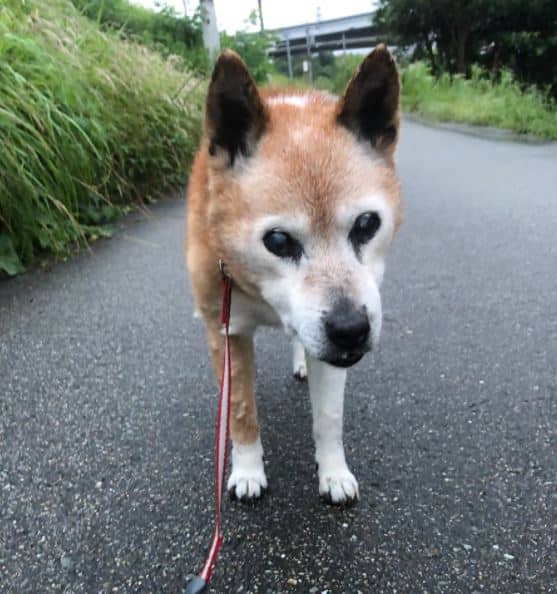 "Bandit turned 25 years old on December 7th!"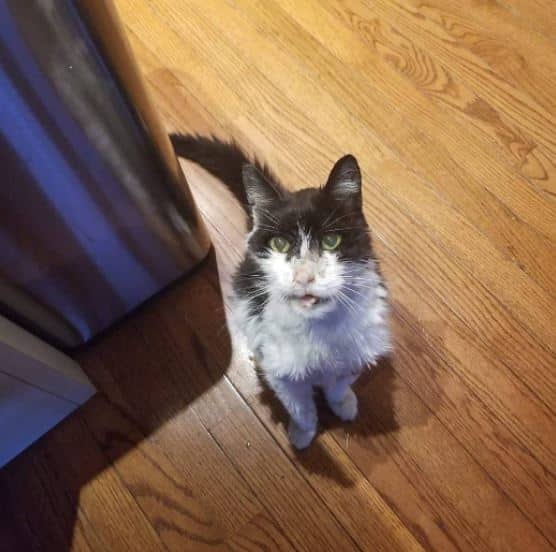 "Here's Mikey, 15 years old I'm scared to lose him but seeing him so peaceful like this makes me happy."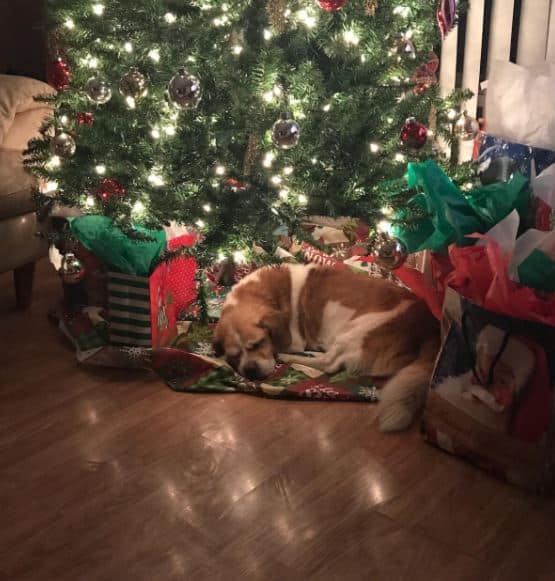 "She's been with me for 22 years and is still going strong."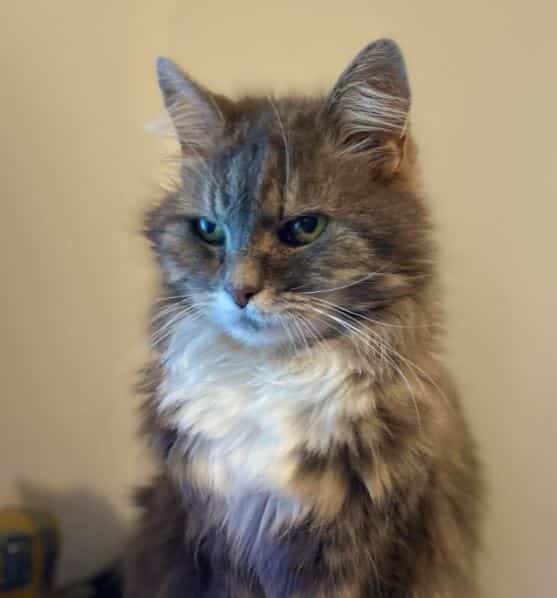 "Tessa is 20 years old and still snuggles with her stuffed banana."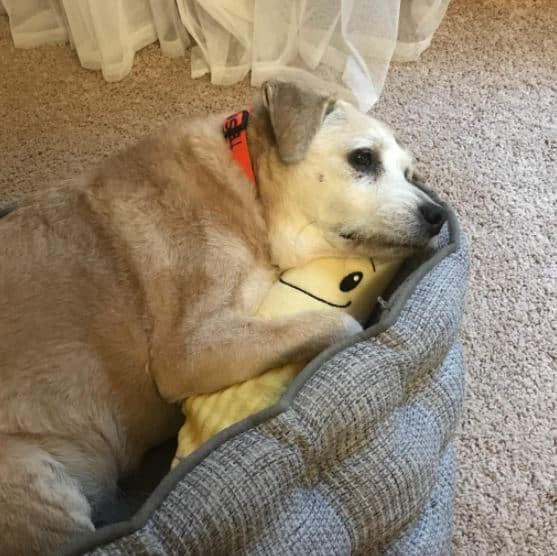 "22 years and counting."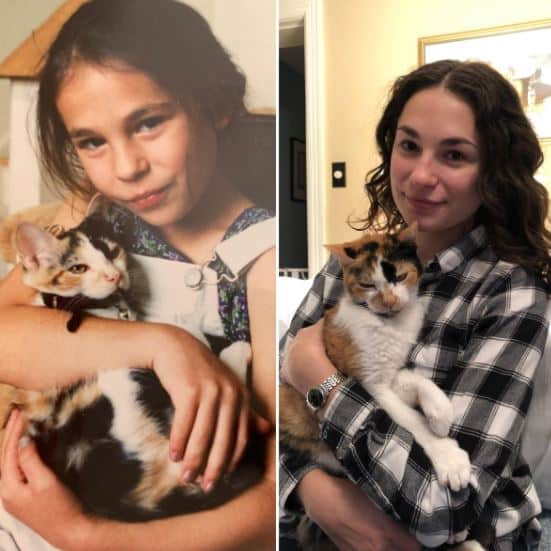 "My 15-year-old Chihuahua has very sensitive eyes due to iris atrophy. Here she is in her Doggles. I smile at this photo on an hourly basis. Hope it has the same effect for others."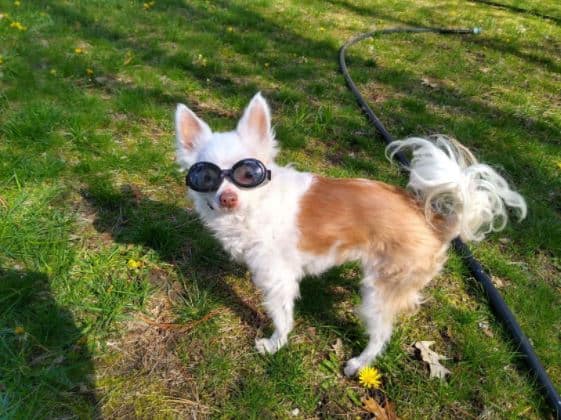 Look at this adorable cat, who is 22 years old.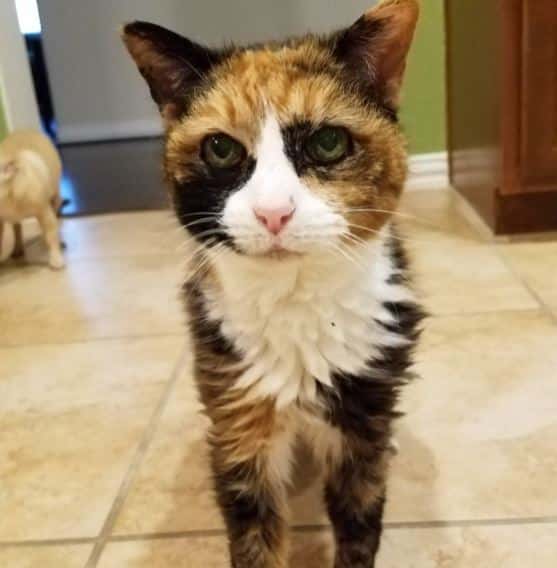 "My sweet girl Cheech is 15 years old! After her haircuts everyone always thinks she's a puppy"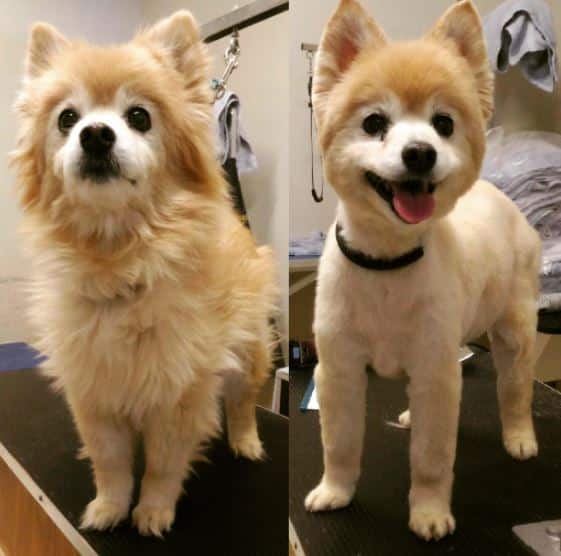 "My 22-year-old cat noticed I was eating Doritos."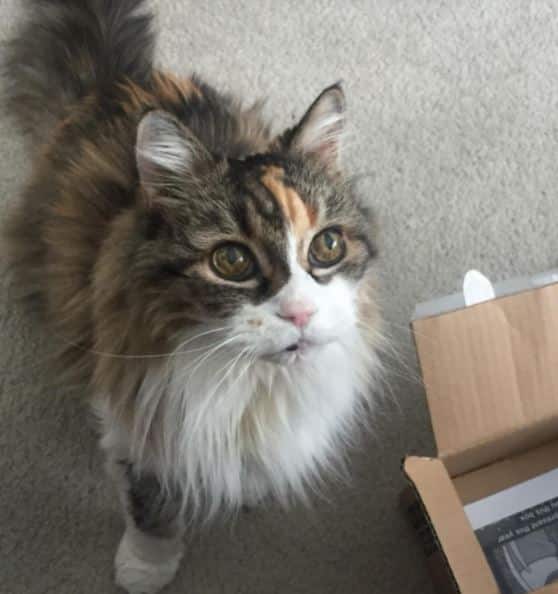 For the past 15 years, this guy has been putting a smile on everyone's face.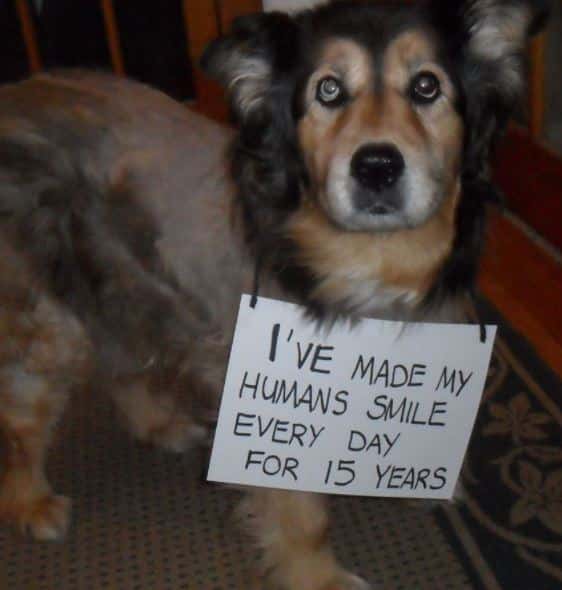 And with that, this article comes to an end. Please comment below with your thoughts on these adorable senior dogs and cats.