The US actor Edward Norton just found out that Pocahontas is his 12th great-grandmother. This is a strange turn of events.
This week, the Oscar-nominated actor's interesting discovery was shown on the PBS show Finding Your Roots.
In each episode, the focus is on a different celebrity as they look at their genetic code, read historical documents, and find out how they are related to famous and not-so-famous people.
Paul Rudd found out that his ancestors changed their name from Rudnitsky to Rudd, and Scarlett Johansson found out that the Danish side of her family had Swedish roots that went back to royalty in the 15th century. And Sean Combs, better known by his stage name P. Diddy, found out that his third great-grandfather was free in Maryland in the 1850s, even though Maryland was a slave state at the time.
This week's episode looked into the history of 53-year-old Norton's family, and it was found that he was related to Pocahontas, the legendary Native American woman from the Powhatan tribe who helped settle Jamestown, Virginia, with the colonists.
In the Walt Disney movie Pocahontas, about a made-up love story between Pocahontas and an English settler named John Smith, she was given a place in history.
In the real story, however, Pocahontas married John Rolfe in Virginia in 1614. She died in Gravesend, England, in 1617, just three years later.
Over the years, many other details have come to light. For example, American Indian Magazine says that Pocahontas was already married to a Native American warrior named Kocoum and had even given birth to a child with him. Pocahontas was then said to have been taken captive, where she later married a colonist named John Rolfe.
Edward Norton was surprised to hear that he was related to Rolfe and Pocahontas and that she was his 12th great-grandmother. He did say that he had heard stories about how he was related to them when he was a child, but he thought they were just rumors.
Through a direct paper trail leading to Pocahontas and John Rolfes' 1614 marriage certificate, @EdwardNorton learns that his family lore appears to be true. His 12th great-grandmother is Pocohantas!

Tune in TOMORROW night on @PBS at 8/7c for the Finding Your Roots premiere!! pic.twitter.com/54sTTt2YKY

— Henry Louis Gates Jr (@HenryLouisGates) January 2, 2023
Pocahontas is indeed your 12th great grandma,
the show's host historian Henry Louis Gates Jr told him.
You have a direct paper trail […] No doubt about it,
he added.
Edward Norton looked really shocked and said:
This is about as far back as you can go.
In the same episode, the actor from Glass Onion: A Knives Out Mystery found out that some of his ancestors were slave owners. According to a source, his third great-grandfather held "seven slaves," including a 55-year-old man, a 37-year-old woman, and five girls between the ages of 4 and 10.
Then Gates said to Edward Norton:
What's it like to see that?
The star of American History X answered:
The short answer is these things are uncomfortable. Everybody should be uncomfortable with it […] It's a judgment on the history of this country and it needs to be contended with. When you read 'Slave, age 8', you just want to die.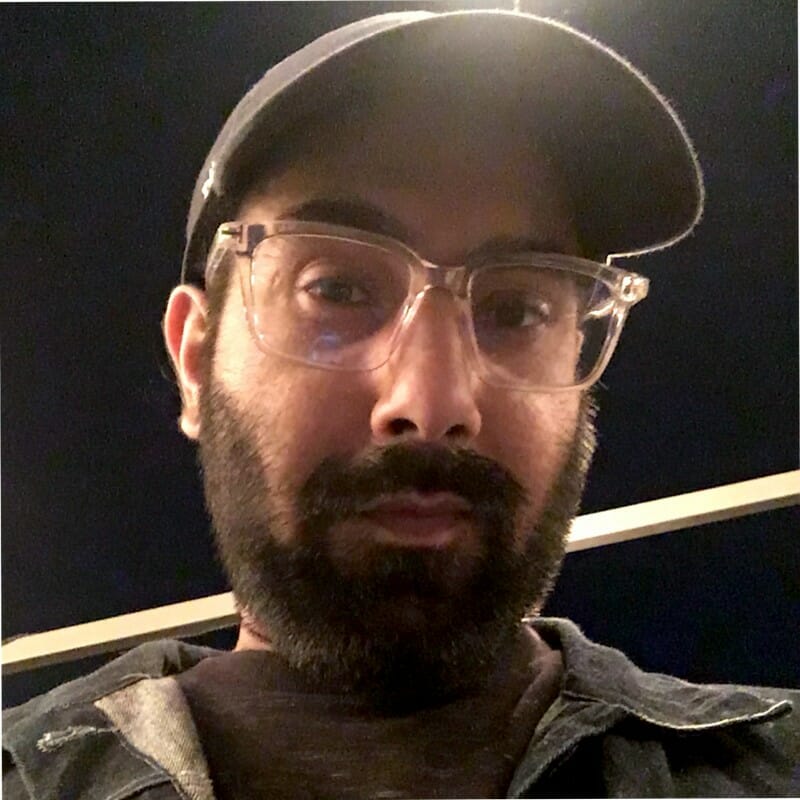 Fascinated by everything that goes beep. Strong passion for music, tech, and all things Marvel.