The love-hate relationship between Hollywood stars has gotten a lot of attention on social media over the past few years from a different groups of fans. Because they tease and make fun of each other so often, Dwayne Johnson and Kevin Hart are thought to be among the most entertaining "fake enemies" because of how often they do this. The two celebrities' antics not only make people laugh, but they also enjoy finding ways to outdo each other in public. The fact that they can make people laugh shows that this is true.
The videos, which are then shared on social media, have made a lot of people laugh. Here is a look back at all the times the two actors made fun of each other's exercise routines.
Dwayne Johnson hates going to the gym with Kevin Hart to work out.
When Kevin Hart and Dwayne Johnson are both on screen at the same time, the audience knows they are in for a funny, action-packed good time. No matter if they were doing the "tortilla slap" challenge or making fun of the other person's looks, the two have rarely not annoyed each other. Still, of all the things that Kevin Hart and his Central Intelligence co-star have to do together, working out at the gym has to be one of the scariest.
While Dwayne Johnson and Kevin Hart were going around the country to promote their movie, Jumanji: Welcome to the Jungle, Johnson said,
I tried to work out with Kevin once and it's just, it's like working out with a five-year-old.
In response, Kevin Hart said on The Ellen DeGeneres Show,
That's why I don't work out with Dwayne either. I don't wanna go in there and lift all that mess, all that stupid stuff that he got in there. [Hart proceeds to mimic The Rock's voice] 'Listening to how good the day is. Today's the day. We got to go. We got to challenge ourselves.' No, we don't. Do what you do. And I'll do what I do.
Hart is often made fun of because he is shorter than most people. Dwayne Johnson, on the other hand, is a goliath because of his amazing body and the way he works out. Hart, on the other hand, makes fun of himself a lot because he is short. On the other hand, the actor and comedian's height hasn't stopped him from building muscle at the gym. In fact, he's been so good at it that he's often been on the cover of fitness magazines. But if these two actors went to the gym together, it's likely that their workout would be more like a one-hour Netflix special than a hard session of weightlifting and cardio.
Kevin Hart makes fun of The Rock's workout videos, and The Rock tells him to stop.
Dwayne Johnson is often seen spending most of his time working out in the Iron Paradise, which is a vast gym he designed and built himself. When he is live-streaming promotional videos for his upcoming movies, uploading bits about his daily life, or giving updates about his most recent project, the audience often sees an iron and a mat in the background, but not much else. Even though the scene is pretty common in most of Kevin Hart's uploads, he still finds embarrassing things that happen to him while working out that he can use to insult his lifelong rival.
When The Rock showed up in a video with a heavy chain around his neck, the comedian made fun of him. The chain was on The Rock at the time. After that, Hart gave his co-star a set of spray-painted golden link chains and gave a speech in the same way that his co-star does when the former professional wrestler has time to provide a couple of motivational speeches.
Later, The Rock hurt himself in the gym when he cut himself on the edge of his brow. This made Kevin Hart put ketchup on his face and do a skit about how he hurt himself. After keeping up his act for the first half of the video, he finally lost it and started laughing uncontrollably at how ridiculous everything was.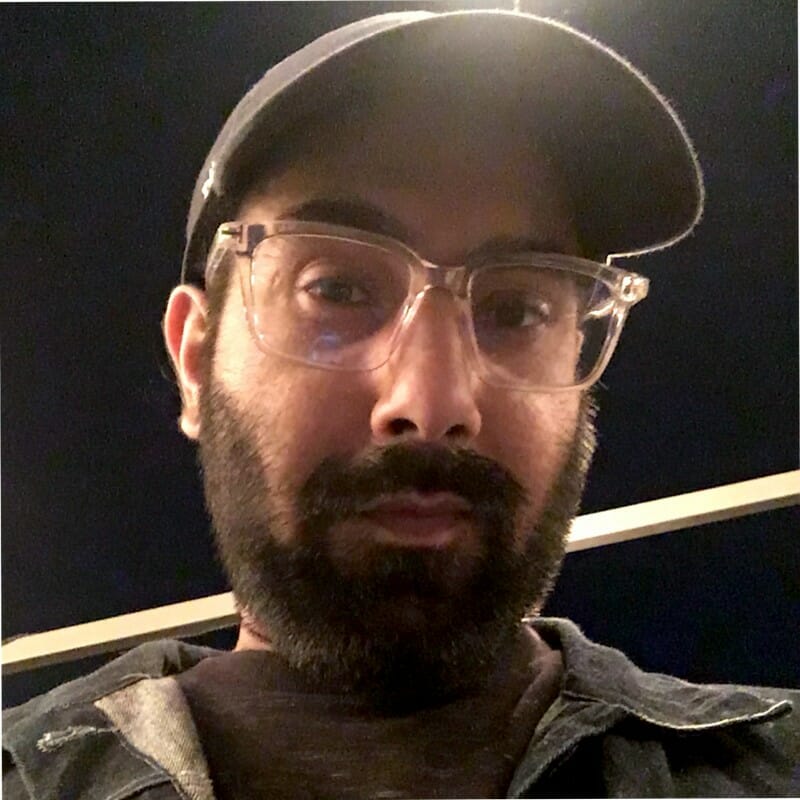 Fascinated by everything that goes beep. Strong passion for music, tech, and all things Marvel.