Even though you might not share much in common with the most famous individuals, we are all connected by the fact that we all have people we genuinely love and care about. The fact that Dwayne "The Rock" Johnson regards his mother so highly—and recently granted her greatest goal of owning a home—is what makes him everyone's favourite superstar despite his enormous fame and wealth.
Hiptoro believed that Dwayne Johnson's struggle to establish himself and ultimately realise his mother's dream would inspire all of us.
It was a difficult upbringing for him.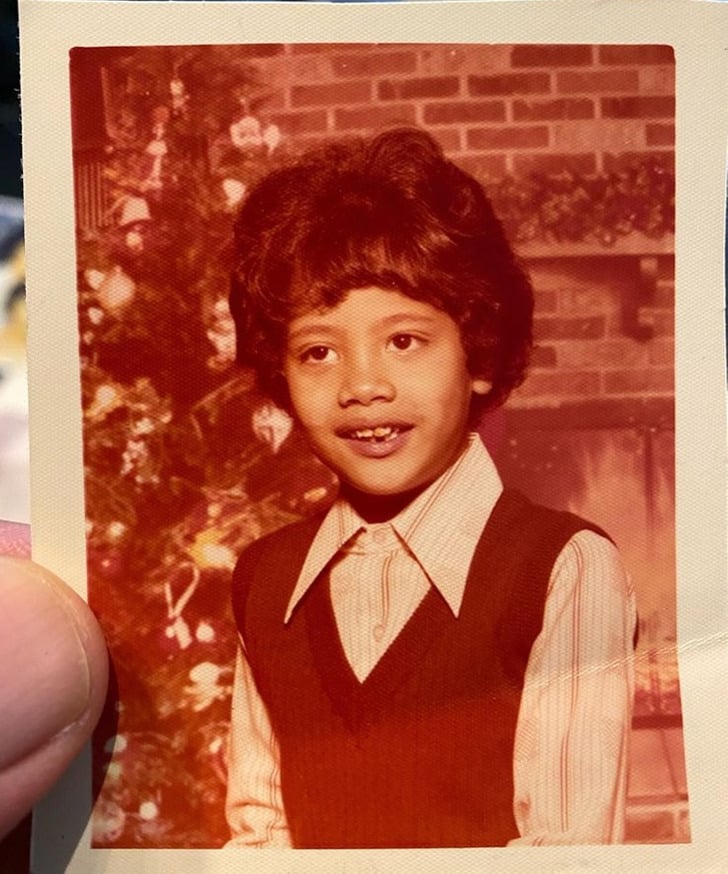 Dwayne Johnson, who was born in California in 1972 to Ata and Rocky Johnson, experienced a difficult upbringing. Since his father was a professional wrestler and the family frequently travelled, it was challenging for his mother to hold down consistent employment. The family was once so destitute that they could not even afford to celebrate Thanksgiving meal.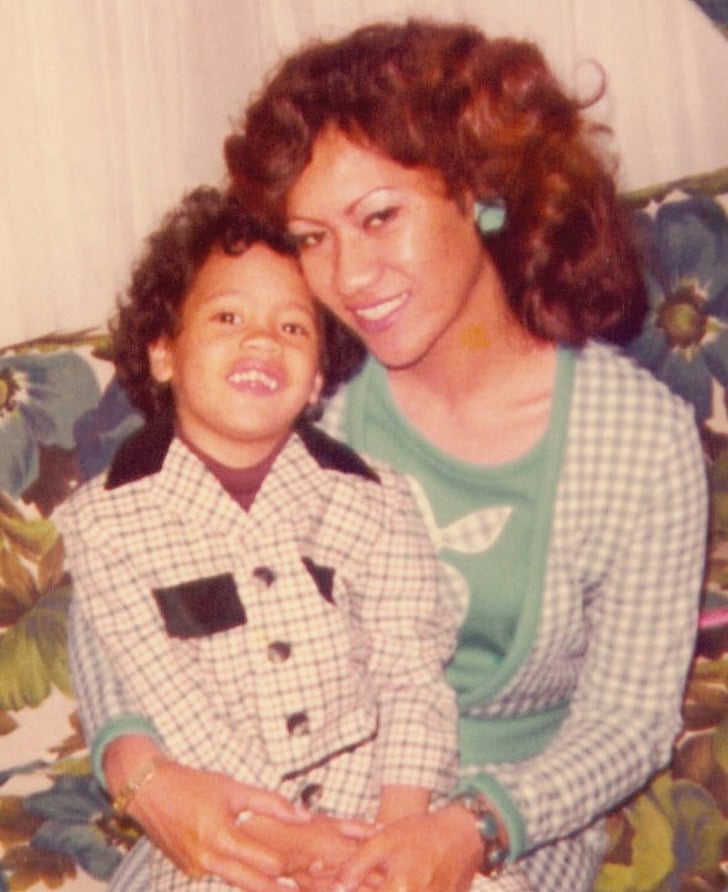 Johnson had a terrible time during high school and frequently got in trouble. Even though he eventually found stability through football, the star had little enthusiasm for the sport. His father and he had a very rocky connection. Dwayne's mother effectively raised him on her own and was a single parent due to how frequently his father travelled.
He made the commitment to offer his mother a good life at an early age.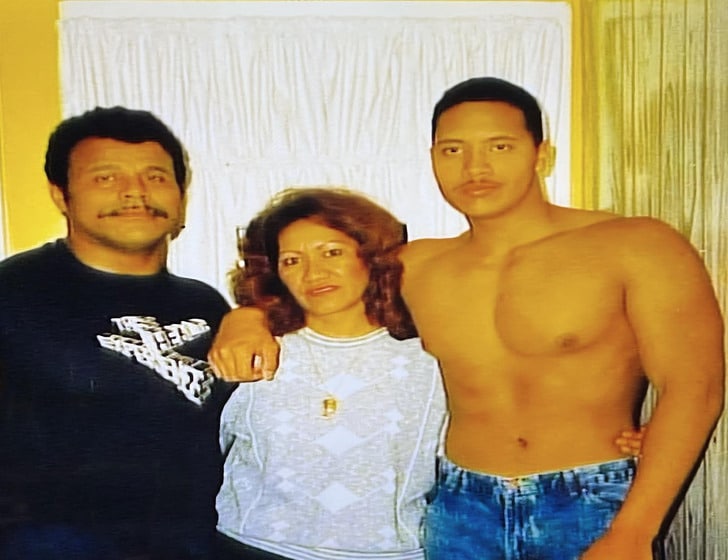 His mother struggled terribly to raise him by herself. He shared: "We come home, and there's a padlock on the door and an eviction notice. My mom starts bawling."
His mother's greatest wish—owning her own home—was made possible by this ongoing instability. Dwayne was even more driven to do something with his life as a result of the recollection of the eviction. That, in his words, was "the tipping moment."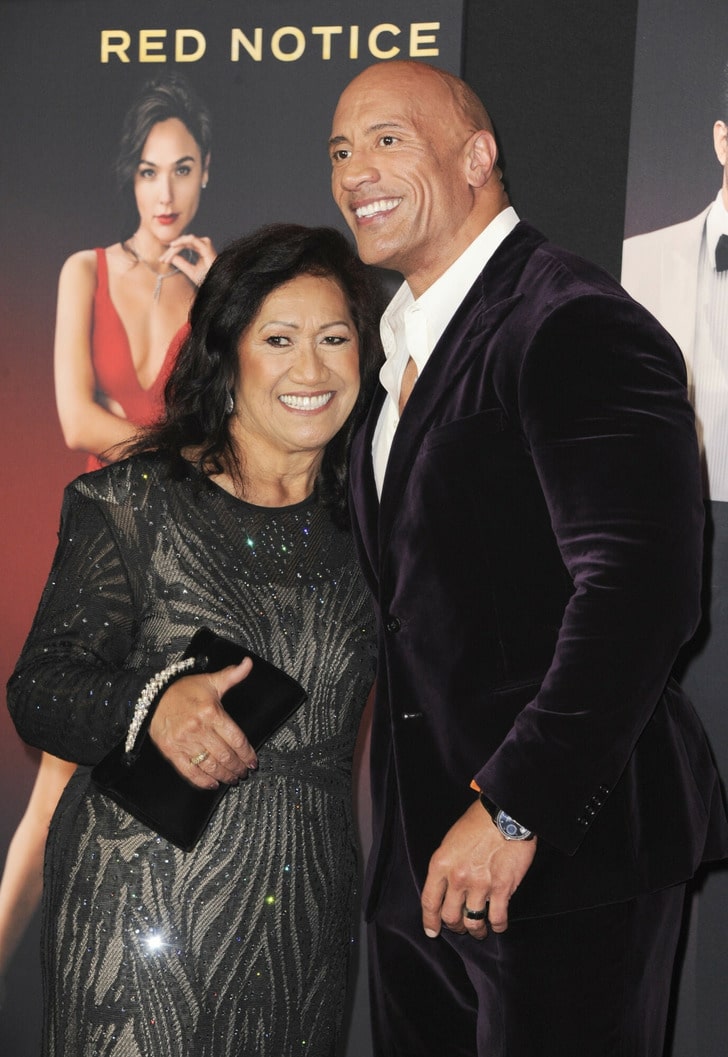 After that, he made a concerted effort to advance his football career but found himself dejected and unable to fulfil his goals. "I didn't want to do a thing. I didn't want to go anywhere."
He discovered his passion for wrestling and made his WWF debut in 1996, returning to his family's profession. Despite a rocky start to his career, The Rock eventually became well-known.
Dwayne transformed his life after embracing his passion for wrestling.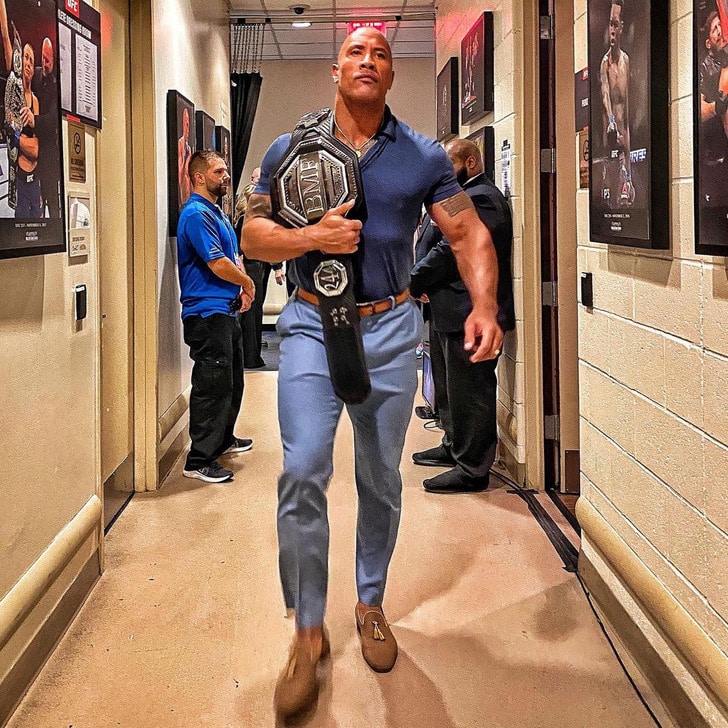 Dwayne Johnson's career in wrestling finally took off so spectacularly that he eventually rose to become one of the most well-known figures in WWF history. And after a lifetime of travelling about, this gave him the steadiness he had long sought. Dwayne lived up to his family's reputation as a wrestler and carried on their dynasty. He comes from a long line of wrestlers.
Very immediately, wrestling made its way to Hollywood.
Despite his love of wrestling and the celebrity that came with it, Johnson never stopped seeking more, and finally, his path took him to Hollywood. His wrestling career was mostly responsible for his early success in the business, but he went on to star in high-profile movies like The Mummy Returns and the Fast & Furious series.
He was finally able to realise his mother's lifetime desire of owning a home after many years.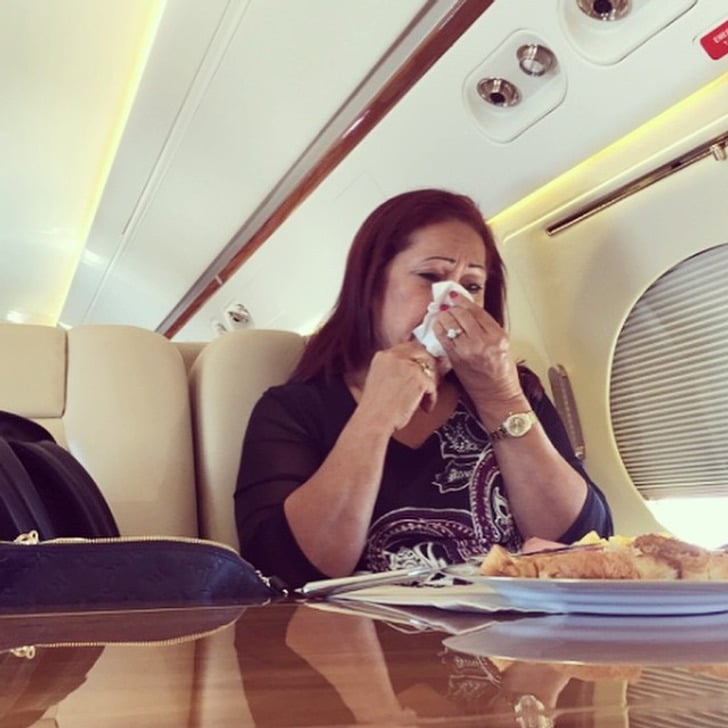 Johnson has kept true to his roots and shows gratitude to his mother for raising him despite his success. In a heartfelt tribute to his mother published in 2015, he described how he asked her if she was happy, to which she responded, "I used to worry about how I was going to buy groceries for us, and now I just had my breakfast placed down in front of me."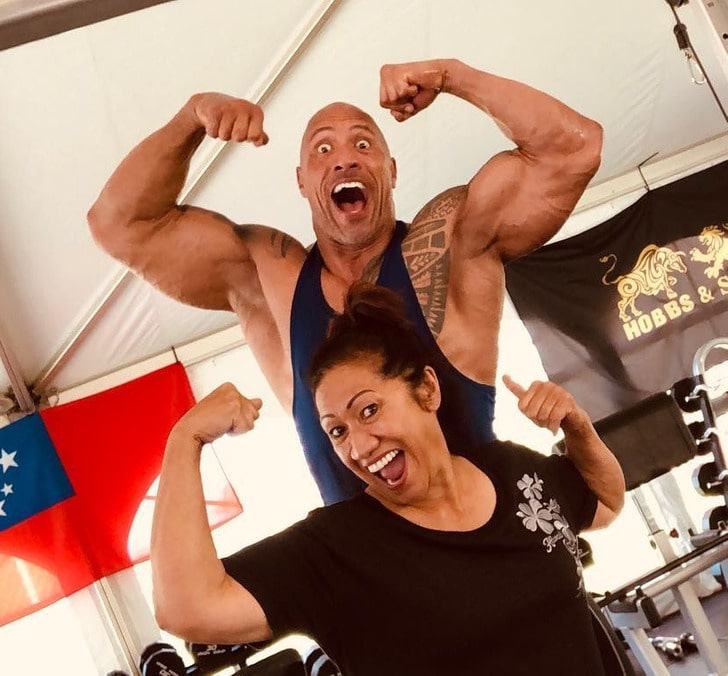 The actor recently revealed how he surprised his mother with a brand-new home in an Instagram post. You can see Dwayne guiding his tearful mother around the house in the video. He wrote, "When I was a little boy, I hated when my mom would cry — these days, I'll happily take her tears of joy." He also shared how his mom told him, "After a lifetime of traveling, I want this home to be my last. That's my dream."
The celebrity emphasised that he never wanted to lose sight of his roots and the influence his mother had on his life.
Dwayne is still dedicated to never losing sight of his heritage and his family. He also values his mother's efforts in raising him very highly. "I always say, if you got a good mom, then you got a shot at becoming a good, caring human being," he wrote. Both mother and kid now have a place to call home after a lifetime of struggle and relocation.
What have your mother's sacrifices been for you, specifically? Do you believe Dwayne Johnson's journey may serve as an example for us all? Tell us what you think.