An incredible video shows the moment a Florida woman gave birth to a baby in the parking lot of a medical center as a midwife quickly grabbed the little girl from falling to the ground.
Susan Anderson was in labor and was rushed to Natural Birth Works in Coral Springs. But seems like, her baby Julia didn't want to wait anymore to come into the world. And this led Susan to deliver her baby in the parking lot of the medical center.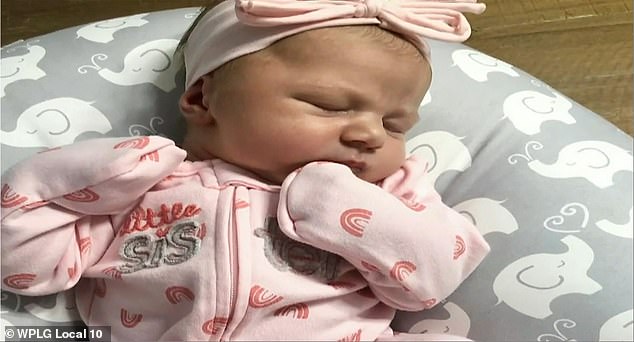 Surveillance footage from the Ring shows her husband and two police officials watching the whole incident. The newborn slipped through one of the legs in her mom's shorts. And she was deftly caught by midwife Sandra Lovaina.
Anderson told that while she was on the way to the hospital she told her husband that she needed to push right away. And she had an intuition that she won't be able to make it to the building.
Susan has a history with the Medical Center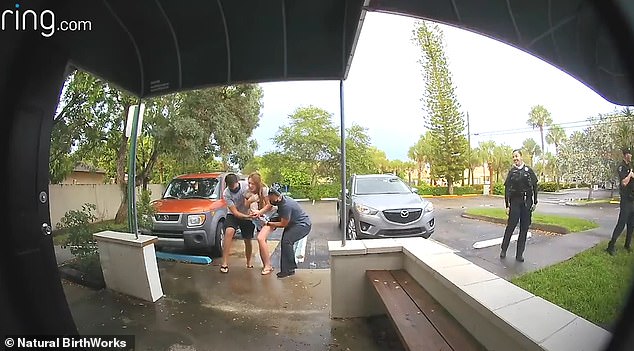 However, Susan also gave birth to her first daughter at the same medical center. And this time, she wanted to deliver her baby through water birth.
She tried to reach the pool. But, she never knew that she'll ever give birth to her baby like this.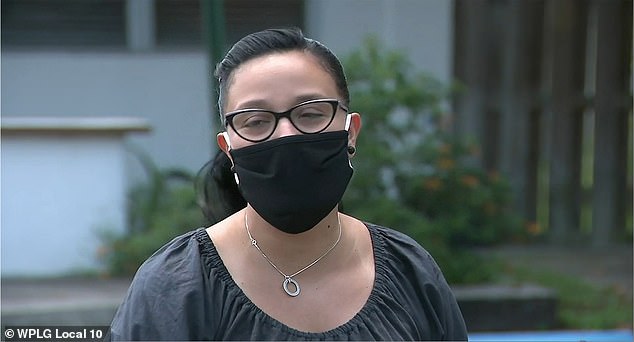 In the video, after hearing screams, the two officials approached in the parking lot. But, Sandra told them to stay calm as she was a midwife and knew how to deal with the situation. And finally, Anderson screamed loud and Lovaina grabbed the little munchkin in her hands.
Here's the video.
Source: NBC 6 South Florida [Youtube].