The internet has given us many things, but it has also given us social media. It was a brilliant idea, but now every other post is something to cringe at.
People feel the need to share their thoughts on the internet. Sometimes I like to sit back and laugh. It is not always funny. Sometimes it is cringeworthy.
I am happy that someone decided to take a picture and share it.
1.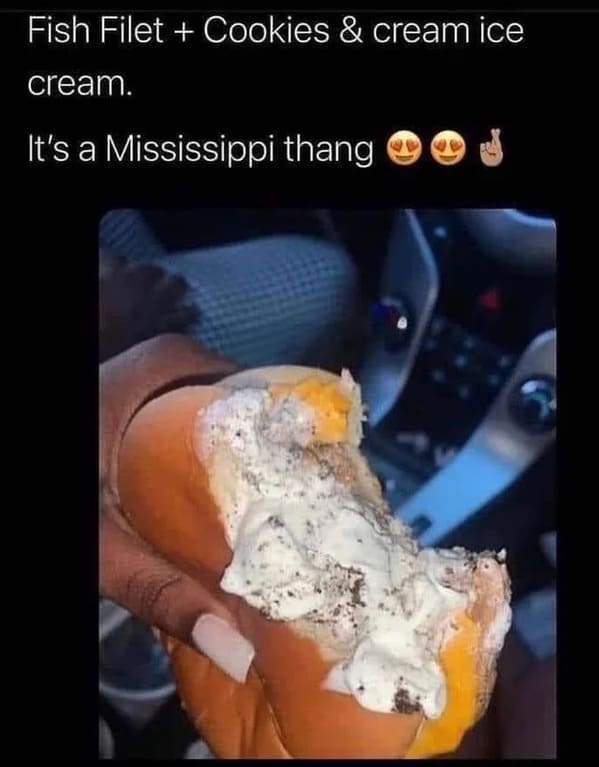 2.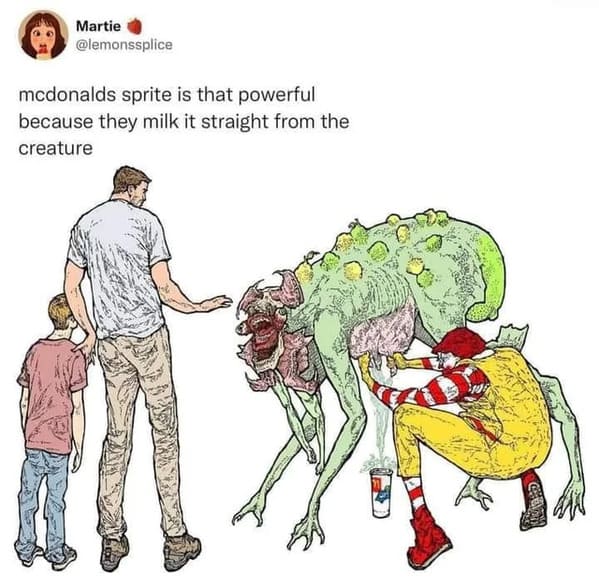 3.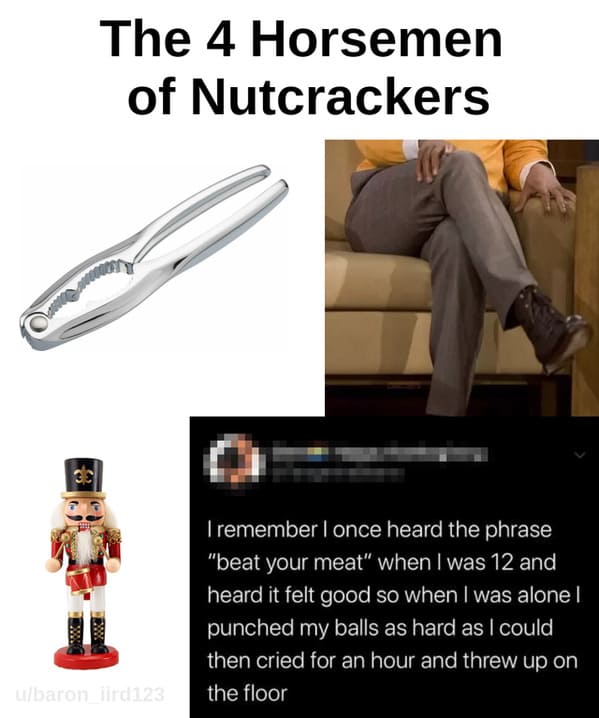 4.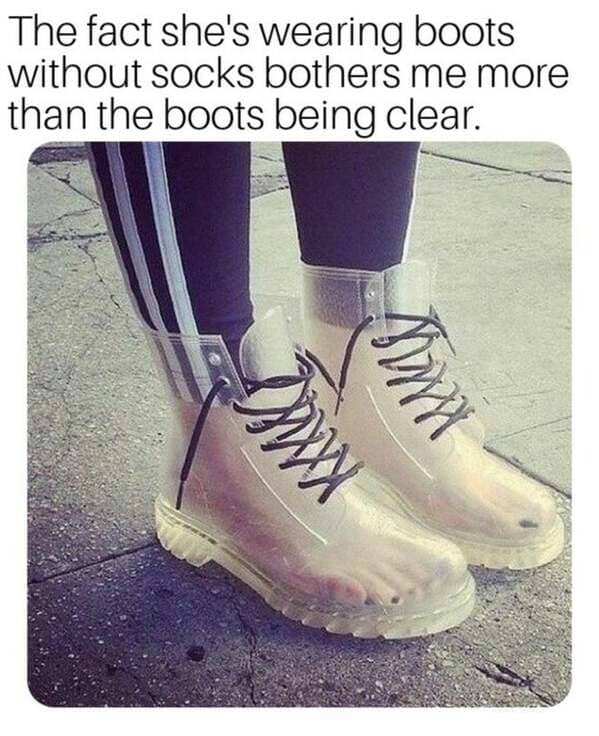 5.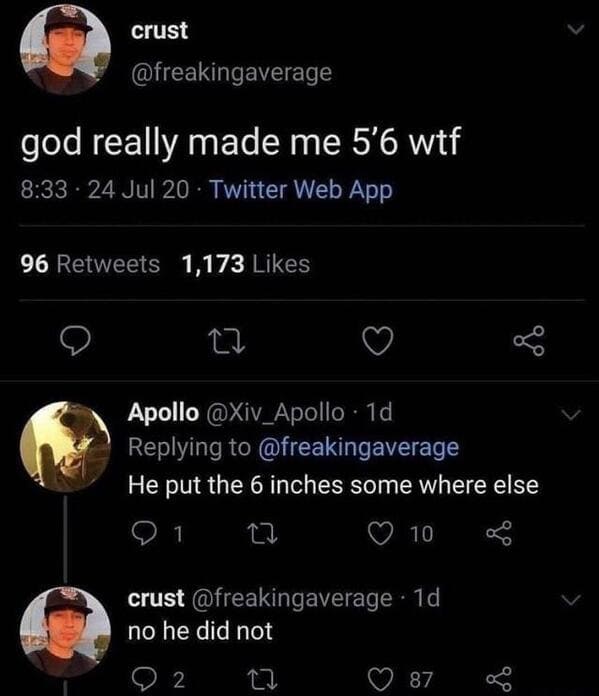 6.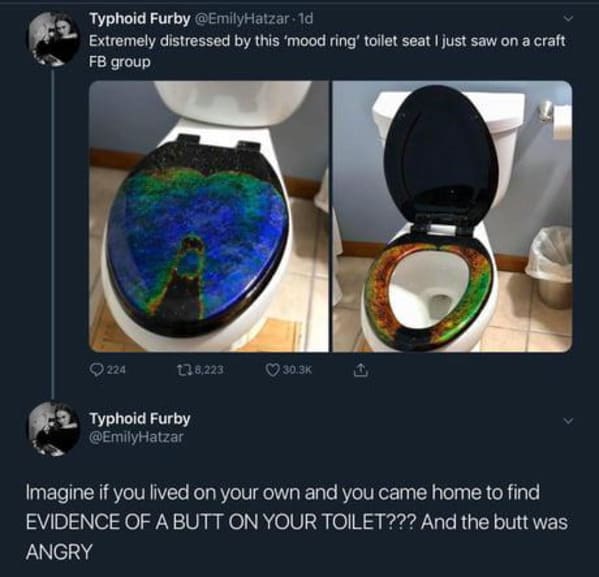 7.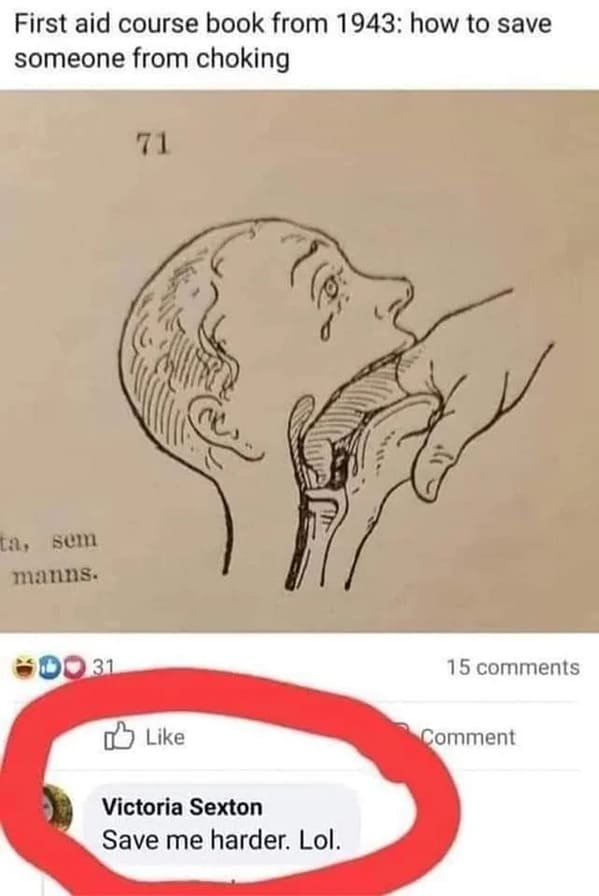 8.

9.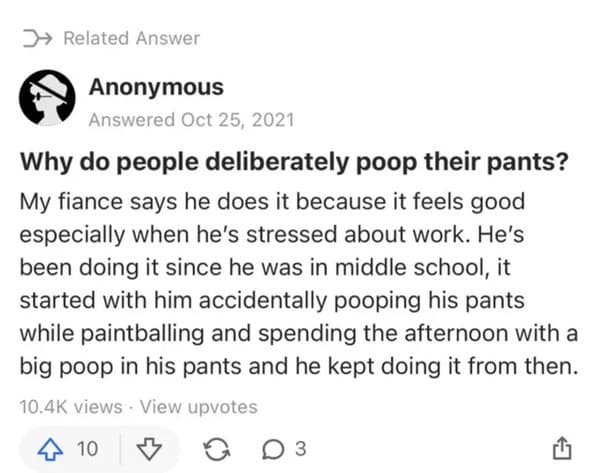 10.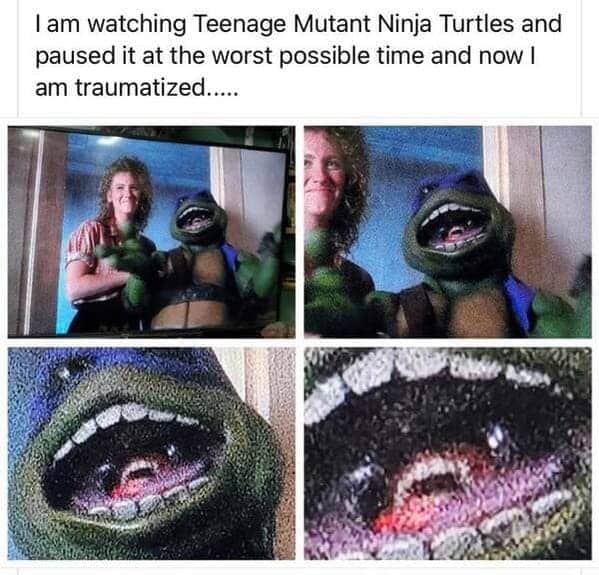 11.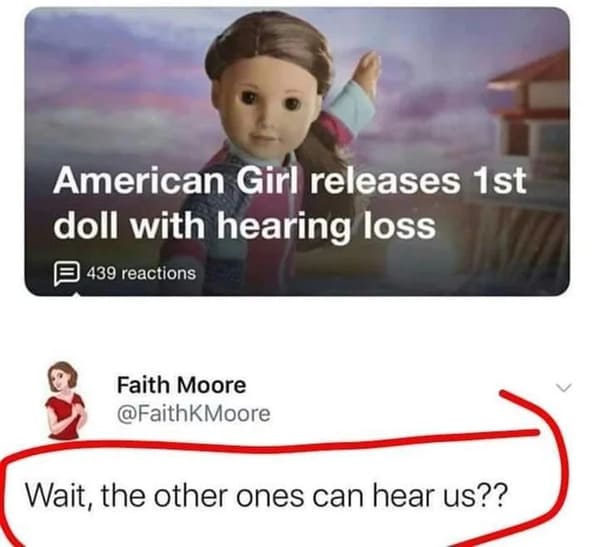 12.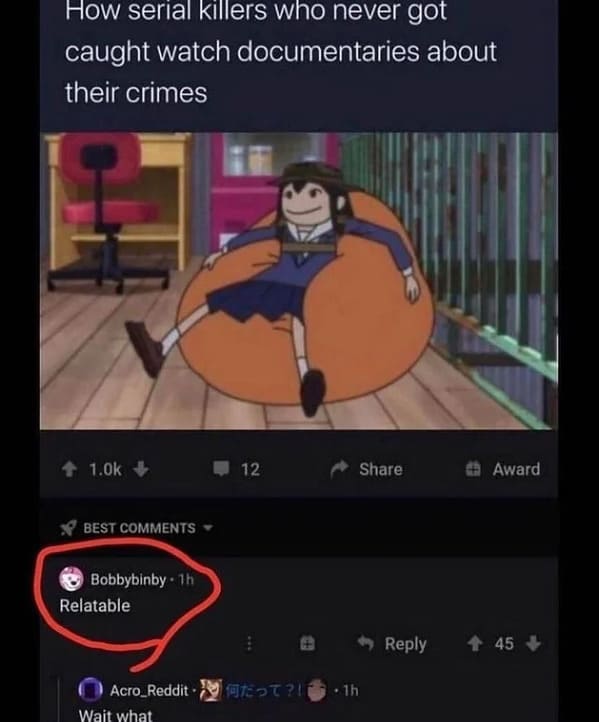 13.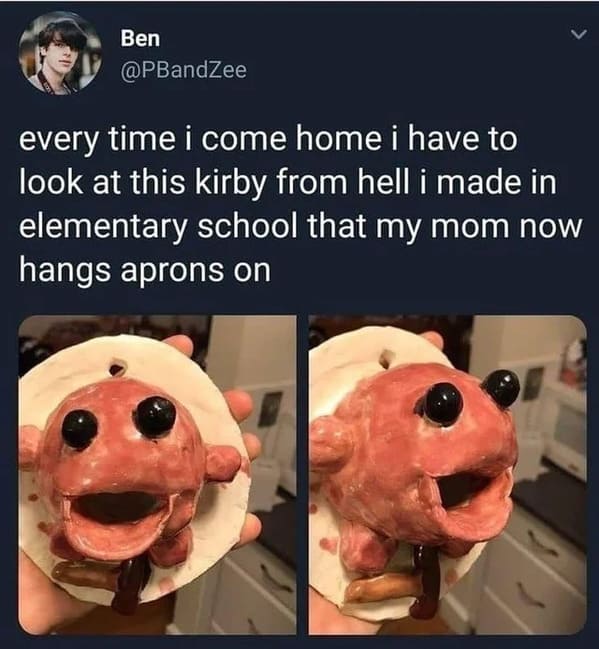 14.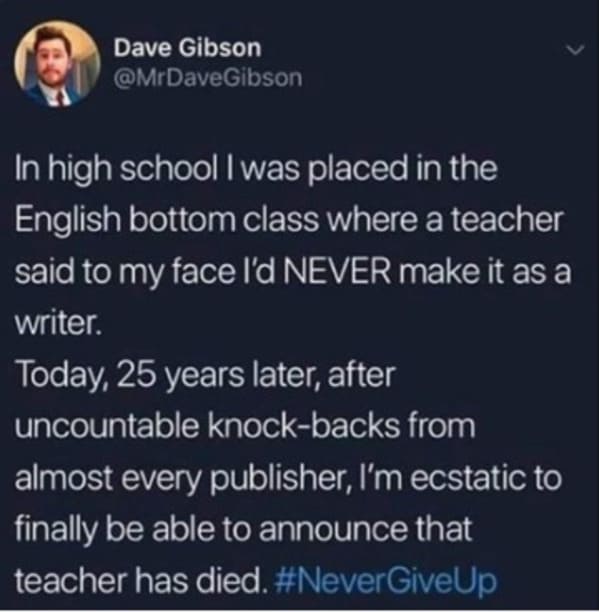 15.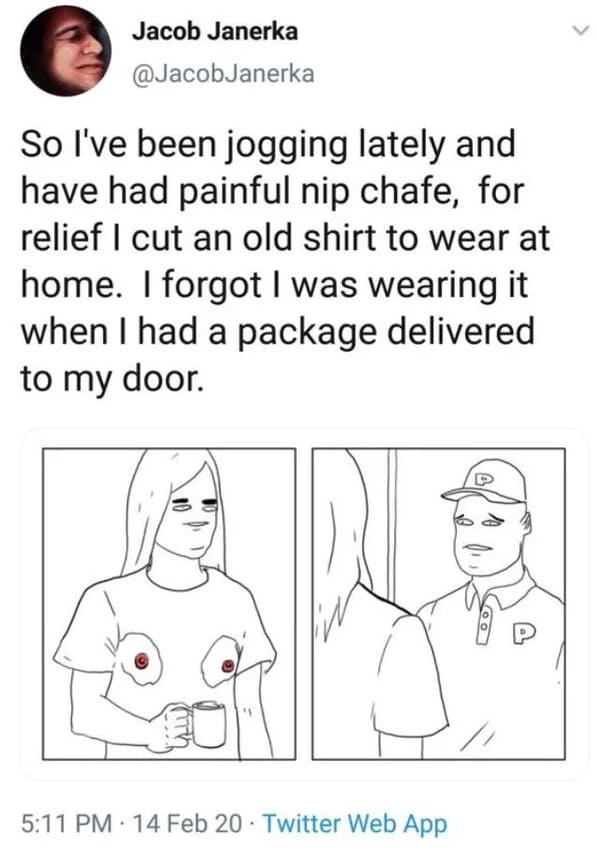 16.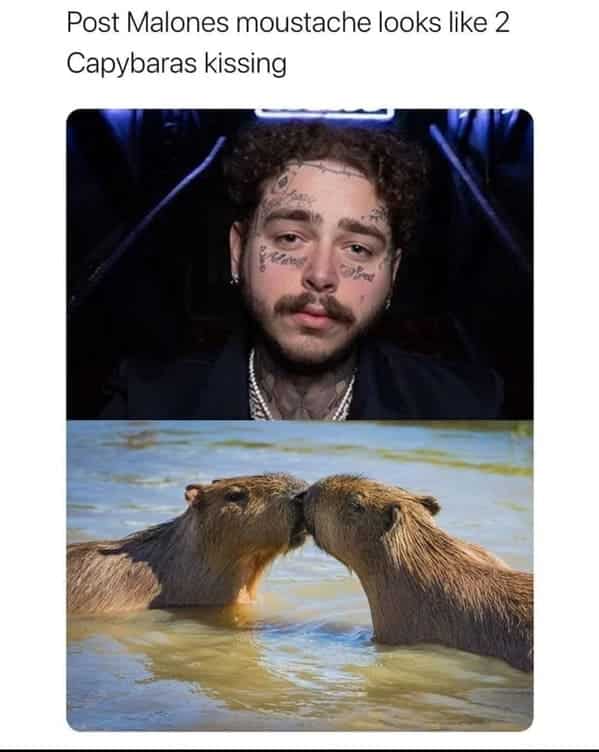 17.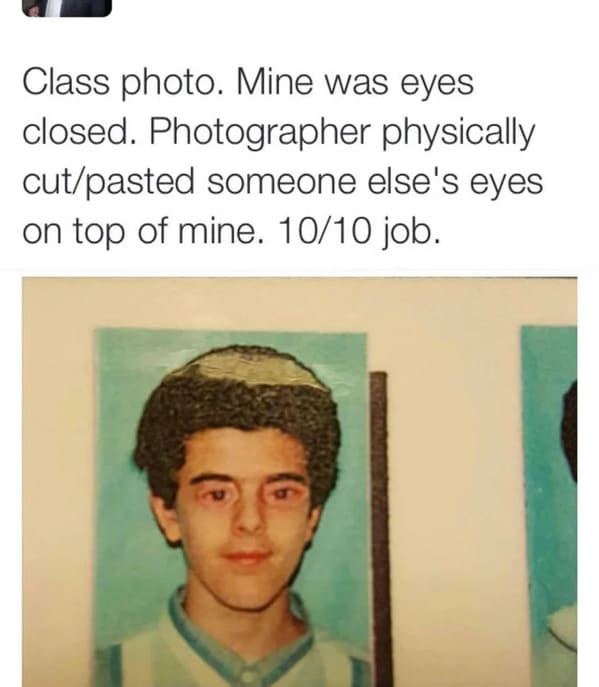 18.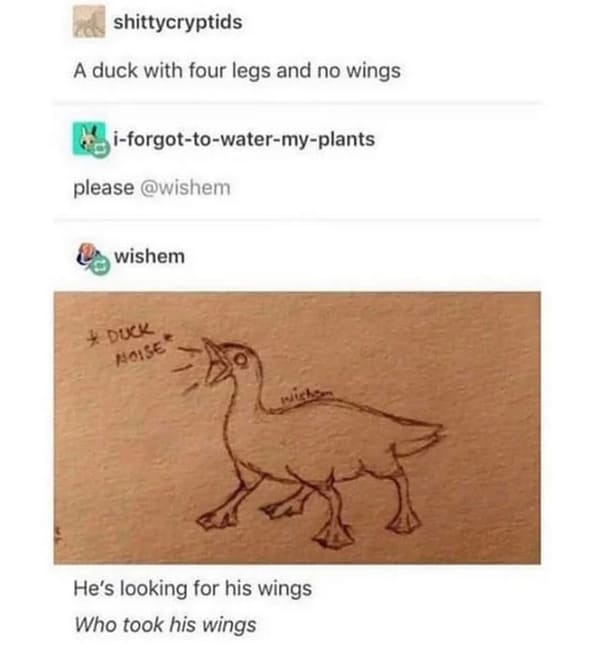 19.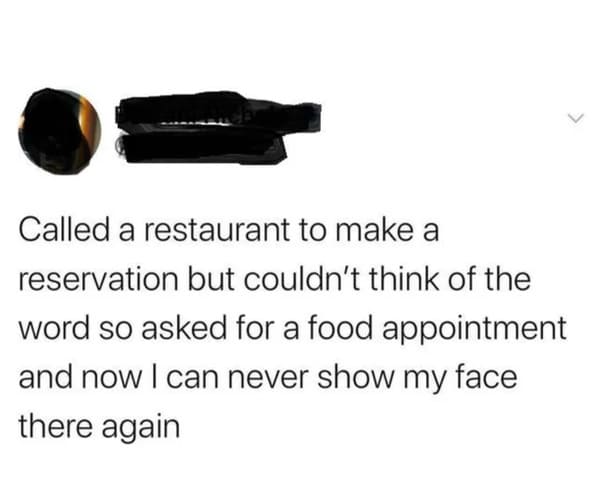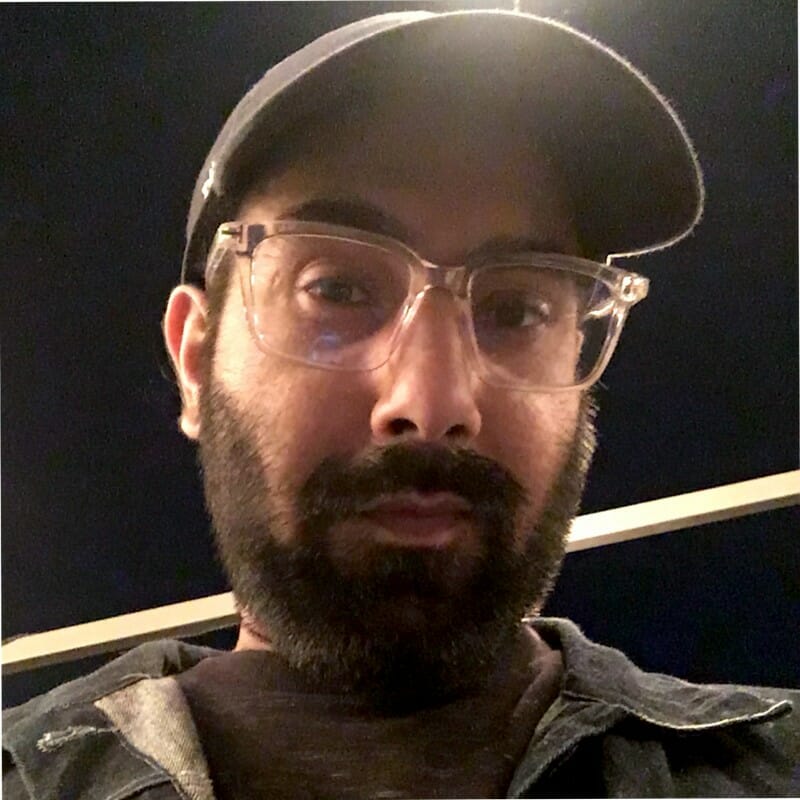 Fascinated by everything that goes beep. Strong passion for music, tech, and all things Marvel.