On Thursday night, Don Lemon made a statement, calling his new position as co-host of CNN's morning shows a "promotion" despite the network cancelling his primetime programme.
The left-leaning primetime host will be moved from his prestigious solo slot to a newly created morning show that he will co-host with Kaitlan Collins and Poppy Harlow, as revealed by CNN boss Chris Licht on Thursday.
"I was presented with an opportunity that I can't pass up at this network." Lemon insisted on airing "Don Lemon Tonight" at 10 p.m., despite its low ratings.
He continued: "And we have a new boss who is a morning show impresario, and he wants a morning show that will kick off the editorial direction of the network every single day, and I am honored that he would ask me to do it."
In order to improve CNN's third-place ratings, Licht has been tasked with revamping the cable news network's primetime schedule as well as its struggling morning programme, "New Day." Moving away from punditry and toward centrist, fact-based reporting is a part of that reinvention.
The network fired controversial "Reliable Sources" host Brian Stelter in recent weeks, along with John Harwood and scandal-plagued Jeffrey Toobin, amid rumours that "New Day" anchors John Berman and Brianna Keilar were next.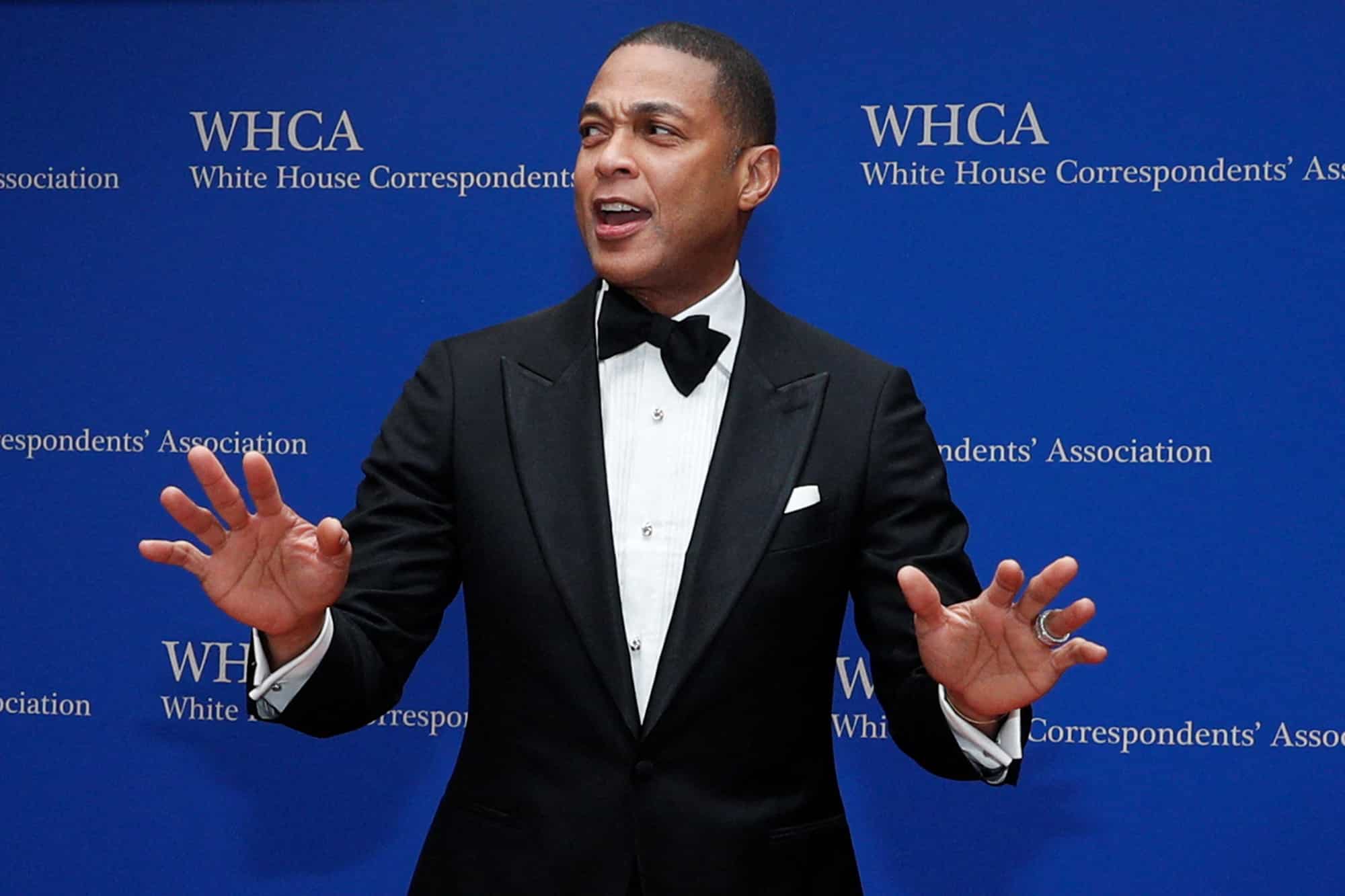 Lemon, however, stated to the audience on Thursday that he chose to move to the new morning show.
"For all of those who are out there saying, oh, he moved me, and without my — he asked me and I said yes. I could have said no," Lemon said. "This is my show. I have a contract for this show. I decided that I would take him up on that and take this journey with him."
"This is not someone moving me," the anchor continued. "And by the way, this is not someone saying, 'You must move to the right, Don Lemon. And you must not be so — give so much of your perspective.' None of that has happened. All of that is fodder for Twitter, which is not real. So stop it.
"I was not demoted, none of that. This is an opportunity," Lemon added. "This is a promotion."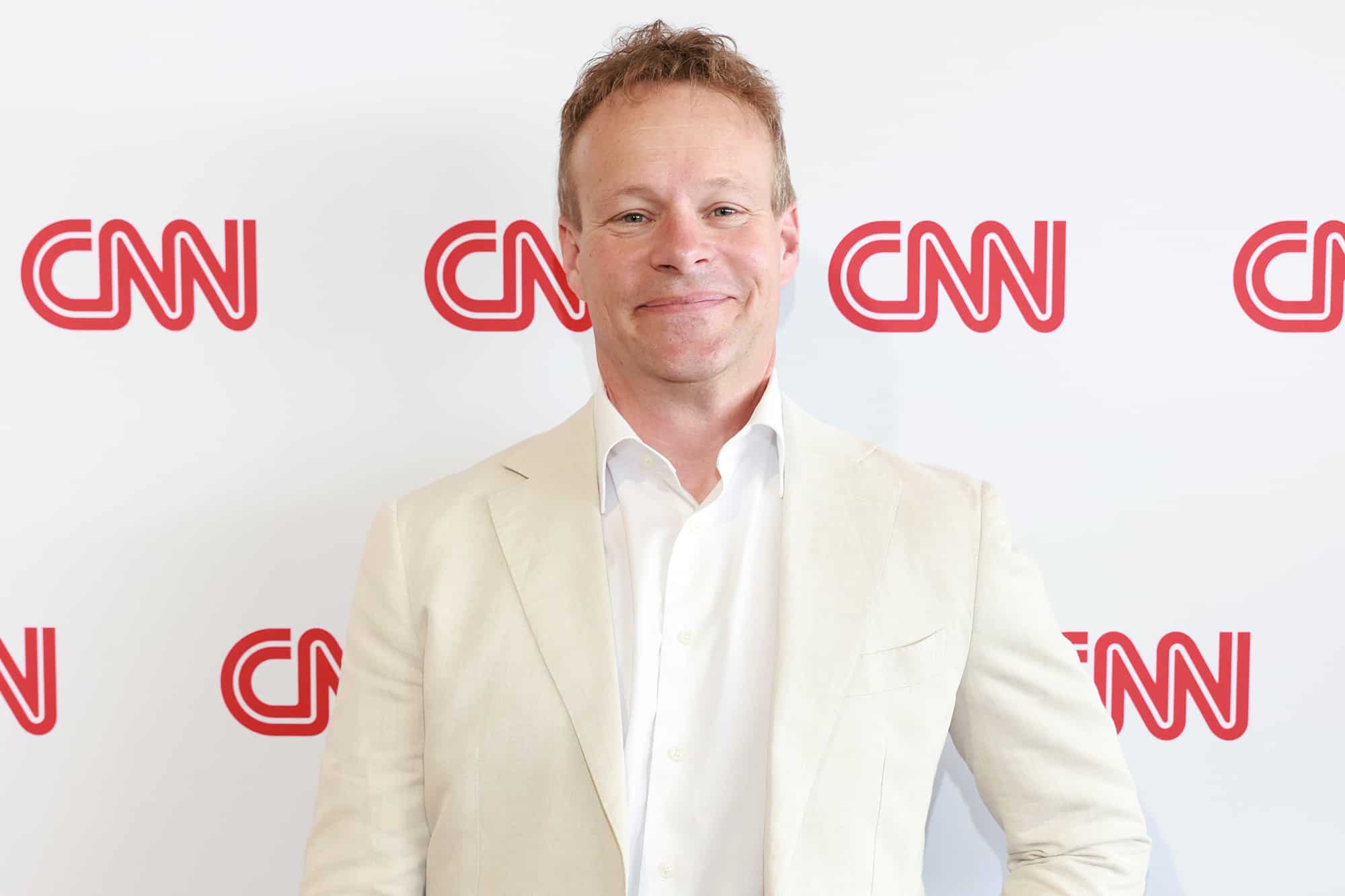 However, critics pointed to Stelter, who was fired last month despite still having three years left on his contract.
Regarding Lemon's new contract, CNN made no comments. When asked if Lemon's pay had increased, the anchor's agent likewise opted not to comment.
Lemon, whose show frequently featured liberal viewpoints, oversaw the lowest-rated primetime show in August, averaging 660,000 viewers to place third behind Fox and MSNBC.
Licht "has his work cut out for him" as he tries to boost the network's ratings, sources recently told The Post.
Nine of the top 10 most popular cable news programmes in August were on Fox News, which dominated the market. With 2.7 million viewers, only MSNBC's Rachel Maddow managed to finish fifth, trailing Fox's "The Five" (3.4 million), "Tucker Carlson Tonight" (3.3 million), "Hannity" (2.9 million), and "Jesse Watters Primetime" (2.9 million).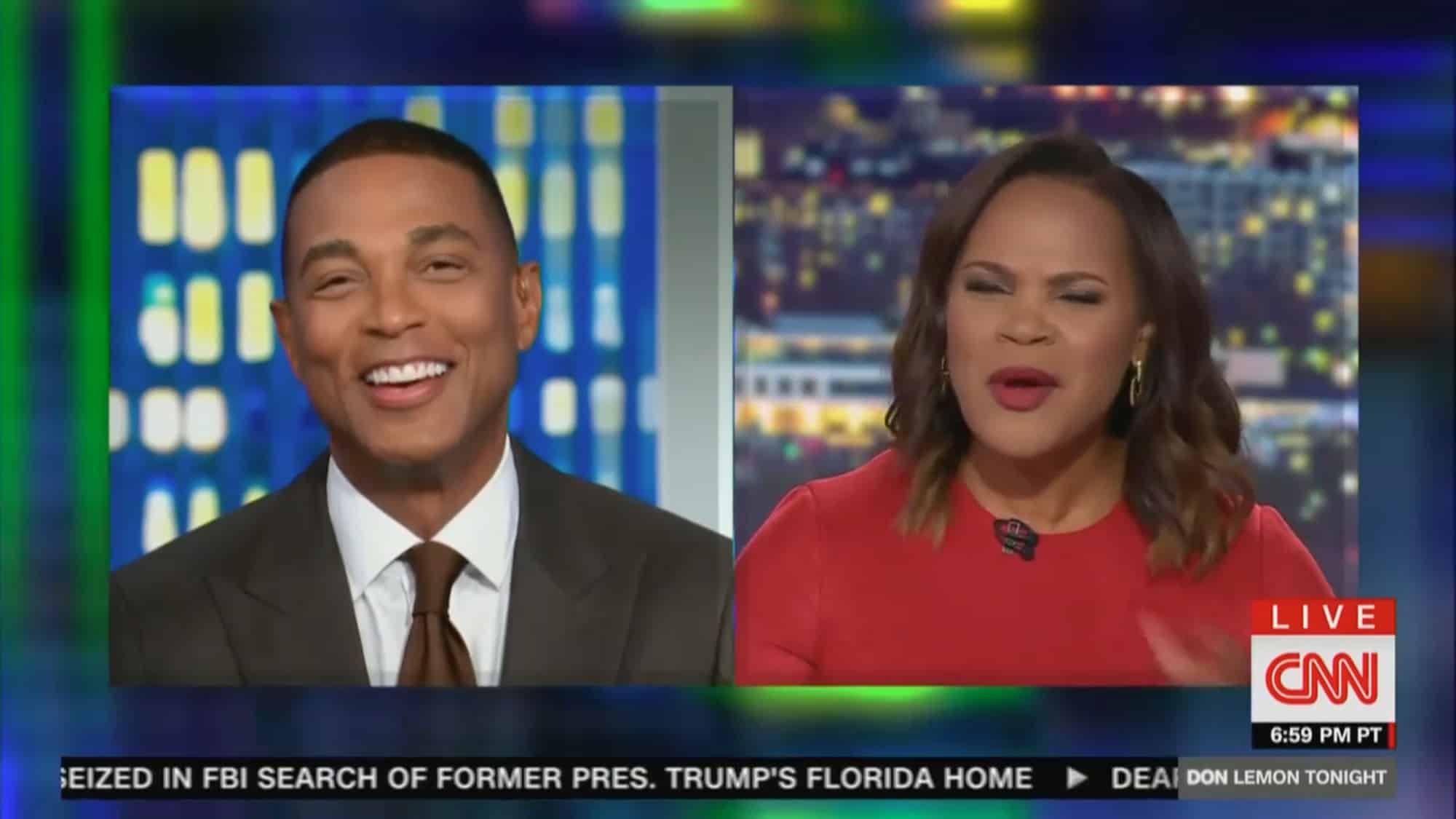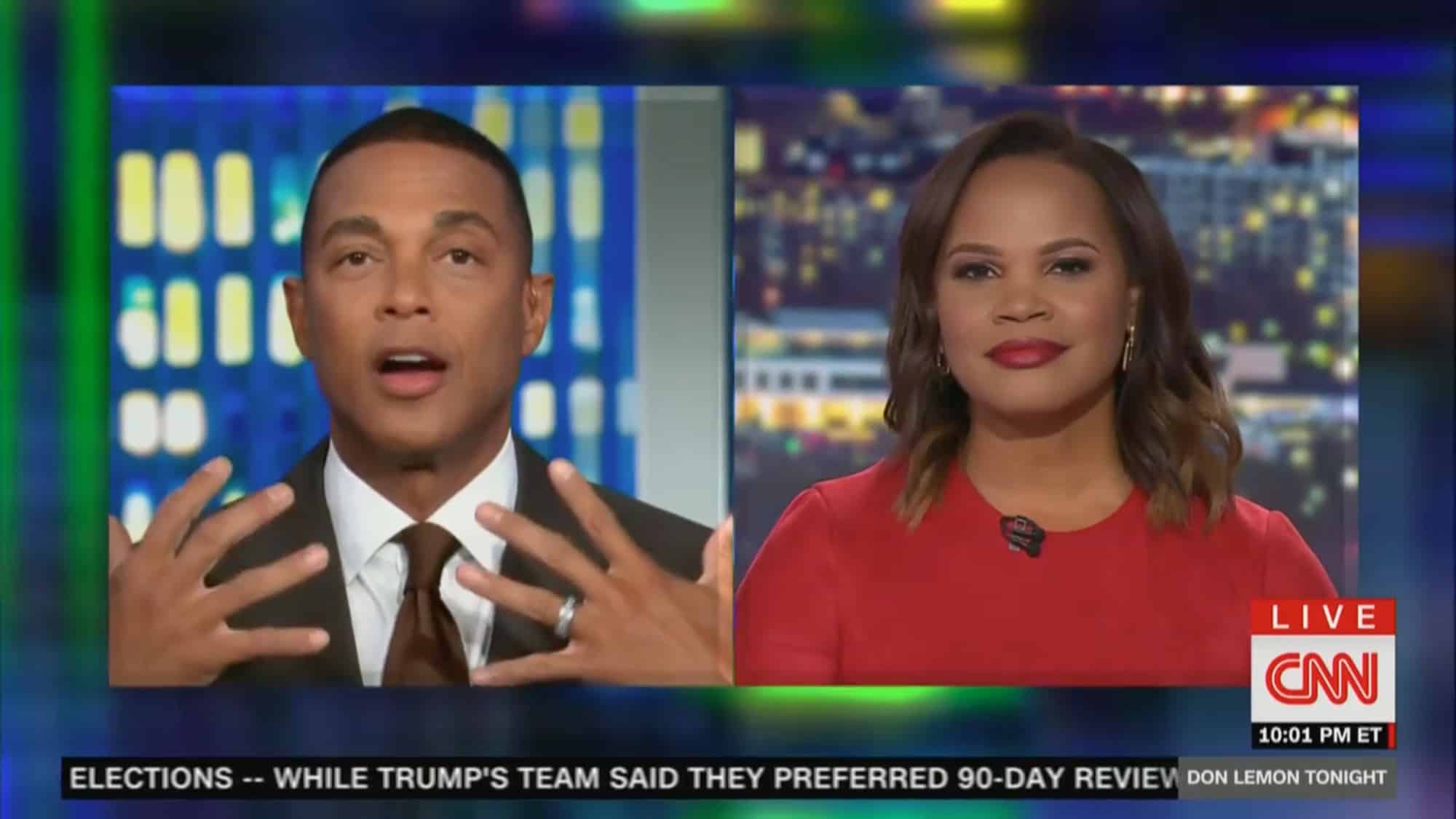 "Anderson Cooper 360," the only CNN programme to make the top 25, came in at number 25 with 950,000 viewers.
Out of 82 cable news programmes, "New Day" finished in 42nd place with 396,000 total viewers.
Although CNN did not specify a start date, it did say that "New Day" would be renamed and its setting would be updated later this year. According to Licht, Berman and Keilar will stay on at the network.
Licht is renowned for his prior achievements, including the launch of MSNBC's "Morning Joe" and the redesign of CBS' morning programme, then known as "CBS This Morning." Both programmes featured a lively discussion between the hosts and a wide range of guests about current events and the day's news.
The Post was informed by CNN that the network would be announcing Lemon's replacement in the coming weeks.