An investigation heard that a woman who walked dogs died from "multiple dog bites to the neck" and damage to her jugular vein.
According to a source, Natasha Johnston, 28, was walking eight dogs on January 12 in Surrey, United Kingdom, when a terrible accident happened. Even though paramedics were there, they couldn't save the woman's life.
Eight dogs were taken into police custody at the scene, and a forensic investigation is still going on.
At the start of the investigation into the tragedy, coroner Simon Wickens sent his "sincere condolences" to Johnston's family and friends, as well as to "everyone whose life she touched."
According to a source, the coroner said on Tuesday:
A post-mortem examination was carried out at Royal Surrey County Hospital on January 18.

The medical cause of death (was) given as 1a) shock and haemorrhage including perforation of the left jugular vein, and in 1b) the pathologist places multiple penetrating dog bites to her neck. The reason for the inquest required is the nature of the traumatic injuries.
The investigation has made it clear that Johnston's family is a person of interest.
I offer Natasha's family and indeed all those touched by her life my sincere condolences,
he said.
The inquest is set to start on June 29, but this could change.
People who were close to Johnson have talked about how sad they are about her death.
This is an extremely difficult time for us and as well as dealing with this sudden loss in our family, the significant level of media interest and the graphic nature of some of the reporting, has been a source of additional distress,
a statement said.
We continue to appeal for our privacy to be respected during our time of grief.
One of the dogs in police custody is said to be a 158-pound Leonberger named Shiva. Another woman was hurt in the incident.
The police have already said that no one will be charged for what happened.
Detective Inspector Josephine Horner of the Surrey Police said:
This is a tragic incident in which a young woman lost her life. I know it has caused real concern locally and I thank the community for bearing with us whilst we conducted our inquiries.

The criminal investigation has now concluded and the information we have gathered will be passed to the Surrey Coroner to assist in the coronial process.

The dogs continue to be cared for at private kennels to ensure their welfare and their owners are being kept informed.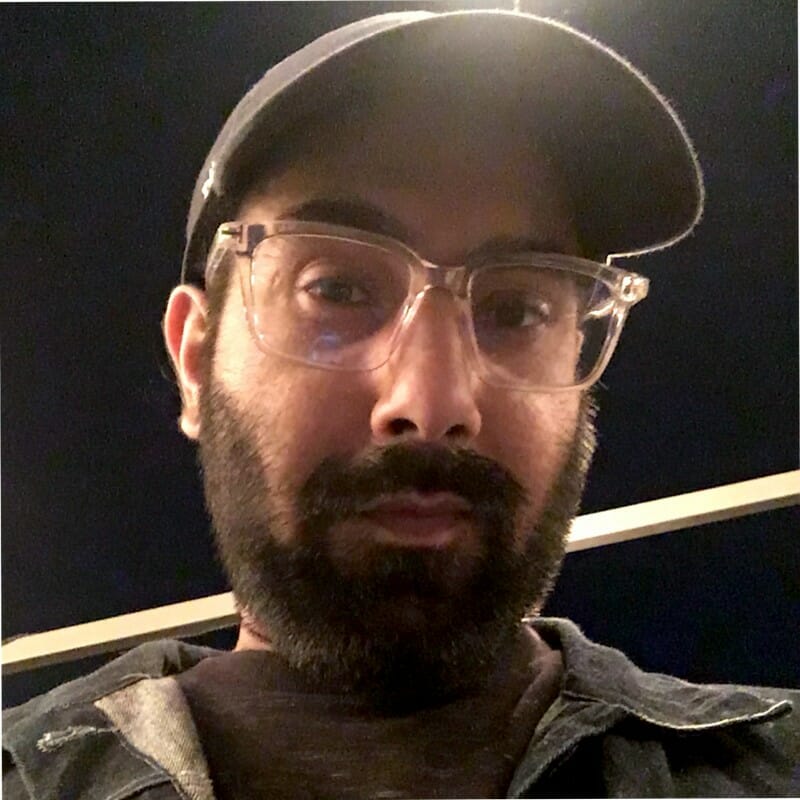 Fascinated by everything that goes beep. Strong passion for music, tech, and all things Marvel.