Dogs love to explore just about everything around them. Perhaps, our dogs can't keep themselves away from doing crazy uneven stuff. Most of the good bois regret instantly after realizing it.
Here we have brought you 36 pictures showcasing the hilarious acts performed by the dogs which their owners shared with us.
Some wrong decisions put these adorable pooches in trouble. Doggos always have their way out of every situation, enjoy these trouble makers.
Hello from the other side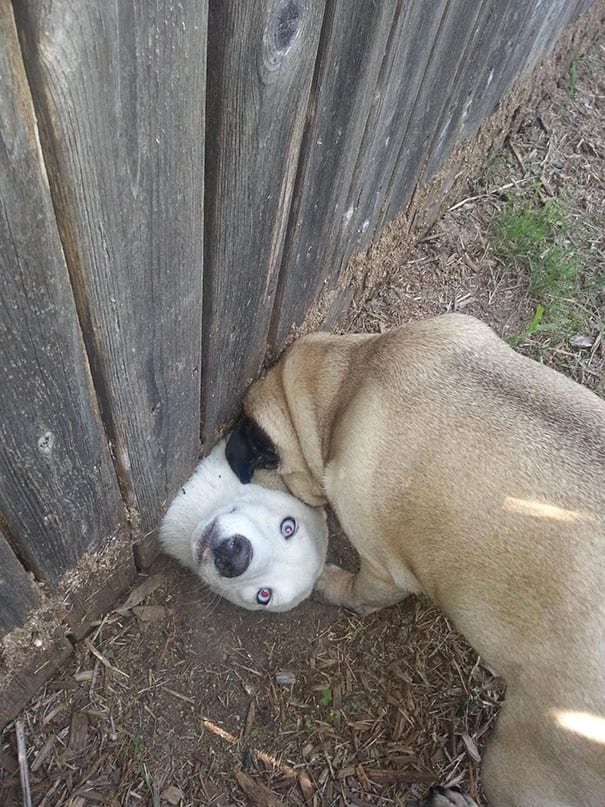 That's Kiley Jenner lip challenge dog edition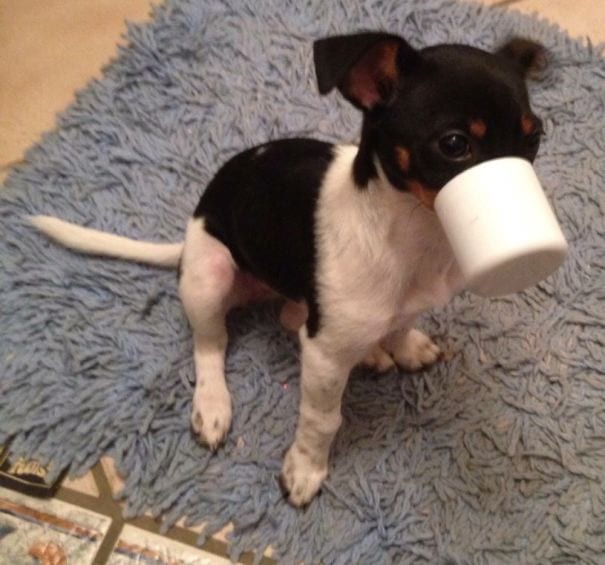 Looks like someone's messed with the wrong guys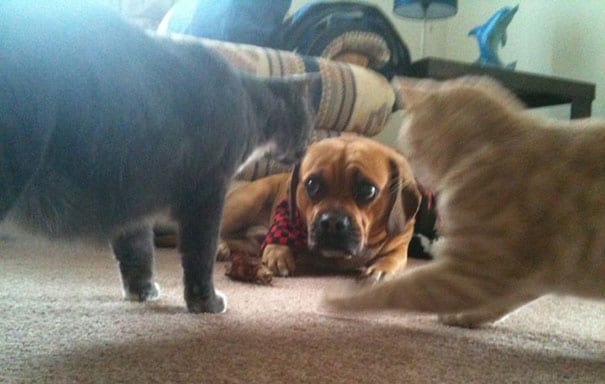 Okay, now which way's down? Looks like I was following the wrong path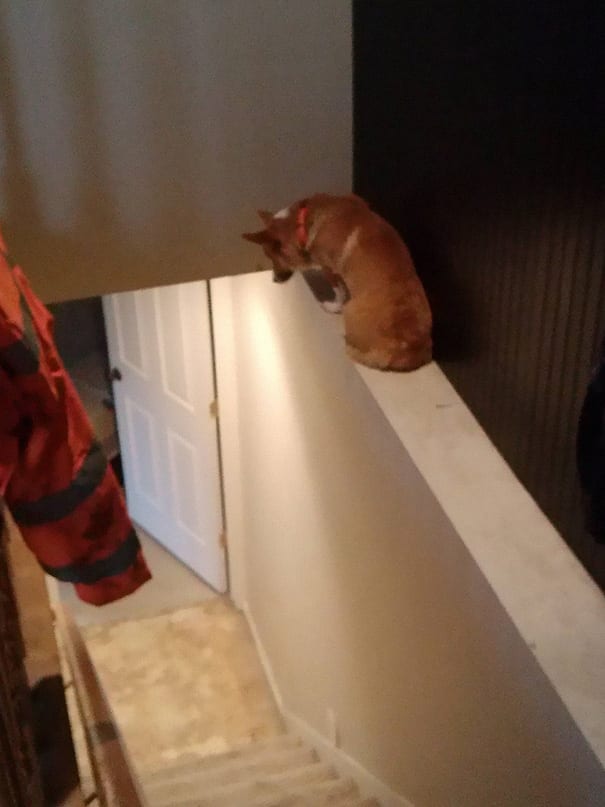 This little pug landed straight into trouble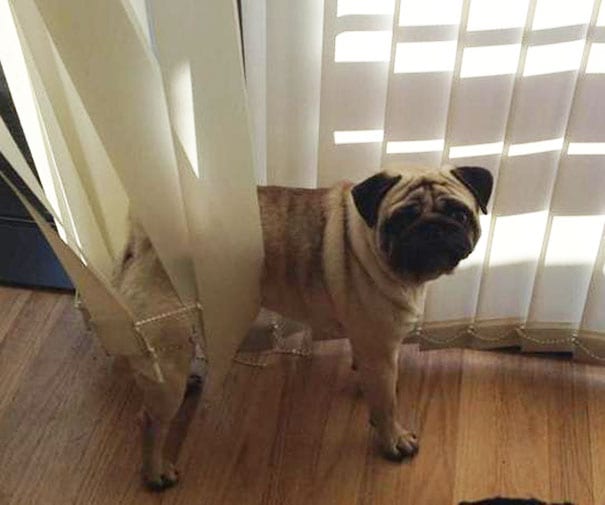 The dog is all of us and frisbee is the year 2020
Hello, anybody home? Looks like this is my home now." *Instant regret*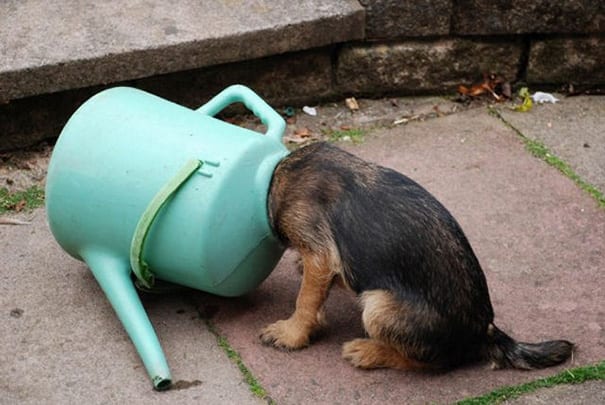 That's not how you play with this thing? Am I stuck?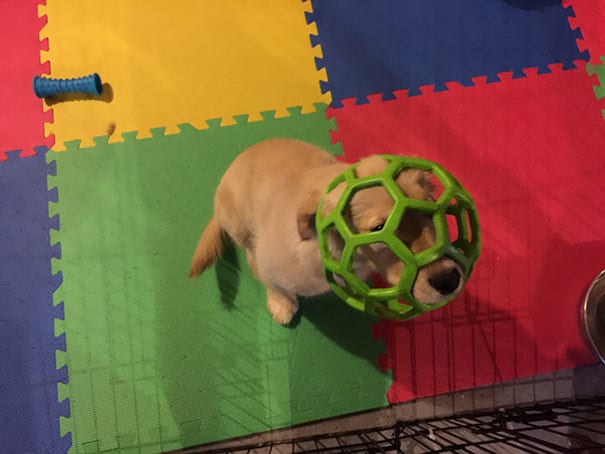 I was just trying to sit. Now, I'm stuck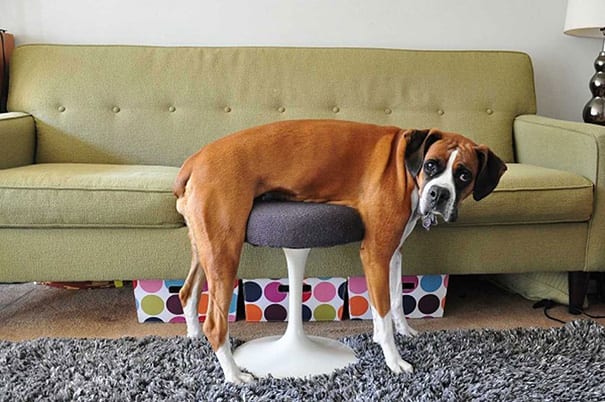 When the dog realizes it's bath time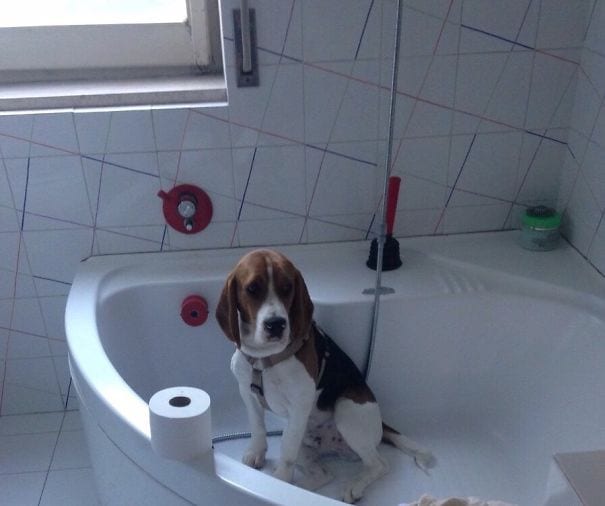 Nope, not stuck! Just carrying the seat around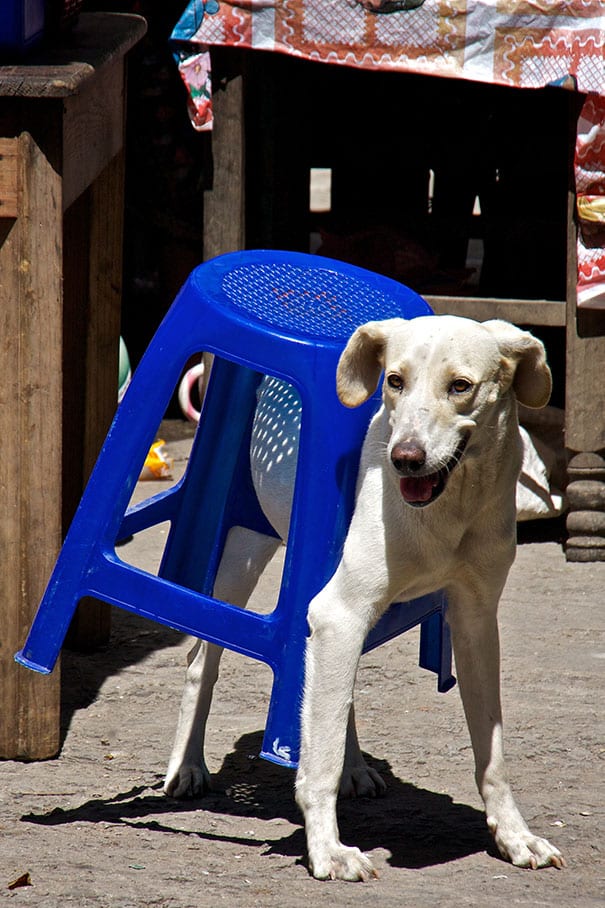 The cat ran away and I got stuck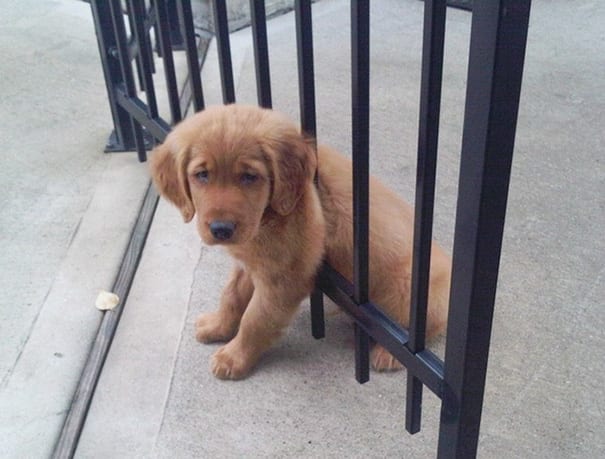 Tangled myself into a bad decision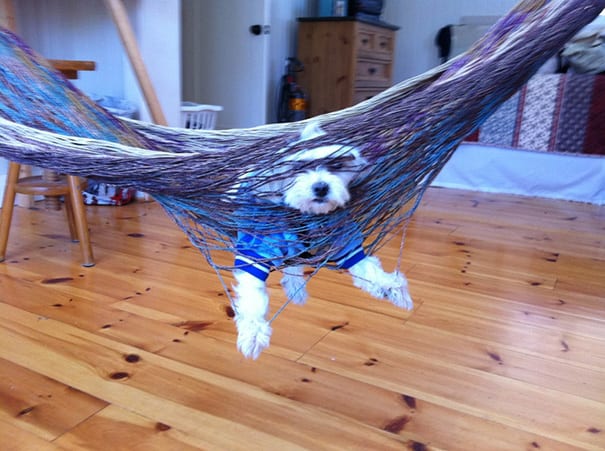 And this was the moment the dog realized that sliding down was not such a good idea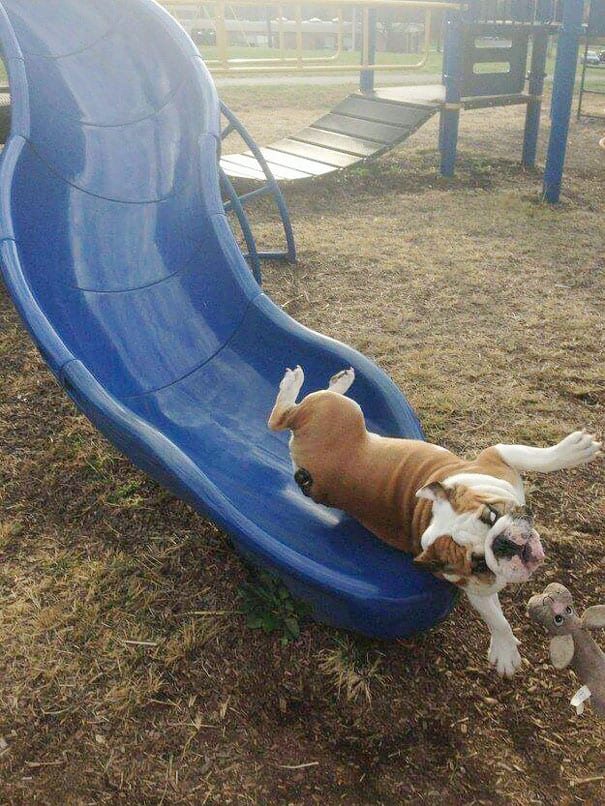 I have undoubtedly made a huge mistake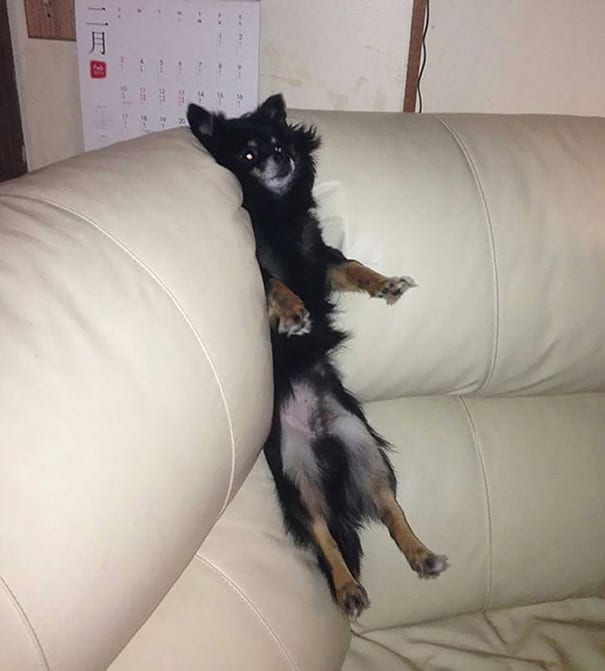 That's not fun!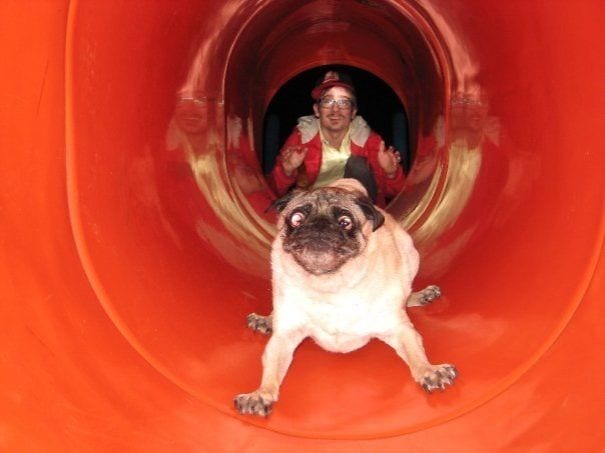 I'm stuck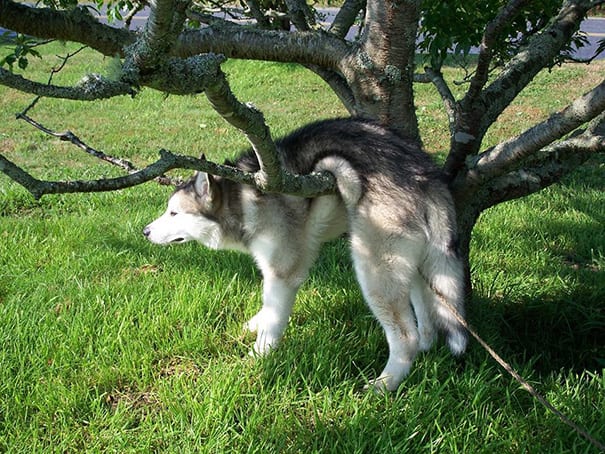 Yep. Think before you leap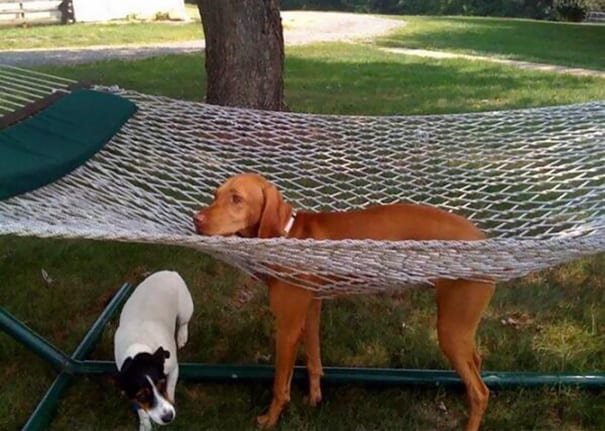 Where does this path lead to?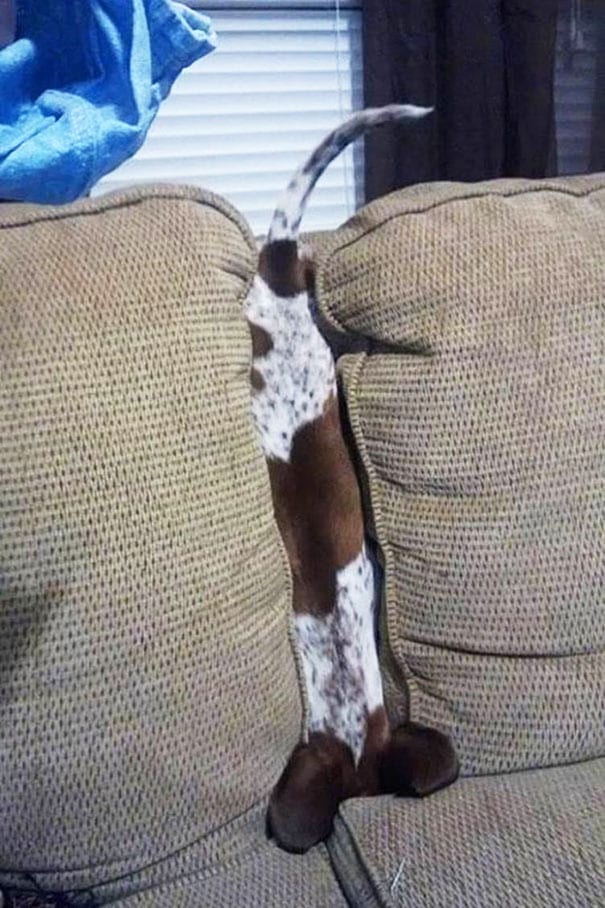 How adorable is this cutie? He definitely regrets his decision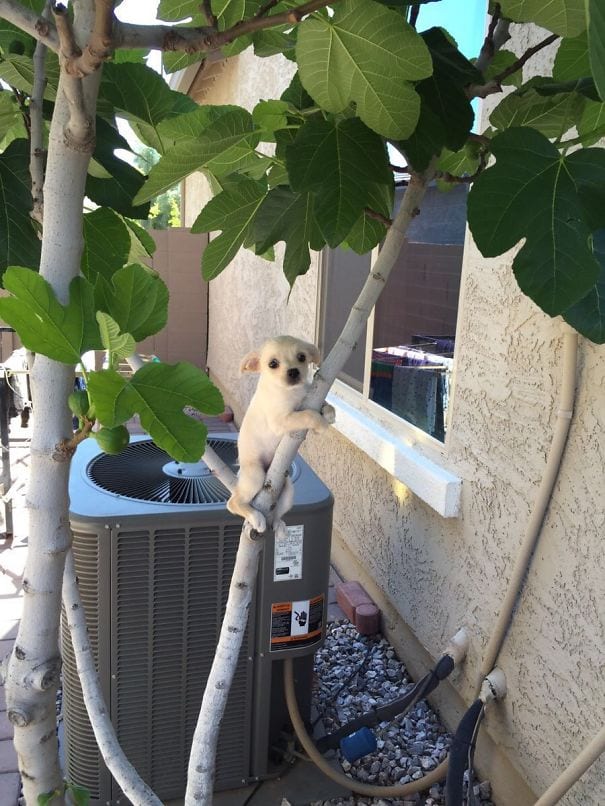 Got stuck but blep is mandatory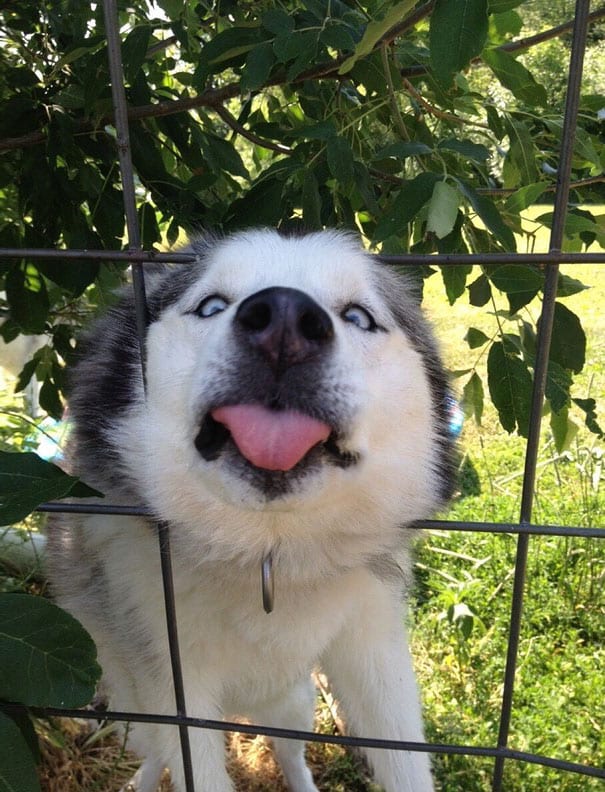 I should say my prayers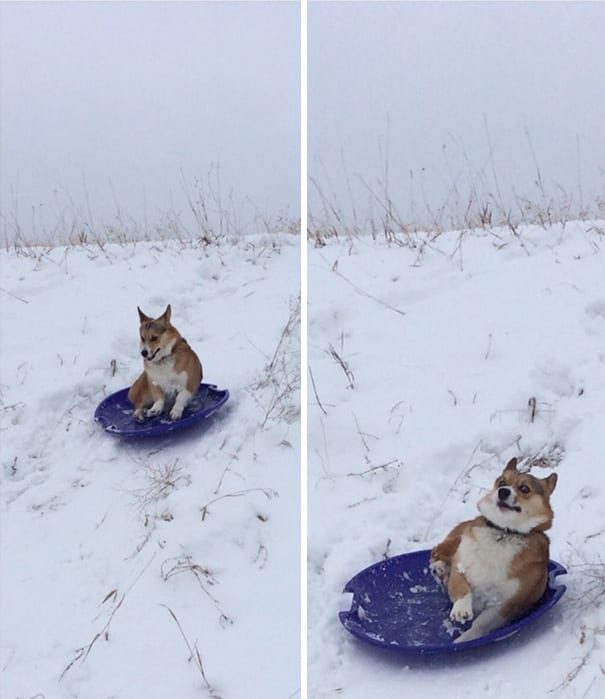 That wasn't my best idea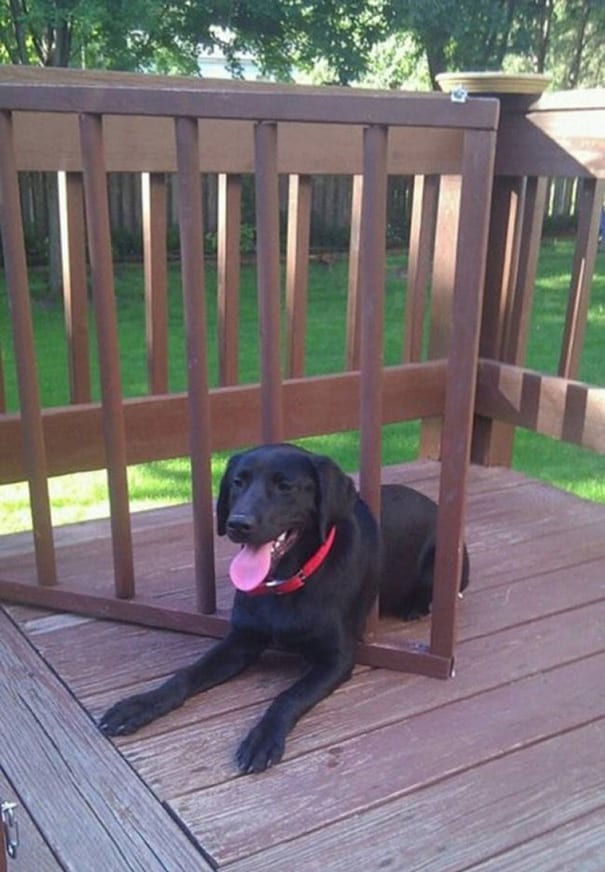 No!! That's not where you throw the frisbee, Hooman!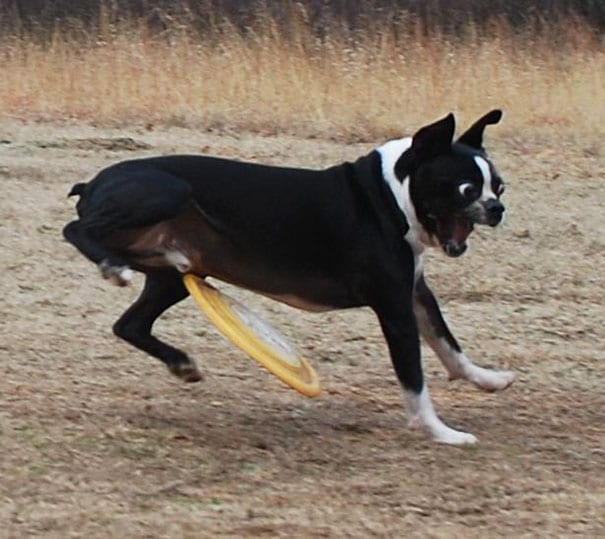 Call me Mr box head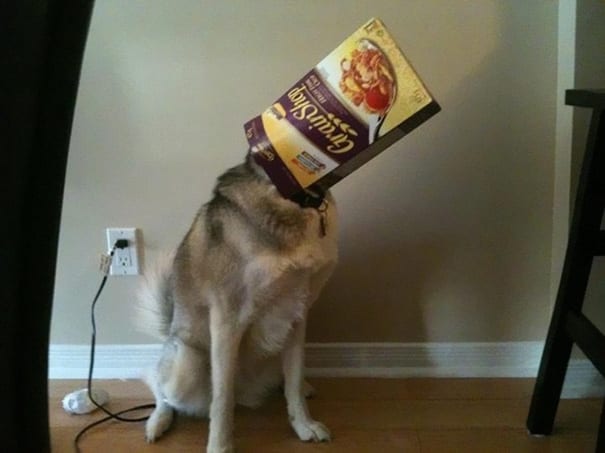 No, hooman. You've been using it wrong all your life. This is not for you this was created for me. It's my chin rest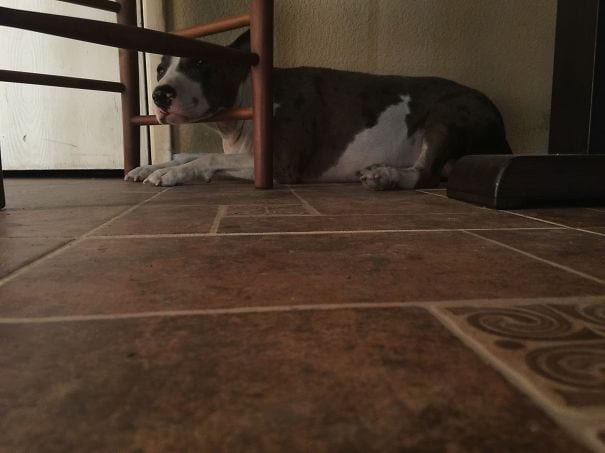 Looks like someone got himself in a little trouble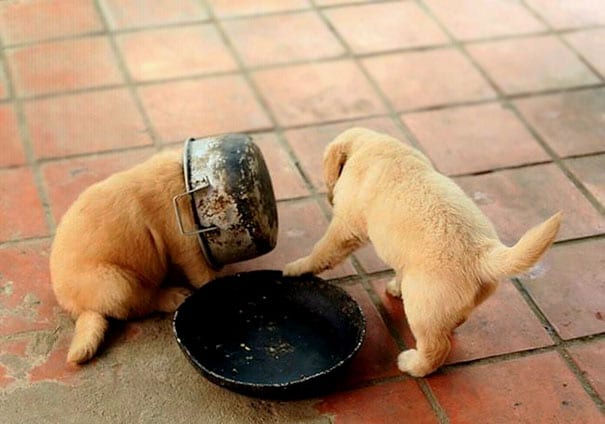 Comment if you see the dog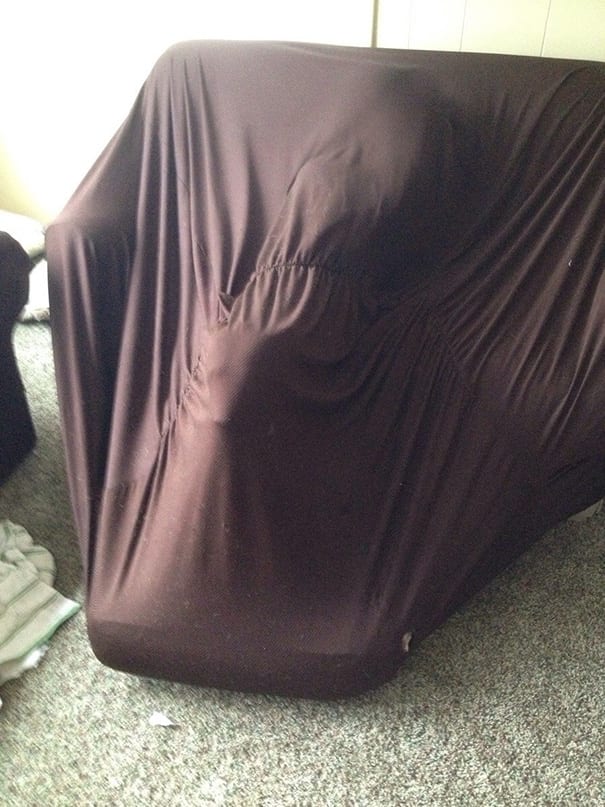 What? That's new fashion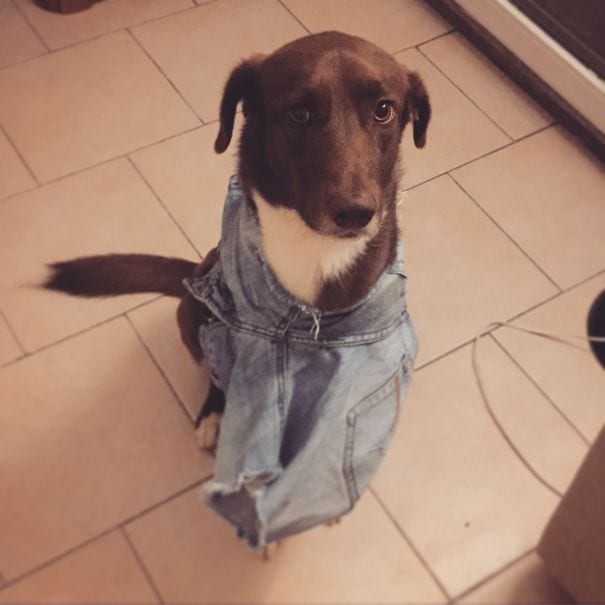 Poor baby!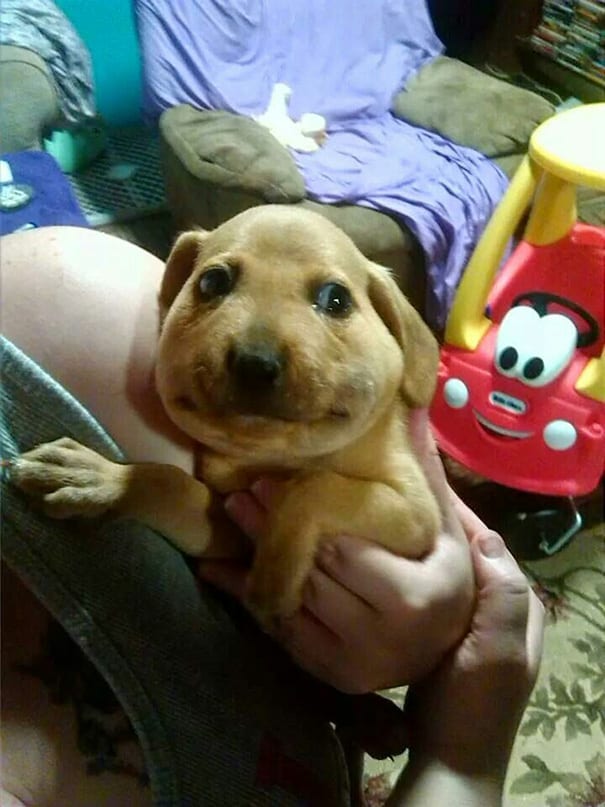 That's not exactly how we ride this swing… right, hooman? I think I need a little help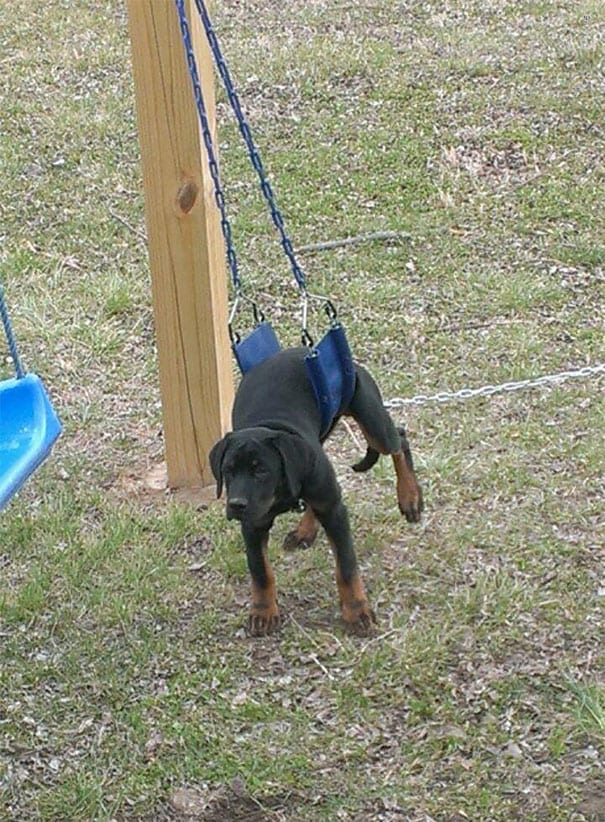 And the touchdown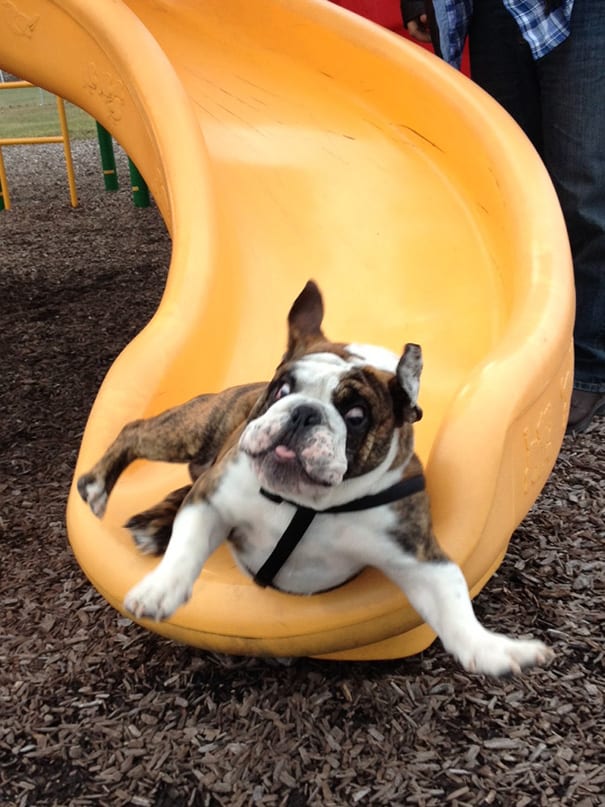 Thought we're supposed to sleep on the inside. I was wrong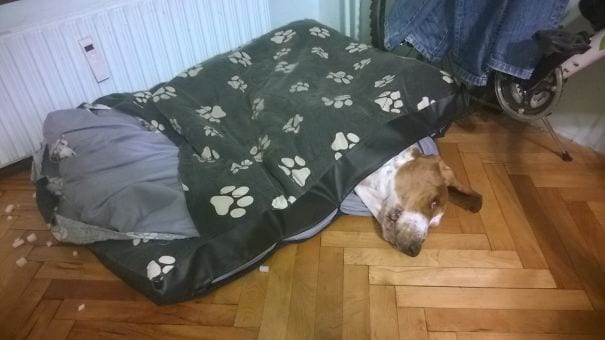 I wasn't expecting this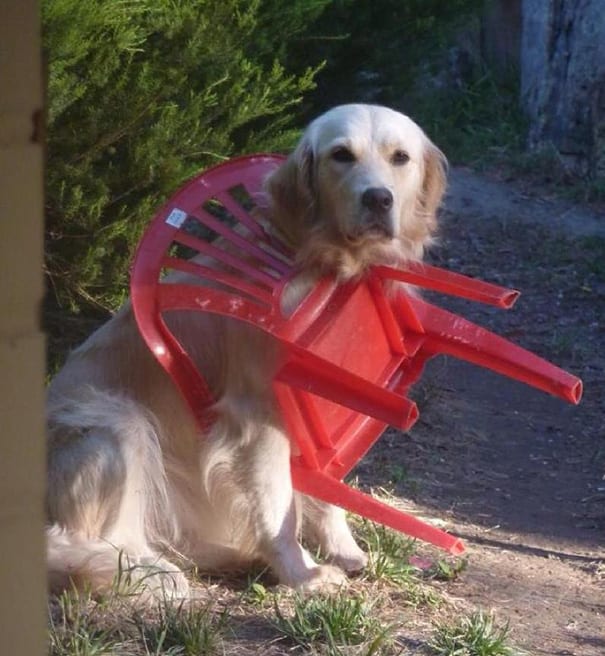 Looks like I'm stranded on a mini Island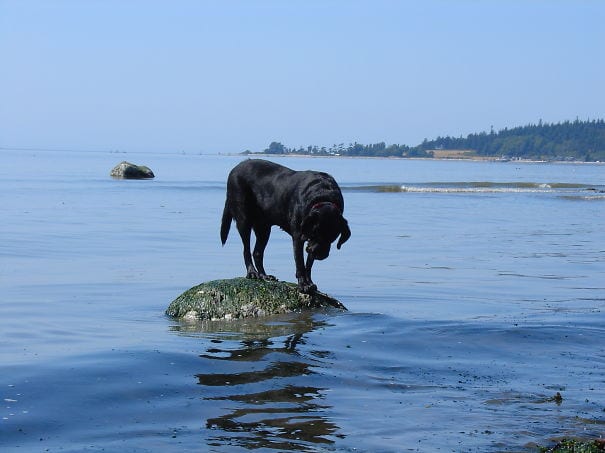 Alright. Now, how do I get out of this thing?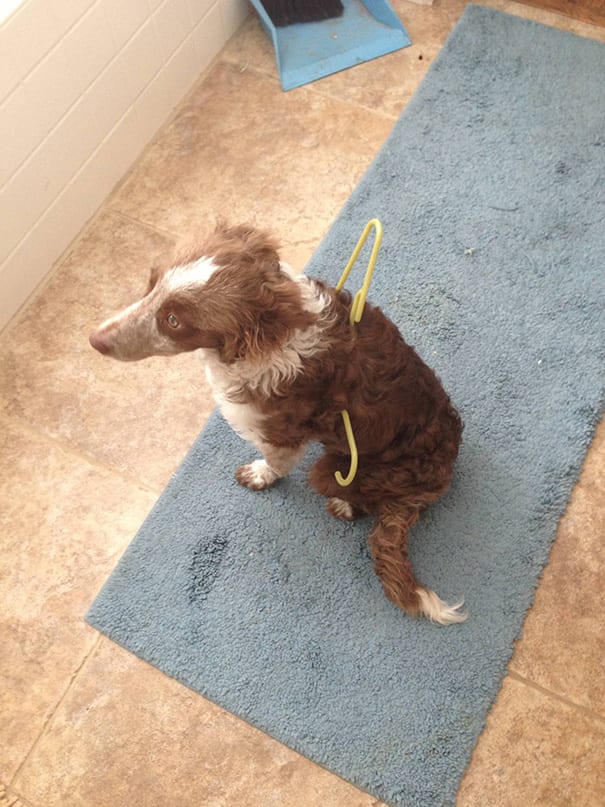 Which one of these bad decision-makers do you like the most? Aren't they hilarious?
Share with us in the comments and do not forget to share with other pet lovers and see if they can relate to it.
Though I am a Bioinformatician, my inclination towards content writing is never less than it. I relish doing research, reading, and writing. I can easily jot down, not for me but for my readers. And through this, I wish to bring the best of me to my readers.