This hilarious post is especially for pet people. They can truly understand that having a pet is not less than having a kid.
Pets are the real bundle of joy and happiness in the world. But many a time it can be a tough job while handling them. Yes, a real pain in the ass.
You can check out the pictures collected below showing pets that did the craziest and funniest things.
Sibling Goals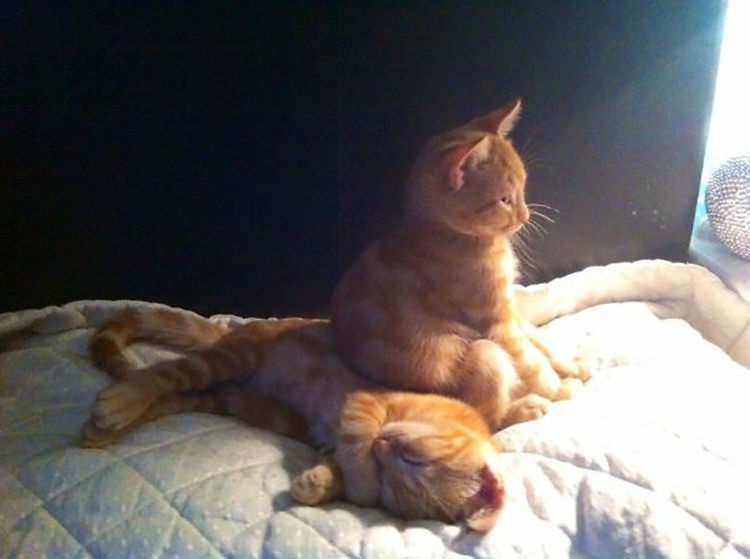 What? It's Better Like This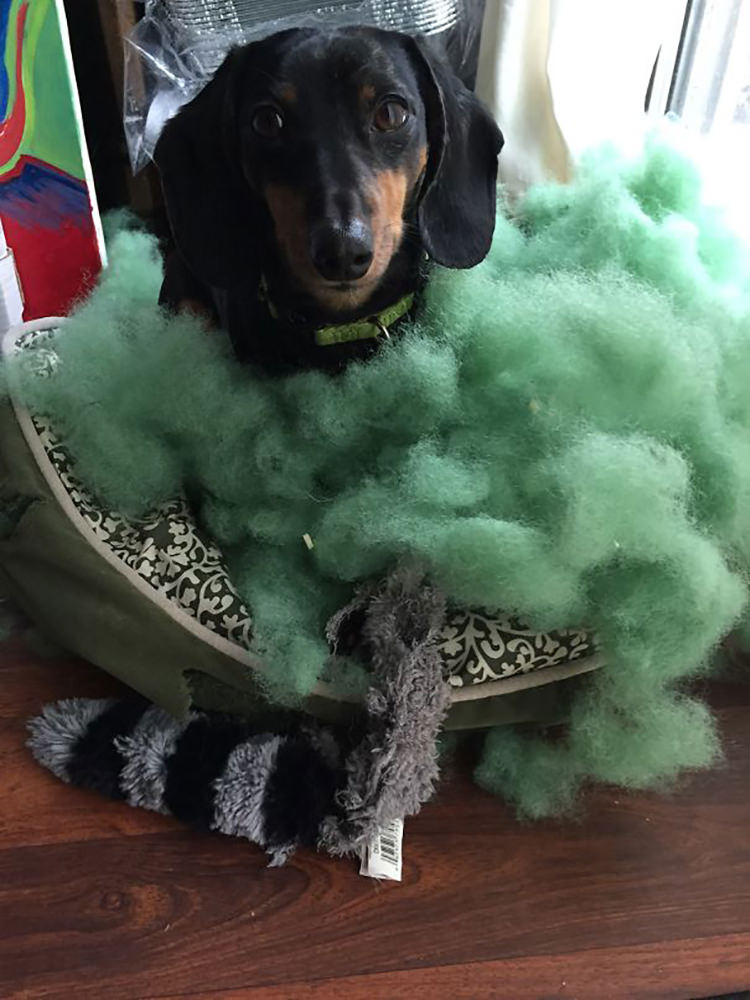 The Aftermath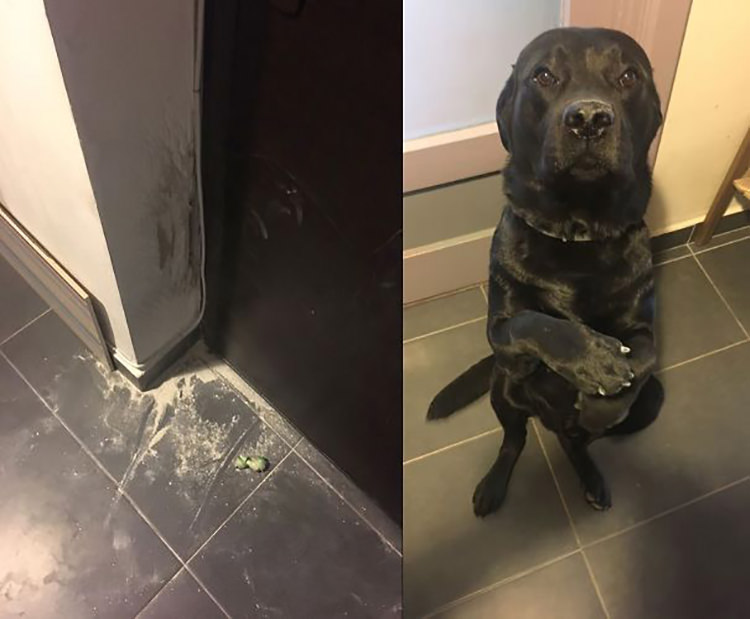 Bunnies Are Jerks Too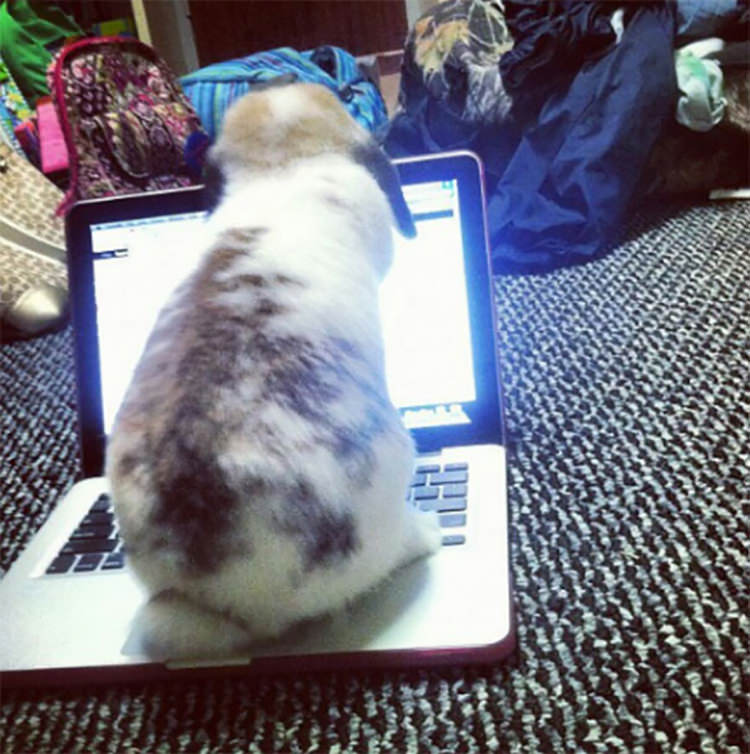 You. Can. Piss. In. The. Tub. Thanks. Batman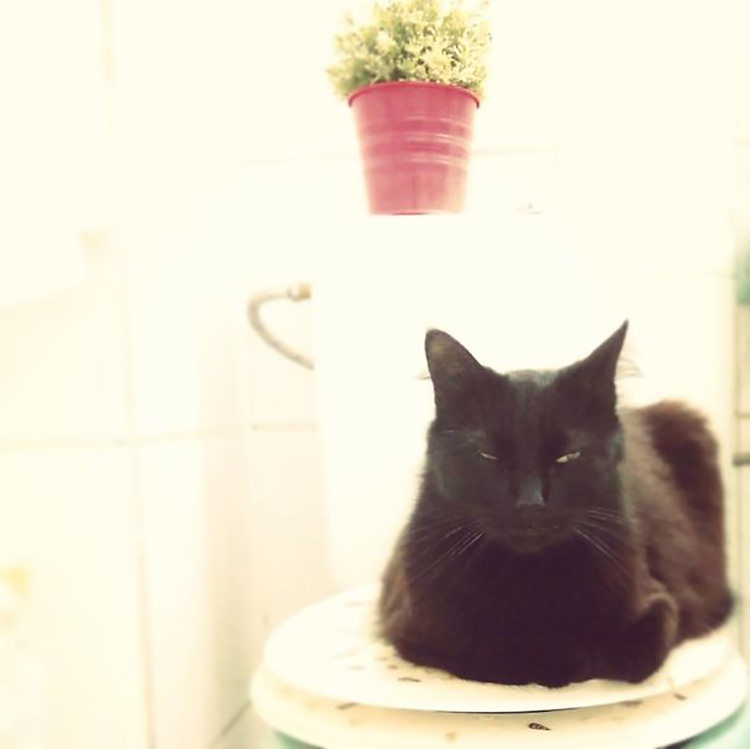 Just Dropping In To Say Hiiiiiii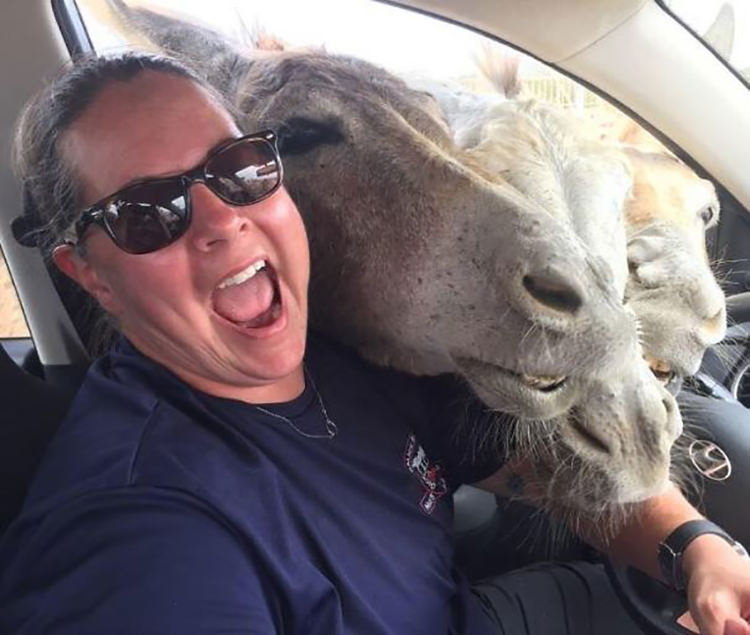 My Cat Steals My Slipper Anytime Speakerphone Is On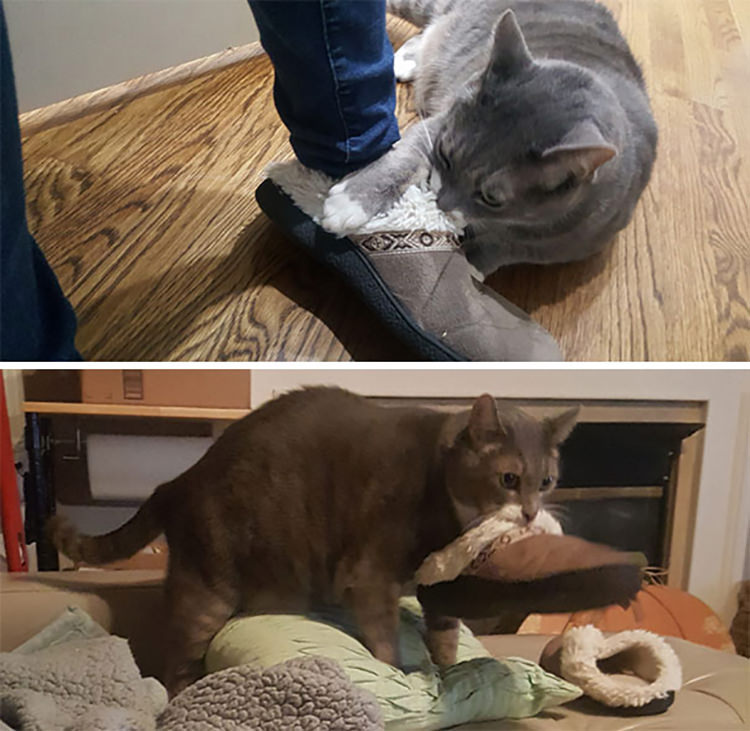 I Was Wondering Why My Succulents Were Dying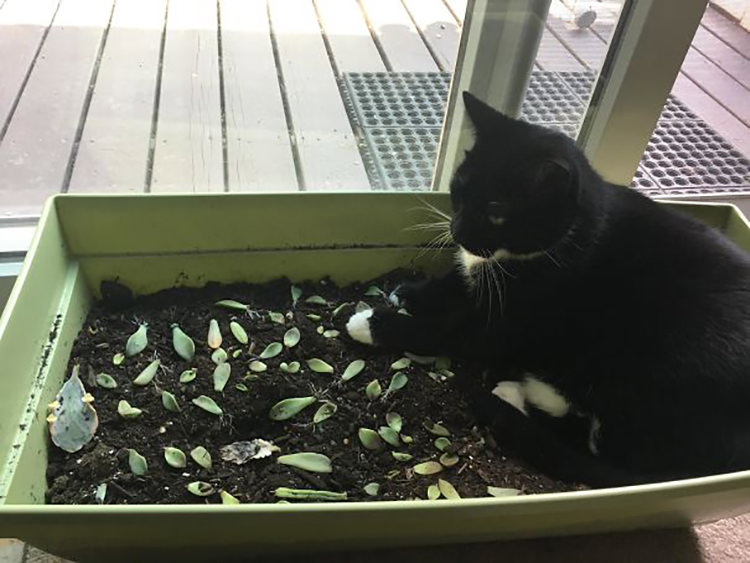 She Doesn't Think We'll Notice Her…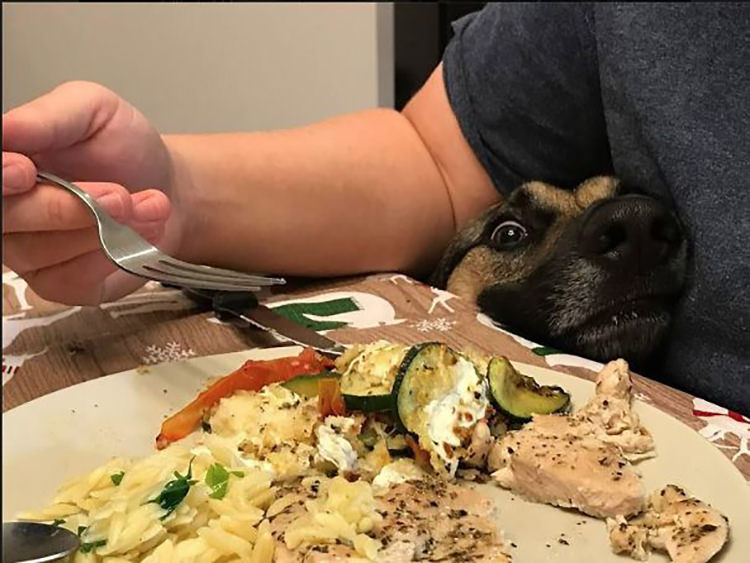 I'm Not Saying That My Dog Should Respect The Cat A Little Bit More, But…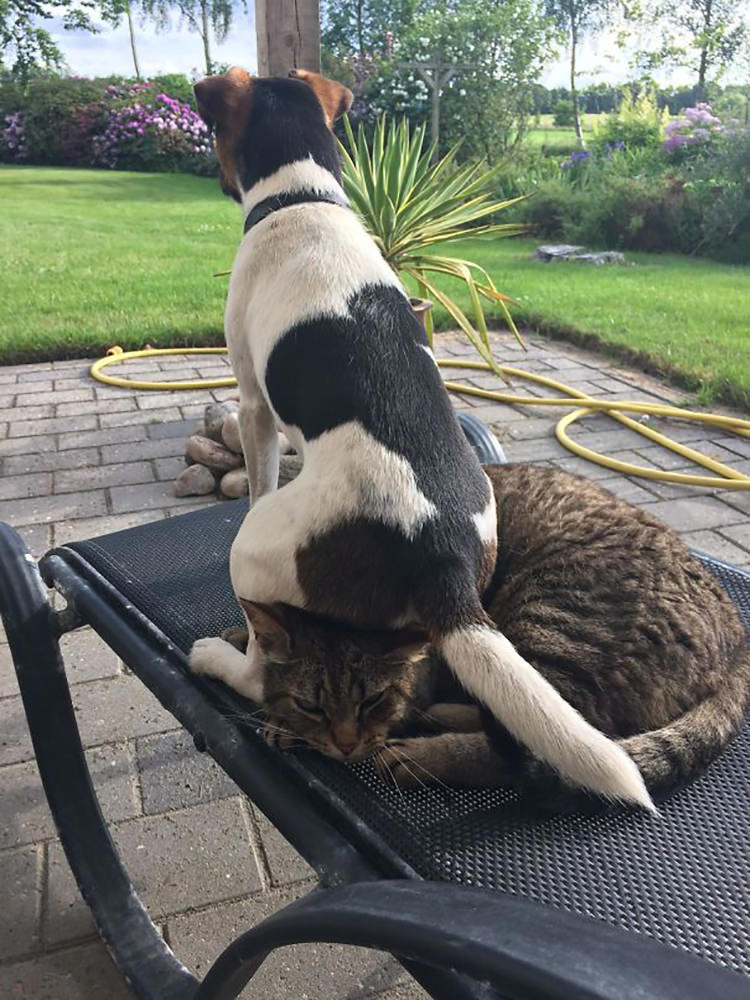 My Dog Is An Asshole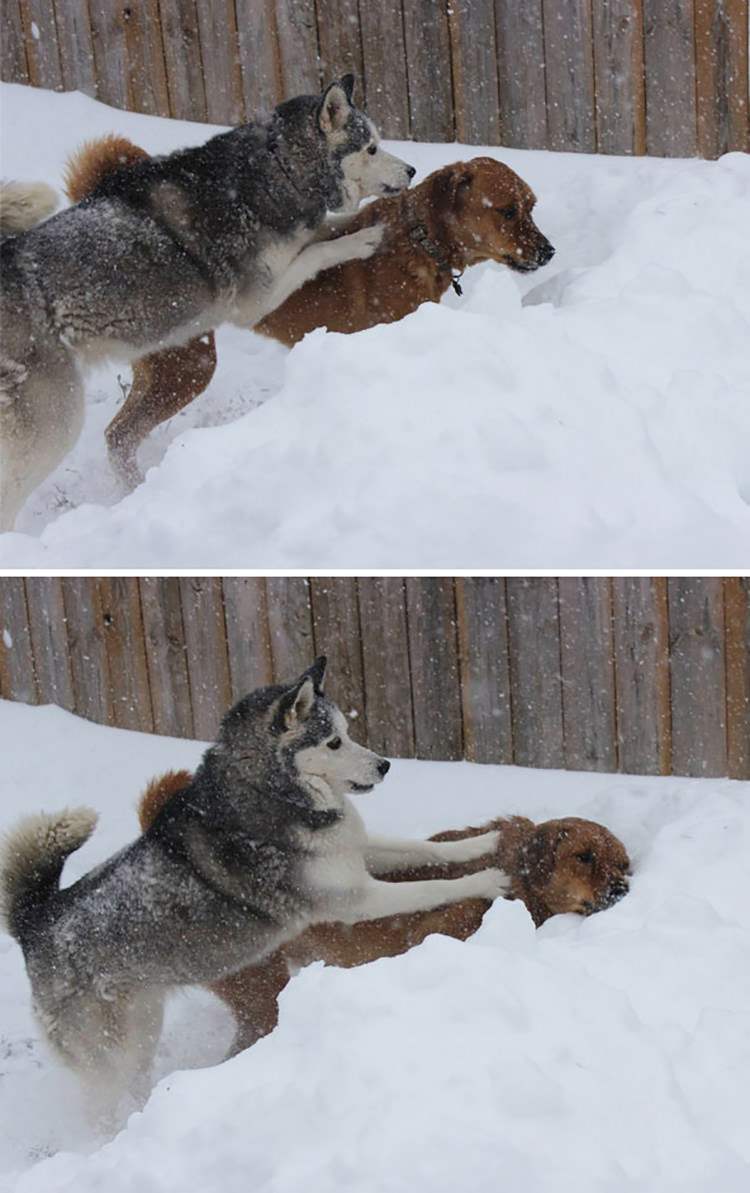 Cage Me Again You Motherf*cker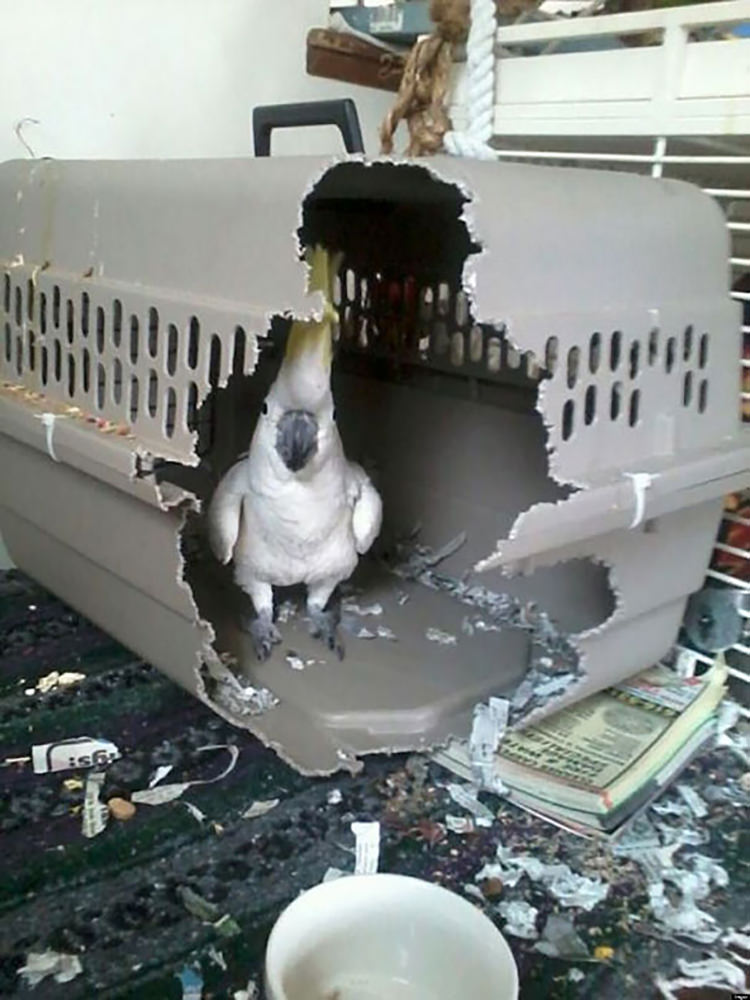 What Wet Paint?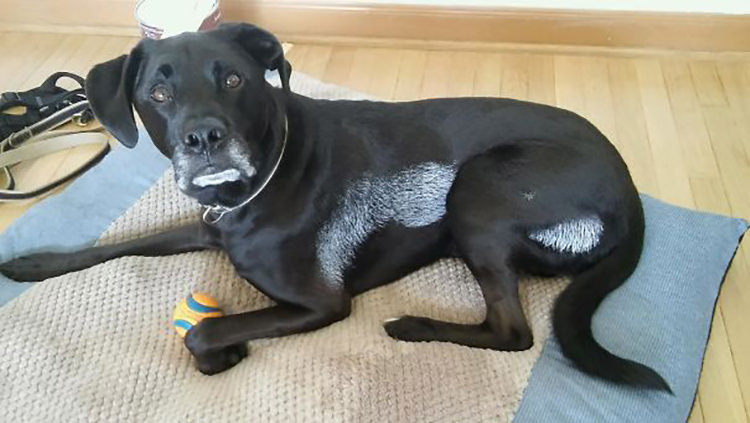 Now you all can believe these little cute jerks are the world of love and adorableness into our life. Comment or share your pet's pictures.
Though I am a Bioinformatician, my inclination towards content writing is never less than it. I relish doing research, reading, and writing. I can easily jot down, not for me but for my readers. And through this, I wish to bring the best of me to my readers.