Multiple sources have confirmed that David Robinson, a regular on the hit show "Dog the Bounty Hunter," has died at the age of 50.
His ex-wife Rainy told a source that Robinson had a medical emergency on November 30 while he was on a Zoom call.
She said that the police and paramedics came and tried CPR but were unable to bring him back to life. The news source thought that the medical emergency might have been caused by a heart attack, but this hasn't been proven yet.
Duane Chapman, who is also known as "Dog the Bounty Hunter," told the source in a statement after Robinson's sudden death:
I'm shocked and saddened by the sudden loss of David Robinson, my right-hand man of many years. Until we meet again, brother.
In 2019, Robinson and Dog worked together on several episodes of Dog's Most Wanted. He assisted the bounty hunter in locating people who had fled rather than those who had skipped bail.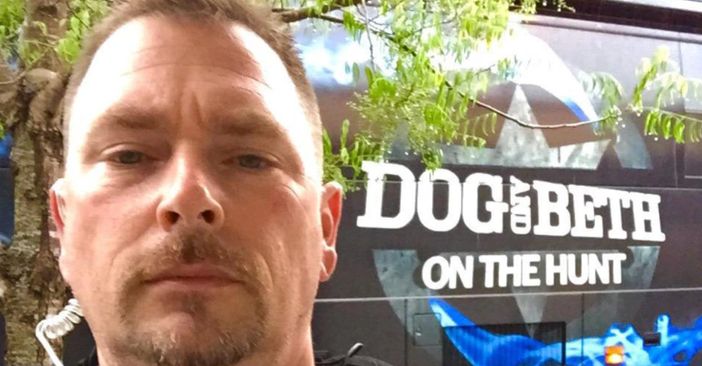 Robinson had a rough few years before he died. In 2020, he and his ex-wife of 25 years broke up.
At the time, Rainy put out a statement on Facebook saying, according to a source:
After nearly 25 years of marriage (9/30/95) and 27 years together, David and I are separating. We have had many years of happy times, fun parties, television, businesses, tears, and triumphs. We share two beautiful daughters and three adorable granddaughters.

Marriage is difficult and in some cases does not always last; we had a great run and I am proud of the time we've spent building a life. We are family and will always love each other as such,
she added.
Thank you, Love you 👊🏻😎 https://t.co/RDg1v47ZT2

— David Robinson (@Fast156) November 3, 2019
The statement continued:
Sadly, some very heartbreaking and irrevocable actions were taken which resulted in the end of our marriage. I don't wish to expand any further as this has been a trying few months and I am now focused on my own path toward healing.
During this hard time, we are thinking about David Robinson's family and friends.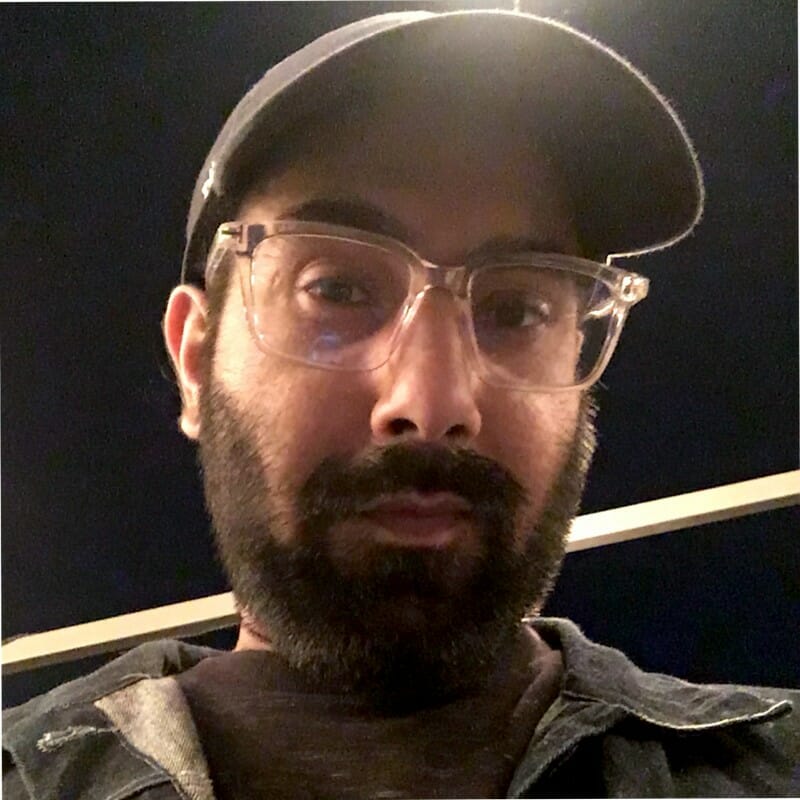 Fascinated by everything that goes beep. Strong passion for music, tech, and all things Marvel.