Disney's enchanting world of "Frozen" is set to return, stirring excitement and anticipation among fans worldwide. As the whispers around "Frozen 3" grow louder, the question on everyone's mind is: What can we expect from this much-awaited sequel?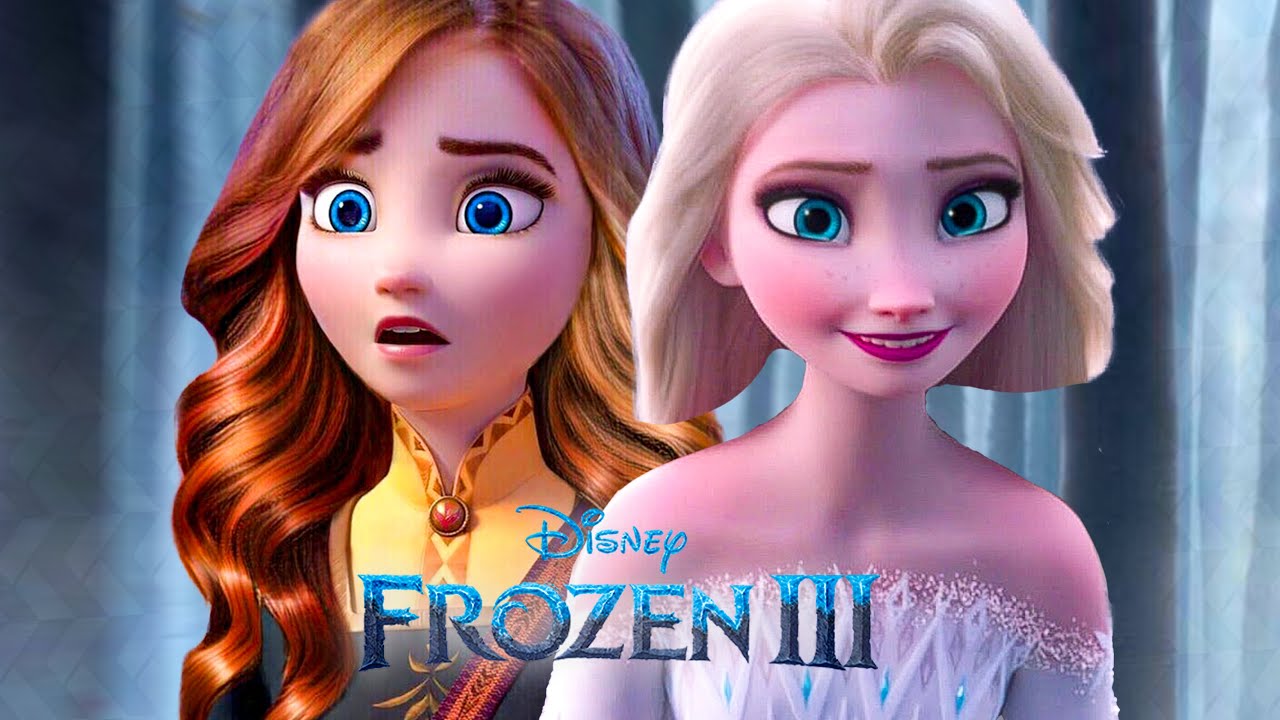 From Rumors to Reality: The Journey of 'Frozen 3'
The idea of "Frozen 3" initially seemed as elusive as a snowflake in summer. Back in spring 2022, Jonathan Groff, the voice behind the beloved Kristoff, hinted at the possibility of a third instalment, comparing its likelihood to that of a new season of Netflix's "Mindhunter." Fast forward to today, and the landscape has dramatically changed. It's not the dark tales of serial killers that have been greenlit, but rather the enchanting story of Elsa, Anna, and their friends in Arendelle.
A Plot Shrouded in Mystery
Details about "Frozen 3" remain as guarded as the secrets of the North Mountain. While the plot is tightly under wraps, Jennifer Lee, the director of the first two movies and now Disney Animation's Chief Creative Officer, shared her excitement at the BFI London Film Festival. Lee's involvement, albeit in a new capacity, promises a continuation of the magic and heart that defined the earlier films.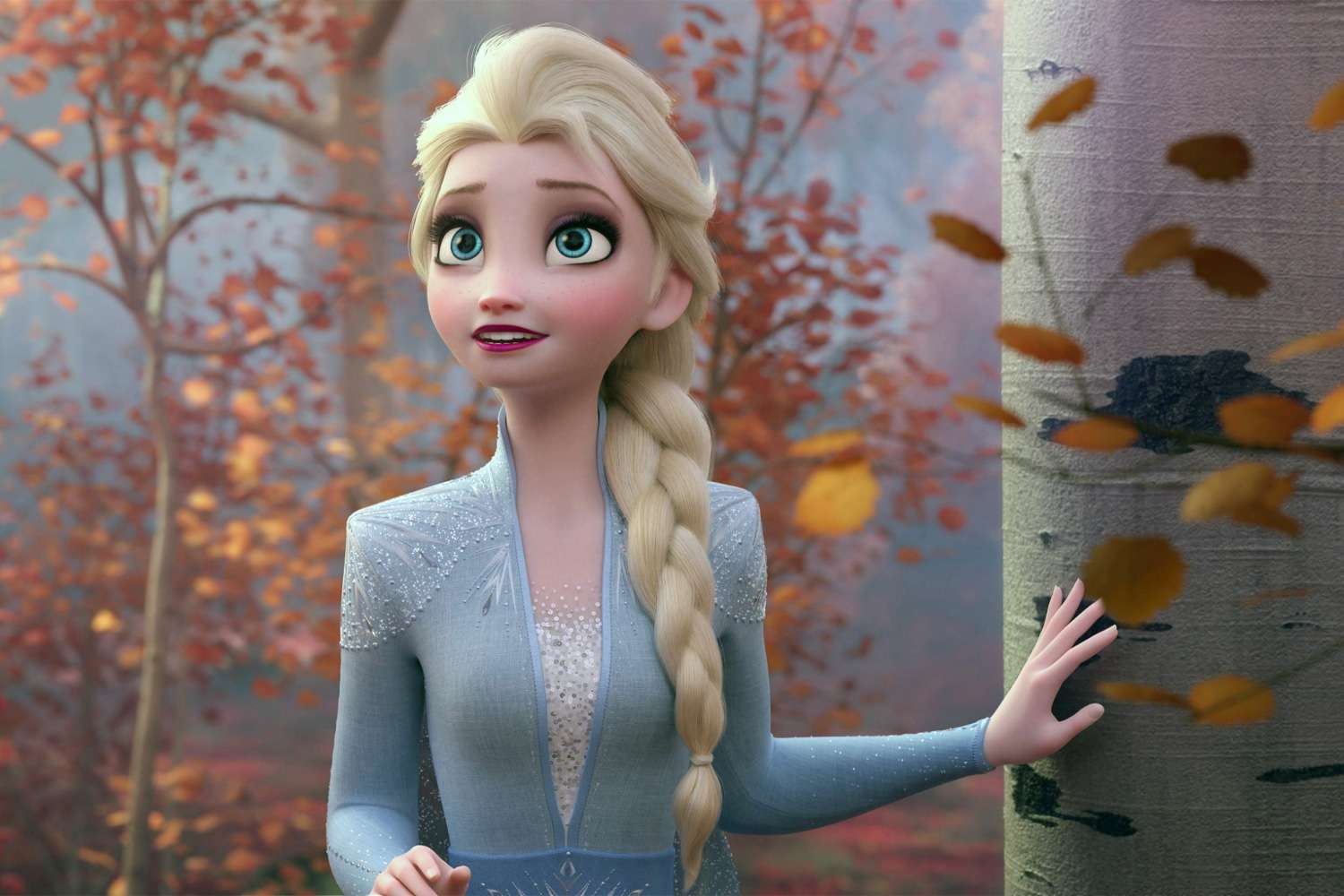 The Cast: Familiar Voices Return
Expect to hear the familiar and beloved voices that brought Elsa, Anna, Kristoff, and Olaf to life. Idina Menzel, Kristen Bell, Jonathan Groff, and Josh Gad are set to reprise their roles. With more announcements on the horizon, the cast list is poised to grow.
Predicting the Premiere: When Will "Frozen 3" Arrive?
Disney has yet to unveil an official release date for "Frozen 3," but patterns from the past suggest a potential premiere. The first "Frozen" movie graced theatres on Thanksgiving 2013, followed by "Frozen 2" in 2019. With Disney reserving key dates around Thanksgiving in 2024 and 2025, speculation points towards one of these being the "Frozen 3" release date, with a leaning towards 2025.
'Frozen 3' and 'Frozen 4' are both in the works. pic.twitter.com/wJCLZwGUDn

— Pop Base (@PopBase) November 16, 2023
Trailer Teasers: A Waiting Game
As of now, fans must wait patiently for a glimpse into the new chapter of this icy tale, as no trailer or teaser has been released. However, with Disney's track record of captivating audiences, the eventual trailer is sure to spark a flurry of excitement.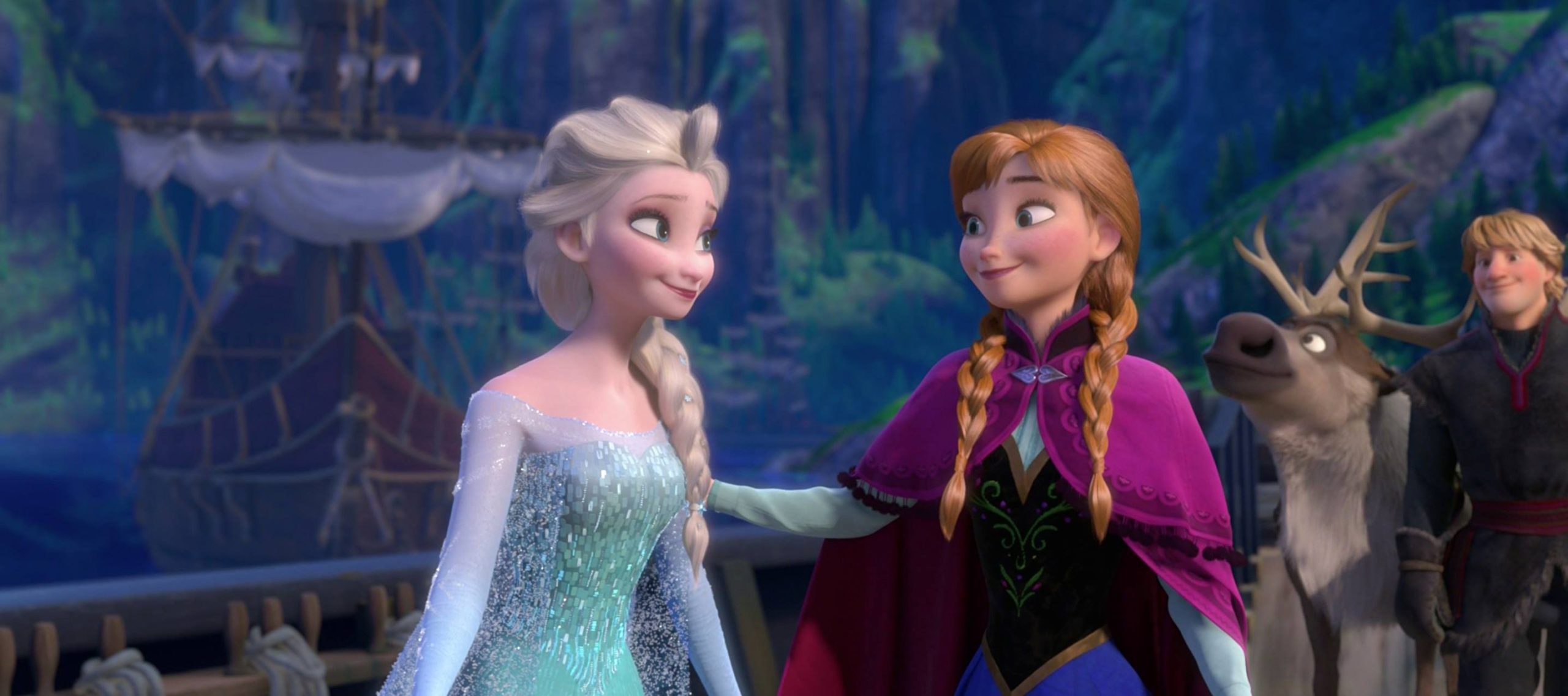 What's Beyond the Third Chapter?
Disney CEO Bob Iger's recent enthusiasm suggests that "Frozen 3" might not be the end. Talks of a "Frozen 4" indicate that Disney is far from closing the book on this beloved universe.
A Franchise That Continues to Enchant
As we eagerly await more updates on "Frozen 3," one thing is certain: the magic of Disney's "Frozen" franchise continues to captivate hearts around the world. Stay tuned for more enchanting news and updates on what promises to be another spectacular addition to the Frozen legacy.