It's one of the most wonderful men in Hollywood's birthday!
He is a true icon.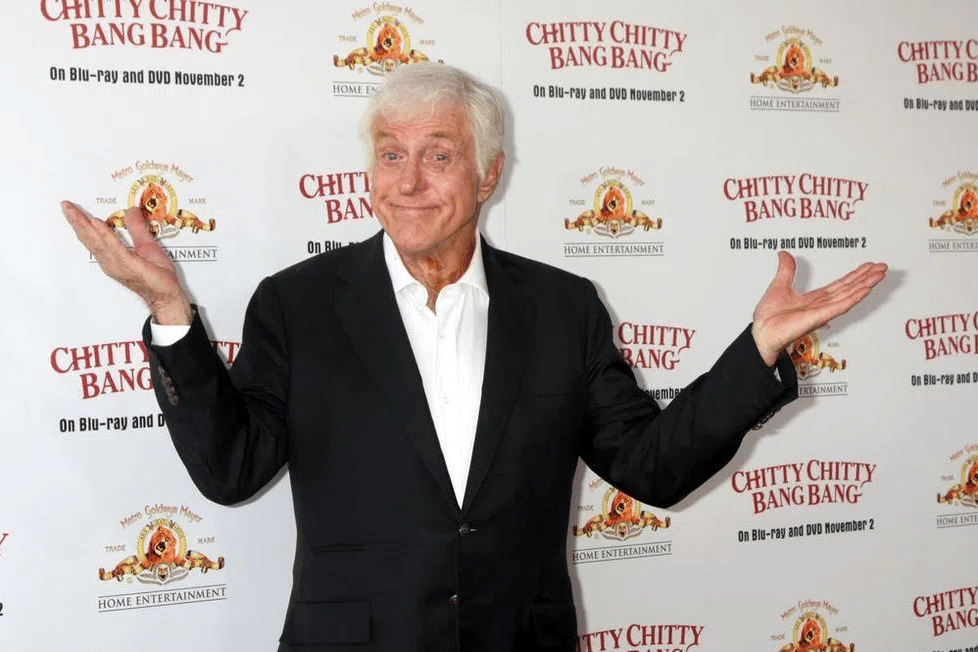 He was born on 13th December 1925 and has had a seven decades-long career.
Dyke got popular on the show Broadway.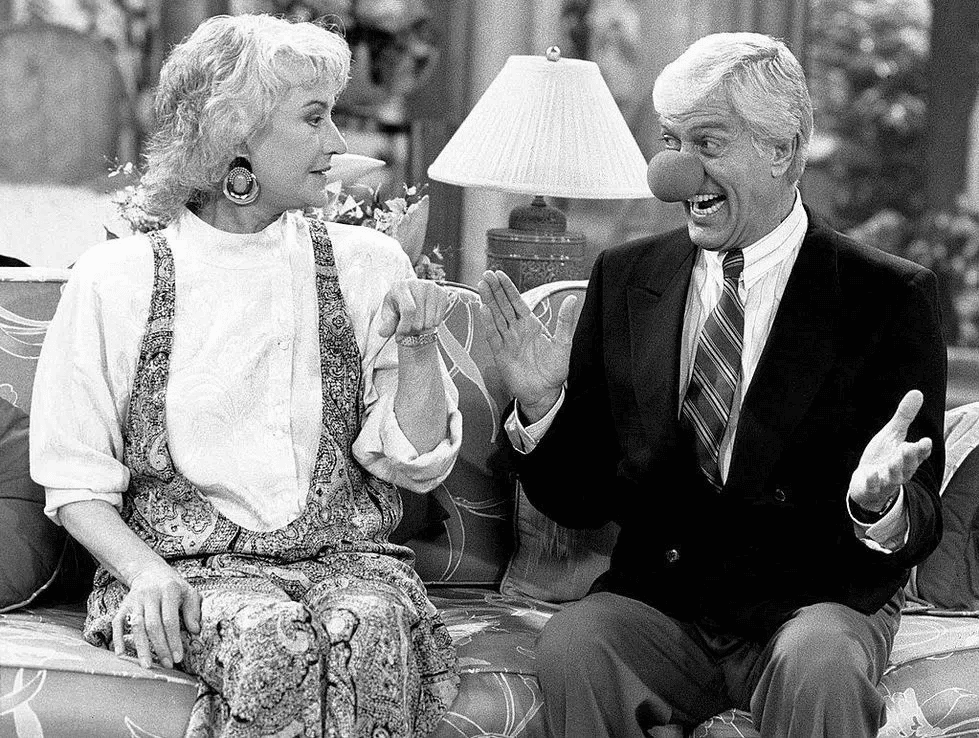 He eventually got his own show on CBS named The DIck Van Dyke Show, which aired from 1961 to 1966.
You may know him from his movie roles.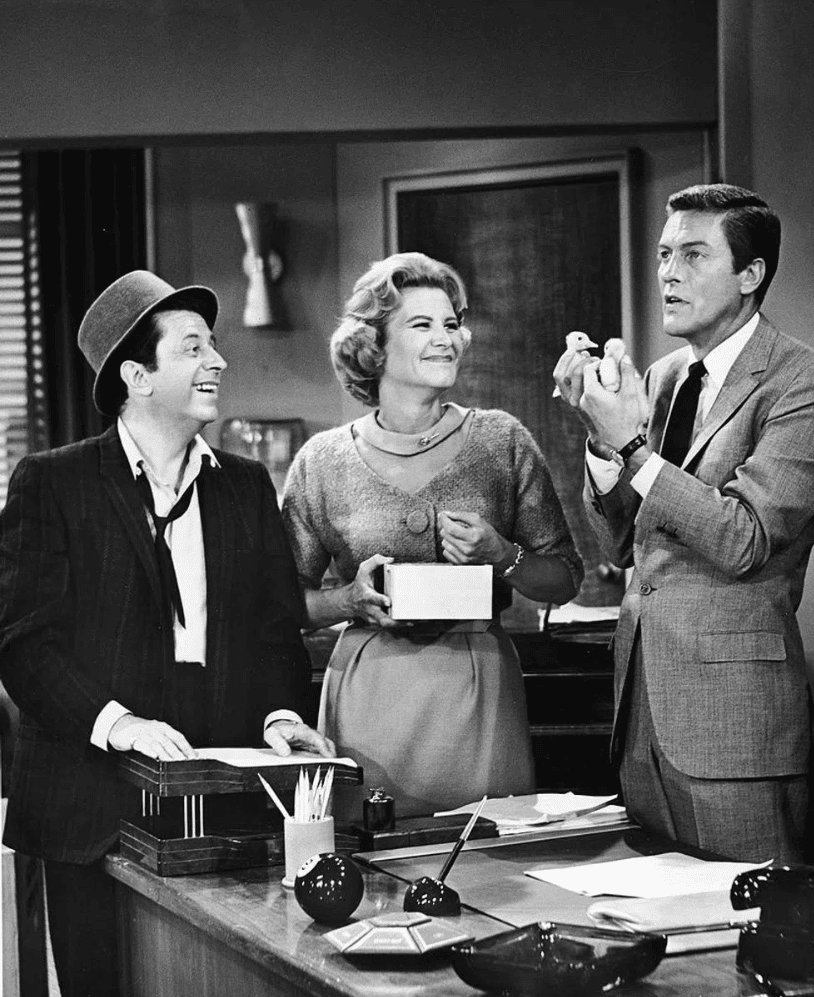 He was a star in the classic movies Chitty Chitty Bang Bang and Mary Poppins.
His achievements speak for him.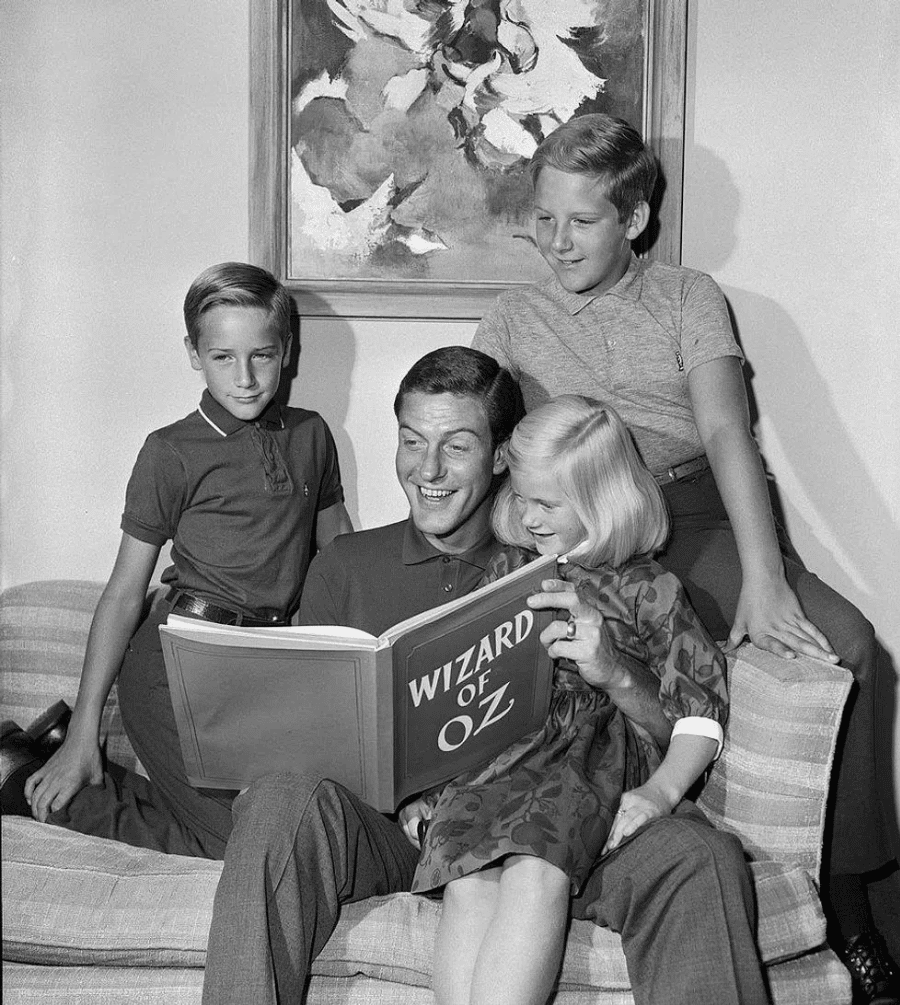 He was a member of the Television Hall of Fame and received five Primetime Emmys.
The Screen Actors Guild gave him the Life Achievement Award.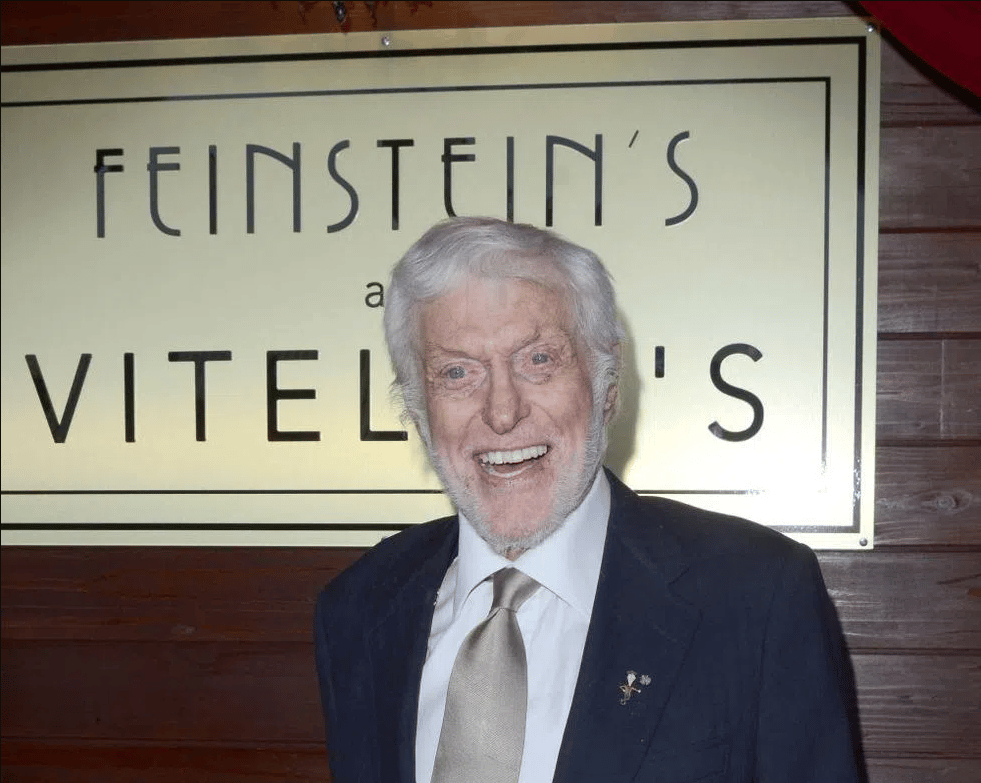 He has a star that has his name on it at the Walk of Fame, 7021 Hollywood Boulevard.
Van Dyke has continued to have a productive career ever since his early movies.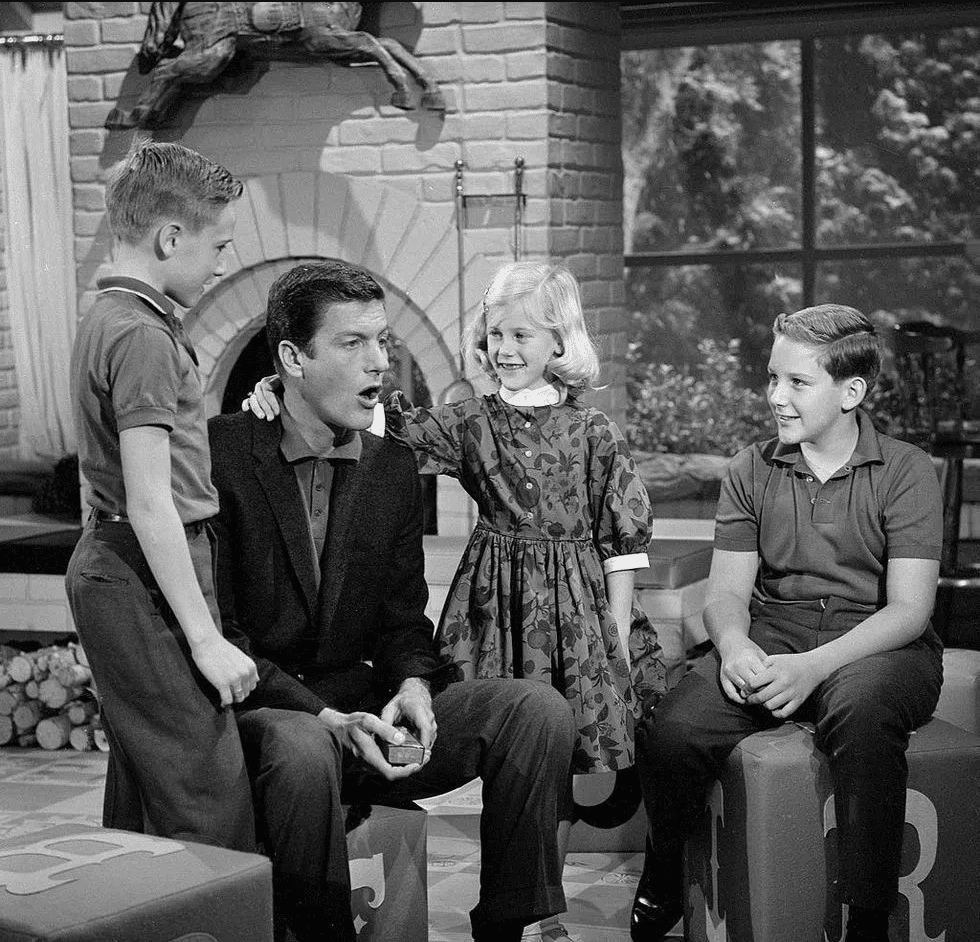 His most recent roles were in the movies Night at the Museum (2006) and Mary Poppins Returns (2018).
He has three wives and four children.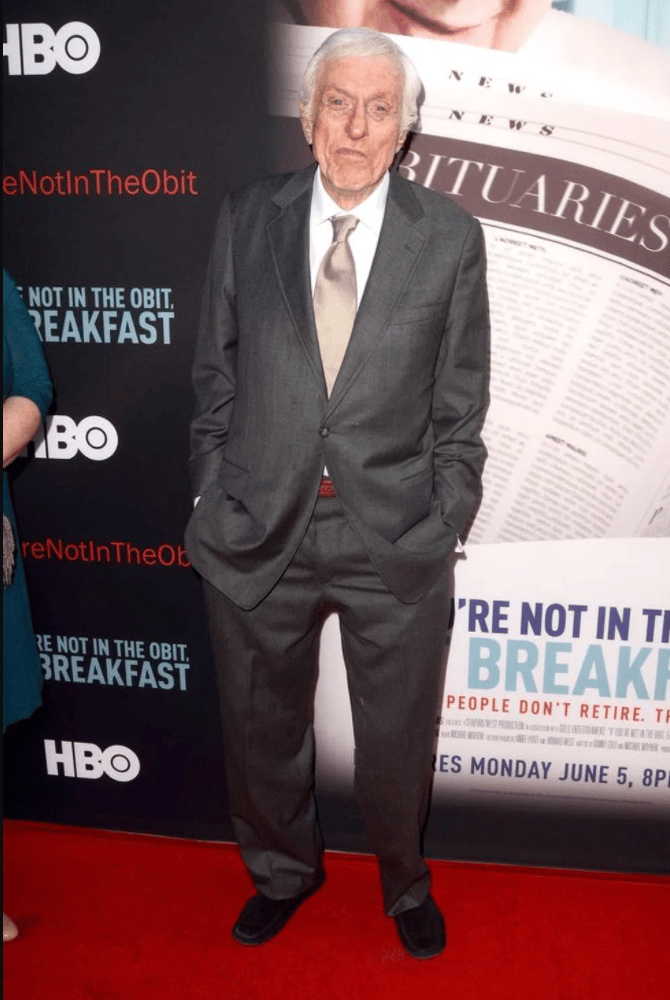 He even has seven grandchildren.
In spite of his advanced age, it seems Van Dyke has no intention of slowing down.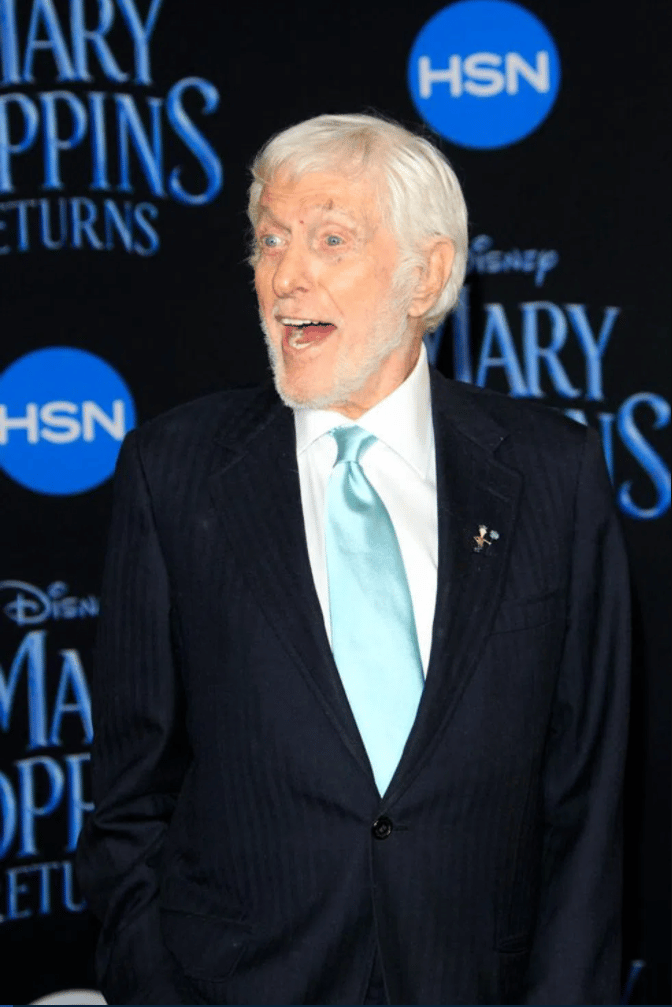 In an interview with CBS This Morning, the 96-year-old movie star talked about the aging process.
According to him, staying fit is the key.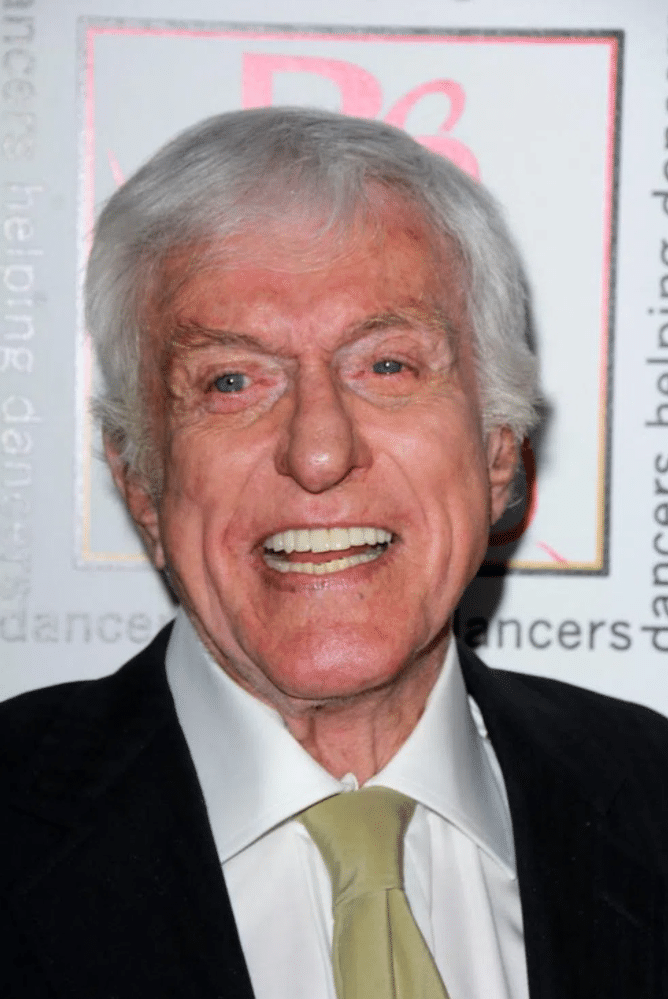 We wouldn't expect anything less from him, he's still dancing.
He follows a strong fitness regime.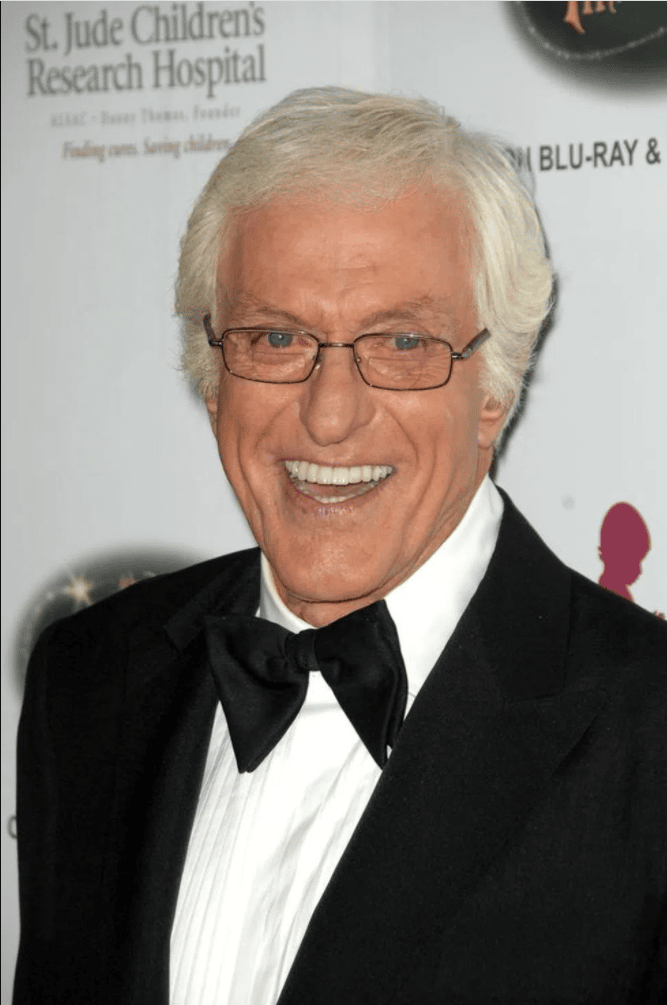 He enthusiastically demonstrated on a show.
The first thing he showed was his sit-up prowess.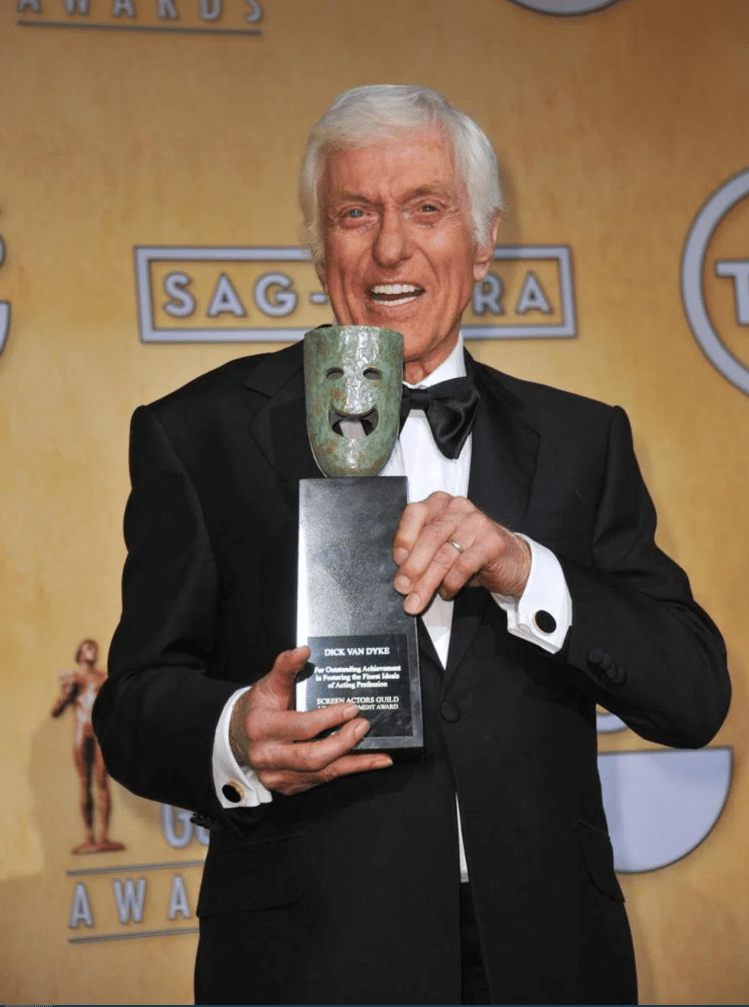 He said during an interview, "I'm 95, and a lot of my friends won't do these."
"So all you old guys out there, listen to me, I'm telling you: You can keep going."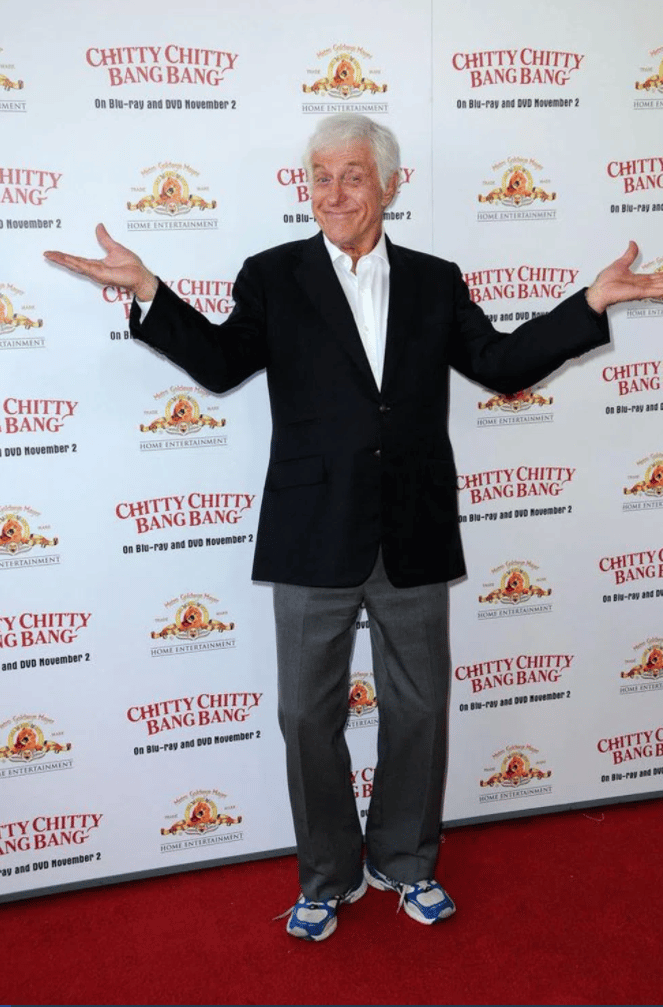 "I'm still dancing! And singing!"
He puts his money where his mouth is, doing an intricate routine in Mary Poppins Returns.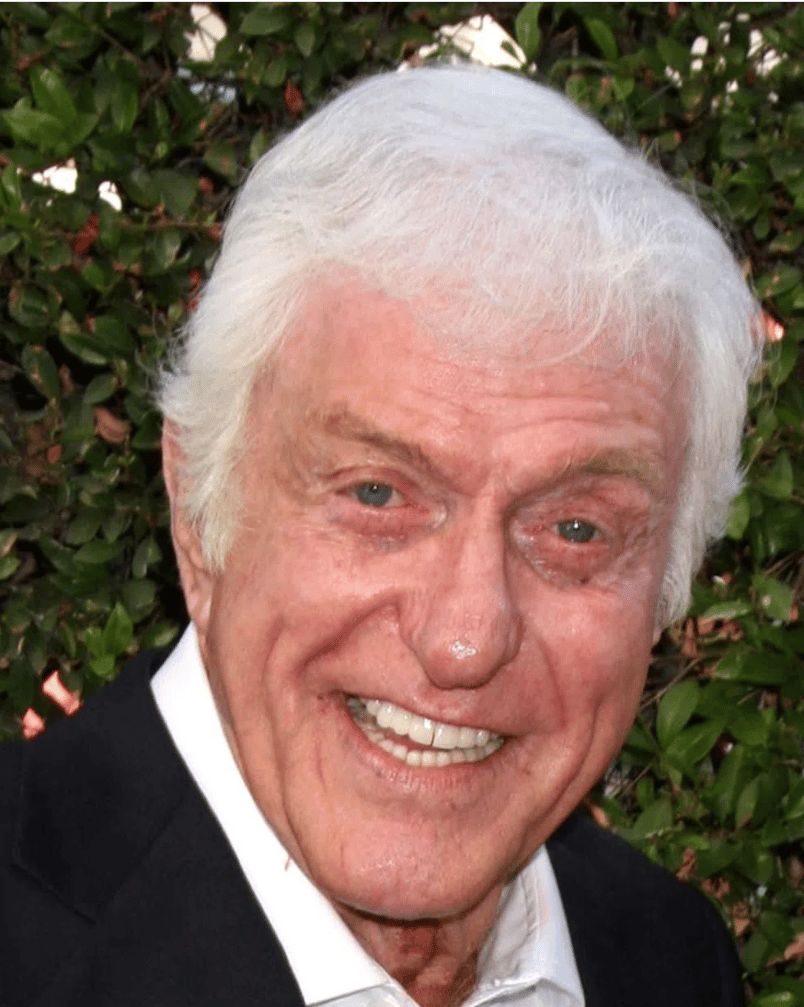 He claims "three versions and I took the hardest one. I had to prove I could do it."
Dyke even revealed his hopes for the future.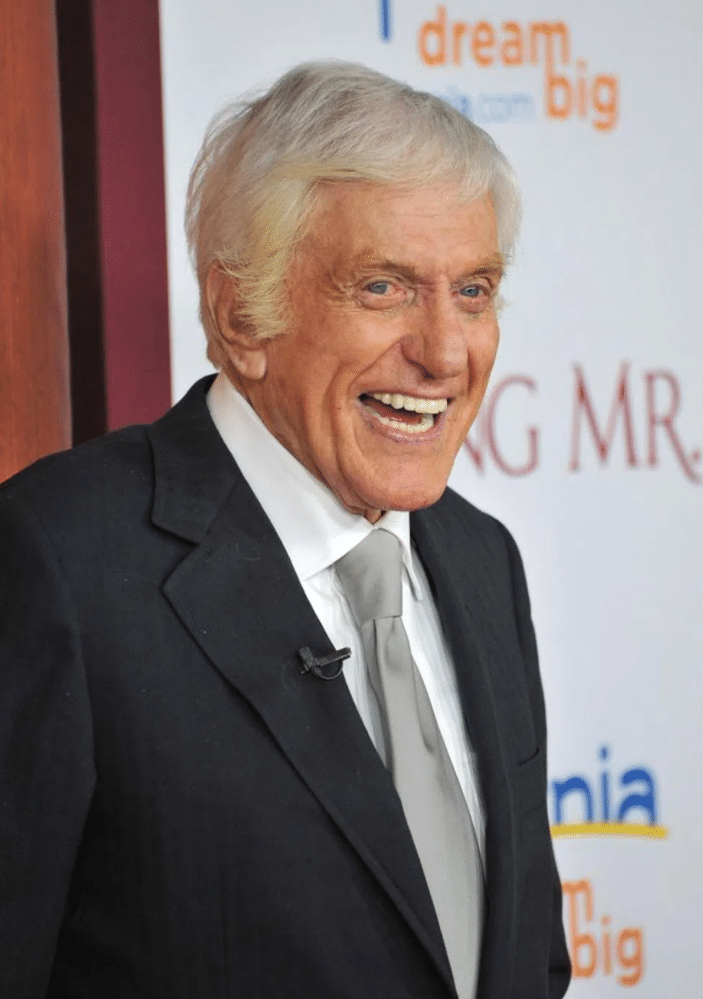 He says "I'm looking forward to 100."
He said if George Burns made it, so can he.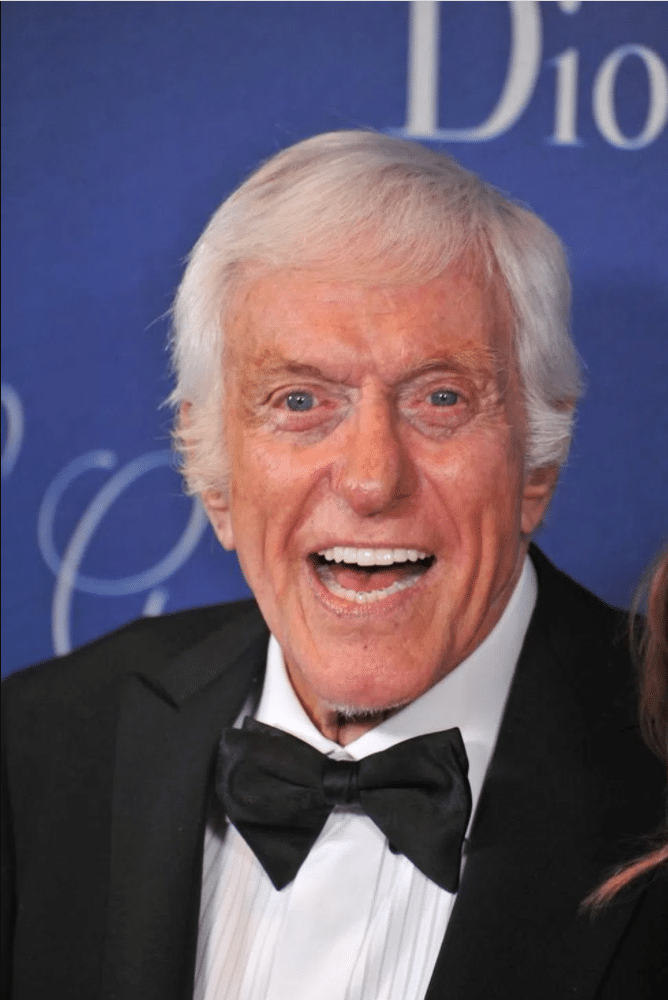 Van Dyke had a less positive attitude to getting older in the past.
In an interview with NPR, he said to give up things that one enjoys the most.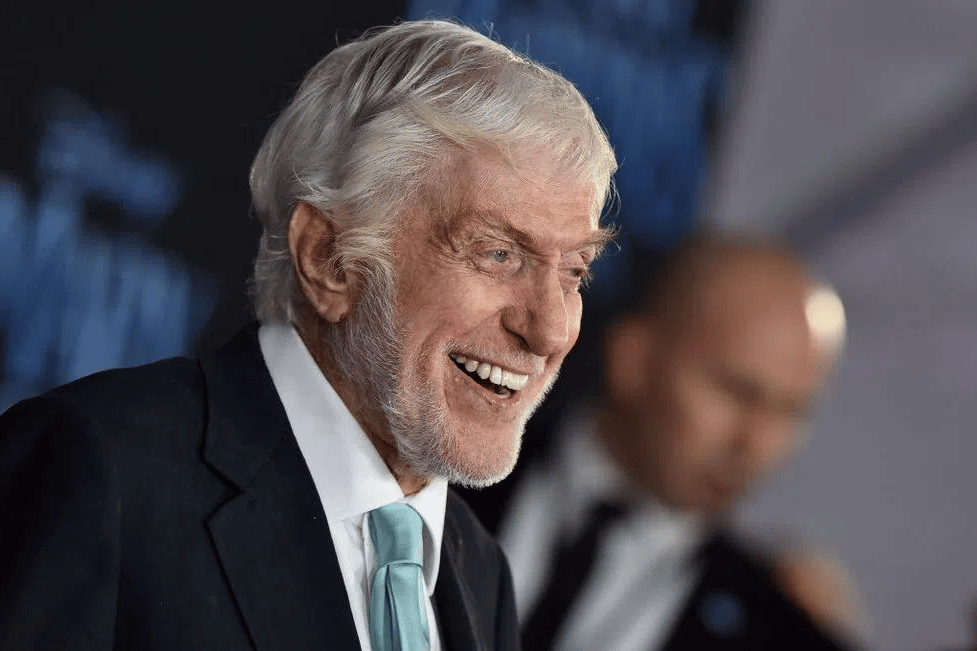 He gave some more thought-provoking perspectives.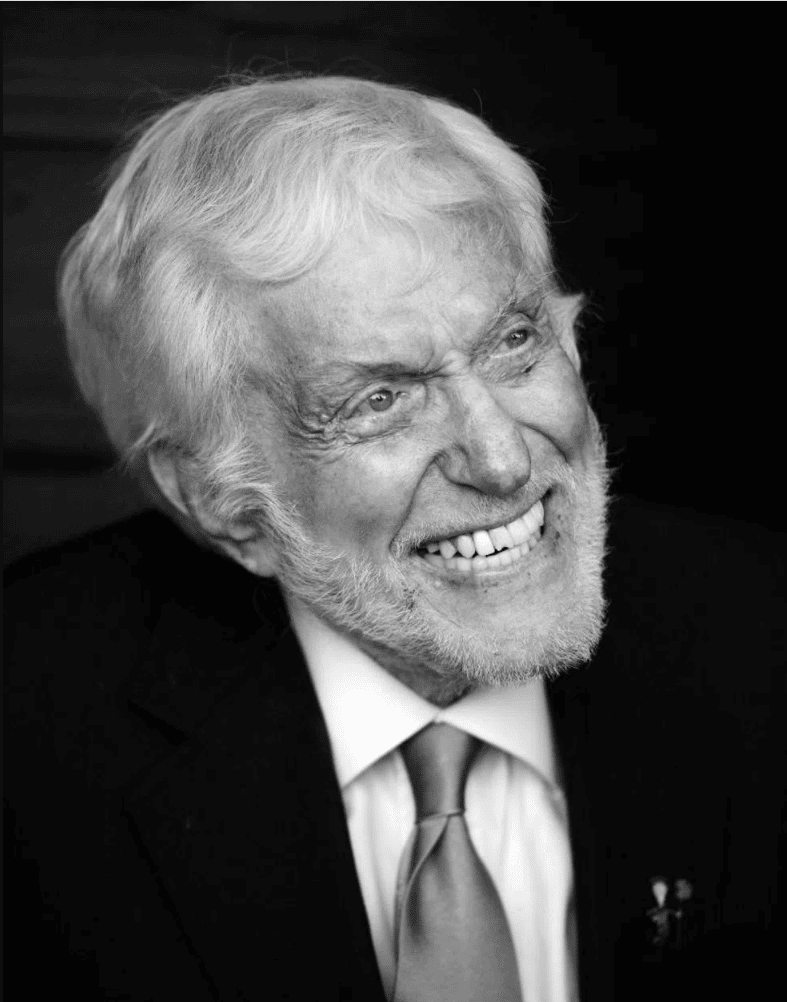 "You know, I made a habit of asking other people in their old age: of all the things you enjoyed doing when you were younger that you can't anymore, what do you miss?"
"Some people mention golf or tennis. One woman said, 'I miss having lunch with the girls.'"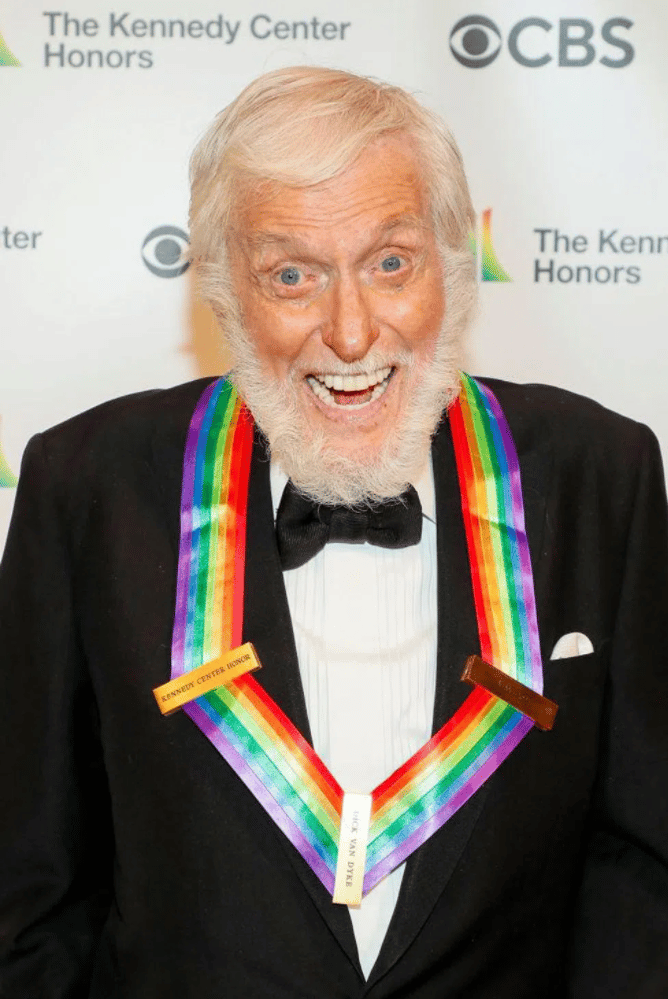 "But the people who said I wish I had made smarter business decisions, I think they're missing the point."
What's the true meaning of life?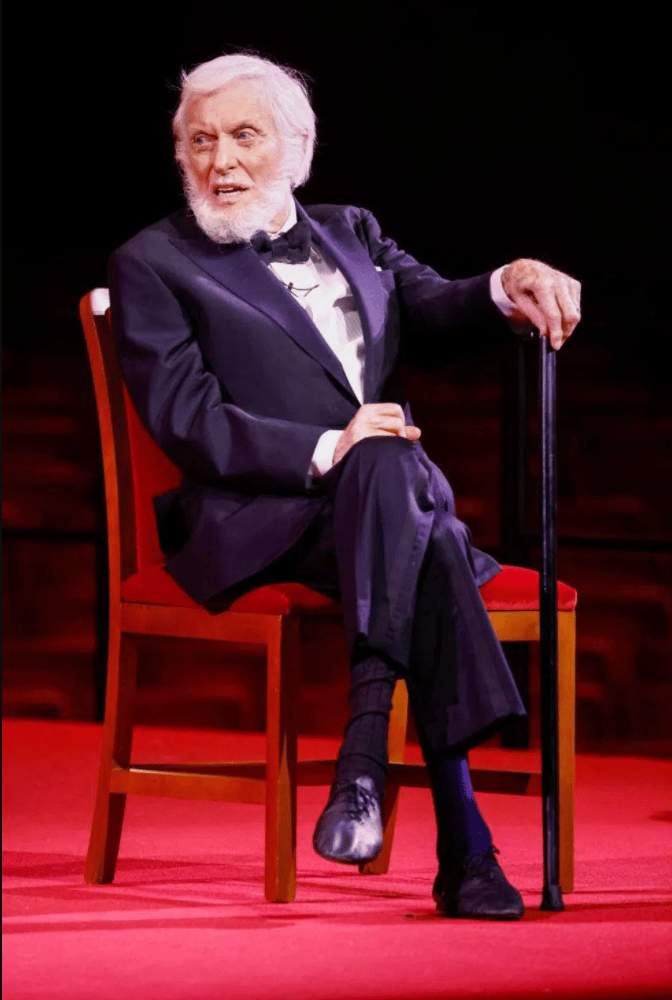 Van Dyke believes "the point is to enjoy."
He stated that one has to pick what they enjoy and interests them.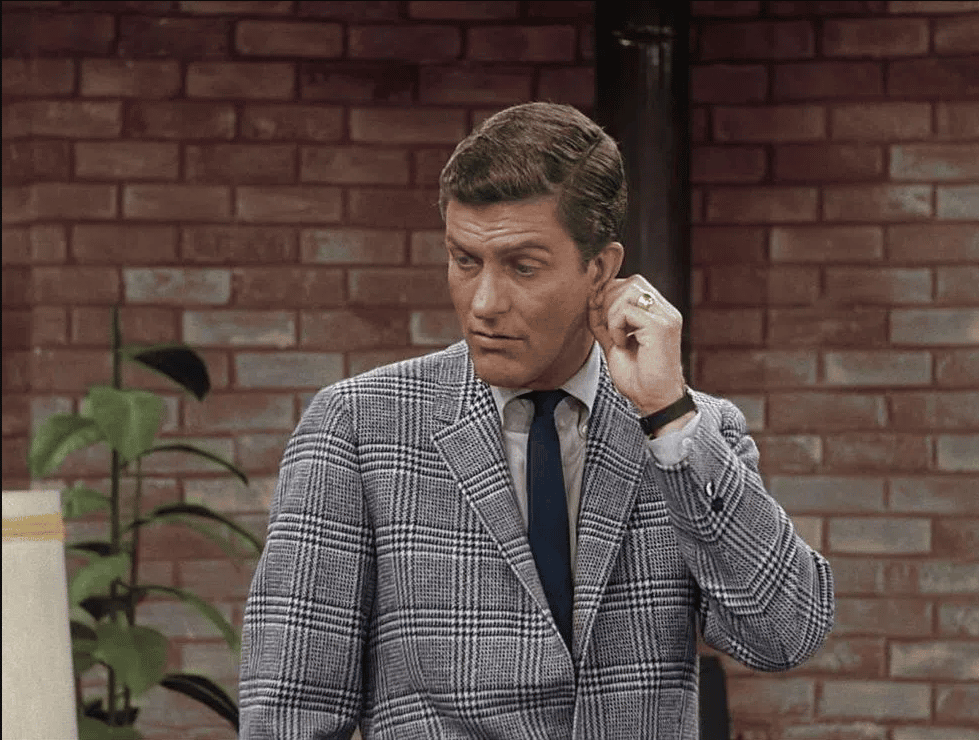 "And I realize that's not possible for a lot of people. As Thoreau said, a lot of people are living lives of quiet desperation."
He then continued…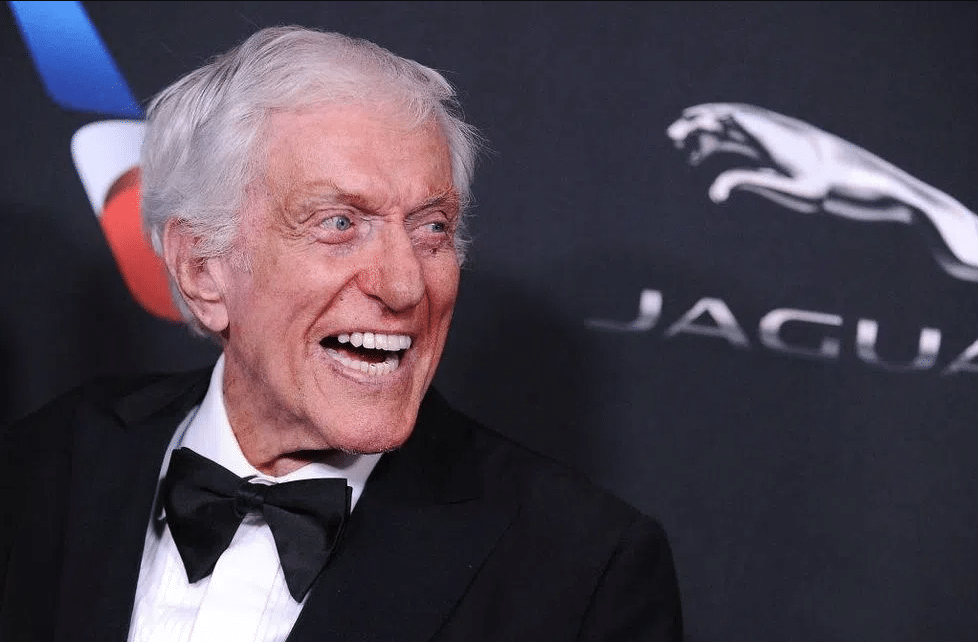 "But almost anyone can find that one immersing hobby or pastime that they love to do."
Here's his amazing workout video.
At 95 years old #DickVanDyke is still kicking — literally.

The Kennedy Center Honoree showed us his daily workout routine, which he says keeps him dancing and singing.

See his conversation with @AnthonyMasonCBS Tuesday on @CBSThisMorning. #KennedyCenterHonors @KenCen pic.twitter.com/K1f2QHVyGt

— CBS Mornings (@CBSMornings) June 1, 2021
Way to go!
Happiest birthday to the icon.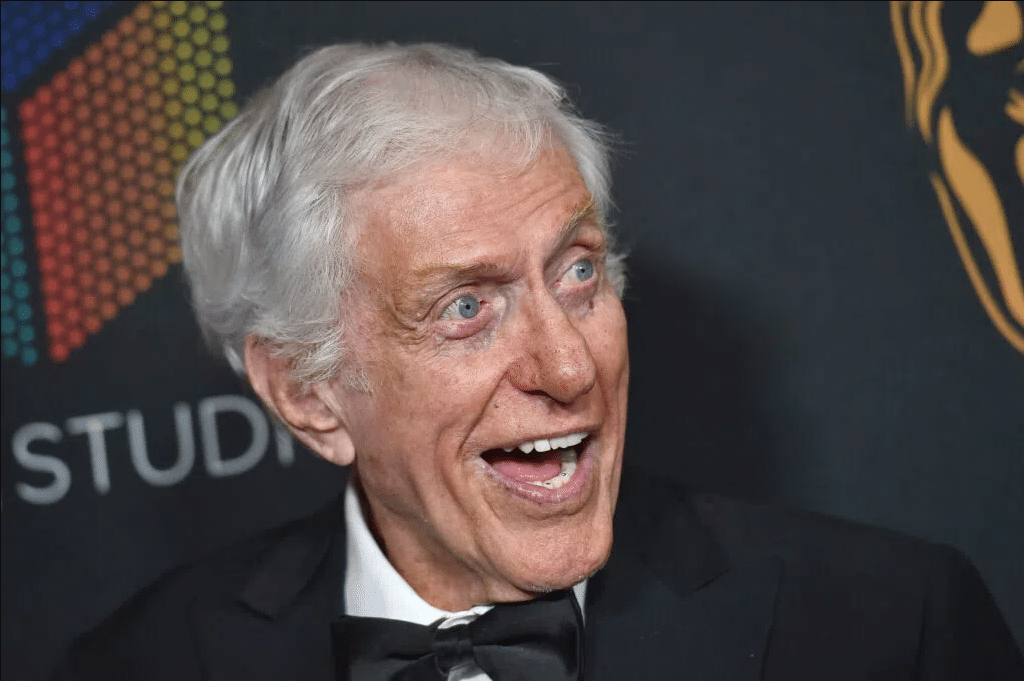 We are thankful for all the laughs.