After the University of Georgia football team won the national championship on Saturday, Devin Willock and Chandler LeCroy were killed in a single-car accident.
A source said that the terrible car crash happened early Sunday morning, around 2:45 a.m.
Devin Willock, a redshirt sophomore on the offensive line at the University of Georgia, was traveling with Chandler LeCroy and two other people just hours after celebrating their team's national championship in Athens, Georgia, with a victory parade and party.
Devin Willock, who was 20, and Chandler LeCroy, who was 24, were both killed in a car accident not far from the UGA campus.
The car they were in hit two power poles and several trees, according to the authorities.
The deaths were confirmed by the UGA Athletic Association, which said:
The entire Georgia family is devastated by the tragic loss of football student-athlete Devin Willock and football staff member Chandler LeCroy.

Two other members of the football program were injured in the accident. They are both in stable condition, and we will continue to monitor their status with medical personnel.

Devin and Chandler were two special people who meant so much to the University of Georgia, our football program and our athletic department.
We ask that everyone keep their families in your prayers during this very difficult time,
the statement added.
After the heartbreaking losses, the UGA Athletic Association says it will work with its medical team and mental health and performance staff to help its staff and student-athletes.
The source says that the two other people in the car, who haven't been named yet, were hurt in the crash but are in stable condition at a nearby hospital.
Devin Willock has played in all 15 of his team's games this season, and LeCroy worked as a recruiting analyst for four years in the school's athletic department, according to a source.
In a statement, UGA Head Football Coach Kirby Smart said:
We are all heartbroken and devastated with the loss of Devin Willock and Chandler LeCroy.

Devin was an outstanding young man in every way. He was always smiling, was a great teammate and a joy to coach.

Chandler was a valuable member of our football staff and brought an incredible attitude and energy every single day. We grieve with their families for this tragic loss and will support them in every way possible.
Also on Sunday morning, University President Jere W. Morehead made the following statement:
Our thoughts and prayers are with their families and friends. We also pray for the full recovery of those injured in this tragic accident.
After hearing the news, fans and friends have been sending tributes to both Devin Willock and LeCroy on their social media accounts.
Our thoughts are with the families of Devin Willock and LeCroy and everyone else who has been hurt by this tragedy.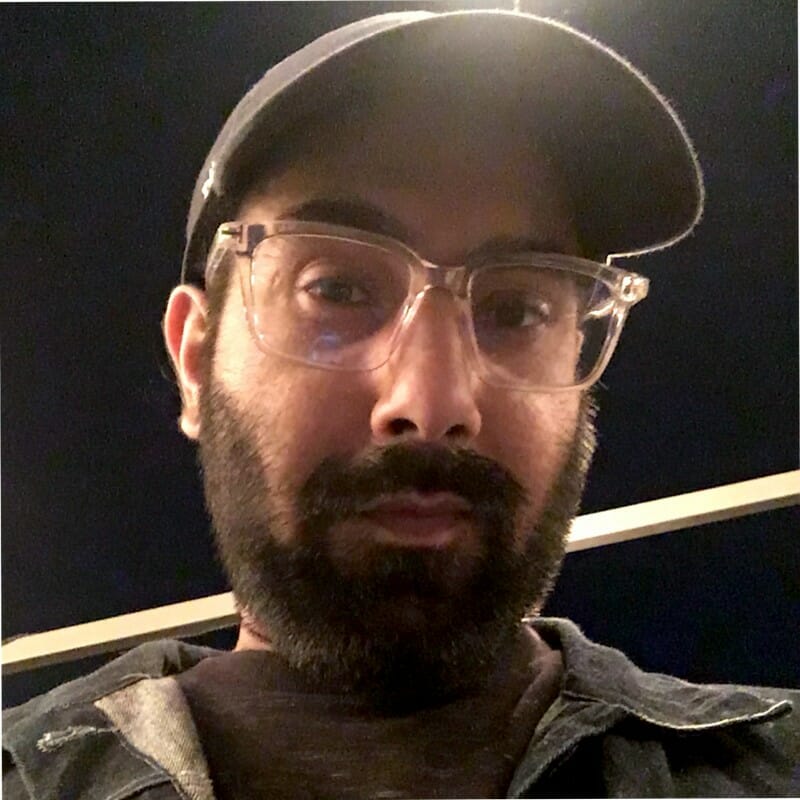 Fascinated by everything that goes beep. Strong passion for music, tech, and all things Marvel.