It is common to become a free-agency player in the NBA league, but not for a superstar player like Pascal Siakam. When a star player like Siakam becomes a free agent, rumors will link the player with multiple teams.
Siakam will be available for the upcoming season, and the Detroit Pistons seem to be interested in the star player. Here is the potential trade proposal.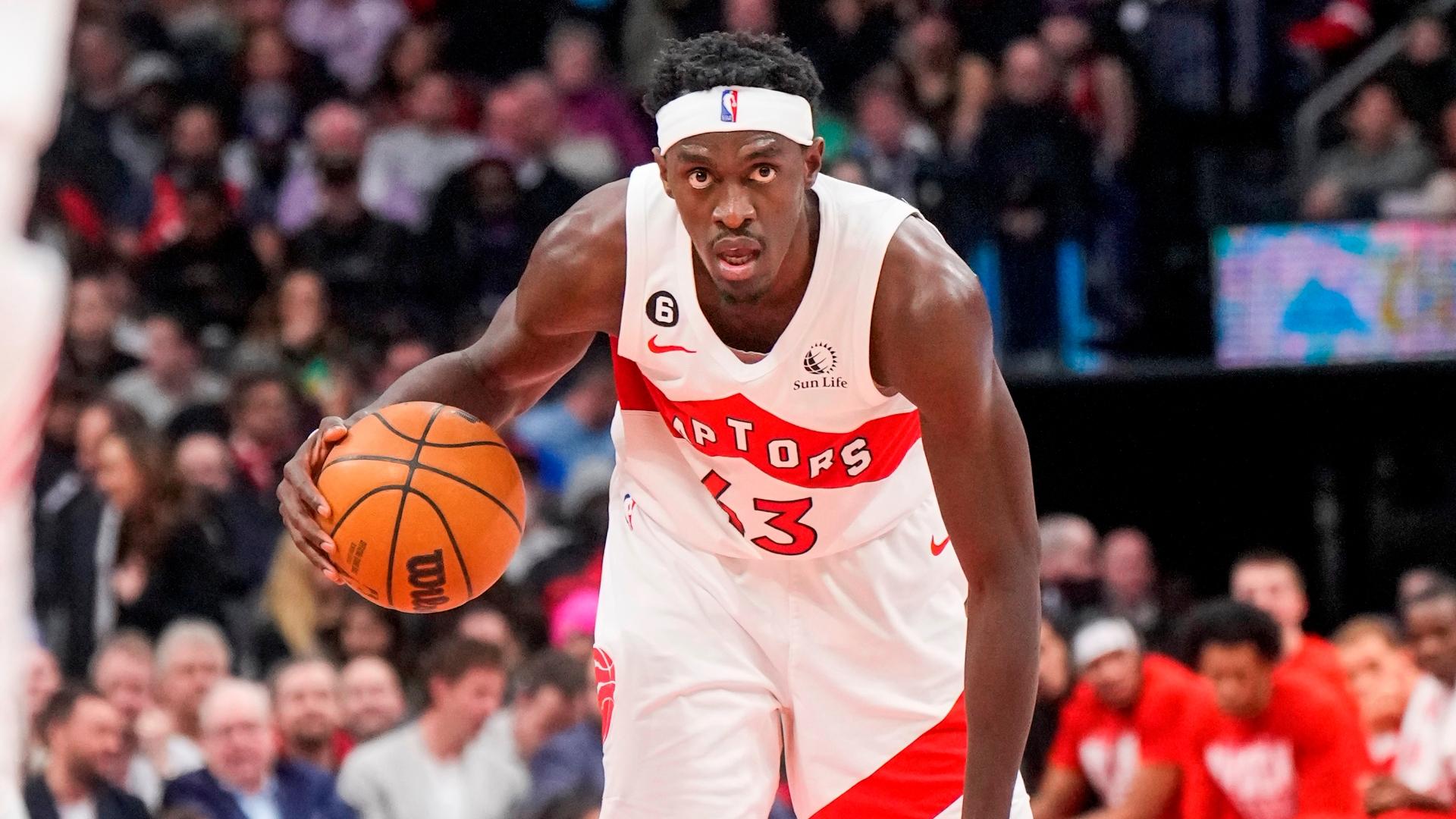 The Pascal Siakam Trade Proposal
The Toronto Raptors will receive the guard-forward Joe Harris, the forward center Marvin Bagley III, and the guard Jaden Ivey, the 2026 First Round Draft Pick (Detroit Pistons), and the 2028 Round Draft Pick (Detroit Pistons).
The Detroit Pistons will receive the forward center Pascal Siakam in exchange.
The Pistons have been struggling for more than 2 decades in the league but are trying to stay relevant in the league by acquiring appropriate star players.
Even though the Pistons acquired many star players in the past, all of them, like Andre Drummond and Griffin, could not get the Pistons the title.
Could the Detroit Pistons acquire Siakam and start their new journey in the league?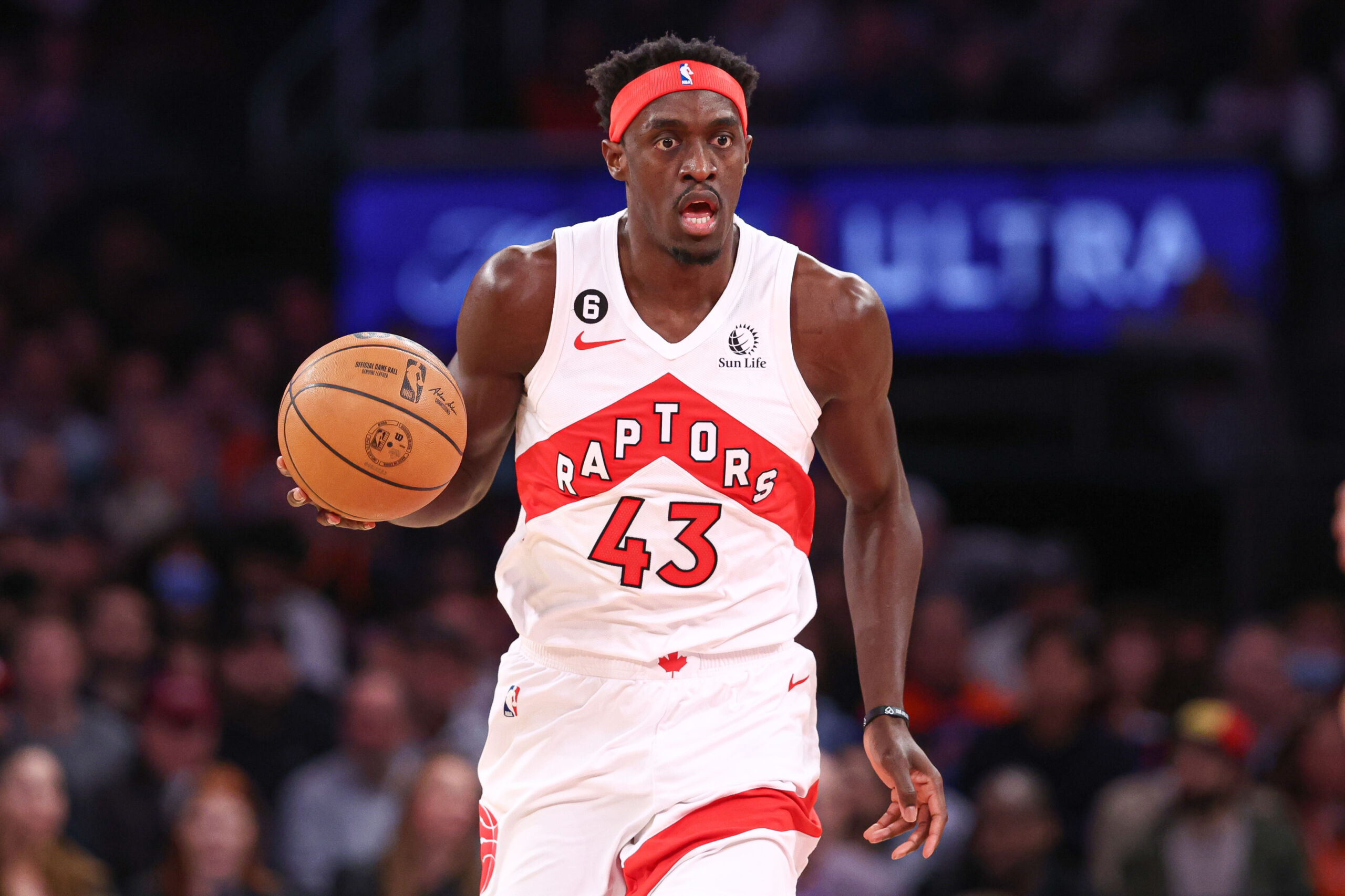 Why the Detroit Pistons Want to Acquire Pascal Siakam?
Pascal is an elite player with exceptional skills and abilities. He is a great 2 way-forward player and has the potential to create his own unique shots to help the Pistons make it to the playoffs.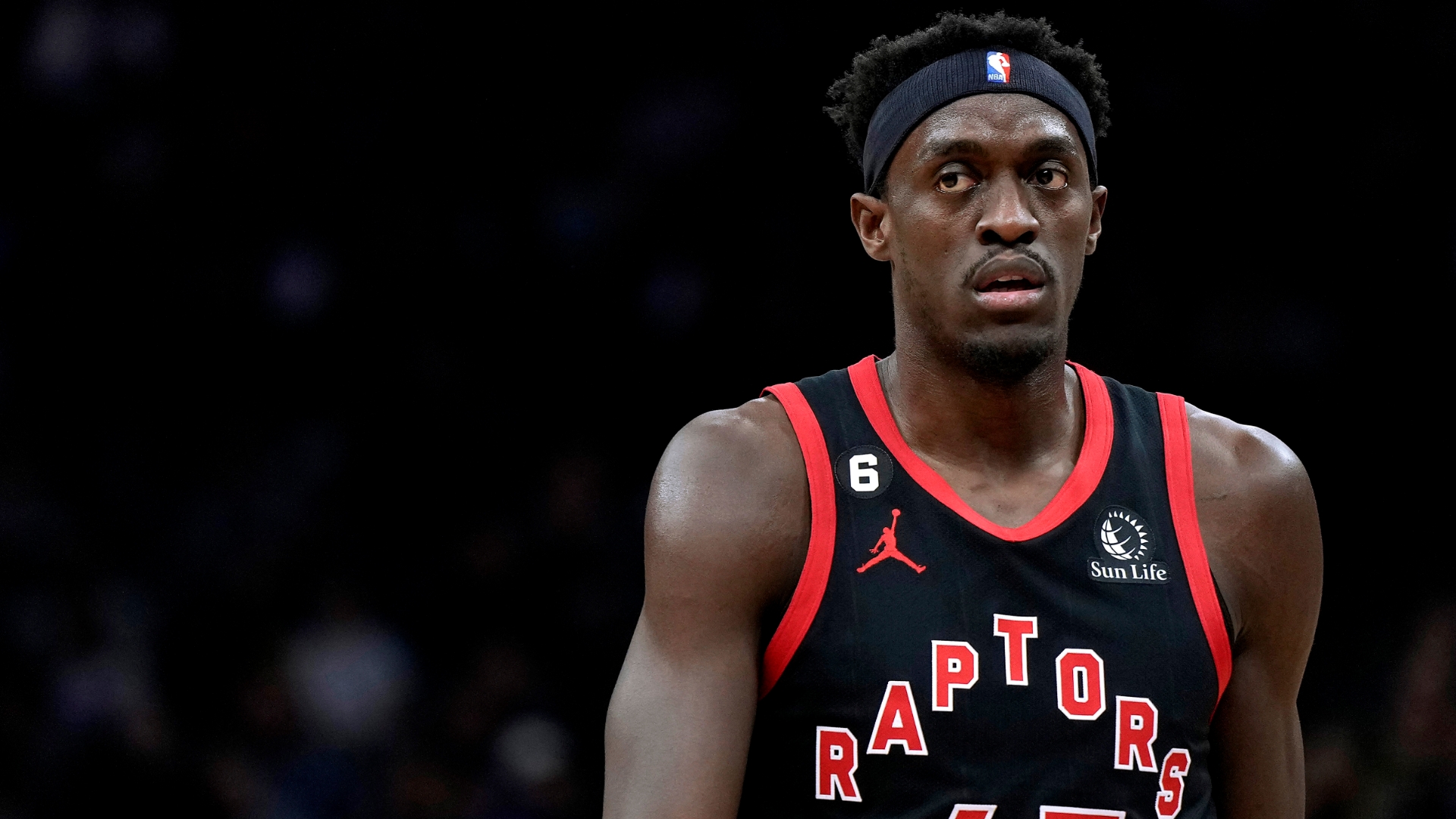 If everything goes well for the Pistons, they would probably acquire him and build their roster around him. And they will also have the chance to fill up their roster with multiple young players.
Why Do the Raptors Want to Trade Siakam to the Pistons?
Gn everyone, enjoy some Pascal Siakam highlights tonight pic.twitter.com/bsscpa8OY4

— 𝔻𝕖𝔹𝕒𝕝𝕝 (@WfromDeBall) August 21, 2023
The Pistons have their roster filled up with multiple young players, and some of them are not important for the team like Ivey, so it makes complete sense to trade him and acquire Siakam from the Raptors.